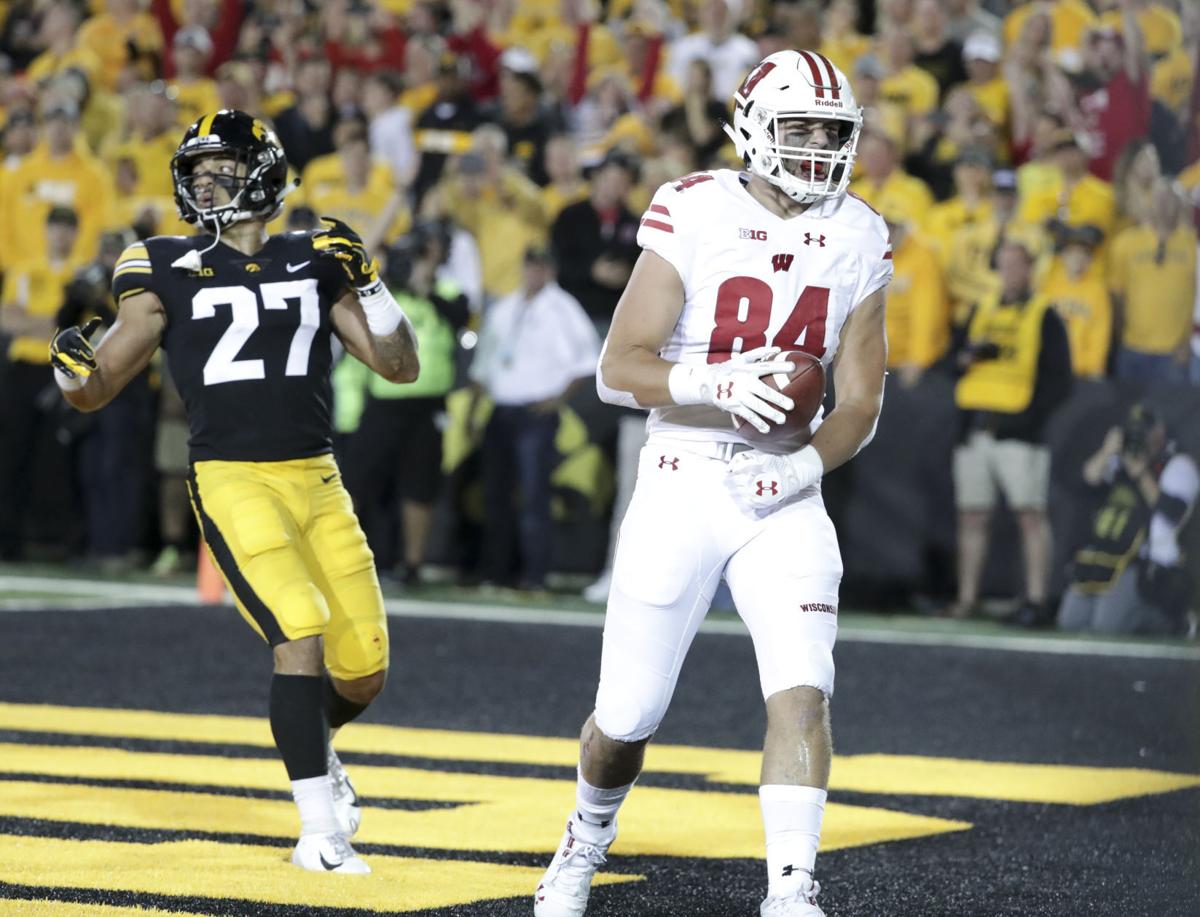 Even in a non-COVID-19 year, moving an entire football team to another city for a road game is a large endeavor to begin with. In 2020, athletic departments can add protocols to prevent the spread of the coronavirus to the travel concerns.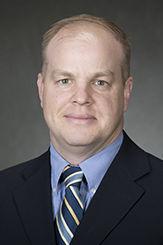 University of Wisconsin assistant athletic director for sports medicine Michael Moll said Thursday that organizing buses and flights will be a challenge even with the introduction of daily rapid testing for a team's entire travel party.
Speaking to the UW Athletic Board's Equity, Diversity and Student-Welfare Committee, Moll said the daily testing should give a team "a reasonable idea that everyone around us is negative that day."
What happens, however, if there's a positive test while the team is out of town? That could be "difficult to navigate," Moll said.
He said Big Ten schools are working on plans for visiting teams on their campus.
"There will be plans in place for meeting those needs," Moll said. "There are a number of challenges and that's definitely one of them."
Moll will serve as UW's Chief Infection Officer, a position required in the Big Ten's return to play medical protocol to be responsible for collection and reporting of testing data to the conference.
He said he pushed for the uniform testing plan for all 14 Big Ten schools that was included in the league's playing framework. The daily testing will start no later than Sept. 30.
Since June, UW has used Madison-based Exact Sciences Corp. to perform COVID-19 testing on athletes and staff members. Moll said it has allowed for quick access to results: He sometimes gets phone calls in the middle of the night when a positive test comes back.
Moll said UW's efforts to create safe training environments for voluntary summer workouts "were effective in reducing the risk for transmission within our athletic facilities."
"Largely over the summer, I don't believe, at least with our experience, we haven't seen a great deal of transmission take place in the athletic environments, or any for that matter that we can necessarily document," Moll said. "However, I think there's still a large unknown and very little data out there about what transmission within athletics is, largely because we haven't gone that far to figure it out. The large amount of transmission that we have seen has been in living situations, in situations outside of athletics."
Badgers athletic director Barry Alvarez said Wednesday that the department hasn't had a discussion about housing athletes in bubbles separate from other UW students as the number of COVID-19 cases rises.
"We have constant discussions with our athletes about responsibility," he said. "We've tried to take it a step further and ask them to be leaders on this campus and in the community, where they can send a safe message and help improve our situation here in Madison and particularly on campus."
After a spike in cases among UW-Madison students following the start of the fall semester, the seven-day average of the percentage of positive tests on campus has fallen from a high of 10.2% on Sunday to 8.3% on Wednesday.
Moll told the committee that the "vast majority" of Badgers athletes who have tested positive for COVID-19 have either no symptoms or a minimal amount.
"There's not a lot of significant symptoms with our student-athletes currently, which is good," he said. "However, that's certainly not the experience everywhere. And we have had some student-athletes that have some prolonged issues coming back to return to activity. So it's definitely not a standard. It's a very individualized process."
UW's plan once an athlete tests positive has been to order a 10-day isolation period. Near the end of that, or before if symptoms dictate it, the player meets with a physician and undergoes cardiac testing and lab work.
Once cleared after testing, the athlete progresses through a gradual increase in activity.
The Big Ten will require a minimum 21-day absence with a positive test.
"I think in some respects that's a very reasonable timeline," Moll said. "There will be some athletes that potentially will be ready to go before that and will be wanting to do more before that. There will be some that that is a very appropriate timeline. And there will be others that may take longer to get back than that 21-day time frame."
Moll said UW athletes have signed a release to allow positive results to be shared with health care providers, administrators and coaches and be given to Dane County's tracking effort.
In a football environment, however, publicity for positive results has become a sore subject for some. Oklahoma stopped sharing test results publicly once it started its season, with coach Lincoln Riley calling it a potential "competitive disadvantage."
Moll said he wasn't sure yet what kind of report would come from UW football on which players are and aren't available to participate.
Despite use of personal protective equipment, masks and face shields, Moll said UW's front-line health staff members have had some reservations.
"All of our staff members, whether they're our health care professionals that work in athletics or they're our other staff members that work within athletics, I think there's some apprehension about coming back and being in a scenario where we can't physically distance while we're doing our jobs, while we're delivering care," he said.
---
Badgers fans weigh in on return of Big Ten football in October
Concerned about COVID-19?
Sign up now to get the most recent coronavirus headlines and other important local and national news sent to your email inbox daily.