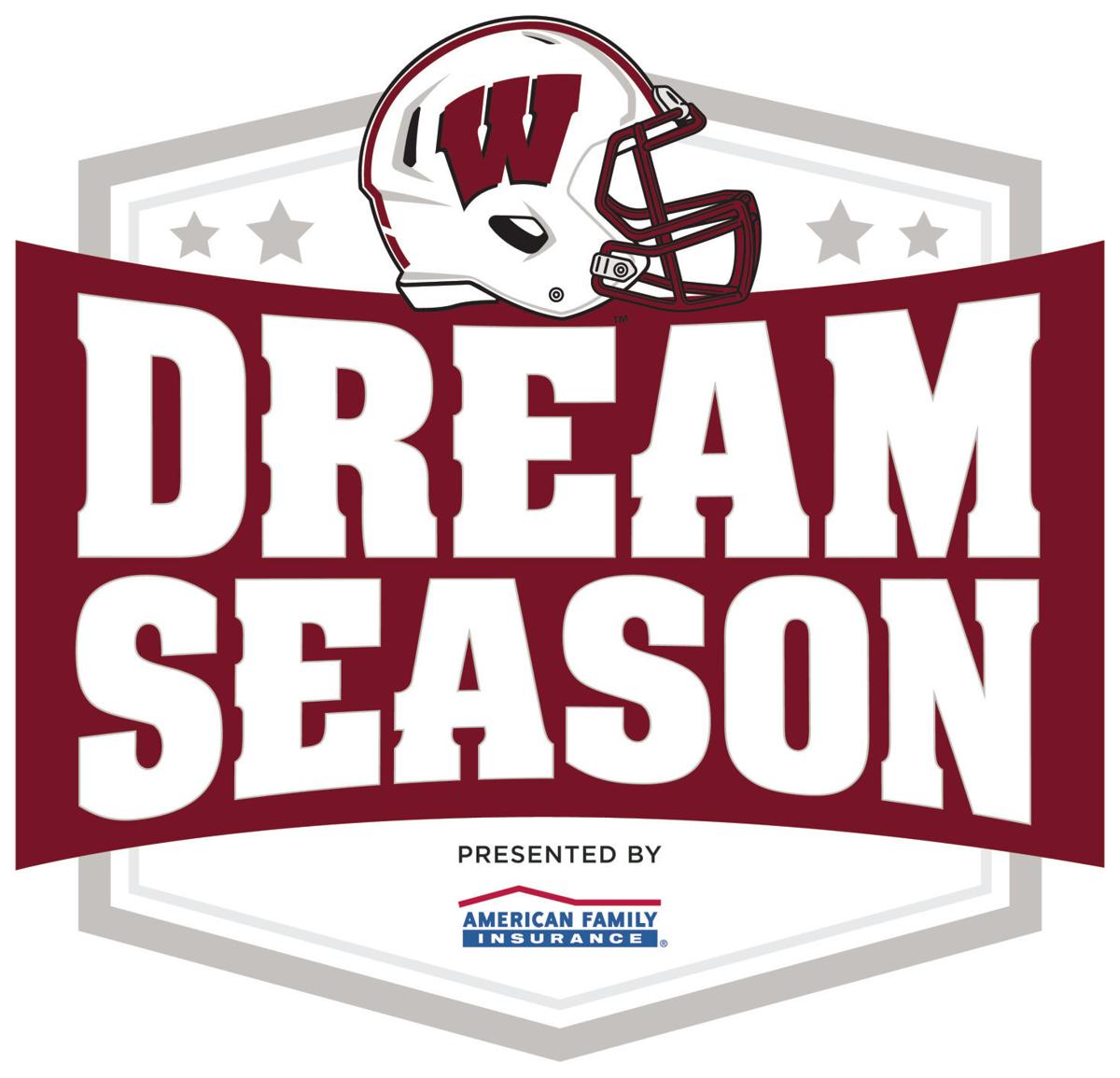 Camp Randall Stadium will sit empty throughout the fall, a scene that only makes sense in a COVID-19-saddled world.
On Saturday, a Big Ten Conference medical subcommittee is set to present new testing programs and possibilities to a group of eight conference chancellors and presidents. If that subcommittee of the Big Ten Committee of Presidents/Chancellors likes what they hear, they could call a meeting of the full committee and ask for a revote on the conference's decision to nix the fall football season, according to ESPN and other media reports.
University of Wisconsin athletic director Barry Alvarez has been heavily involved in the task force putting together plans to start that football season sometime in the late fall or winter. But given the COVID-19 spikes seen at UW and other Big Ten campuses since students returned, a revote that would change the COP/C's 11-3 decision from August and get football going in short order seems like a longshot.
When the fall football season was canceled, UW began work on a way to bring some kind of Camp Randall experience to fans, even if it wasn't the traditional one of tailgates and live football. This week, the Badgers unveiled the "Dream Season" project, a partnership with Big Ten Network and American Family Insurance to bring a broadcast treatment to a Saturday at Camp Randall.
Viewers will see marching band performances, including the "Fifth Quarter," Jump Around, and other UW traditions spliced into special broadcasts of some of the best games in Badgers history.
Brian Lucas, UW's director of football brand communications, said the selection process for games was difficult, but focused mostly on the last 30 or so years and attempted to highlight key moments and players in the program. Some games that have been seen a number of times on BTN or other channels, were avoided.
"Our presentation of the games will be very unique," Lucas said. "We've been able to add in some interviews with players and coaches that took part in the game, overlaying it in parts. Every game has some down periods, maybe a drive that goes six plays and there's a punt. We're able to make that a little more interesting with some current-day perspective on what happened back then."
Broadcasts will start Sept. 19 and run through Dec. 5. The game of the week will be announced each Monday, and the broadcasts will feature UW's radio fixtures Matt Lepay and Mike Lucas calling the action. UW has also created a second-screen experience with more content and chances for viewers to win prizes.
The Badgers' weekly radio and TV programs throughout the fall will also preview and recap the game with UW coach Paul Chryst.
None of the 12 games will come from the same season, which allowed UW to gather a wide range of interviews with former players to include in weekly content and broadcasts. Lucas said some recent alums like Jonathan Taylor and Jack Cichy are involved, but there will be some surprises as well.
If the Big Ten COP/C does decide to revote and allows the football season to come back this year, UW will decide what to do with the "Dream Season" broadcasts.
"If 2020 has taught us anything, the best-laid plans sometimes disappear. Right now, we're planning to go ahead with this for 12 weeks," Lucas said. "That'd be a great problem to have, if the Big Ten decides at some point that we're able to play the season."
---
Check out the Badgers in the NFL in 2020
Badgers in the NFL: Check out which former UW stars made NFL rosters
Beau Allen, DL, New England Patriots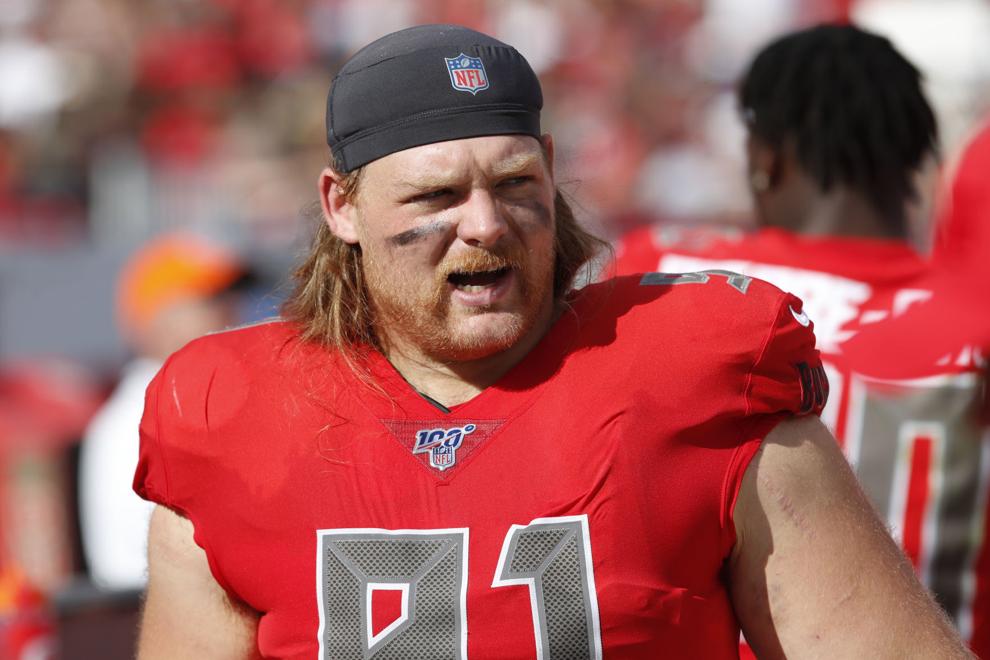 Zack Baun, LB, New Orleans Saints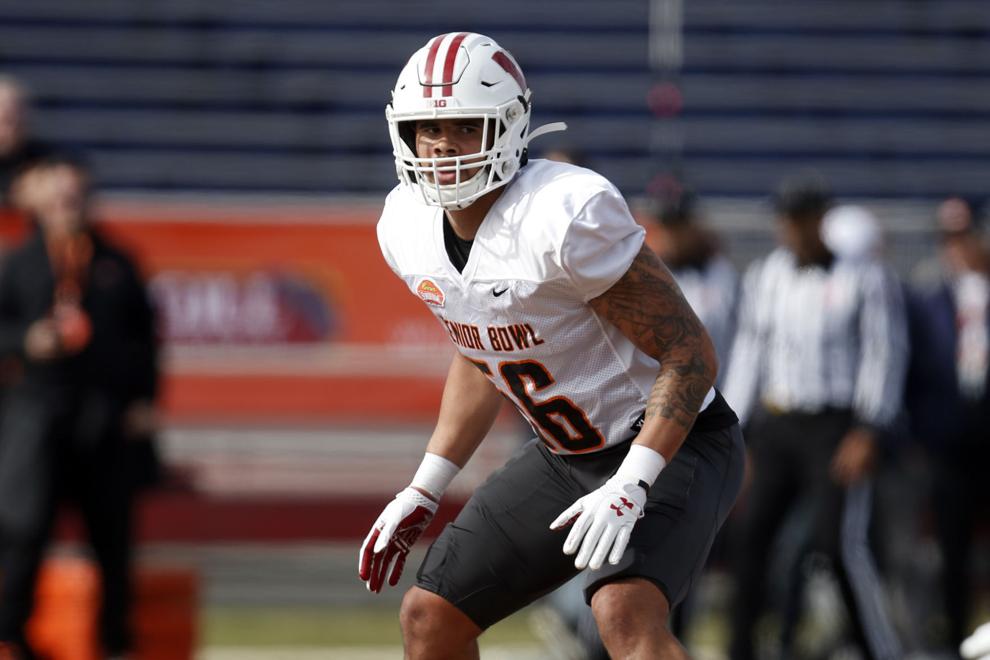 Tyler Biadasz, C, Dallas Cowboys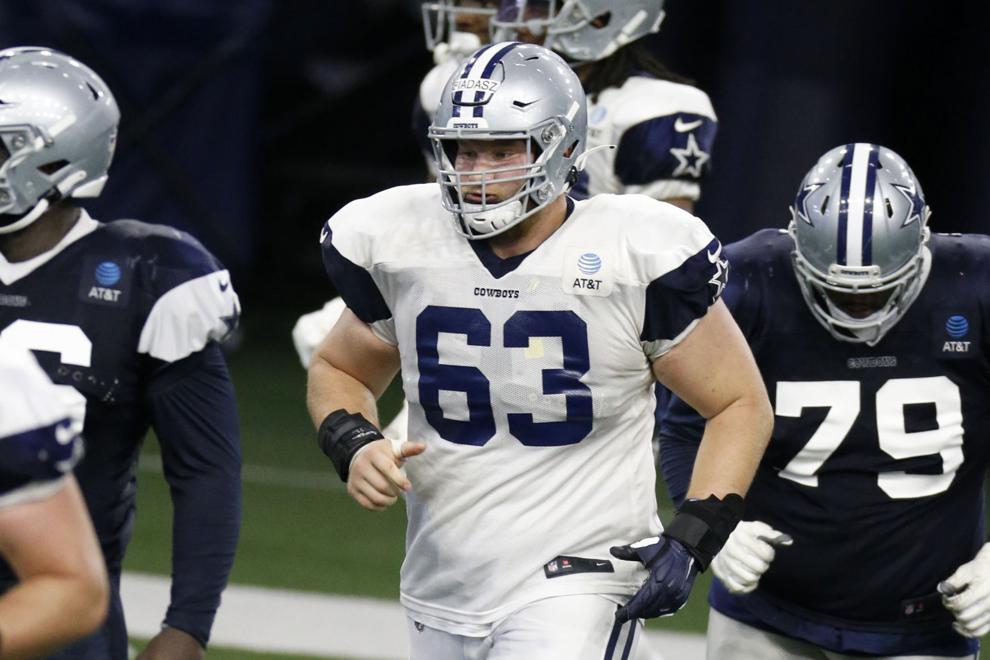 Quintez Cephus, WR, Detroit Lions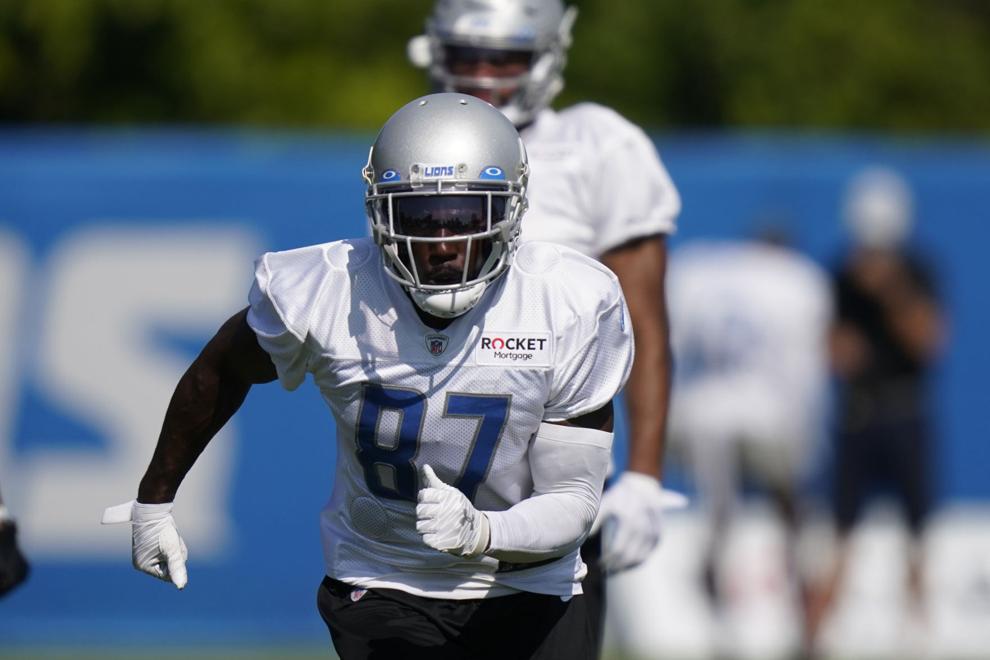 Jack Cichy, LB, Tampa Bay Buccaneers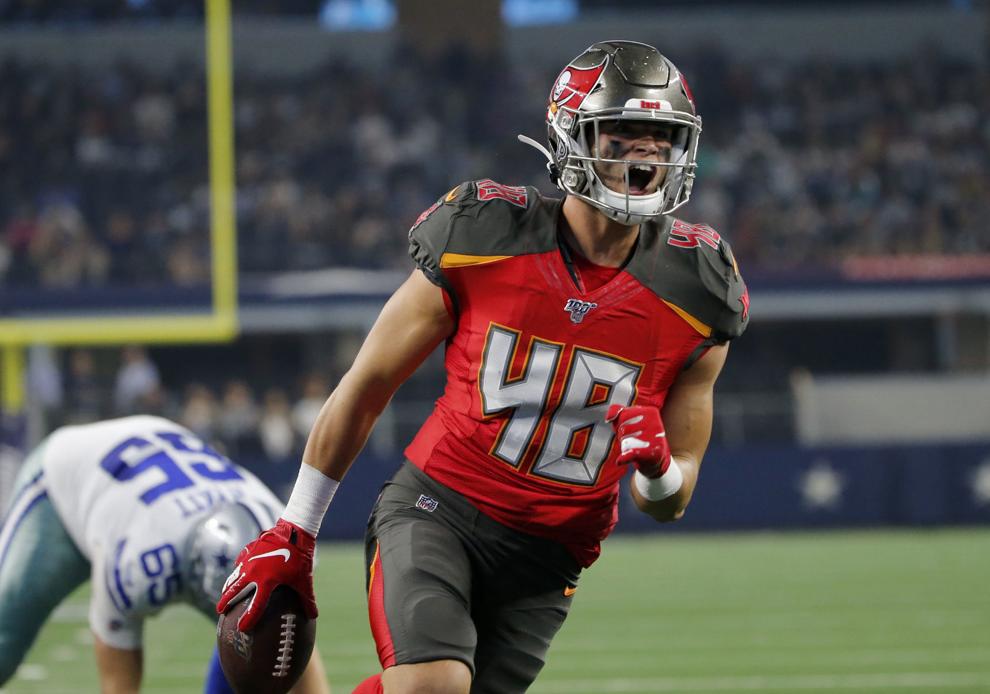 Corey Clement, RB, Philadelphia Eagles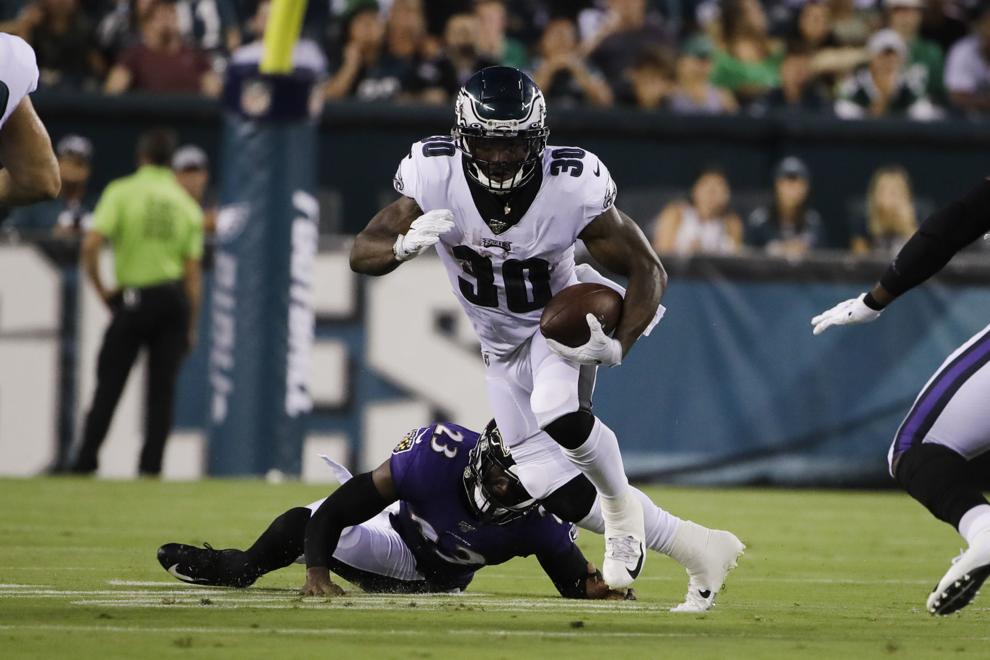 Ryan Connelly, LB, Minnesota Vikings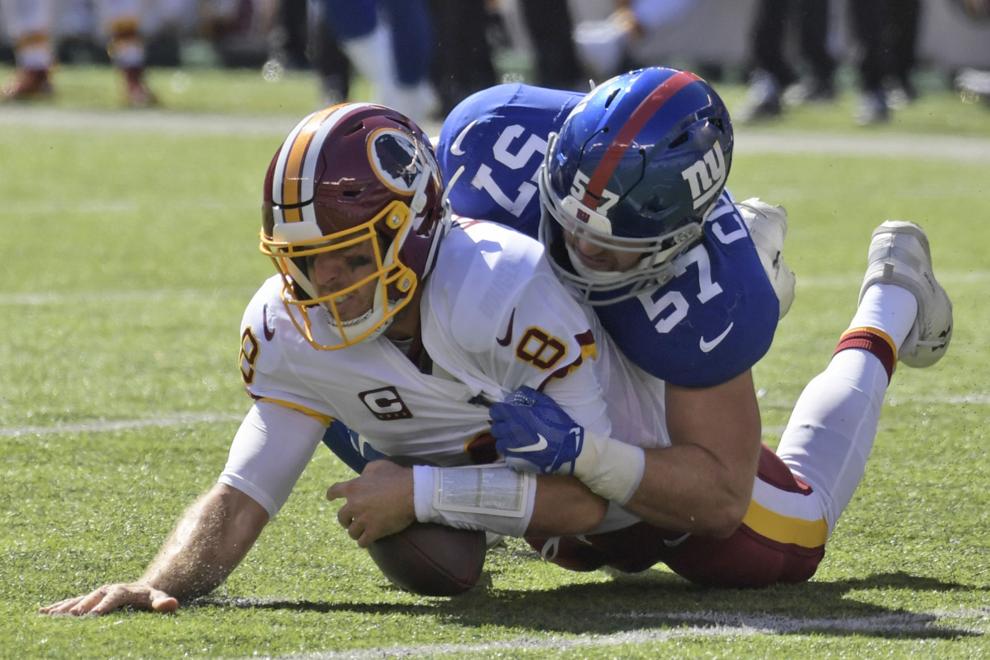 Michael Deiter, OL, Miami Dolphins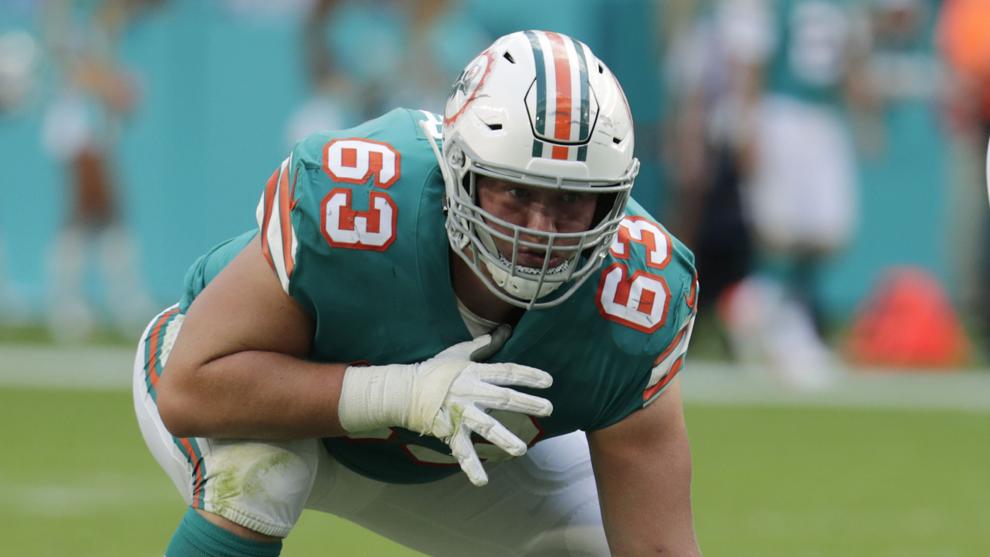 David Edwards, OL, L.A. Rams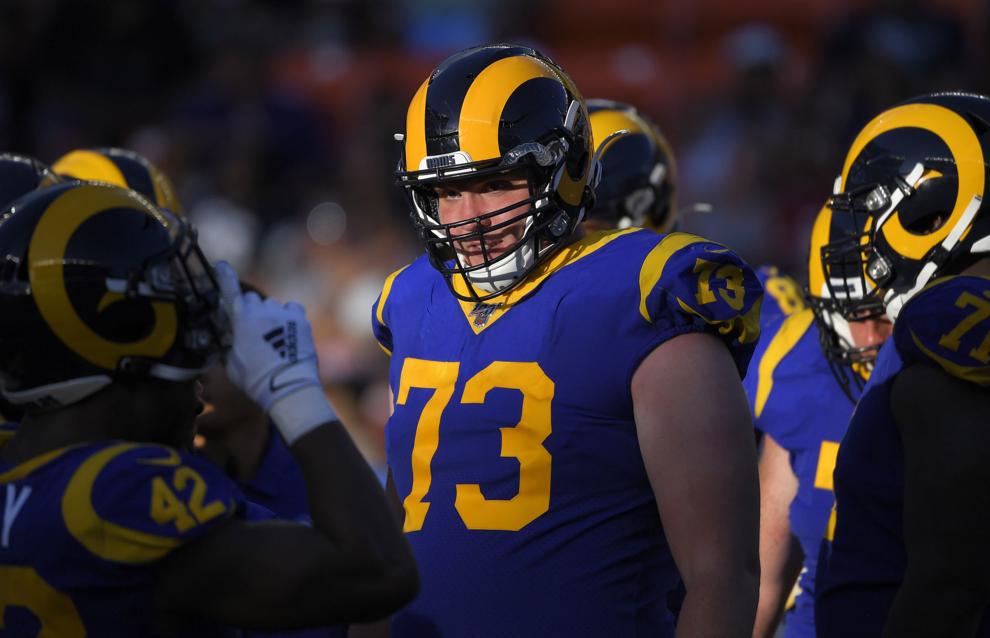 TJ Edwards, LB, Philadelphia Eagles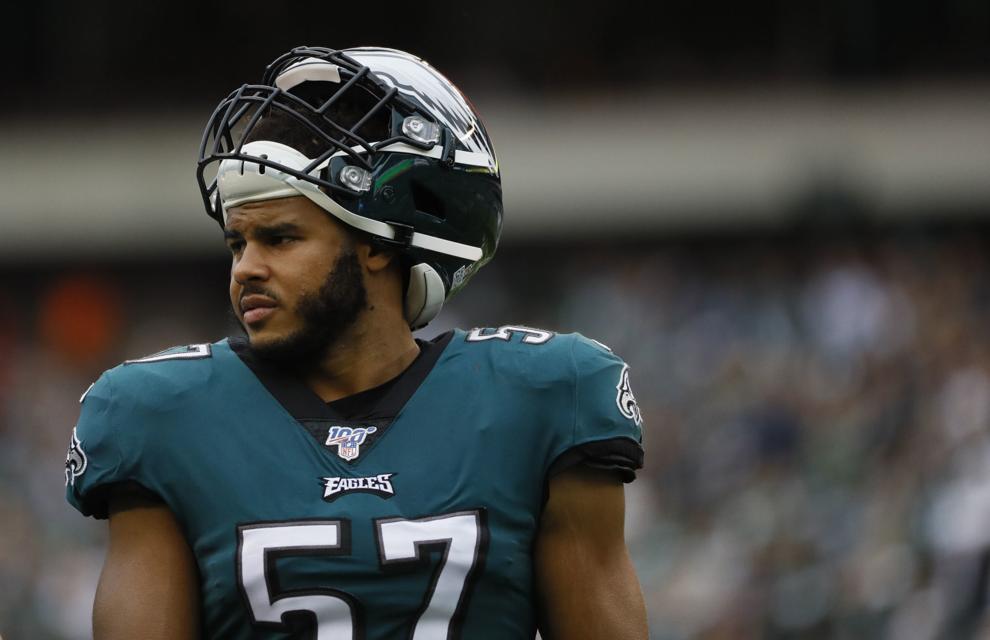 Alex Erickson, WR, Cincinnati Bengals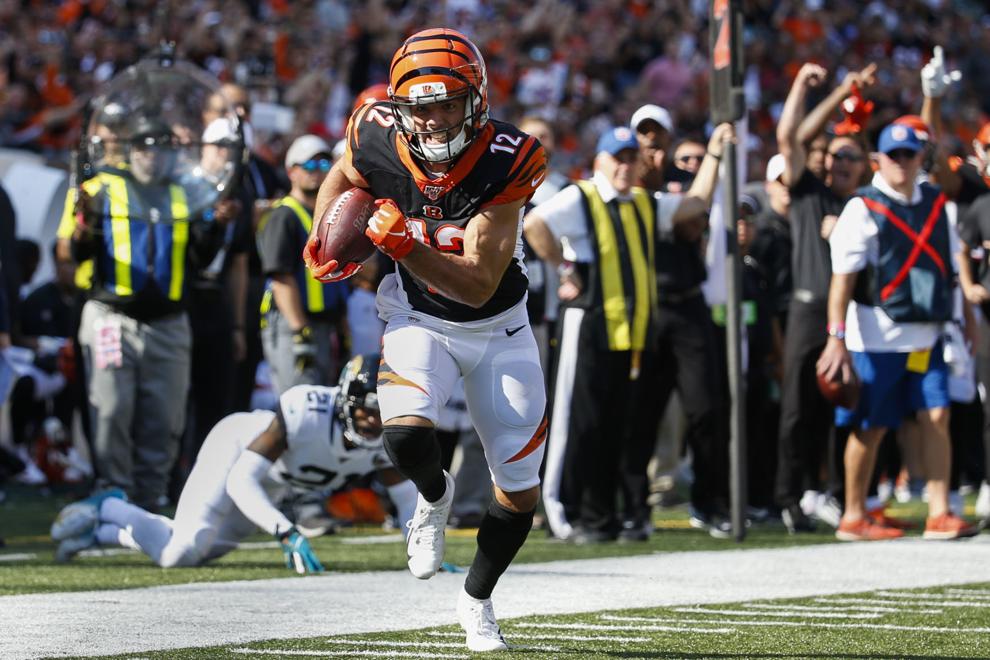 Melvin Gordon, RB, Denver Broncos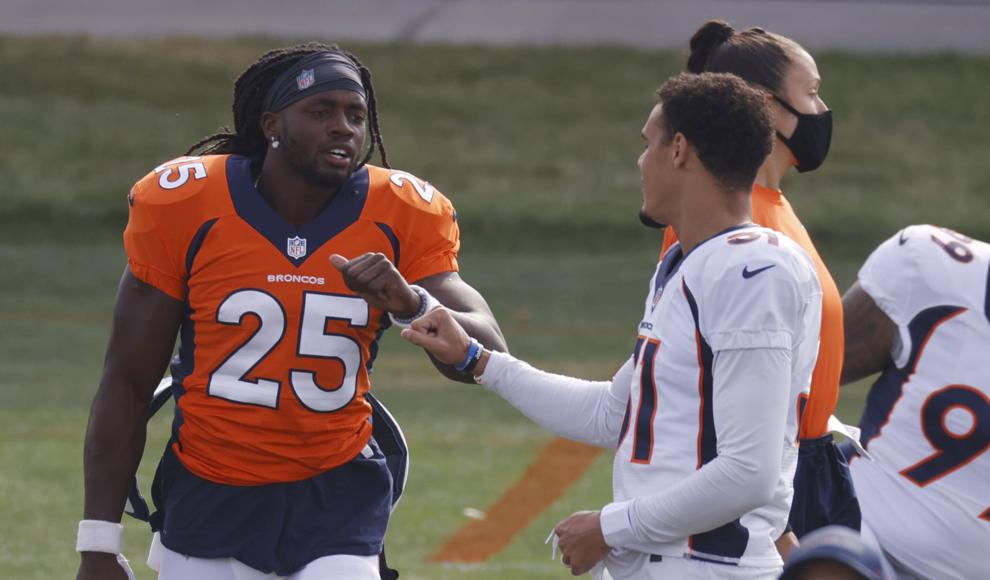 Rob Havenstein, OL, L.A. Rams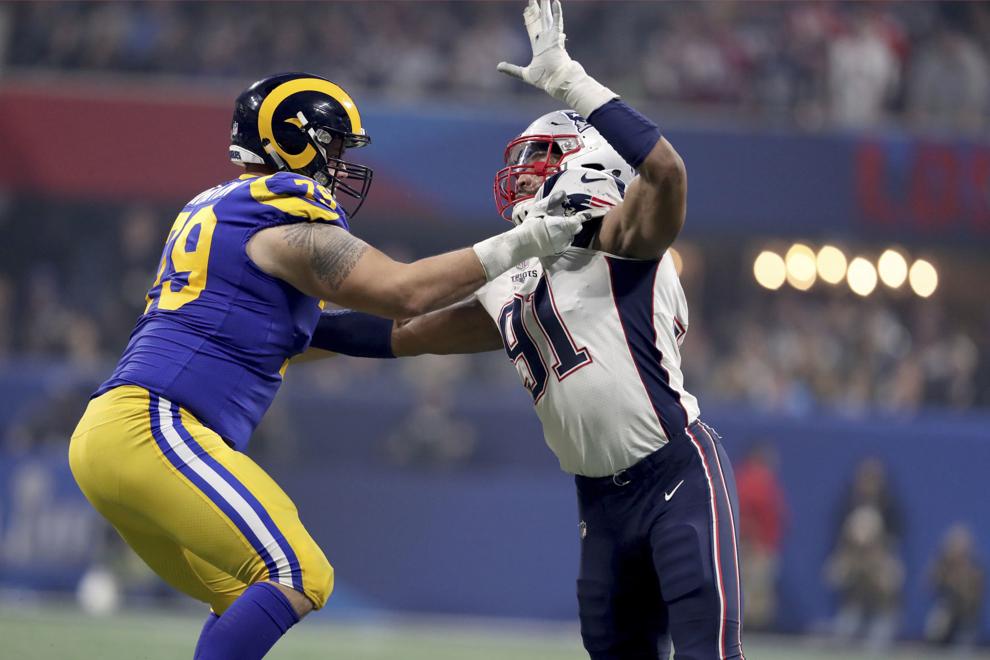 Alec Ingold, FB, Las Vegas Raiders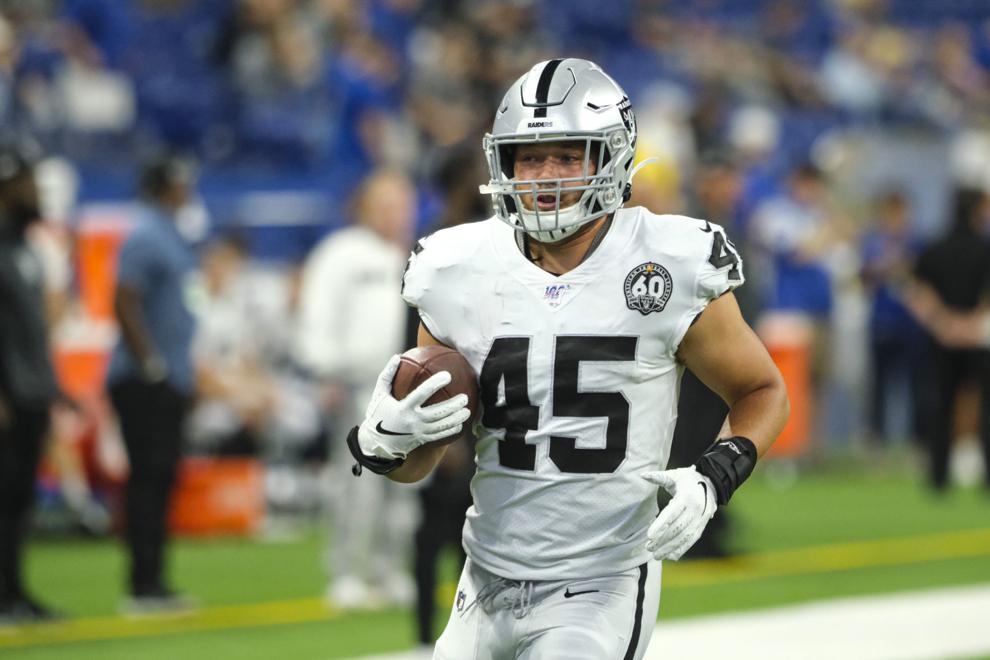 Leon Jacobs, LB, Jacksonville Jaguars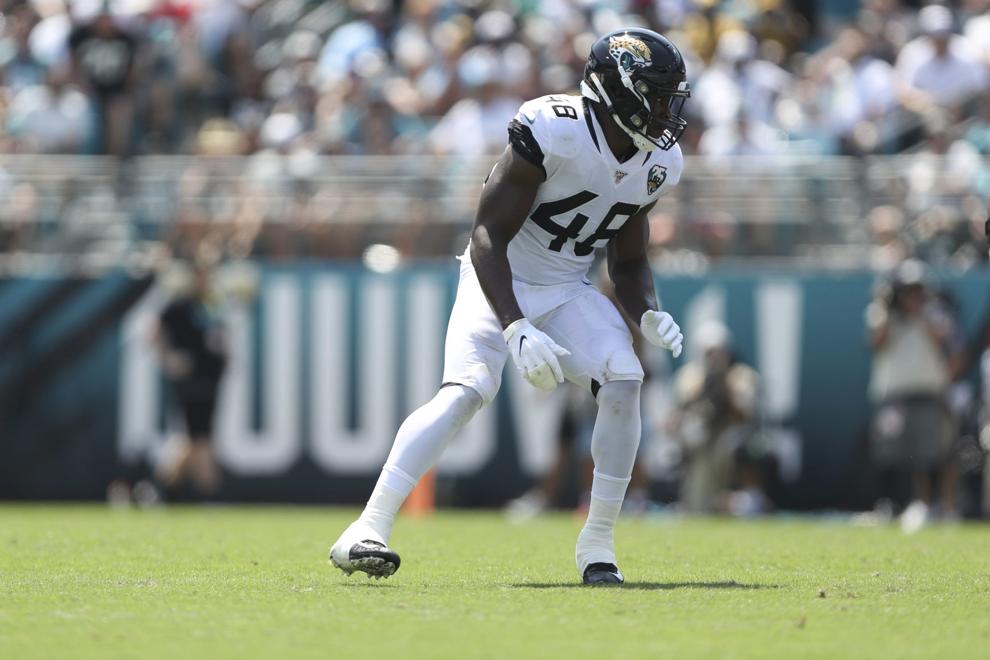 Dare Ogunbowale, RB, Jacksonville Jaguars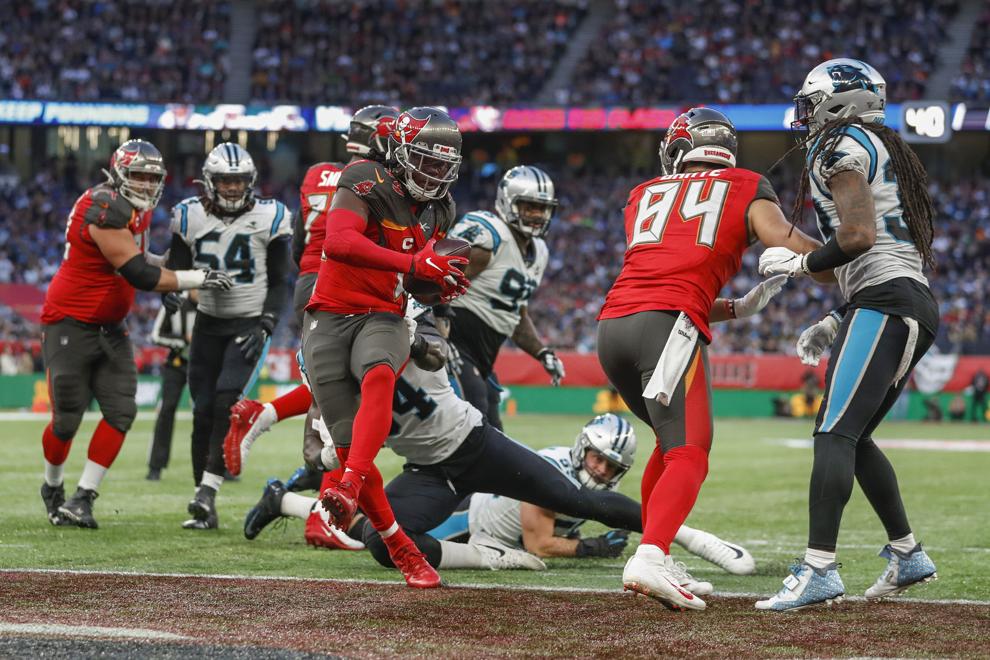 Ryan Ramczyk, OL, New Orleans Saints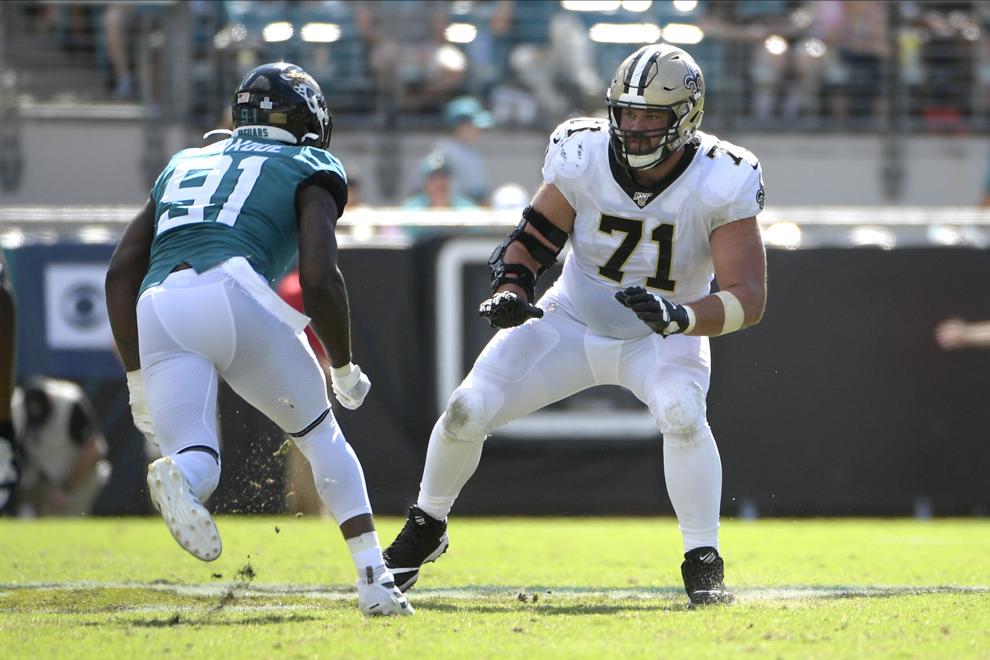 Joe Schobert, LB, Jacksonville Jaguars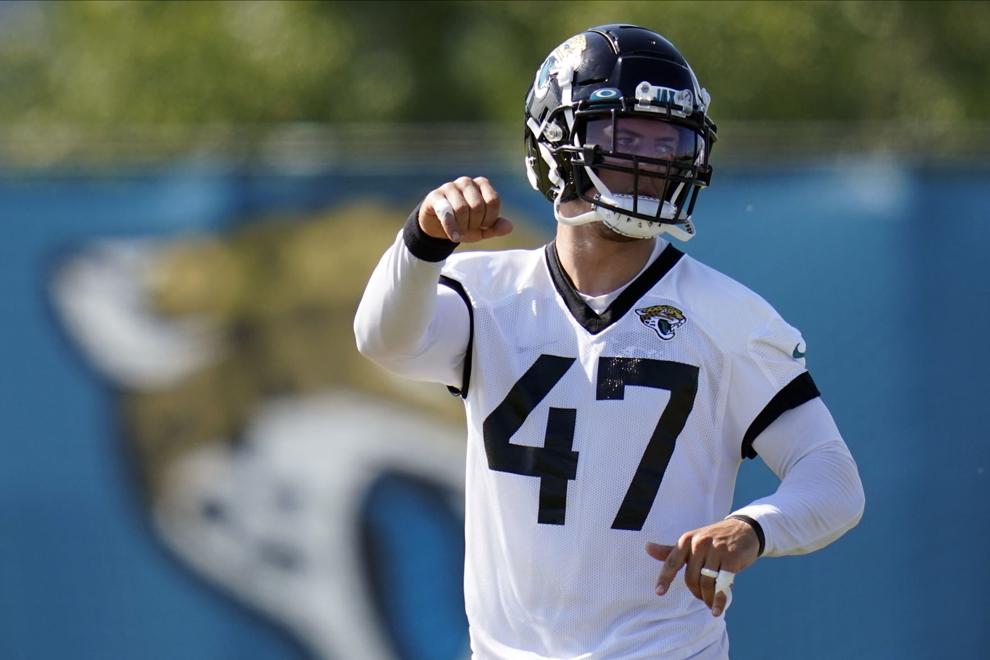 Jonathan Taylor, RB, Indianapolis Colts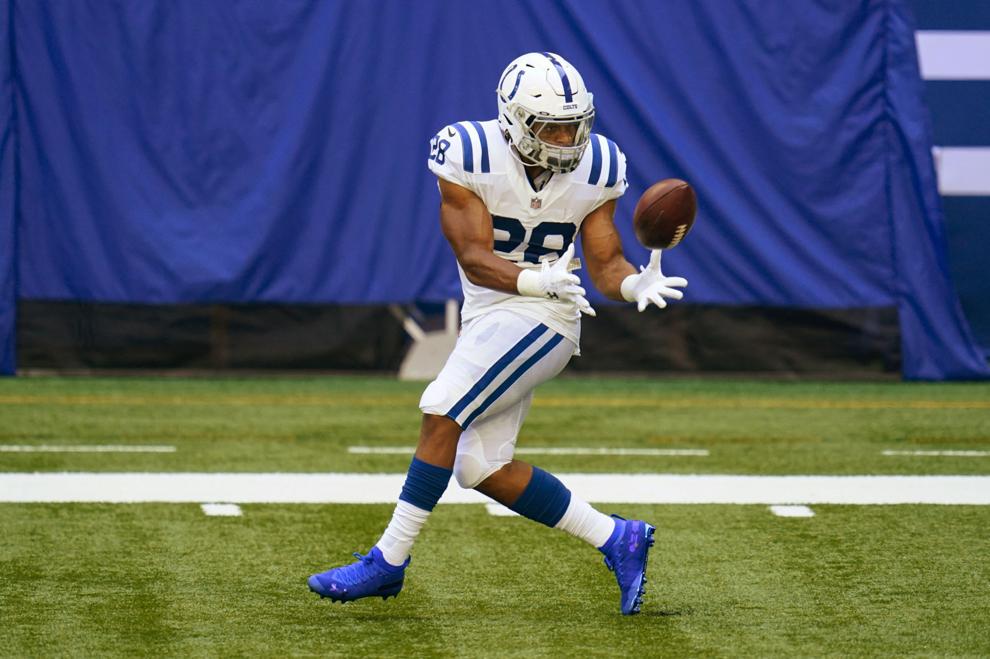 Andrew Van Ginkel, LB, Miami Dolphins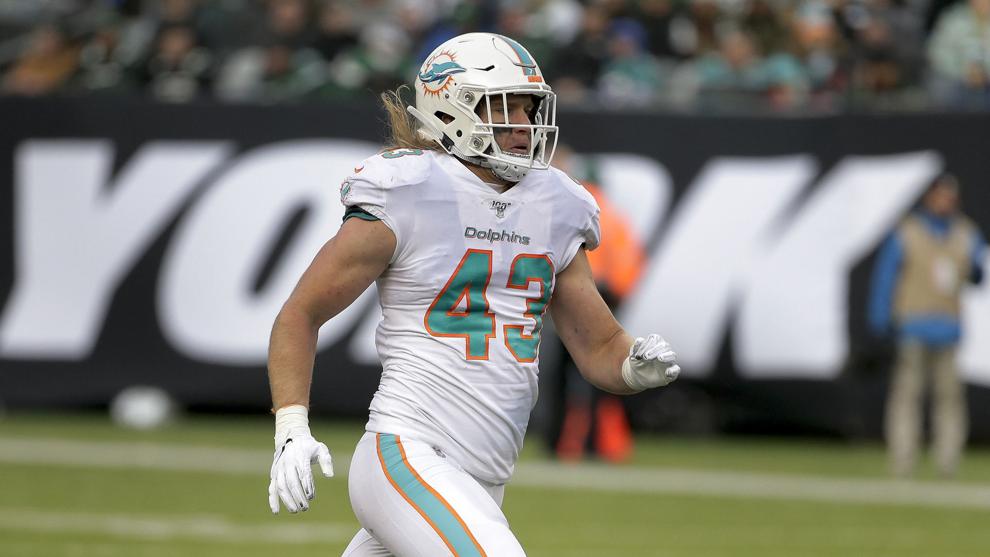 Rick Wagner, OL, Green Bay Packers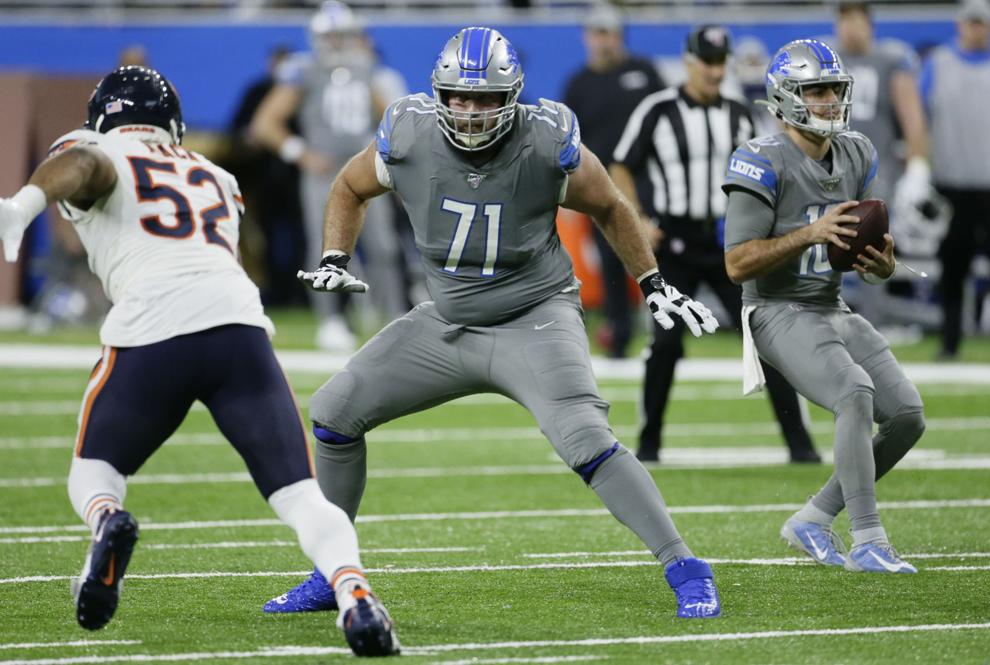 Derek Watt, FB, Pittsburgh Steelers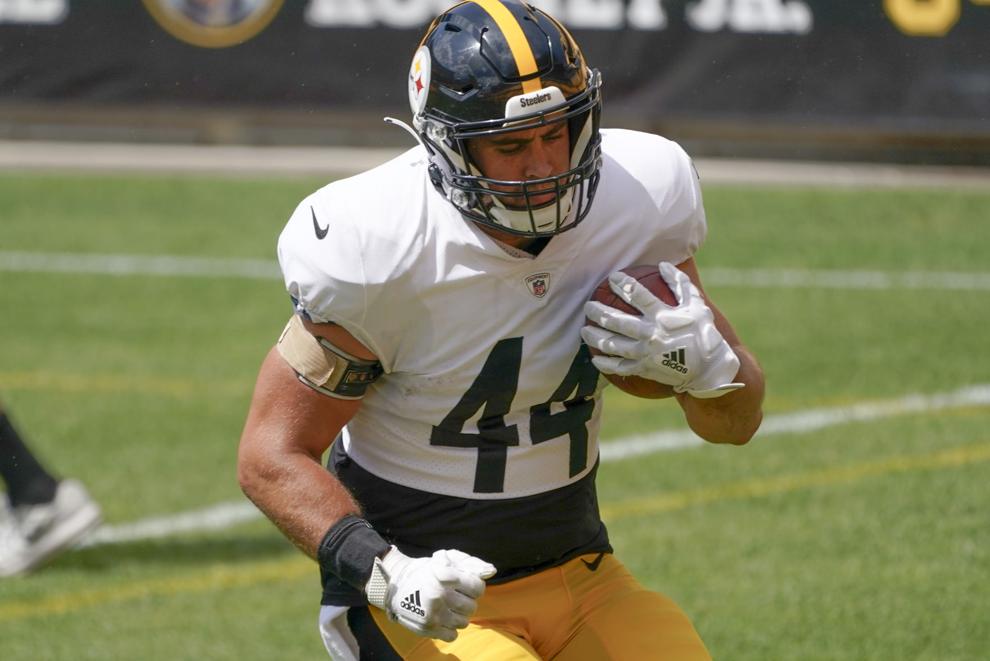 J.J. Watt, DE, Houston Texans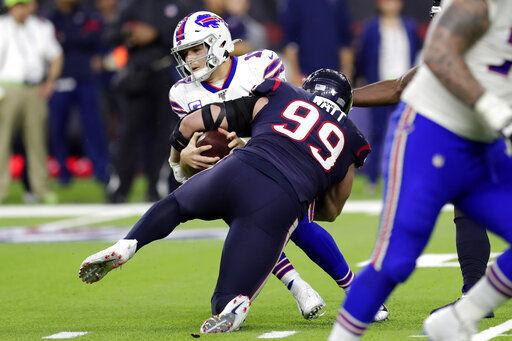 T.J. Watt, LB, Pittsburgh Steelers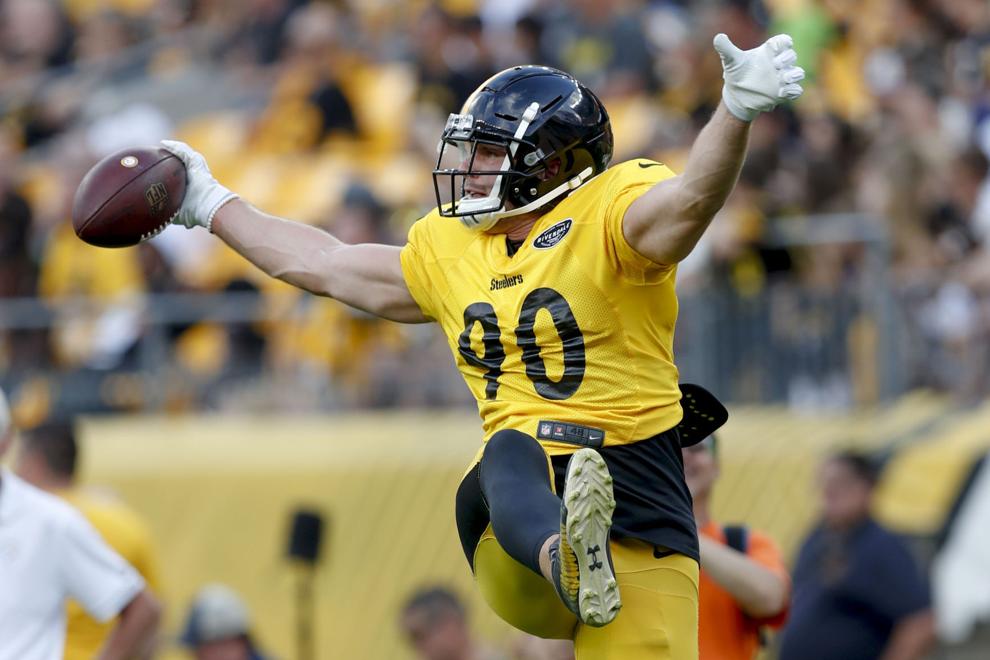 James White, RB, New England Patriots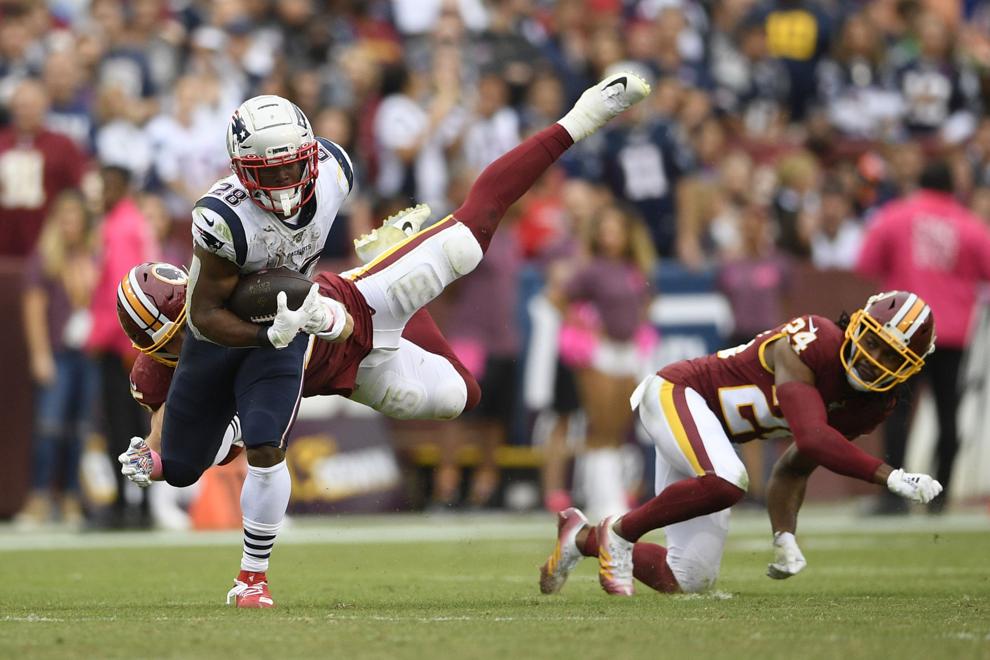 Russell Wilson, QB, Seattle Seahawks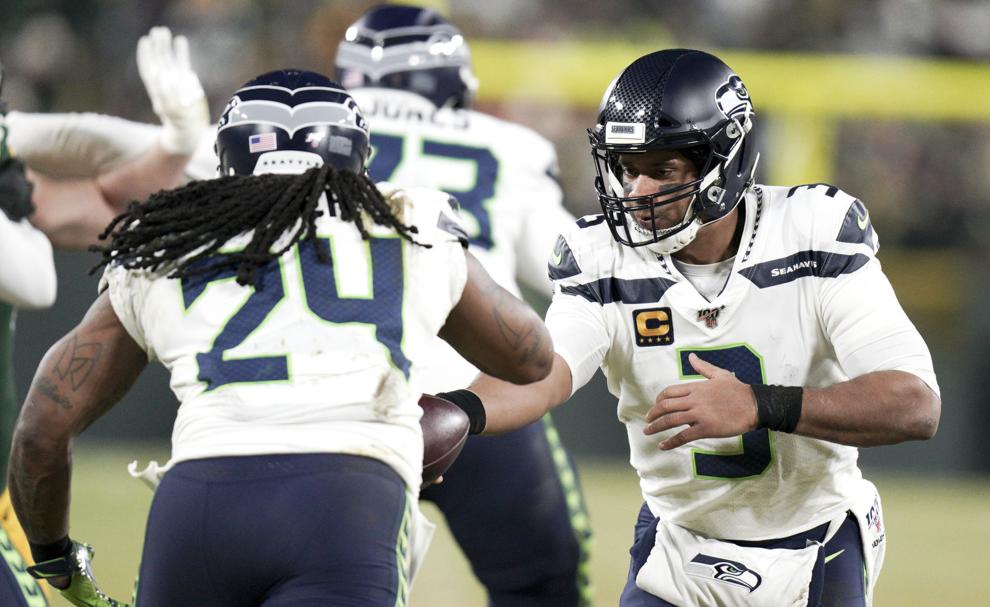 Kevin Zeitler, OL, N.Y. Giants