Aron Cruickshank has been doing what feels natural to him on a football field in recent weeks.
The former high school quarterback and current wide receiver and kick returner for the University of Wisconsin football team has been getting the ball more frequently and it has paid dividends for the Badgers (9-2, 6-2 Big Ten Conference).
On Saturday against Purdue, Cruickshank took four snaps at quarterback in a Wildcat formation and picked up 47 yards, including a 27-yard touchdown run to open the scoring. His 17-yard run in the second quarter allowed UW coach Paul Chryst to run one more quick play to set up Zach Hintze's school-record 62-yard field goal just before halftime.
That performance comes on the heels of what he did at Nebraska, returning a kick 89 yards for a touchdown and rushing for 13 yards on two carries.
"I'm just trying to show that I'm a threat," Cruickshank said. "When I'm on the field, when I step on that field, I just want to show that I'm a threat and that you have to look out for me. That opens up everything else."
Cruickshank, a 5-foot-9 sophomore from Brooklyn, New York, has explosive speed that he's showing more frequently for the Badgers, who moved up one spot to No. 13 in The AP Top 25 on Sunday.
His burst behind solid blocking on the kick return last week got him into open space, and he was able to outrun the kicker and another defender en route to the end zone. On his touchdown against Purdue, he faked a handoff to tailback Jonathan Taylor, sprinted through a hole up the middle, then ran past two defenders at the 20-yard line to score.
"He's a dynamic player. Those are fun things to keep experimenting with and to keep going with. There's no question, we talk about it each week. He's pretty special with the ball in his hands," UW offensive coordinator Joe Rudolph said.
Cruickshank took his first reps as a Wildcat quarterback against Ohio State last month. His 27-yard run on UW's first snap in the look was the team's second-longest play against Ohio State. He has yet to throw a pass, but he said after the loss to Ohio State he was ready and willing to throw one.
After playing quarterback throughout high school, Cruickshank says being under center and making plays feels ordinary, even though the defenses are better in college. He said his touchdown, a power-read run, was a version of his favorite play as a high school quarterback.
"It's basically like I've been doing that all my life, so it was like second nature to me," he said. "So basically I was just making my right reads and not try to do too much."
His teammates enjoy the change-of-pace element Cruickshank offers.
"He's a great playmaker. Obviously, kids from New York are great players," junior quarterback and fellow New Yorker Jack Coan said. "But he's obviously really fast. Whenever you can get him the ball it's a good thing."
Taylor — who has taken advantage of defenses' concern about the Wildcat and jet sweeps to rush for 676 yards and three touchdowns in the past three weeks — said defenses have to respect the plays Cruickshank can make.
"It definitely gives a teams a different look and makes them have to defend the whole field. When you've got a player as electric as Aron back there in Wildcat, you've got to make sure that you're playing all areas of the field," Taylor said.
Just getting onto the field can be a challenge for Badgers receivers. UW has used more two-tight end and two-back sets in recent weeks, decreasing the amount of wide receivers on the field.
Staying patient has been critical element for Cruickshank and all members of that group.
"That's the big thing right now, just being patient. Not everything is going to come my way as I want it, I've just got to wait. Once my time comes, I've just got to show out," he said.
The Badgers have been more diverse with jet sweeps and fakes, and Wildcat looks to get more receivers involved. But UW coach Paul Chryst said it can be a difficult balancing act to get Cruickshank and the receivers the amount of snaps and touches they all would like.
"There's no doubt that he's got an ability. Explosive is a good word for it. We use him on offense, and yeah there's times where you'd like to use him more, and yet, (we) like the guys that have been getting a lot of snaps, too," Chryst said of Cruickshank.
"When he does get his chances, he tries to make the most of them, and brings a good energy about it."
---
Photos: Wisconsin Badgers continue dominance of Nebraska Cornhuskers
Badgers 37, Cornhuskers 21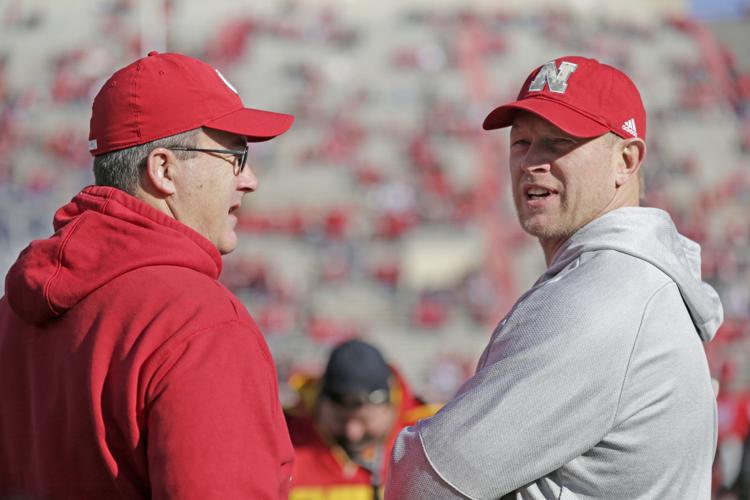 Badgers 37, Cornhuskers 21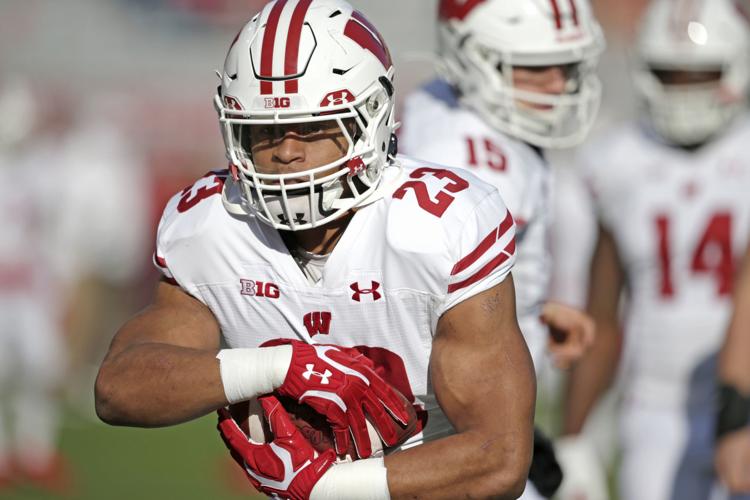 Badgers 37, Cornhuskers 21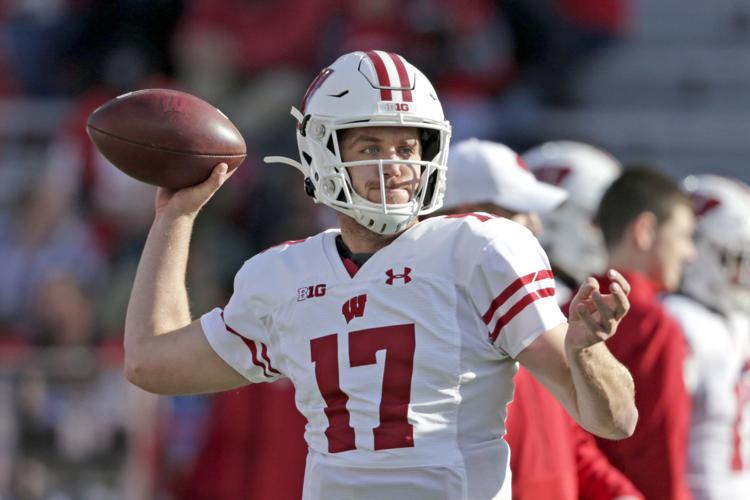 Badgers 37, Cornhuskers 21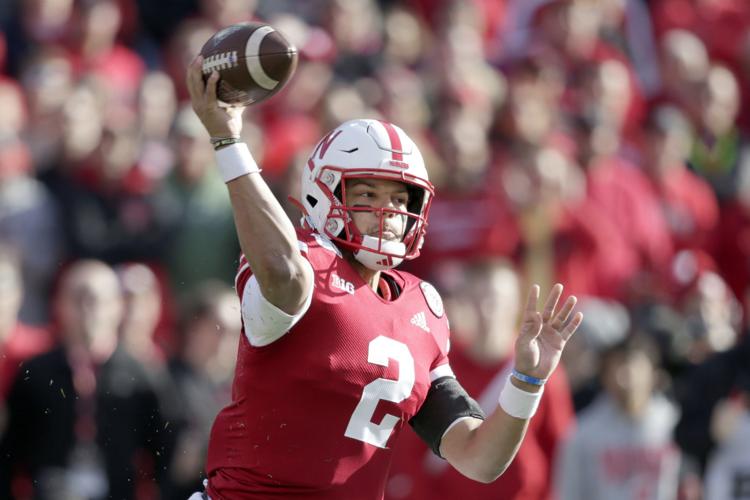 Badgers 37, Cornhuskers 21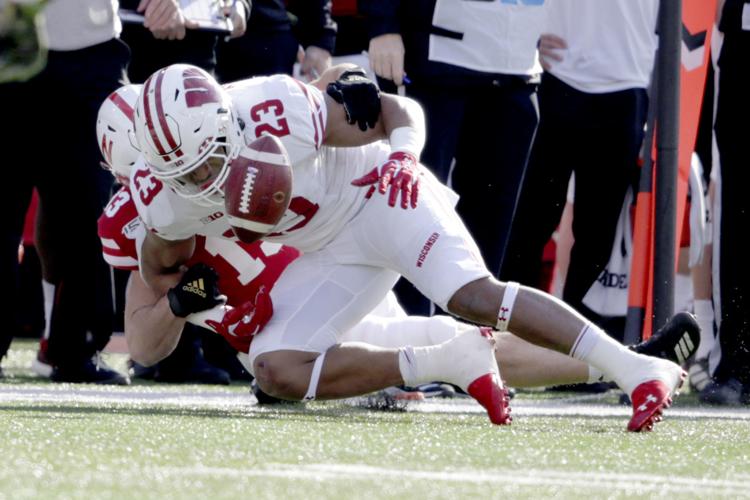 Badgers 37, Cornhuskers 21
Badgers 37, Cornhuskers 21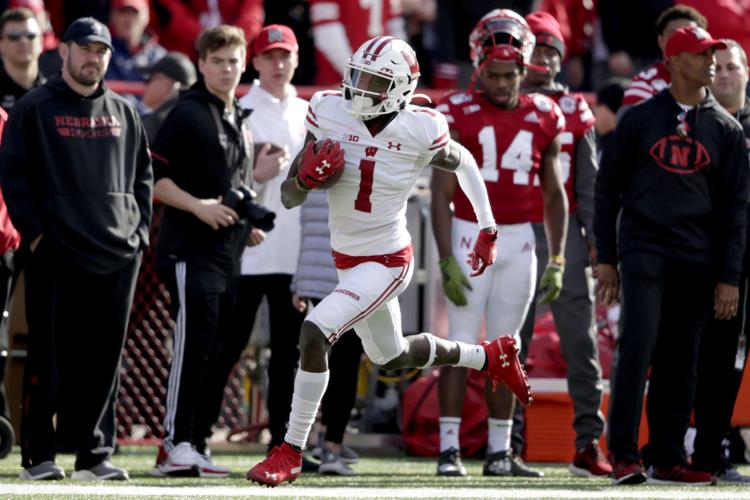 Badgers 37, Cornhuskers 21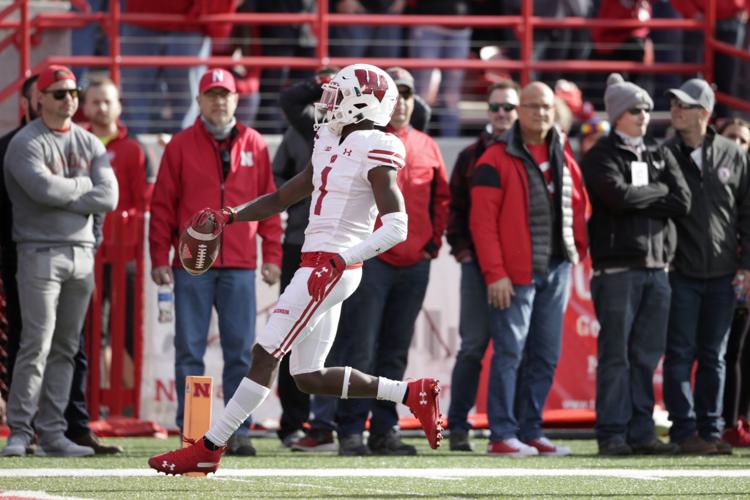 Badgers 37, Cornhuskers 21
Badgers 37, Cornhuskers 21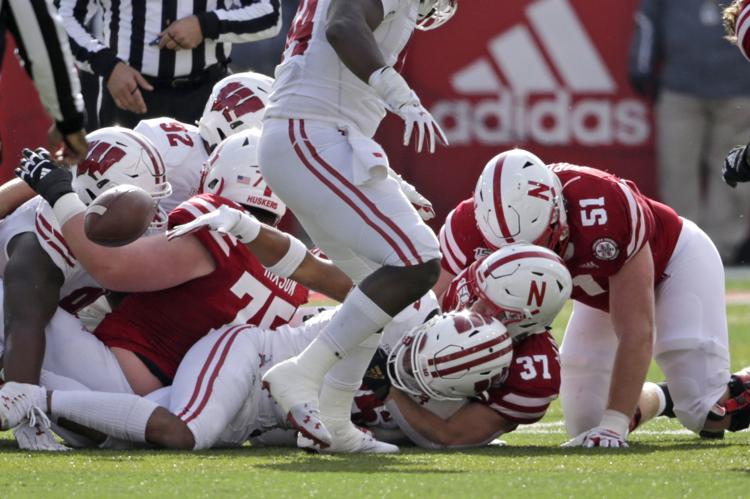 Badgers 37, Cornhuskers 21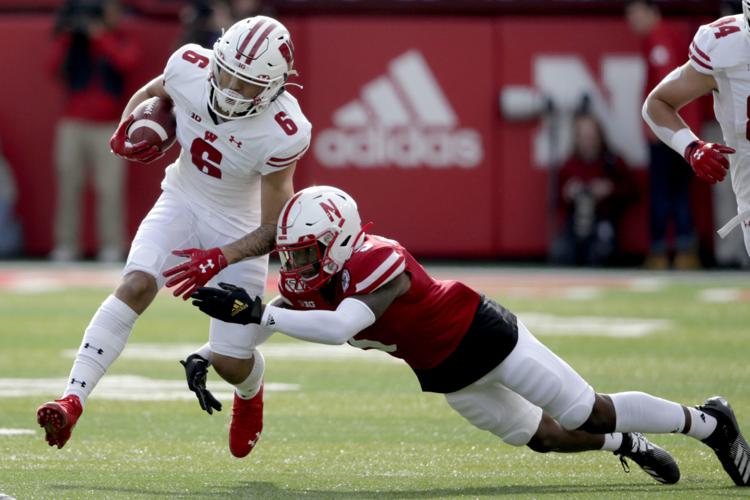 Badgers 37, Cornhuskers 21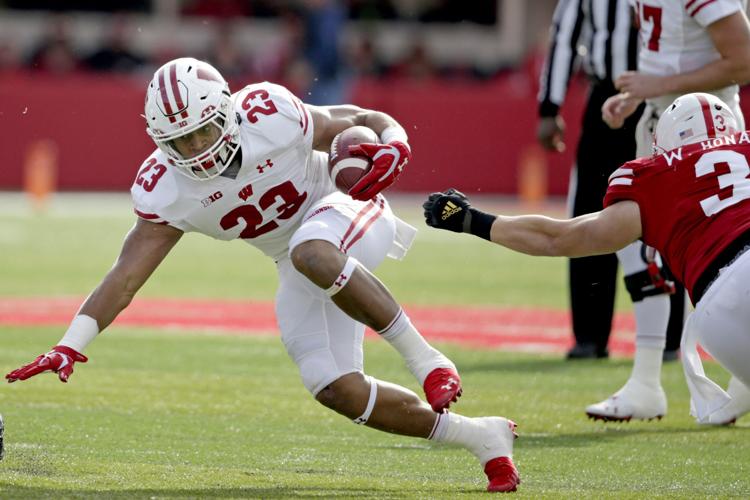 Badgers 37, Cornhuskers 21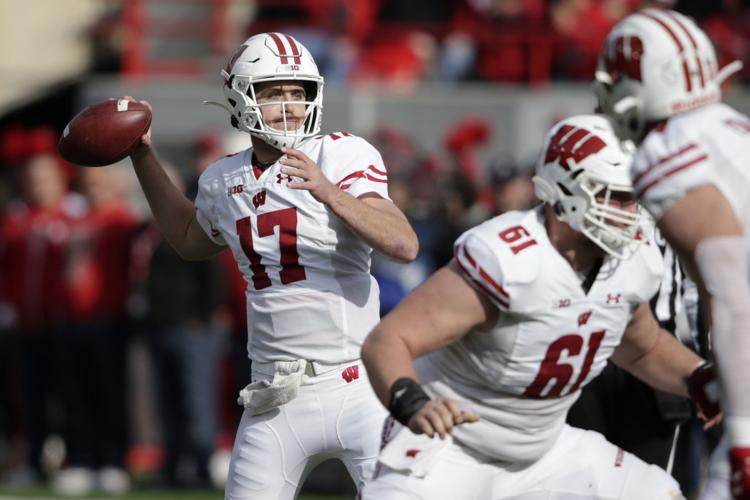 Badgers 37, Cornhuskers 21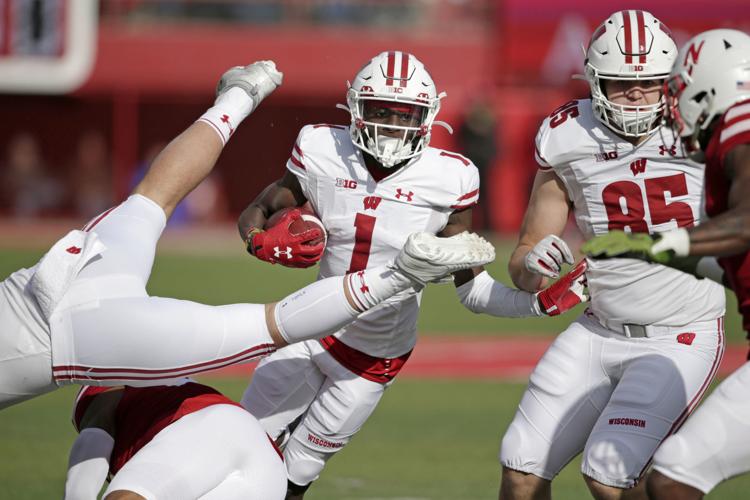 Badgers 37, Cornhuskers 21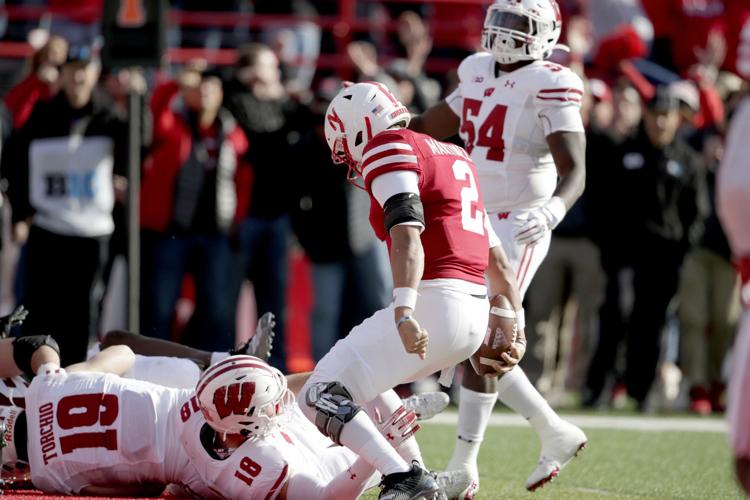 Badgers 37, Cornhuskers 21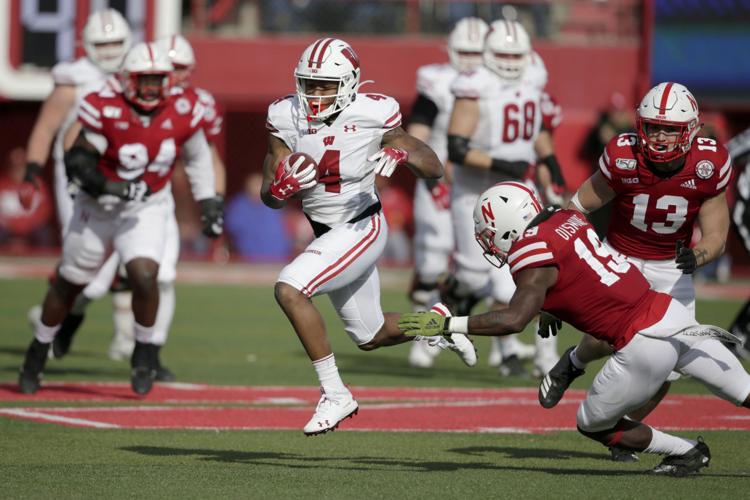 Badgers 37, Cornhuskers 21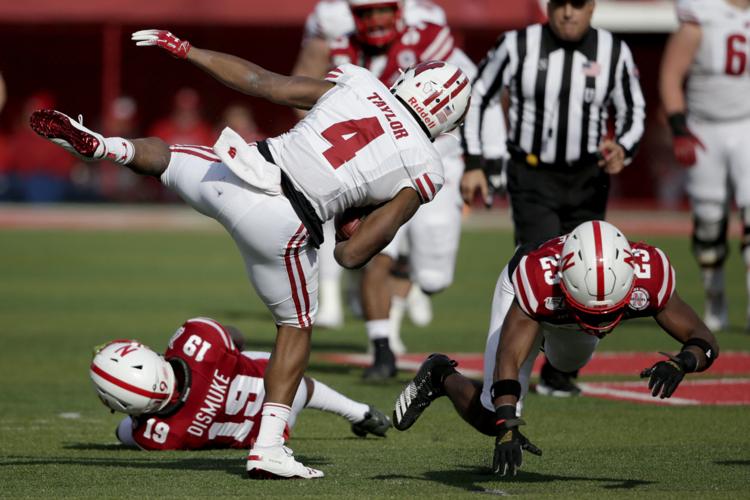 Badgers 37, Cornhuskers 21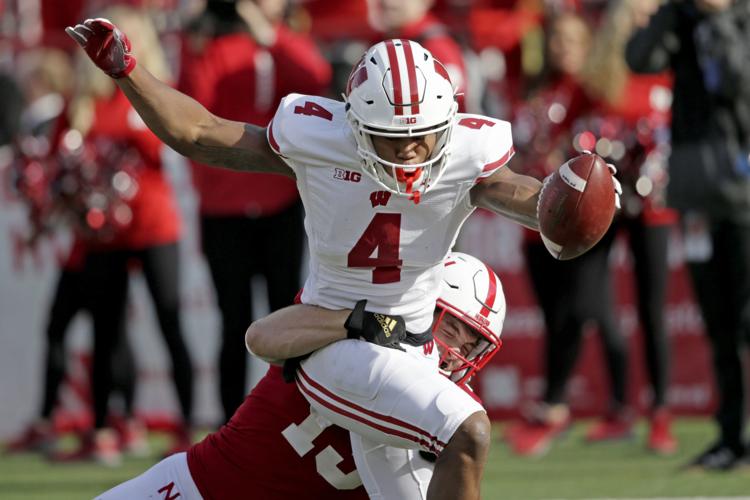 Badgers 37, Cornhuskers 21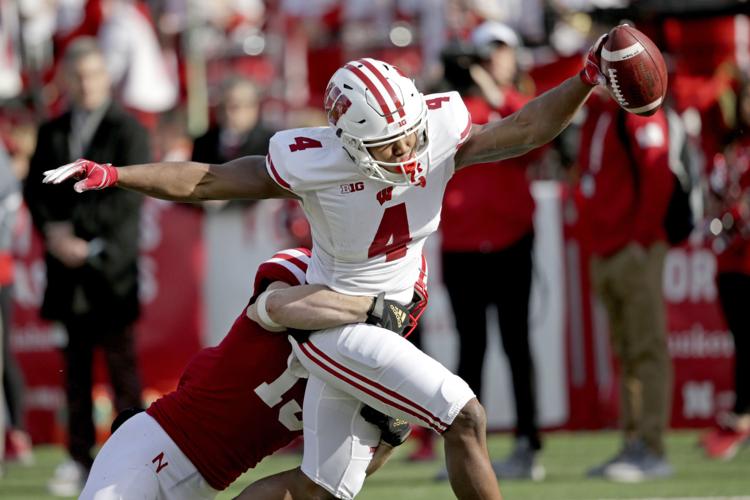 Badgers 37, Cornhuskers 21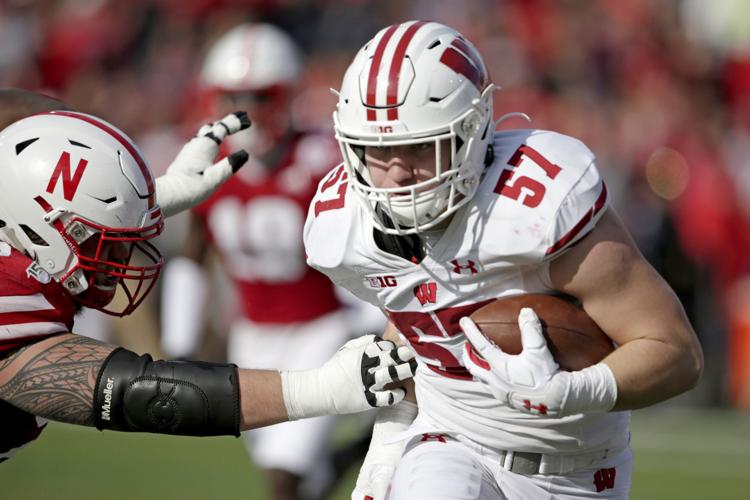 Badgers 37, Cornhuskers 21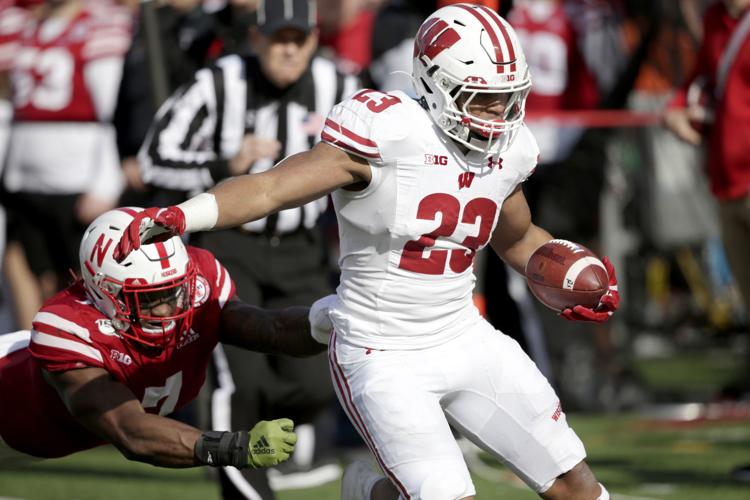 Badgers 37, Cornhuskers 21