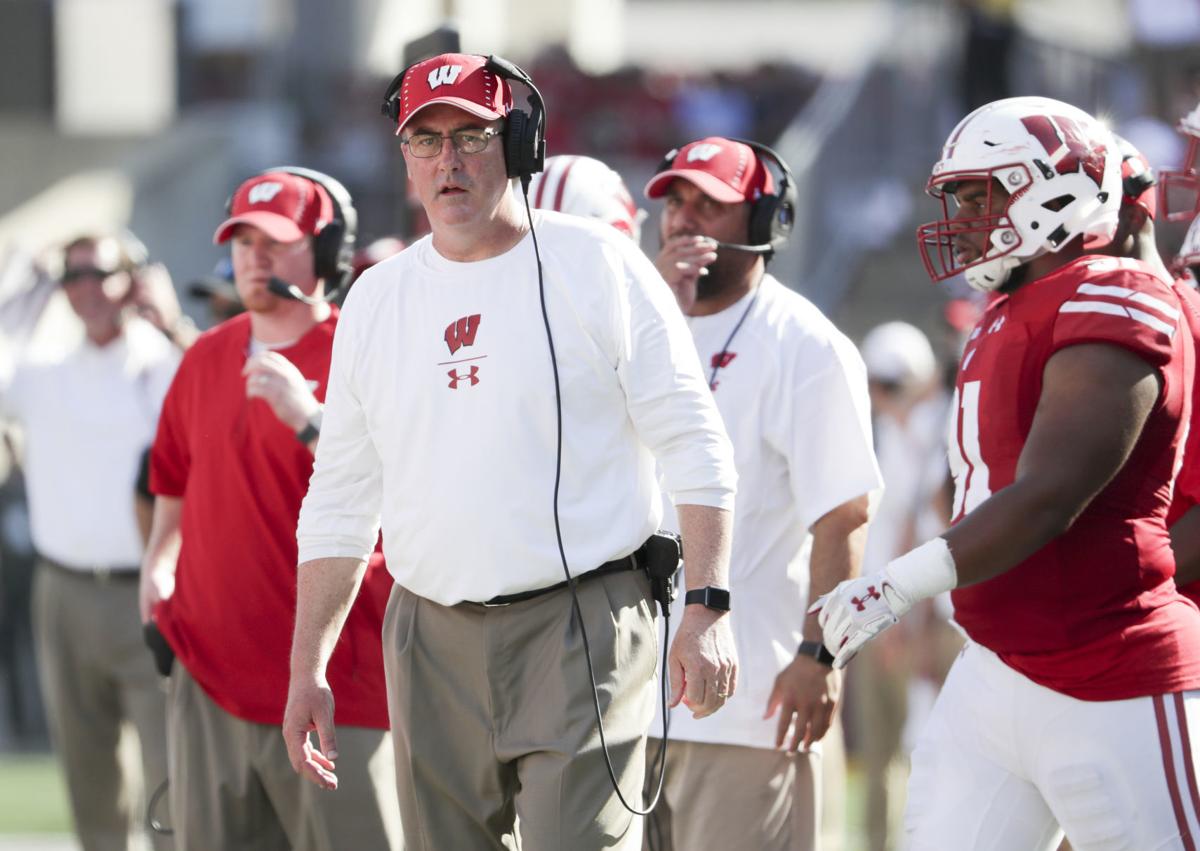 University of Wisconsin football recruit Aaron Witt already has made a couple of enemies in the Big Ten West Division.
Witt, a 6-foot-5, 230-pound defensive end from Winona, Minnesota, orally committed to the Badgers on Monday night. He's the 14th known commitment in UW's 2020 recruiting class.
A three-star recruit, Witt had 18 tackles for loss, seven sacks, four forced fumbles and an interception as a junior last season, according to the Winona Daily News.
You have free articles remaining.
The recruiting process has been, well, eventful for Witt.
He originally committed to Minnesota last November but changed his mind in May. After a visit to Iowa in June, he committed to the Hawkeyes.
But Witt changed his mind again and went with the Badgers.
While Witt is listed as a defensive end, he could play outside linebacker at UW, according to Rivals.com.