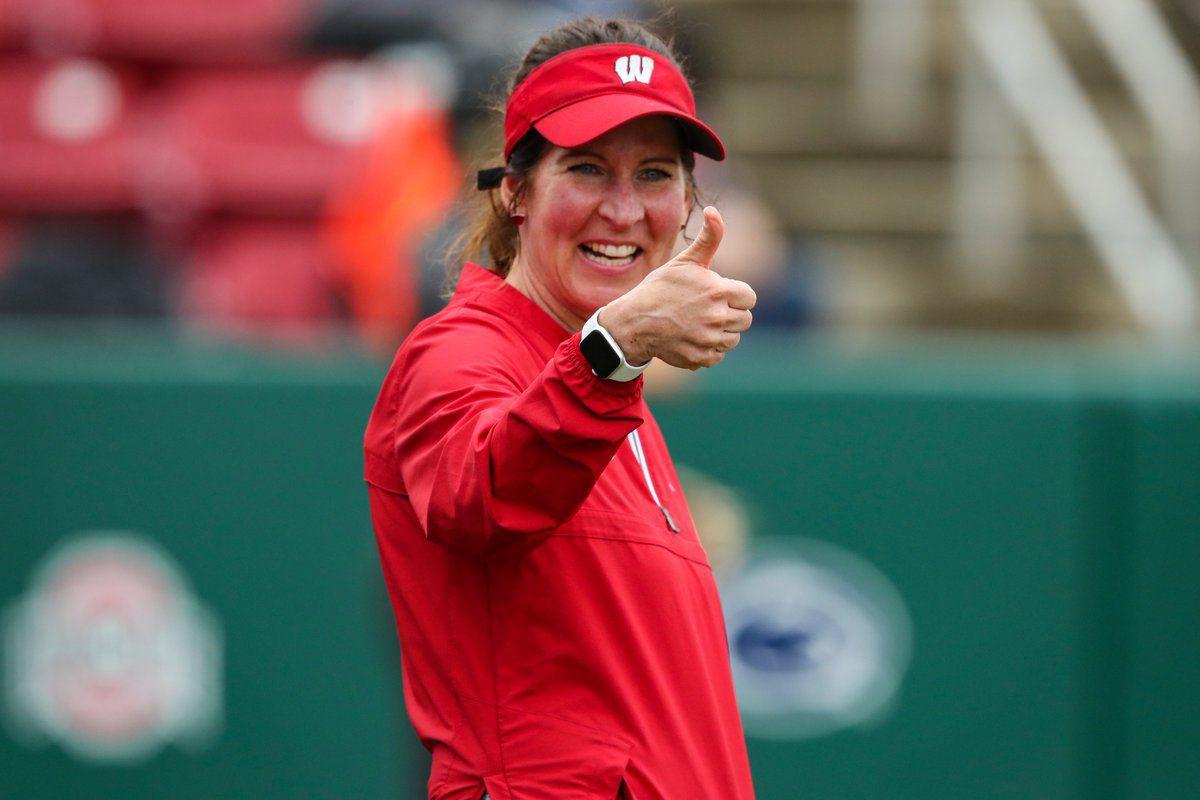 Eight University of Wisconsin head coaches received routine, one-year contract extensions from the Athletic Board on Friday.
Meeting in a brief closed session, the board approved the athletic department's rollover recommendations for Mick Byrne (men's and women's cross country and track and field), Yvette Healy (softball), Michael Burcin (men's golf), Todd Oehrlein (women's golf), Kelcy McKenna (women's tennis), Danny Westerman (men's tennis), Chris Clark (men's rowing) and Bebe Bryans (women's rowing).
All except Healy have three-year contracts that now run through the 2021-22 season. Healy's five-year deal was extended through 2023-24.
McDonald and Alicia Monson, who finished fourth at the NCAA meet, were named the Big Ten Conference Cross Country Athletes of the Year. McDonald added the conference honor for track on Wednesday, while he joined Amy Davis, Olli Hoare, Trent Nytes and Alissa Niggemann as All-Americans in track.
With two new hires this spring, one-third of University of Wisconsin athletics head coaches have ascended to their positions in the last three…
The women's golf team finished ninth of 14 teams at the Big Ten meet to finish Oehrlein's 15th season leading the Badgers. Jessica Reinecke, a senior from Verona, had the team's best finish of the season, a tie for eighth at the East-West Match Play Challenge last September.
Westerman experienced his first losing season (10-12) in four years as coach of the men's tennis team. UW was swept by Minnesota in the first round of the Big Ten tournament.
The men's rowing team finished what 23rd-year coach Clark called a rough season with a 13th-place finish at the Intercollegiate Rowing Association National Championships. The Badgers qualified as an at-large selection after placing 12th in the Eastern Sprints.
Be the first to know
Get local news delivered to your inbox!