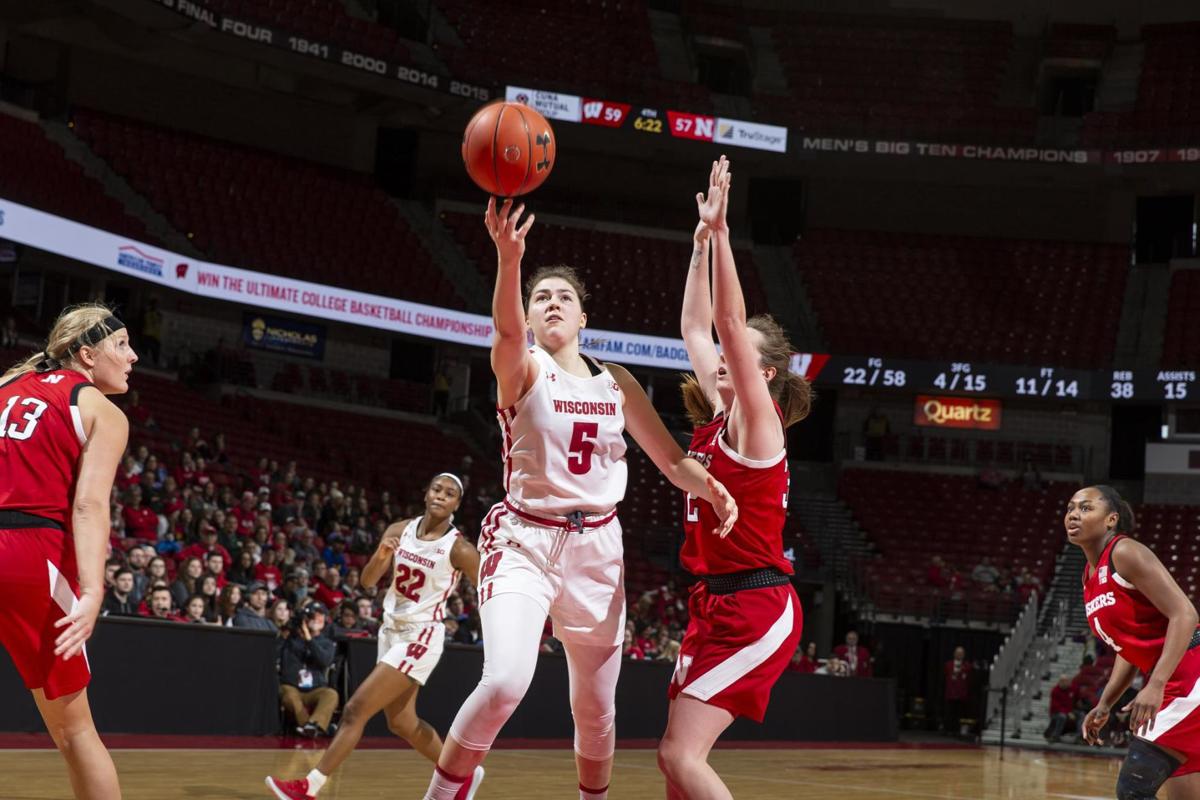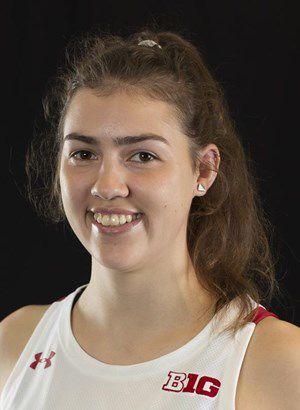 The handmade sign was hard to miss as it kept popping up behind the scorer's table Saturday at the Kohl Center.
The object of that sign certainly didn't miss it, even as she was slightly taken aback by it.
"I was just surprised that somebody was cheering for me," said Julie Pospisilova, who happens to be Czech and wears No. 5 for the University of Wisconsin women's basketball team. "It was so nice."
Pospisilova said she doesn't know the identity of her admirer, but chances are she picked up a few more with her play down the stretch in the one-point loss to Nebraska.
Coach Jonathan Tsipis showed his confidence in the 6-foot freshman guard by playing her most of the fourth quarter, much of the time defending the Huskers' top player, Leigha Brown.
"I thought her length gave us the best chance against Leigha Brown," Tsipis said.
She also contributed offensively, showing off a Euro step scoop shot for a basket in the lane and then hitting a 3-pointer to give the Badgers a short-lived 65-64 lead. Although those were her only five points of the game, she also had five assists in just under 26 minutes of playing time, the most for her in any Big Ten Conference game.
Maybe not a giant step, but it was at least a small step in the right direction for Pospisilova, one she hopes to continue Thursday when the Badgers (10-10, 2-7 Big Ten) face No. 20 Indiana (16-5, 6-3) in Bloomington.
"It builds my confidence in a way that I know I can guard even the better players out there," she said. "I think I should build up from defense and continue in this way."
Expectations, however, were that Pospisilova would be an immediate impact player this season, offensively and defensively. That notion only strengthened when she scored 14 points in her debut against North Florida.
She appeared to be on the way to a smooth transition to the collegiate level from her international experience, playing for two club teams in her native Prague as well as with the Czech Republic National Team. Add in a junior year playing for Downers Grove North High School in Illinois as an exchange student, as well as with the elite Chicago Hoops Express club program, and she brought a unique resume with her as a 20-year-old freshman.
But after that encouraging start, Pospisilova has only scored in double figures once, 10 points against UW-Milwaukee, with her average dipping to 4.8 points per game. Along the way her shooting touch wandered off course, with her shooting percentage slipping to .314 overall and .288 from beyond the arc. In Big Ten play, she's shooting just .175 overall and .263 from 3-point range.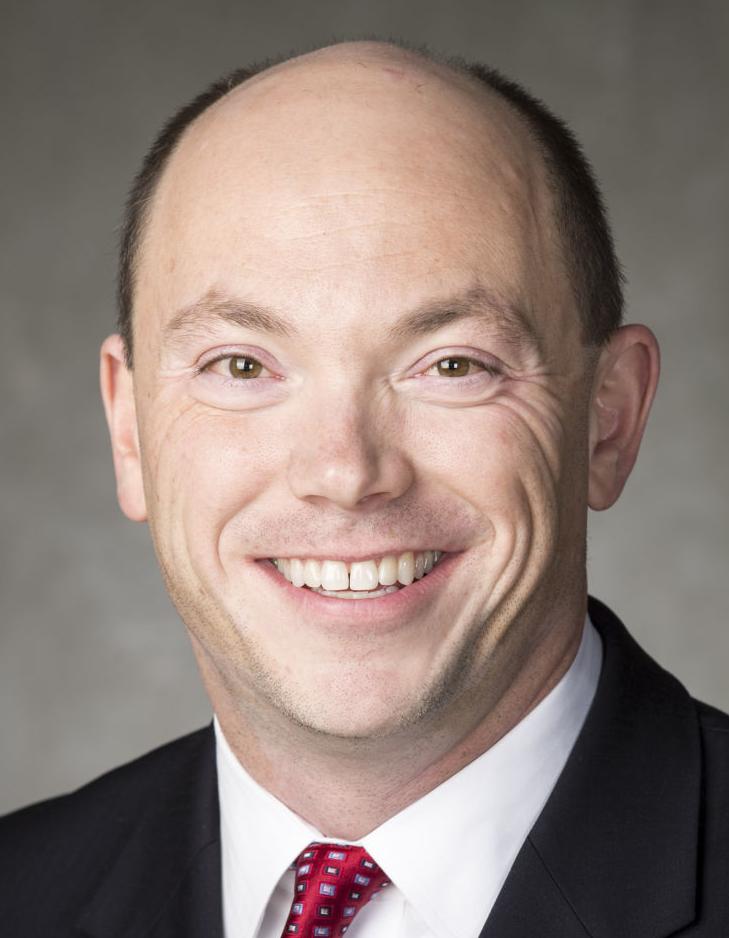 While Pospisilova hasn't provided the perimeter threat that his team so desperately needs, Tsipis remains confident that she will become an impactful player as her career unfolds.
"We knew Julie's offensive capabilities," he said. "One thing she's always been upfront with is that she finds a lot more pleasure in distributing the basketball than necessarily scoring it. We want her to keep that mindset and making good decisions, but also looking to be more offensive-minded in shooting the basketball.
"I still think that ability to make plays and to score the basketball is there. We want to make sure that she believes it. We'll get there. It might not be as soon as we hoped, but I still think that's what she's going to be for us."
Pospisilova admitted that her confidence has been tested, especially when Big Ten play began.
"At the beginning of the Big Ten season I think I kind of got scared from the physicality," she said. "Now I'm more confident and I have to trust myself and shoot the ball."
The physicality of the Big Ten is perhaps the biggest difference to the style of basketball she was accustomed to in the Czech Republic. But the difference is a little fuzzy, depending on which level of Czech ball she was playing.
"It's hard for me to explain the difference," she said. "I can see that the physicality is higher but in Czech there are different rules. It's physical but in different ways."
Off the court, Pospisilova said she's adapted to her new surroundings easily, noting that people are friendlier here.
"I'm not saying I'm not friendly but in Czech we don't really have the small talk in regular life," she said. "I'm much more comfortable now with my teammates because I'm not scared to speak up. In the beginning I was just quiet and listening to other people talking and I didn't really show my personality.
"I feel pretty comfortable because since I was 15 I was with the National Team and we were traveling a lot. So I don't get homesick a lot."
Be the first to know
Get local news delivered to your inbox!