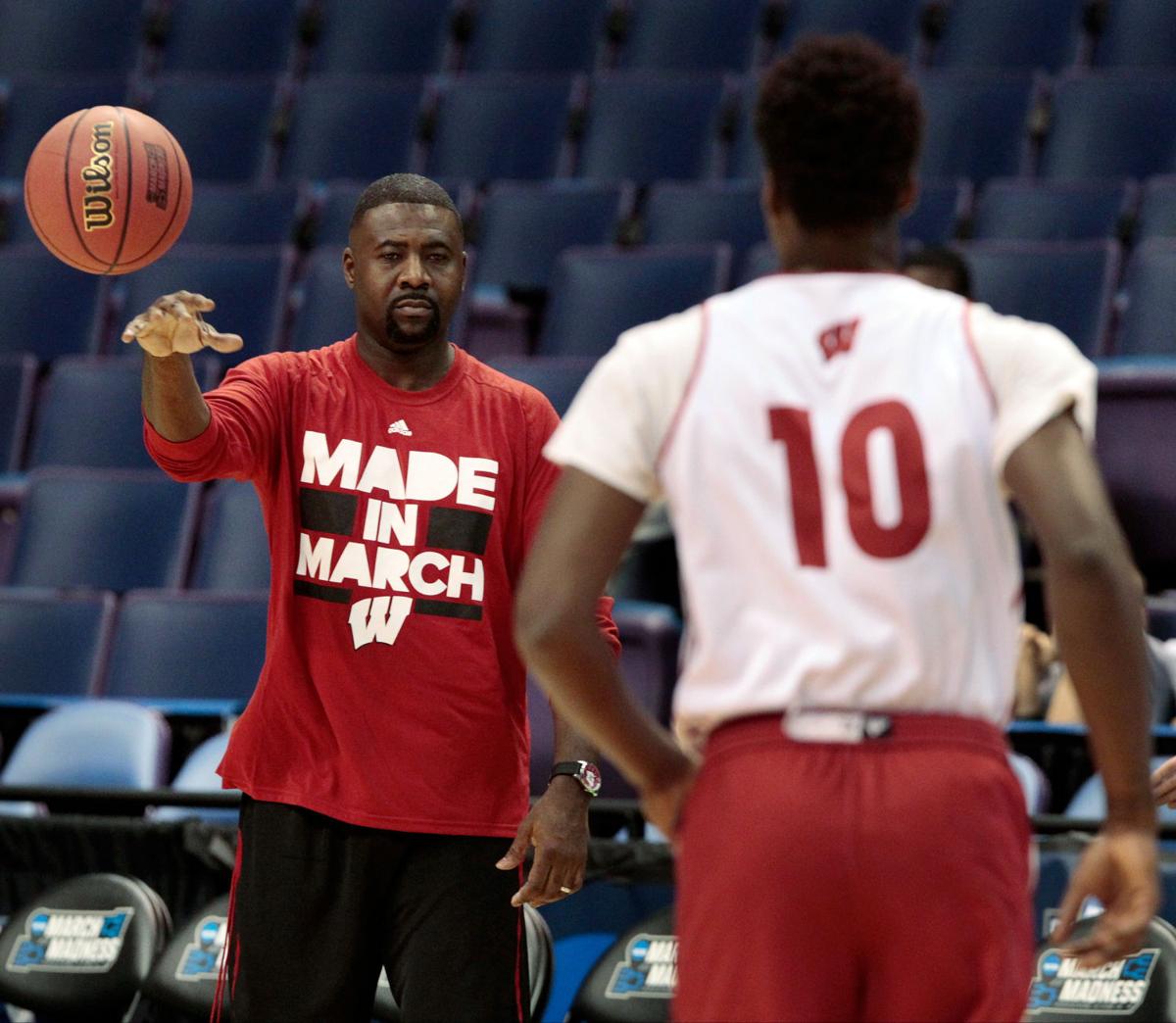 The wrong-way driver who crashed into the car of University of Wisconsin men's assistant basketball coach Howard Moore, killing his wife and their 9-year-old daughter, had a blood-alcohol level more than 2.5 times the legal limit, The Detroit News reported.
The crash on a Michigan highway about 2 a.m. on May 25 seriously injured Howard Moore. His wife, Jennifer Moore, and the couple's 9-year-old daughter, Jaidyn, died in the crash. Their 13-year-old son, Jerell, was injured.
The driver who police say caused the crash, Samantha Winchester, 23, of Ann Arbor, had a blood-alcohol content level of 0.207%, more than 2.5 times Michigan's legal limit of 0.08 percent, the paper reported.
Michigan state police said Winchester, who also was killed in the crash, was heading west in the eastbound lanes of M-14 when she struck the Moores' vehicle.
Winchester was a University of Michigan graduate who worked at a country club in the area and was formerly at Michigan Medicine in Ann Arbor as a patient service assistant in the post-surgery area of the operating room, the paper reported.
Jennifer Moore, who was driving the Moore family's vehicle, was a Detroit native. The family was traveling to visit relatives.
Howard Moore, who suffered third-degree burns in the crash, was moved to a long-term care and rehabilitation facility in July and won't coach during the 2019-20 season.
A family statement said Moore "experienced a medical issue at his Madison-area home" on June 25 "that required ambulatory transportation to a local hospital. During the transportation to the hospital, Howard underwent cardiac arrest and has been receiving care by the doctors, nurses and staff at the hospital."
UW coach Greg Gard hired former Badgers star Alando Tucker as an interim assistant coach.
Moore is in his second stint as a UW assistant coach. He was rehired in December 2015 after Bo Ryan, whom Moore worked for from 2005 to '09, retired and was replaced by Gard.
Moore played for the Badgers in the 1990s and graduated from UW in 1995.