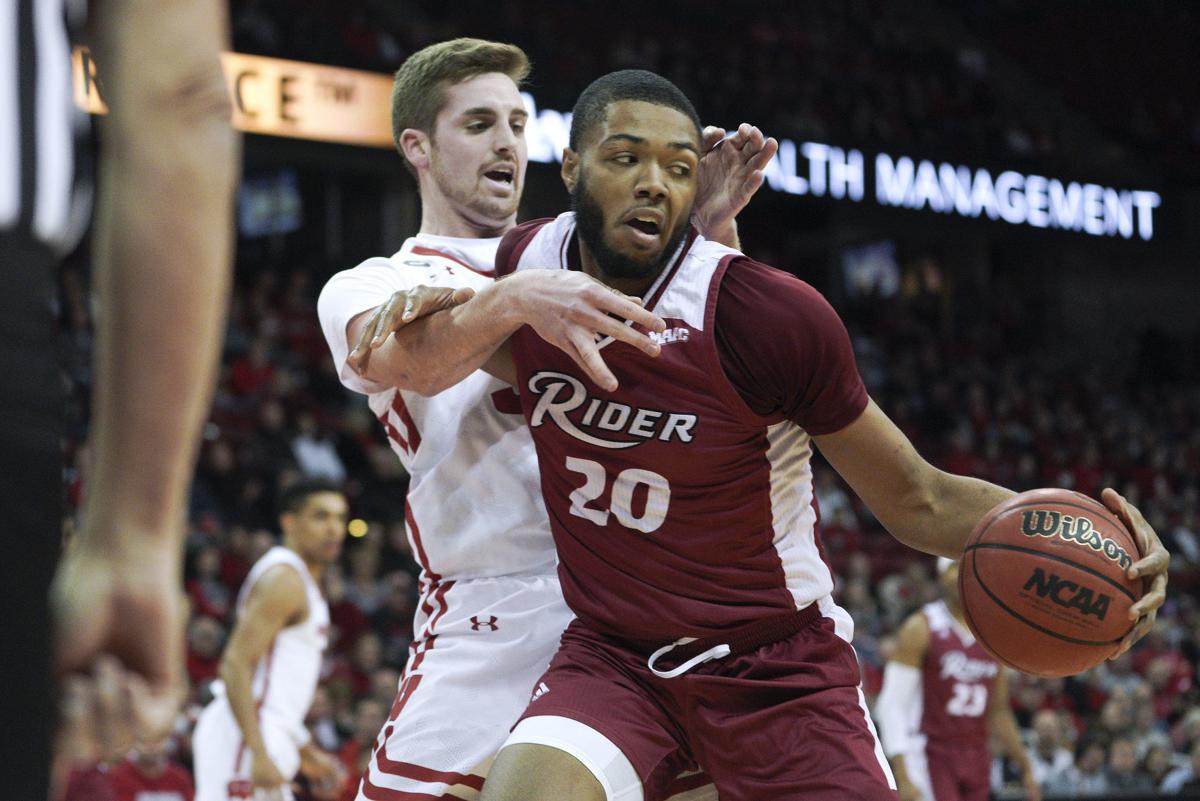 Afterward, Brevin Pritzl was asked for a state-of-the-team address as the University of Wisconsin men's basketball program heads into 2020 and a return to Big Ten Conference play.
"I think defensively we're in a great place," said Pritzl, a fifth-year senior guard. "We're really sticking to our game plans and doing a good job executing what the coaches ask us to. Offensively, we've been a work in progress throughout most of the season but I think we're finally starting to click and learn where each other's strengths are."
All of those bullet points were on display Tuesday night at the Kohl Center, where the Badgers wrapped up non-conference play with a 65-37 victory over Rider.
It took a while for UW's offense to get going, but the defense had things covered until junior forward Nate Reuvers and teammates finally started to put the ball in the basket at a consistent clip.
Reuvers finished with 15 points to lead four players in double figures for the Badgers (8-5). Junior forward Aleem Ford added 14, while Pritzl and junior guard Brad Davison had 11 apiece.
Junior point guard D'Mitrik Trice had nine points and matched his career high with seven assists to help UW extend its winning streak to three games.
The Badgers held Rider (7-4) to 24.6% shooting. No Broncs reached double figures in points and their leading scorer entering the game, senior center Tyere Marshall, missed all eight of his shots and was held to one point.
"Give Wisconsin credit," Rider coach Kevin Baggett said. "Those guys did a good job. They're a very good pack-line defending team.
"I thought we rushed shots when we had opportunities to make some shots. They blocked a couple shots. It just wasn't a good interior game for our guys in the post tonight. I thought they were all sped up and rushed instead of taking their time."
The result? The Broncs unofficially went 9 of 28 on shots close to the rim.
You have free articles remaining.
After a cold start, the Badgers finished at 43.6% overall and went 13 of 31 (41.9%) from 3-point range. UW coach Greg Gard was pleased his players didn't let their struggles on offense affect their play on the other end of the court.
"That can be frustrating at times when shots aren't going in," Gard said. "I anticipated we'd see some zone and some of the matchup (zone), and the intent with that is to get you to stand and be hesitant and not move — and we did."
Pritzl helped UW snap out of its funk. At one point midway through the first half, he was outscoring the Broncs 9-7 by himself, with all of those points coming from the 3-point line.
"Brevin, I think, is really comfortable in that role right now," Gard said. "He understands that he can come in and hunt his shot. That was good to see, because we needed that spark at that time."
UW led by double digits at halftime despite shooting 33% and averaging 0.69 points per possession. Davison helped turn the game into a rout by making 3-pointers on three of the first five possessions of the second half, and he scored all 11 of his points after halftime to end a stretch of seven consecutive games without reaching double figures.
The barrage from the perimeter helped open up some space on the inside for Reuvers, who scored on four consecutive trips down the floor at one point.
After the game, Gard said he'd be spending his New Year's Eve watching video of No. 5 Ohio State, which hosts the Badgers on Friday night.
"I think we've gotten better through this stretch," Gard said. "Hopefully, we figured some things out at Tennessee in terms of being on the road, but some of that had to do with the opponents we were playing, too. So hopefully we're getting better and we'll have to continue to get better as we go into these next 18 (games)."
---
Photos: Wisconsin Badgers wrap up non-conference play with rout of Rider Broncs
Badgers 65, Broncs 37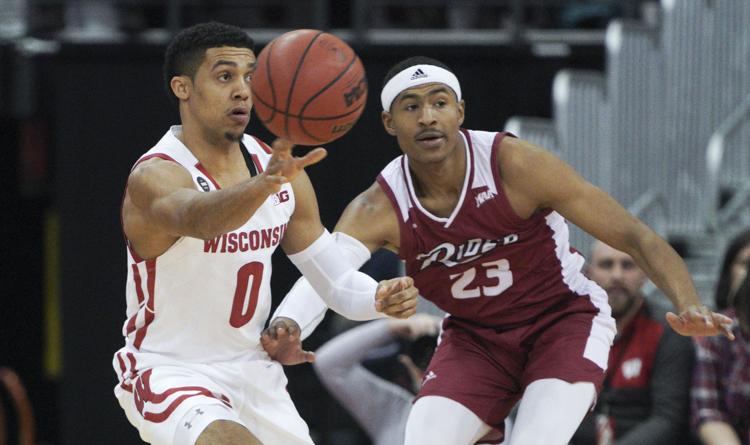 Badgers 65, Broncs 37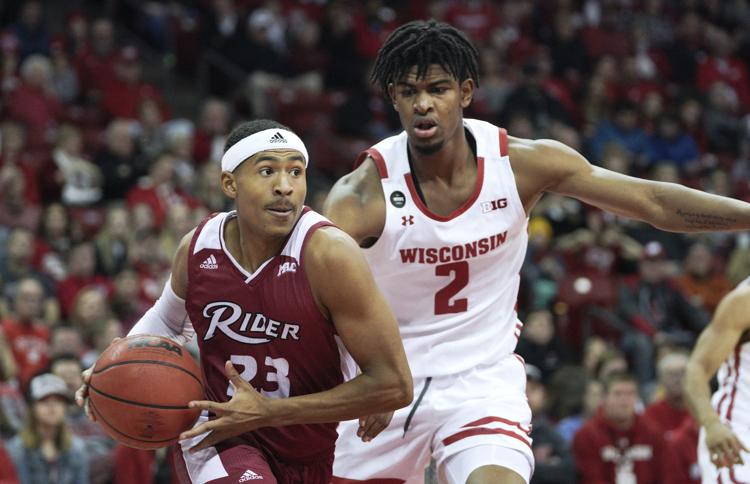 Badgers 65, Broncs 37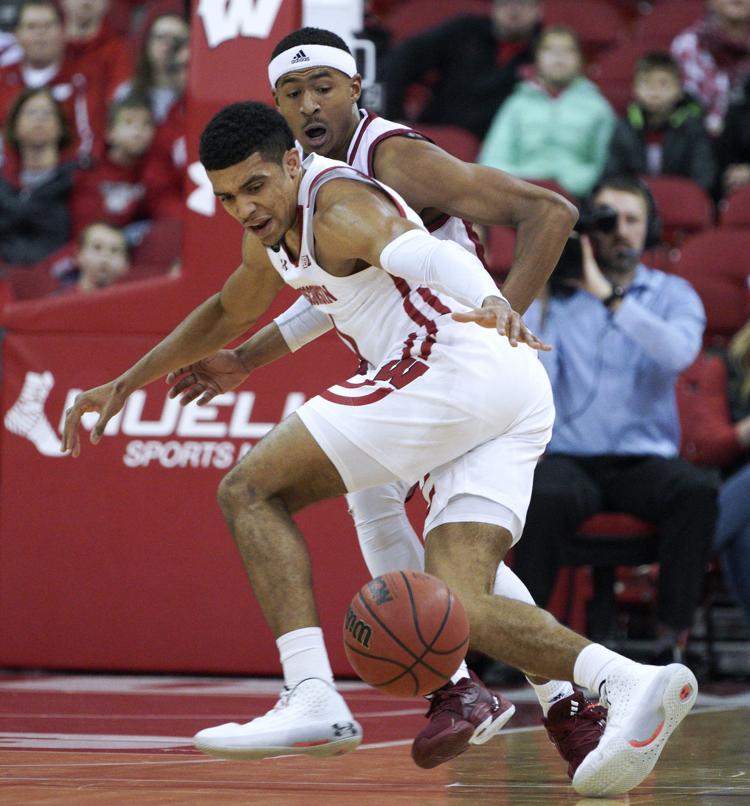 Badgers 65, Broncs 37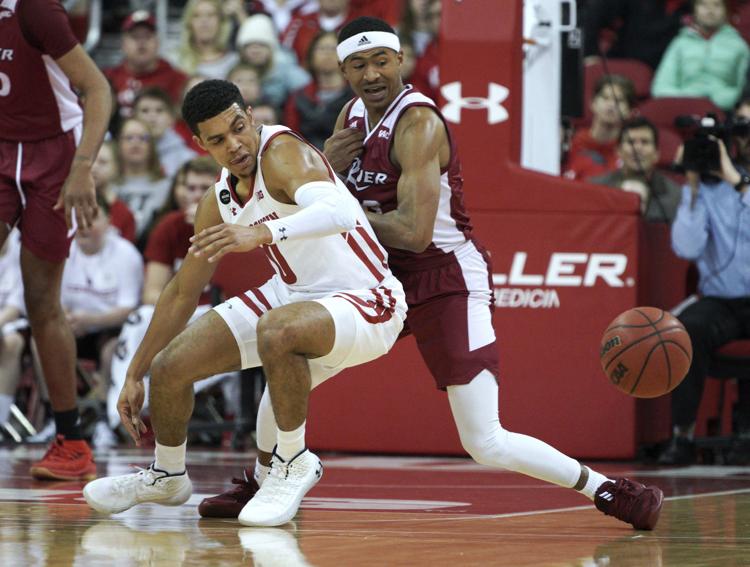 Badgers 65, Broncs 37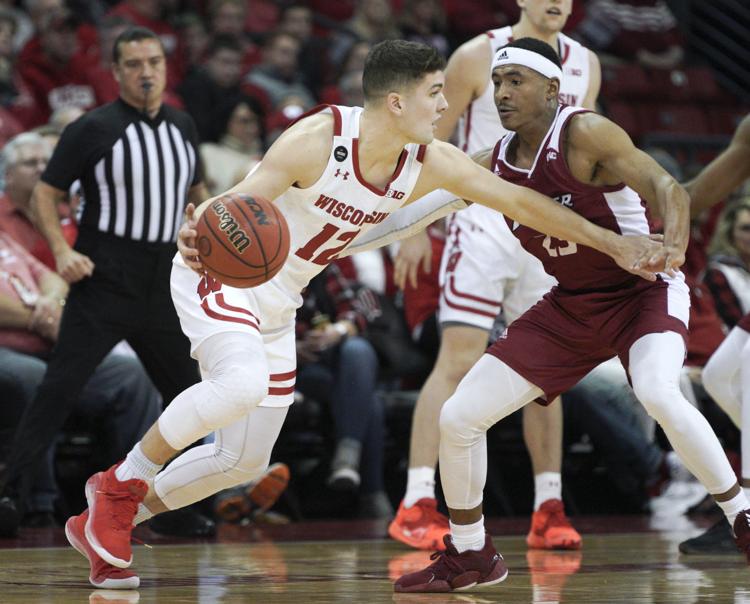 Badgers 65, Broncs 37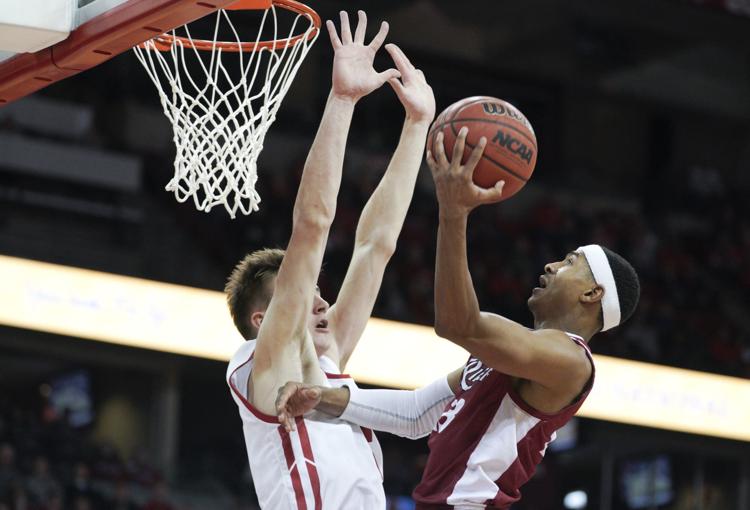 Badgers 65, Broncs 37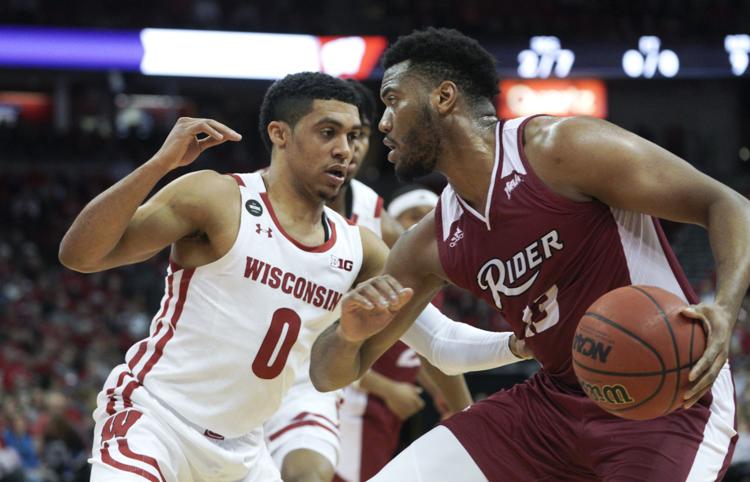 Badgers 65, Broncs 37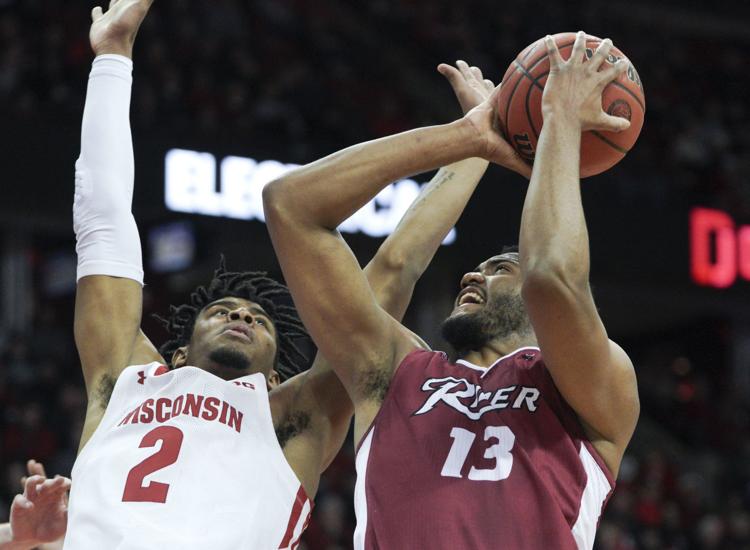 Badgers 65, Broncs 37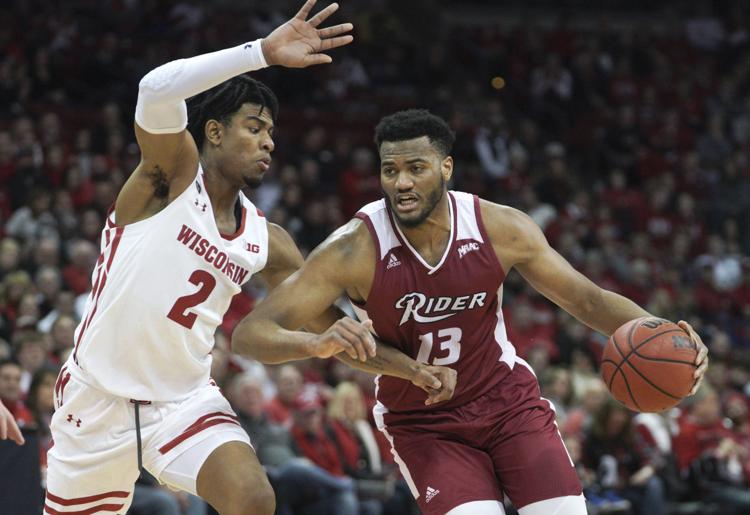 Badgers 65, Broncs 37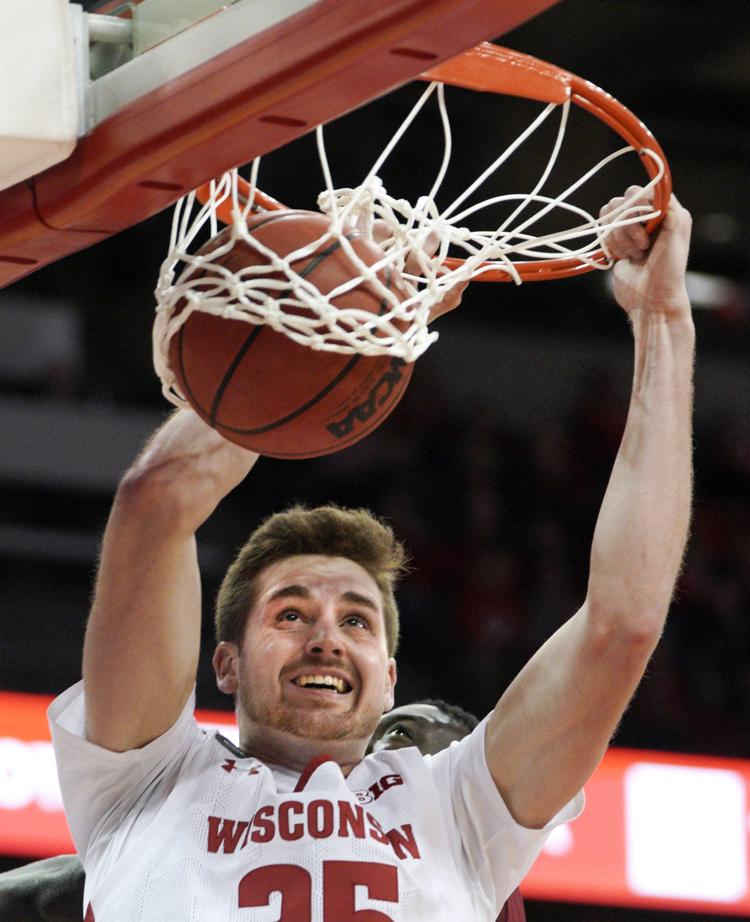 Badgers 65, Broncs 37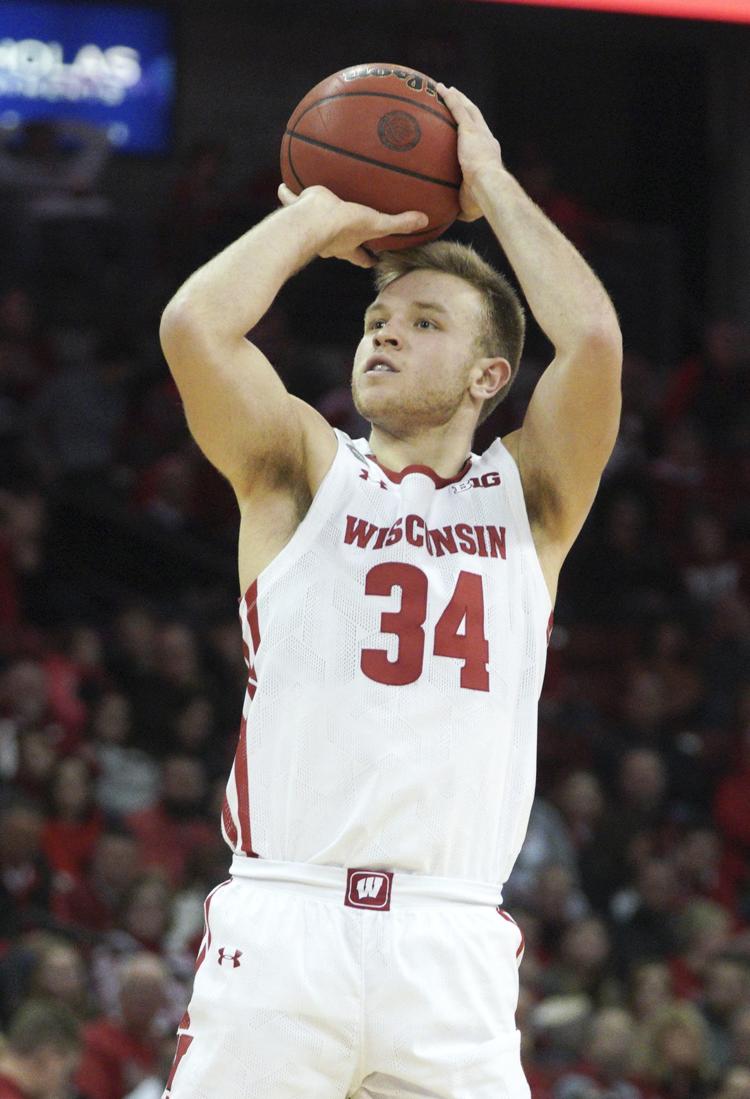 Badgers 65, Broncs 37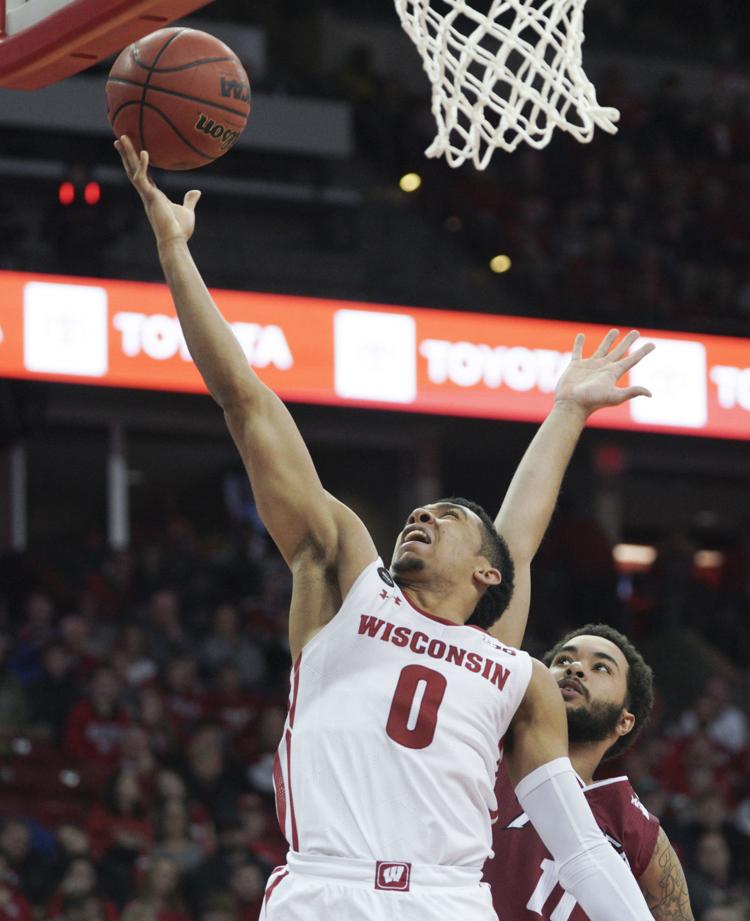 Badgers 65, Broncs 37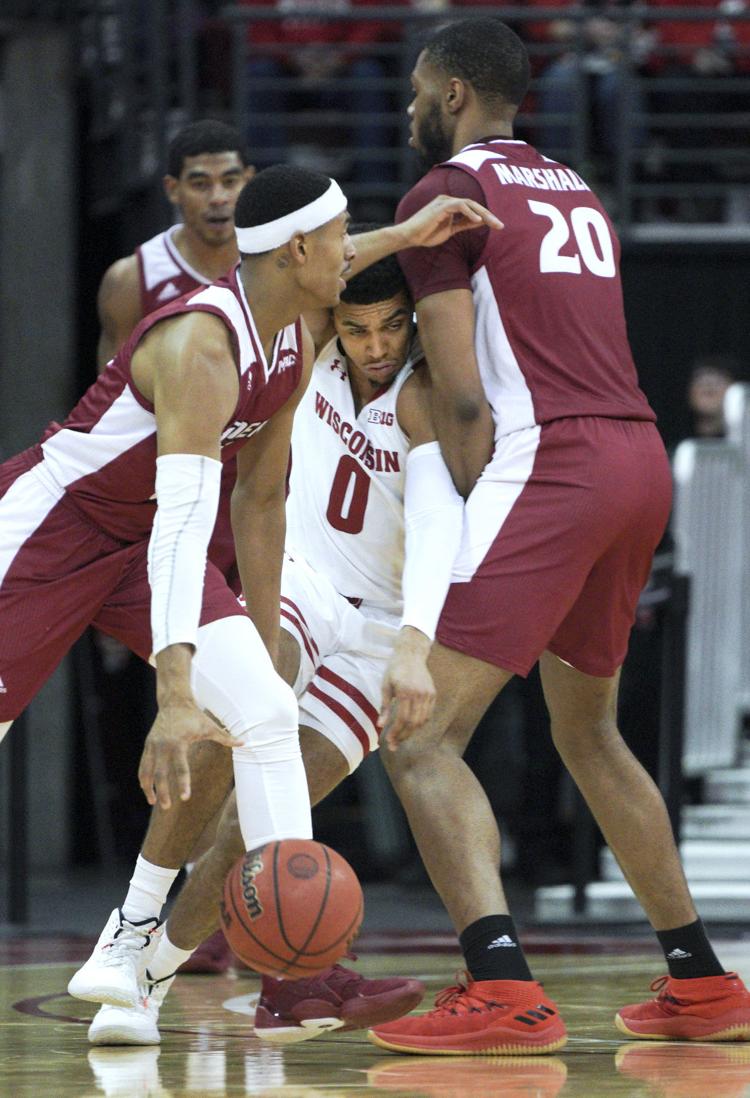 Badgers 65, Broncs 37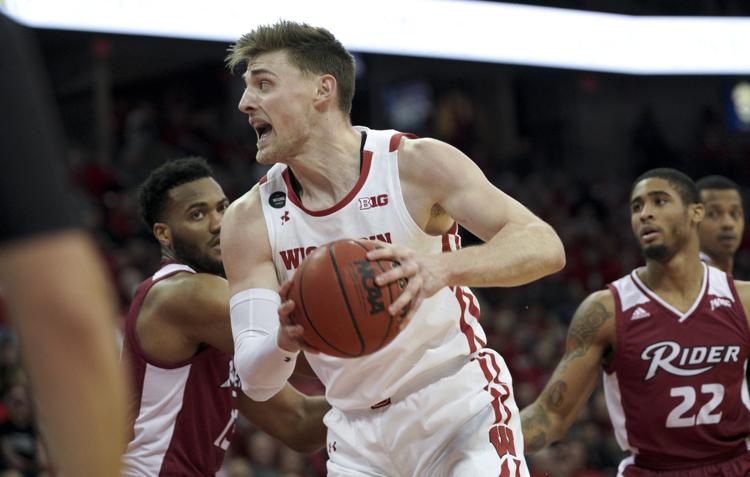 Badgers 65, Broncs 37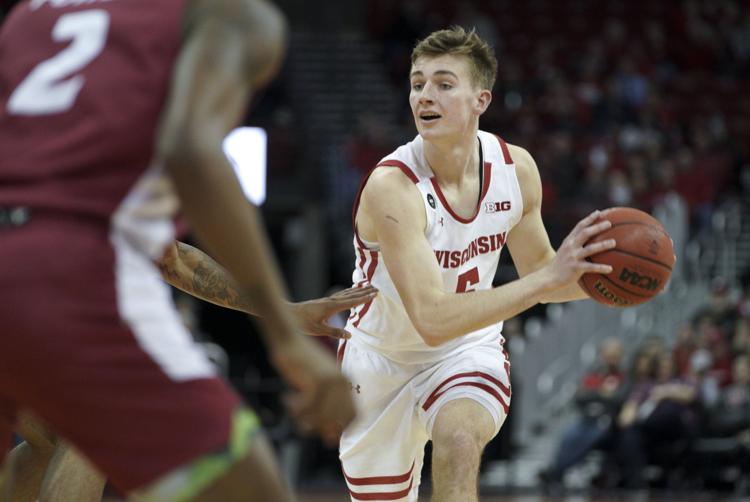 Badgers 65, Broncs 37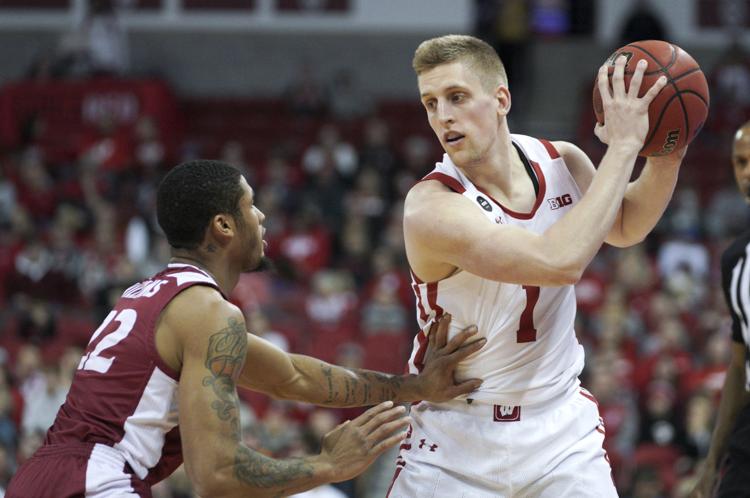 Badgers 65, Broncs 37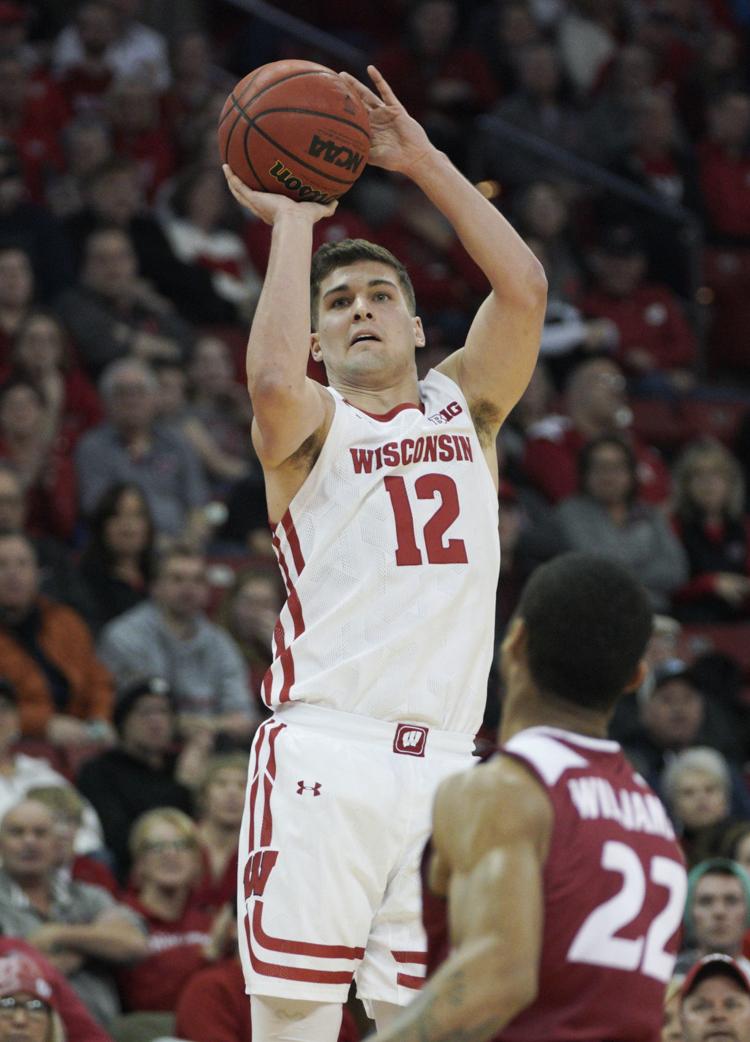 Badgers 65, Broncs 37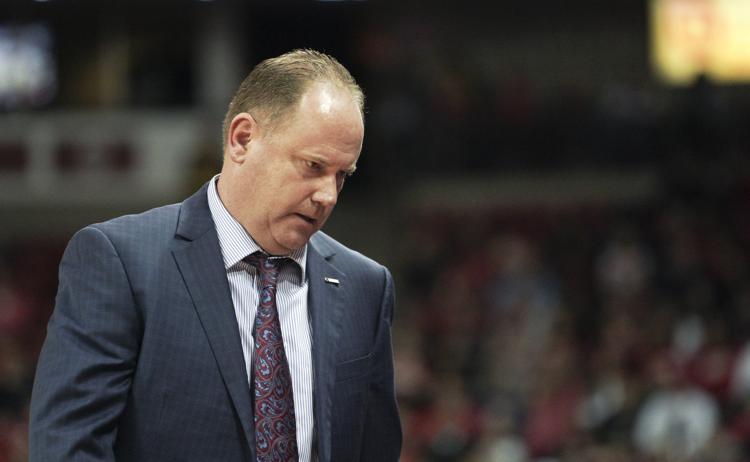 Badgers 65, Broncs 37