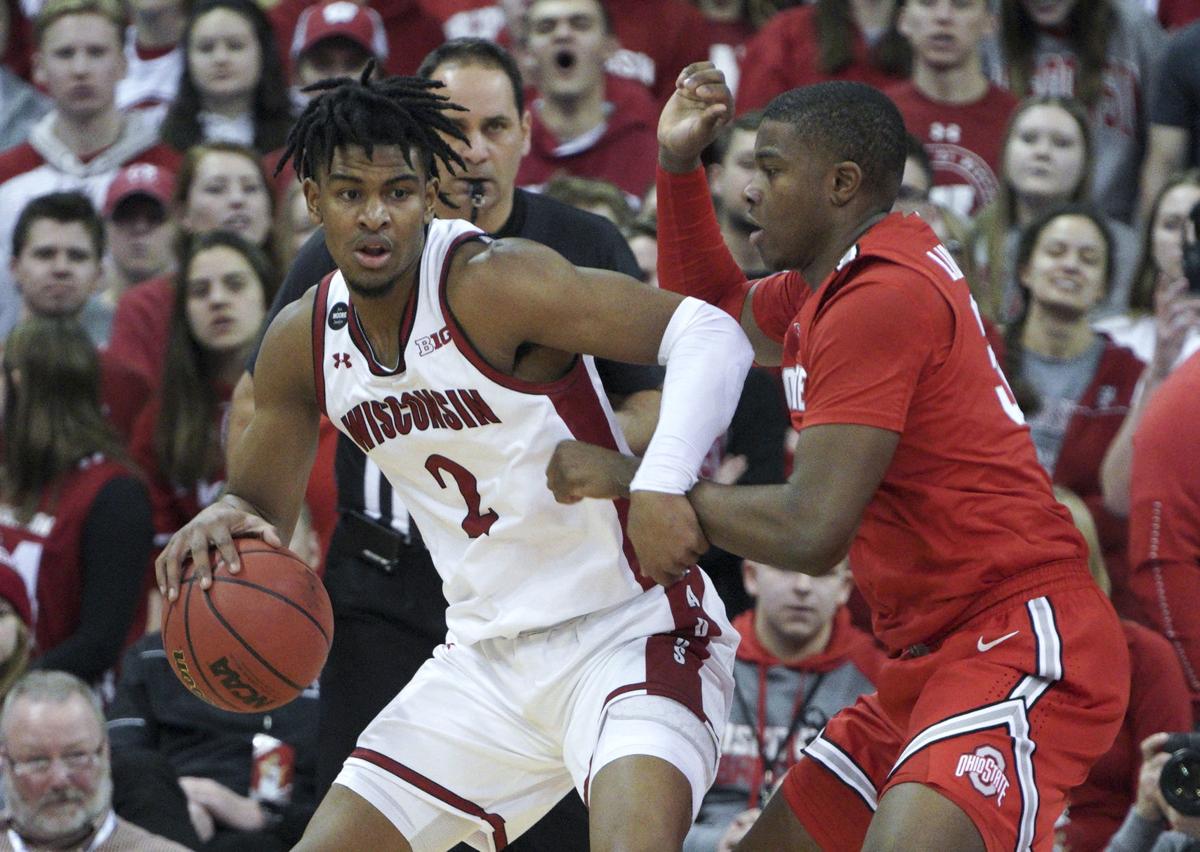 It had to be encouraging for the University of Wisconsin men's basketball team to step on the court Sunday knowing five of its final eight regular-season games were at the Kohl Center.
The Badgers have been a much better team at home than on the road, which pretty much describes the Big Ten Conference as a whole.
"I don't know," UW coach Greg Gard said when asked about his team's Jekyll-and-Hyde nature. "If we could find the answer and bottle that, sell it, we'd have a lot of coaches lined up to purchase it."
Home was sweet once again to the Badgers, who got a season-high 19 points from senior guard Brevin Pritzl in a 70-57 victory over Ohio State.
The win completed a regular-season sweep of the Buckeyes and helped UW (14-10, 7-6 Big Ten) improve to 11-1 at the Kohl Center this season.
"I mean, think about it, you should be better at home," Gard continued. "You practice more at home, you sleep in your own bed, you eat the training table in the same place, you dress in your own locker room. I guess I've never realized why that would be a question, because you're more comfortable at home."
Perhaps, but UW's home/road splits stand out during what has been a rollercoaster ride of a season.
The Badgers have shot 45.8 percent overall, 39.7 percent from 3-point range and 82.5 percent from the free throw line at the Kohl Center.
Meanwhile, UW is 3-9 away from home and has shot 38.2 percent overall, 26.6 percent from beyond the arc and 67.7 percent at the line.
"You have a little more familiarity at home, you get more shots up, we're always around here," Pritzl said. "So maybe it's a little bit of a comfort thing."
Pritzl would know. He went 5 of 6 from 3-point range against the Buckeyes, putting him at 47.4 percent at home for the season. He's shooting 30.6 percent away from home.
"It's fun when shots go in," Pritzl said.
For the second weekend in a row, the Badgers produced a statement win at the end of a week filled with ugly headlines.
"I think it shows the character of the team," junior guard Trevor Anderson said. "It's not easy. It's been some hard times, but I think we've come together as a unit and to have big wins like that, the fans still sticking behind us, I think that's awesome."
The Badgers finished with 30 bench points, with Pritzl and Anderson (eight) doing most of the heavy lifting. That's an impressive total considering UW is down a player in the rotation after King's departure and junior forward Micah Potter, the team's highest-scoring reserve, started against his former team.
UW also got a big lift from junior forward Aleem Ford, who flirted with a double-double while finishing with 10 points and a career-high nine rebounds. Ford had four offensive rebounds, helping the Badgers finish with a 15-7 cushion in second-chance points.
Junior center Kaleb Wesson scored 11 points to lead the Buckeyes (15-8, 5-7).
"They played tougher than us in a lot of areas," Ohio State coach Chris Holtmann said.
UW honored its 2000 Final Four team at halftime, but the crowd was already buzzing by that point thanks to the current Badgers building a 38-20 lead.
UW answered a 10-0 run by the Buckeyes with a 31-7 onslaught over the final 10:16 of the half.
After the Buckeyes pulled within 22-20 on a 3-pointer by Andre Wesson, the Badgers ended the half on a 16-0 run that included two 3-pointers each from D'Mitrik Trice and Pritzl.
While terrific ball movement was helping UW get good shots on offense, its defense was in lockdown mode on the other end of the court. Ohio State didn't score over the final 4:37, a string of seven consecutive empty possessions to end the half.
"I thought they really responded today," Gard said. "Defensively in that first half, that's some of the best we've played at that end of the floor this year."
Ohio State pulled within 40-29 in the second half after a basket by Kyle Young. But UW answered with a 16-4 run that included eight points from Pritzl — he began the burst with a 3-pointer from at least 30 feet — and five from Ford.
Now, the Badgers get some much-needed rest before playing at Nebraska on Saturday. They haven't won away from the Kohl Center since beating Penn State on Jan. 11, a string of four consecutive losses on the road.
Big Ten home teams are a combined 60-20 this season. Take games at Nebraska and Northwestern out of the equation, and that record improves to 57-11.
"On the road, everybody's been struggling," Pritzl said. "Every day, you're trying to do your best to bring that same kind of intensity, that same energy on the road."
---
Photos: Badgers down Buckeyes to sweep season series
Photos: Wisconsin Badgers down Ohio State Buckeyes to sweep regular-season series
Badgers 70, Buckeyes 57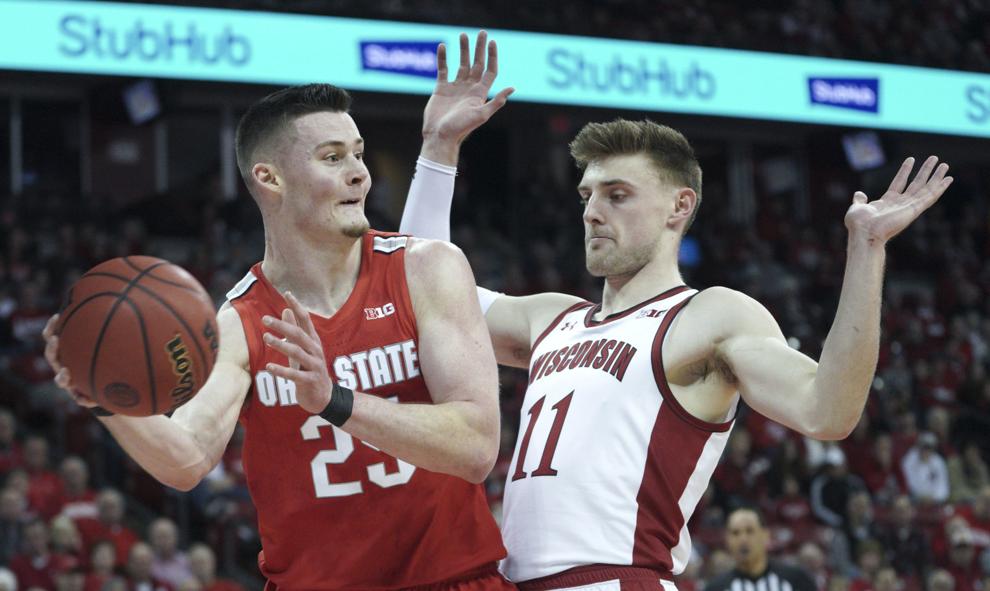 Badgers 70, Buckeyes 57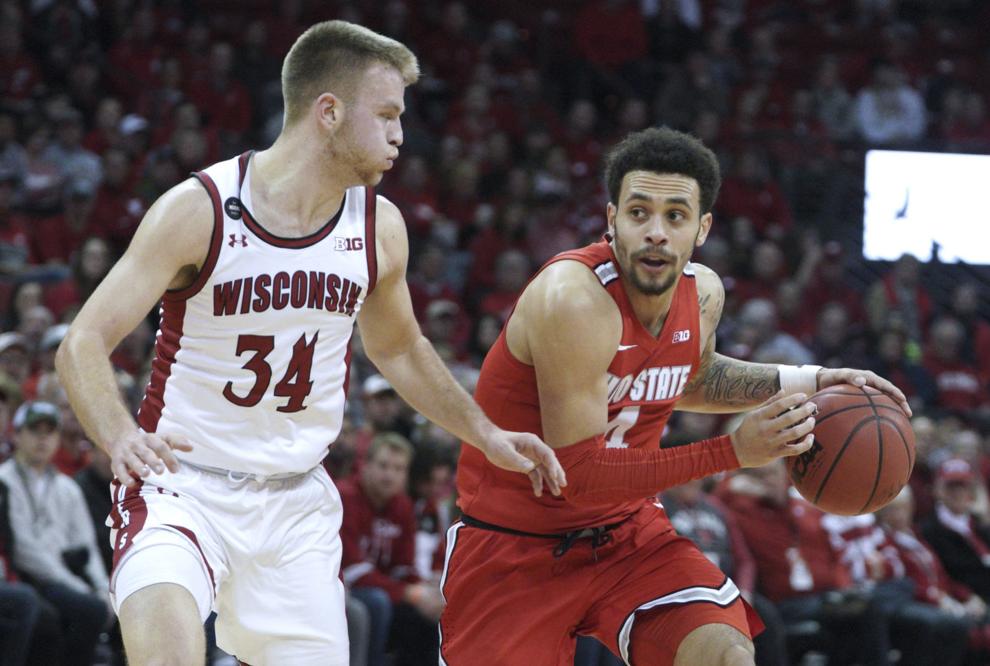 Badgers 70, Buckeyes 57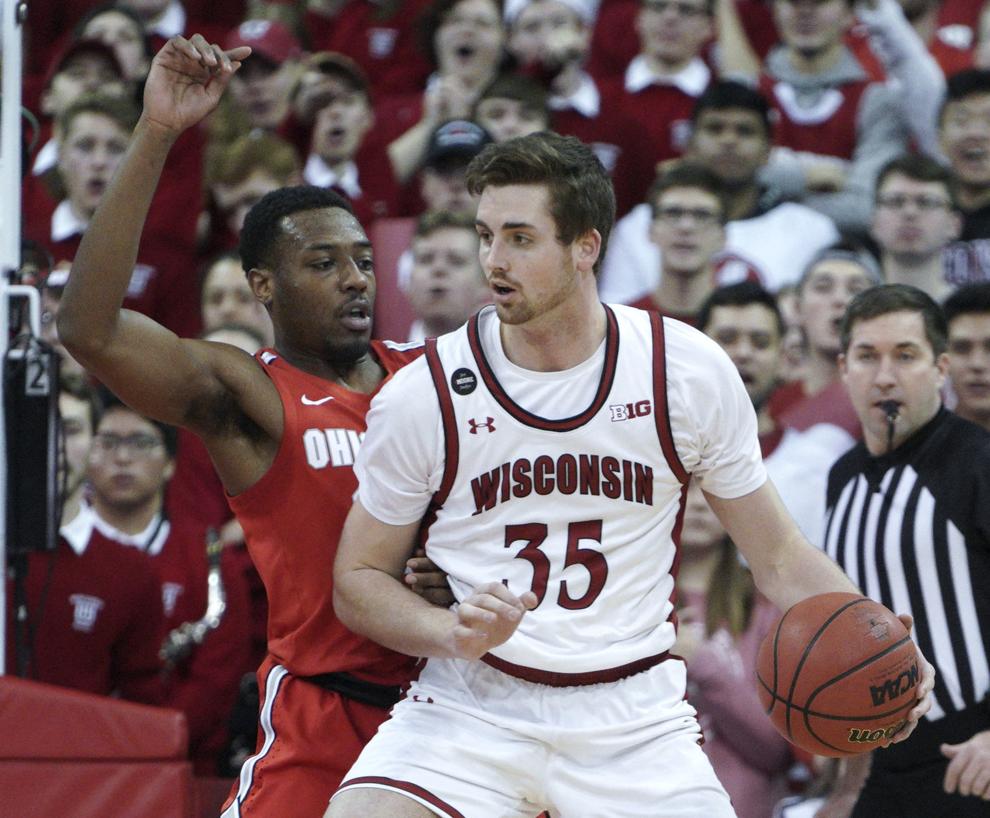 Badgers 70, Buckeyes 57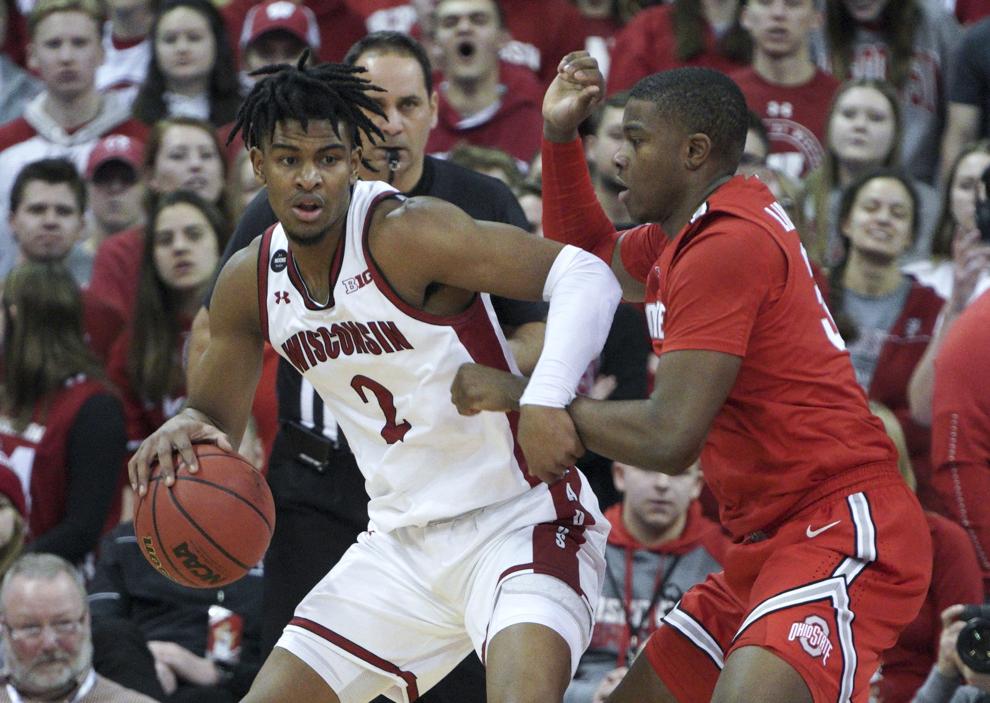 Badgers 70, Buckeyes 57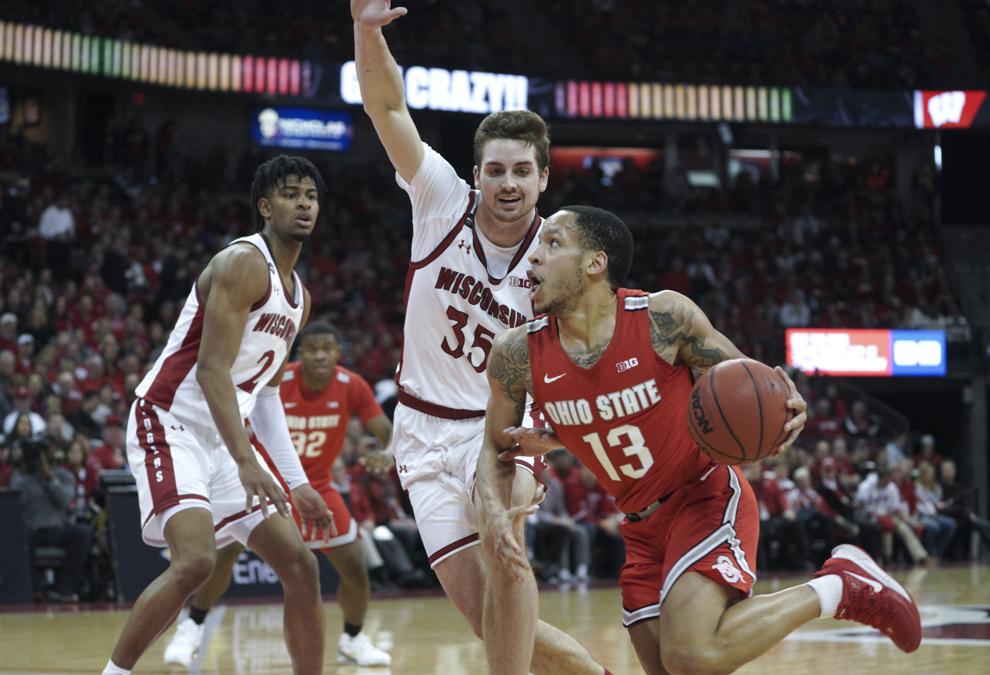 Badgers 70, Buckeyes 57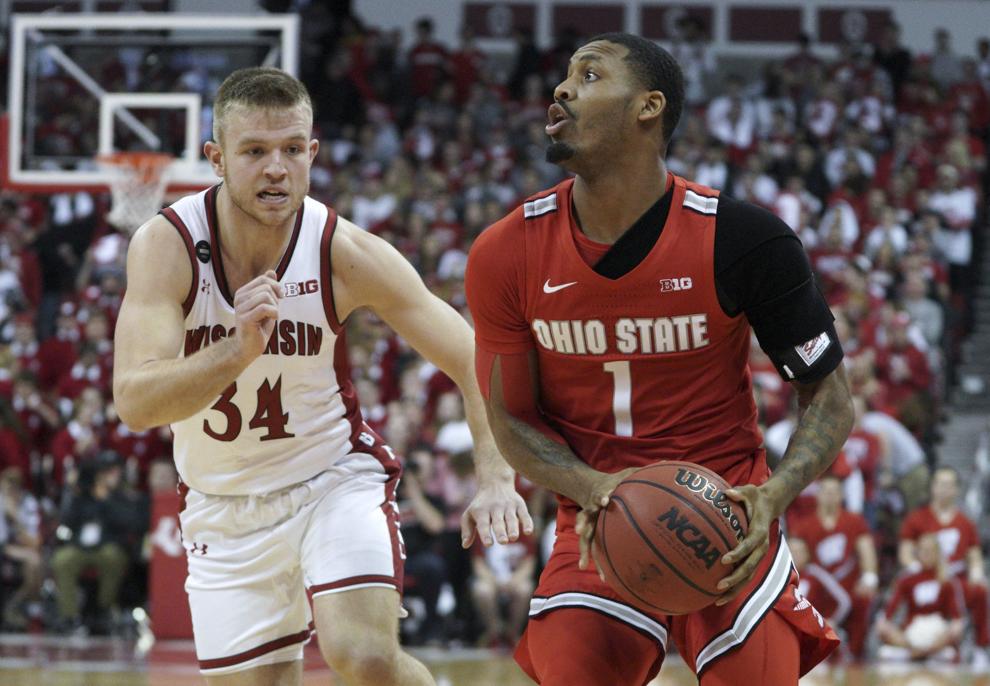 Badgers 70, Buckeyes 57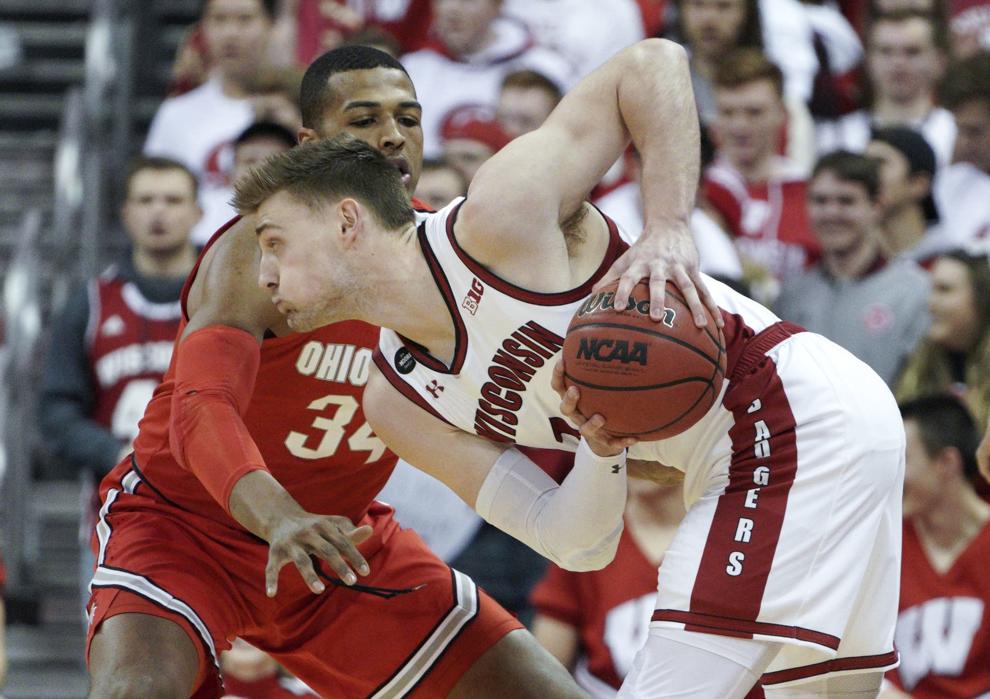 Badgers 70, Buckeyes 57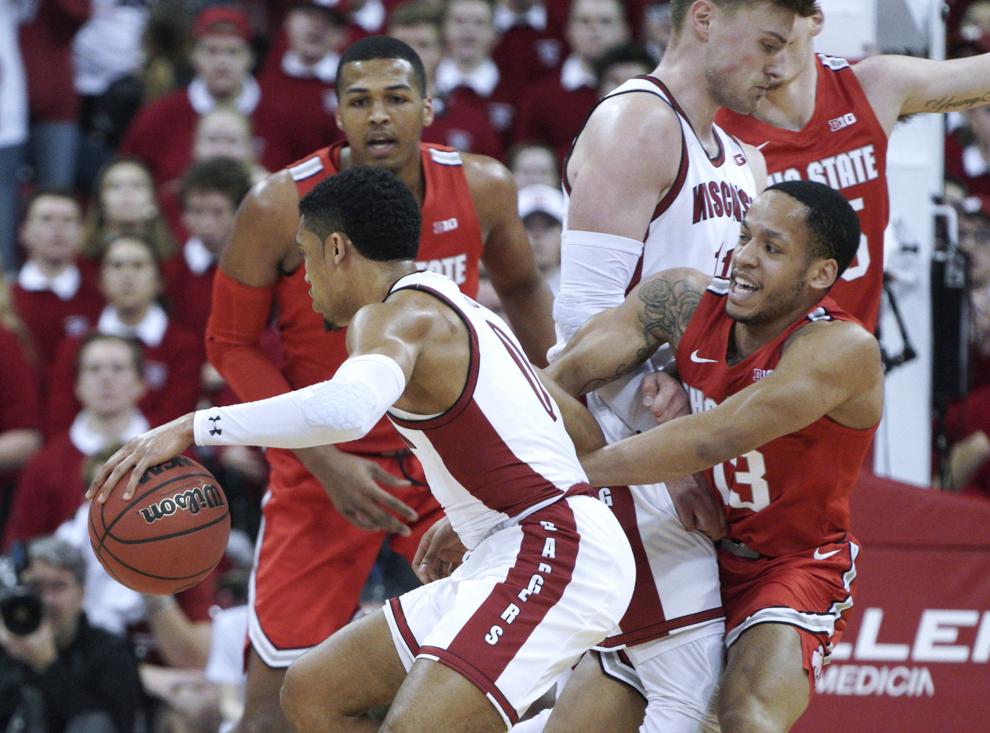 Badgers 70, Buckeyes 57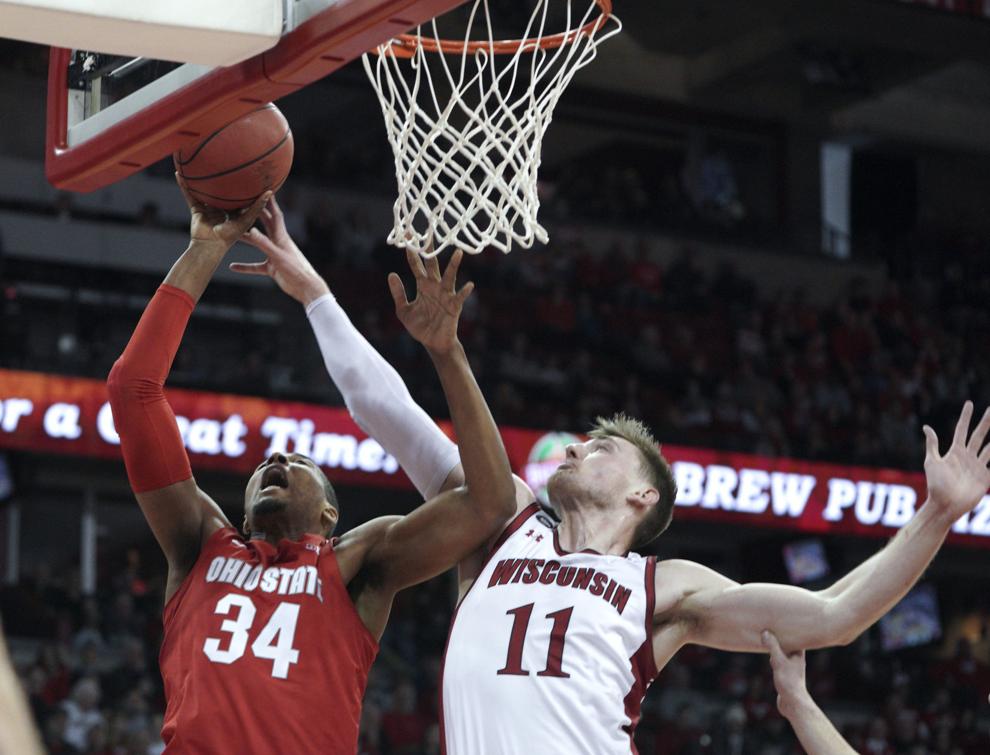 Badgers 70, Buckeyes 57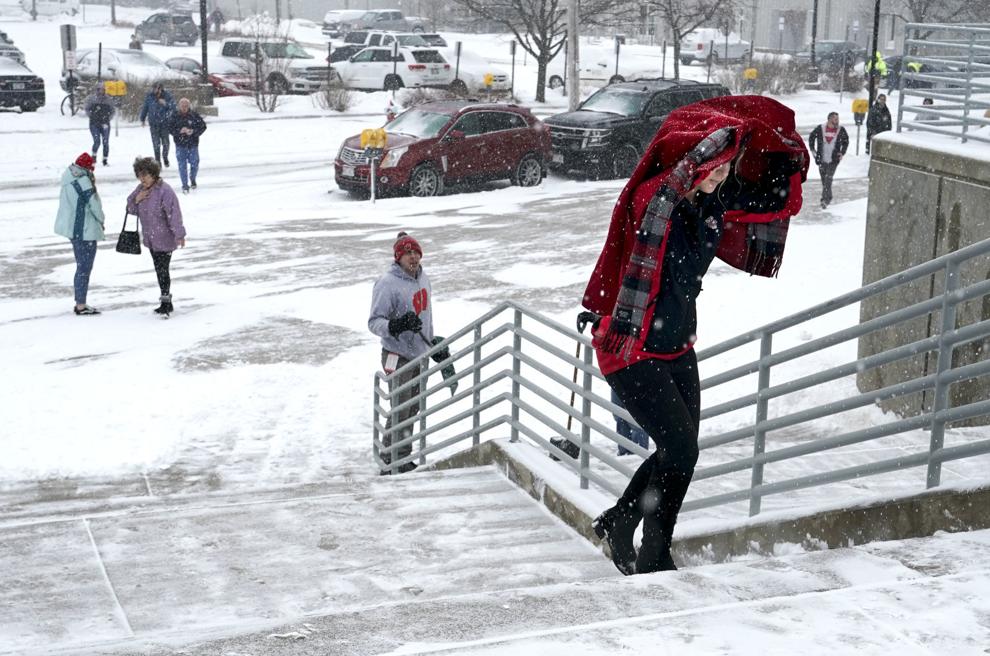 Badgers 70, Buckeyes 57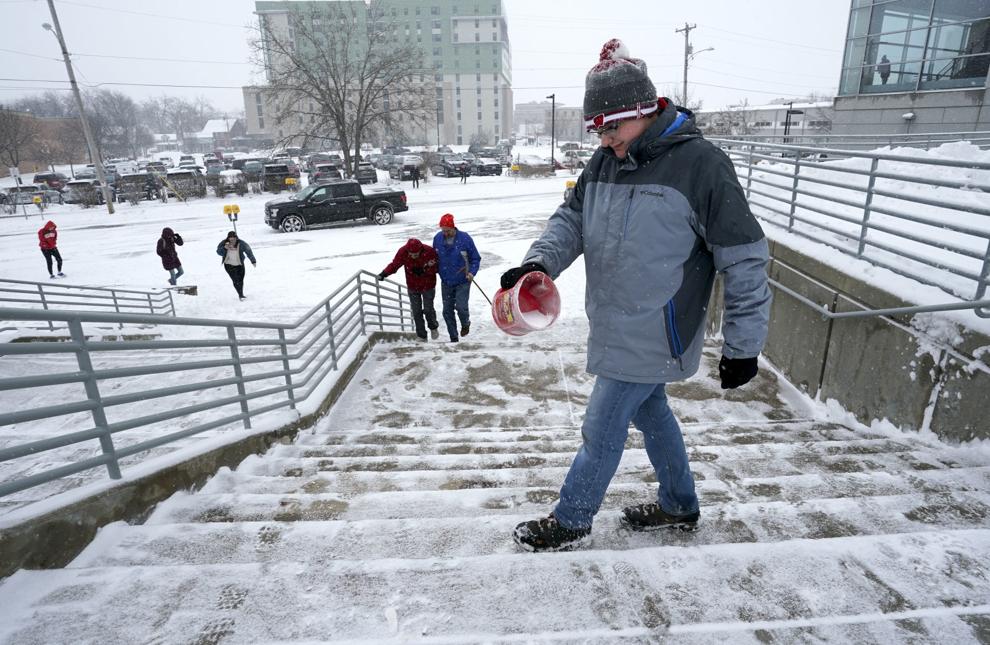 Badgers 70, Buckeyes 57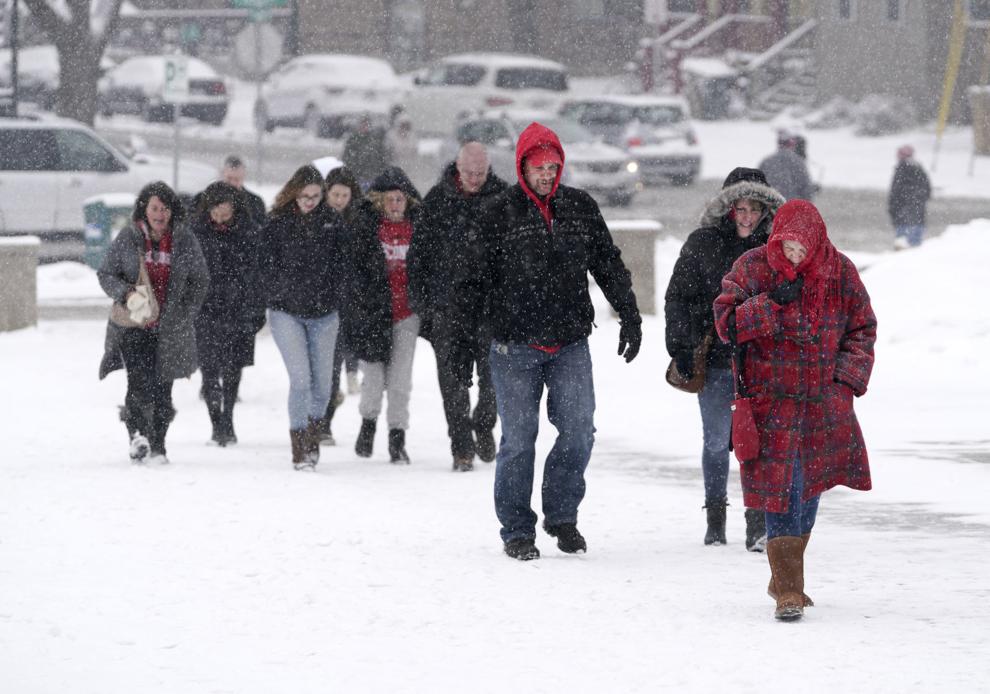 Badgers 70, Buckeyes 57
Badgers 70, Buckeyes 57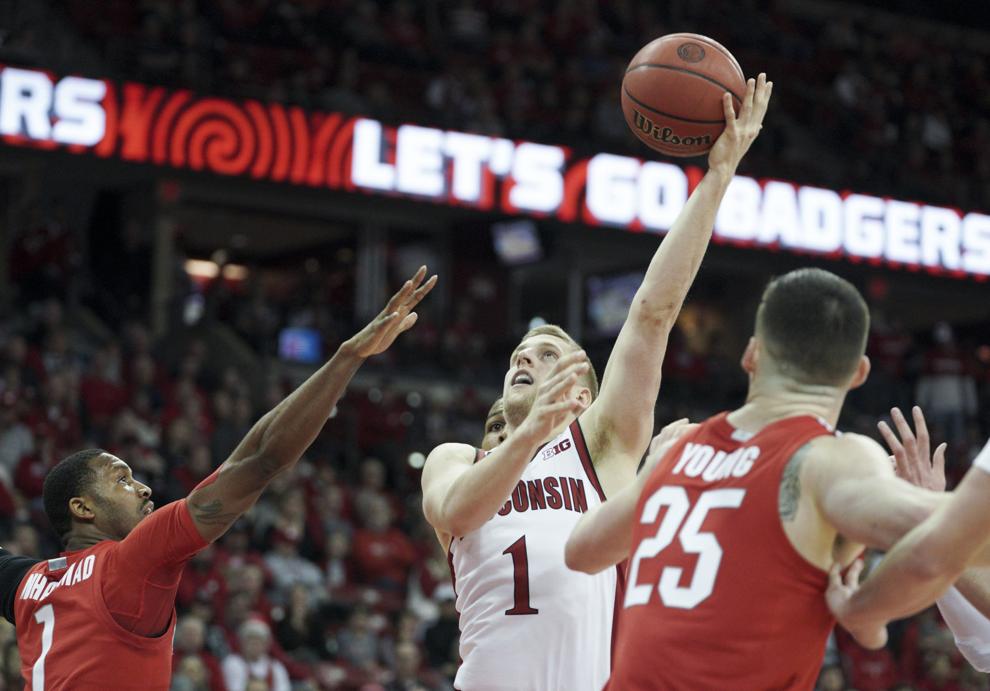 Badgers 70, Buckeyes 57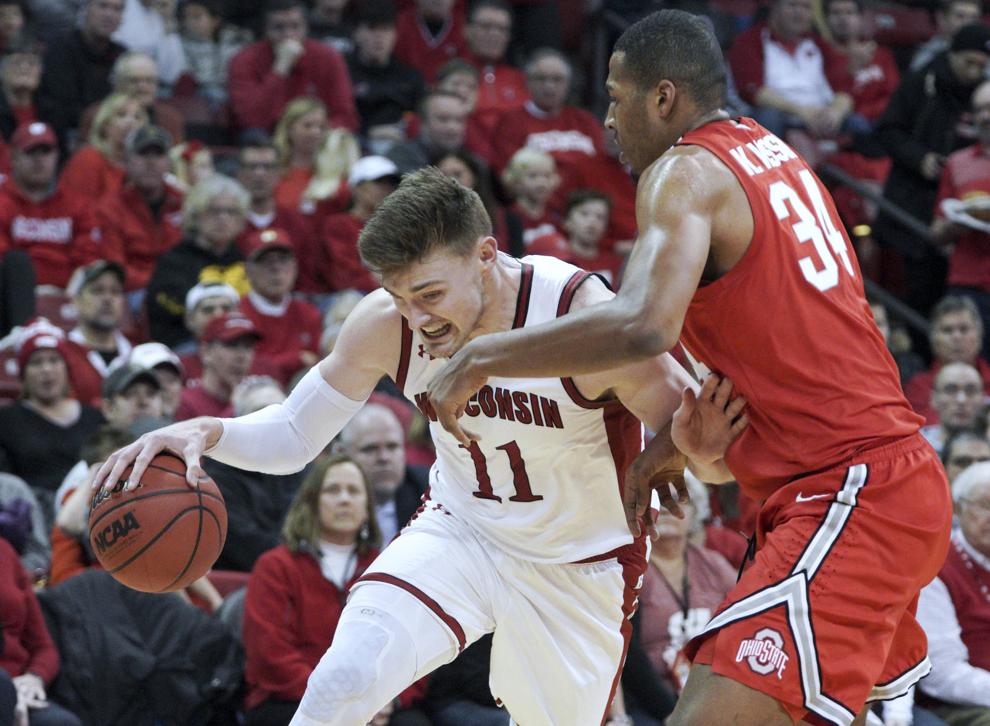 Badgers 70, Buckeyes 57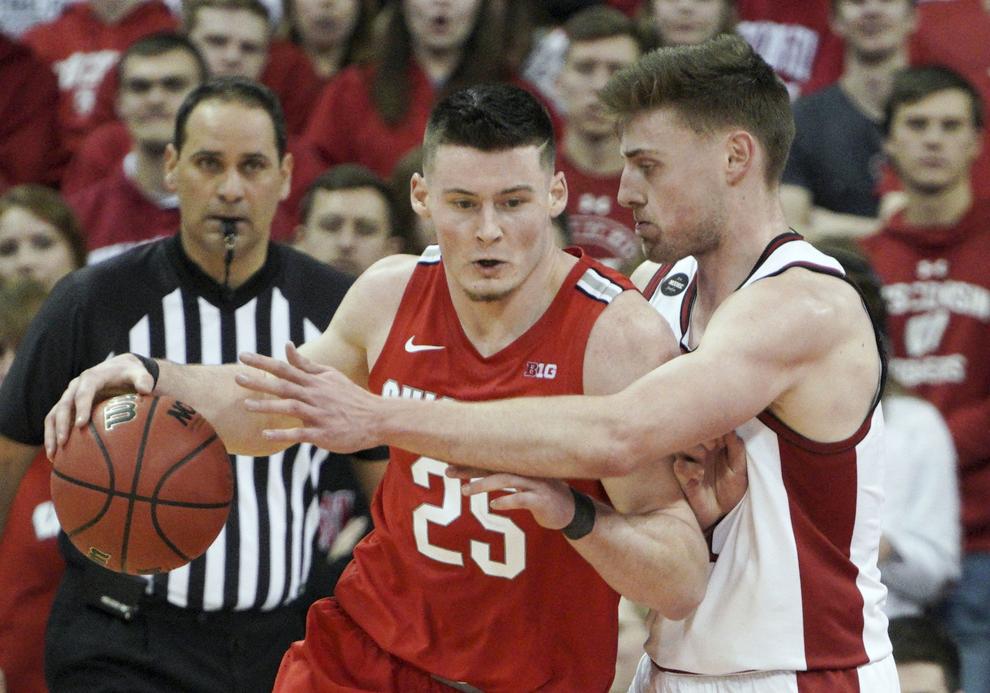 Badgers 70, Buckeyes 57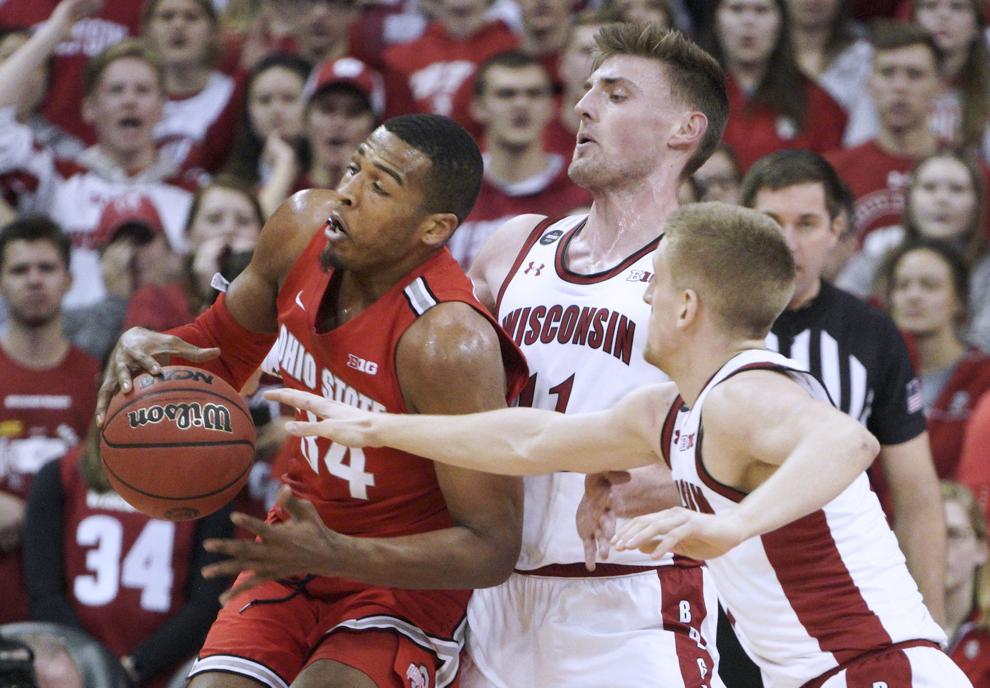 UW basketball gamer jump photo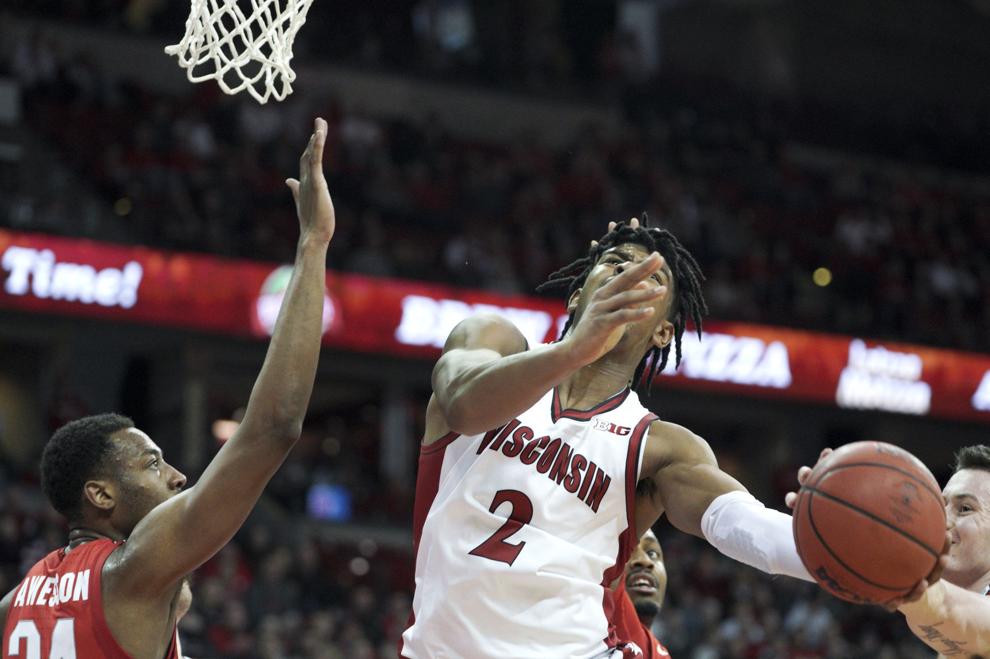 Badgers 70, Buckeyes 57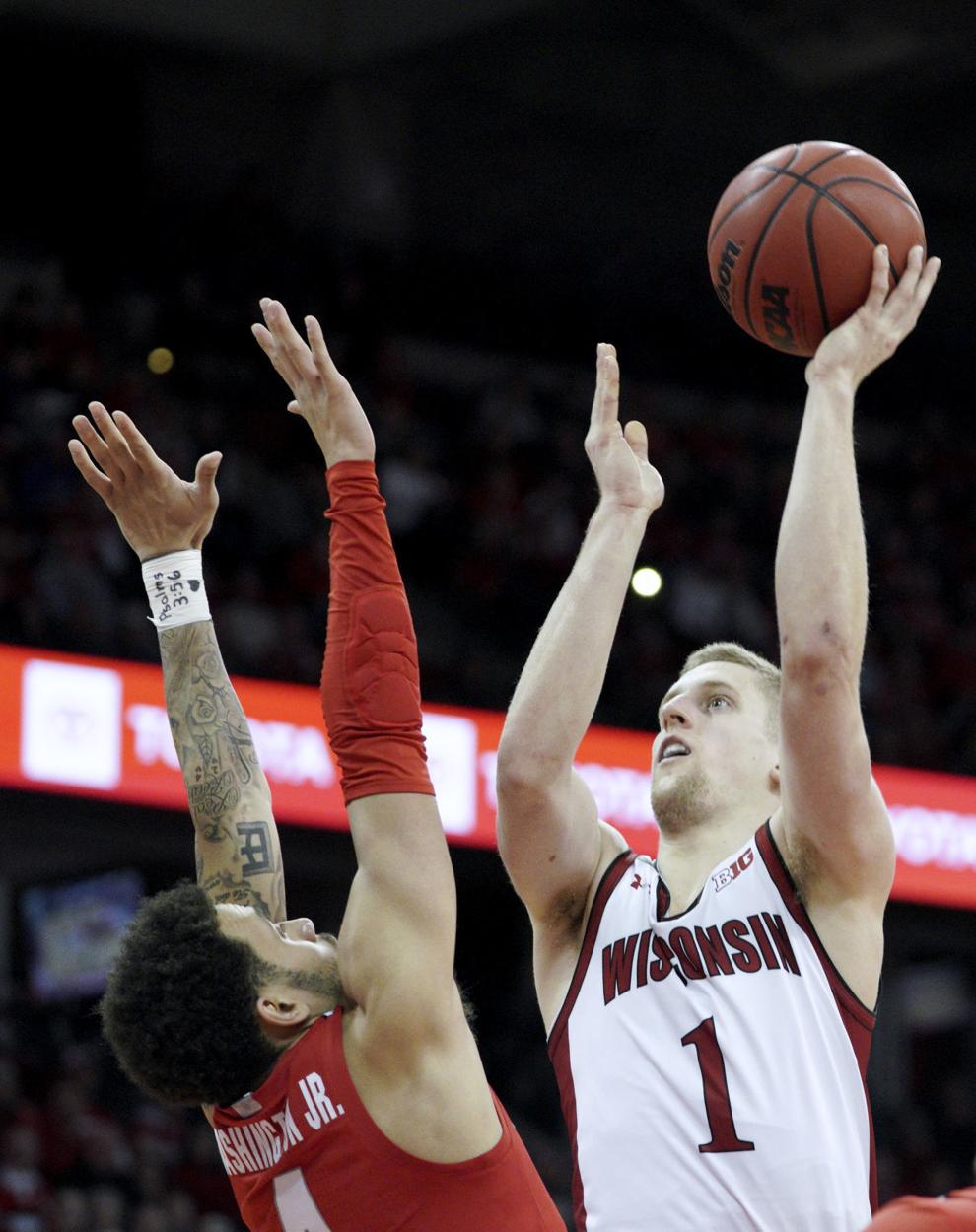 Badgers 70, Buckeyes 57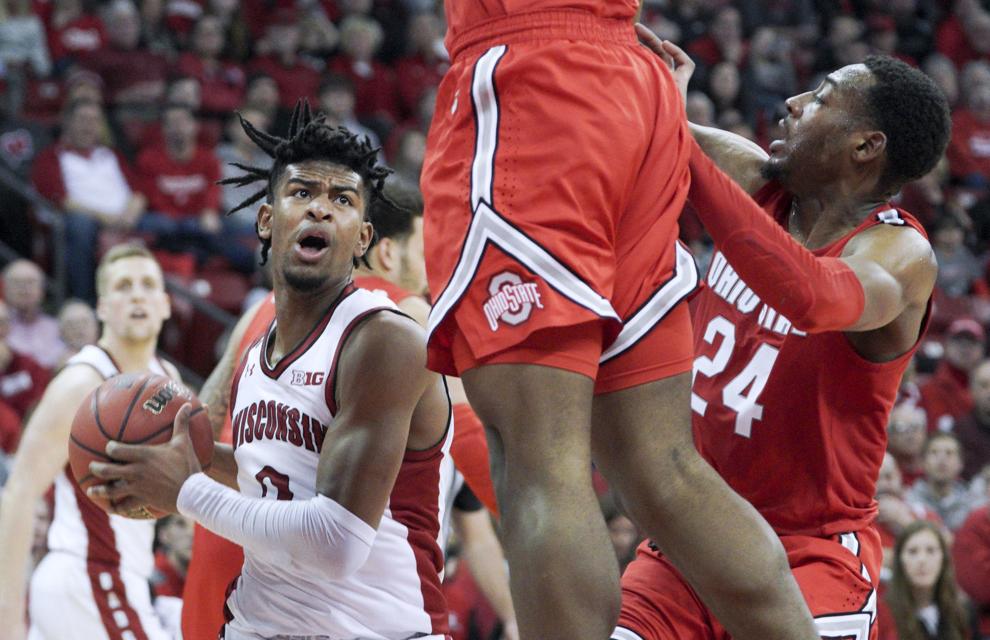 Badgers 70, Buckeyes 57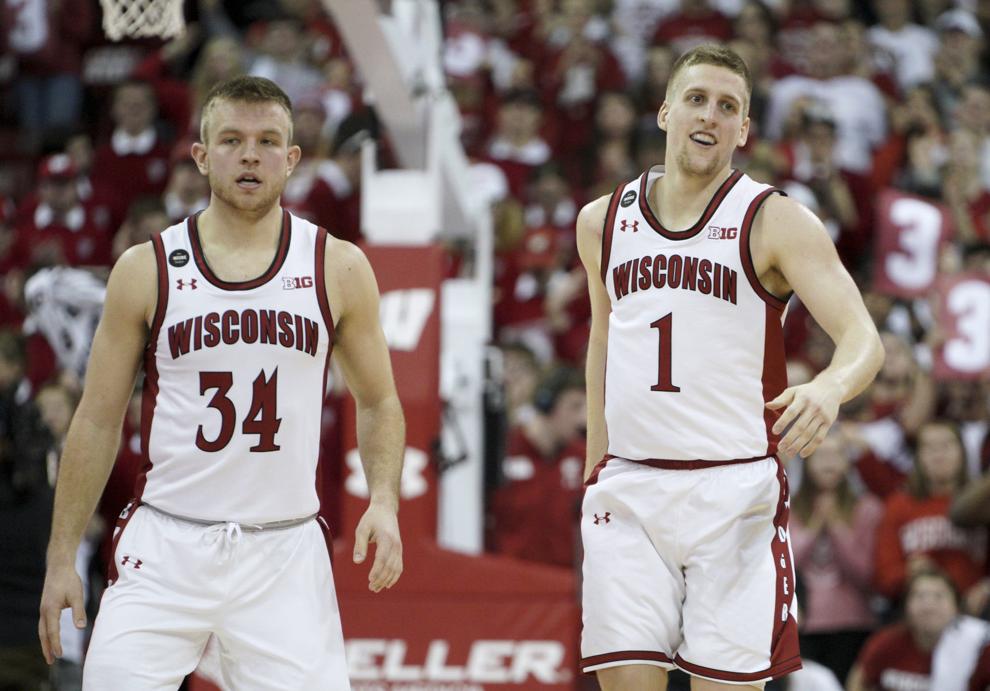 Badgers 70, Buckeyes 57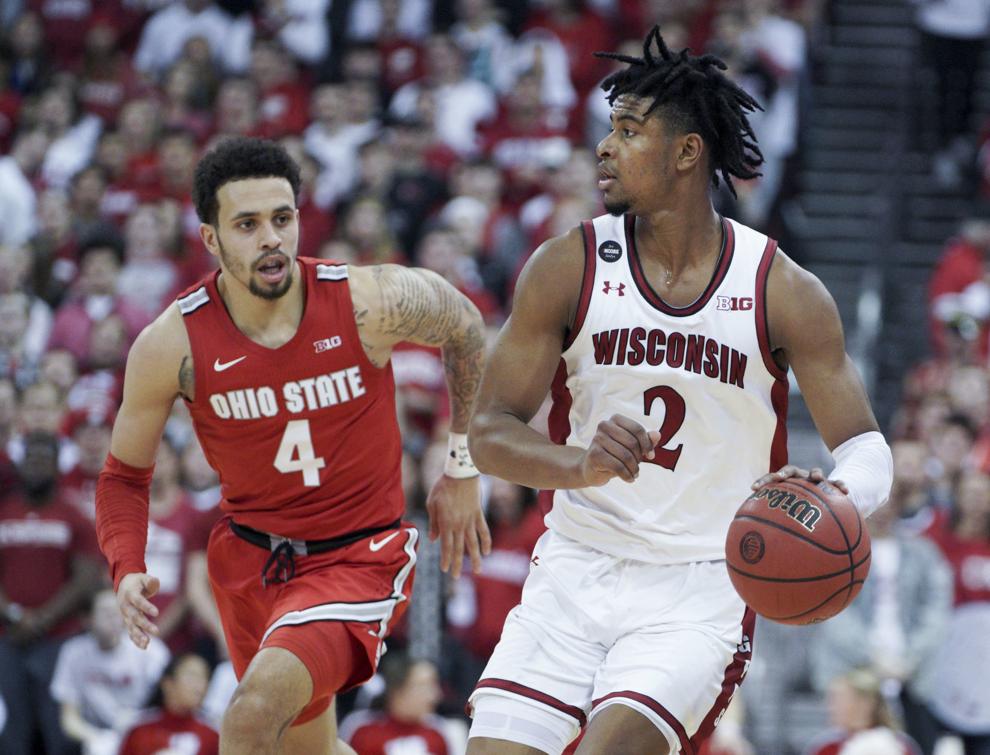 Badgers 70, Buckeyes 57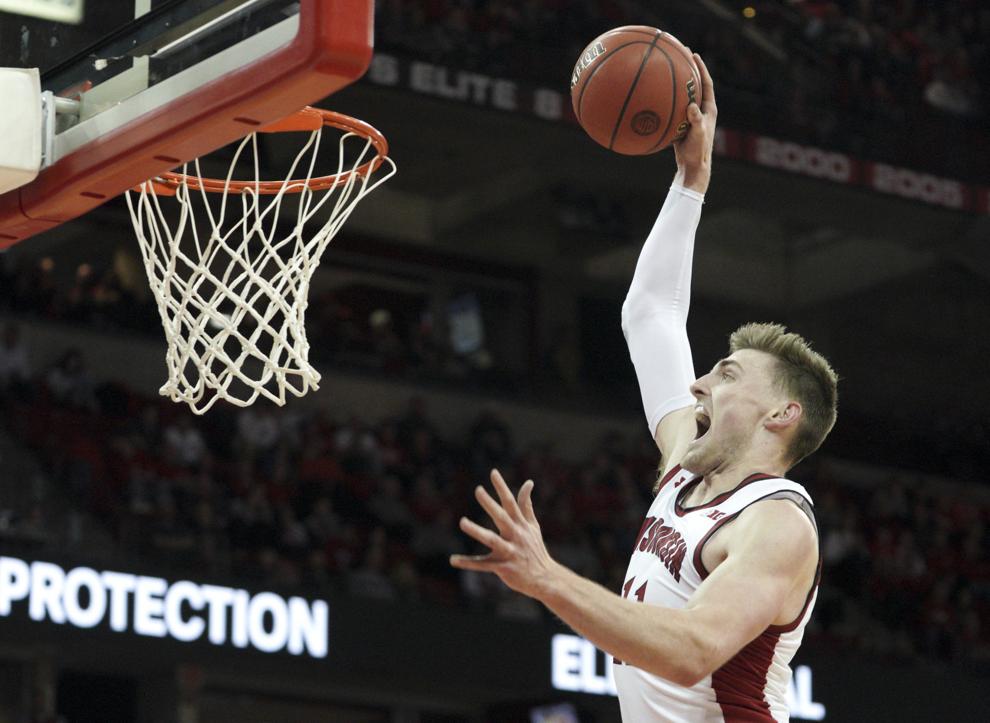 Badgers 70, Buckeyes 57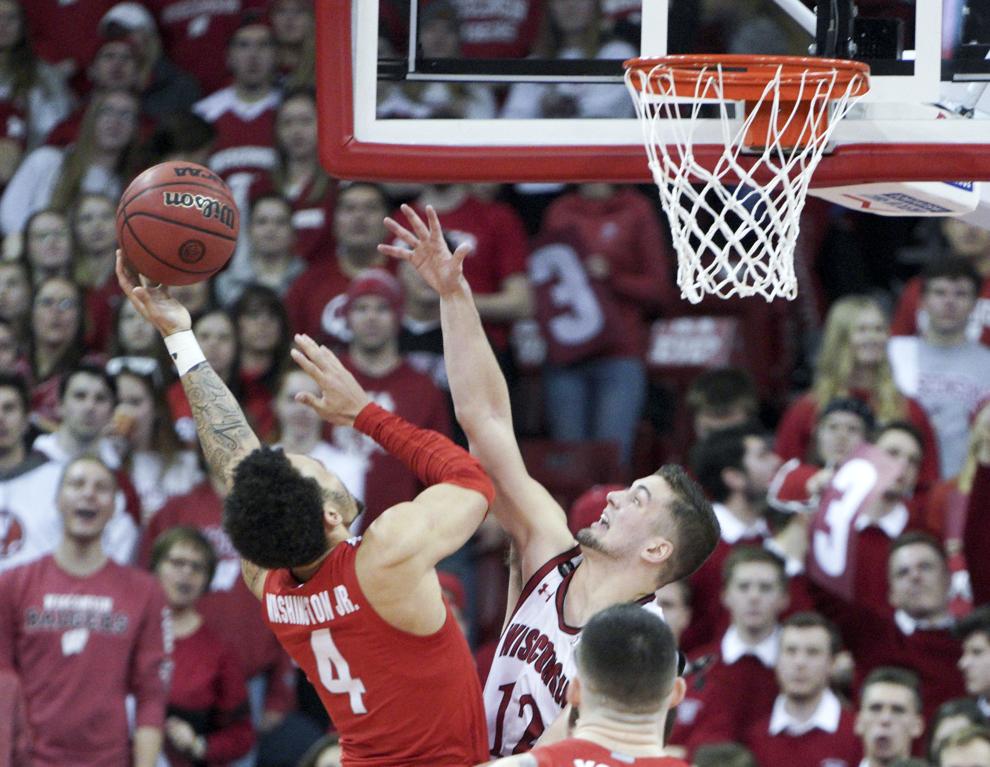 Badgers 70, Buckeyes 57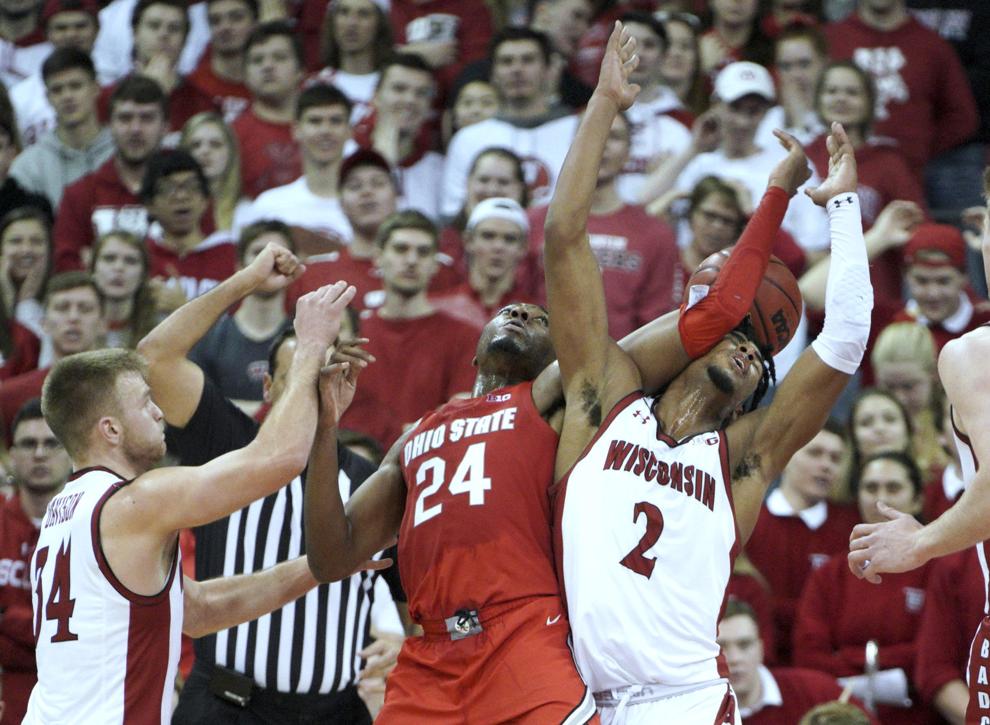 Badgers 70, Buckeyes 57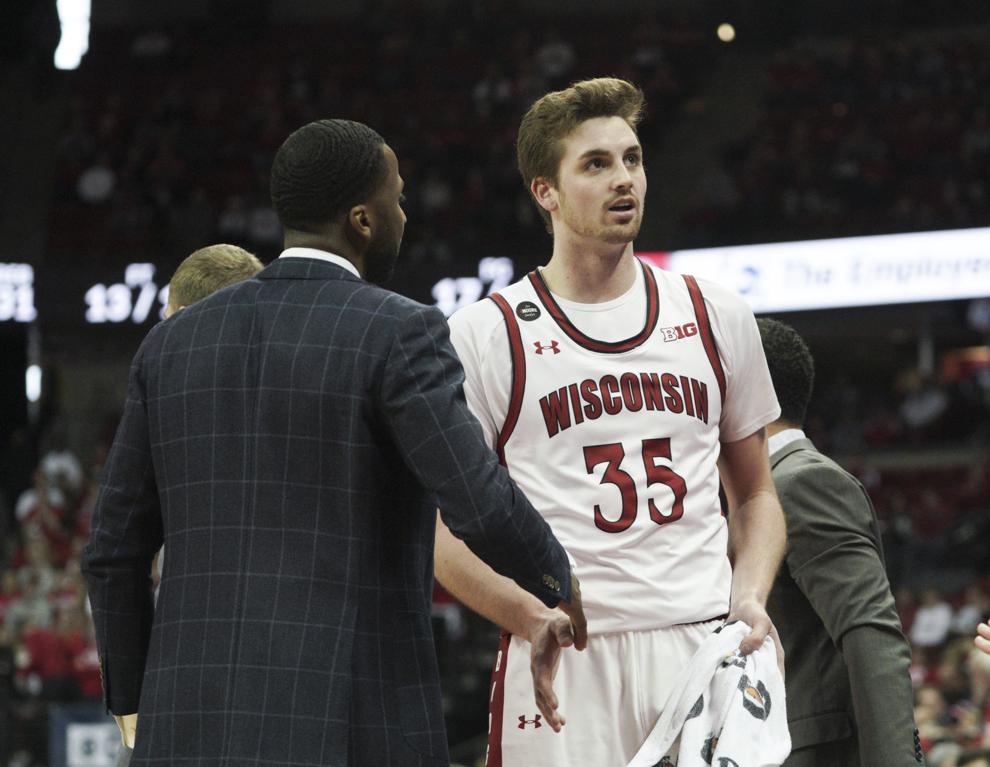 Badgers 70, Buckeyes 57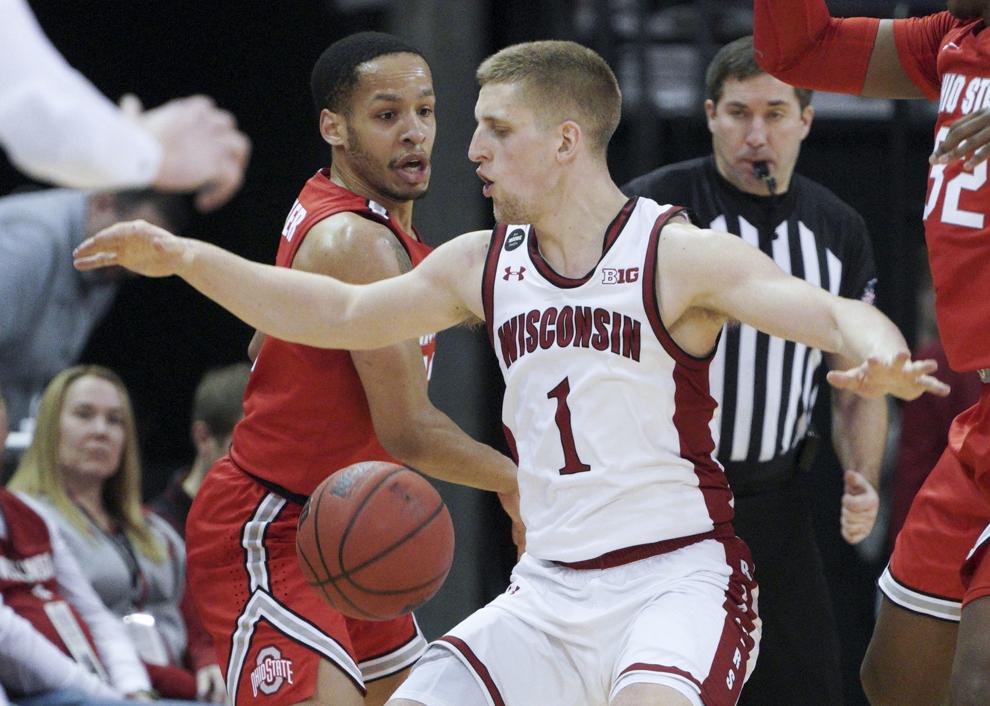 Badgers 70, Buckeyes 57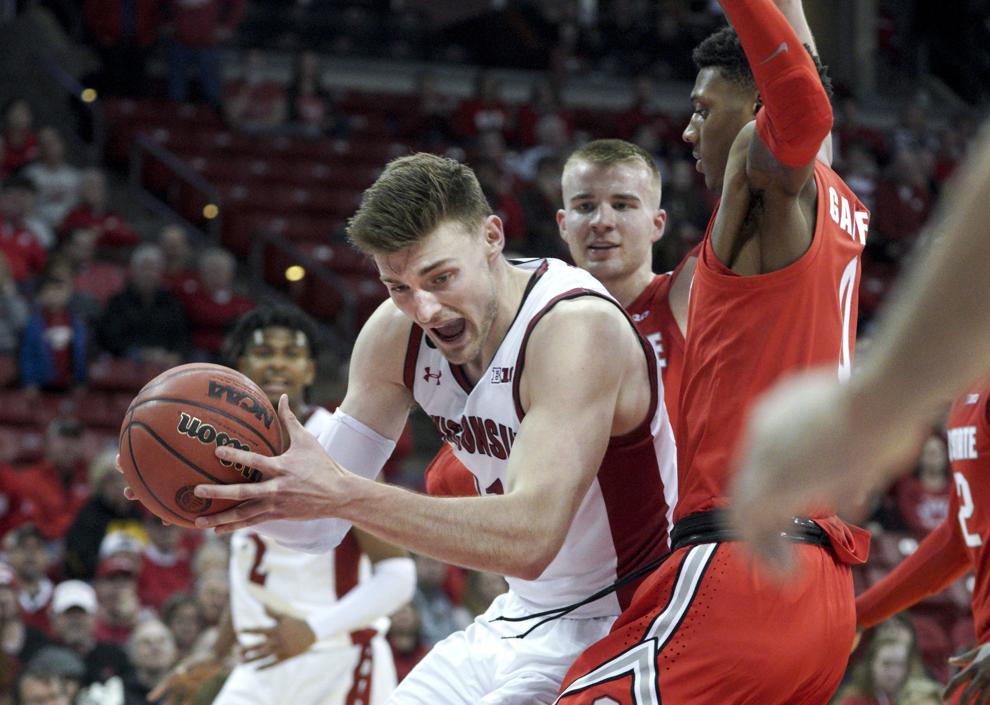 Badgers 70, Buckeyes 57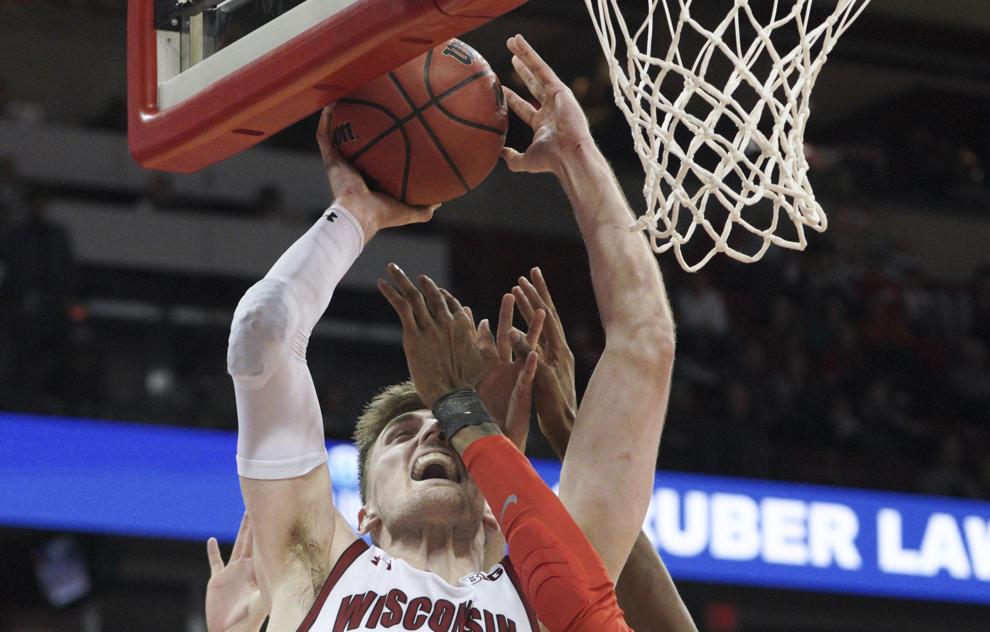 Badgers 70, Buckeyes 57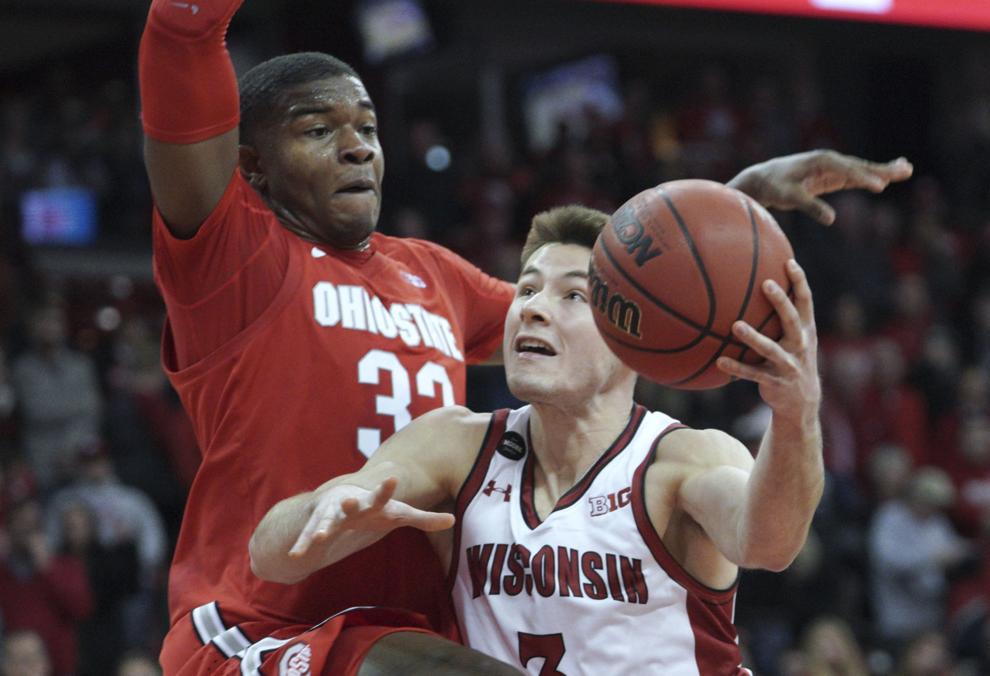 Badgers 70, Buckeyes 57