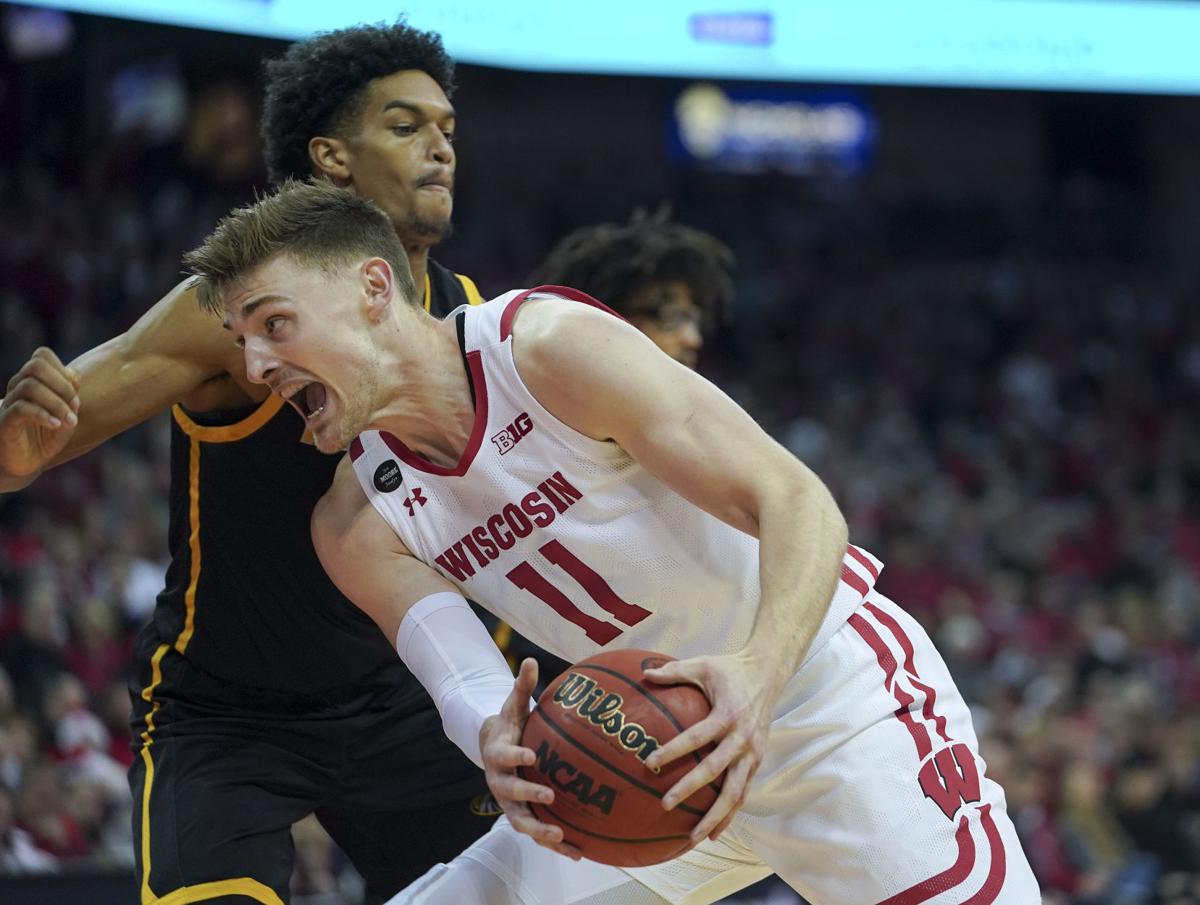 As one appeal after another was denied by the NCAA, as the University of Wisconsin men's basketball team suffered some unexpected road losses, as game after game ticked off UW's schedule over the first six weeks of the season, the legend of Micah Potter grew.
If absence makes the heart grown fonder, UW fans had a full-blown love affair going with Potter, the 6-foor-10 junior transfer from Ohio State who unsuccessfully battled the NCAA throughout the fall to have his eligibility restored by the start of the season. By the time Potter was eligible to play for the Badgers Saturday, he had become a player of almost mythic proportions. Some expected him to be the second coming of Frank Kaminsky. Others saw him as the savior of a struggling team.
Potter, of course, is none of the above. Never was. Probably never will be.
But Potter doesn't have to be a star to become a tremendous asset for the Badgers as they try to recover from a rocky, 5-5 start. Indeed, it's more important to discuss what Potter is as opposed to what he isn't.
He's a really solid player with size, strength, toughness and two seasons of experience in the Big Ten Conference. More important, his well-rounded game plugs many of the holes that were exposed in UW's first 10 games. And his boundless energy, fueled by 645 days between games, should lift the spirits of a team that seemed to be questioning itself at times.
The Badgers don't need Potter to average 20 points a game. They need him to score and pass from the low post, knock down an occasional 3, control the defensive boards and set rock-solid screens. They also need him to spell — and eventually work alongside — 6-11 junior Nate Reuvers, who has been a one-man band in the post but needs more rest breaks than he's been getting and also needs to be freed up to play all over on offense, not just inside.
An admittedly nervous Potter made his UW debut in Saturday's 83-64 victory over UW-Milwaukee at the Kohl Center and gave an inviting sneak peek into what he can bring to the team. After shaking off a slow start, he produced 12 points, five rebounds and a blocked shot despite playing only 12 minutes, 34 seconds. The only blemishes on his line were three turnovers, all of which came when he got going too fast in his anxiousness to make a play.
"Yikes, there were some jitters," Potter said. "I mean, 645 days is a long time to play a basketball game. But kudos to Brad (Davison) because he gave me a little dumpoff pass and a nice little easy finish and I was like, 'OK, I got one in the hoop. I saw it go in. Now I can settle in.' From then on, I got more and more comfortable. Now going forward it's just continuing to get more comfortable and get in the flow of the offense and defense and helping my team out."
The best way Potter helped UW out was by doing the little things. All three of his baskets — a layup followed by two dunks — came when he dove to the rim and gave a penetrating guard a good target to hit. All five of his rebounds came on the defensive end. He set solid picks at the top of the key to free up shooters, especially D'Mitrik Trice, for open jump shots.
All of those things — getting easy baskets at the rim, controlling the defensive glass and setting picks to help teammates get free — would have come in handy during many of UW's five losses.
"He was wound a little tight, hence the three turnovers," coach Greg Gard said. "He already had his move in mind before he caught the first two and then there was the one-handed zinger he whipped out toward the radio and TV guys. After the game, he said, 'Coach, I need to slow down,' but it was to be expected because it's been awhile and he was excited about today. He brought physical presence, he rebounded well, he screened well and we'll continue to work on acclimating him, but we're happy to have him."
As much as UW needs all those things from Potter with the Big Ten season about to restart, there is one more thing he brings that is harder to quantify.
"Honestly, his overall energy is the biggest thing that we're going to be harping on from him," Trice said. "I think he brings just this great vibe and great energy to the team. His vocal leadership is a big thing for him. I feel like it's going to be great to have another big in the game, maybe moving Nate to the four (spot) a little bit with Micah at the five, just somebody that can run the post and somebody else that we can throw it into."
Gard didn't use Potter and Reuvers in tandem Saturday but indicated that it's going to happen soon. That would allow Reuvers to play inside, outside or anywhere in between on offense, which would better take advantage of his wide-ranging skills in addition to keeping him fresh.
"We fit each other pretty well," Potter said. "I think I'm a little bit more of a banger. Nate is really good facing up and getting to the hoop from the perimeter. ... I think we'll feed off each other really well and it'll be a mismatch nightmare."
It might not happen immediately. Potter has to scrape off the rust and also fit into a team that had played 10 games without him. But if his debut is any indication, Potter is a player who will round out UW's game really well.
---
Photos: Wisconsin Badgers pull away from UW-Milwaukee Panthers in second half
Photos: Wisconsin Badgers pull away from UW-Milwaukee Panthers in second half
Badgers 83, Panthers 64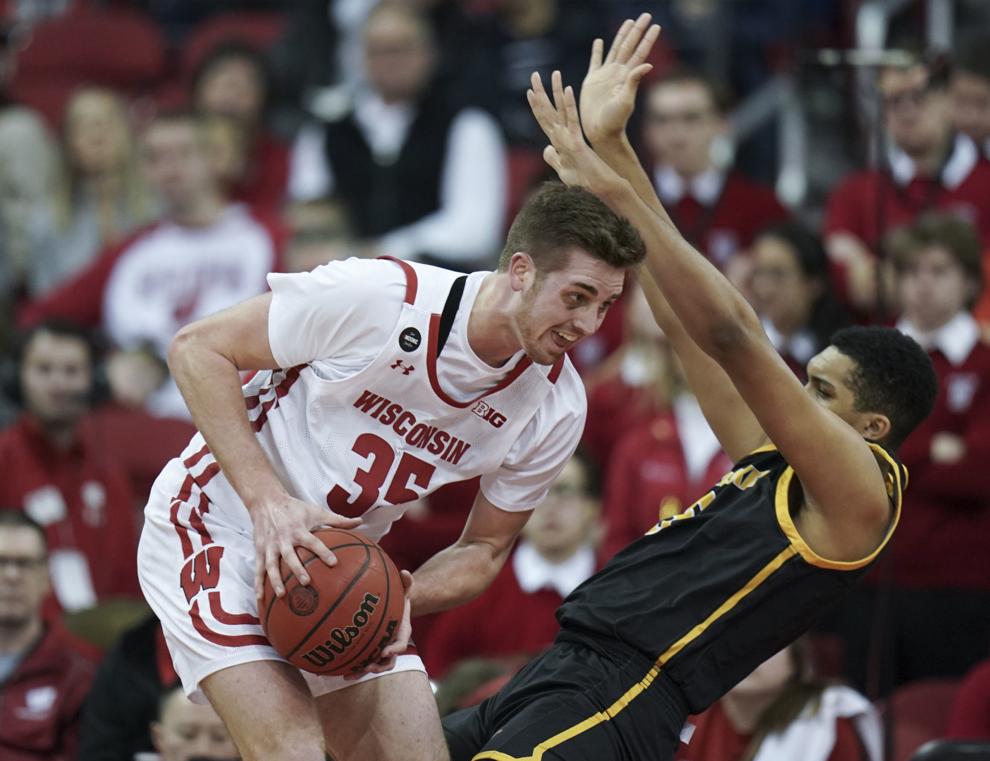 Badgers 83, Panthers 64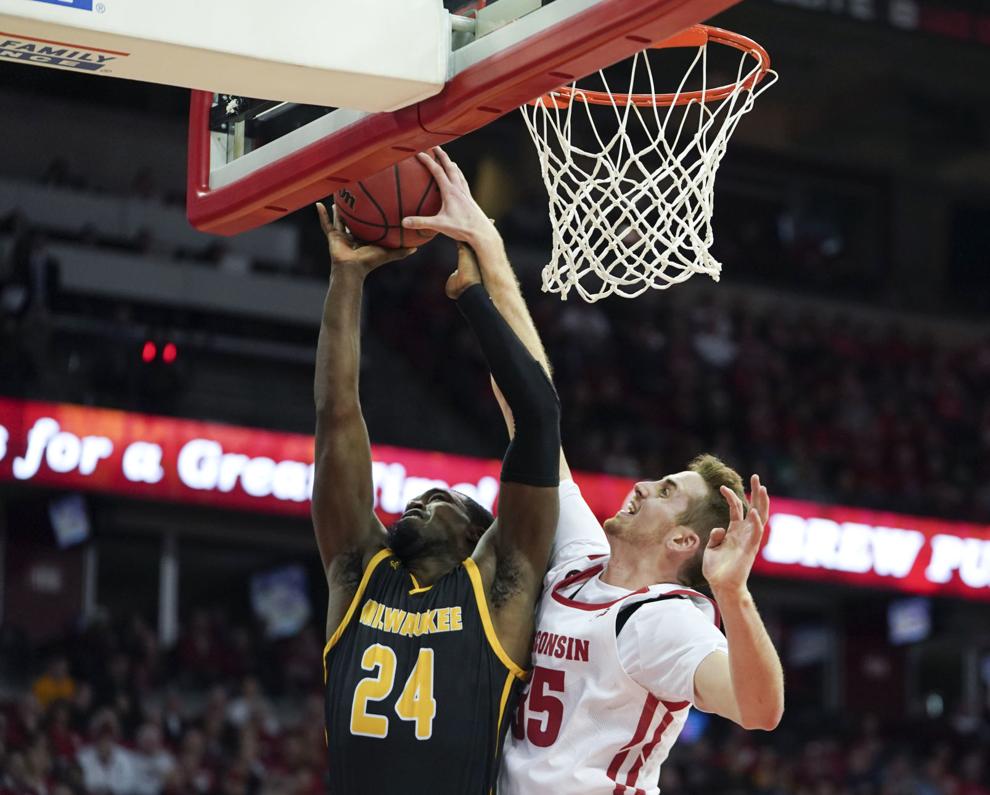 Badgers 83, Panthers 64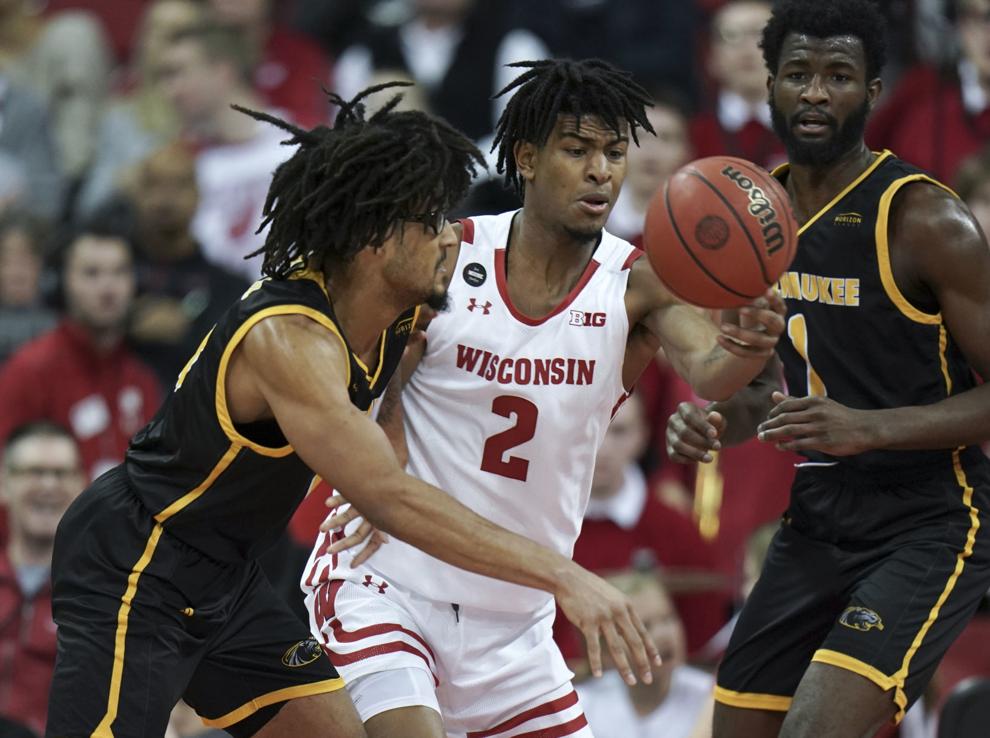 Badgers 83, Panthers 64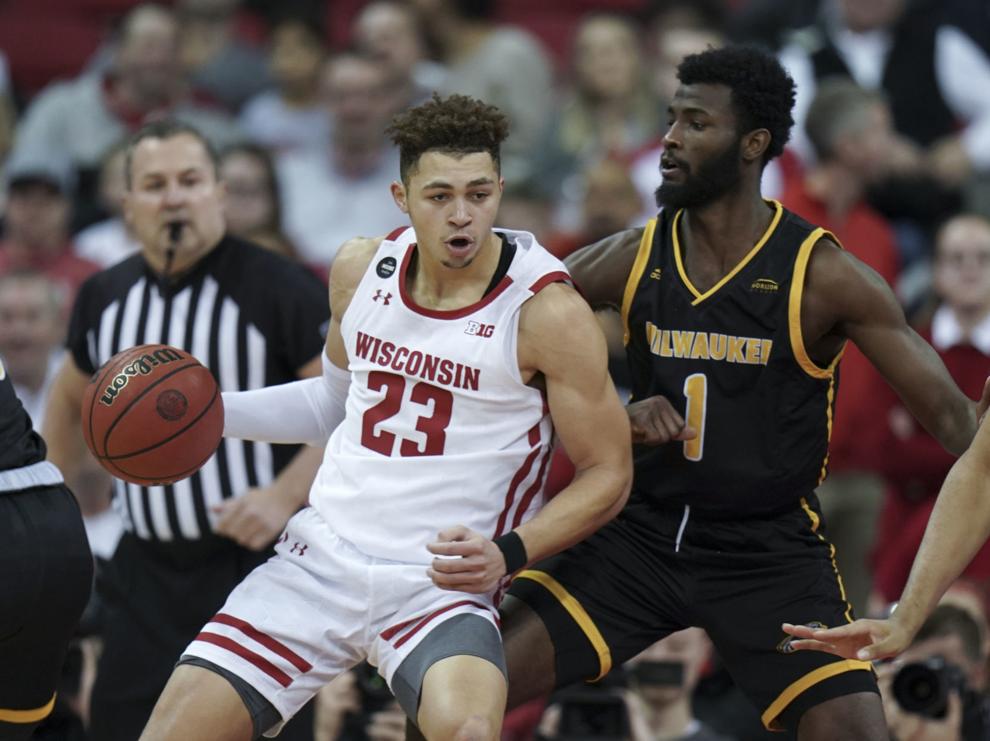 Badgers 83, Panthers 64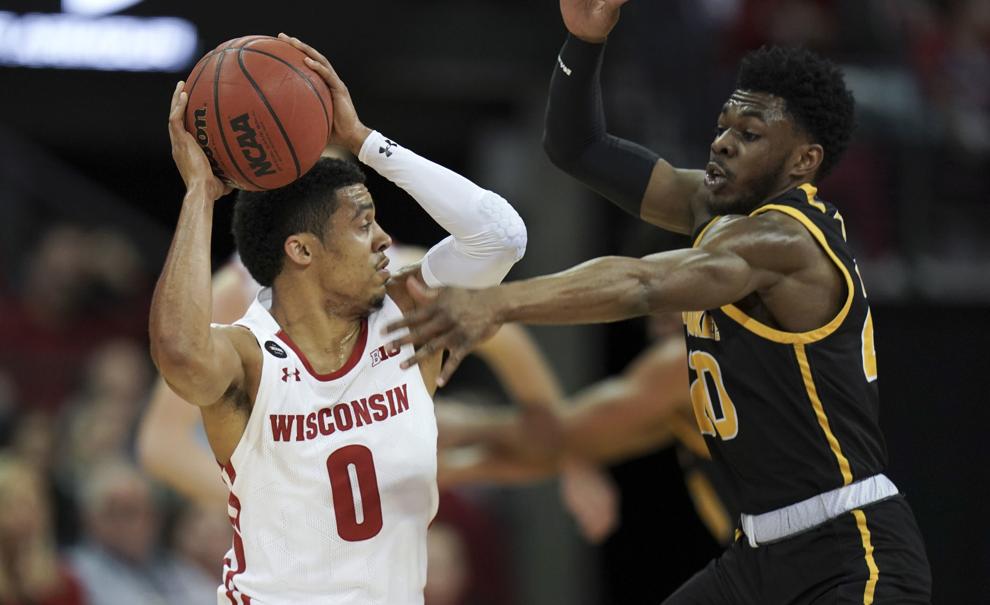 Badgers 83, Panthers 64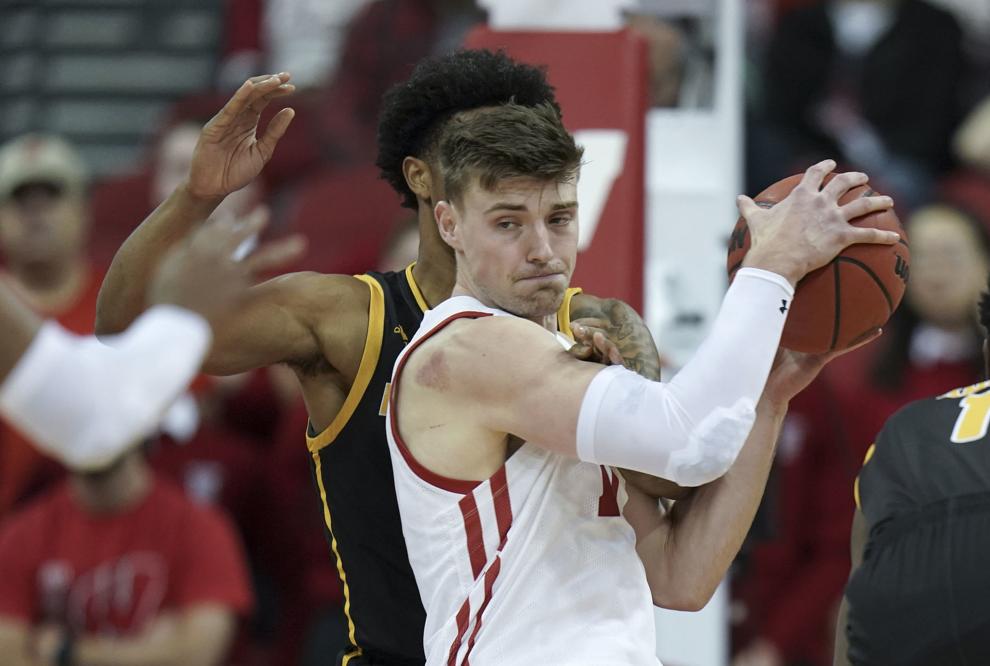 Badgers 83, Panthers 64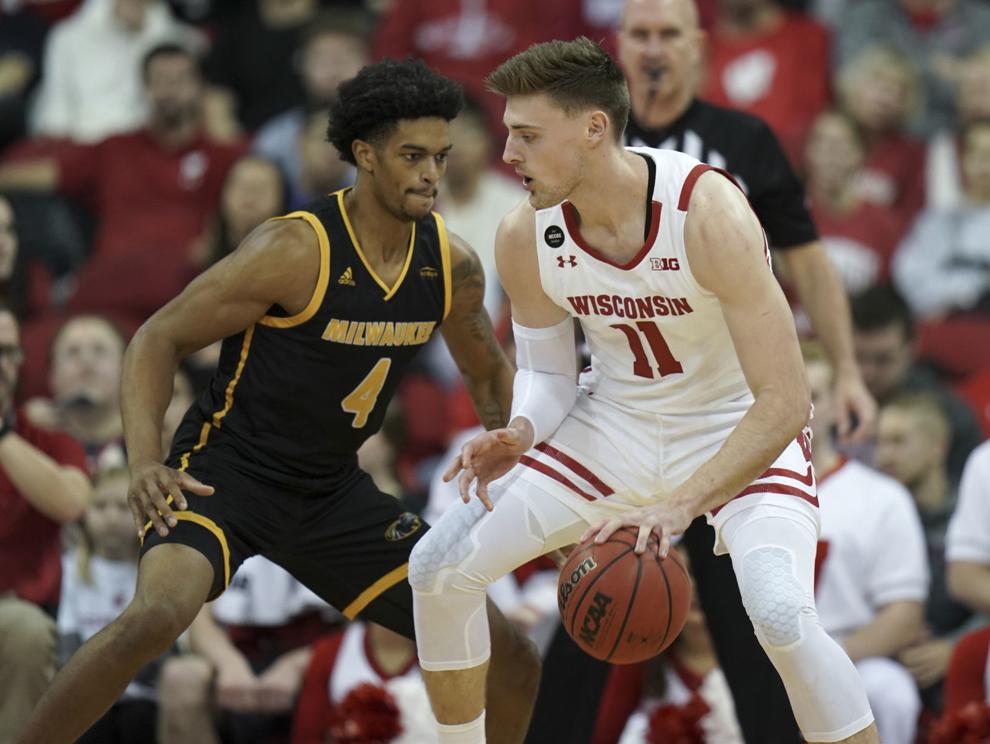 Badgers 83, Panthers 64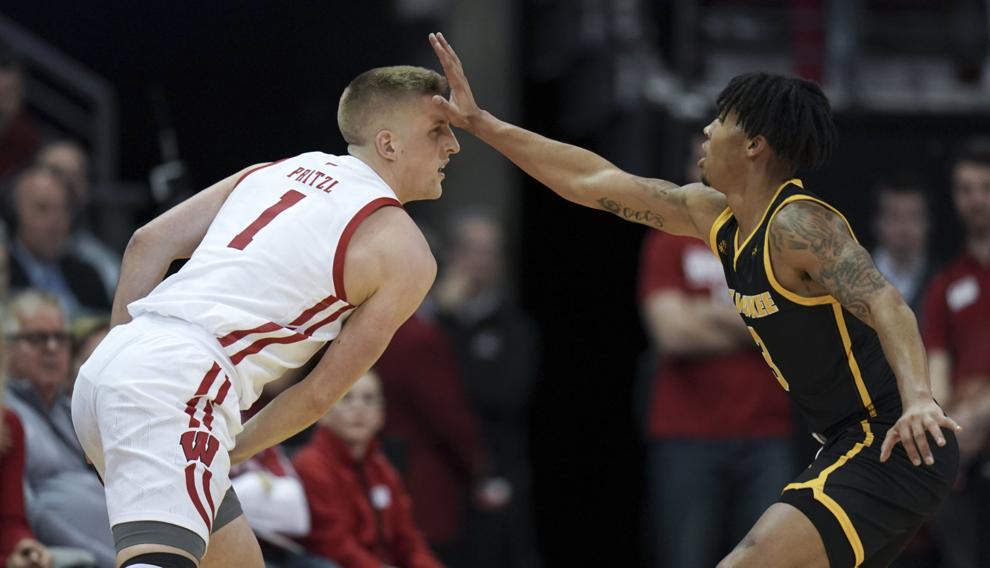 Badgers 83, Panthers 64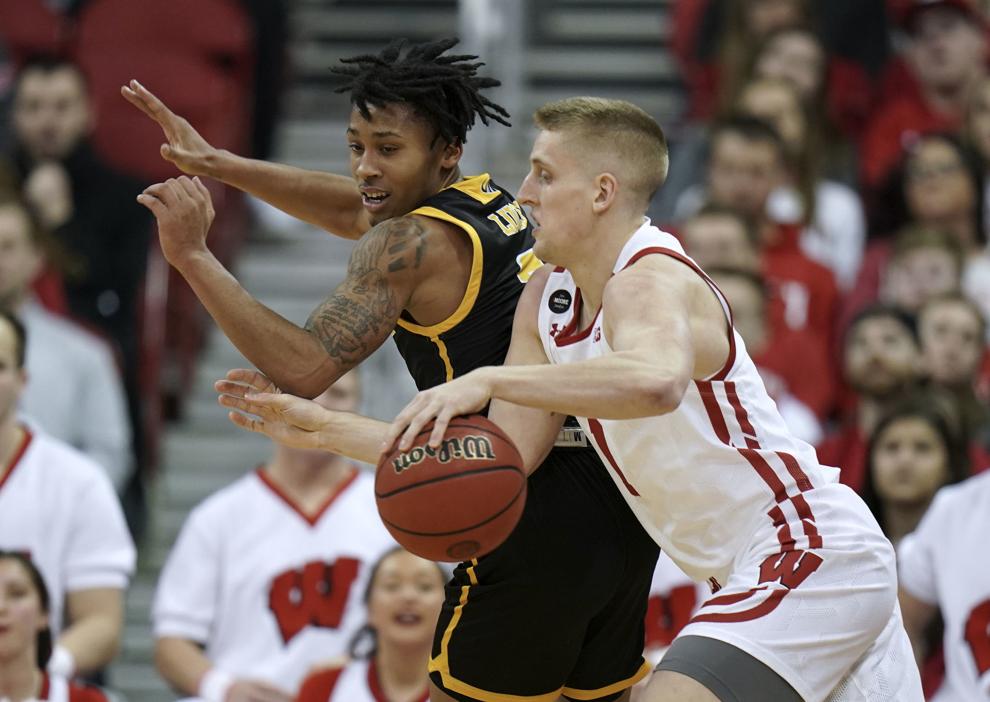 Badgers 83, Panthers 64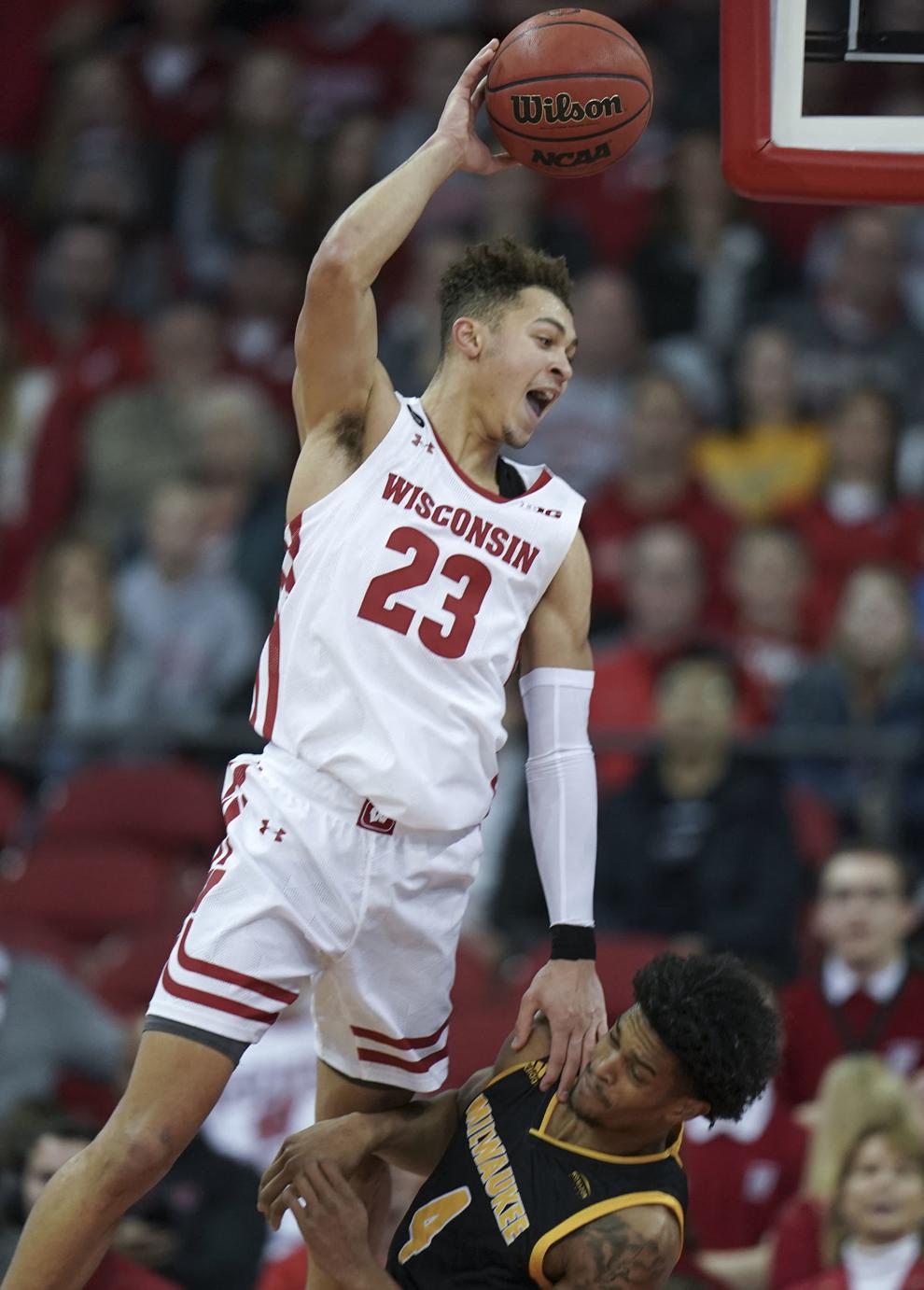 Badgers 83, Panthers 64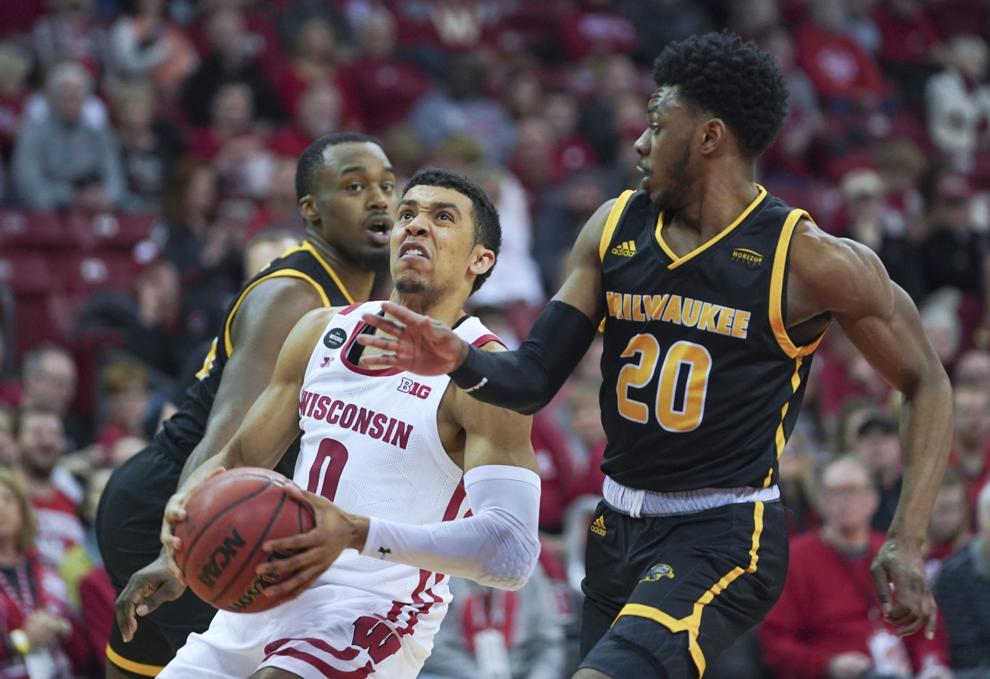 Badgers 83, Panthers 64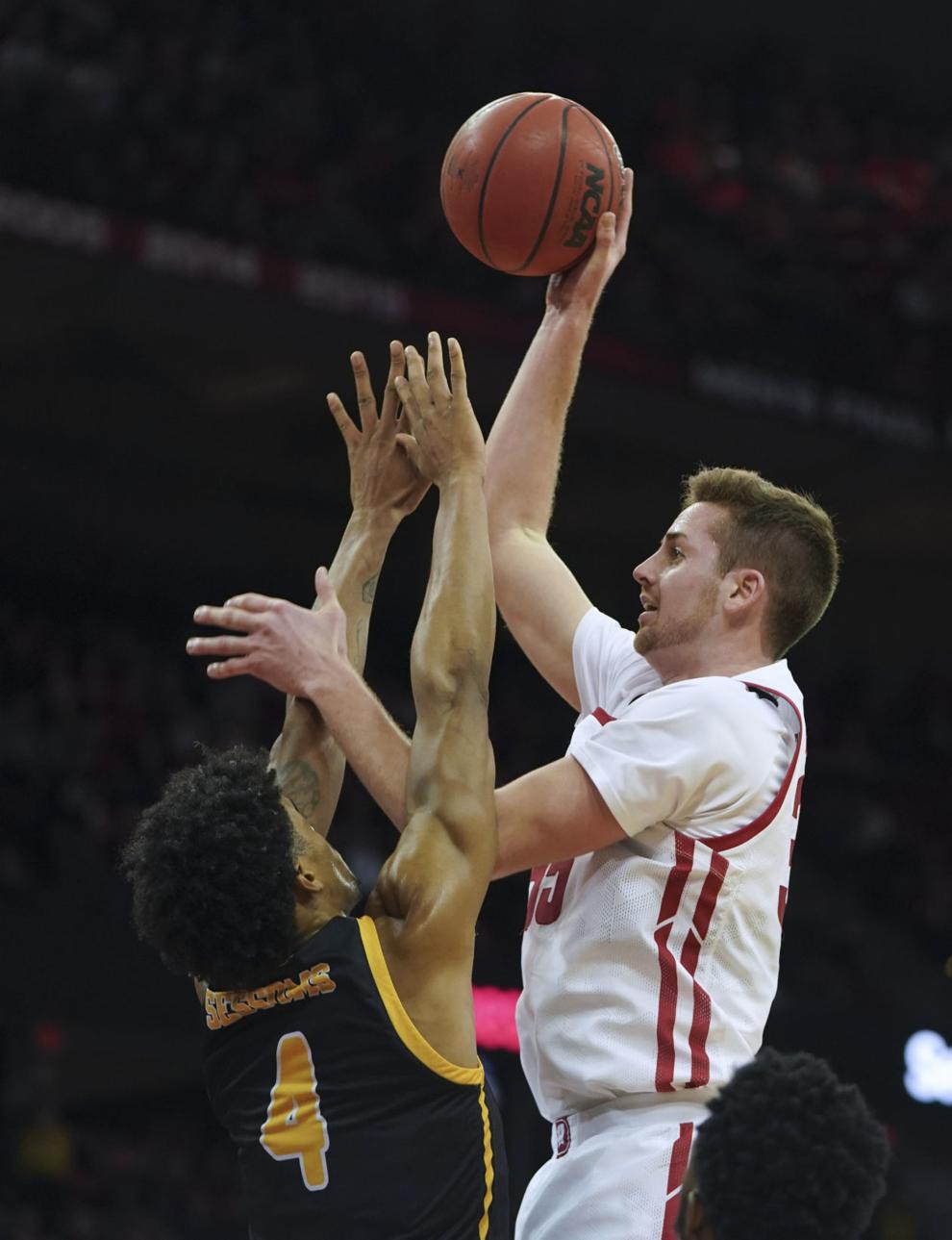 Badgers 83, Panthers 64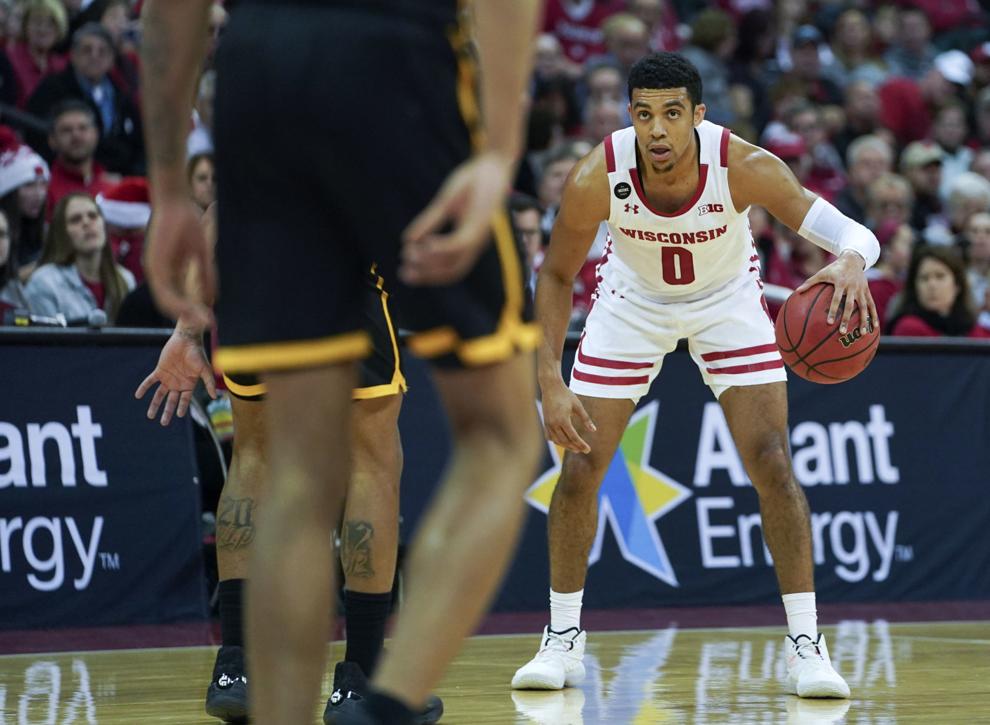 Badgers 83, Panthers 64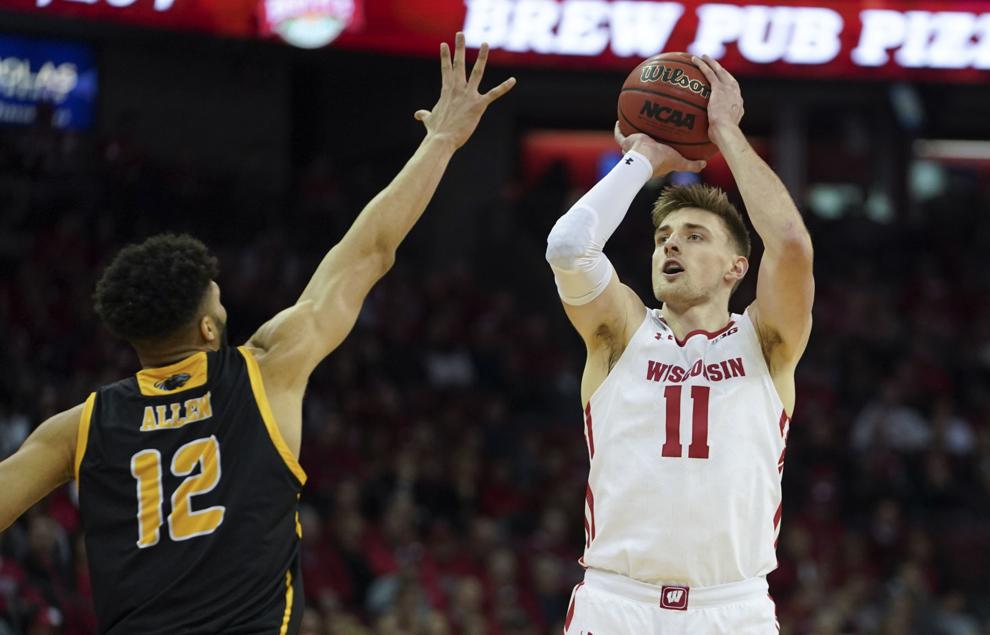 Badgers 83, Panthers 64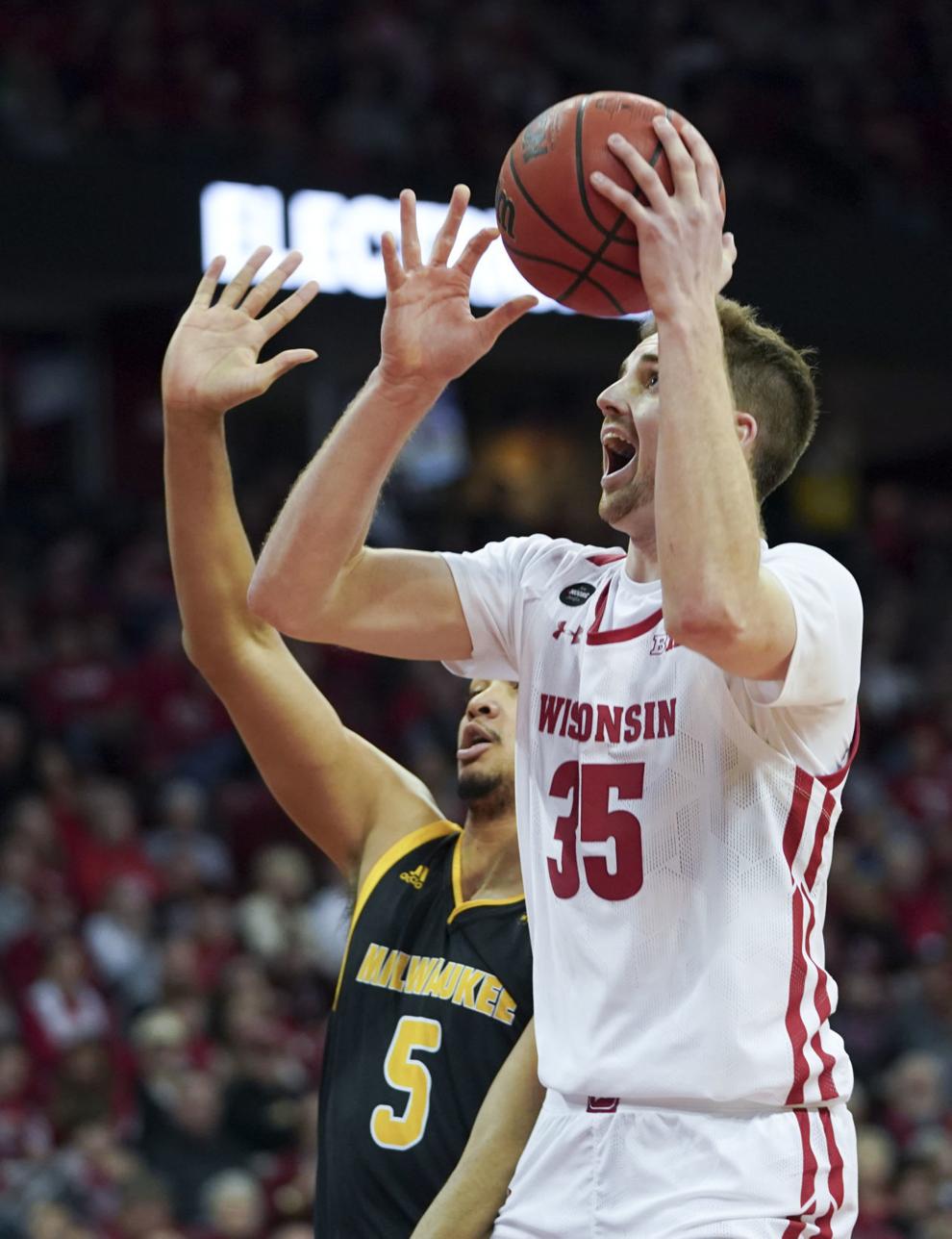 Badgers 83, Panthers 64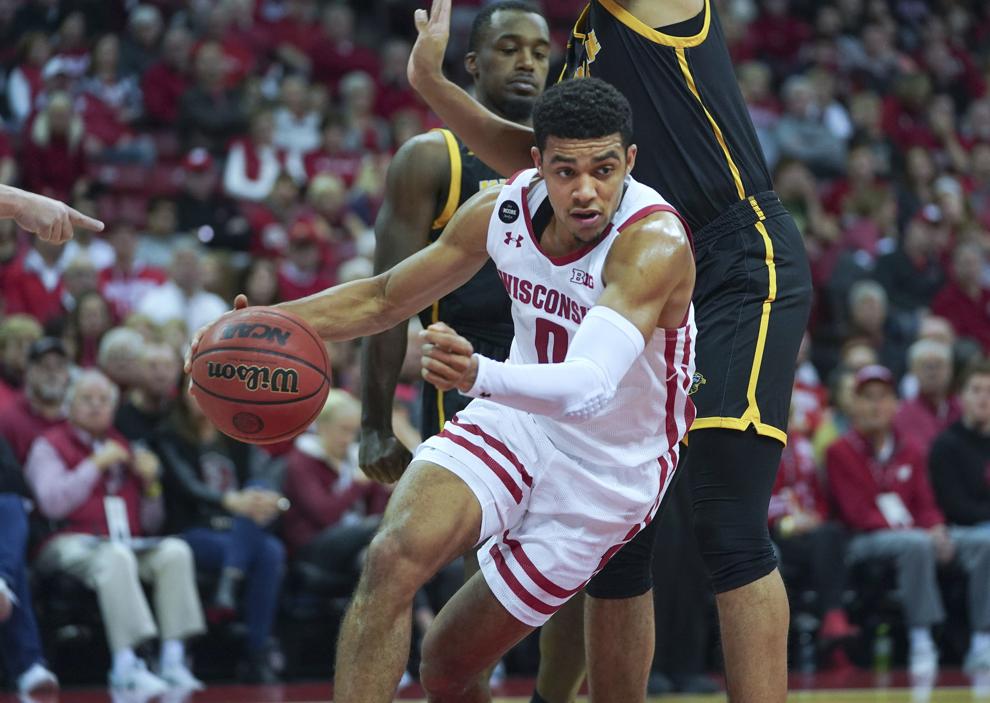 Badgers 83, Panthers 64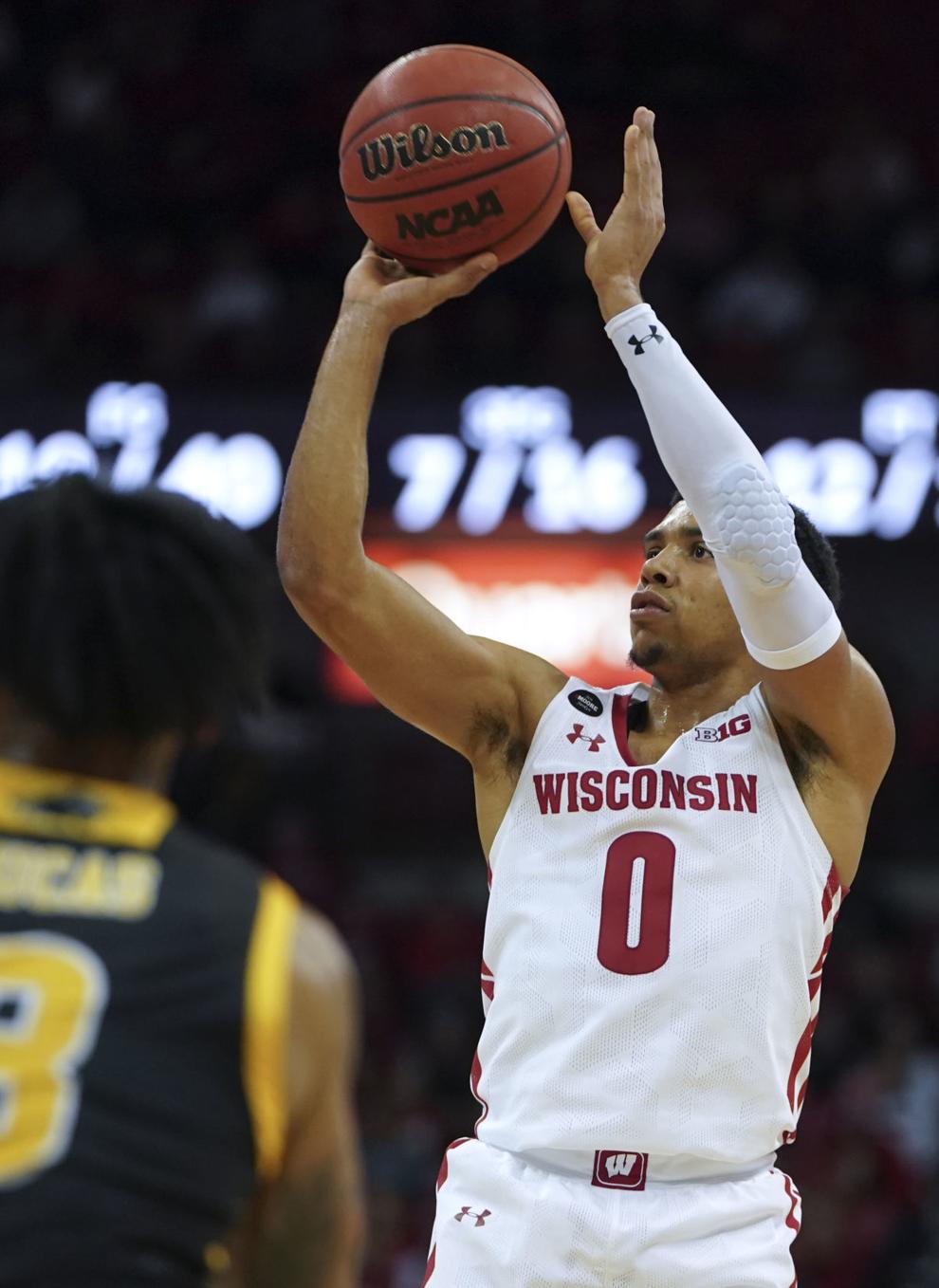 Badgers 83, Panthers 64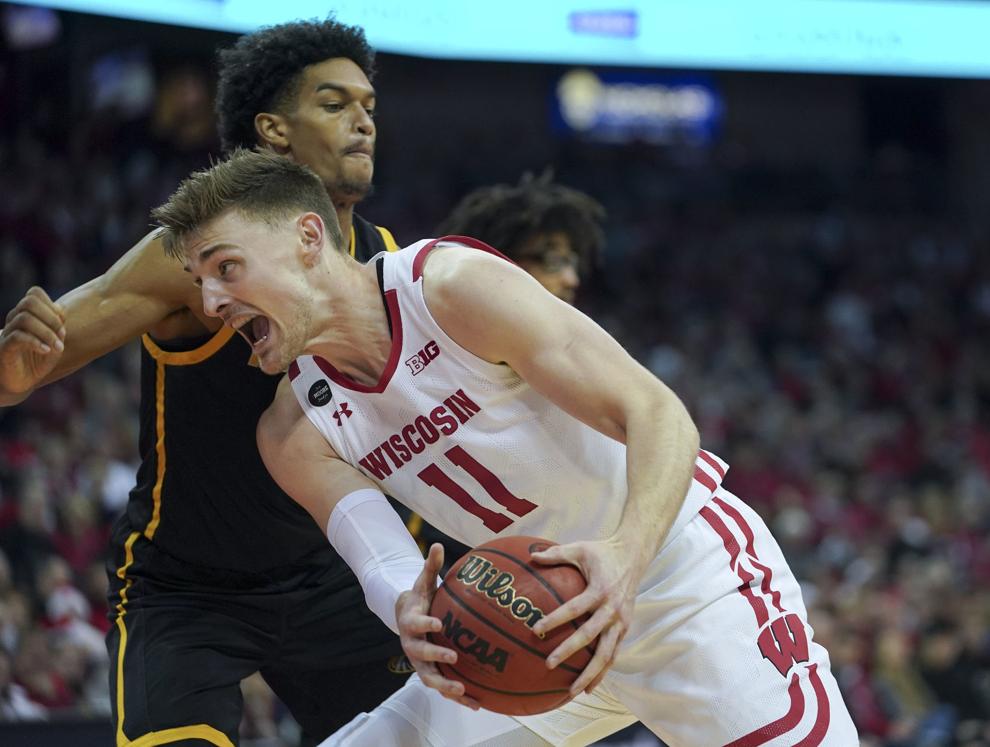 Badgers 83, Panthers 64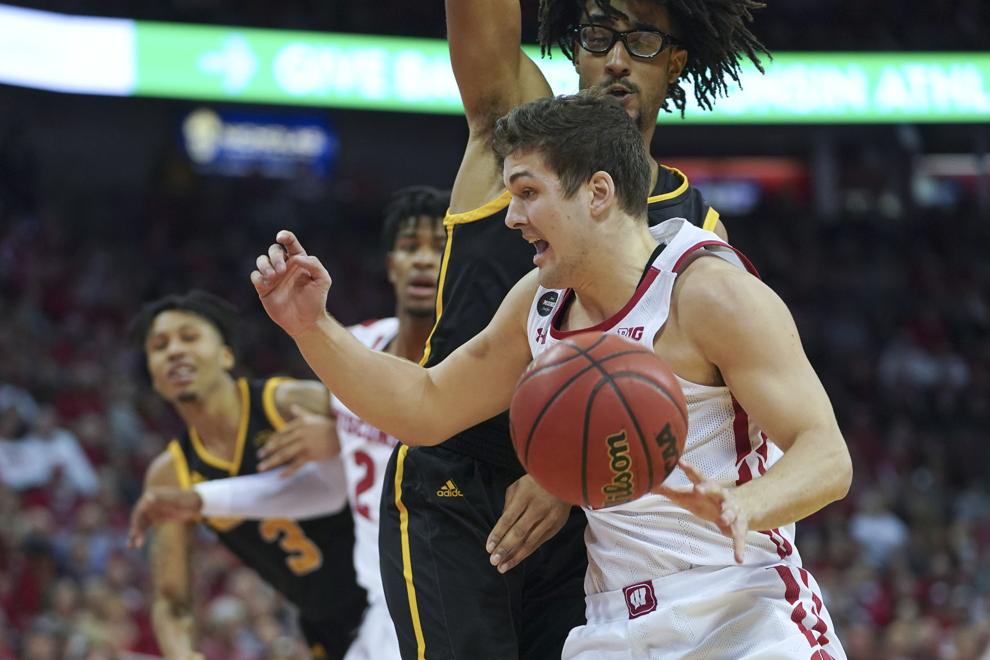 Badgers 83, Panthers 64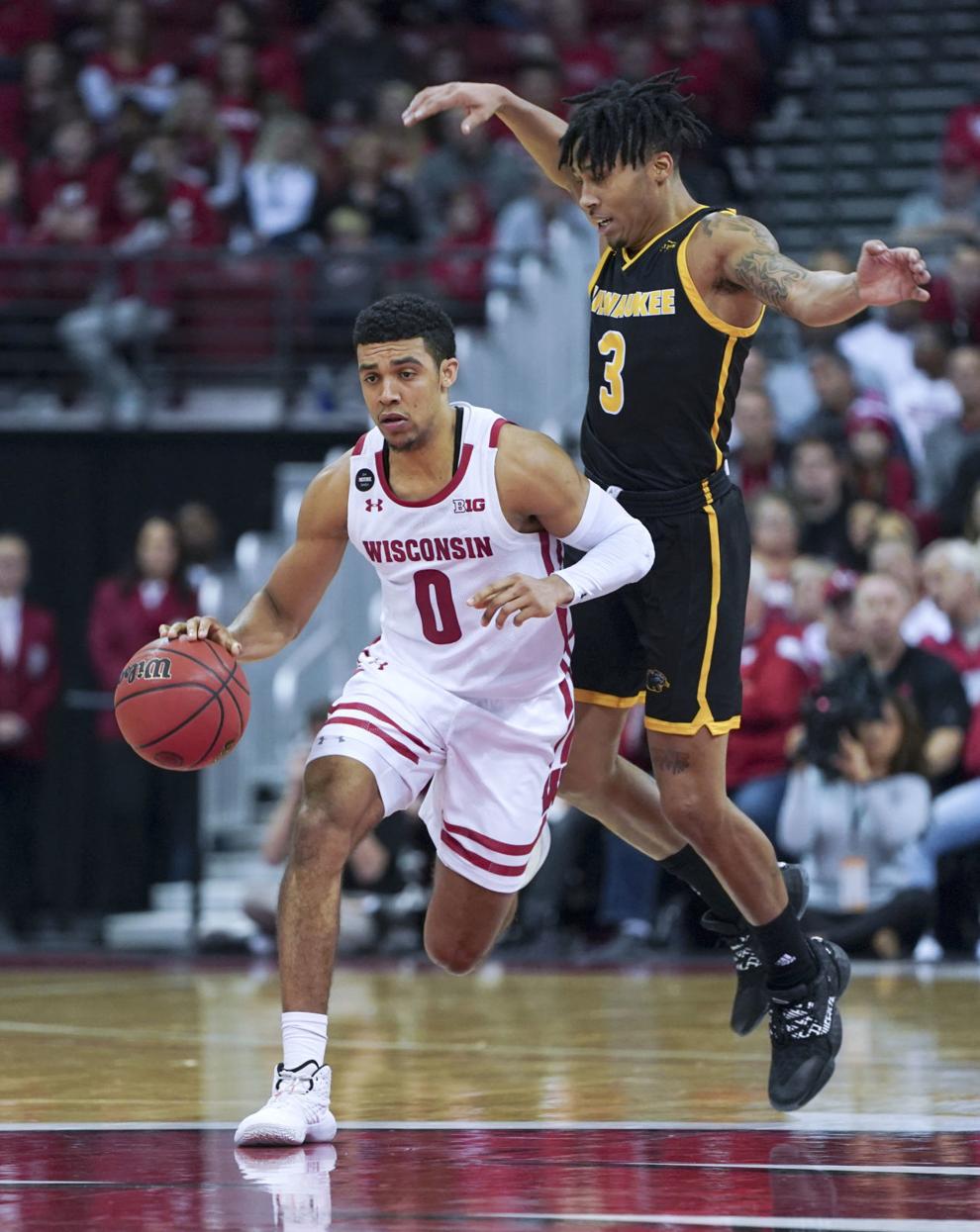 Badgers 83, Panthers 64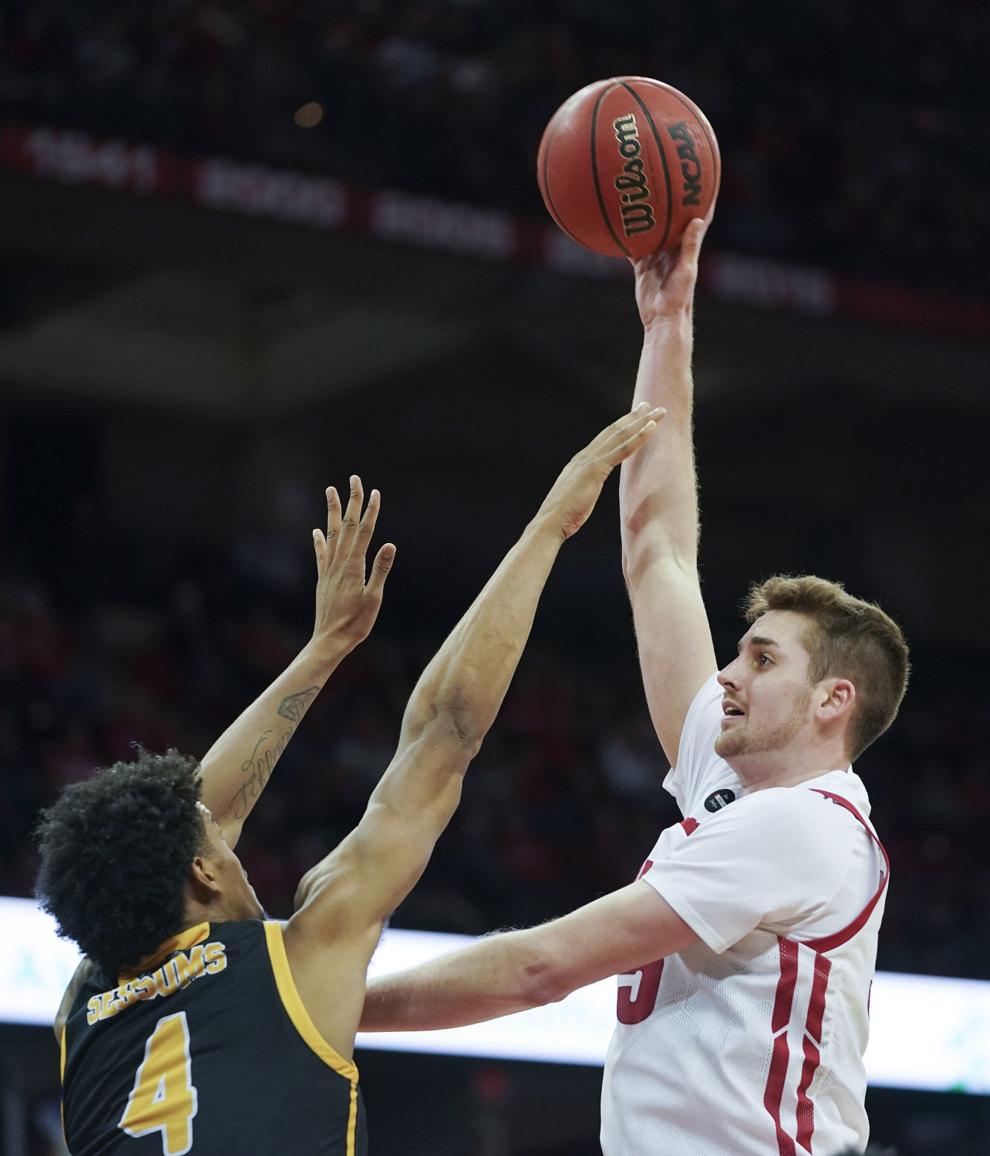 Badgers 83, Panthers 64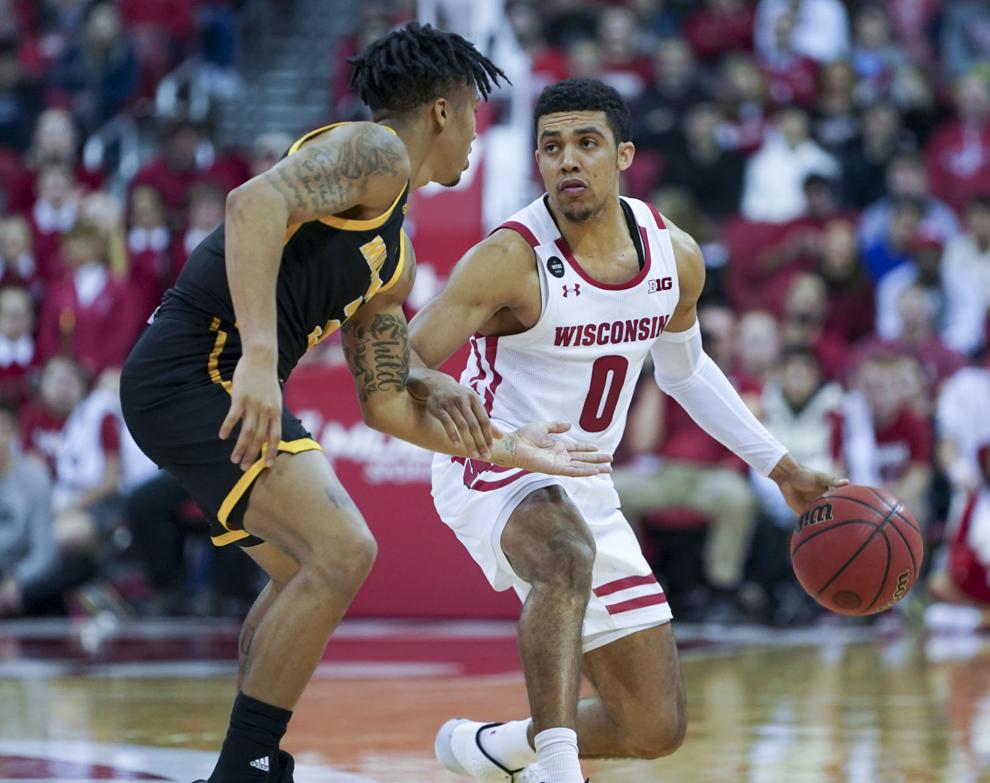 Badgers 83, Panthers 64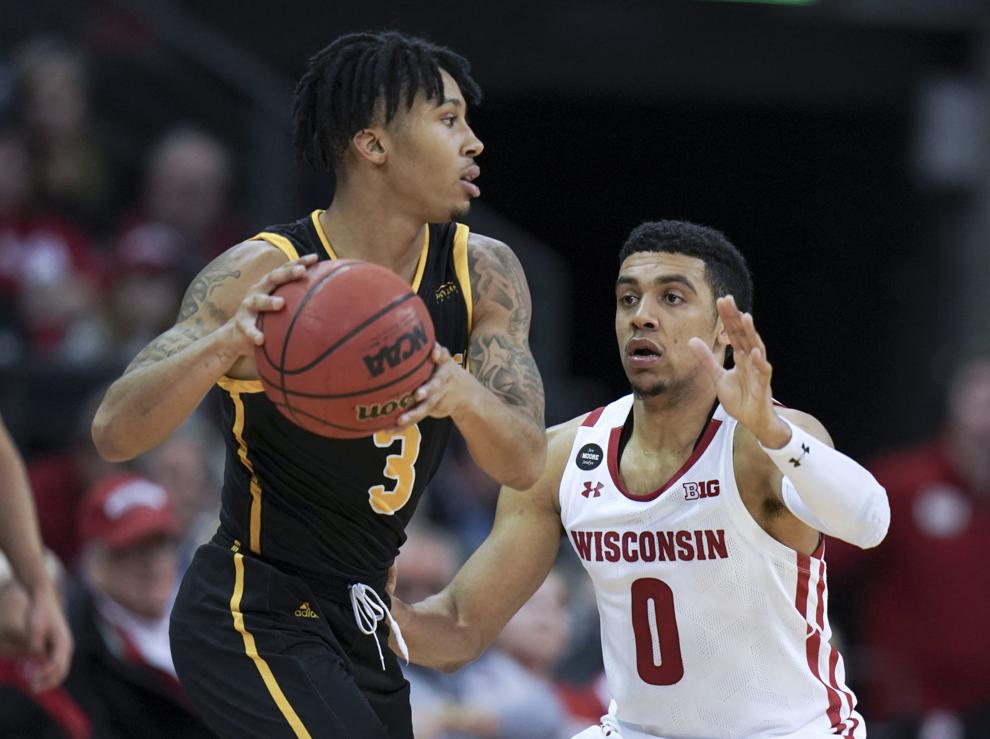 Badgers 83, Panthers 64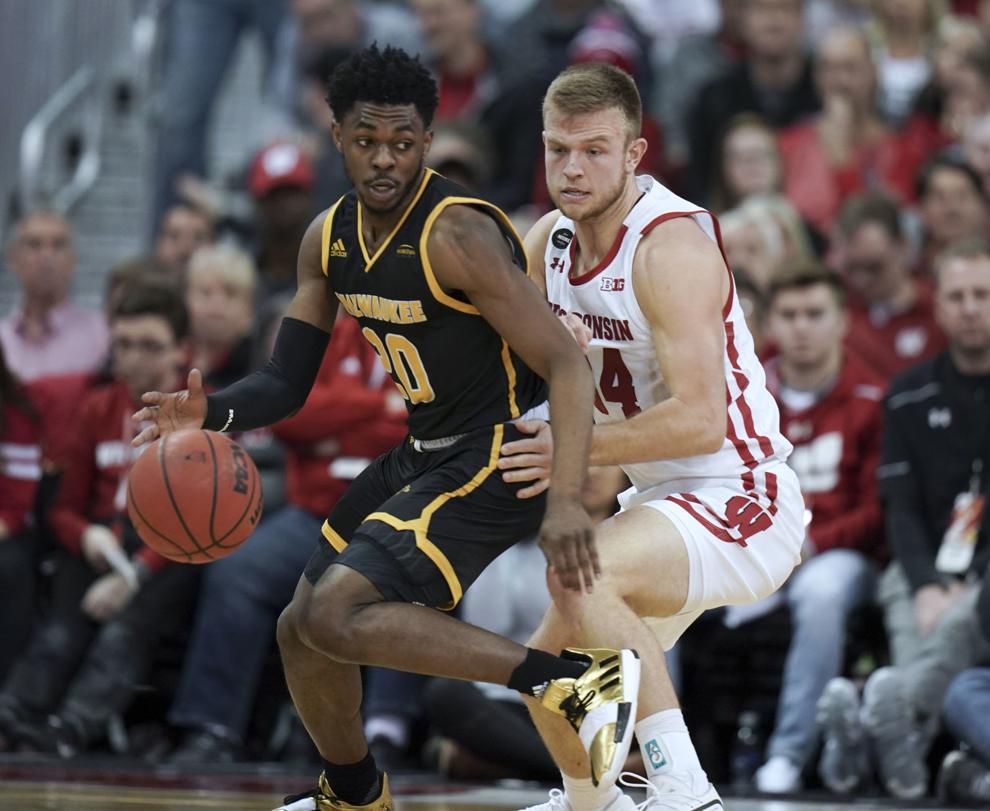 Badgers 83, Panthers 64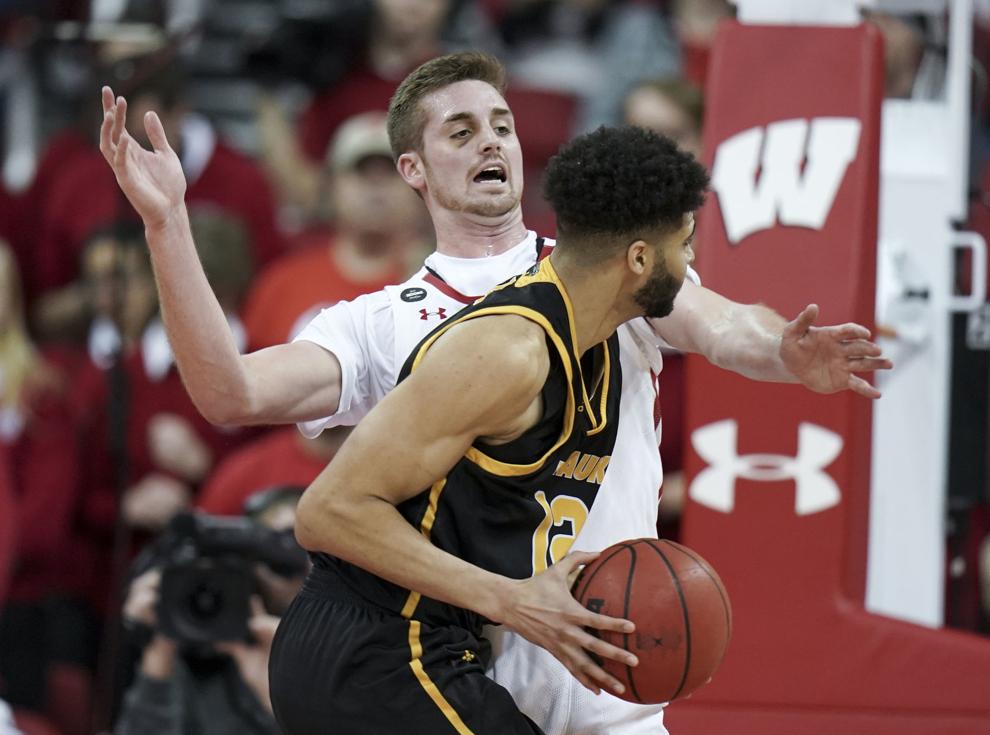 Badgers 83, Panthers 64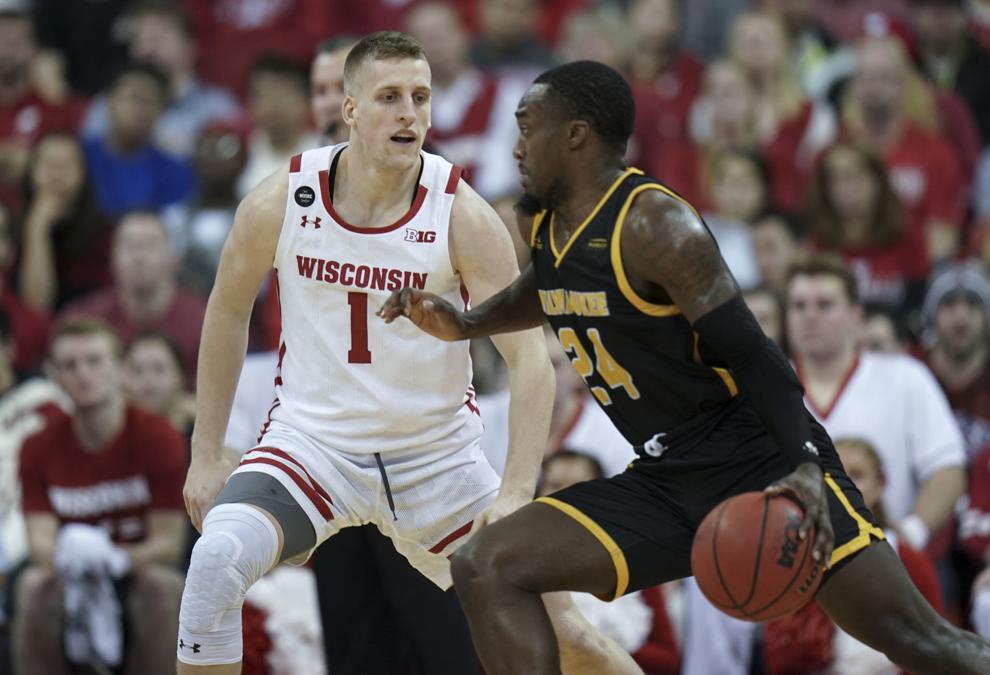 Badgers 83, Panthers 64
Badgers 83, Panthers 64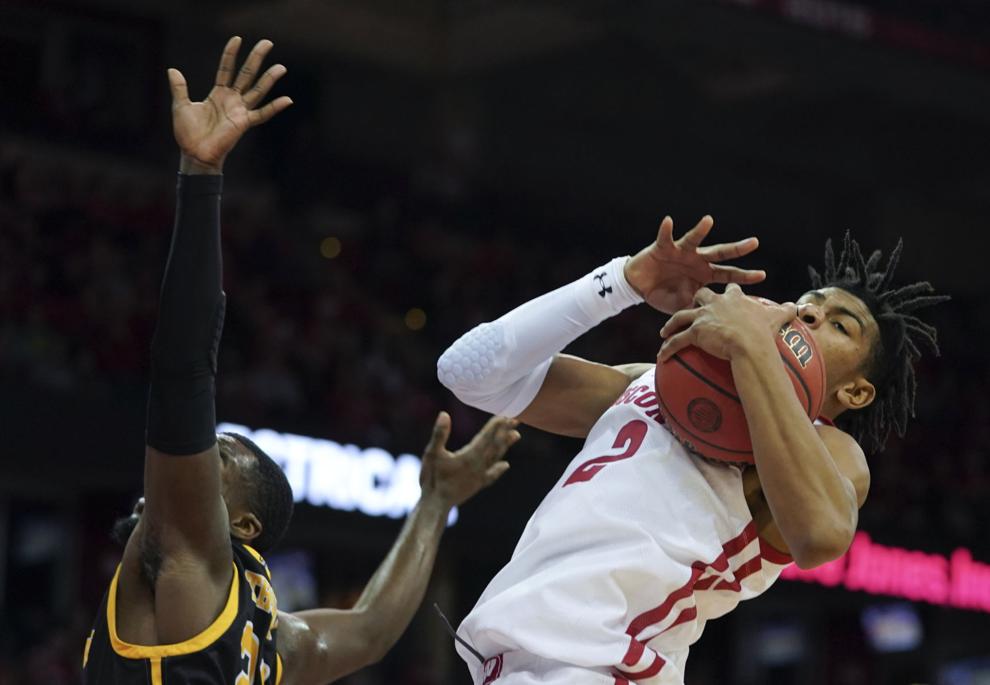 Badgers 83, Panthers 64