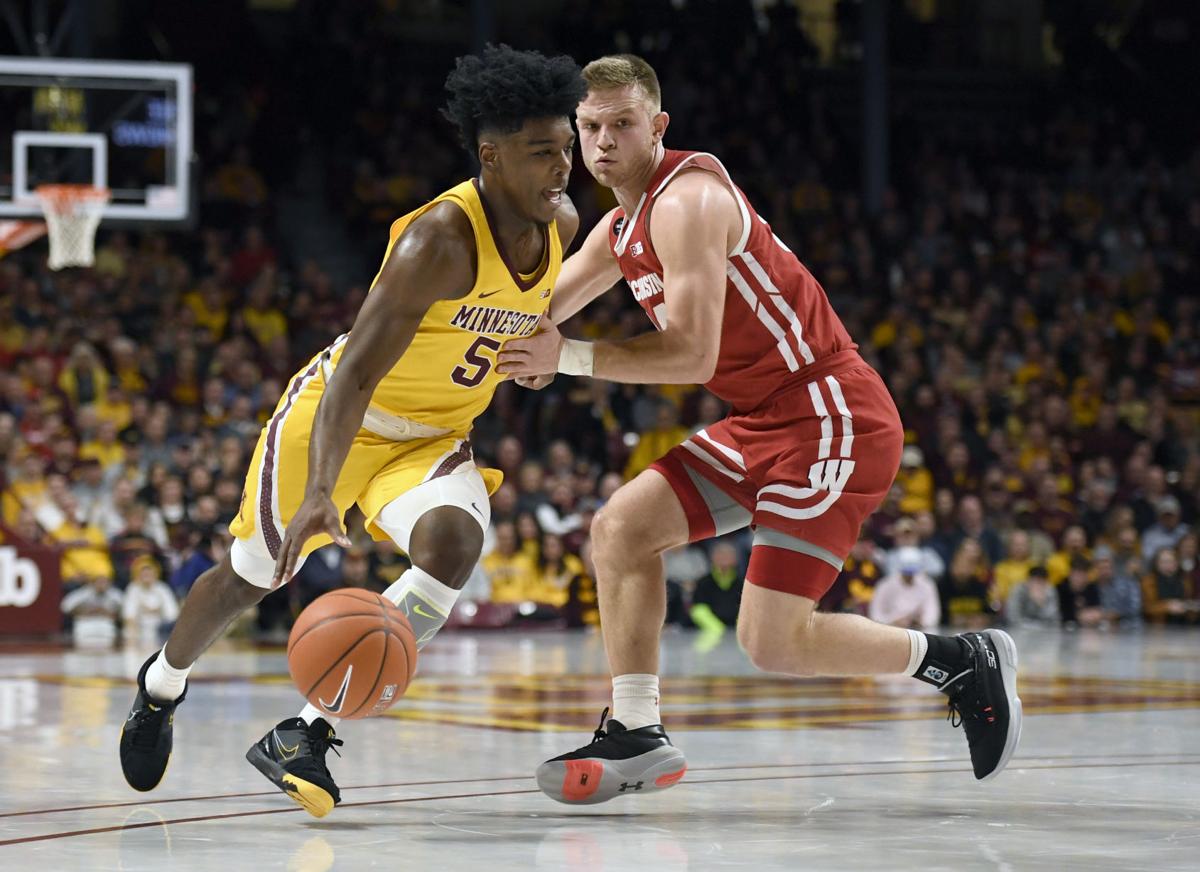 MINNEAPOLIS — Lessons from 25 years of coaching experience have taught Michigan State's Tom Izzo some wisdom he shared with reporters over the weekend.
"Wisconsin's challenge will be can they come back the next game," Izzo said. "Because there is always the first game when you are going through adversity and you reach down and play at a different level."
That level was nowhere to be found Wednesday night at Williams Arena, where the Badgers couldn't match the energy and grit they showed four days earlier at home. The result, a 70-52 loss to Minnesota, dropped UW back to .500 in the Big Ten Conference.
The Milwaukee Journal Sentinel reported that UW officials are investigating an allegation that a member of the staff used a racial epithet in the presence of at least one player.
UW associate athletic director Justin Doherty, who oversees the men's basketball program, provided a statement that said:
"UW athletics administration was made aware of an allegation Sunday afternoon and has already taken measures to address it.
"Anytime we are made of an allegation of any kind, it is handled with the utmost seriousness.
"There is absolutely no place in UW athletics for the type of behavior being alleged."
Badgers coach Greg Gard said he had no further comment beyond the statement from the university.
No players were made available to reporters following the game, leaving Gard to explain what happened against the Golden Gophers (12-10, 6-6 Big Ten).
Not that a complicated analysis was required.
"I thought they were more physical, more aggressive," Gard said.
Junior guard Payton Willis, in his first game back from a shoulder injury, finished with a game-high 21 points to lead Minnesota. Sophomore center Daniel Oturu added 17 points, 14 rebounds and four blocked shots.
But the ringleader for the Gophers was sophomore point guard Marcus Carr, who flirted with a triple-double before finishing with 12 points, nine rebounds and 10 assists.
Carr drew extra attention with his drives to the rim and Oturu demanded double teams at times. That created space on the perimeter for Willis and sophomore guard Gabe Kalscheur, who were a combined 8 of 15 from 3-point range.
Willis came into the game shooting 33.3% from beyond the arc, while Kalscheur was at 32.9%. As a team, Minnesota was at 31.7% but was well above that against the Badgers.
"We're a much better shooting team than we've shown," Gophers coach Richard Pitino said.
The Gophers never trailed and led by as many as 22 points. They set the tone by scoring on their first seven possessions of the game and had 18 points in the opening 4 minutes, 48 seconds of the game.
"When the confidence started to roll, then they're hitting fadeaways and step-backs and all kinds of things," Gard said. "We've got to be better from the start in terms of being more physical and aggressive and setting the tone."
Meanwhile, Gard thought his team was also too passive on the other end. One stat category that was telling was the points in the paint for each team in the opening 20 minutes: Minnesota 24, UW 8.
Any chance of a rally from a 13-point halftime deficit was ruined by the Badgers going 1 of 16 from 3-point range in the second half.
While junior forward Nate Reuvers led UW (13-10, 6-6) with 14 points, he missed 12 of his 18 shots from the field. Junior forward Micah Potter added 11 points and a career-high 15 rebounds off the bench.
Davison wasn't much of a factor in his return from the suspension. The Minnesota native was booed by the home fans and finished with four points, all from the free throw line.
"It's great to win here," Pitino said after the Gophers beat the Badgers at home for the first time since 2014. "Obviously, this rivalry means so much to our fans, to our home state. When you play in the Barn, it's got to be a special experience and you can't let people come in here and take over your building and I thought our fans did an unbelievable job there."
Perhaps this type of performance should have been expected, as Izzo hinted at. But Gard said he thought it was more a matter of Minnesota playing at a high level than it was a letdown by the Badgers.
UW hosts Ohio State on Sunday.
"We learn from it, we'll watch the tape and then you turn the page," Gard said, "because the next opponent is waiting for you, so you can't dwell too much."
---
Photos: Badgers shut down by Golden Gophers
Photos: Wisconsin Badgers shut down by Minnesota Golden Gophers
Golden Gophers 70, Badgers 52
Golden Gophers 70, Badgers 52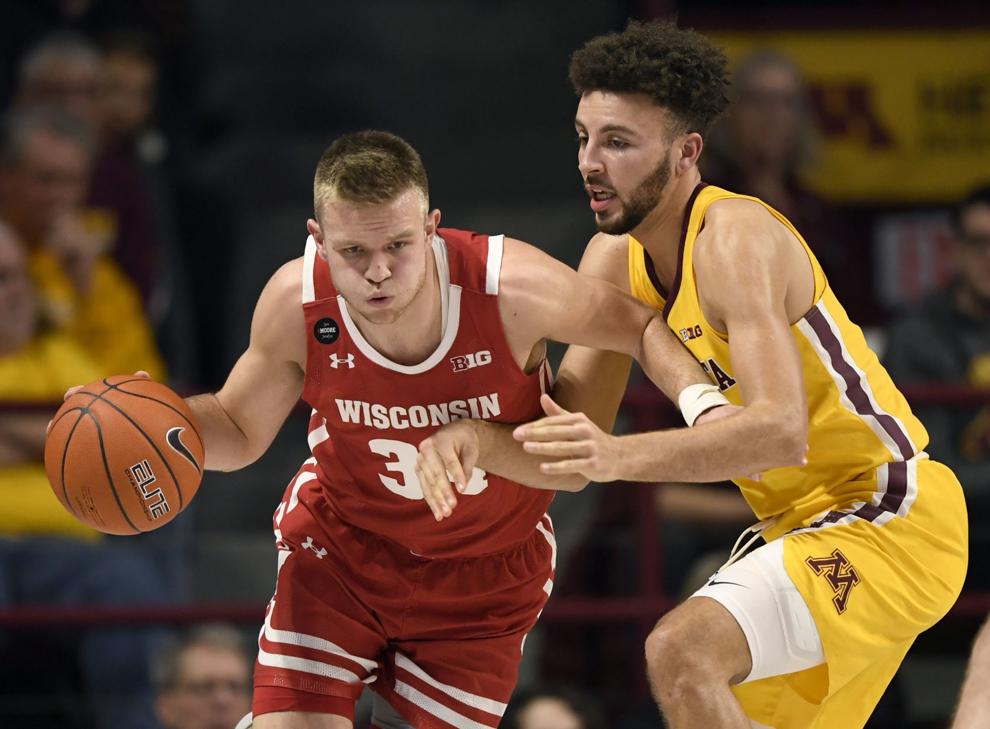 Golden Gophers 70, Badgers 52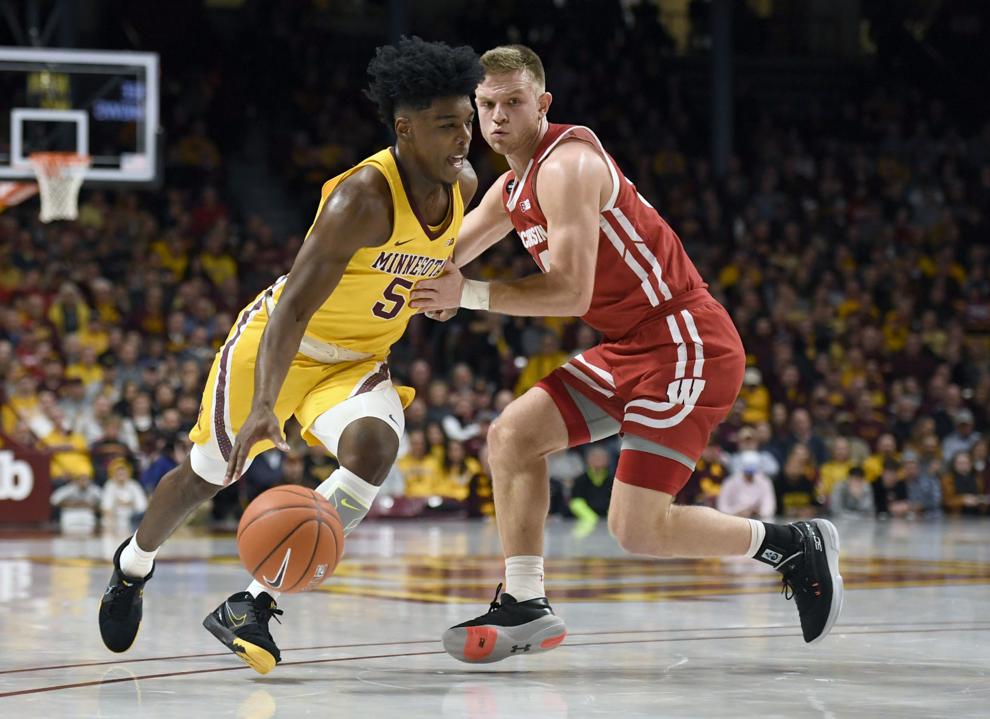 Golden Gophers 70, Badgers 52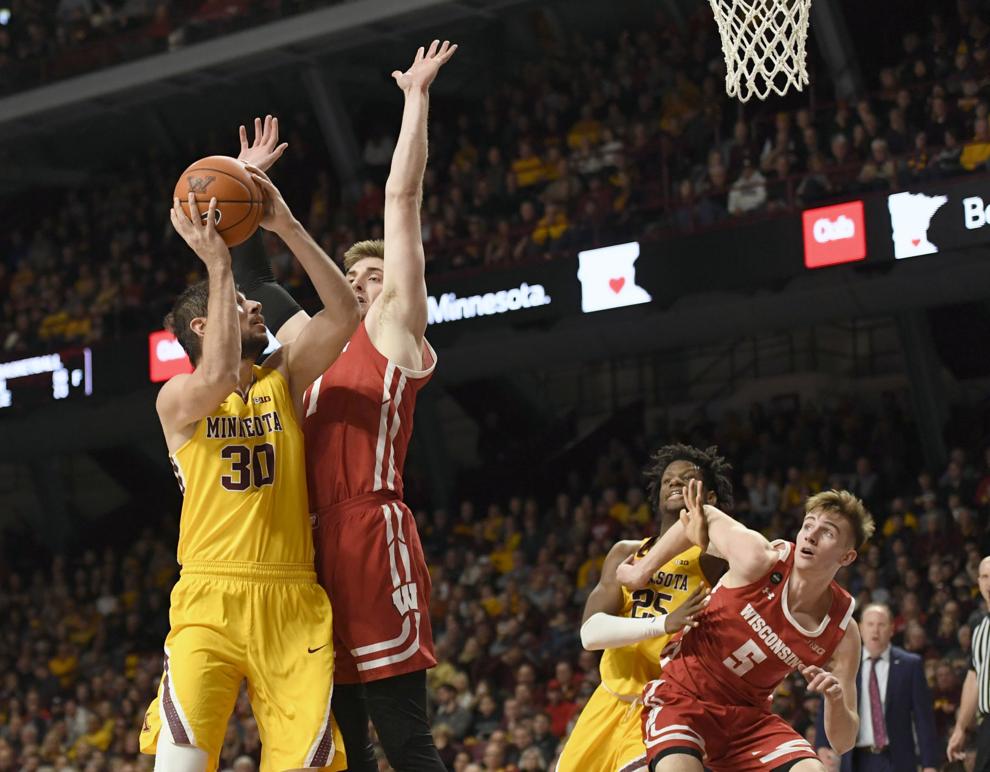 Golden Gophers 70, Badgers 52
Golden Gophers 70, Badgers 52
Golden Gophers 70, Badgers 52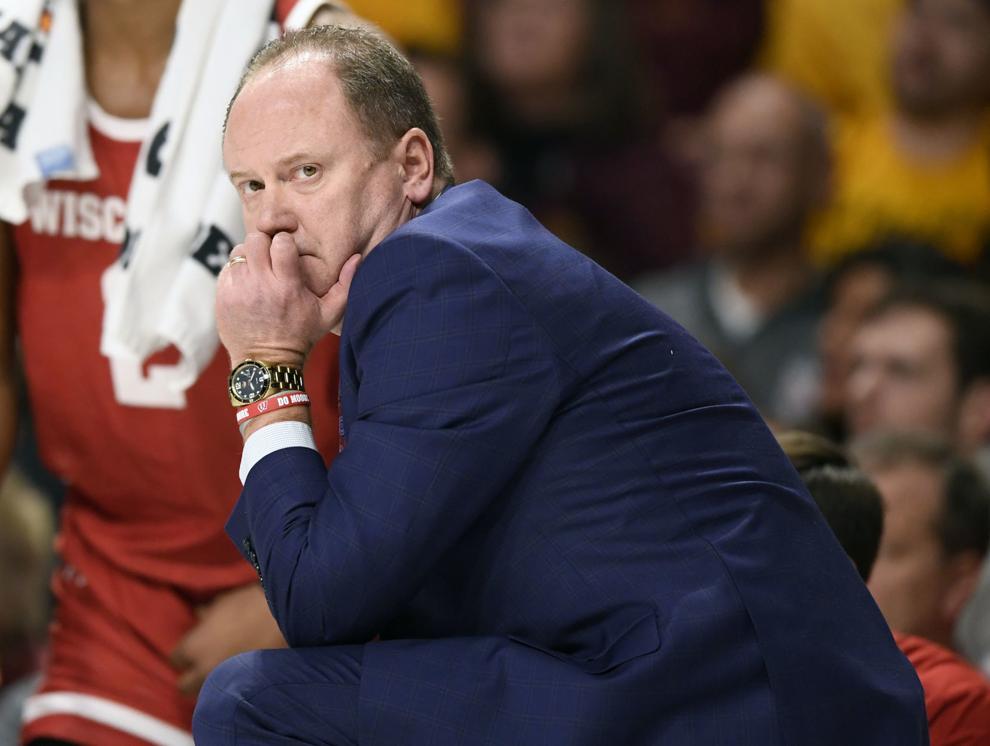 Golden Gophers 70, Badgers 52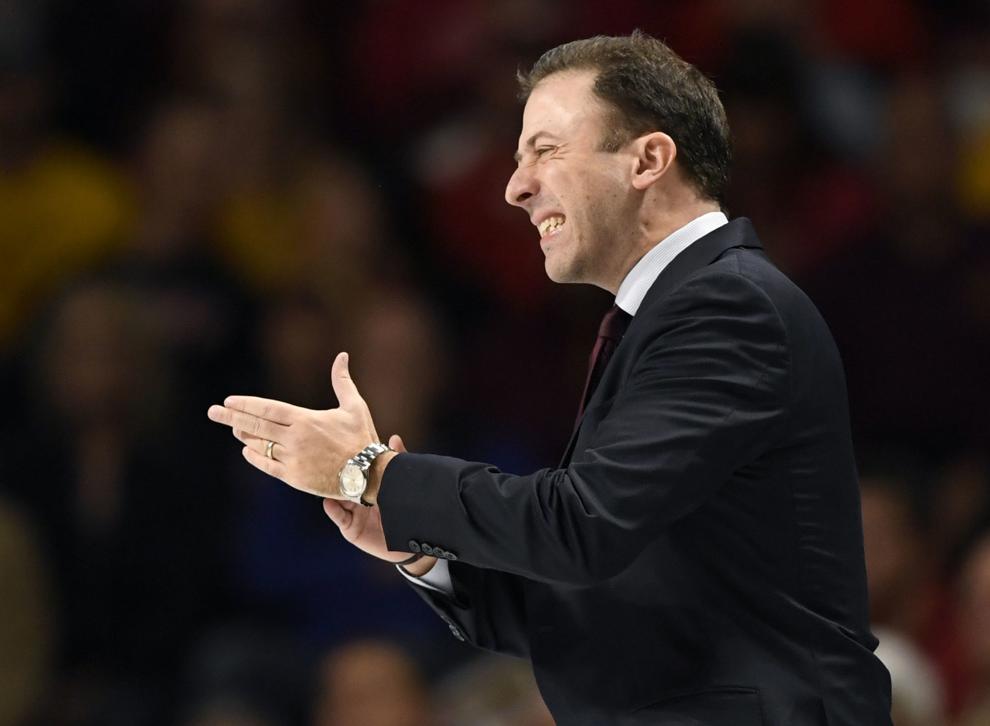 Golden Gophers 70, Badgers 52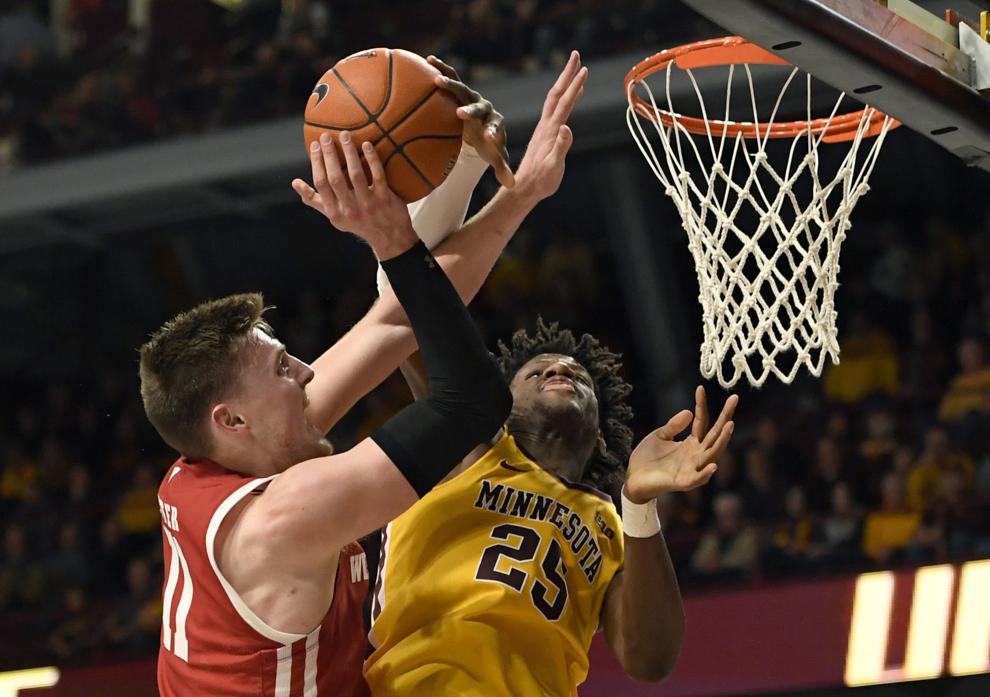 Golden Gophers 70, Badgers 52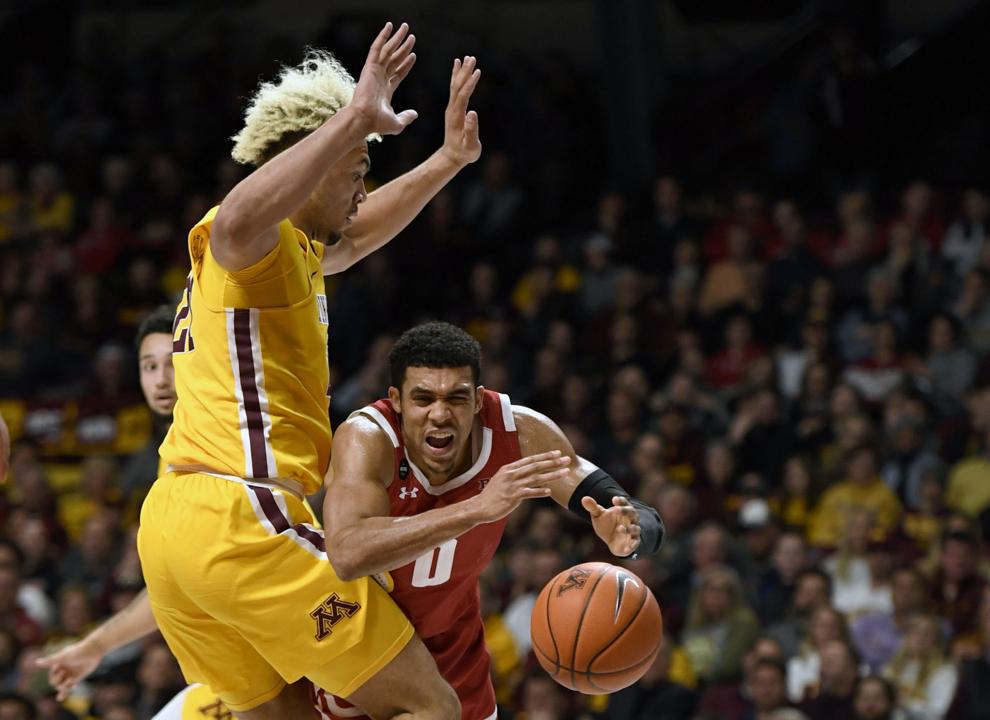 Golden Gophers 70, Badgers 52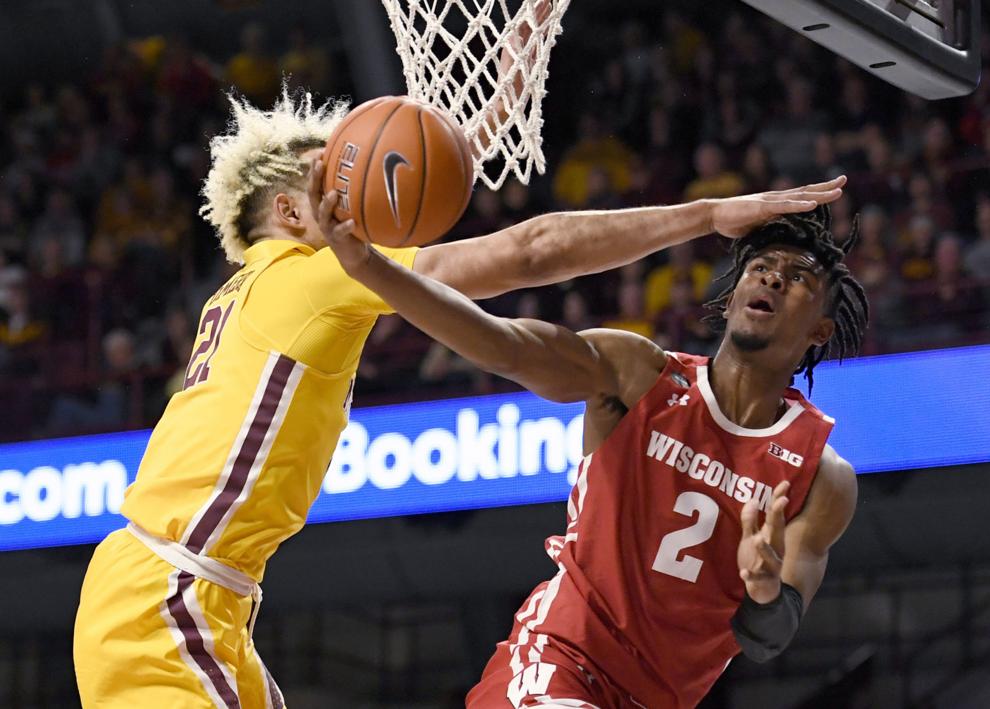 Golden Gophers 70, Badgers 52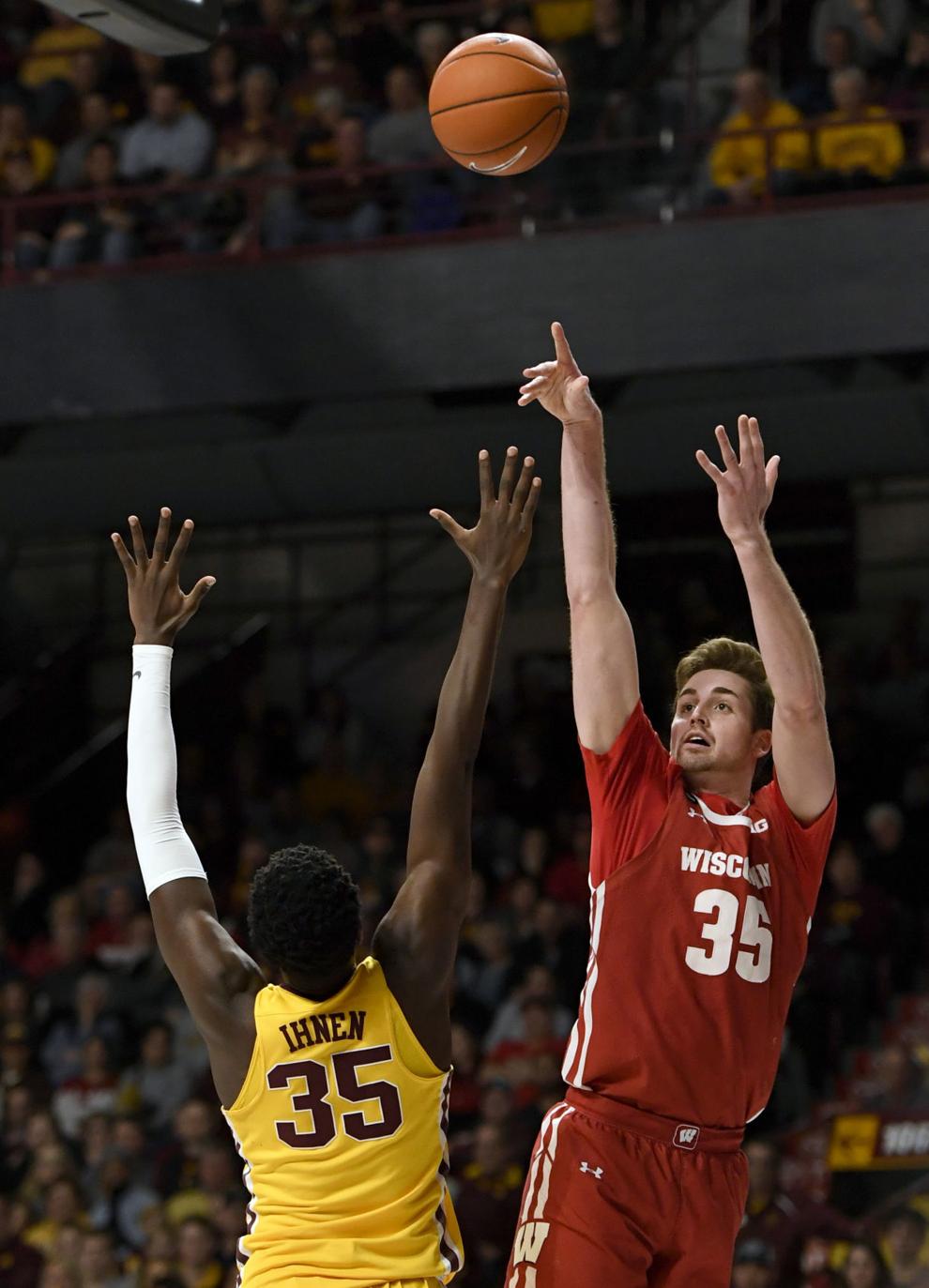 Golden Gophers 70, Badgers 52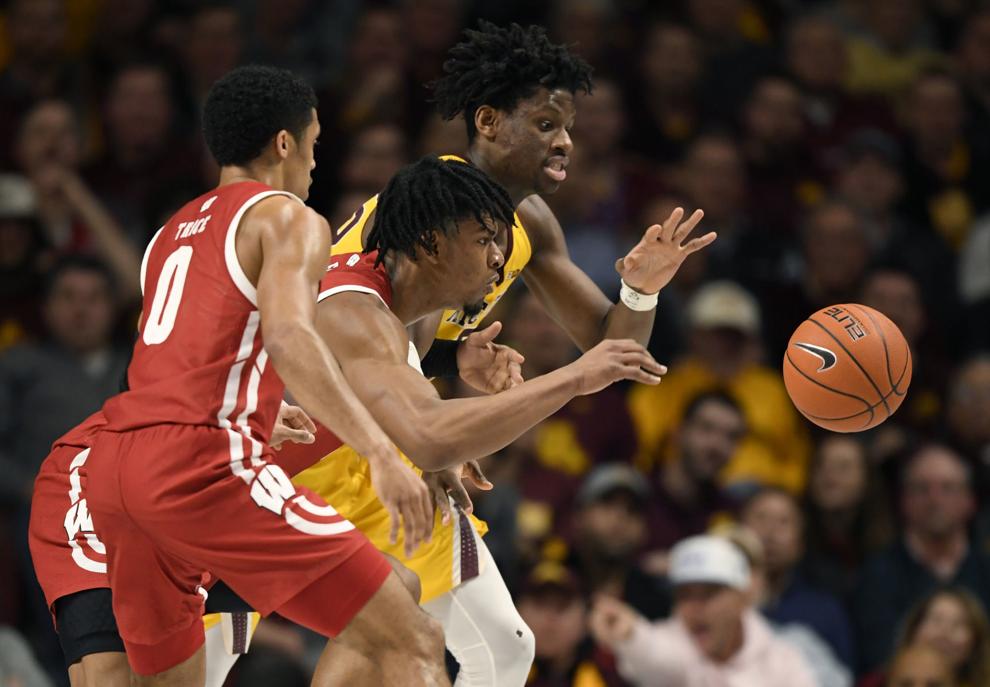 Golden Gophers 70, Badgers 52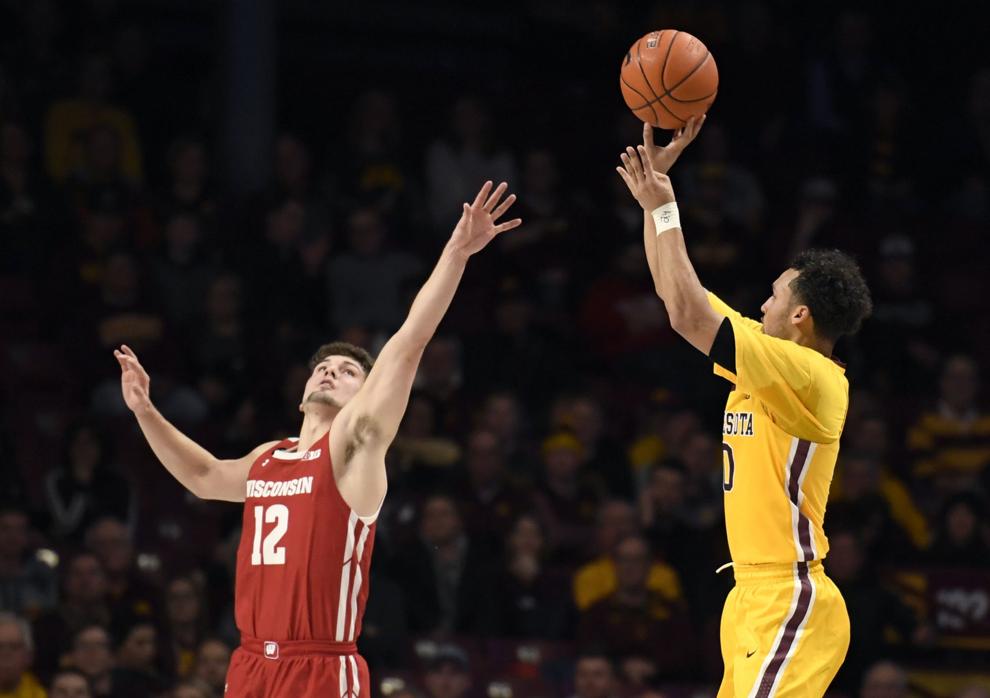 Golden Gophers 70, Badgers 52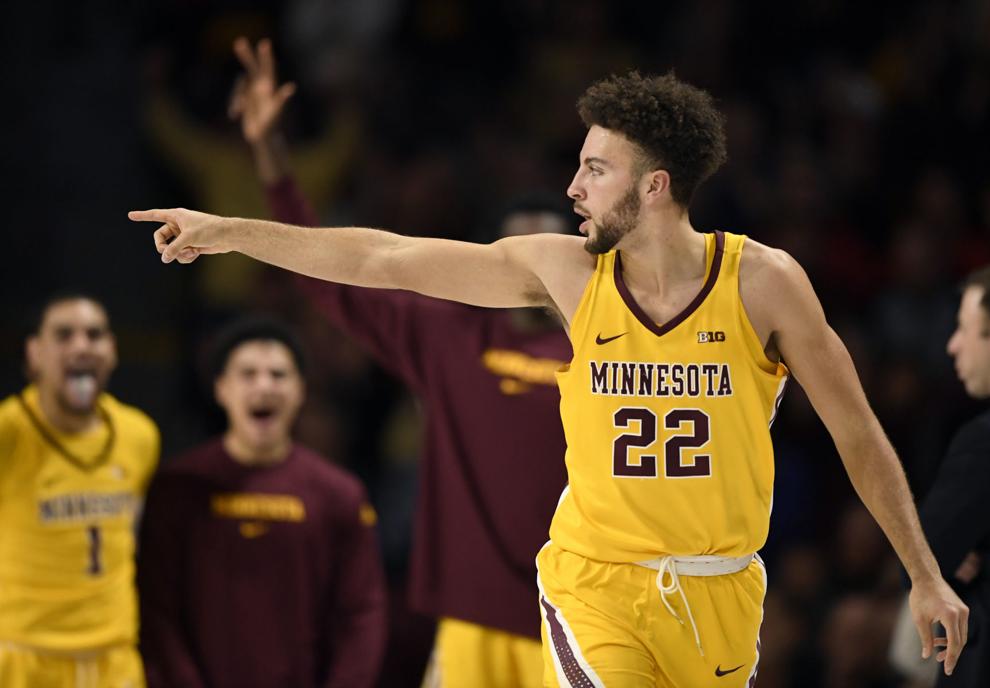 Golden Gophers 70, Badgers 52