As former University of Wisconsin men's college basketball player Kirk Penney retires from the New Zealand Breakers, take a look back on the former Badger's time in Madison and his career in professional basketball and the Olympics. 
The 37-year-old New Zealand native played four seasons for UW from 1999-03, reaching the NCAA Final Four as a freshman and helping the Badgers win a share of the Big Ten title as a junior and the outright regular-season conference title as a senior.
After leaving Madison, Penney went on to play two shorts stints in the National Basketball Association − spending time with the Miami Heat and Los Angeles Clippers − before playing professional ball across the globe and wrapping up his career back in New Zealand. 
FRESHMAN HOPEFULS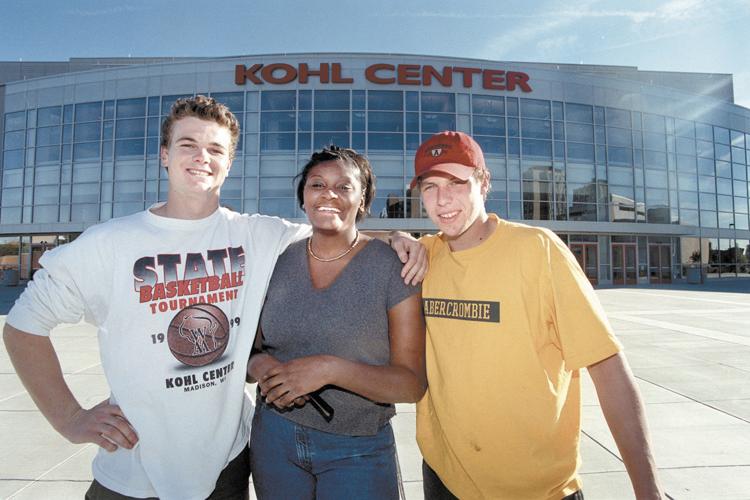 DOUBLE TEAM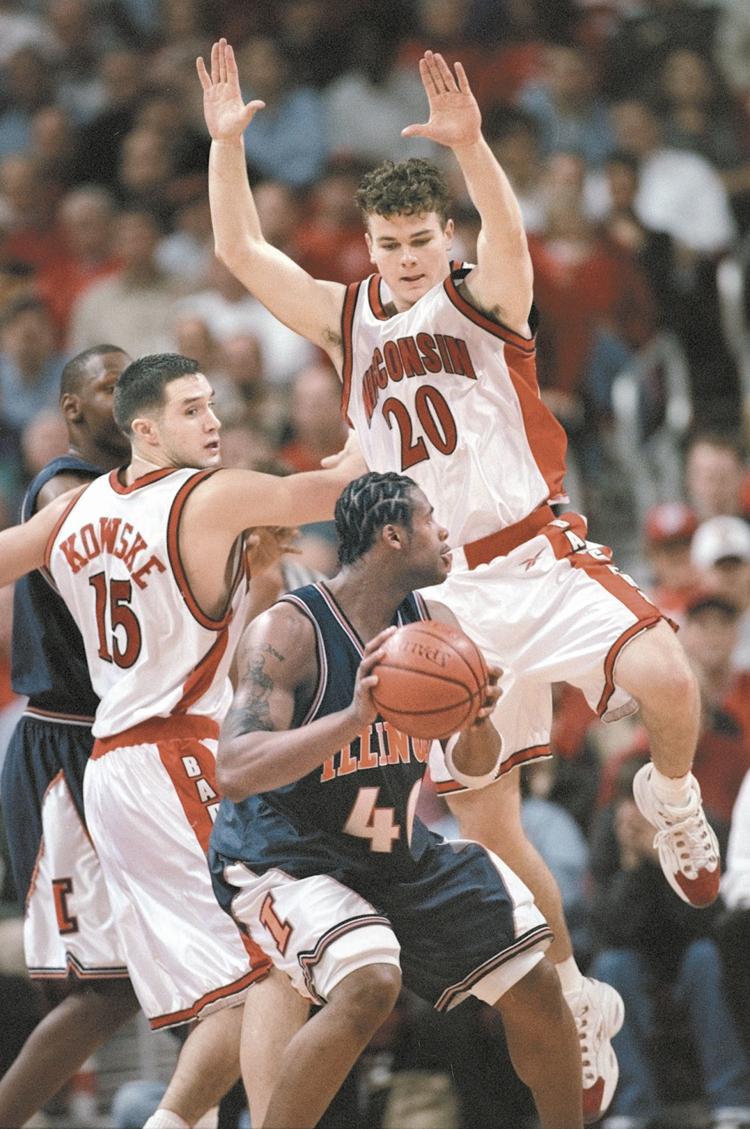 HARD FOUL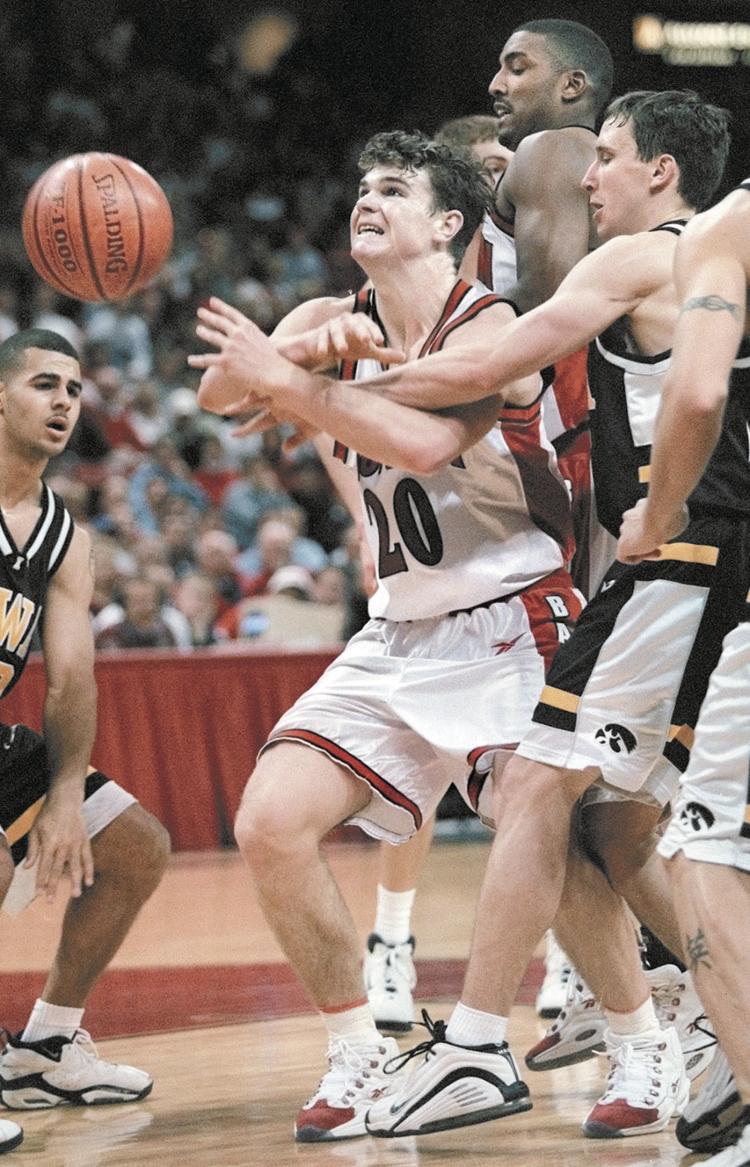 LOCKDOWN DEFENSE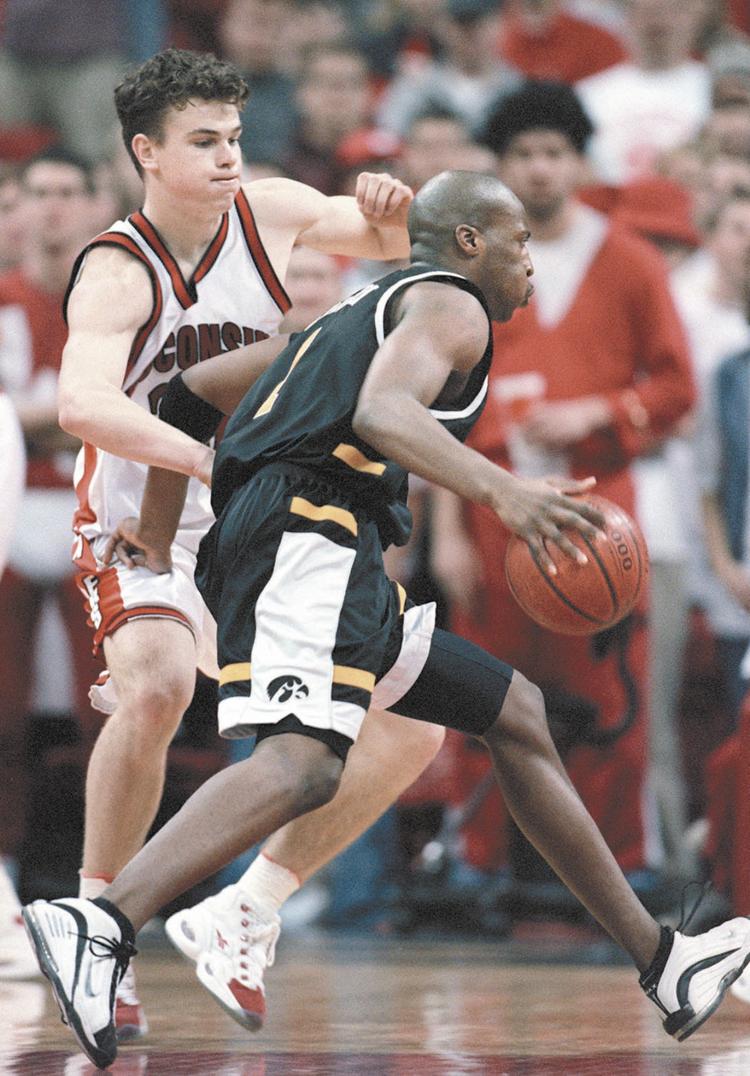 PLENTY TO CELEBRATE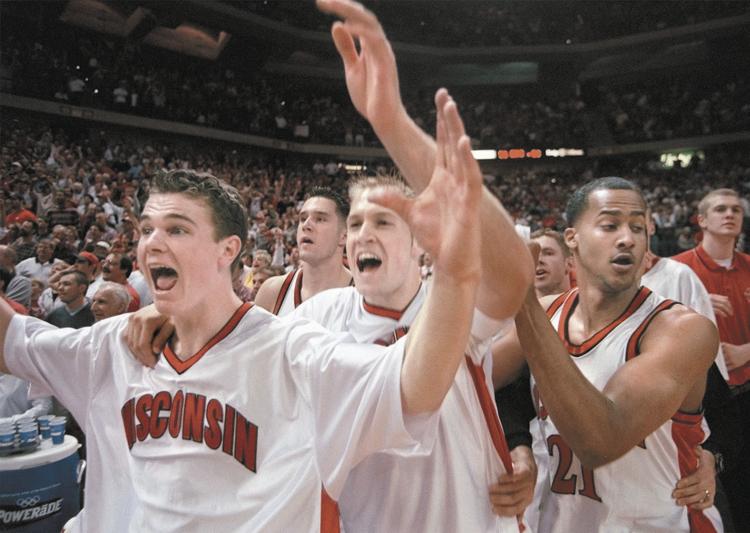 CLOSING OUT STRONG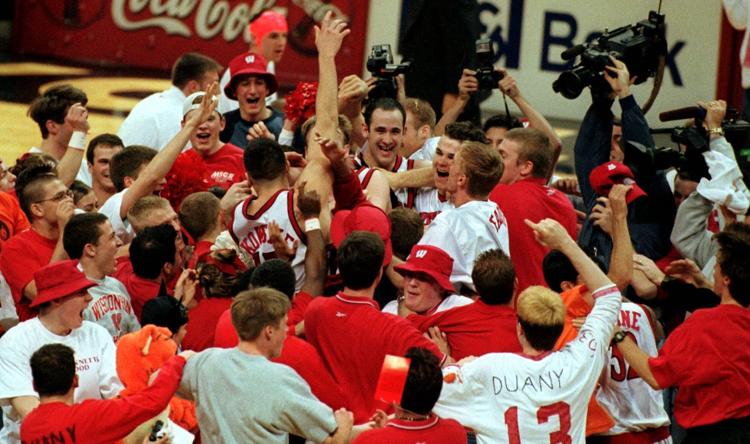 BENNETT WATCHES ON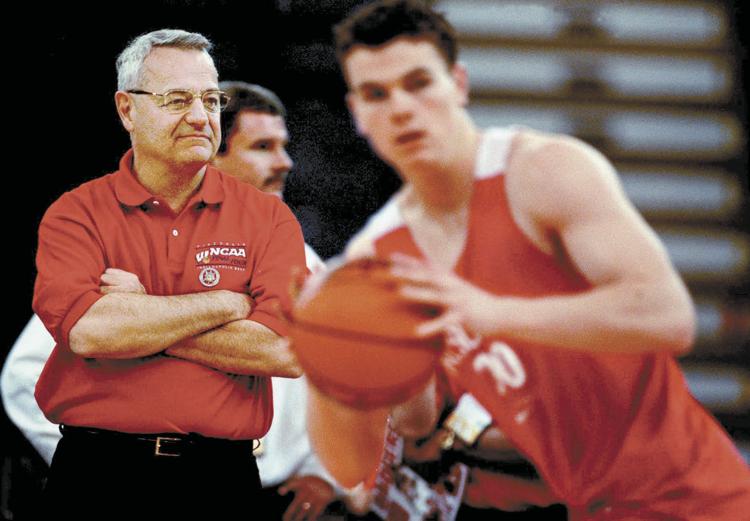 DEJECTED BENCH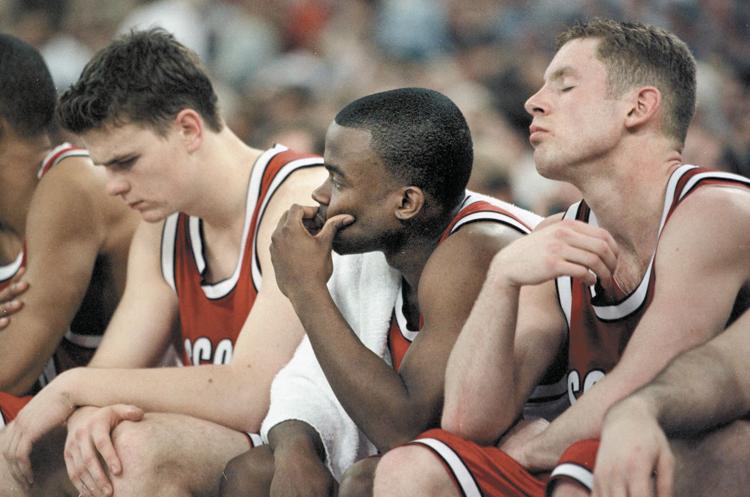 BENNETT RESIGNS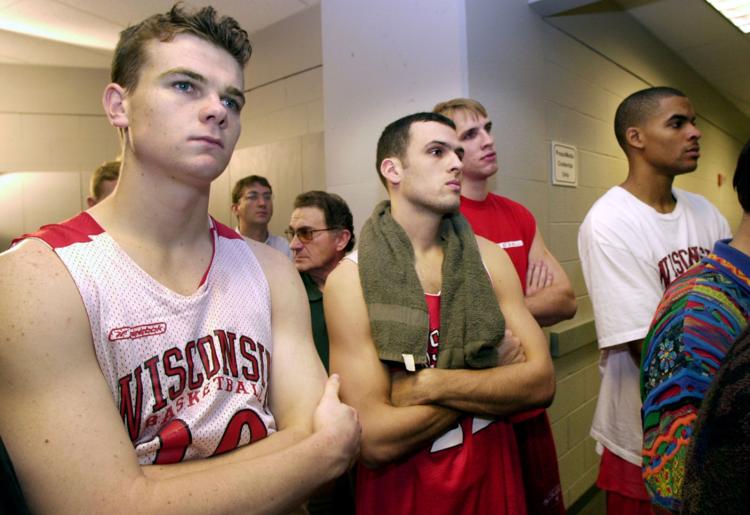 DRIVING THE LANE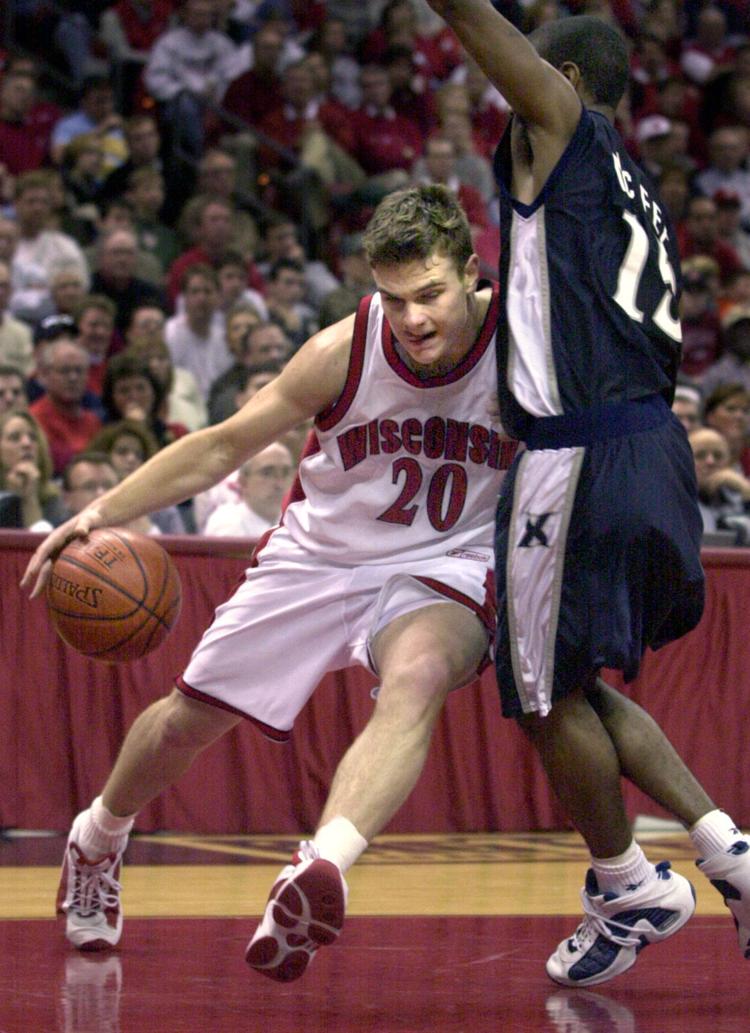 OVERTIME ESCAPE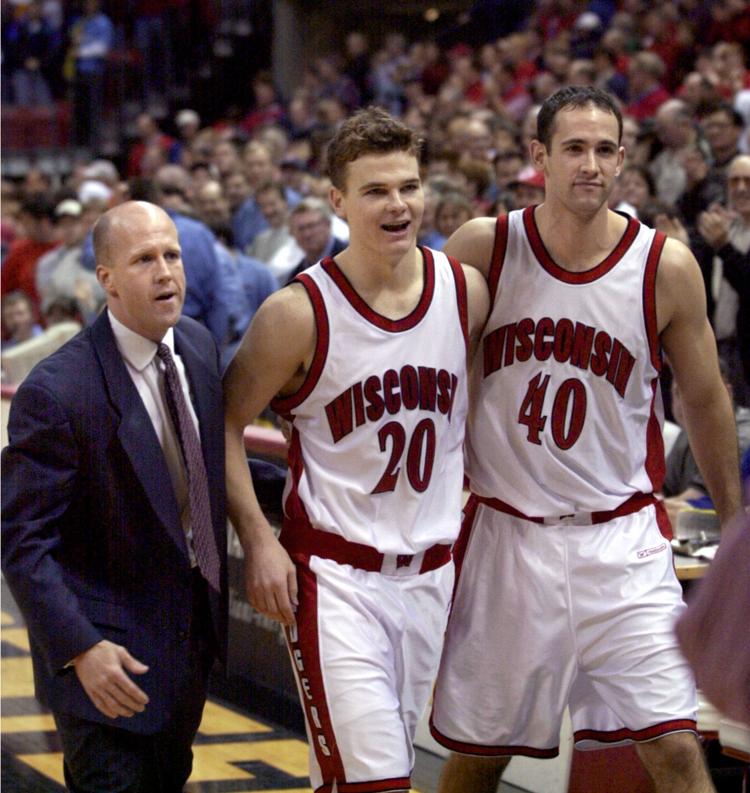 PASS DENIED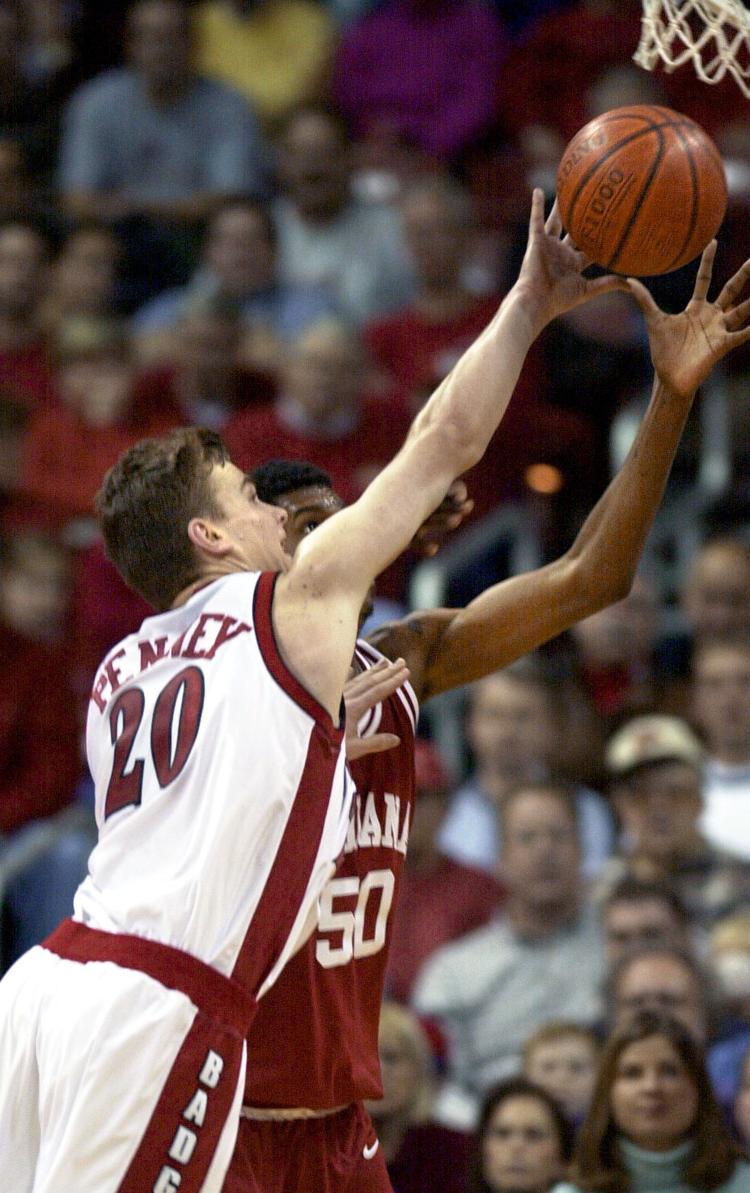 SWARMING DEFENSE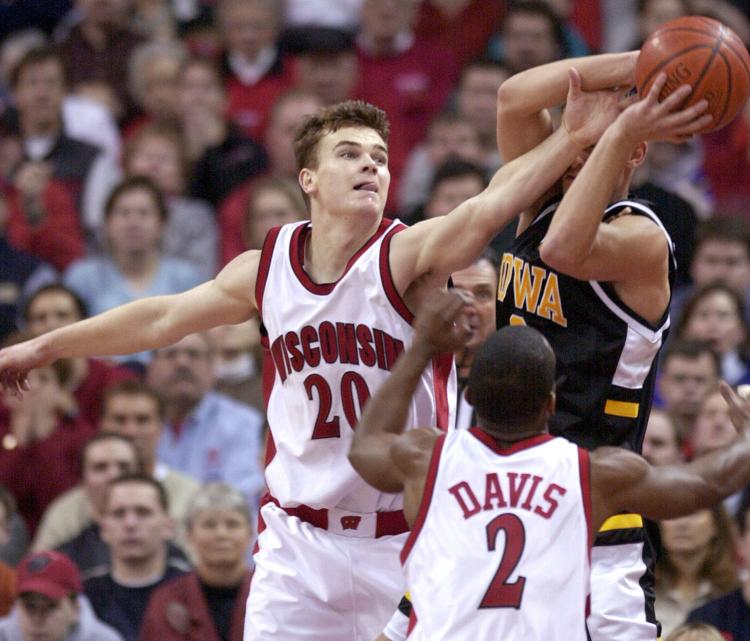 FUN ON THE BENCH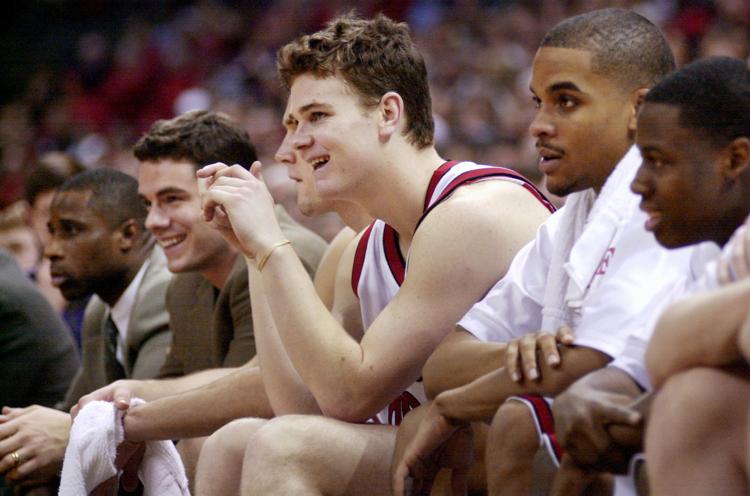 HOLDING GROUND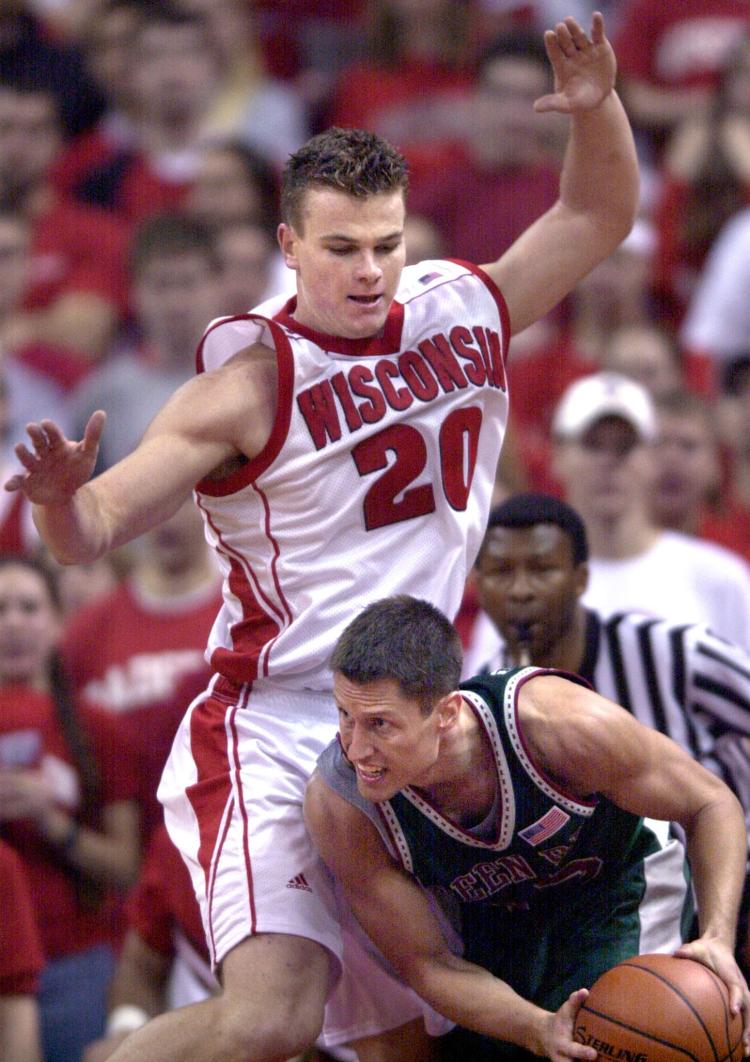 BATTLE FOR BALL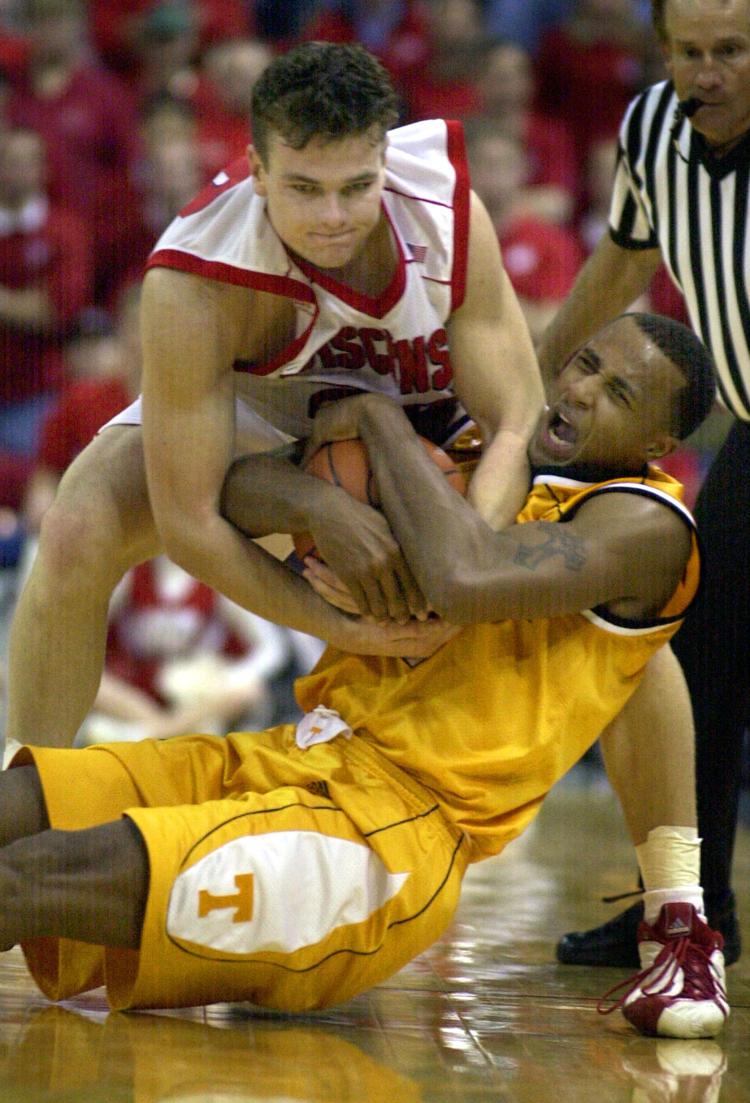 TAKING IT TO THE HOLE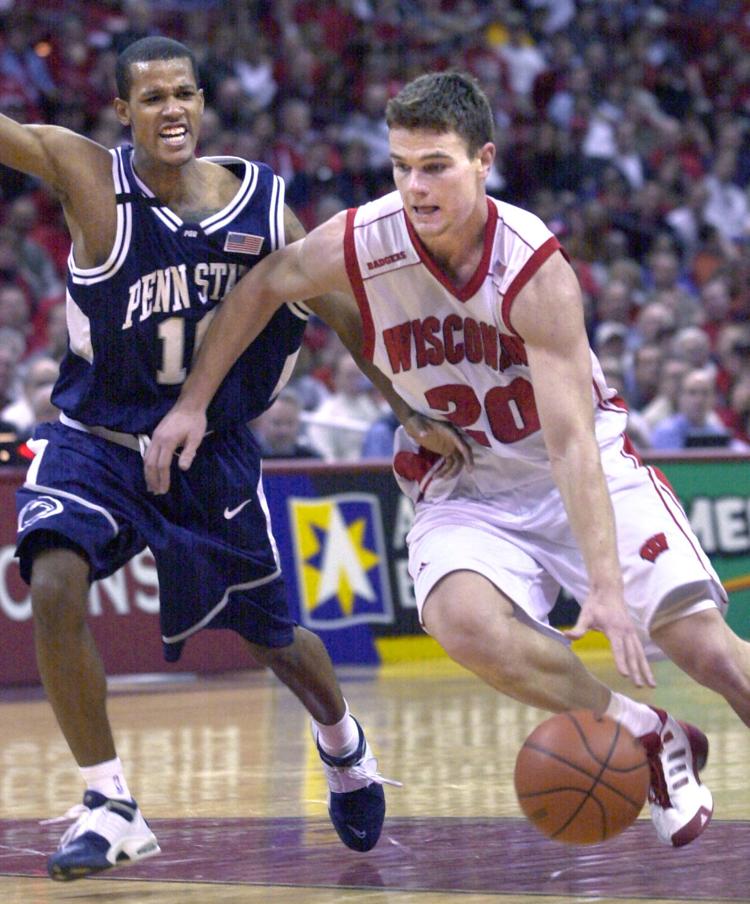 GOING UP STRONG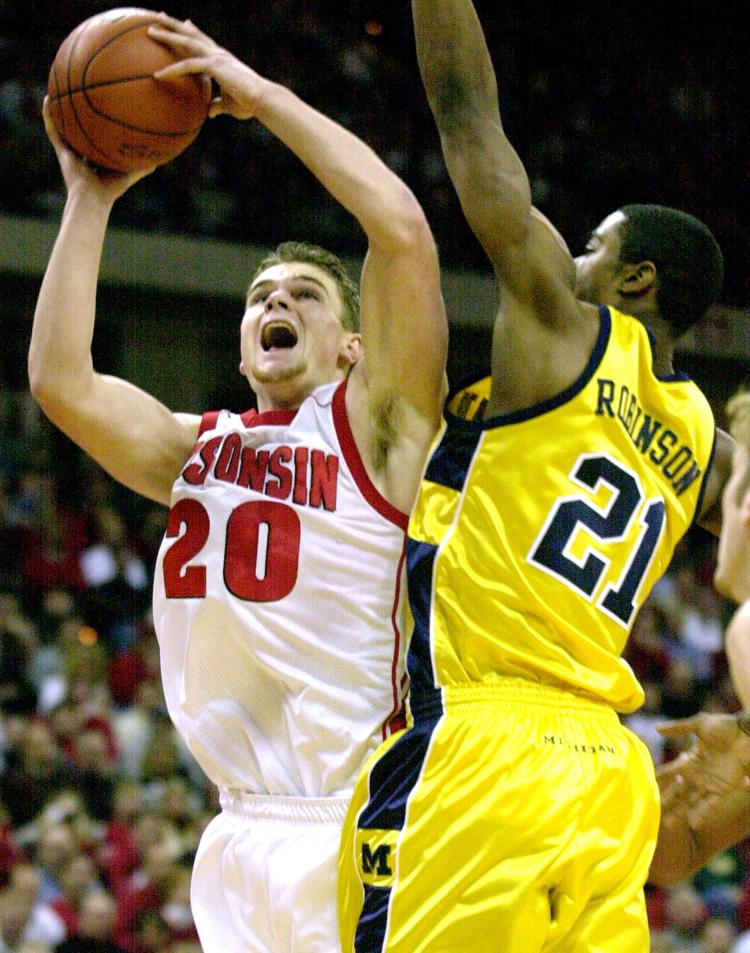 CUTTING THE NET
STARTING OFF RIGHT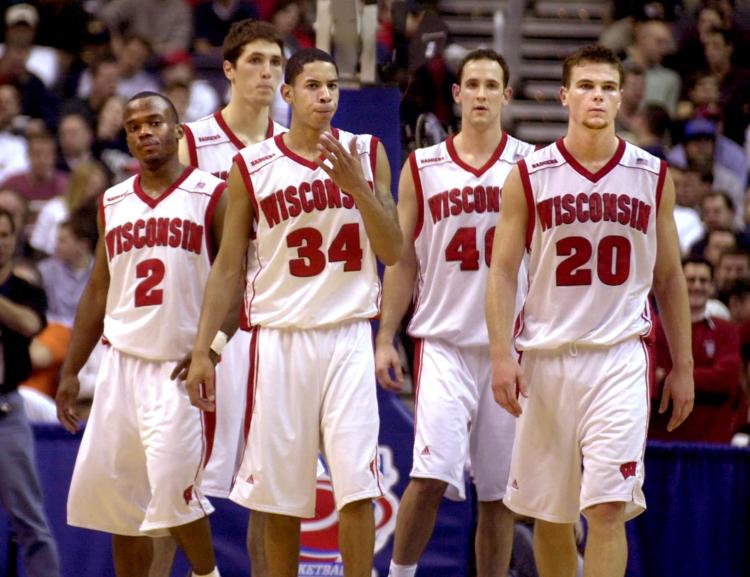 FORCING TOUGH SHOT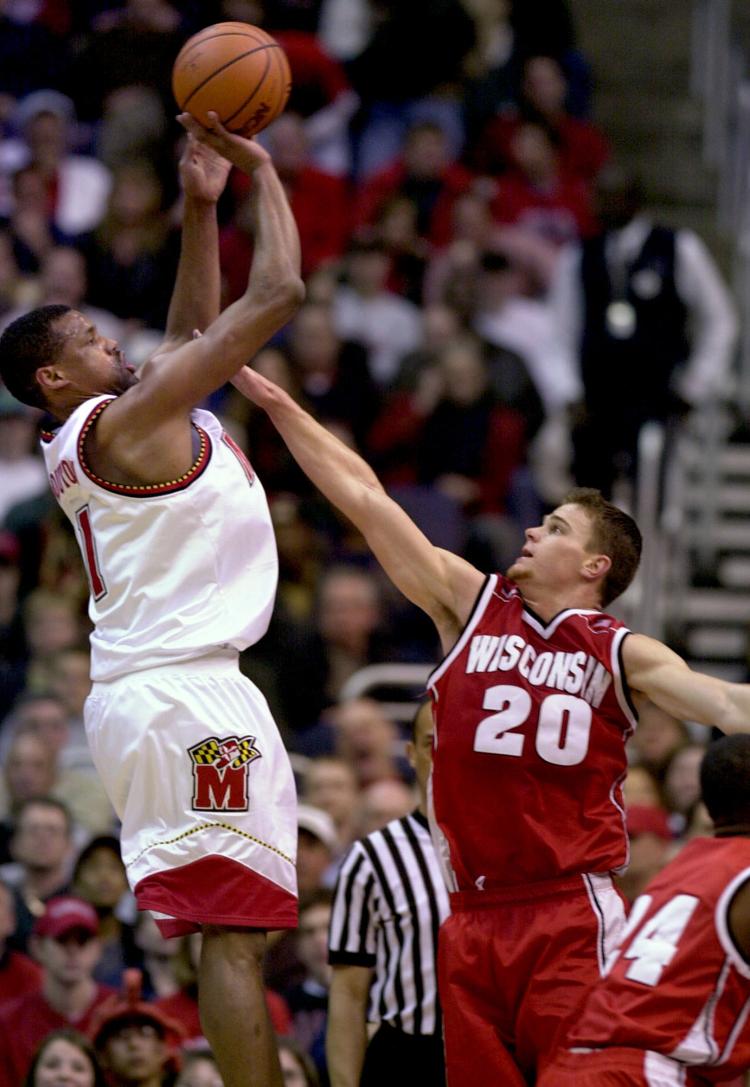 COMING UP SHORT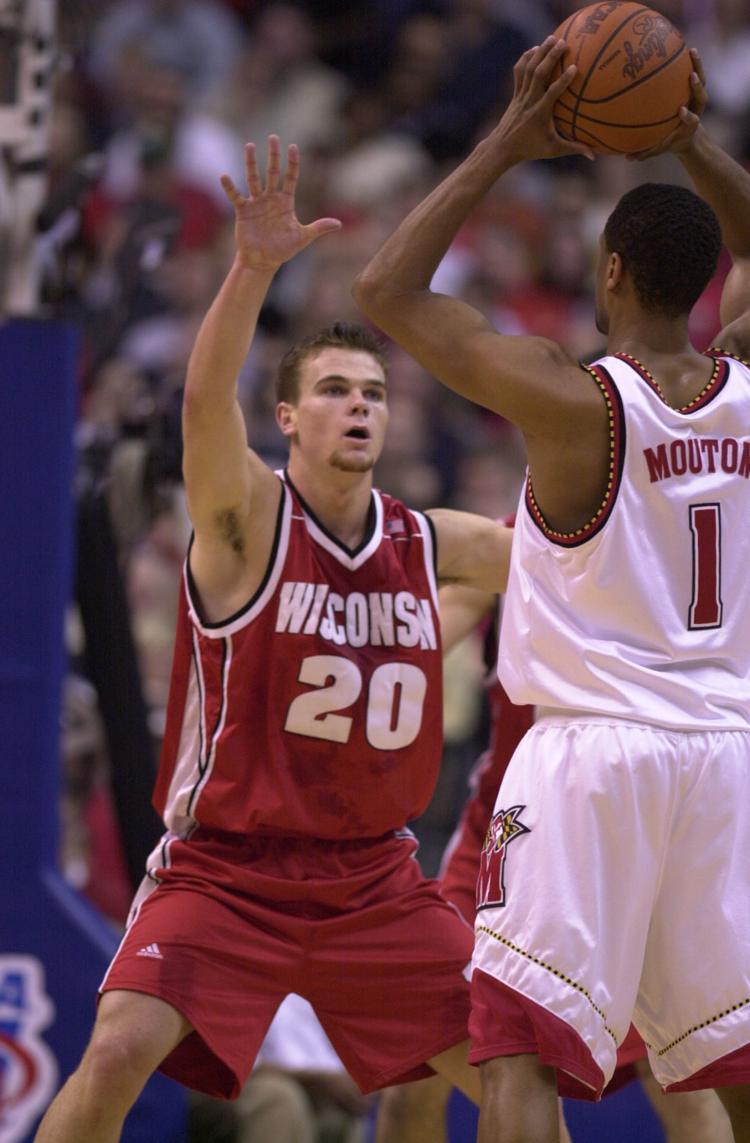 GETTING TO WORK
CONFERRING WITH COACH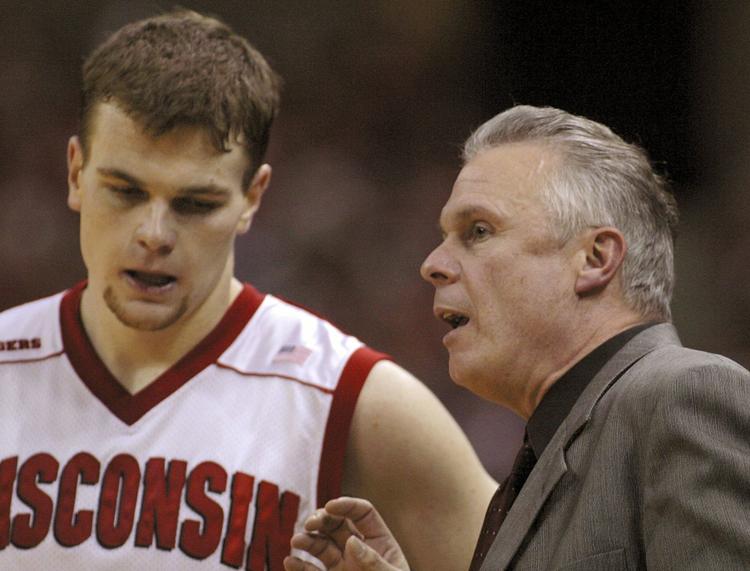 KEEPING IT ROLLING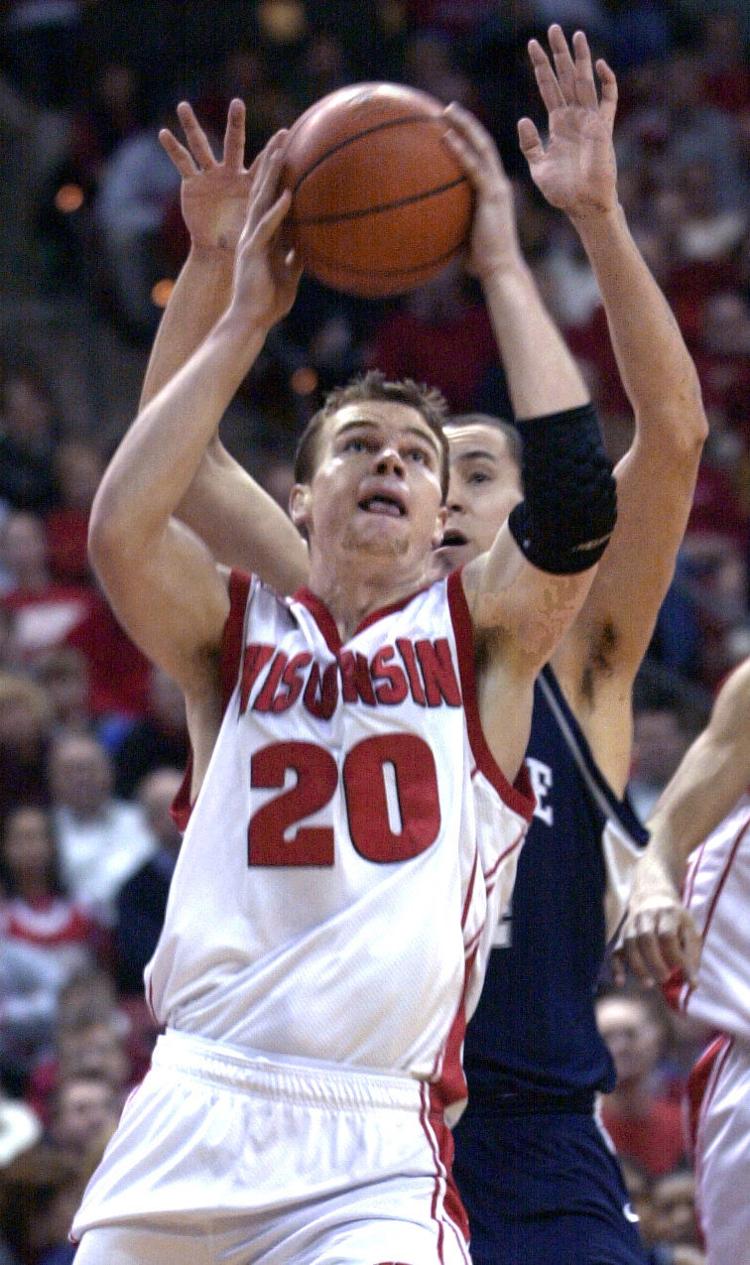 LOCKING IT DOWN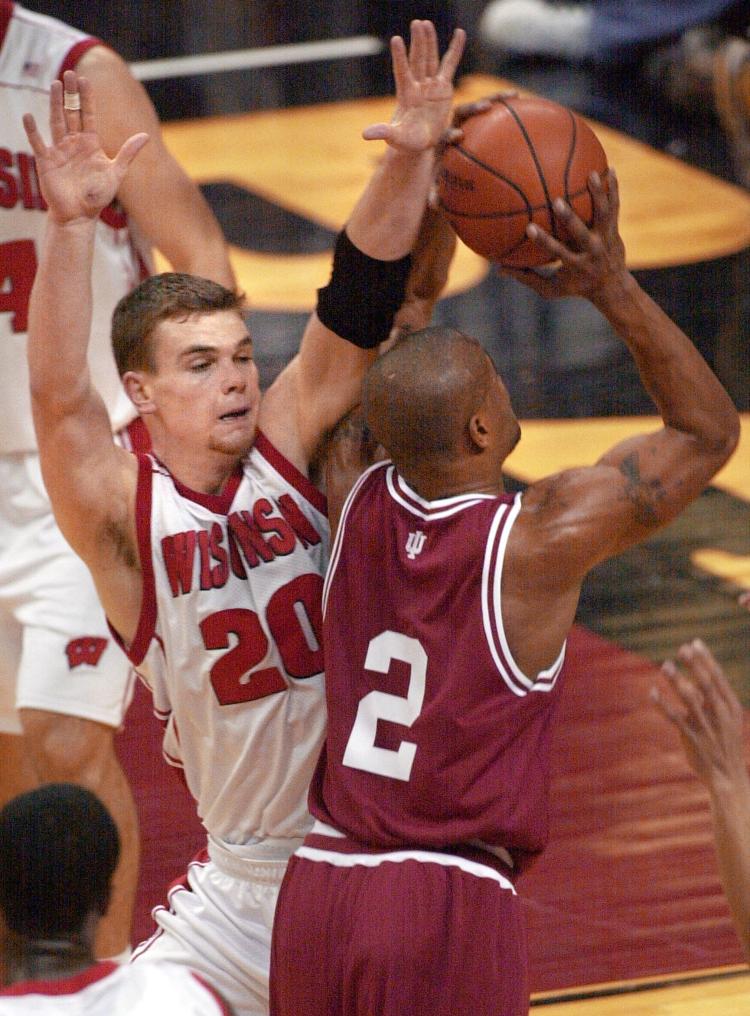 LETTING IT RIP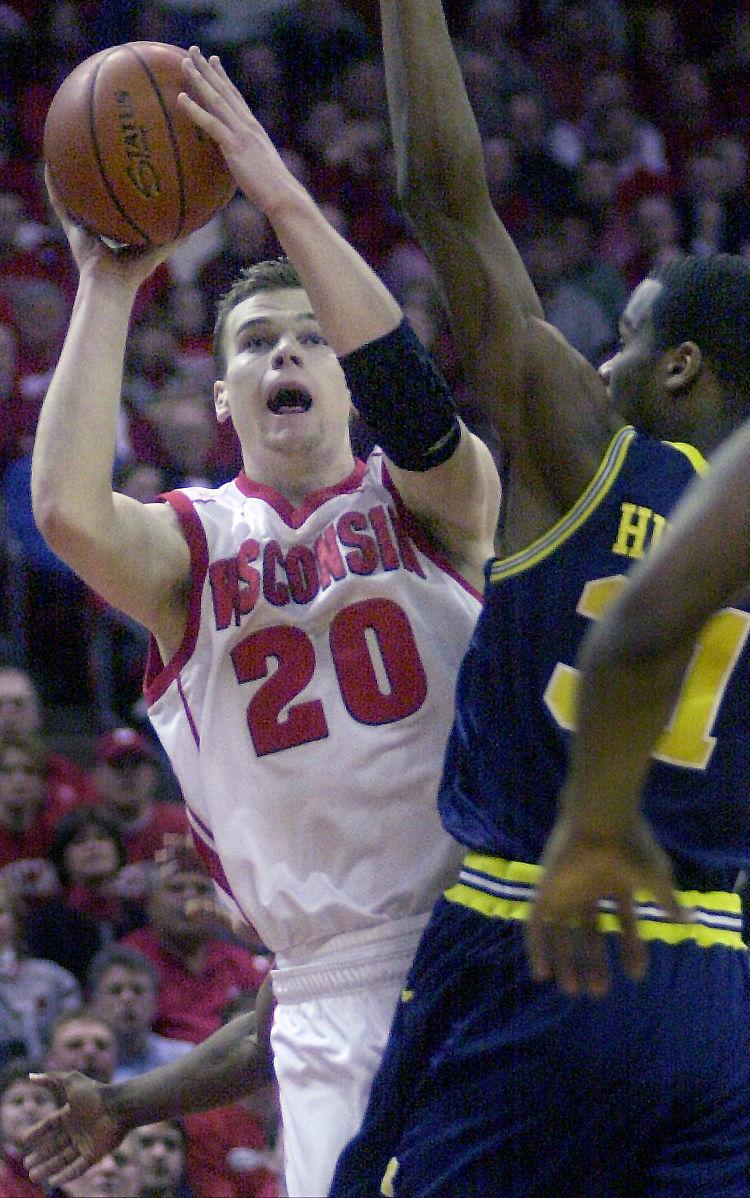 PROUD PAPA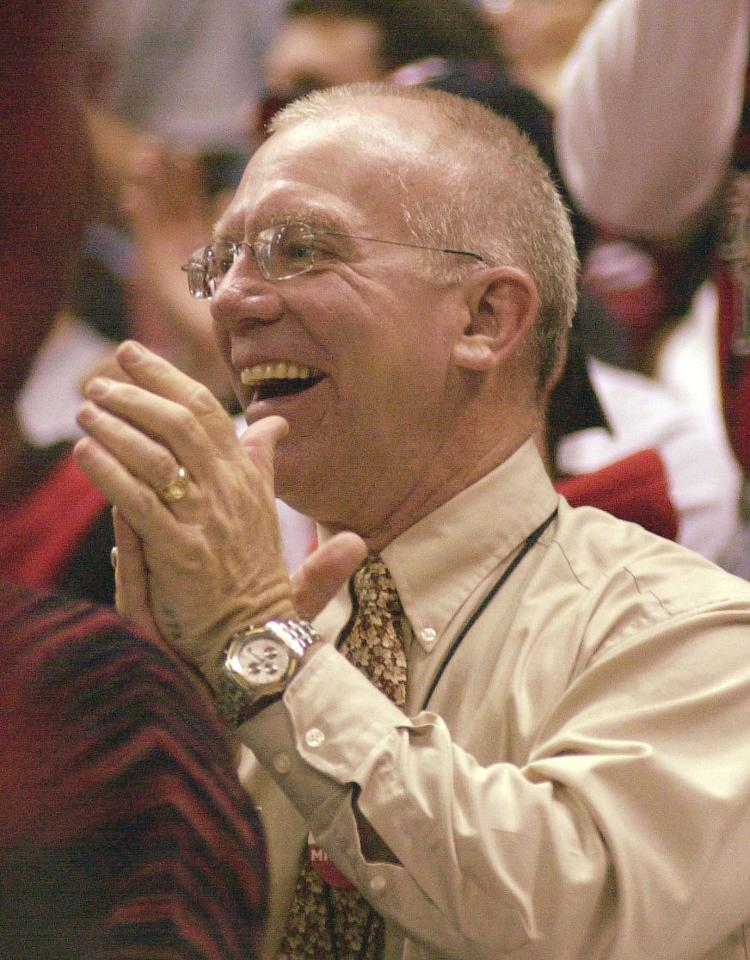 SHOWING SOME LOVE
ONE FINAL GO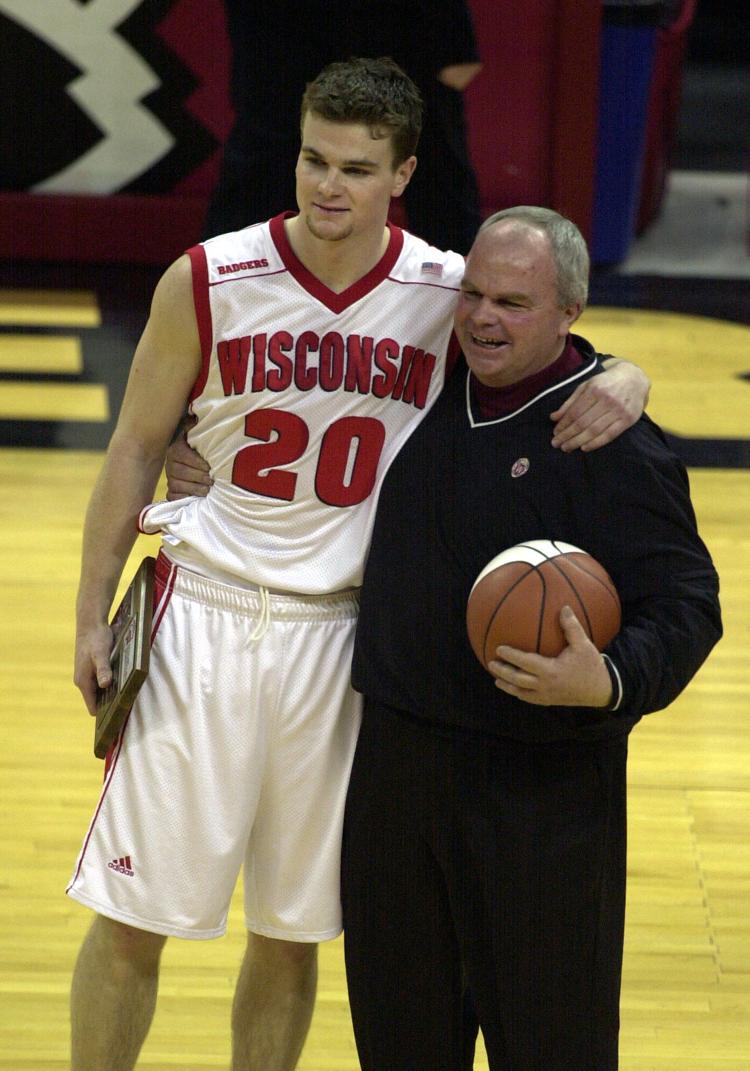 FIGHT FOR THE BALL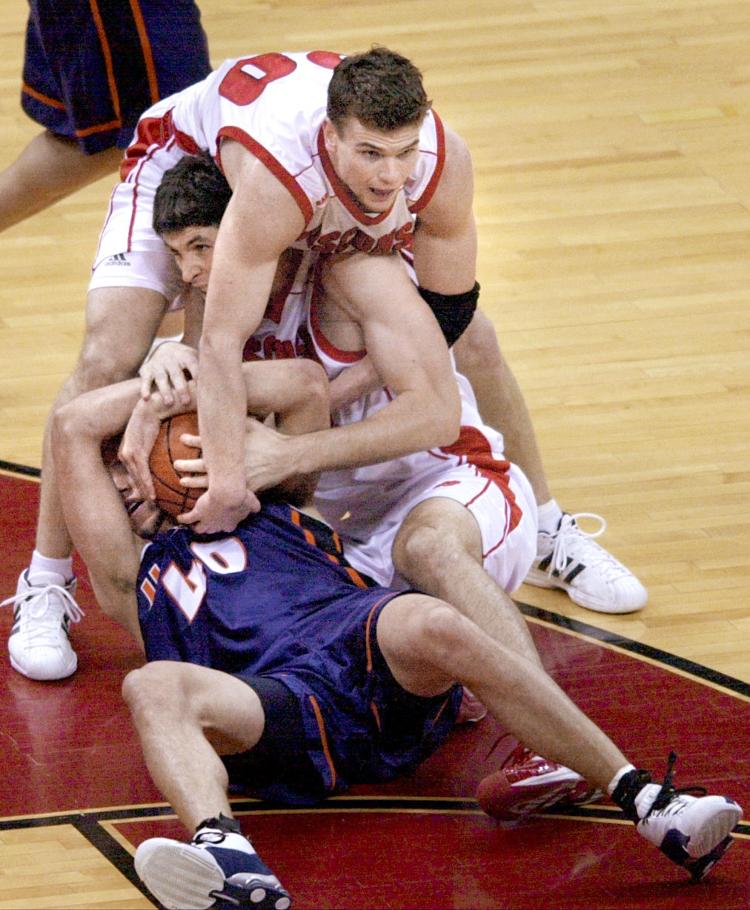 FAN APPRECIATION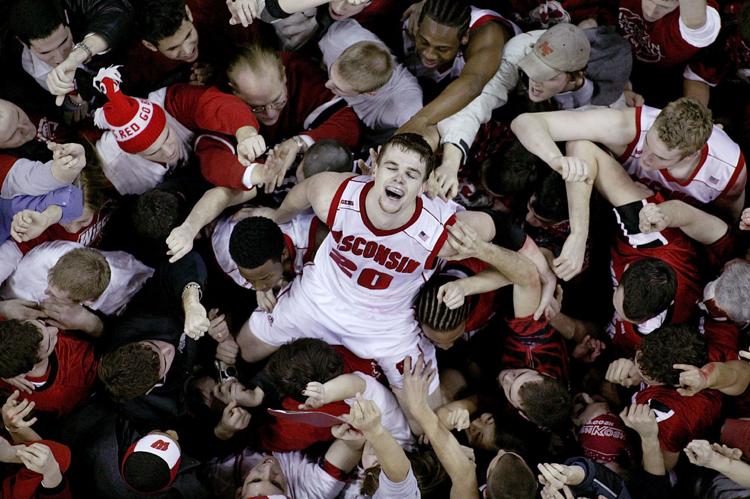 MORE TO CELEBRATE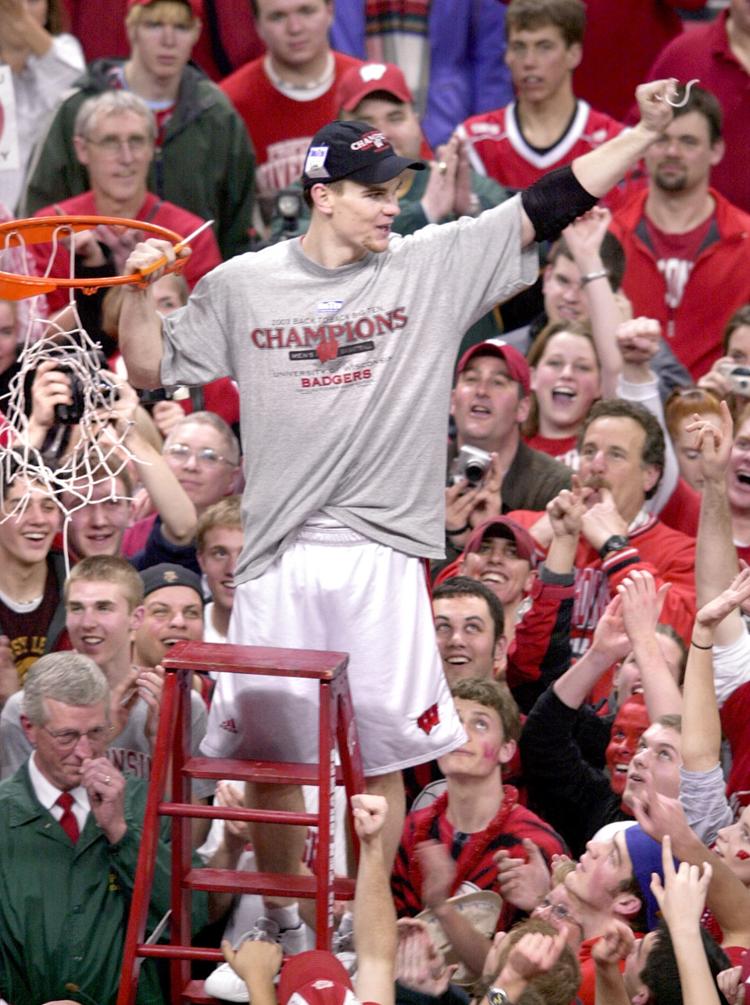 HOT START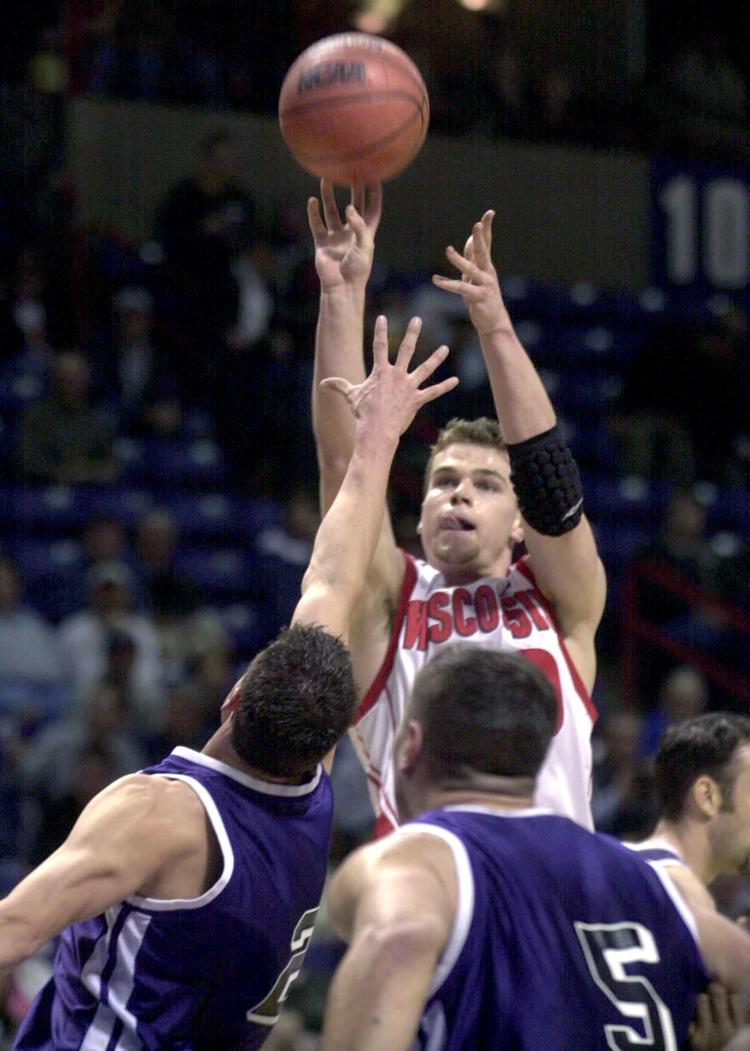 MAD SCRAMBLE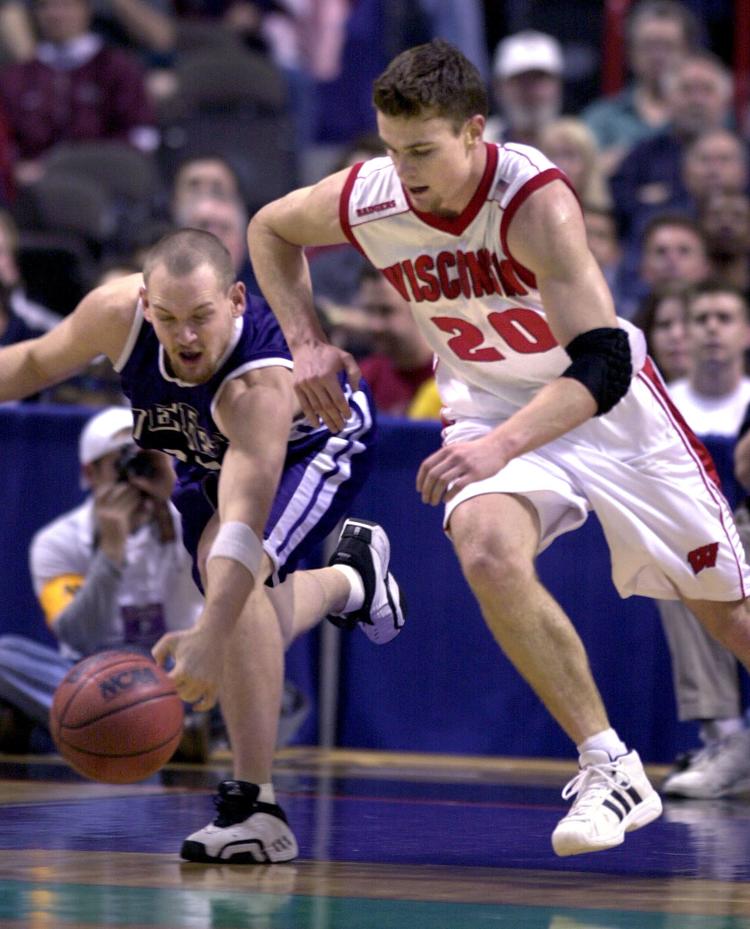 TEAMWORK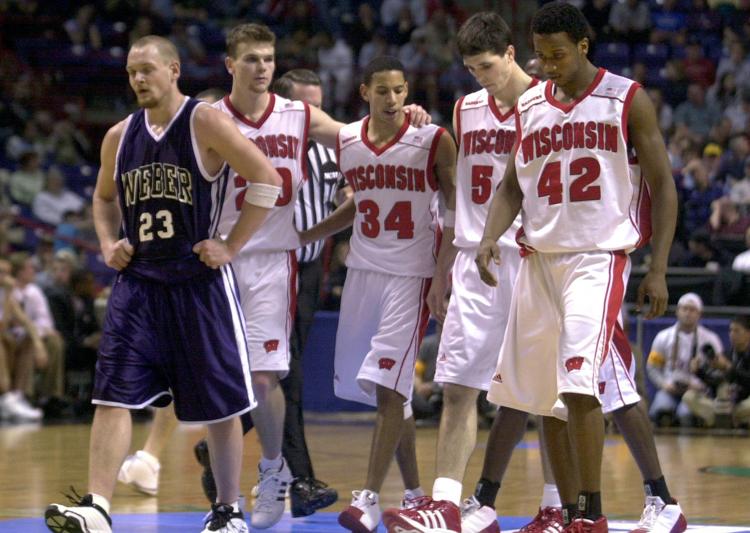 BREAKING IT DOWN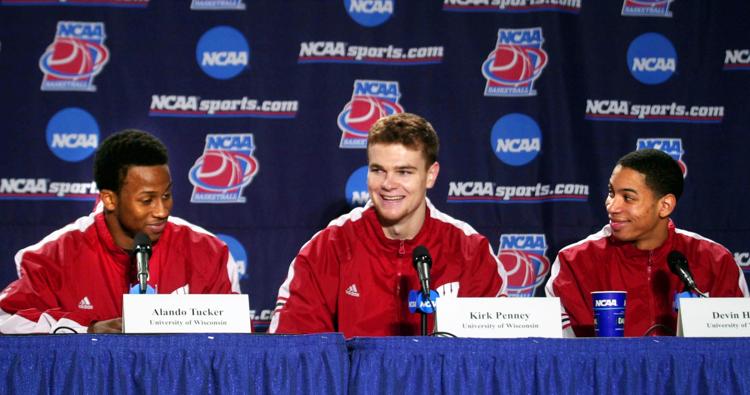 GIVING IT HIS ALL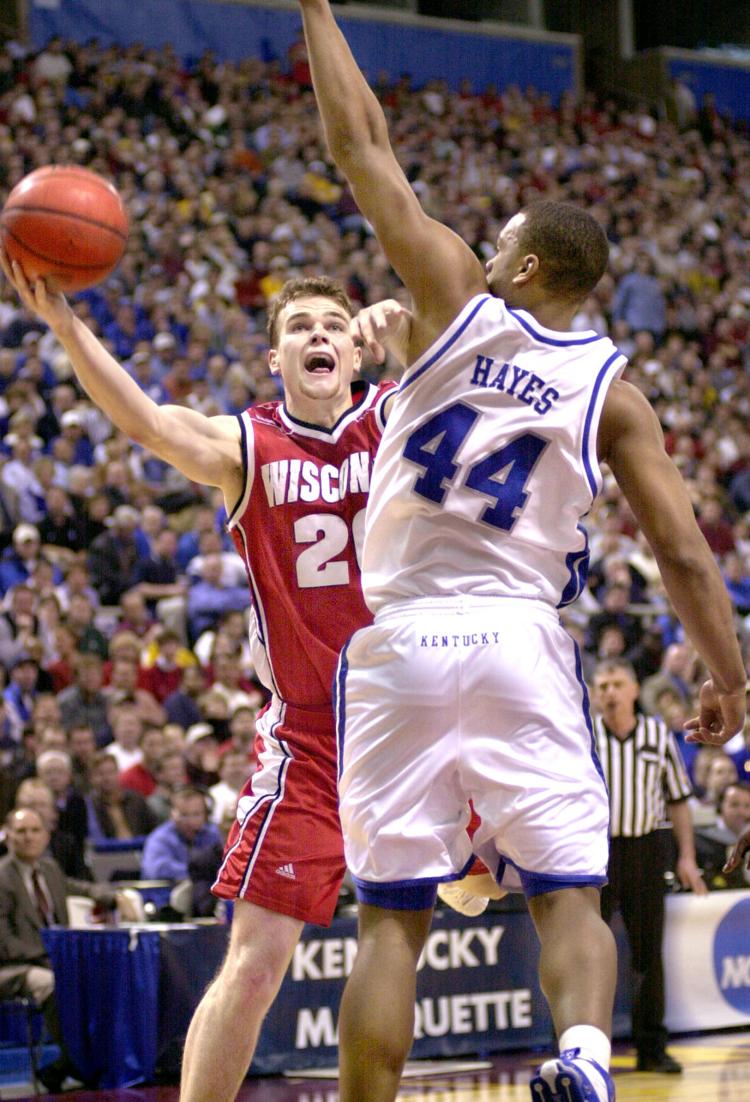 TOUGH BREAK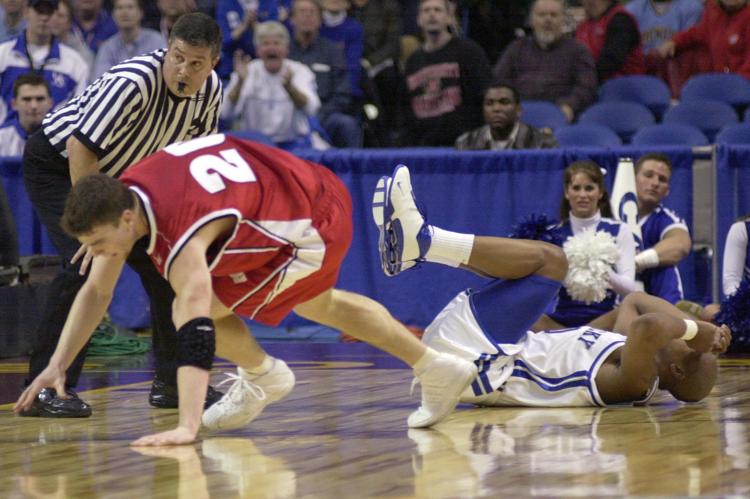 LEAVING IT ALL ON COURT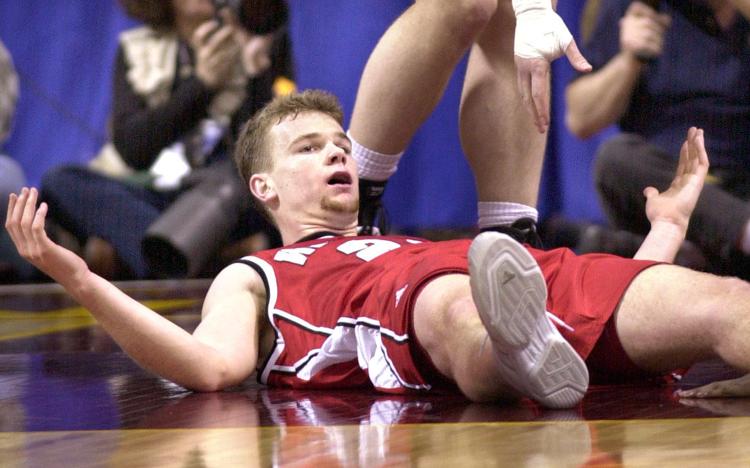 MUTUAL RESPECT
FINAL GOODBYE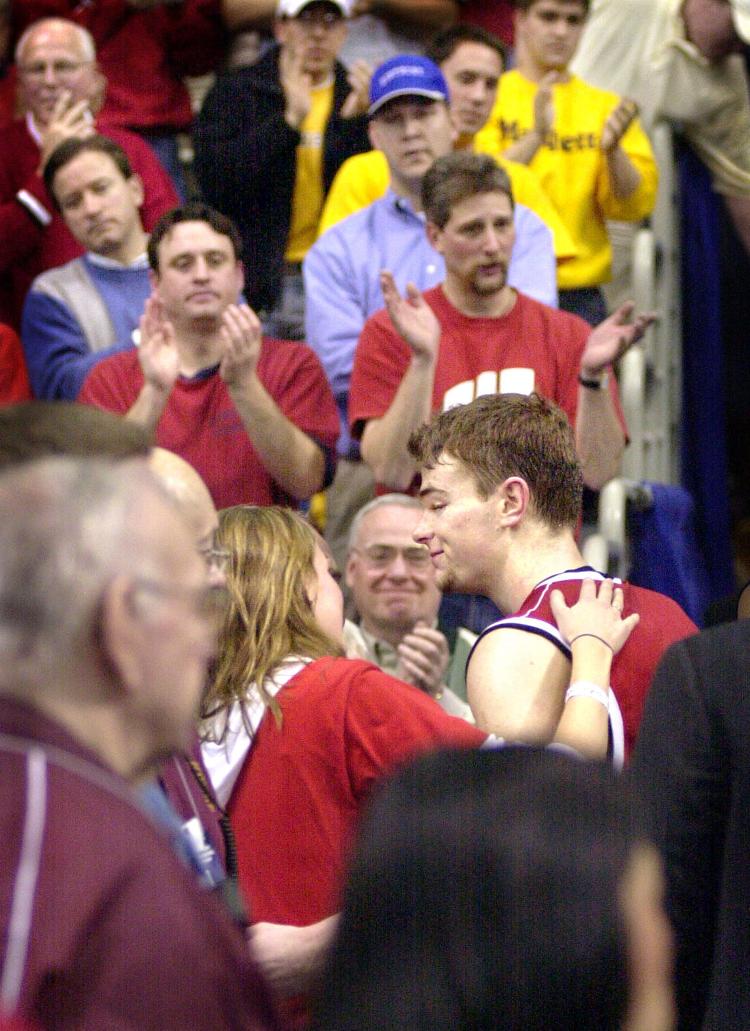 OLYMPIC EFFORT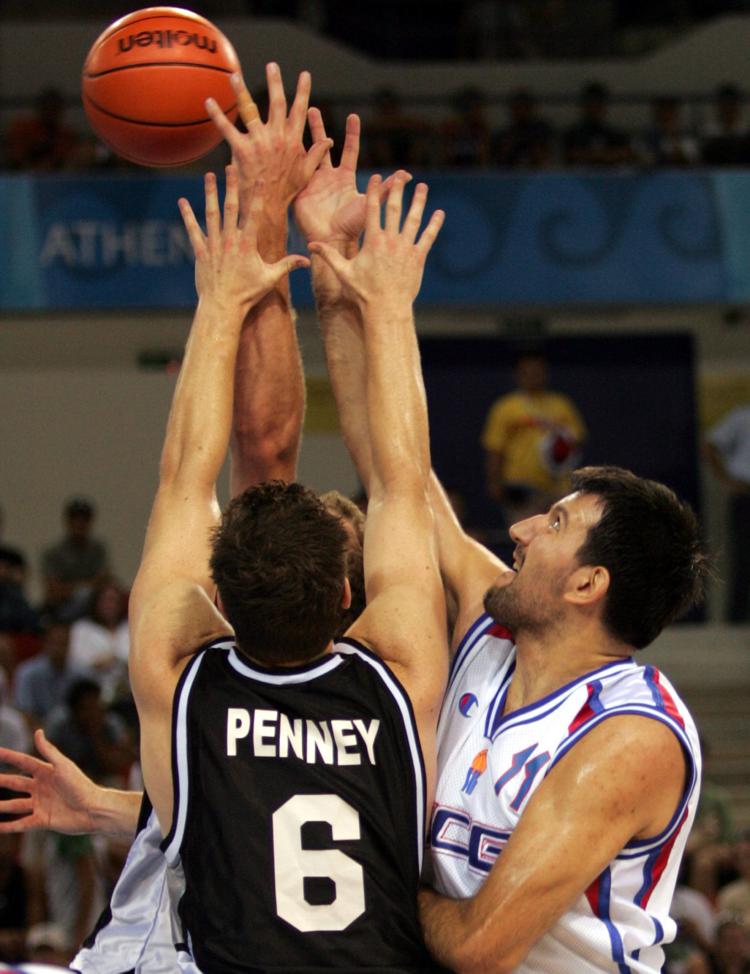 TOUGH ASSIGNMENT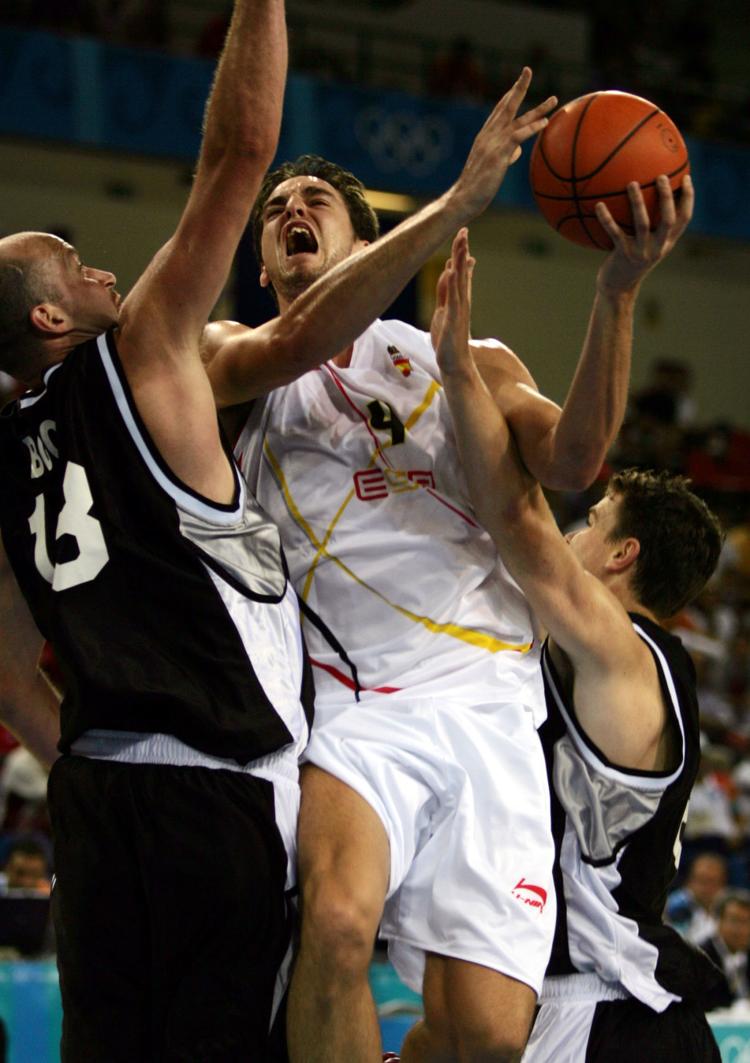 VALIANT EFFORT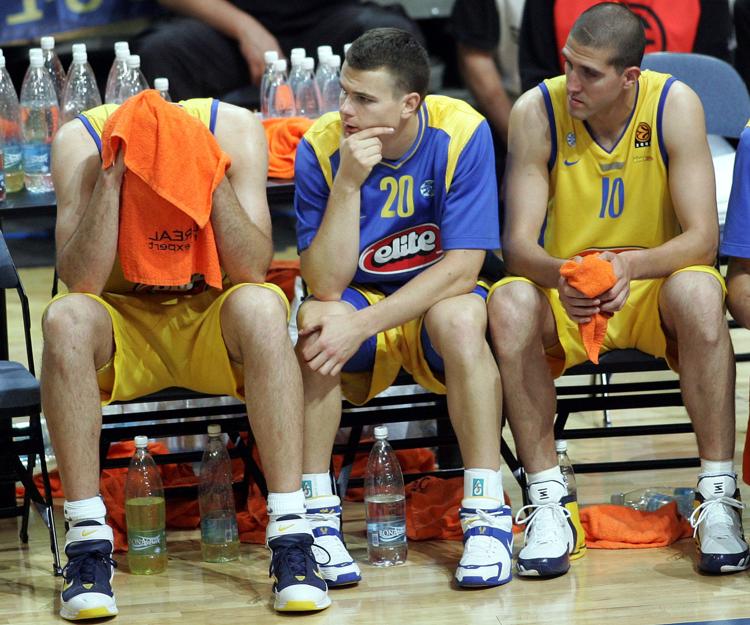 TRIUMPHANT RETURN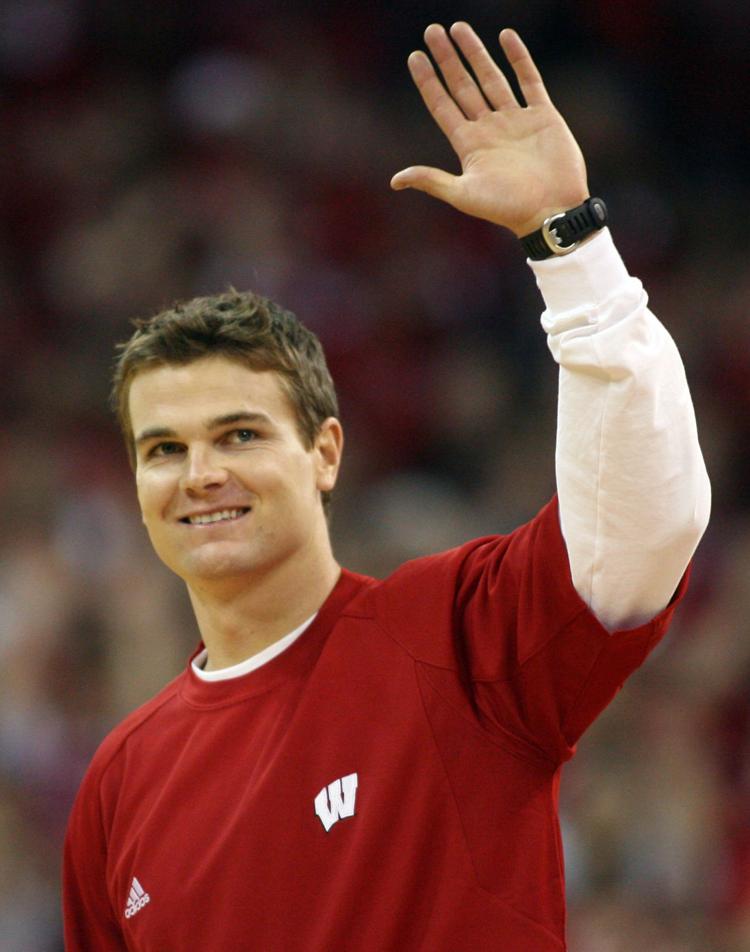 HITTING THE LINKS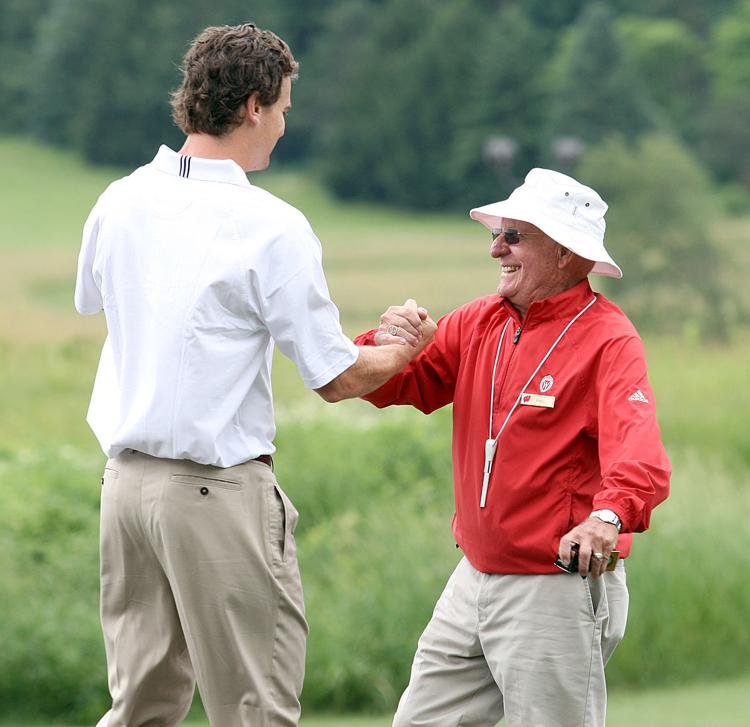 ATTACKING THE BASKET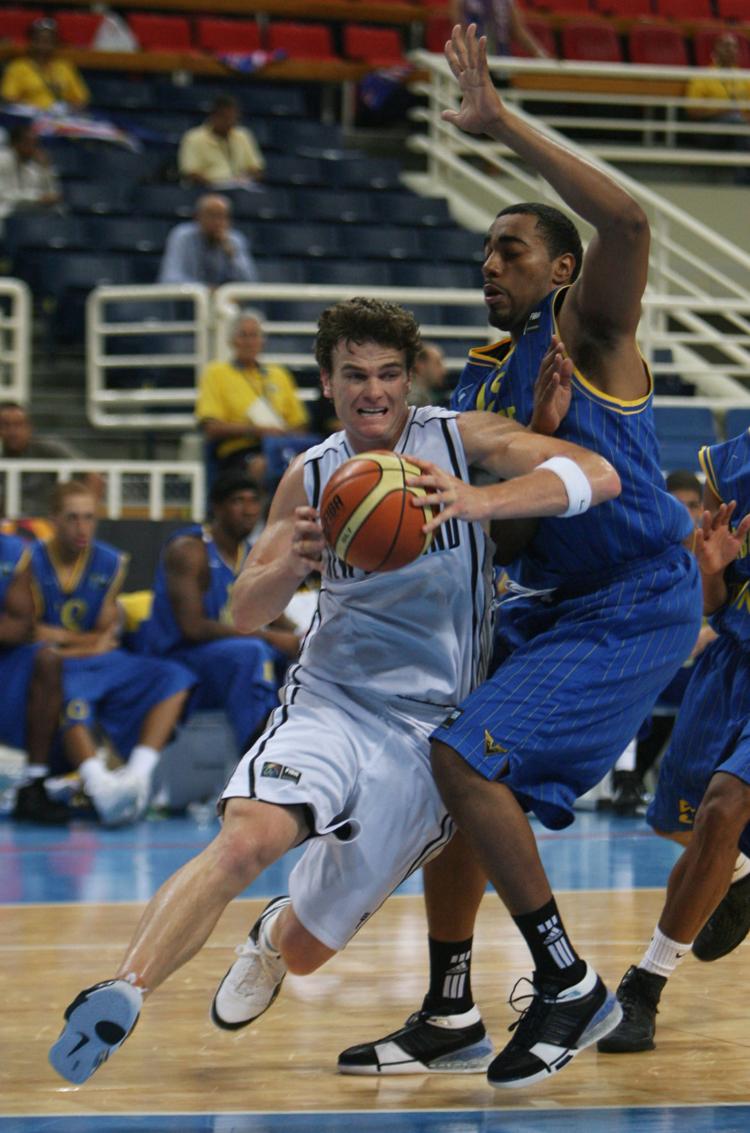 FALLING SHORT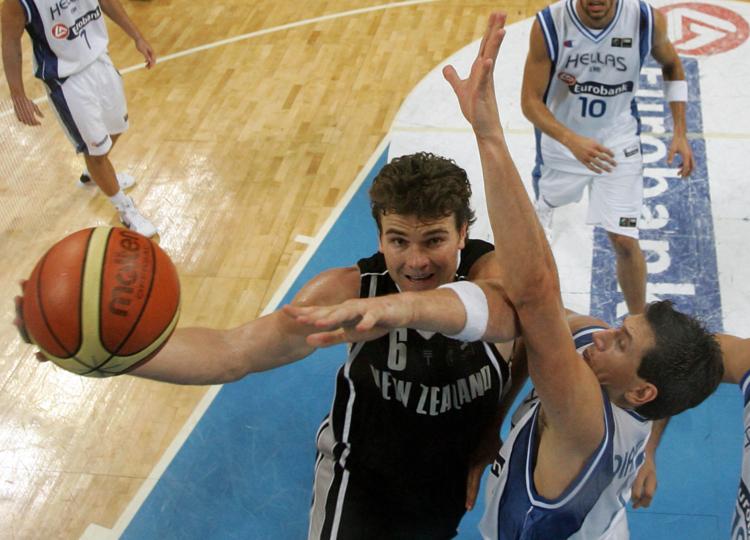 GLOBAL GAME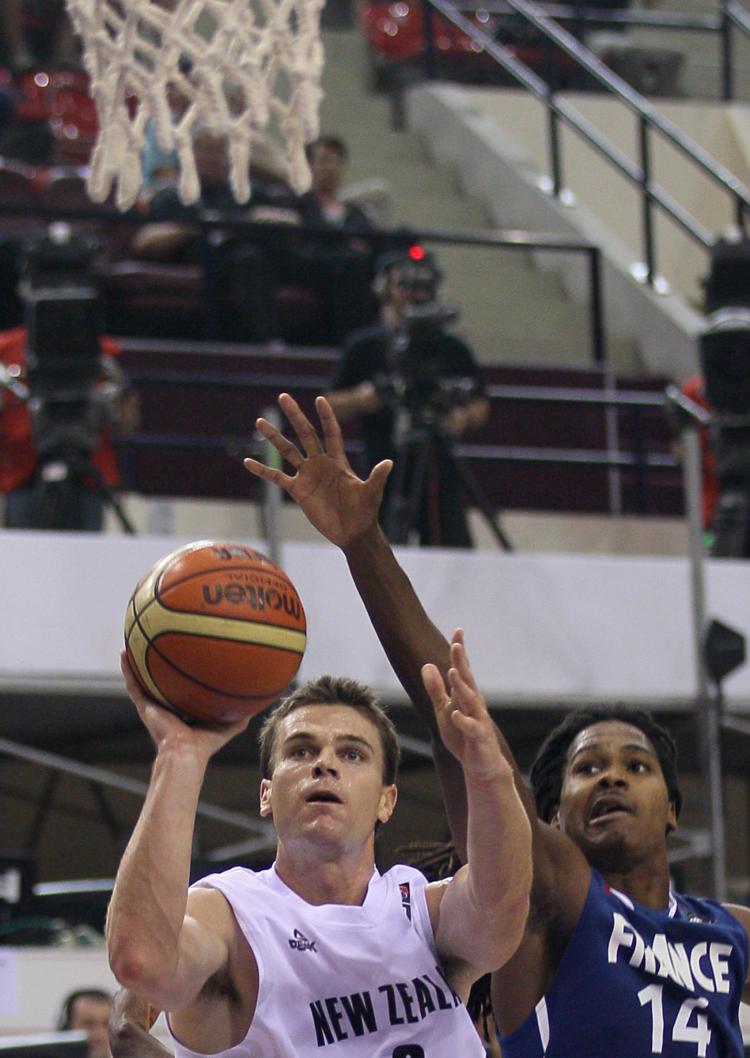 REFUSAL TO QUIT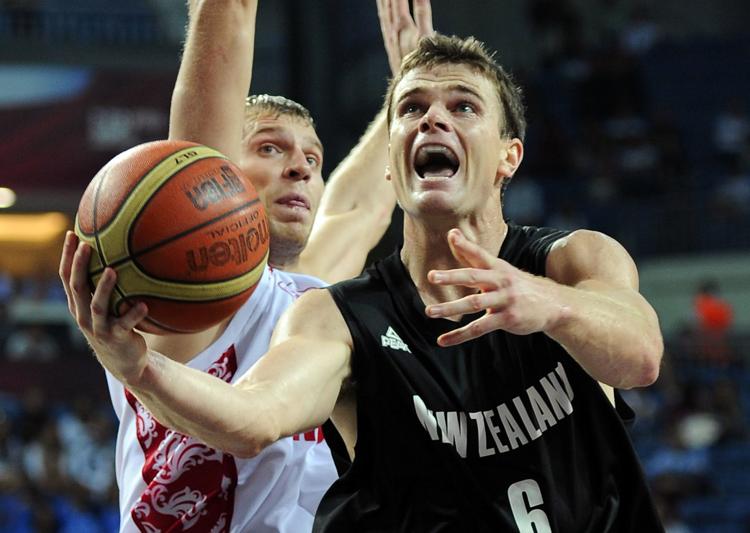 SHOWCASING RANGE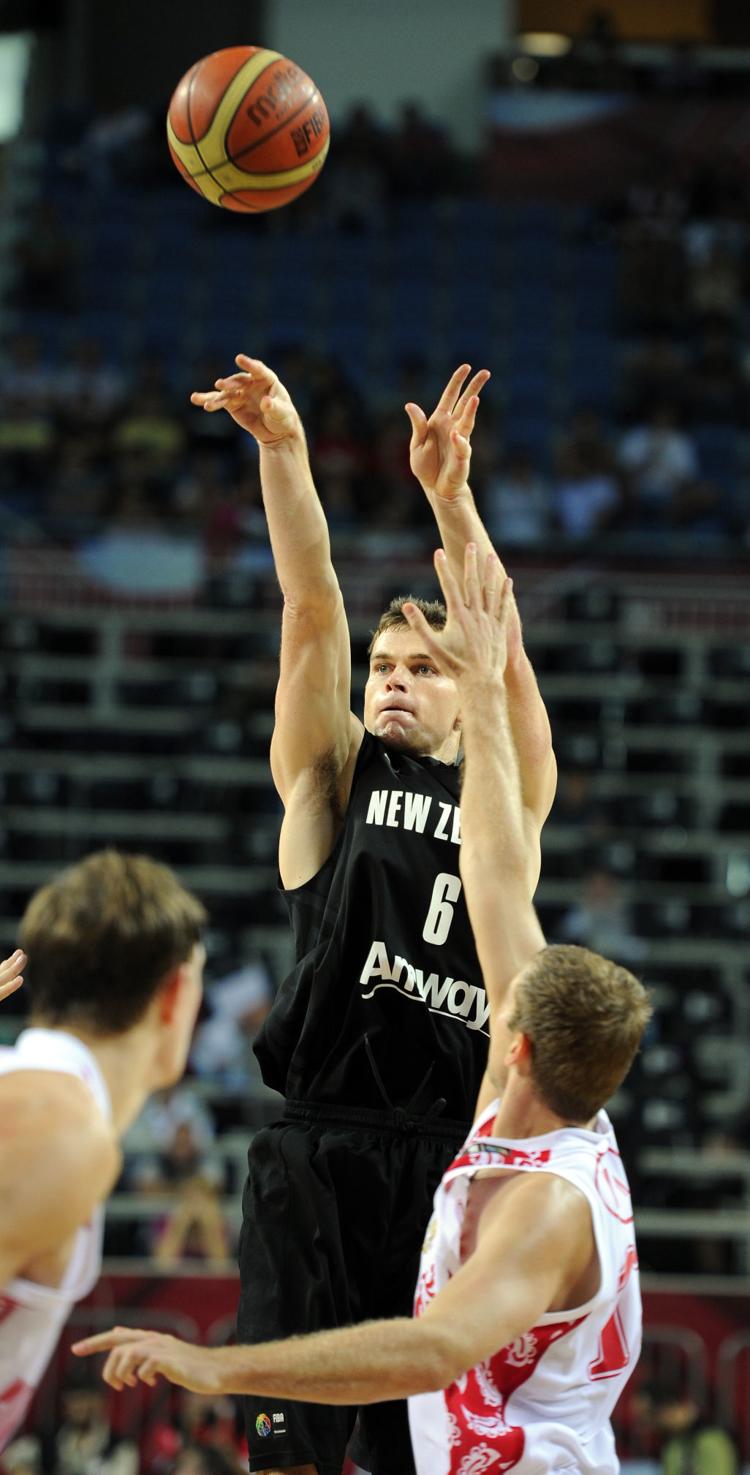 NBA EFFORT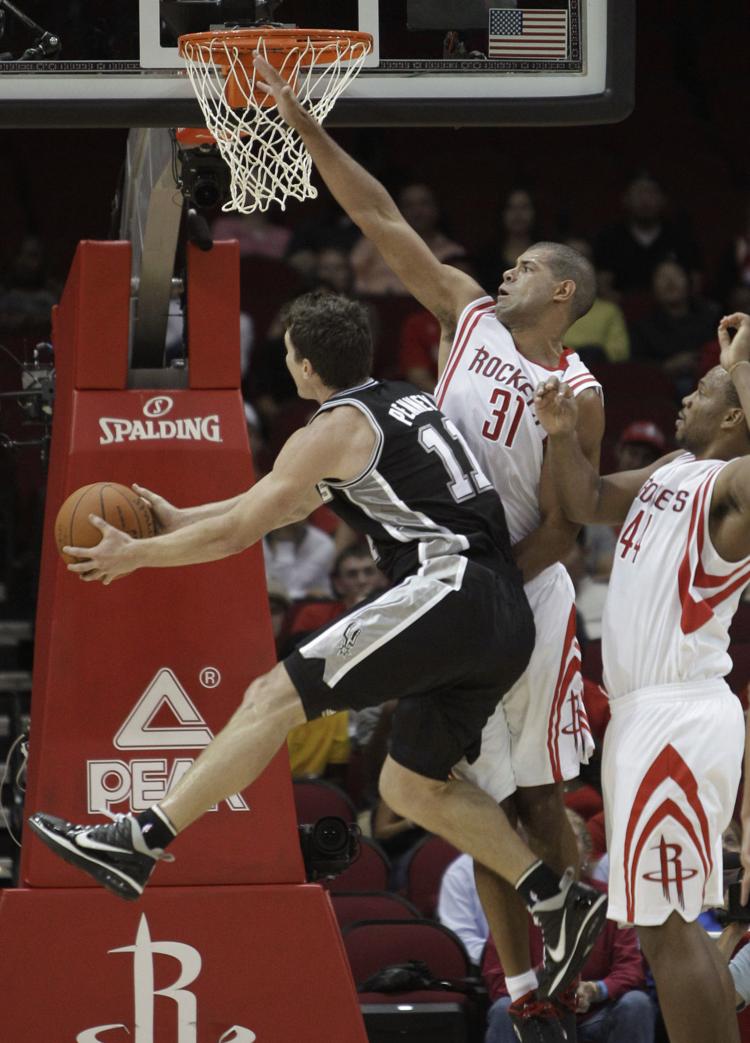 GIVING IT HIS ALL