Photos: Big Ten tournament field narrows after competitive second round
The Big Ten Conference tournament field was cut from 12 teams to eight after four games at the United Center in Chicago. 
In the first game of the day, Ohio State defeated Indiana, 79-75, to advance to a matchup with top seed Michigan State on Friday morning. 
Thirteenth-seeded Nebraska upset fifth seed Maryland, 69-61, in the second game to move on to face Wisconsin in Friday's second game.
The third matchup of the day went to overtime, where seventh-seeded Minnesota edged out 10th-seeded Penn State, 77-72, to earn a meeting with Purdue, the tournament's second seed, on Friday at 6 p.m.
In the final game of the day, sixth-seeded Iowa routed 11th-seeded Illinois, 83-62, to move on to face Michigan, the third seed, in the late game Friday. 
Check out photos of the second-round action below. 
Ohio State 79, Indiana 75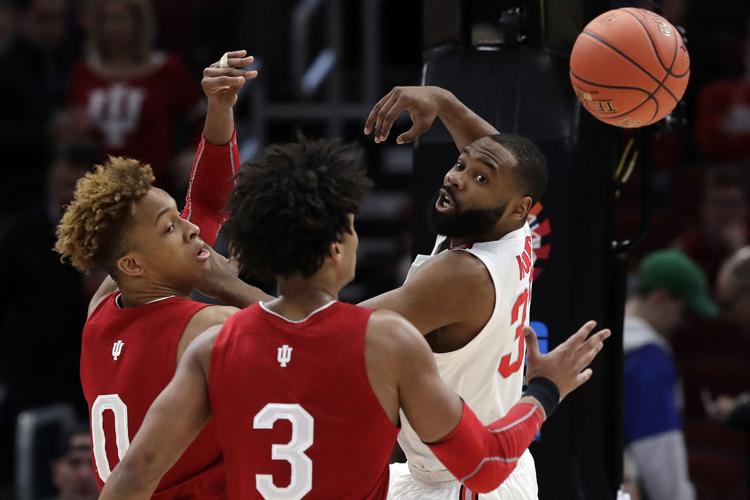 Ohio State 79, Indiana 75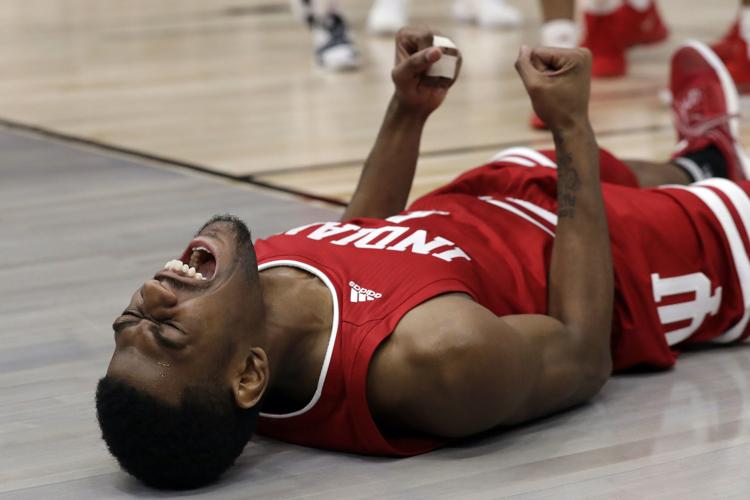 Ohio State 79, Indiana 75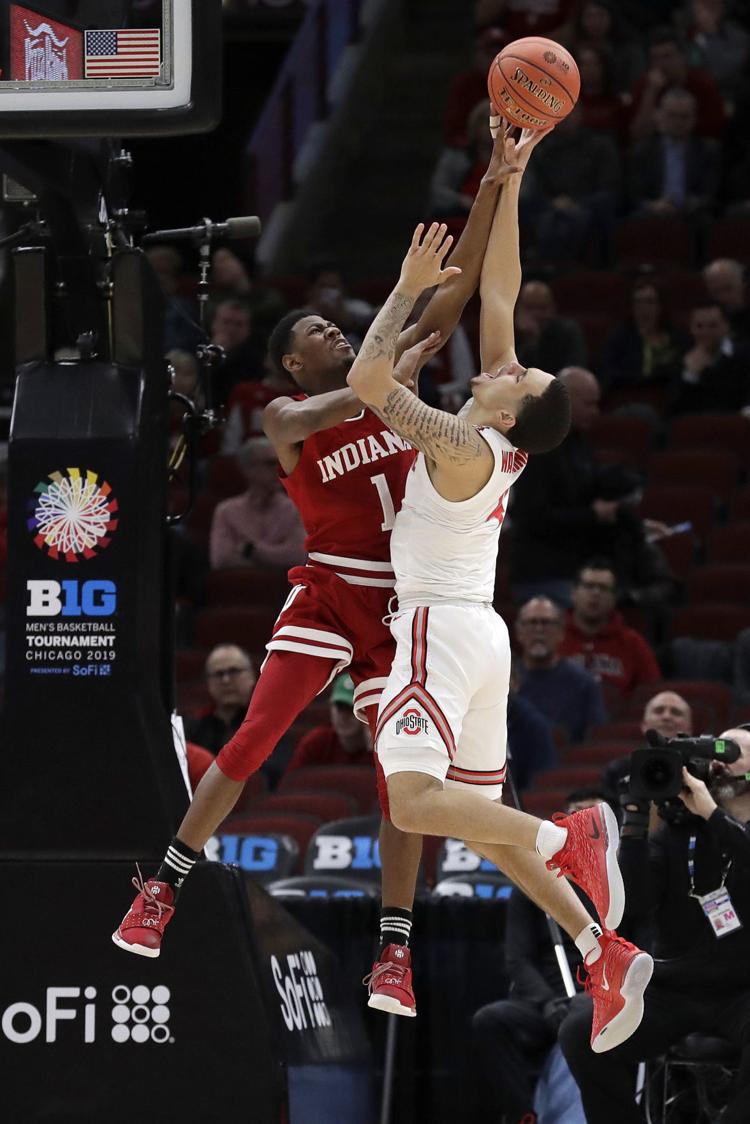 Ohio State 79, Indiana 75
Ohio State 79, Indiana 75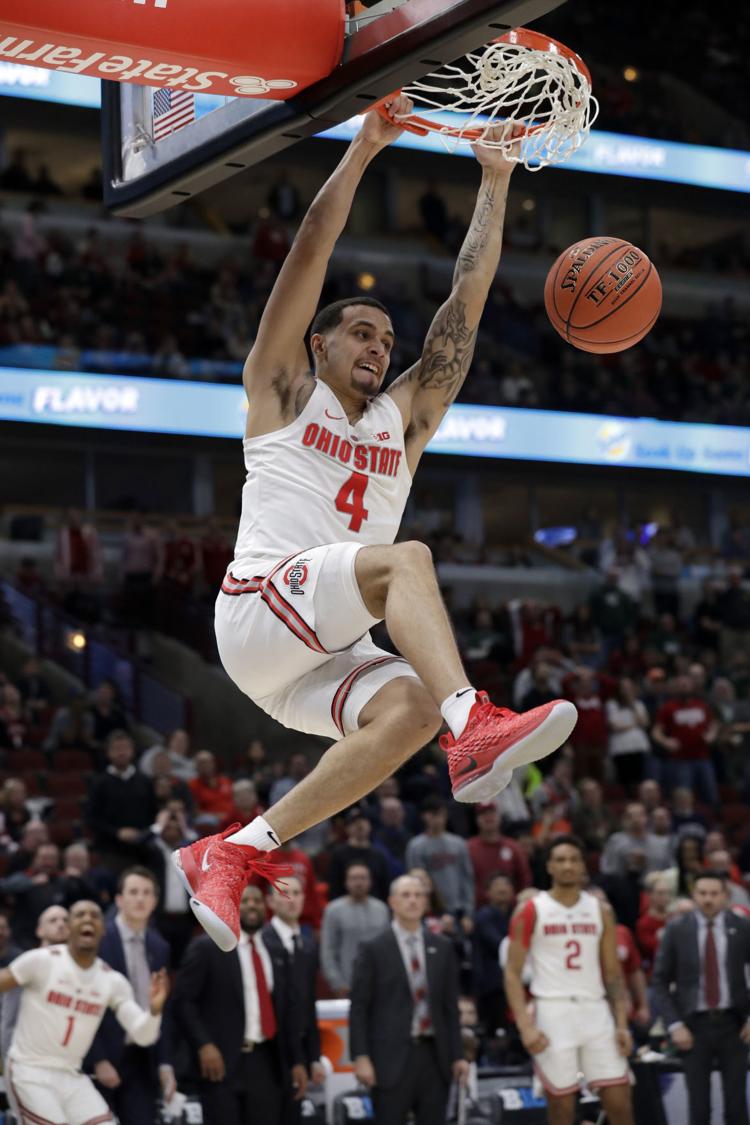 Ohio State 79, Indiana 75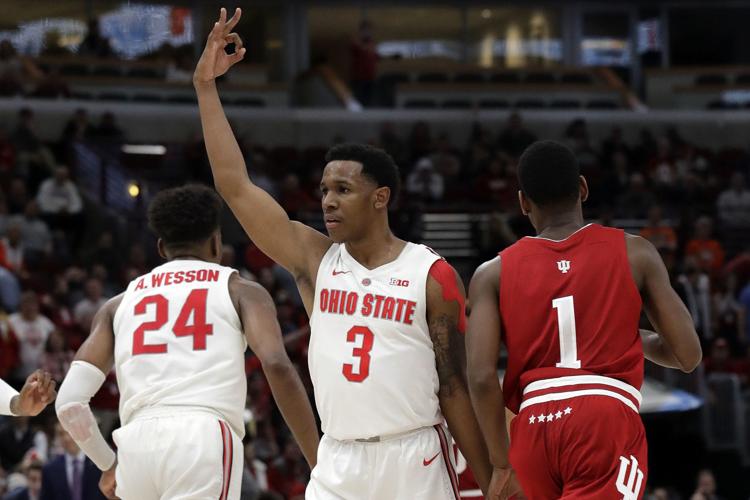 Ohio State 79, Indiana 75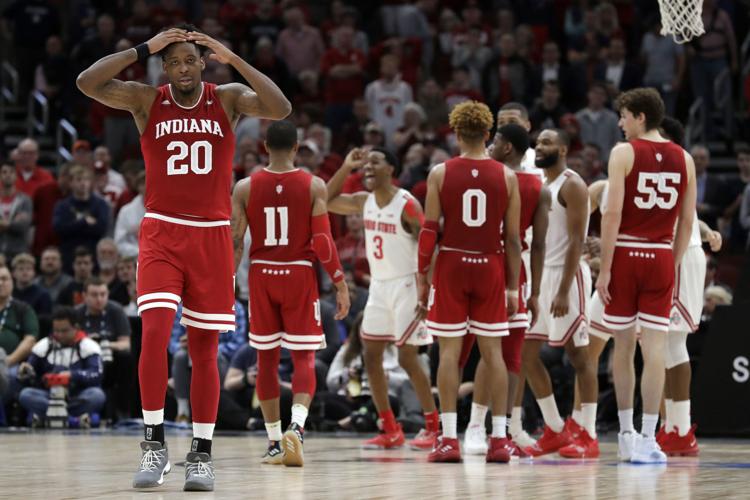 Ohio State 79, Indiana 75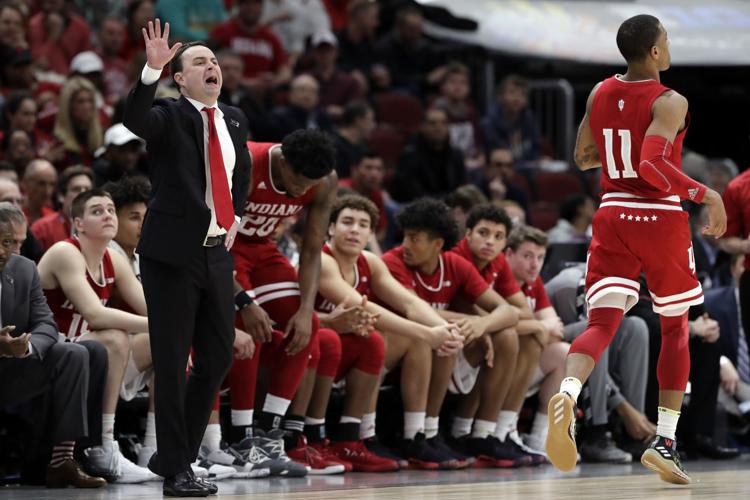 Nebraska 69, Maryland 61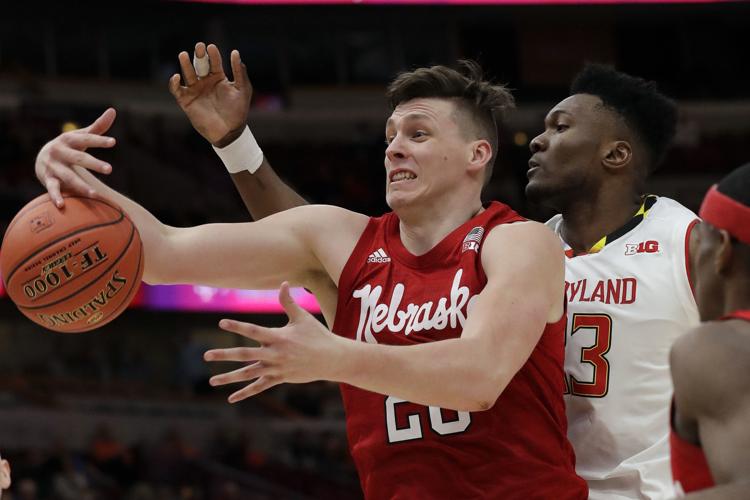 Nebraska 69, Maryland 61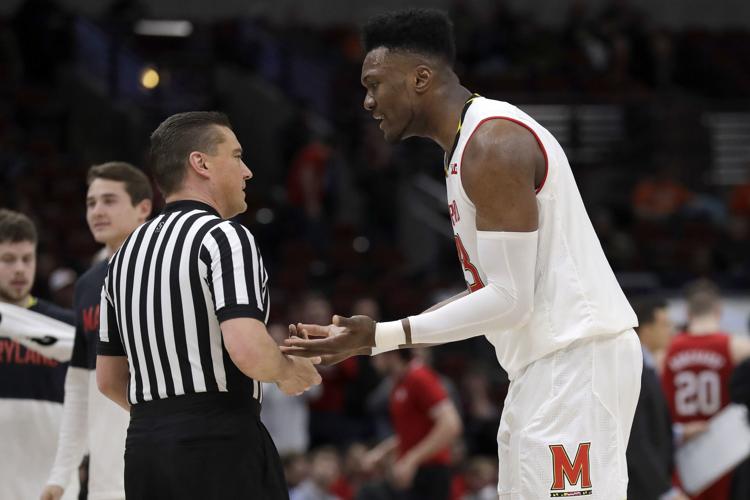 Nebraska 69, Maryland 61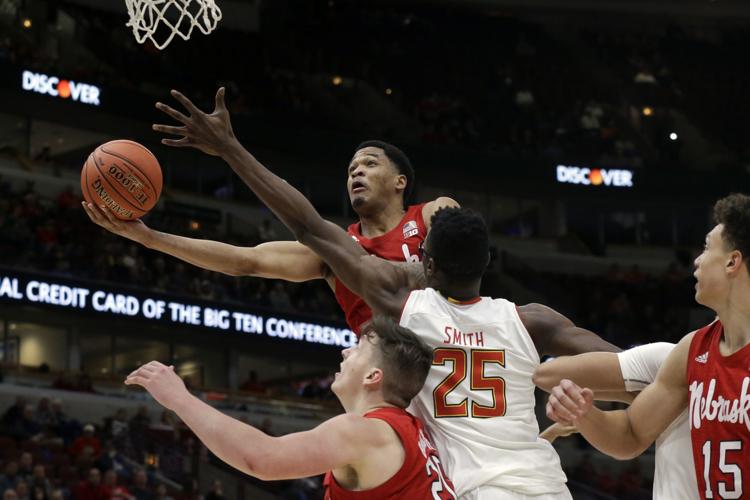 Nebraska 69, Maryland 61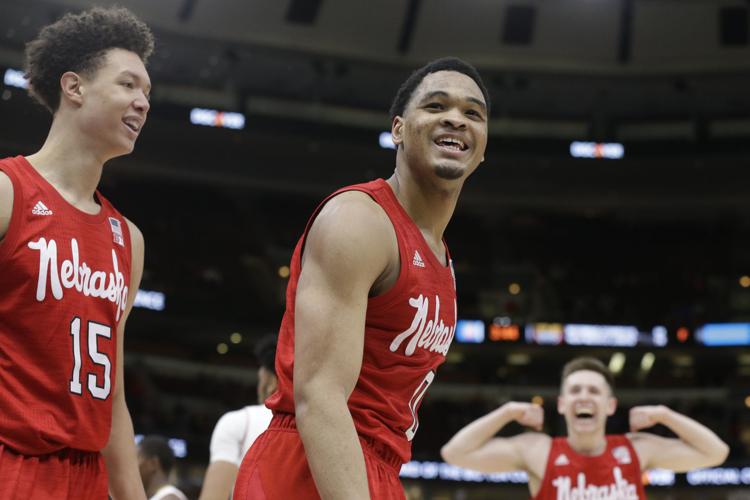 Nebraska 69, Maryland 61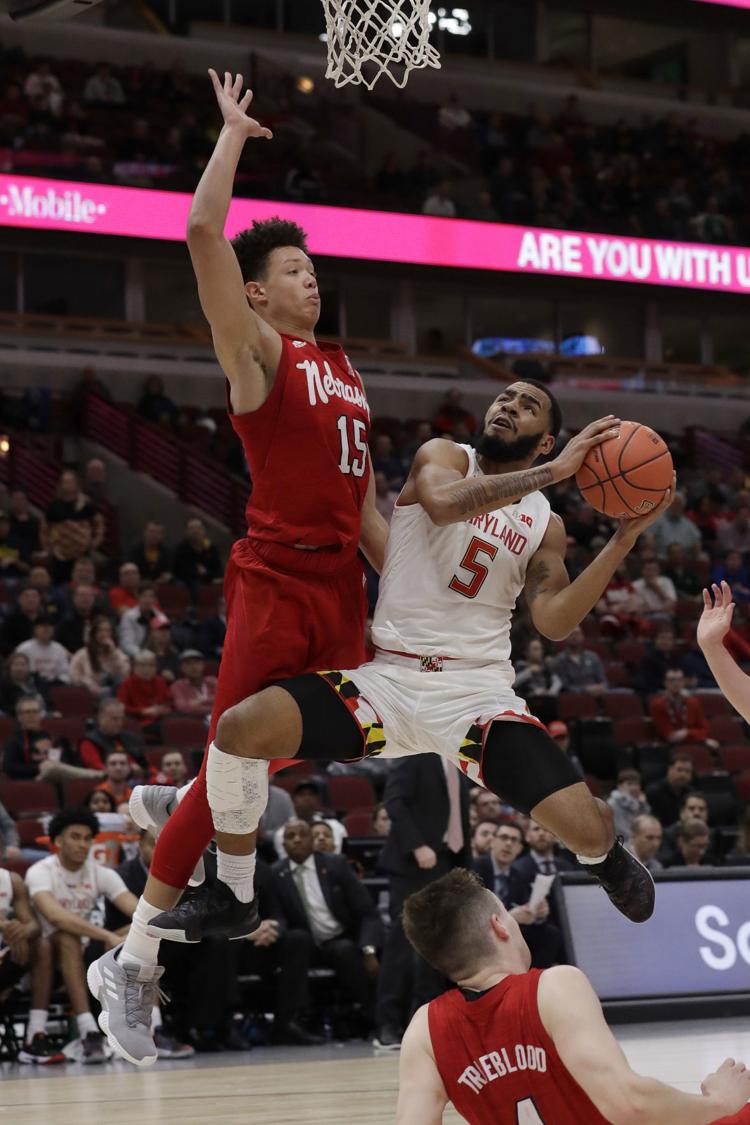 Nebraska 69, Maryland 61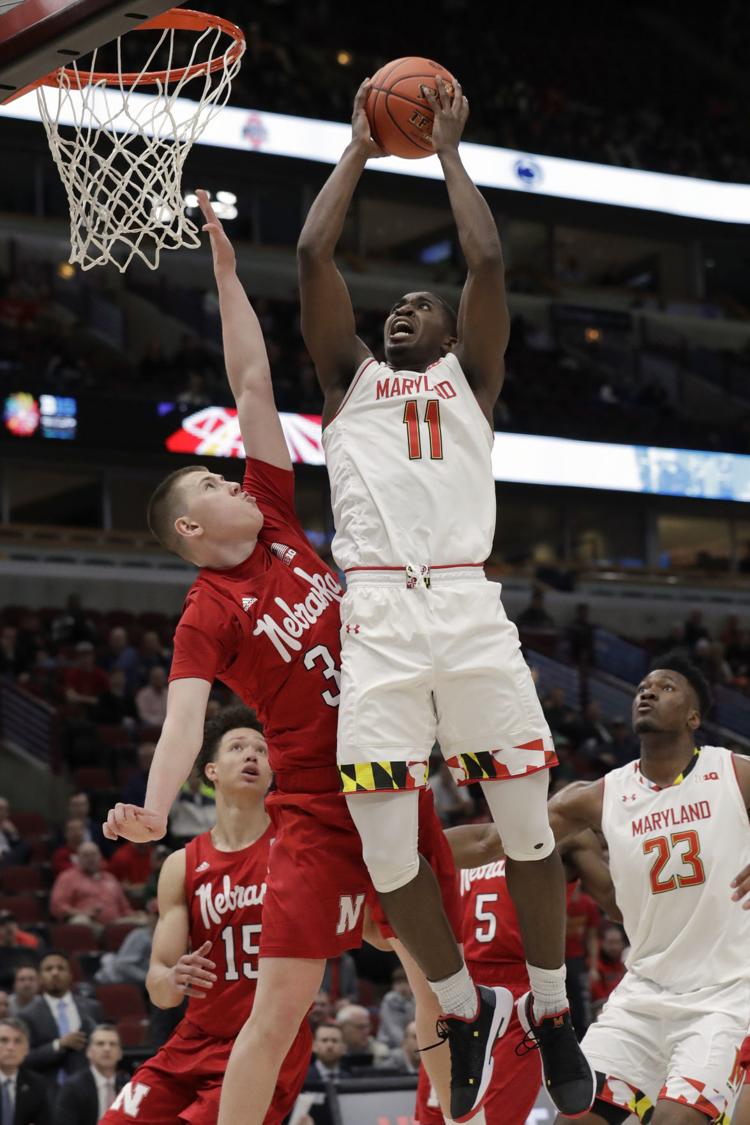 Nebraska 69, Maryland 61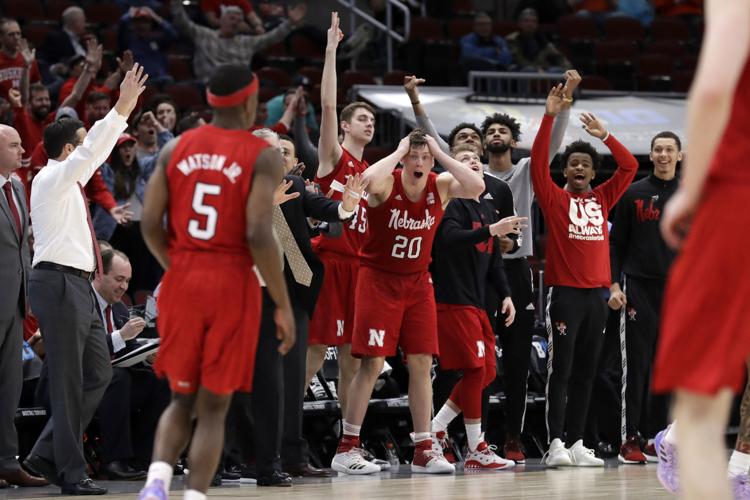 Nebraska 69, Maryland 61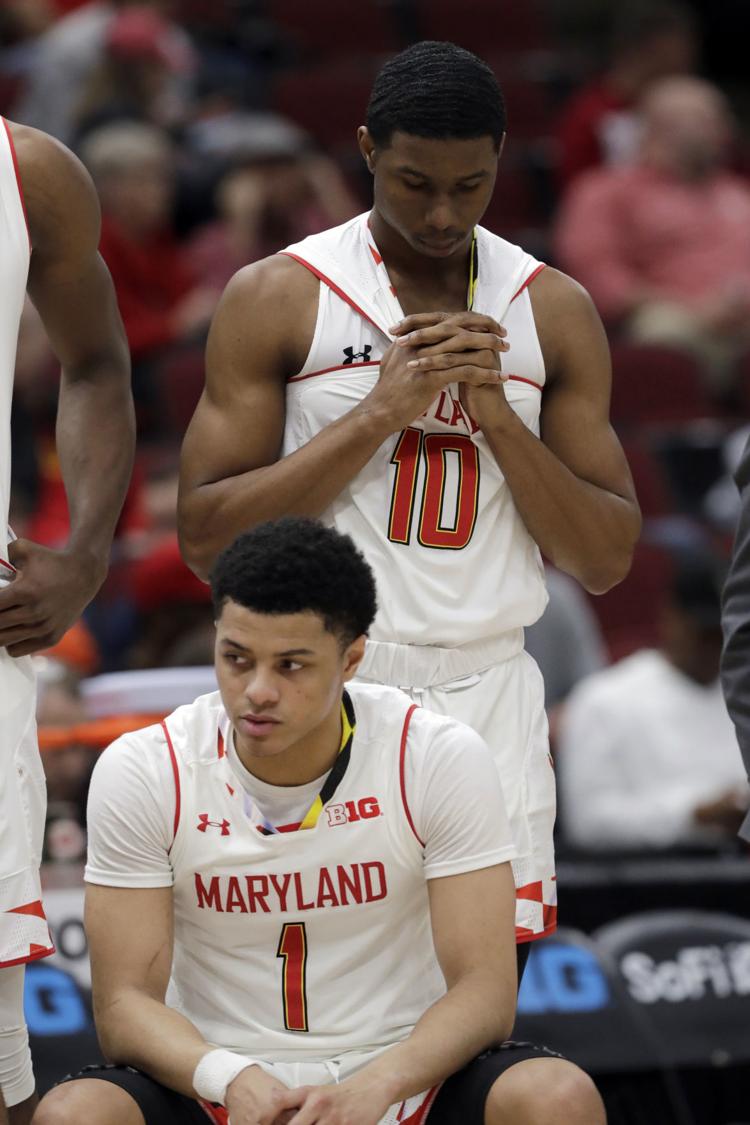 Minnesota 77, Penn State 72 (OT)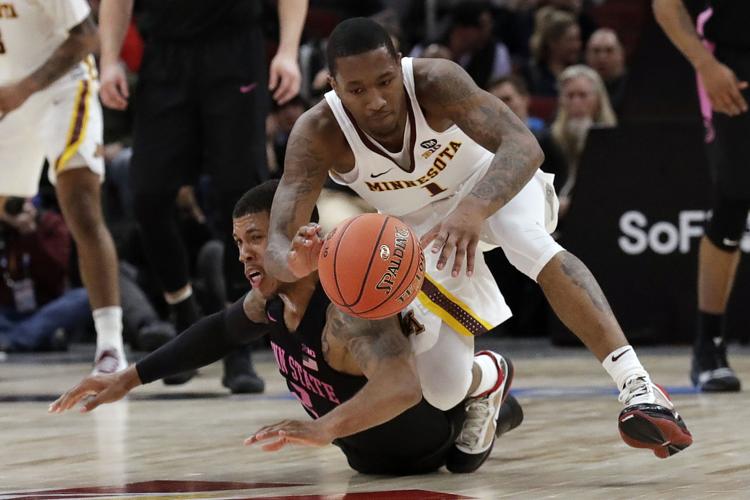 Minnesota 77, Penn State 72 (OT)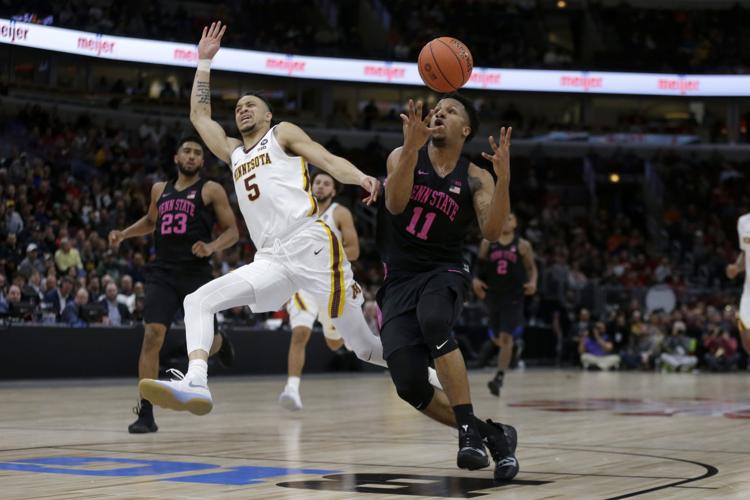 Minnesota 77, Penn State 72 (OT)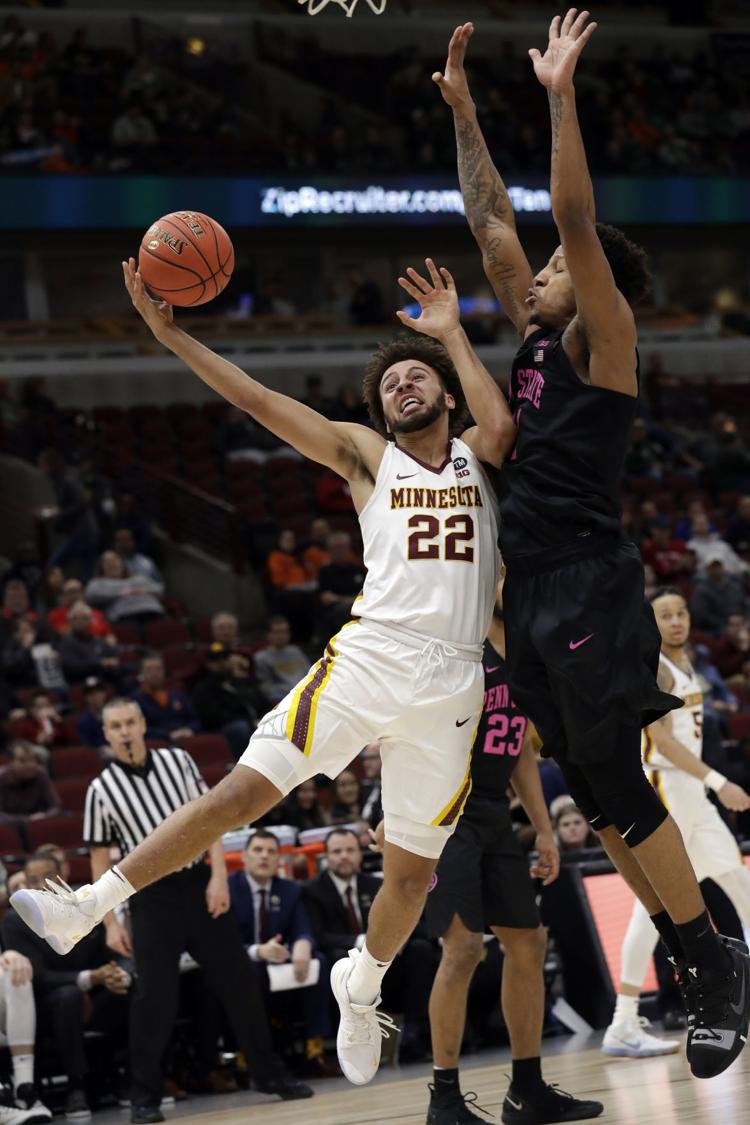 Minnesota 77, Penn State 72 (OT)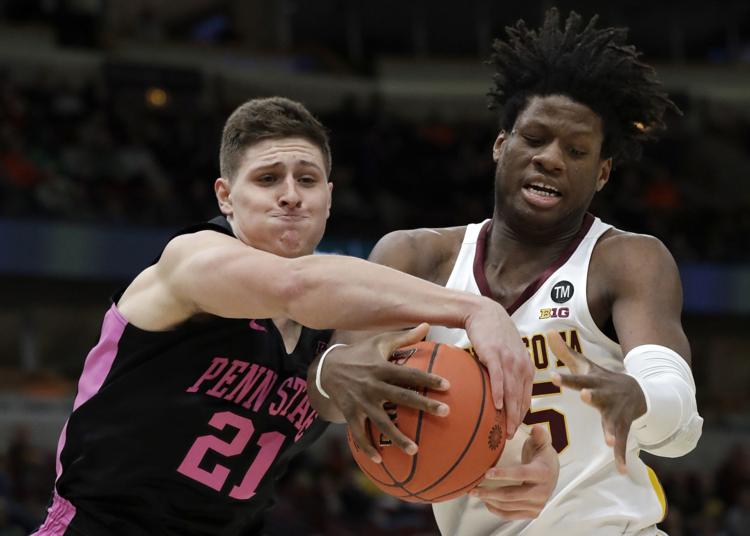 Minnesota 77, Penn State 72 (OT)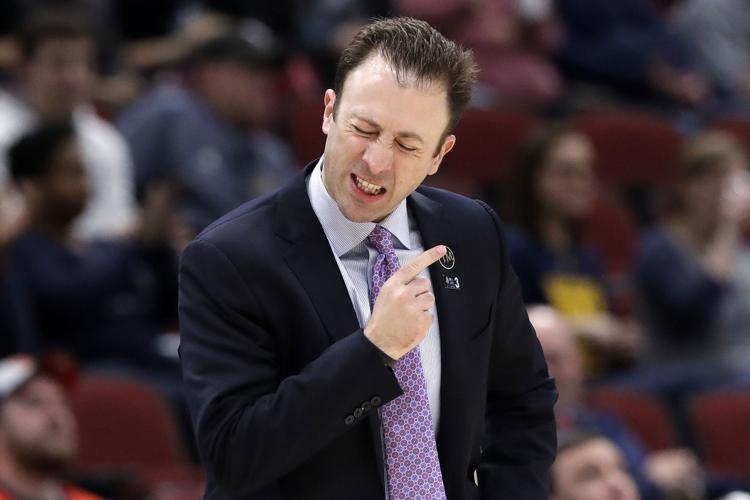 Minnesota 77, Penn State 72 (OT)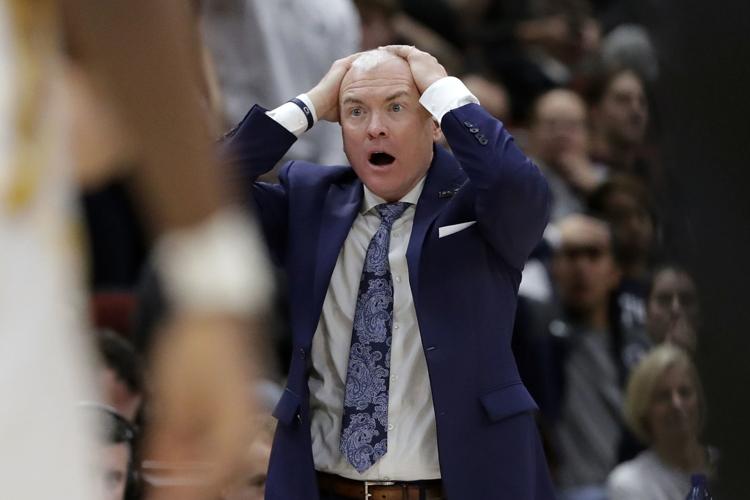 Minnesota 77, Penn State 72 (OT)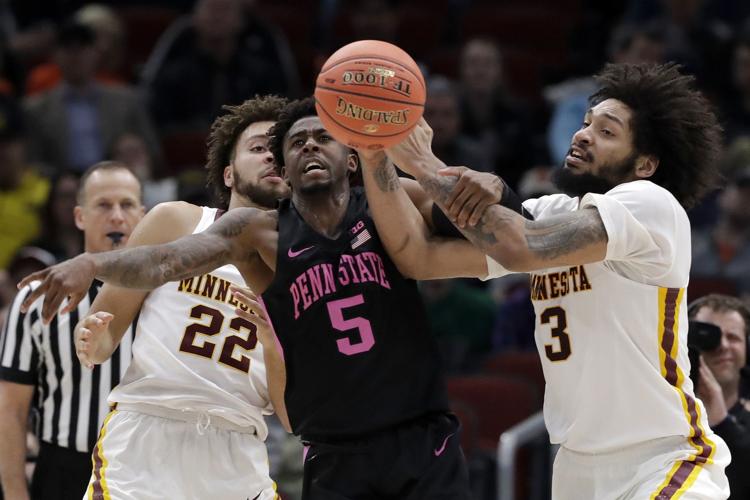 Minnesota 77, Penn State 72 (OT)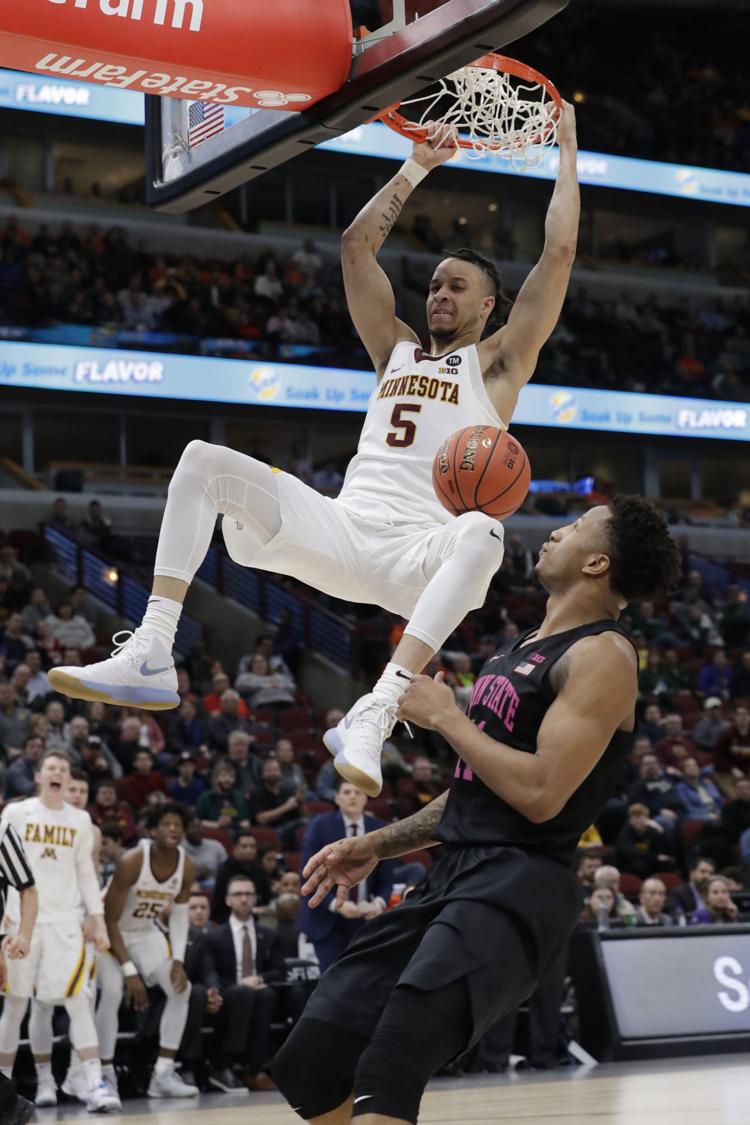 Minnesota 77, Penn State 72 (OT)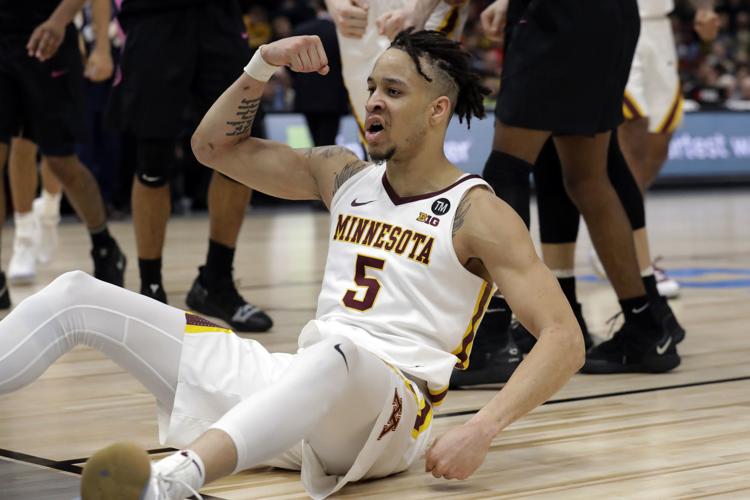 Iowa 83, Illinois 62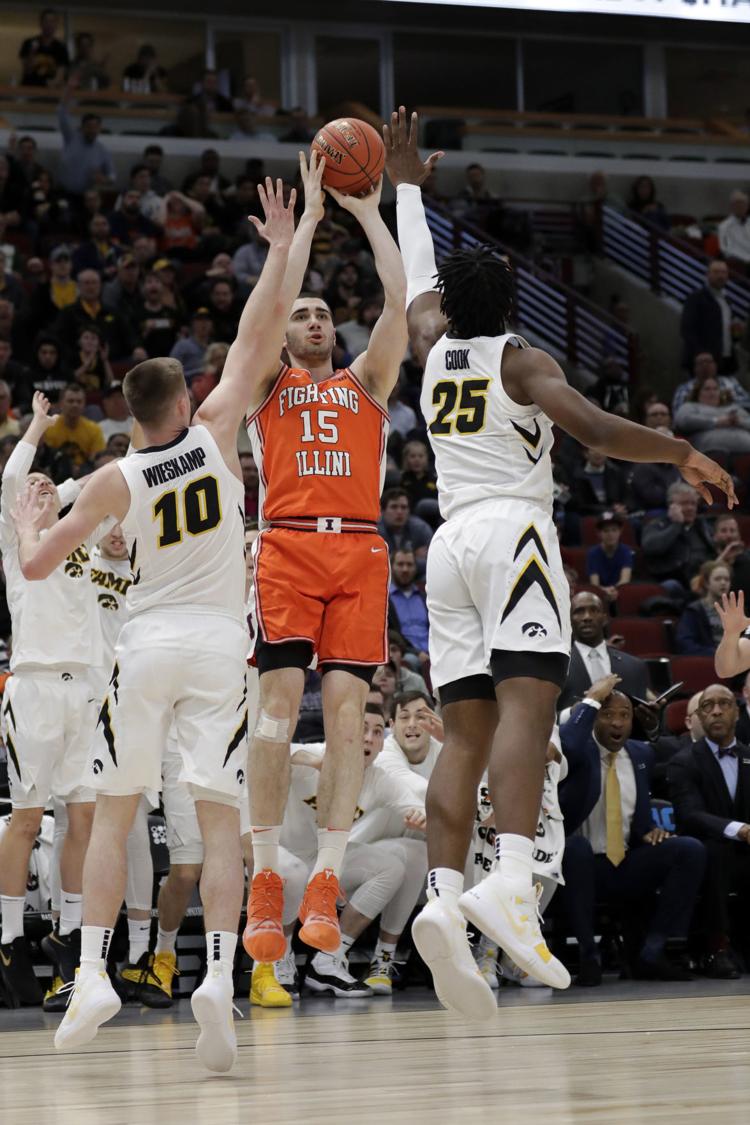 Iowa 83, Illinois 62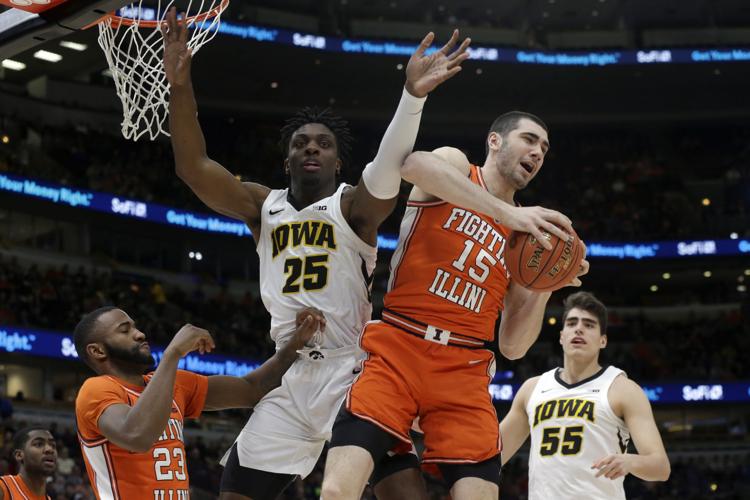 Iowa 83, Illinois 62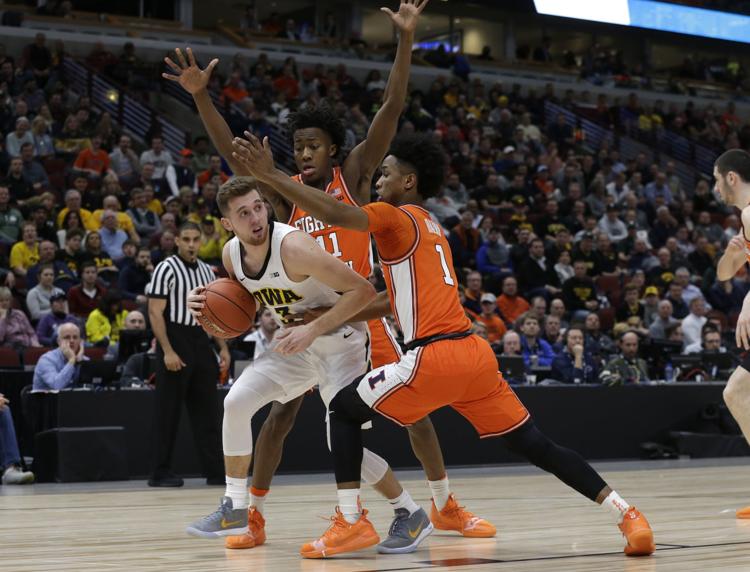 Iowa 83, Illinois 62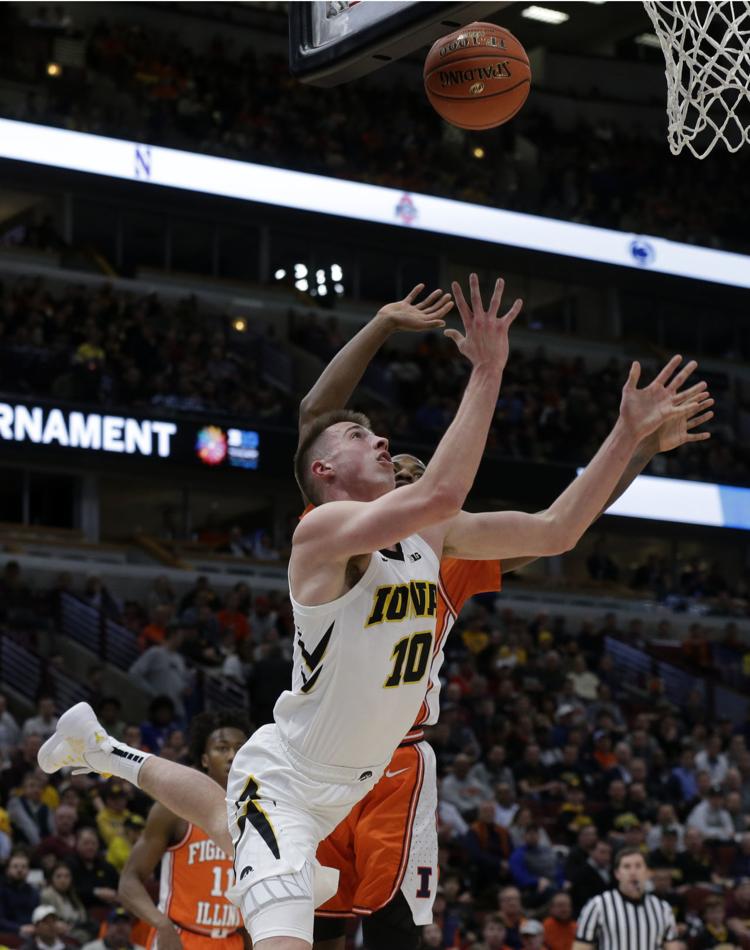 Iowa 83, Illinois 62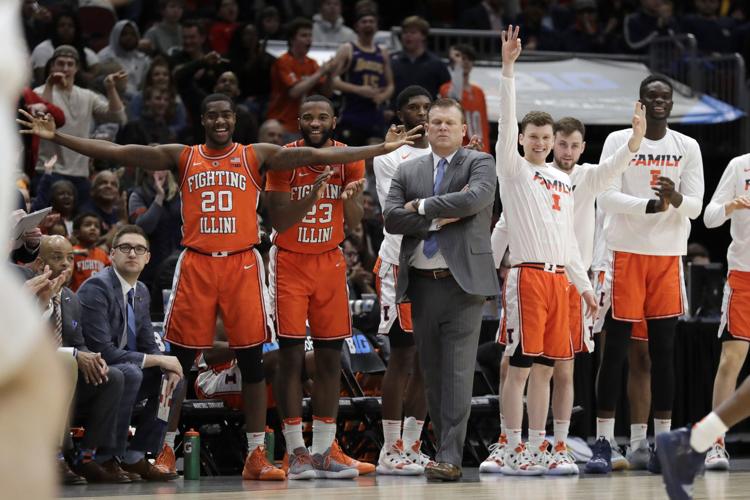 Iowa 83, Illinois 62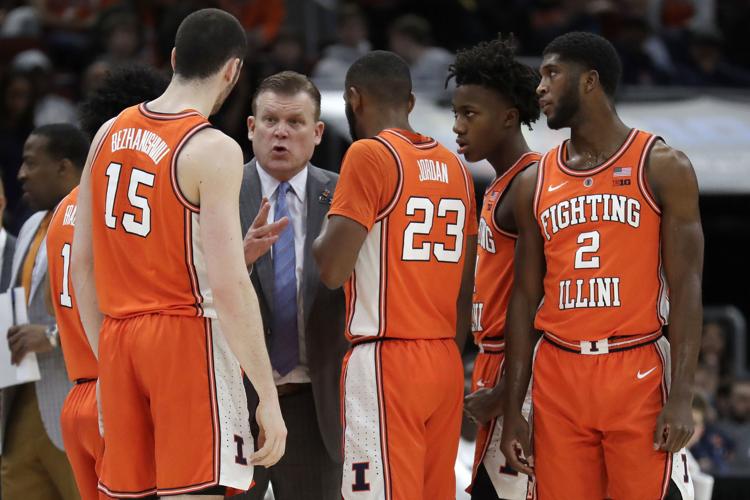 Iowa 83, Illinois 62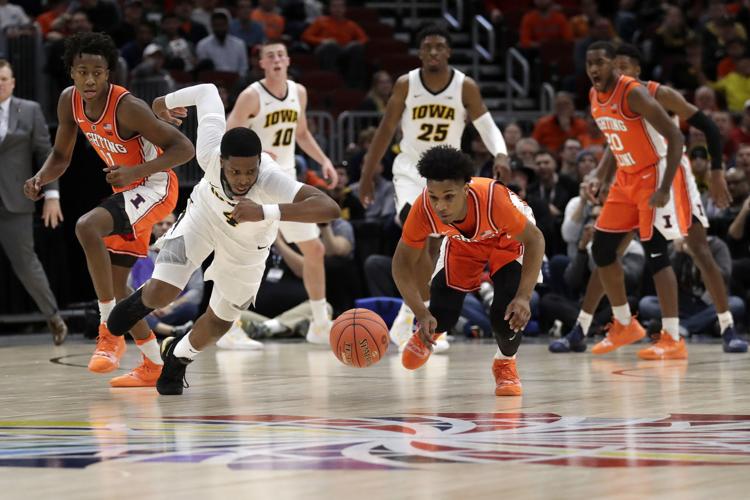 Iowa 83, Illinois 62