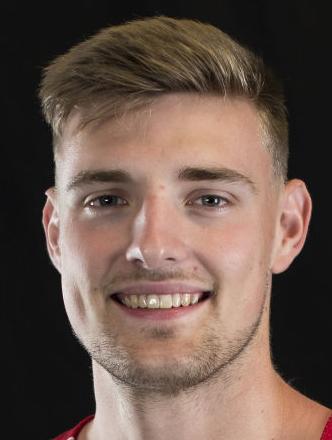 Micah Potter's final appeal was denied by an NCAA committee Thursday afternoon, meaning the junior forward won't be able to make his debut with the University of Wisconsin men's basketball team for another month.
The NCAA's Committee for Legislative Review, for the third time, denied a waiver filed by UW on behalf of Potter, who joined the Badgers last December after transferring from Ohio State.
Potter was granted a telephonic hearing that took place Thursday afternoon, but whatever was said by Potter, a lawyer representing him and multiple UW officials, including athletic director Barry Alvarez, didn't sway the CLR.
Thus, Potter won't be eligible to play until the end of the first semester. After not playing at all last season, he'll be forced to sit out the first 10 games in 2019-20. His debut will come Dec. 21 against UW-Milwaukee at the Kohl Center.
Potter broke the bad news himself on his Twitter account.
"My eligibility was denied again today. Sadly, we now have closure. I'm extremely disappointed and frustrated that we've reached this point. I'm still confused why I am being punished for behaving in a manner that the NCAA requests of its student-athletes.
"For the next month, my goal continues to be what it has been, of doing everything possible to prepare my teammates for upcoming games and supporting them from the sidelines.
"I want to thank everybody that has helped me through this process and supported me, specifically Katie Smith, Scott Tompsett, Barry Alvarez and certainly my coaching staff, teammates and family.
You have free articles remaining.
"My faith has been my stronghold throughout this whole process and I know God has His perfect plan for everything.
"I have no regrets and I'm proud to be a Badger and can't wait to compete in exactly one month. On, Wisconsin!"
UW athletic director Barry Alvarez issued a statement prior to the Badgers' game against UW-Green Bay on Thursday night.
"We are disappointed with the decision from the NCAA and the legislative relief committee," Alvarez said. "As we have said throughout the entire process, Micah has done exactly what we want from student-athletes and represented himself in a manner that is emblematic of his high character. He places an emphasis on academics and ethical behavior and he is the type of person those of us in college athletics should be promoting instead of denying opportunity. I want to applaud Micah for the way he has handled this entire situation and commend our staff for their efforts on his behalf."
In his pregame radio interview, Badgers coach Greg Gard called Potter the "quintessential student-athlete" and made it clear he thought his player was being treated unfairly.
"Micah handled it way better than I did when we got the news this afternoon," Gard said. "This committee was charged with trying to right a wrong and they didn't get it done.
"I was always hoping that common sense would prevail, and unfortunately it didn't."
Check back to Madison.com for more on this developing story.
---
Photos: Wisconsin Badgers outgun Marquette Golden Eagles at Kohl Center
Badgers 77, Golden Eagles 61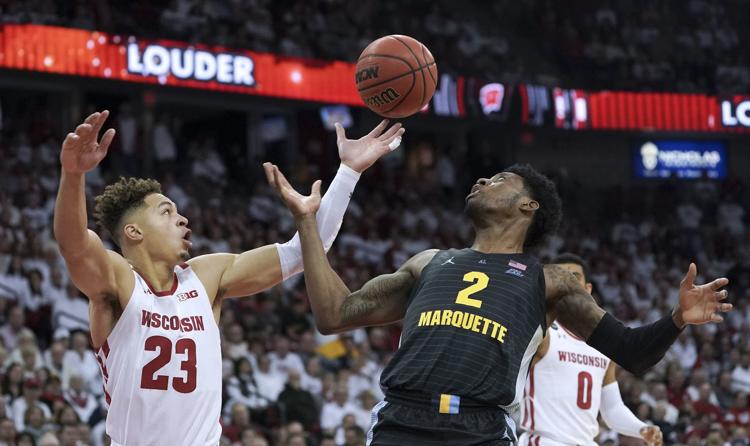 Badgers 77, Golden Eagles 61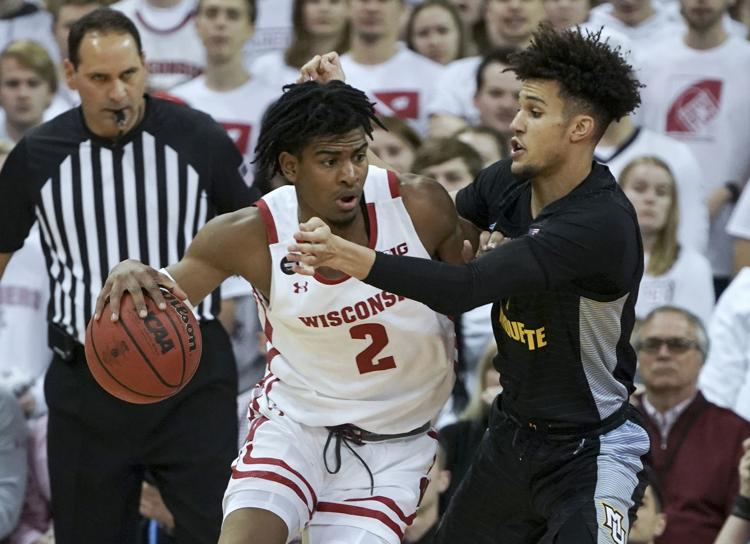 Badgers 77, Golden Eagles 61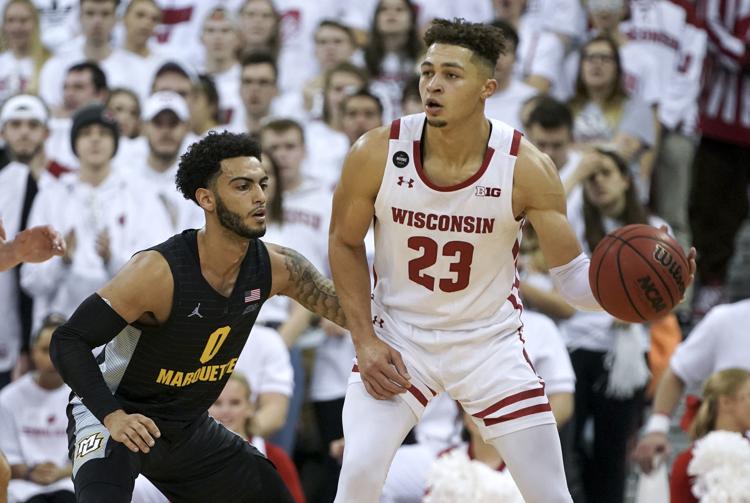 Badgers 77, Golden Eagles 61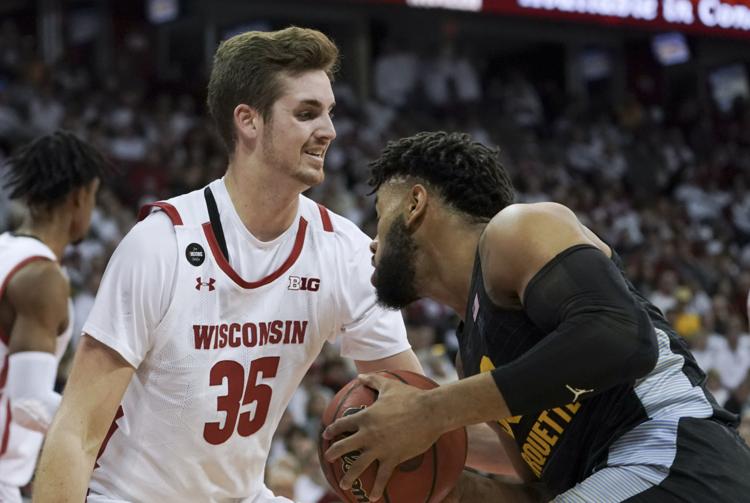 Badgers 77, Golden Eagles 61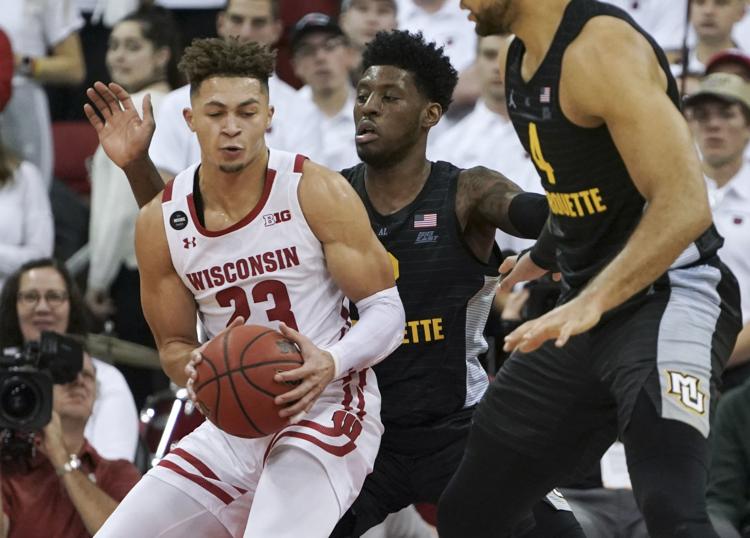 Badgers 77, Golden Eagles 61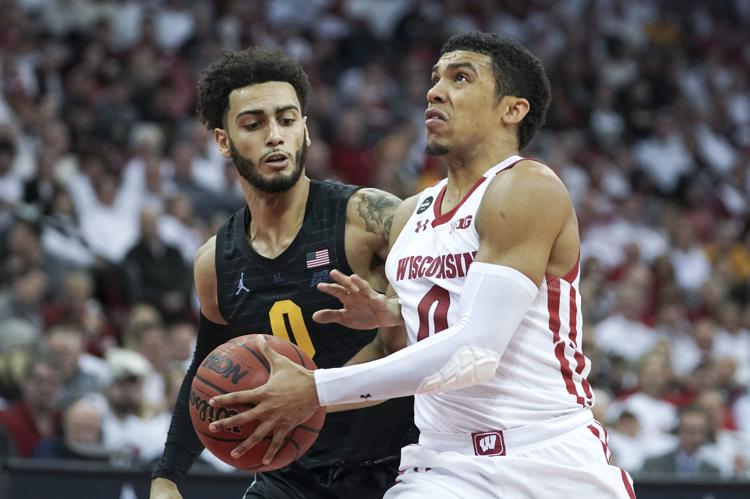 Badgers 77, Golden Eagles 61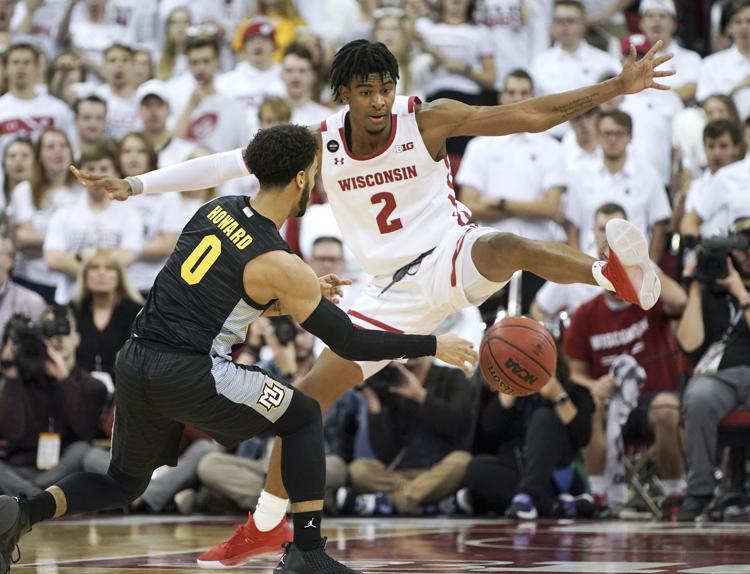 uw main jump photo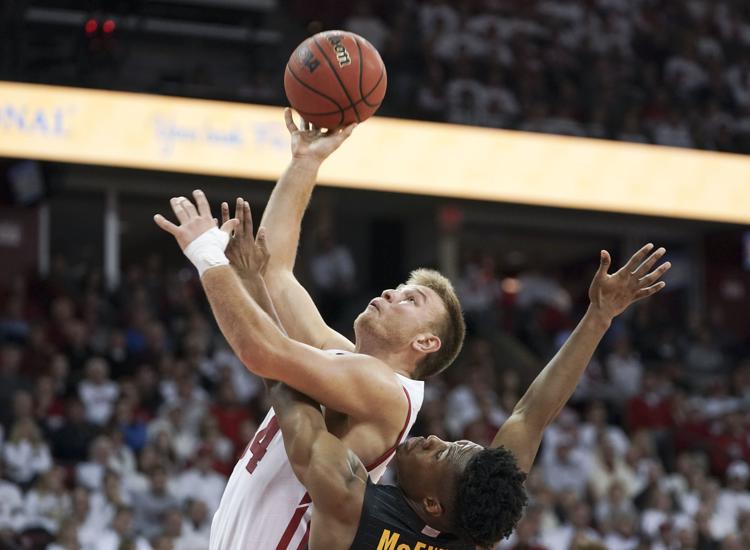 Badgers 77, Golden Eagles 61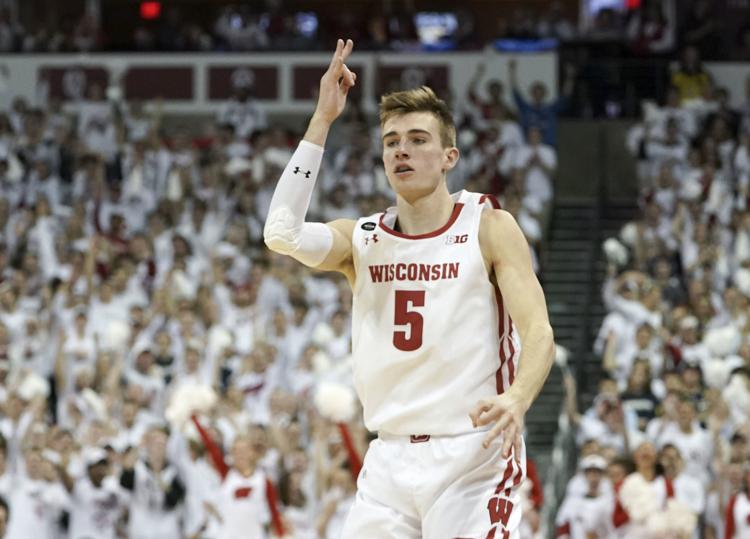 Badgers 77, Golden Eagles 61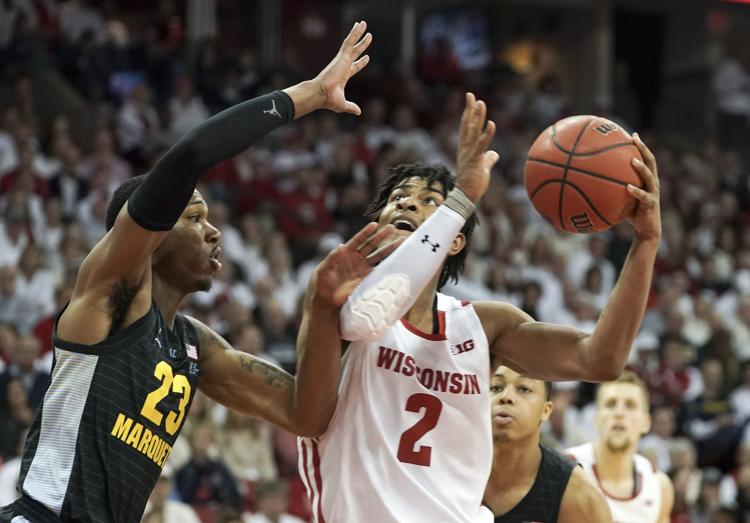 Badgers 77, Golden Eagles 61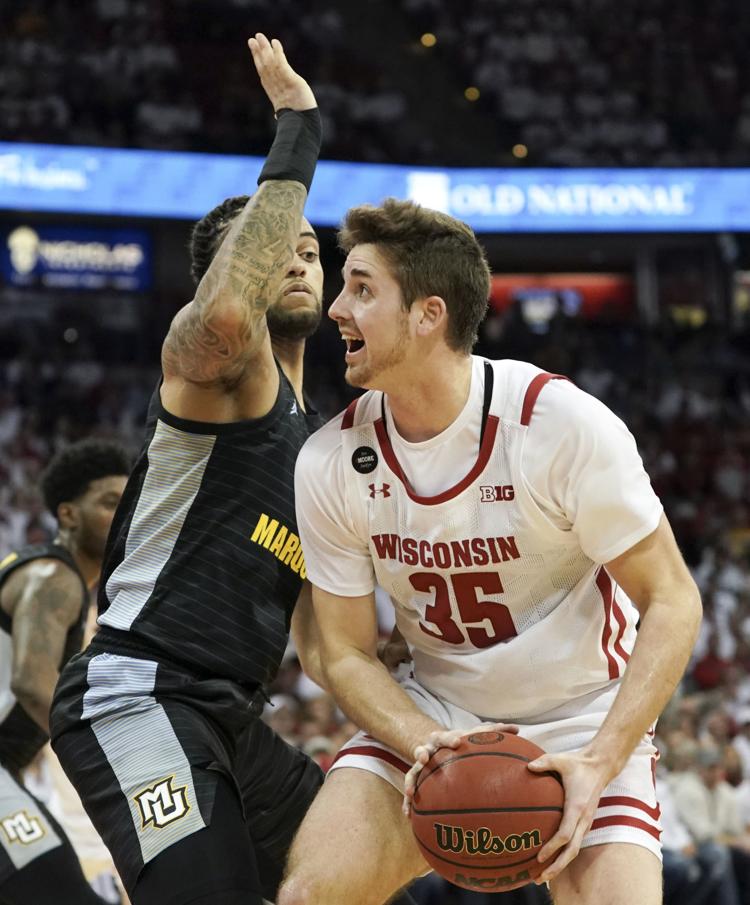 Badgers 77, Golden Eagles 61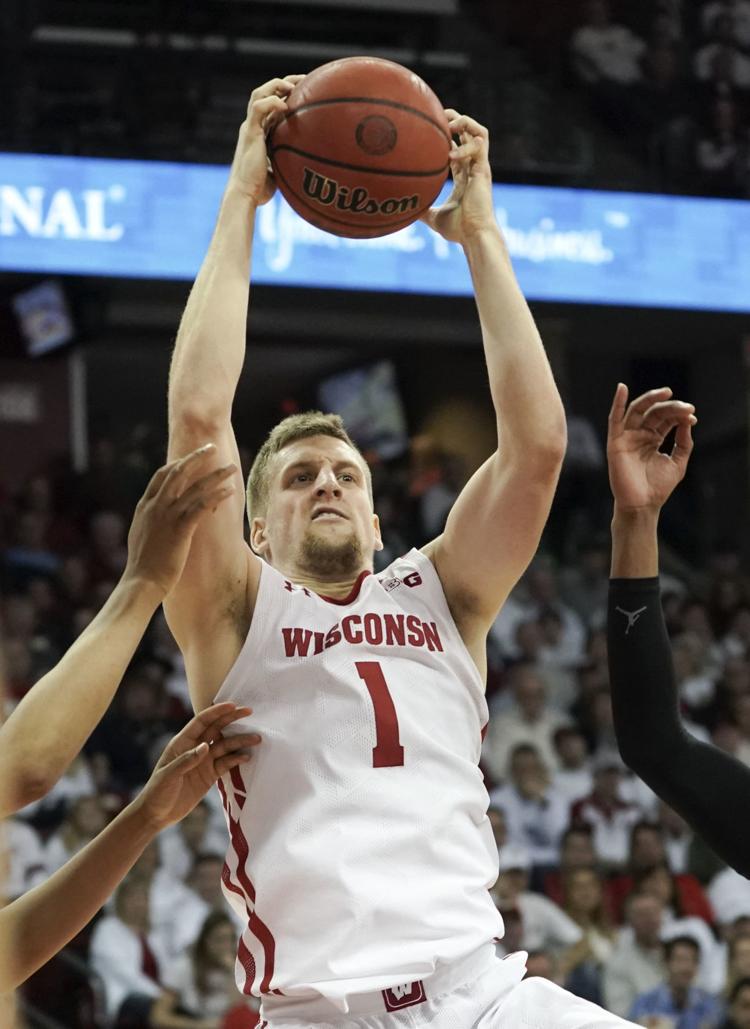 Badgers 77, Golden Eagles 61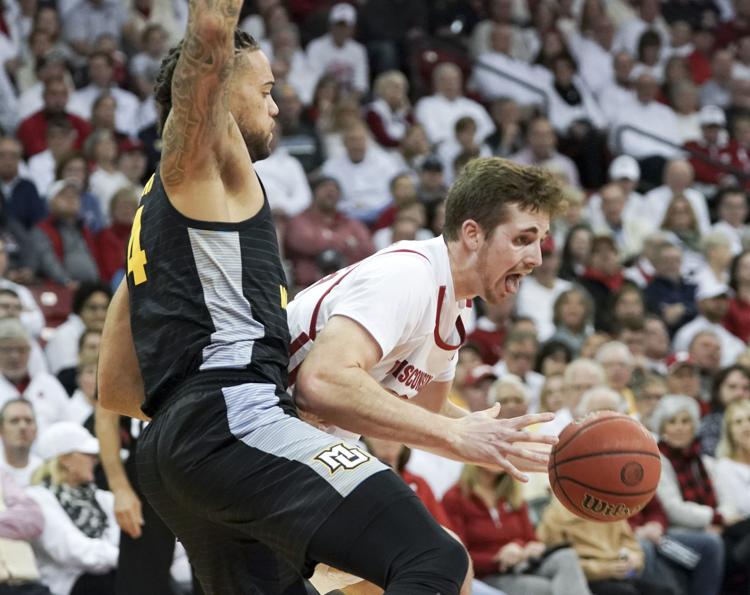 Badgers 77, Golden Eagles 61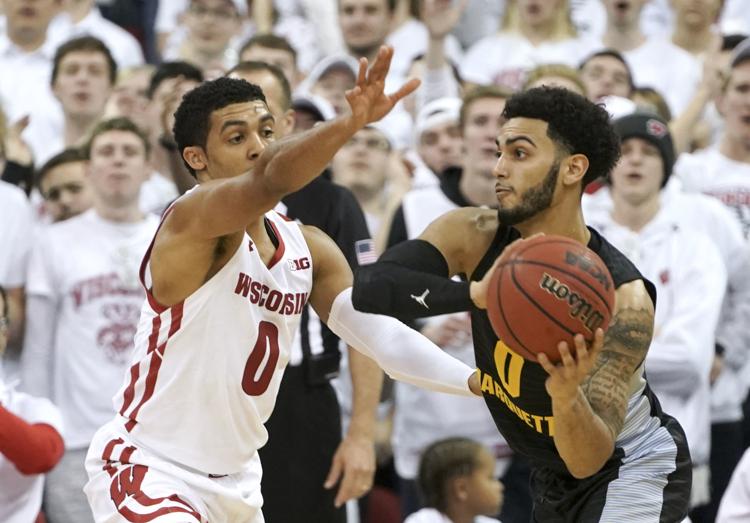 Badgers 77, Golden Eagles 61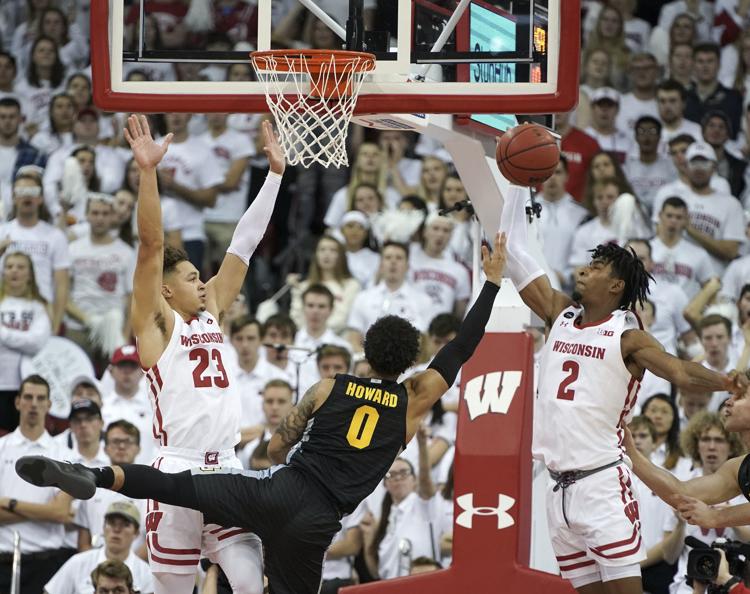 Badgers 77, Golden Eagles 61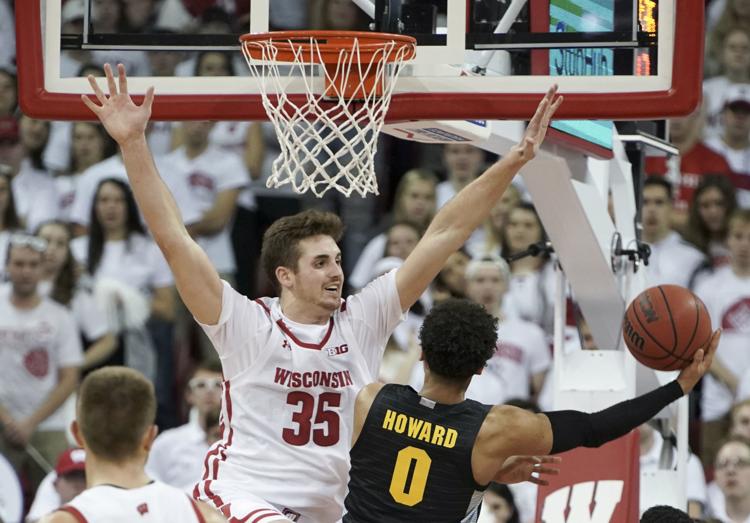 Badgers 77, Golden Eagles 61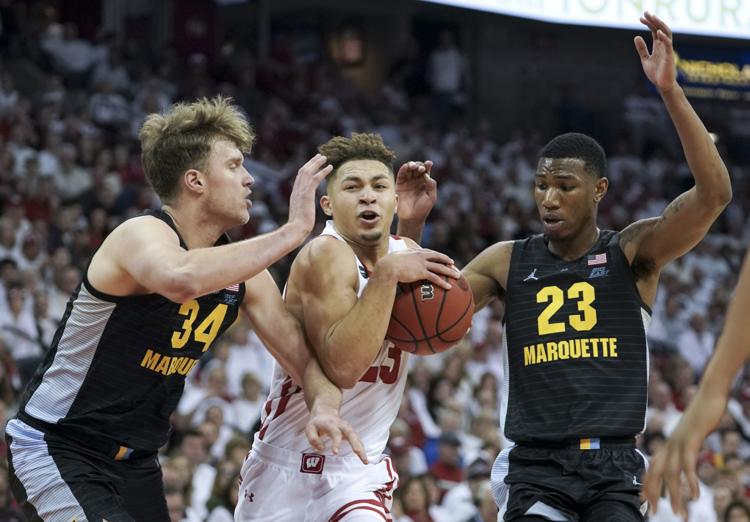 Badgers 77, Golden Eagles 61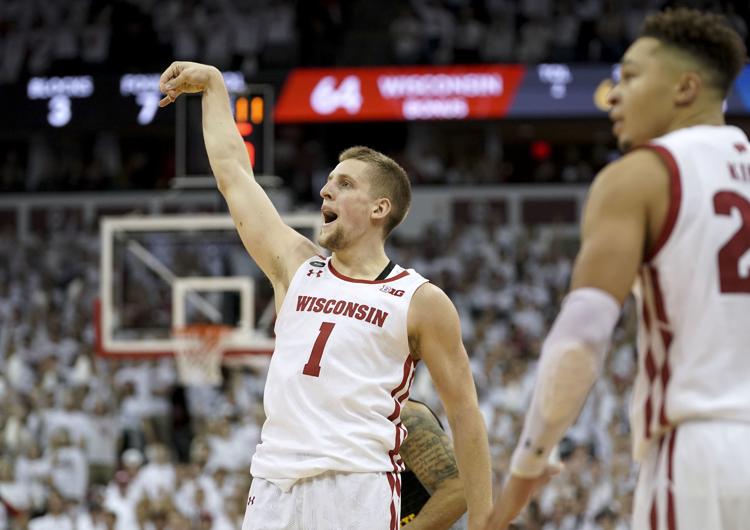 Badgers 77, Golden Eagles 61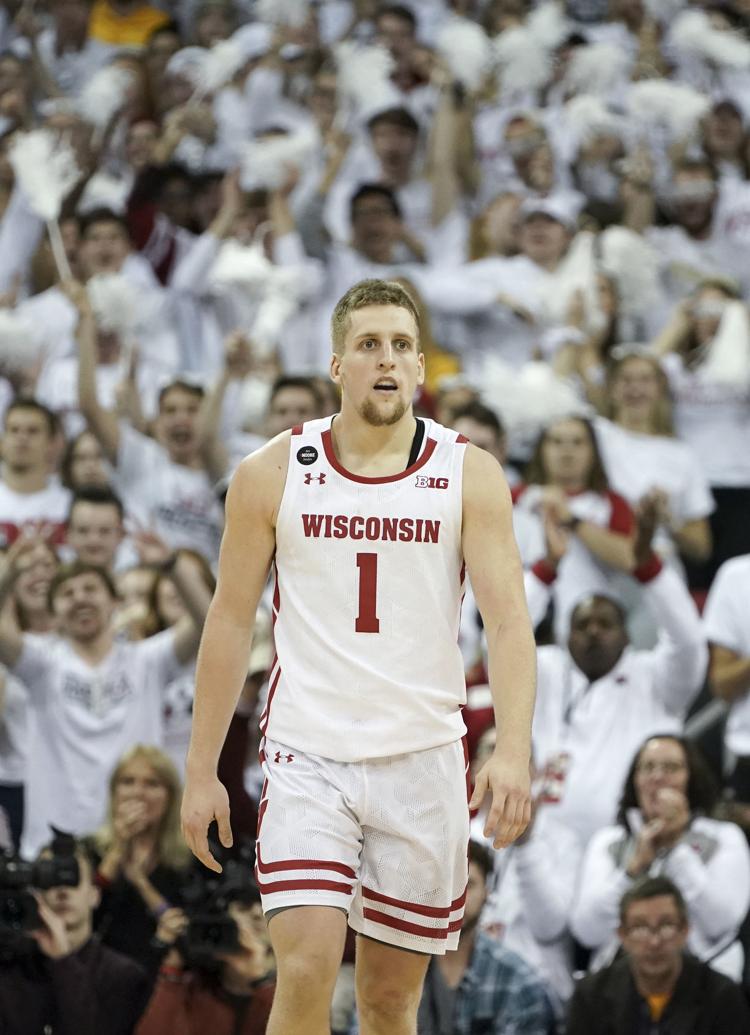 Badgers 77, Golden Eagles 61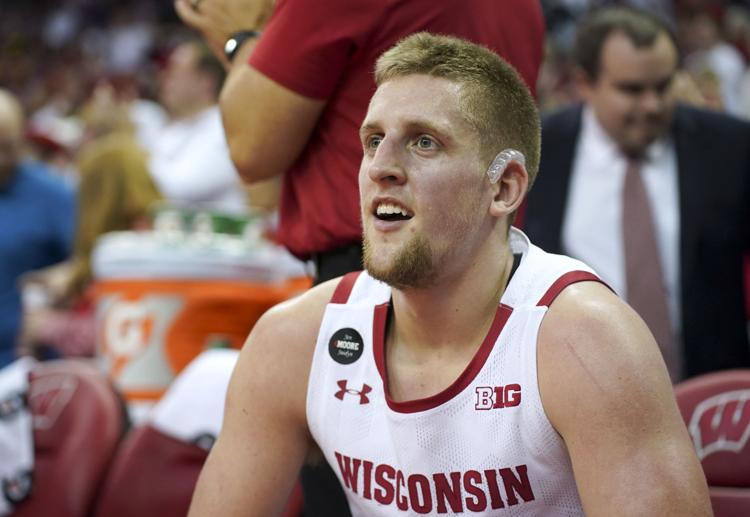 Badgers 77, Golden Eagles 61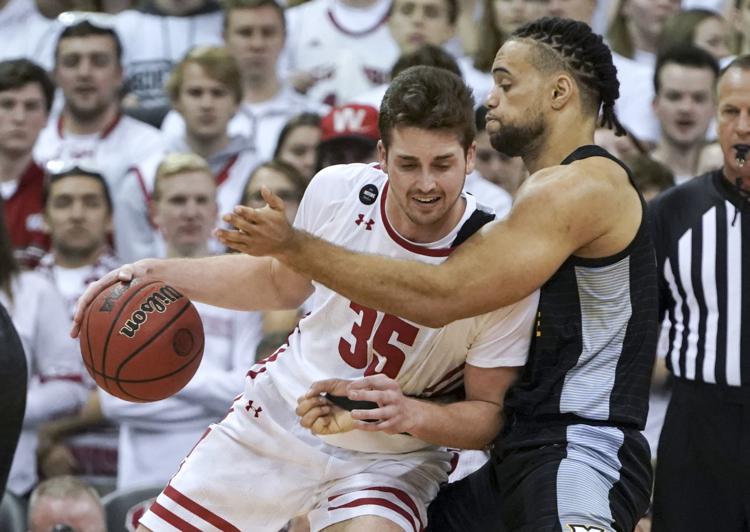 Badgers 77, Golden Eagles 61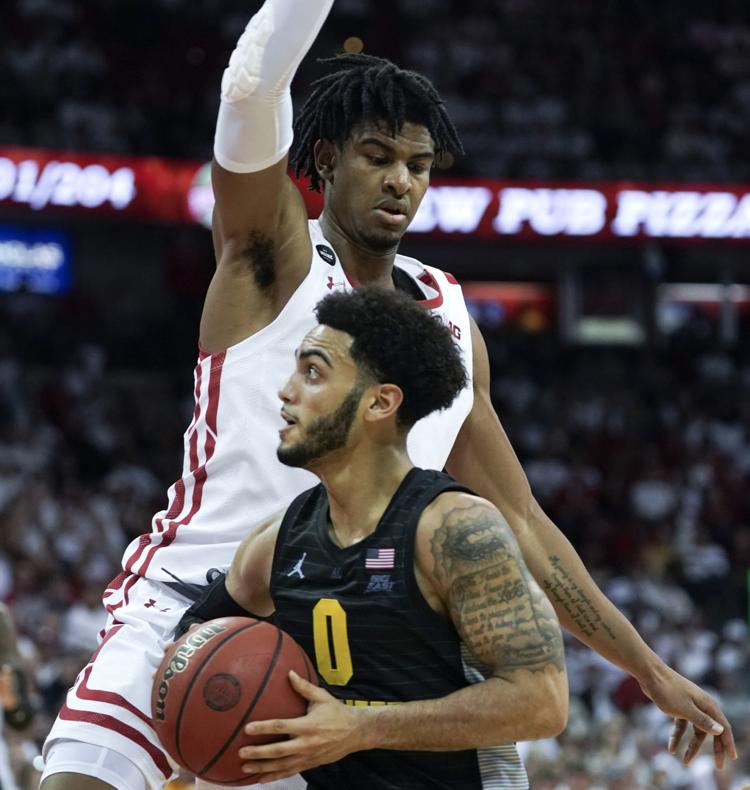 Badgers 77, Golden Eagles 61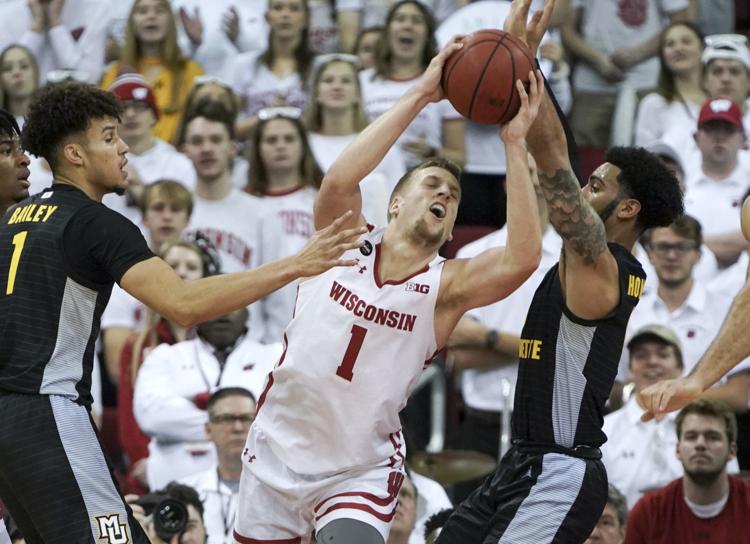 uw secondary jump photo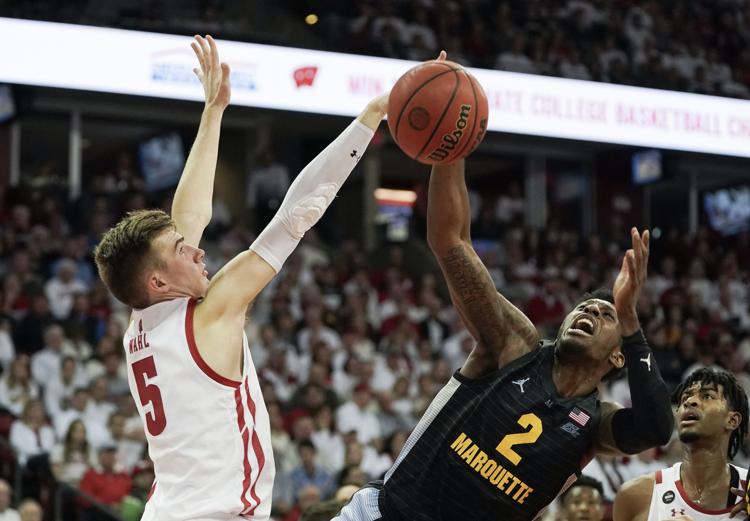 Badgers 77, Golden Eagles 61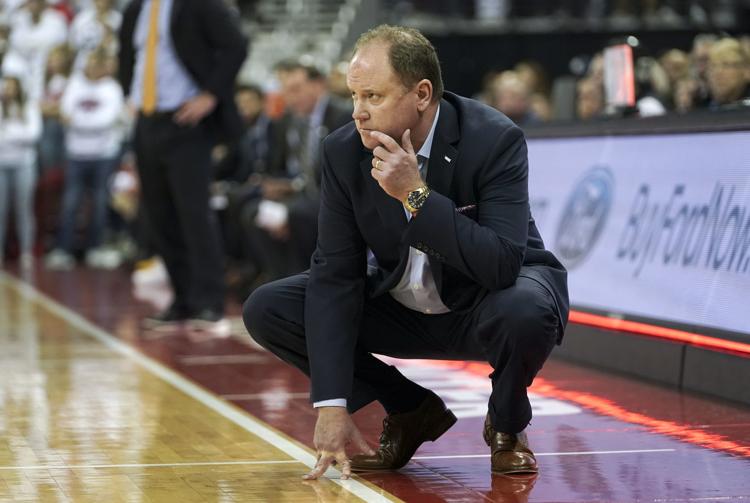 Badgers 77, Golden Eagles 61