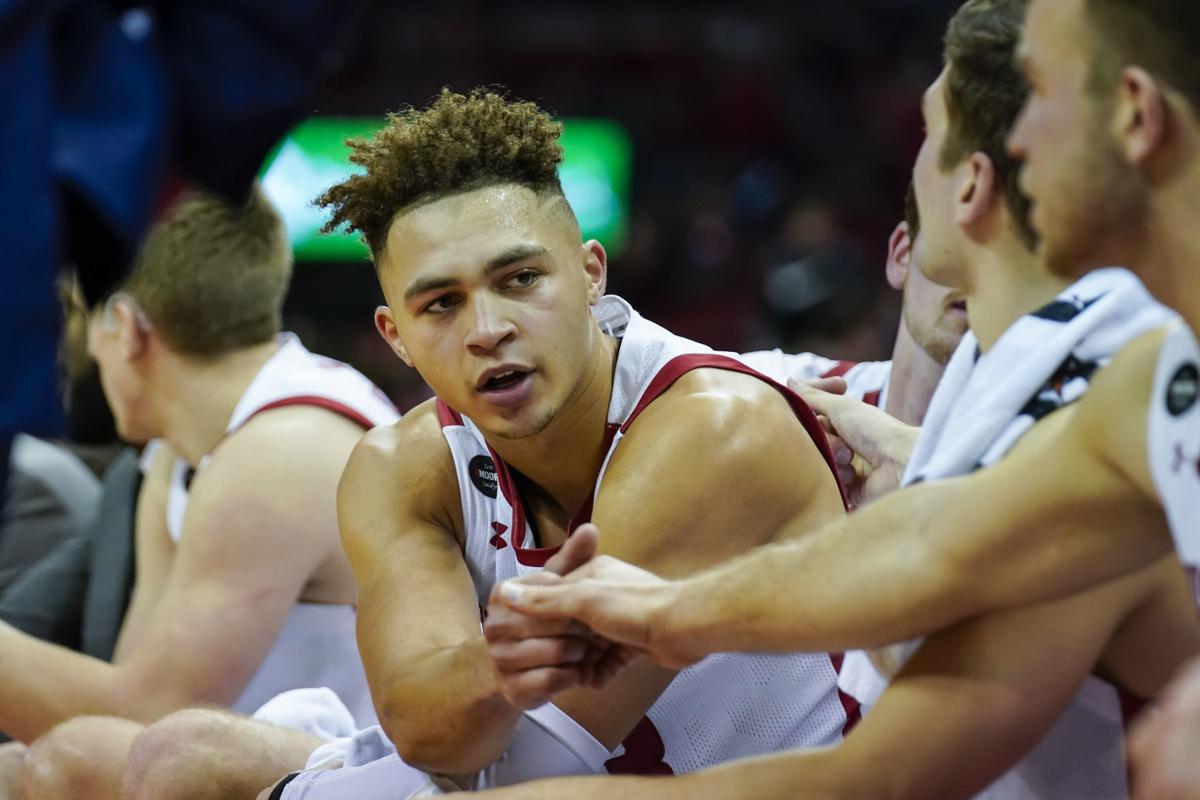 While it may have seemed like he made an abrupt exit from the University of Wisconsin men's basketball program, Kobe King says his frustration had been building since early in his career.
The third-year sophomore wing announced Wednesday that he was leaving the team, a departure that was shocking both because of who it was and the timing. Not only is King a former Mr. Basketball in the state who was UW's leading scorer in Big Ten play, the former La Crosse Central standout decided to pull the plug with 10 games remaining in the regular season.
King has been branded a quitter by some, both locally and nationally, and it's clear that label bothers him. Knowing his announcement via an Instagram post a day earlier left more questions than answers, King agreed to an interview with the State Journal on Thursday afternoon near the Kohl Center in an attempt to add some clarity to his decision.
"I thought it was best for not only myself — but for (the team) — for me to step away from the program just because I knew my heart wouldn't be into it again," King said. "I hear people say I'm a quitter. I talked to five, six (teammates) before I even told the coaches I was thinking of doing this. These were my closest guys, and if one of them would have told me it felt like I was quitting (on them) by doing it right now, I never would have said anything."
King said he began having doubts about playing for UW coach Greg Gard as early as his true freshman season in 2017-18. King thought about leaving after that injury-plagued campaign and again after his redshirt freshman season, but decided to try to stick it out.
The situation got worse this season, according to King. He had three meetings with the coaching staff during the season — two with Gard, one with assistant Joe Krabbenhoft — to express his concerns. The timing of the first meeting with Gard — after a loss at Rutgers — was somewhat odd only because King had scored 18 points against the Scarlet Knights and 24 the previous game vs. Indiana.
King's issues weren't about anything on the court.
"I just talked to him about the way we were talked to as a team," King said, declining to go into specifics. "It's not about the negativity always, because I've seen that."
King said he played under tough coaches at La Crosse Central (Todd Fergot) and on the AAU circuit with the Wisconsin Playground Warriors (Chris Neubauer). "But for me," King said, "I always felt like their care was deeper than just basketball."
Gard held a scheduled news conference later Thursday, covering the King departure, the one-game suspension handed to junior guard Brad Davison and the game between the Badgers (12-9, 5-5 Big Ten) and No. 14 Michigan State (16-5, 8-2) on Saturday at the Kohl Center.
Afterward, Gard agreed to speak with a State Journal reporter and he addressed some troubling topics raised by his former player.
King said Thursday that other players in the program are frustrated with how they're handled by Gard, which raises red flags that this isn't an isolated situation. When asked if he believes this problem involves other players beyond King, Gard said, "Everybody is entitled to their own opinions. I continue to help everybody individually, but at the same time understand that I have to help this team keep moving forward. There have been standards and expectations that have been well-established in this program that you continue to help people grow, and sometimes growth can be uncomfortable."
Another sharp accusation from King was that he said he felt like a servant, like he was being used to win games and nothing more.
Gard's response to that claim: "Our staff and I care about our players very deeply. And we do all we can do to help our players in their experience here. We help them through real-life challenges, athletic challenges, academic challenges and we're always there for them, morning, noon and night, 24/7 my phone never goes off and I'm always there to try to help them through things.
"One thing that is eminently clear, because I know how it is with my guys, is our staff deeply cares for them as people. That's one of the main reasons why the nine (recruits) are coming in over the next two years, it was bigger than basketball, it was about other things."
King said he's known for weeks that he wasn't going to return to UW for the 2020-21 season. The breaking point — what made him leave the program even earlier than that — was the Badgers' 70-51 loss at Purdue last Friday night.
According to UW junior point guard D'Mitrik Trice, King could be seen with tears rolling down his face at halftime and after the game. King was held scoreless after missing all five of his attempts from the field and both of his tries from the free throw line.
"If I go out there and I don't want to play, is that really going to do anything for them?" King said. "That's how you see games like the Purdue game, where your head's not really in it because you've got bigger issues going on."
King told some of his closest teammates of his decision on the trip home and, before the Badgers were scheduled to practice on Saturday, sent a group message to Gard and his three assistants that he was leaving the team. That declaration included a longer version of the Instagram message he made public four days later.
After declining to come into the Kohl Center offices to speak with Gard about the decision in person Saturday, King didn't make the trip to Iowa City for UW's 68-62 loss to the No. 18 Hawkeyes on Monday night. A day later, he met with Gard, Krabbenhoft and Tucker but said he didn't waver on his decision.
Trice said Thursday that he didn't try to change King's mind.
"From my position, I don't feel like it's my place to really try and talk him out of it," Trice said. "He seemed pretty set on it after he kind of announced it to the team. I was just making sure that it was his decision, make sure that it was the right decision, that he wasn't making a big mistake on his end. Once he felt like he was pretty much set, then all I could do is support him and that's what I've been trying to do in any way possible for him and his family."
Notably, as King was getting torched on social media Wednesday night, Trice came to his defense with an online messages of support. So did junior forward Nate Reuvers and junior guard Trevor Anderson.
While King admitted he was frustrated by how he was used at times in Gard's system, he said that wasn't the biggest issue.
"To some degree, but that's not something that would push me over the edge," King said. "That would never be a thing that would make me leave during the season."
What sped up his departure date from the program, King said, was his continued unhappiness with Gard and how the previous two meetings didn't lead to any changes.
King said Gard told him he loved him many times, a word Gard used again Thursday during his news conference. "But actions," King said, "speak louder than words."
Could Gard have done something different? Does this situation make him take a long, hard look in the mirror?
He was asked those questions Thursday.
"I evaluate things every day of every year," he said. "Every practice, I evaluate every game, I evaluate every meeting, I evaluate every season. You're constantly evolving, constantly continuing to do what's been good, continuing to improve and tweak where you need to tweak. That's ongoing. You're always searching for ways to improve across the board."
---
Photos: A look at Kobe King's career at Wisconsin
Photos: Take a look back at Kobe King's time in Madison as he leaves Wisconsin Badgers program
UW vs. Maryland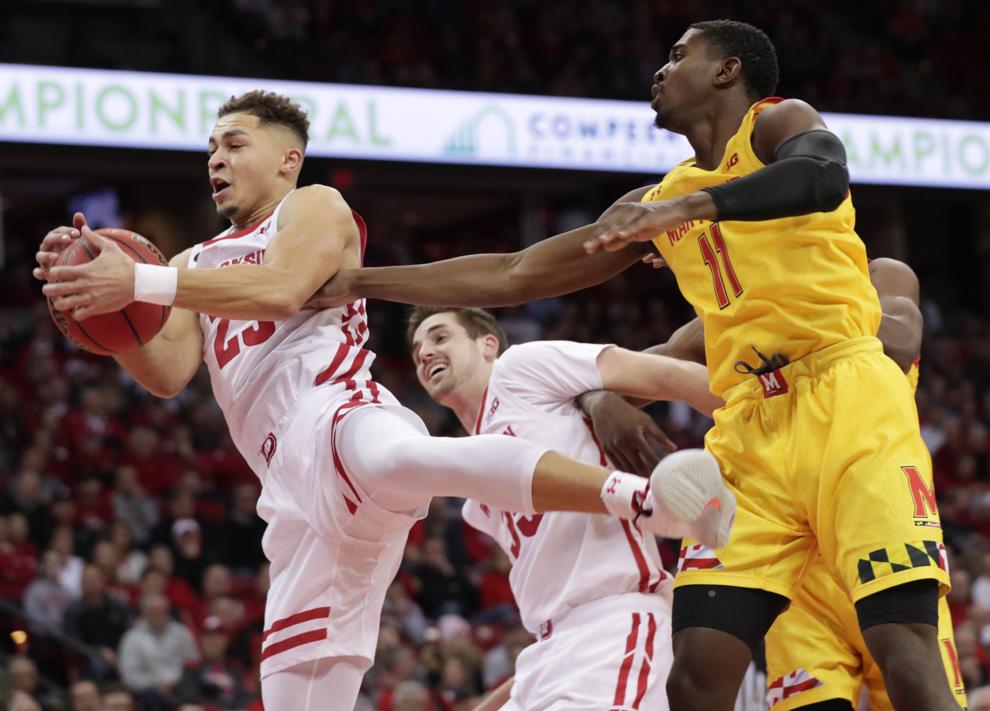 UW vs. Maryland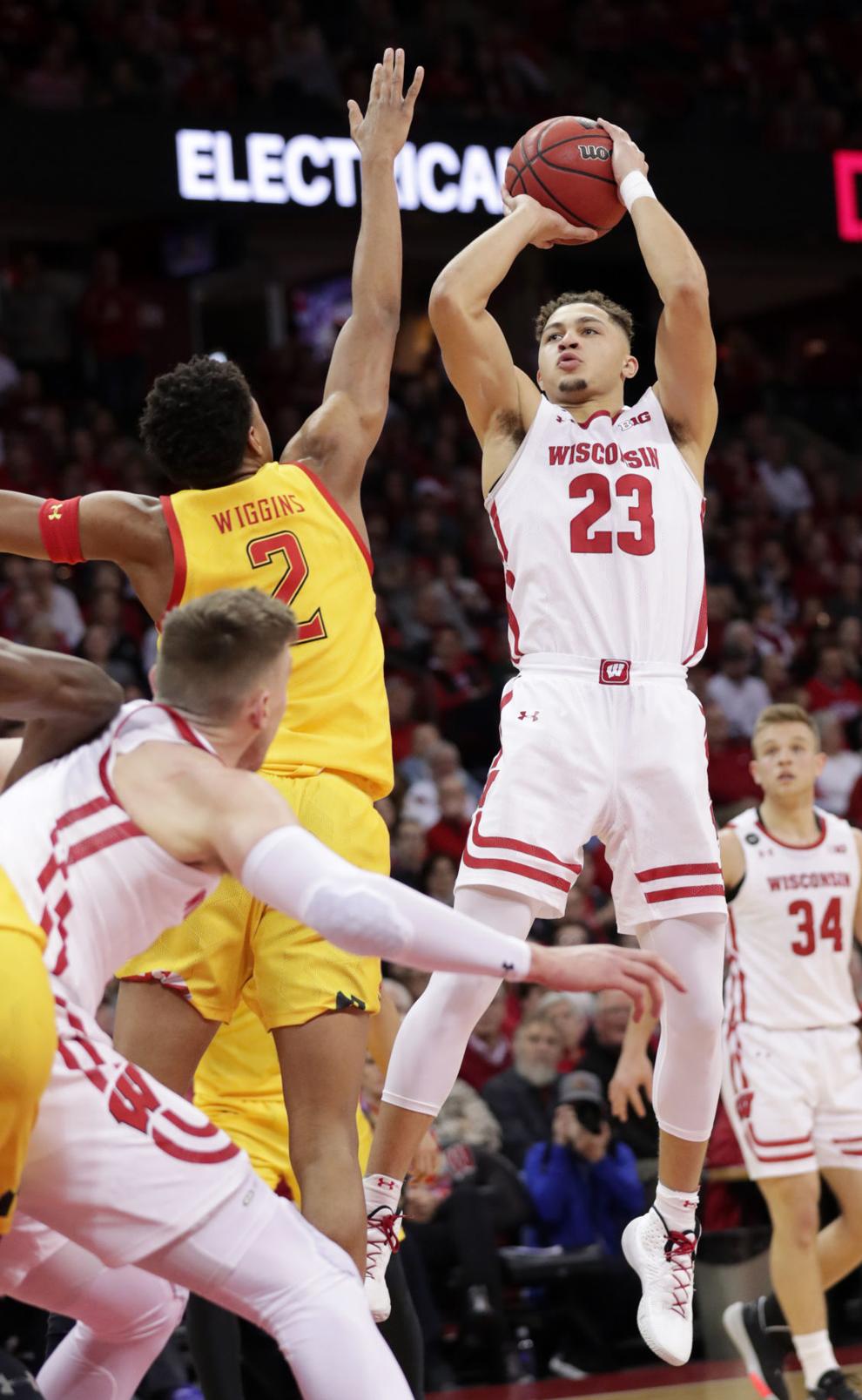 UW vs. UWM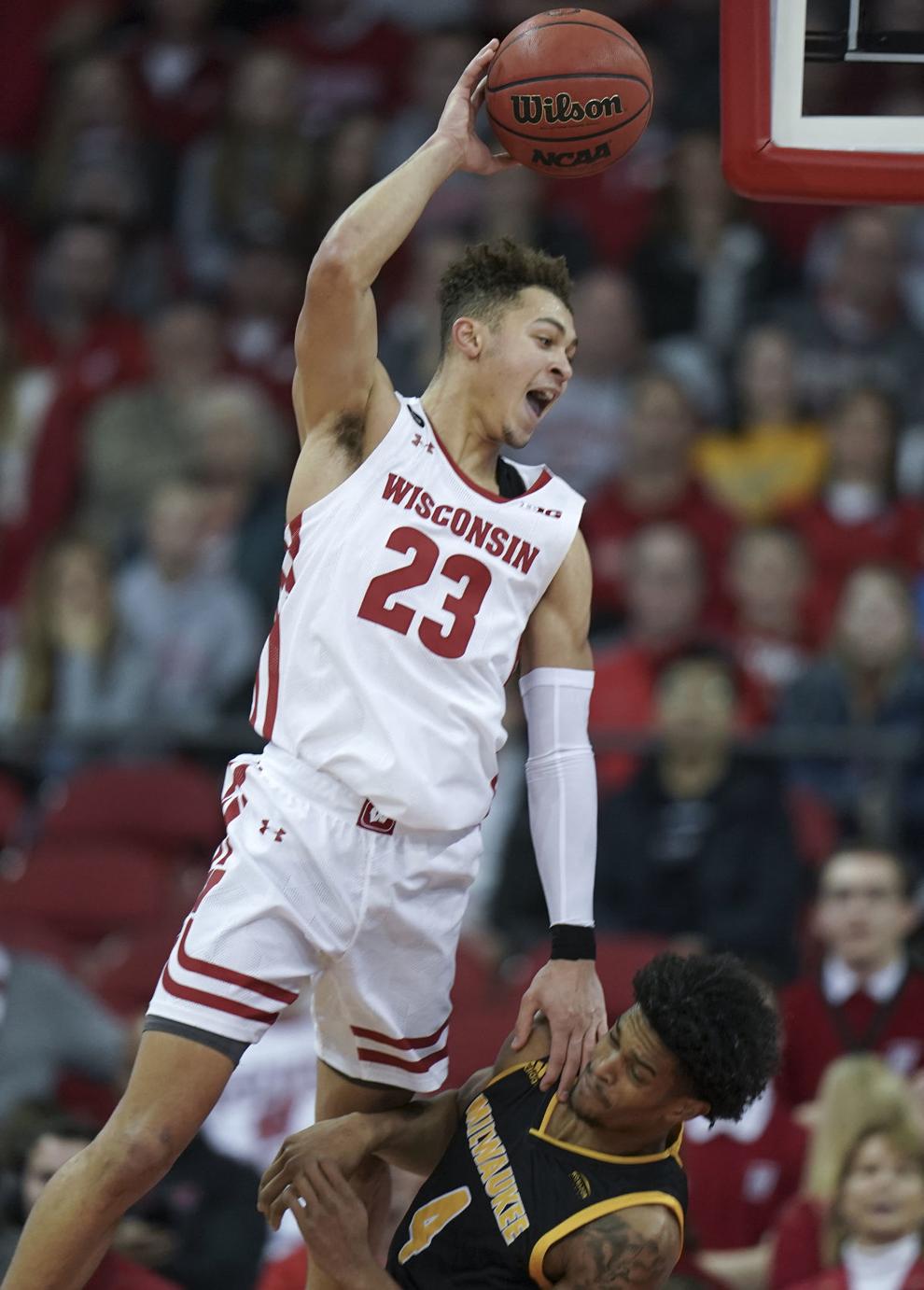 UW vs. Nebraska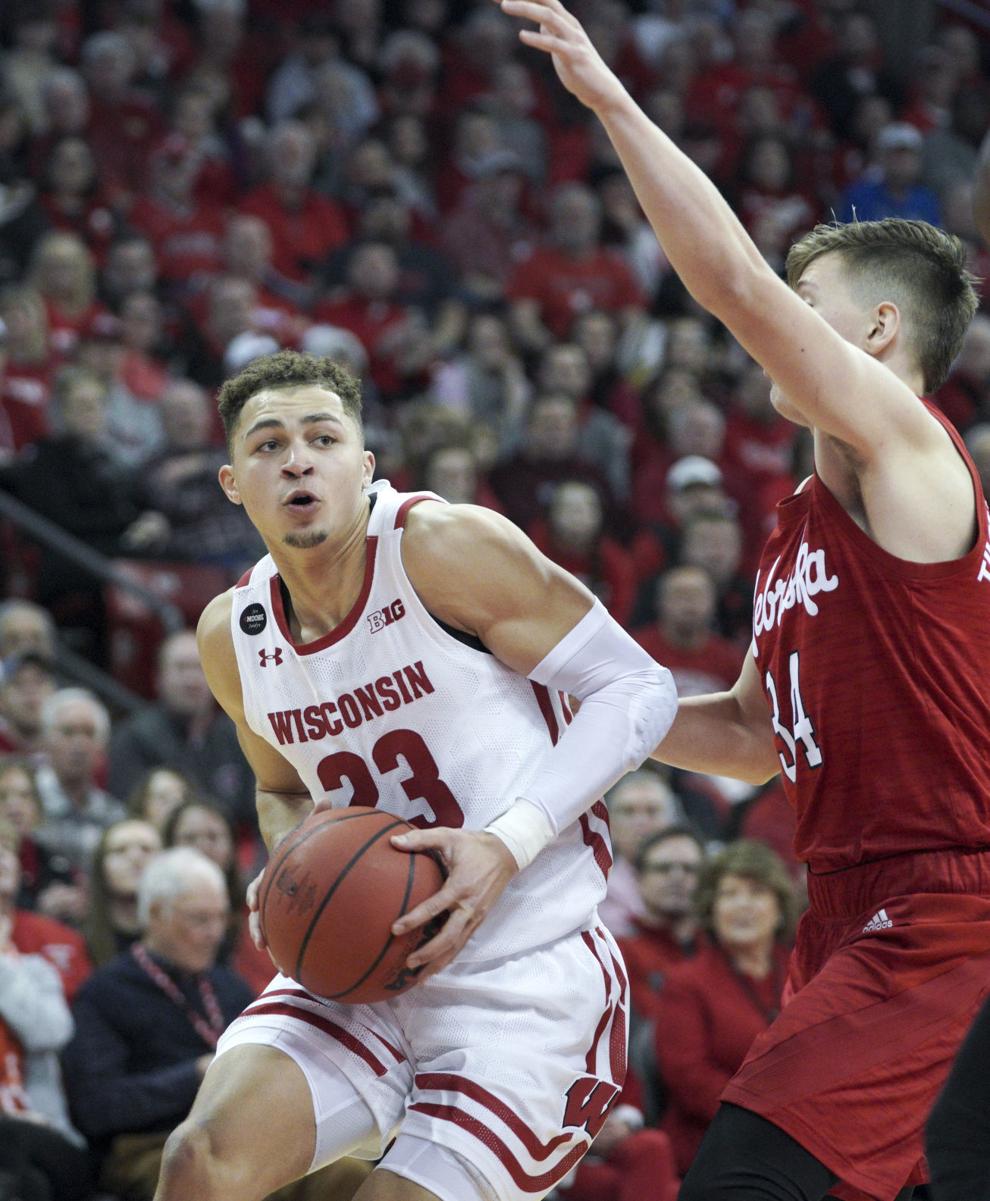 UW vs. Illinois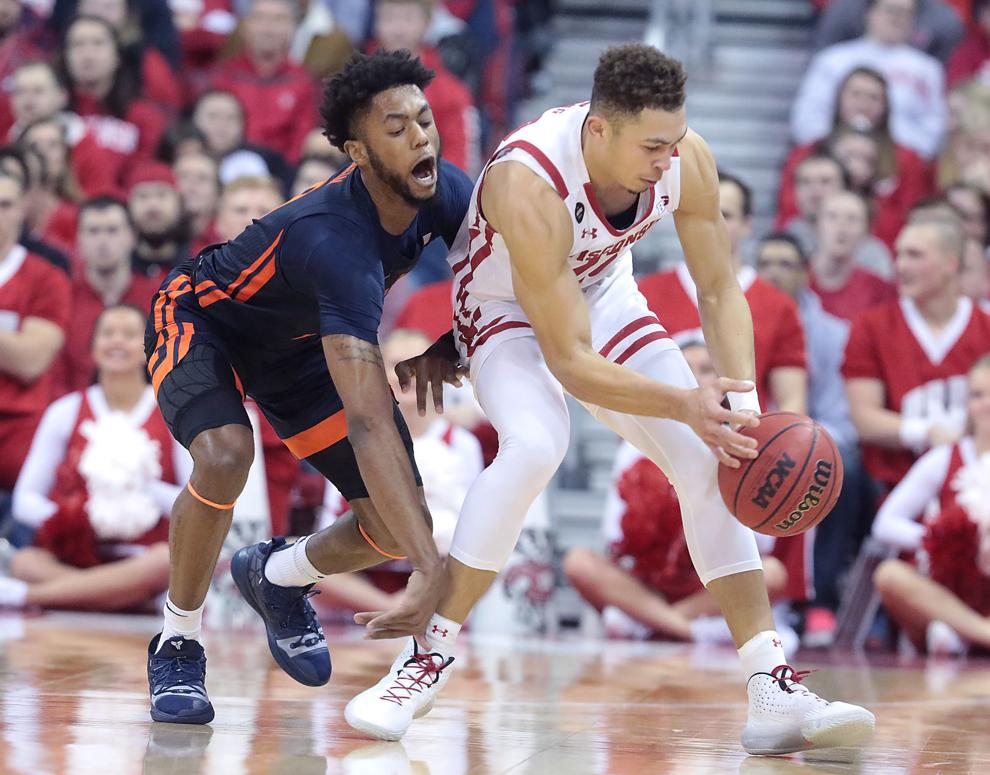 UW vs. Illinois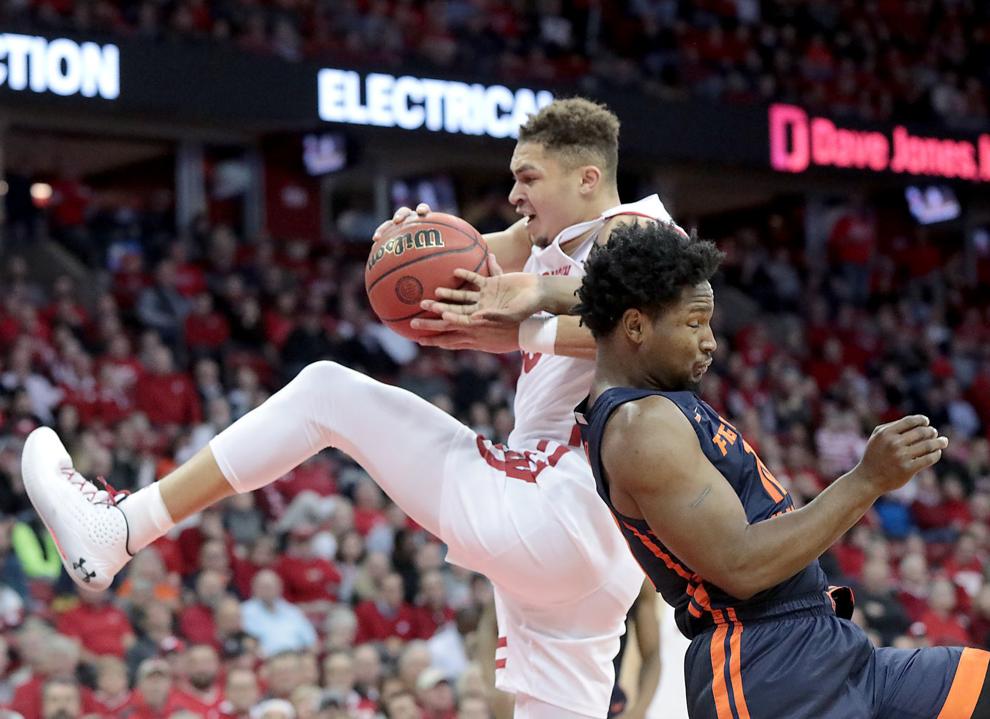 UW vs. Indiana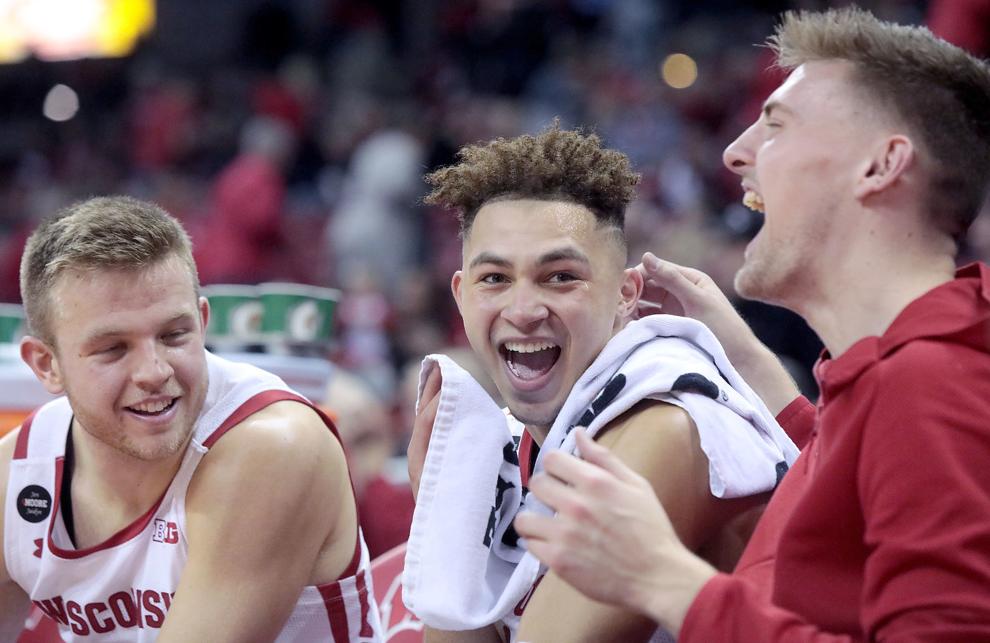 UW vs. Michigan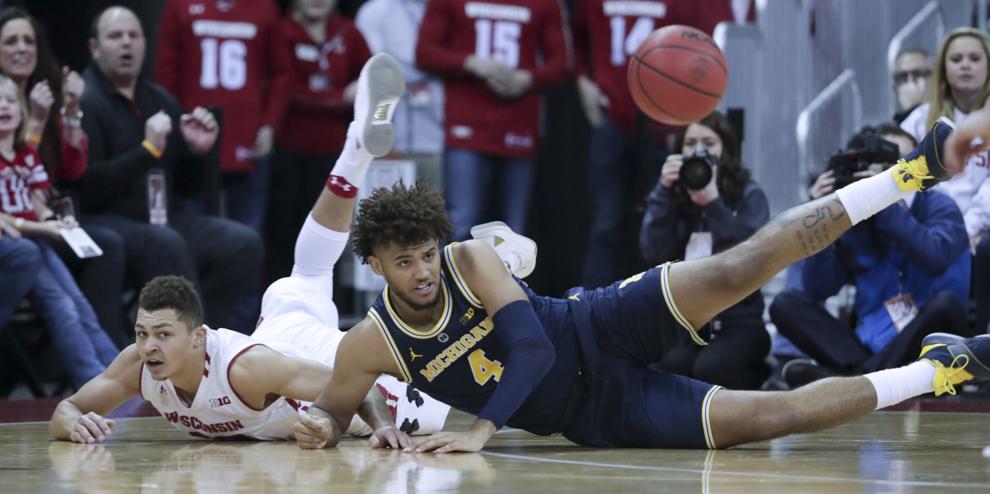 UW vs. Michigan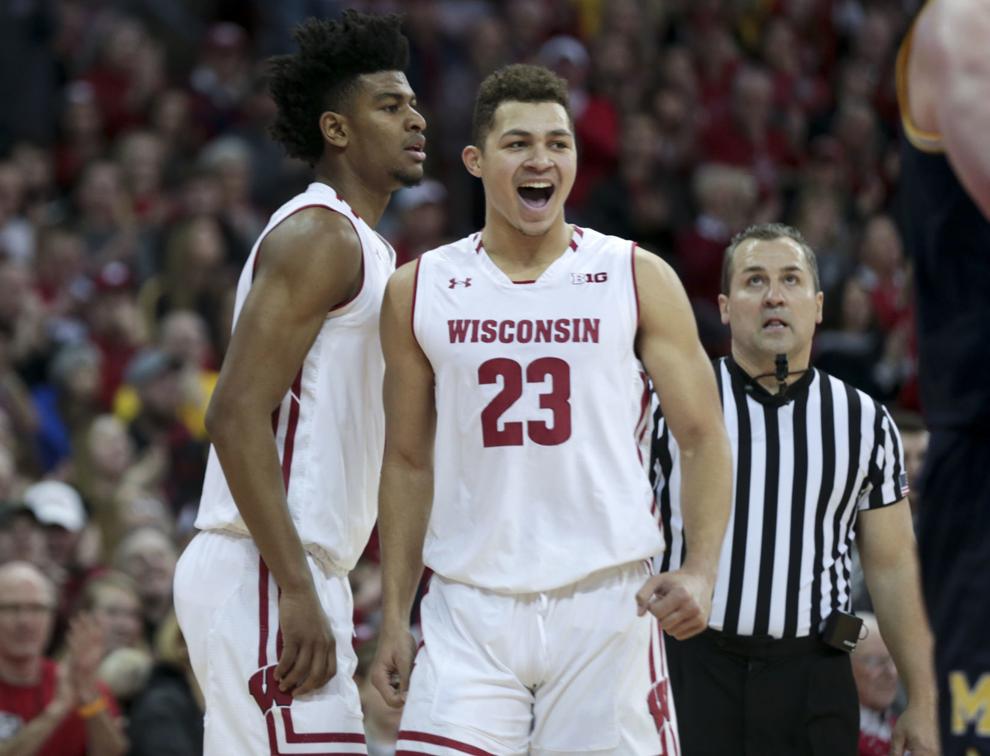 UW vs. Northwestern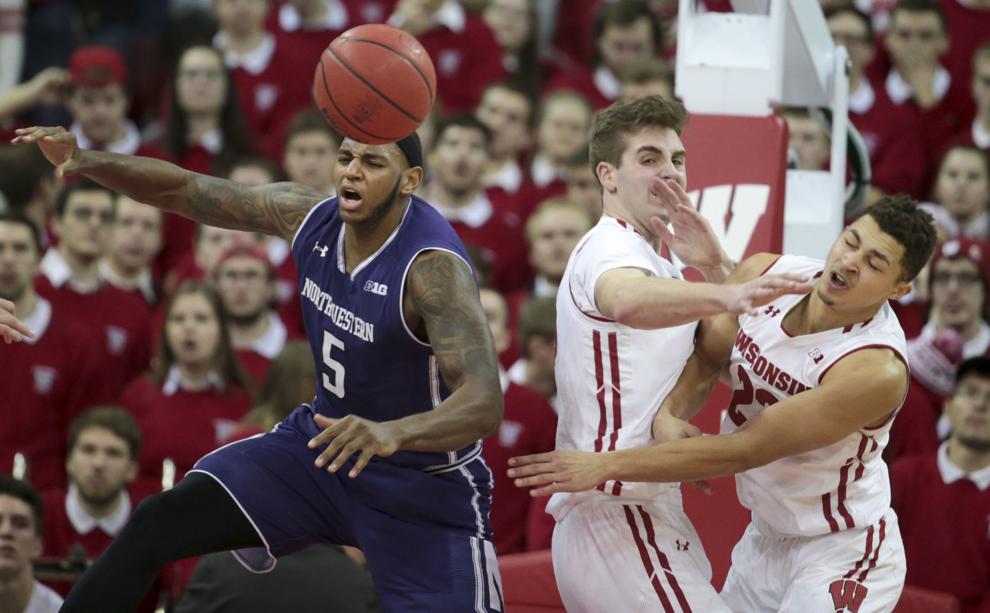 UW vs. UW-Green Bay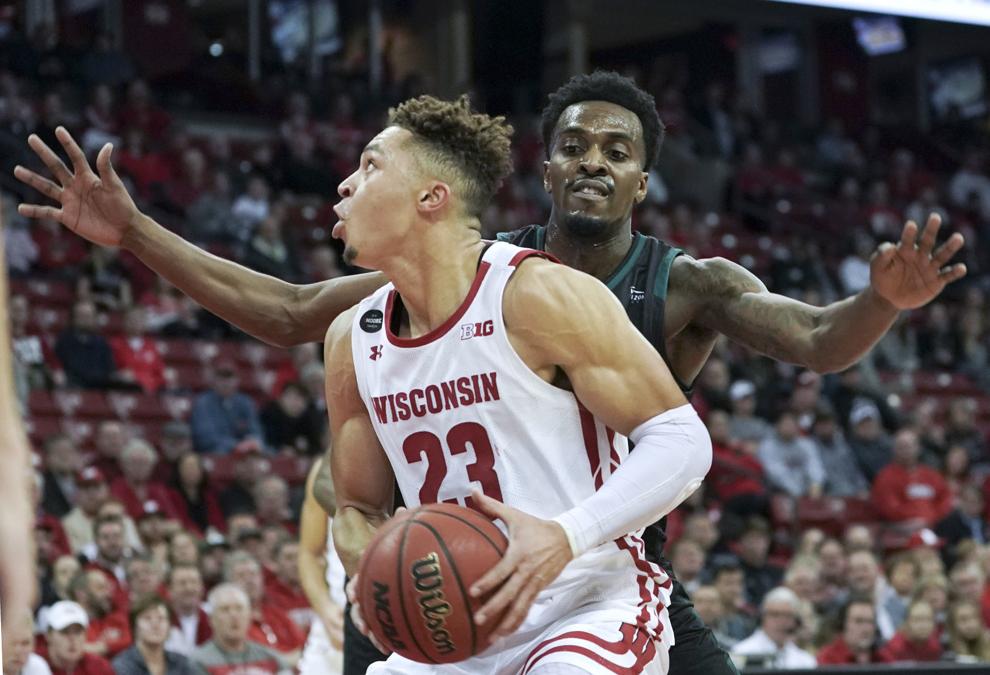 UW vs. Eastern Illinois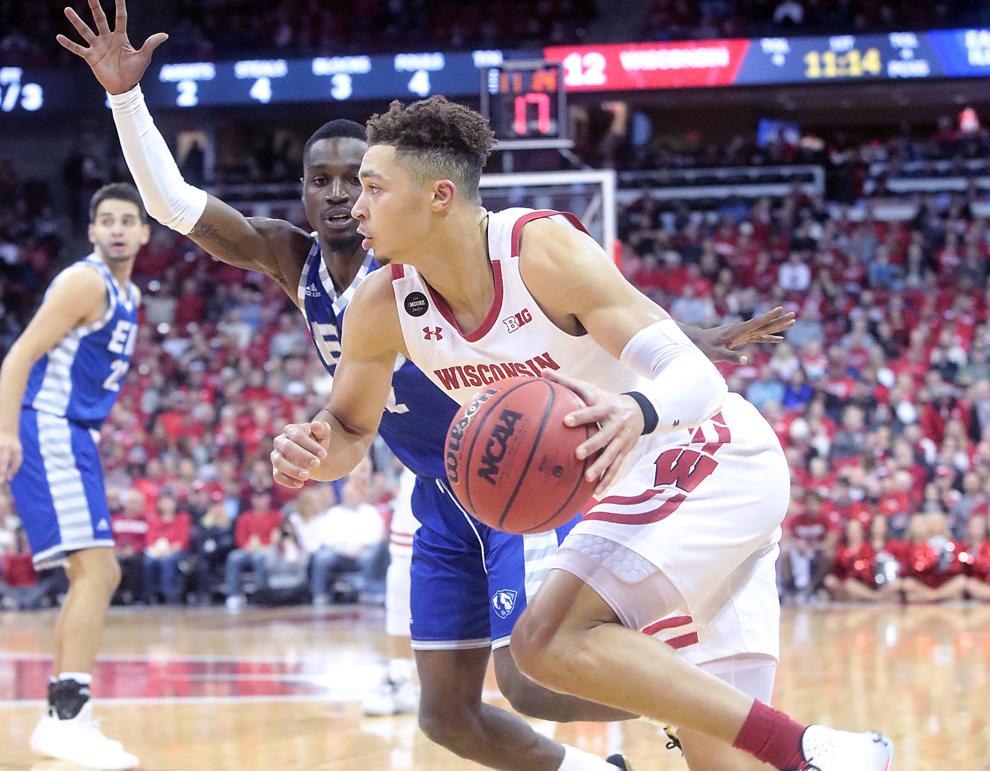 UW vs. Indiana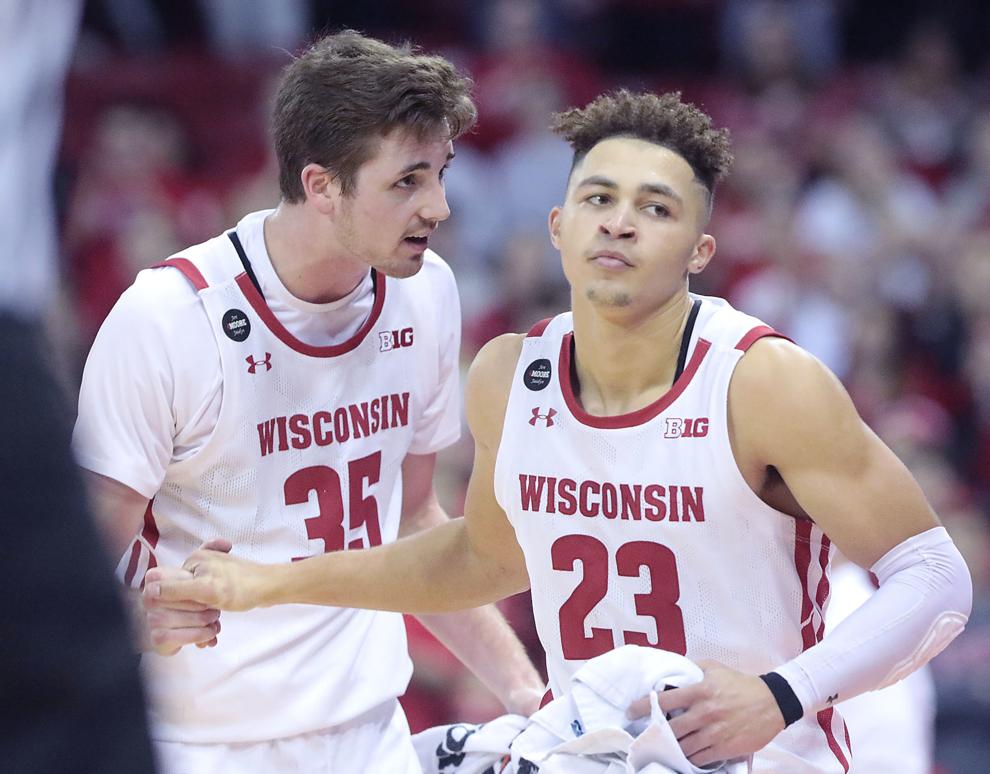 UW vs. Indiana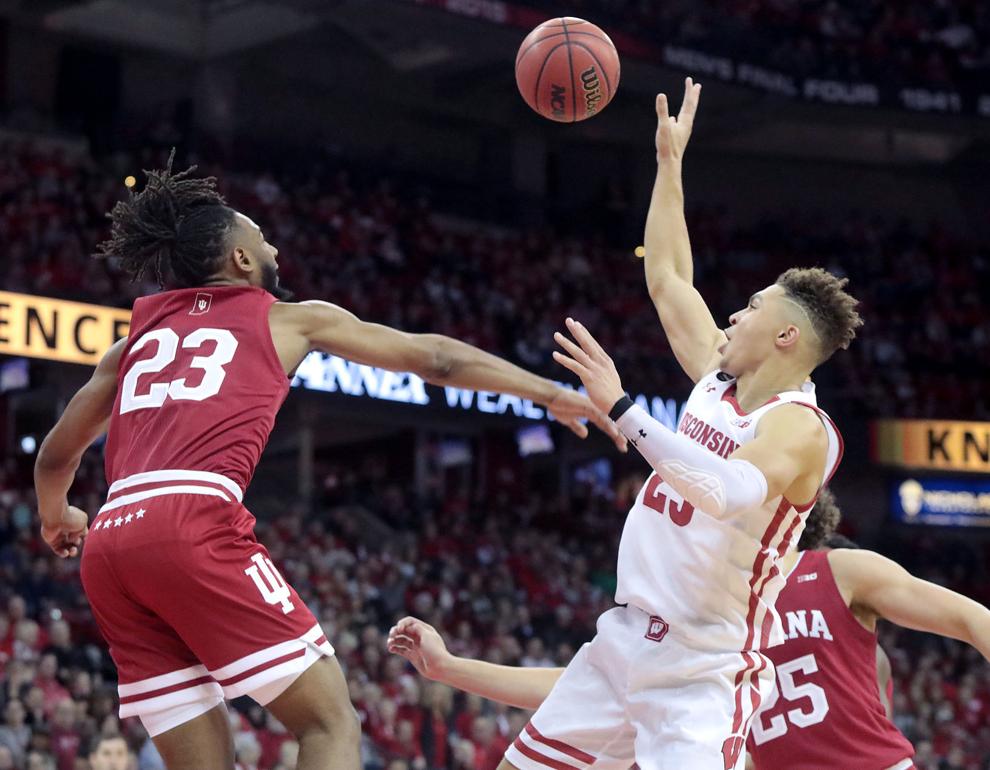 UW vs. Indiana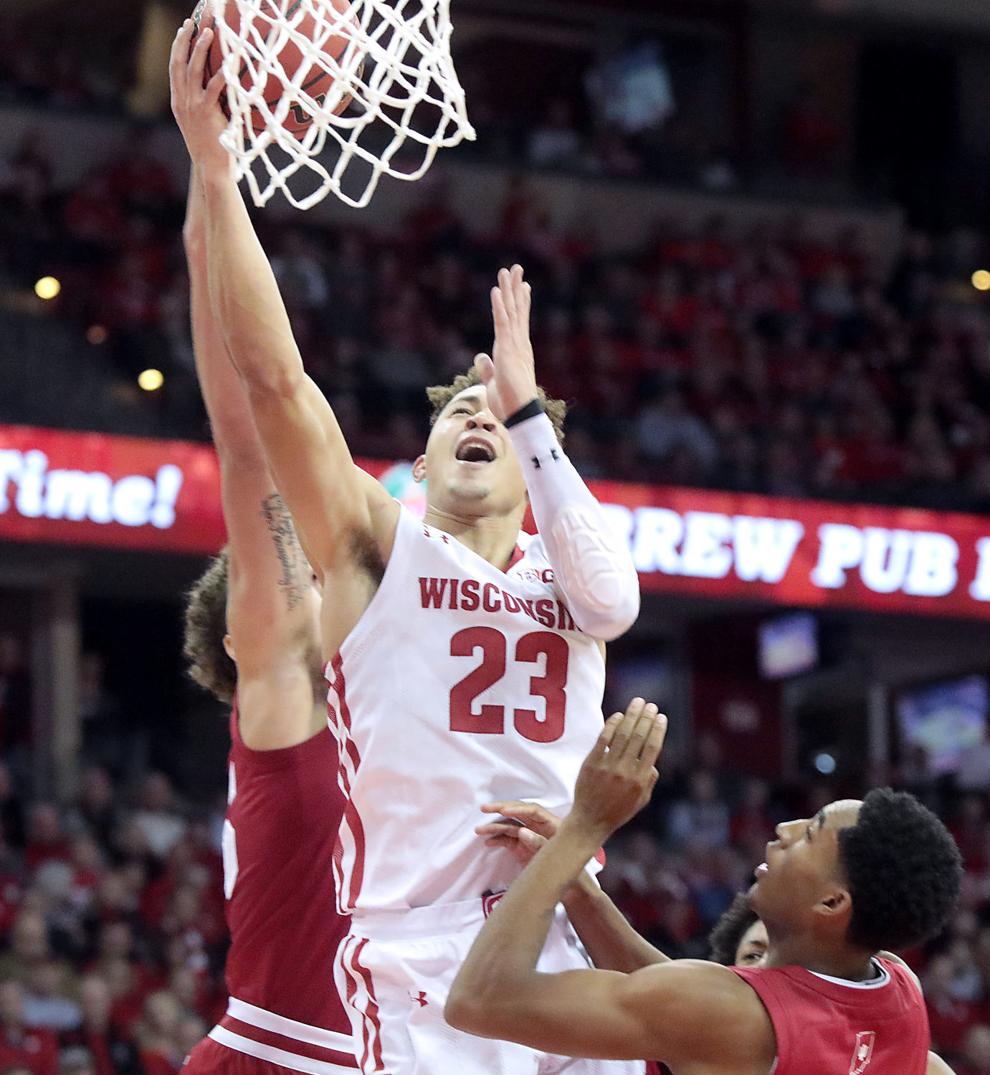 UW vs. Indiana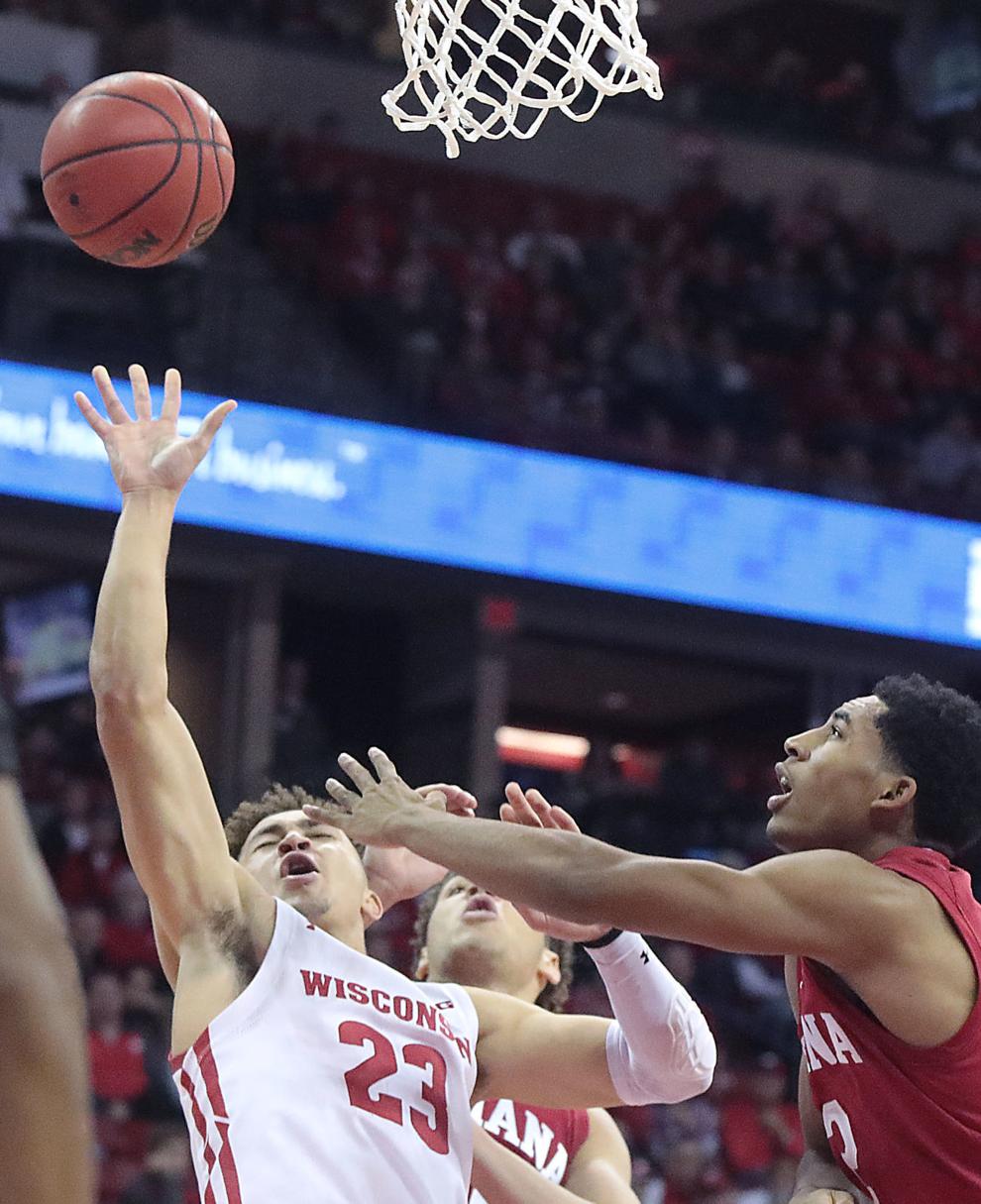 UW vs. UW-Green Bay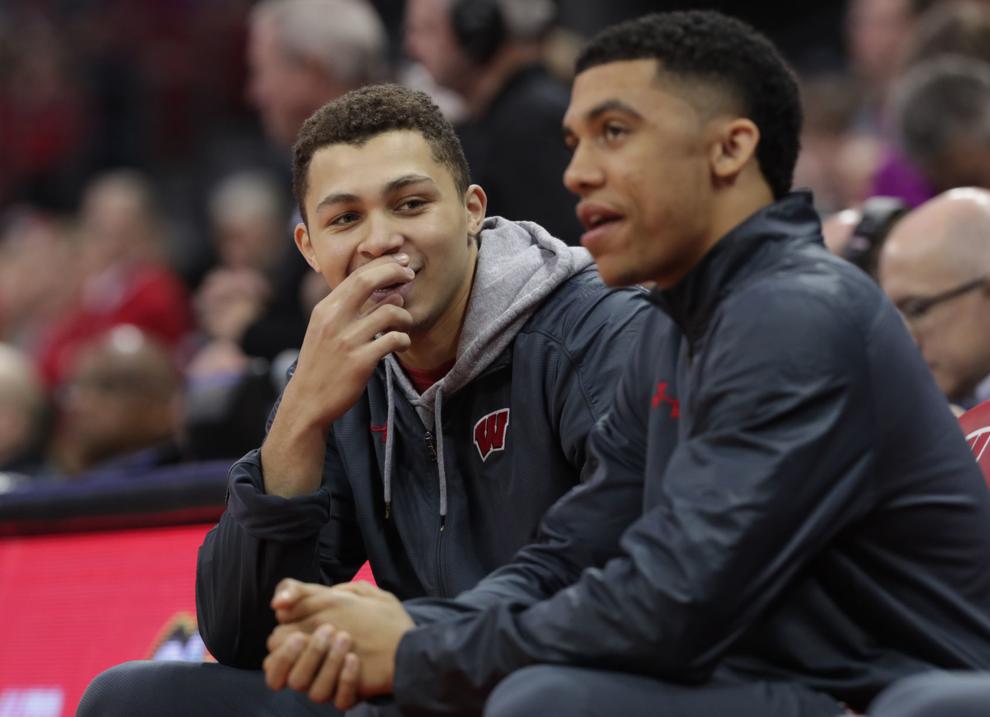 UW vs. Savannah State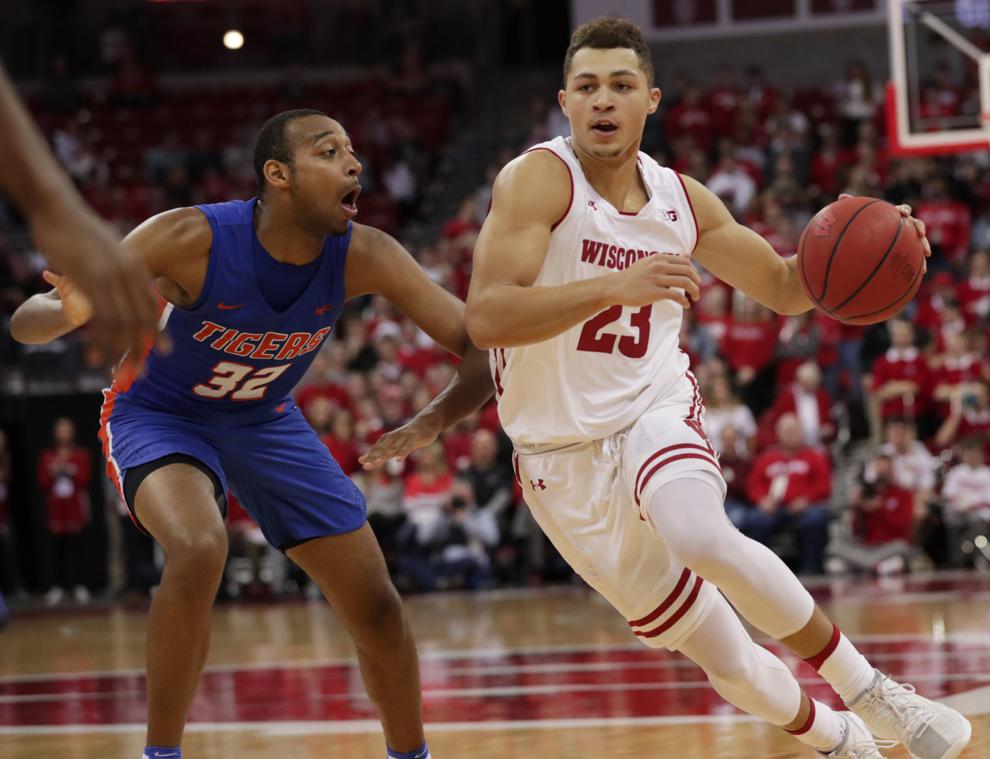 UW vs. Ohio State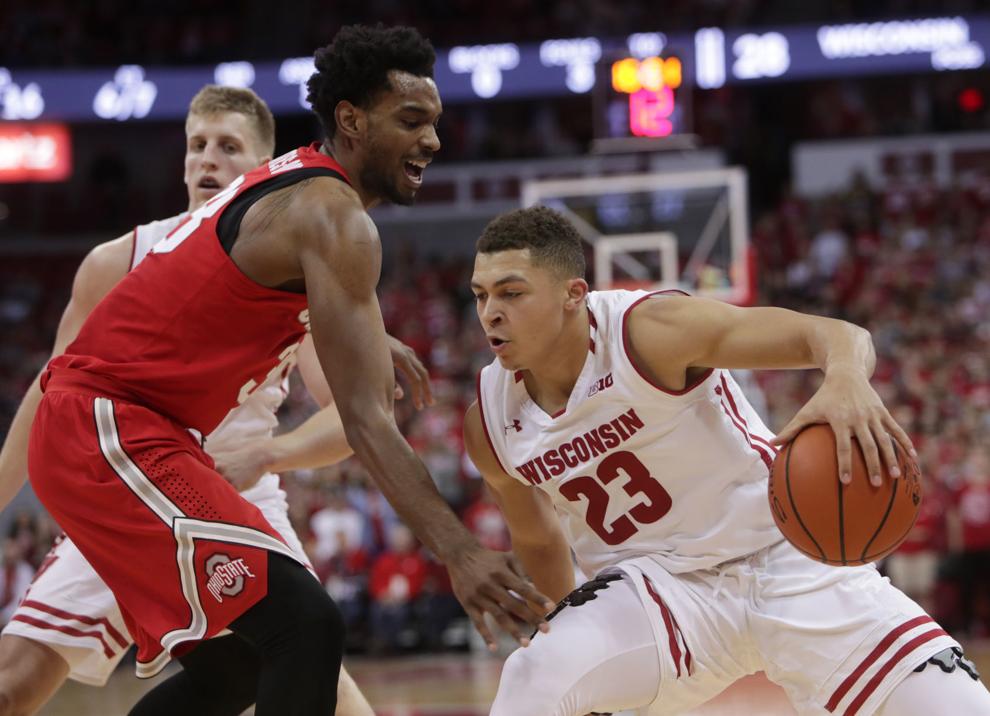 UW vs. Ohio State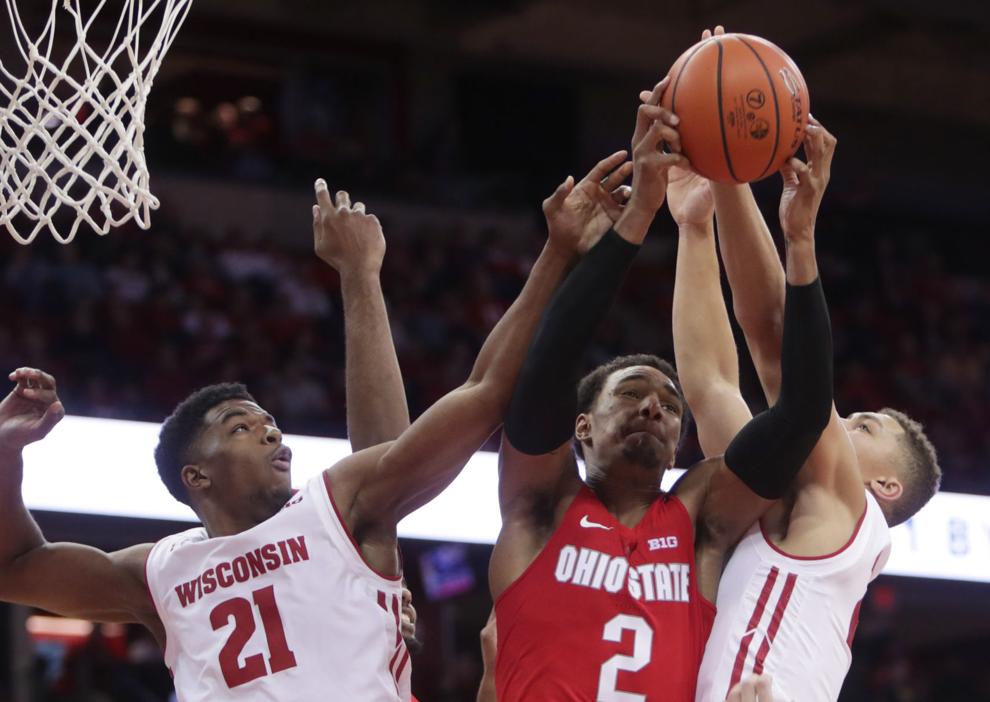 UW vs. S.C. State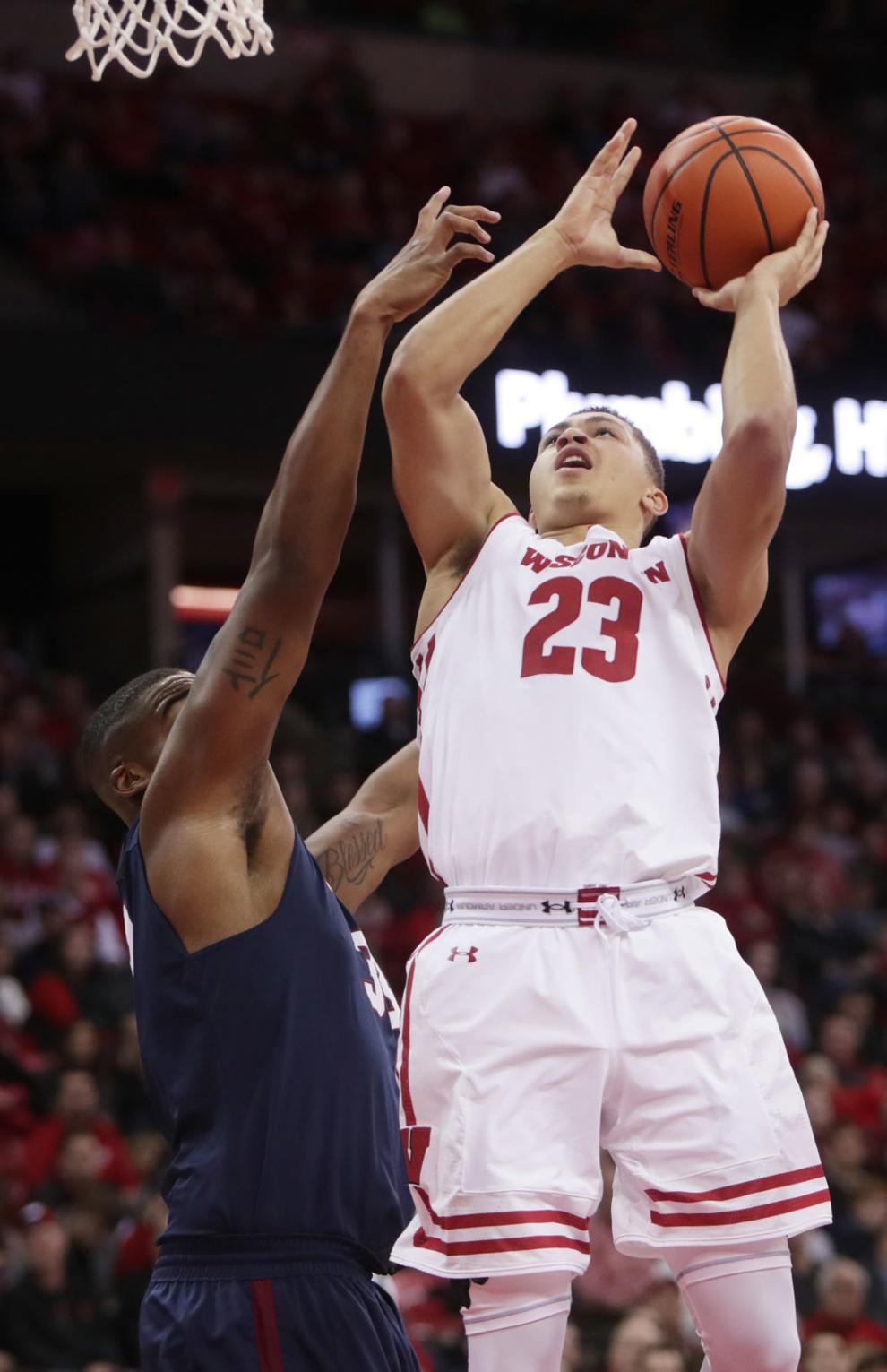 UW vs. UWM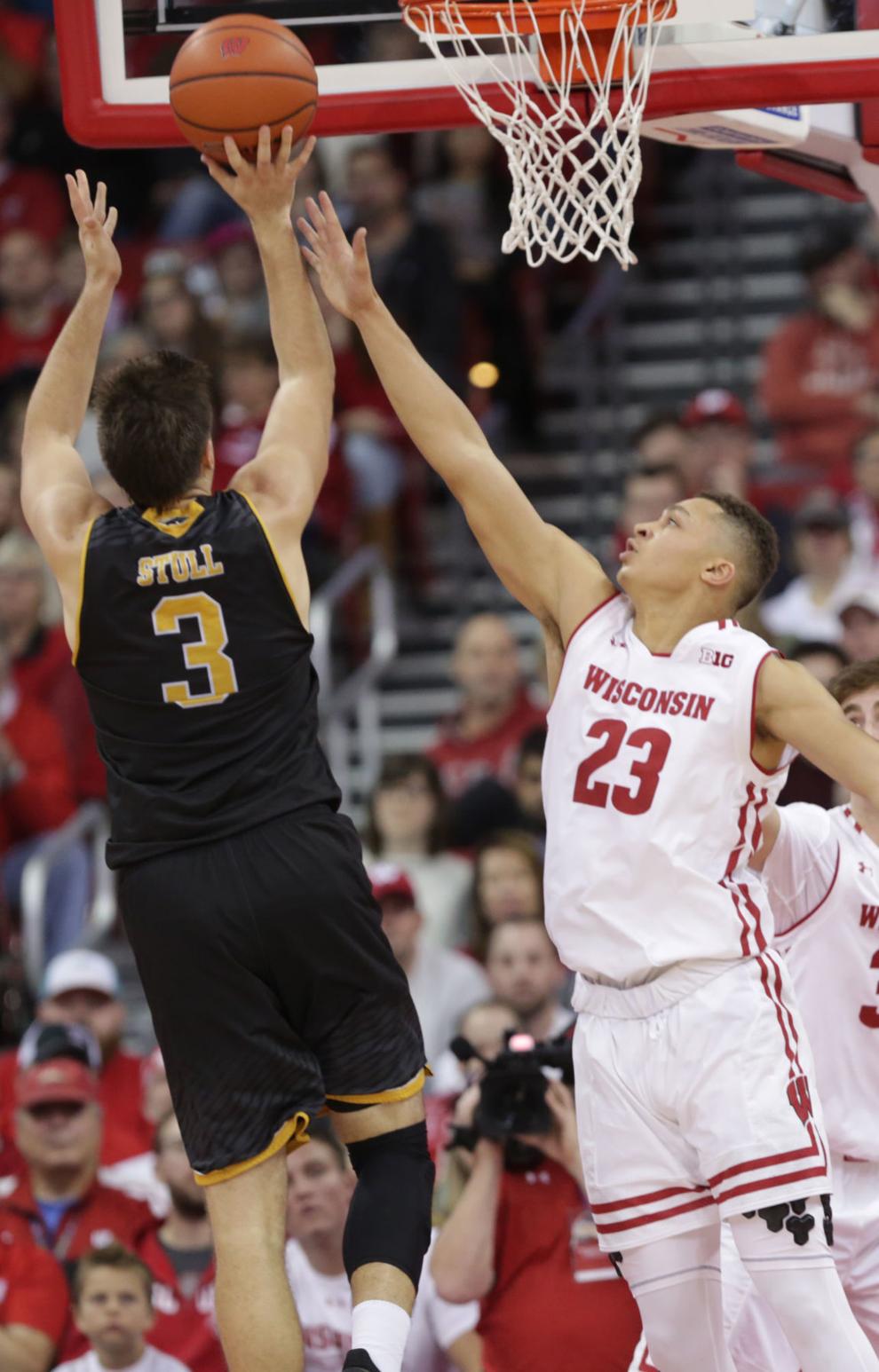 UW vs. UWM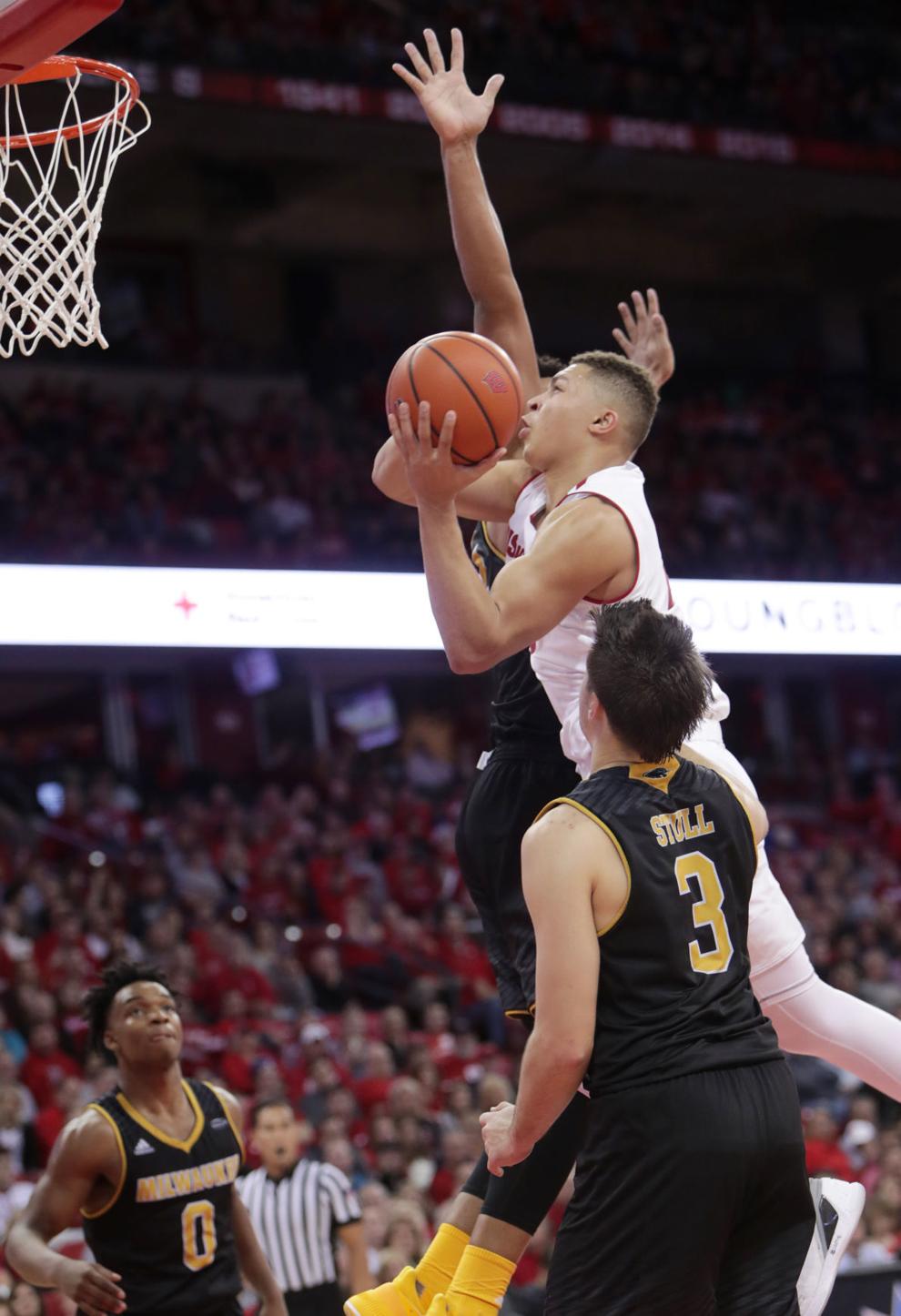 UW vs. UWM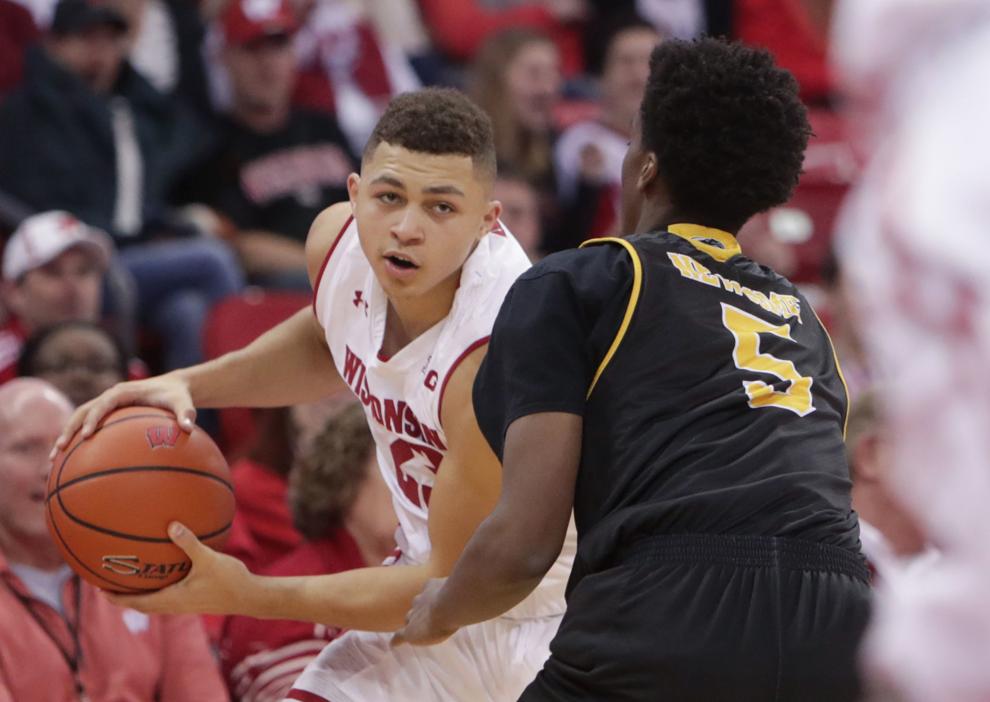 UW vs. S.C. State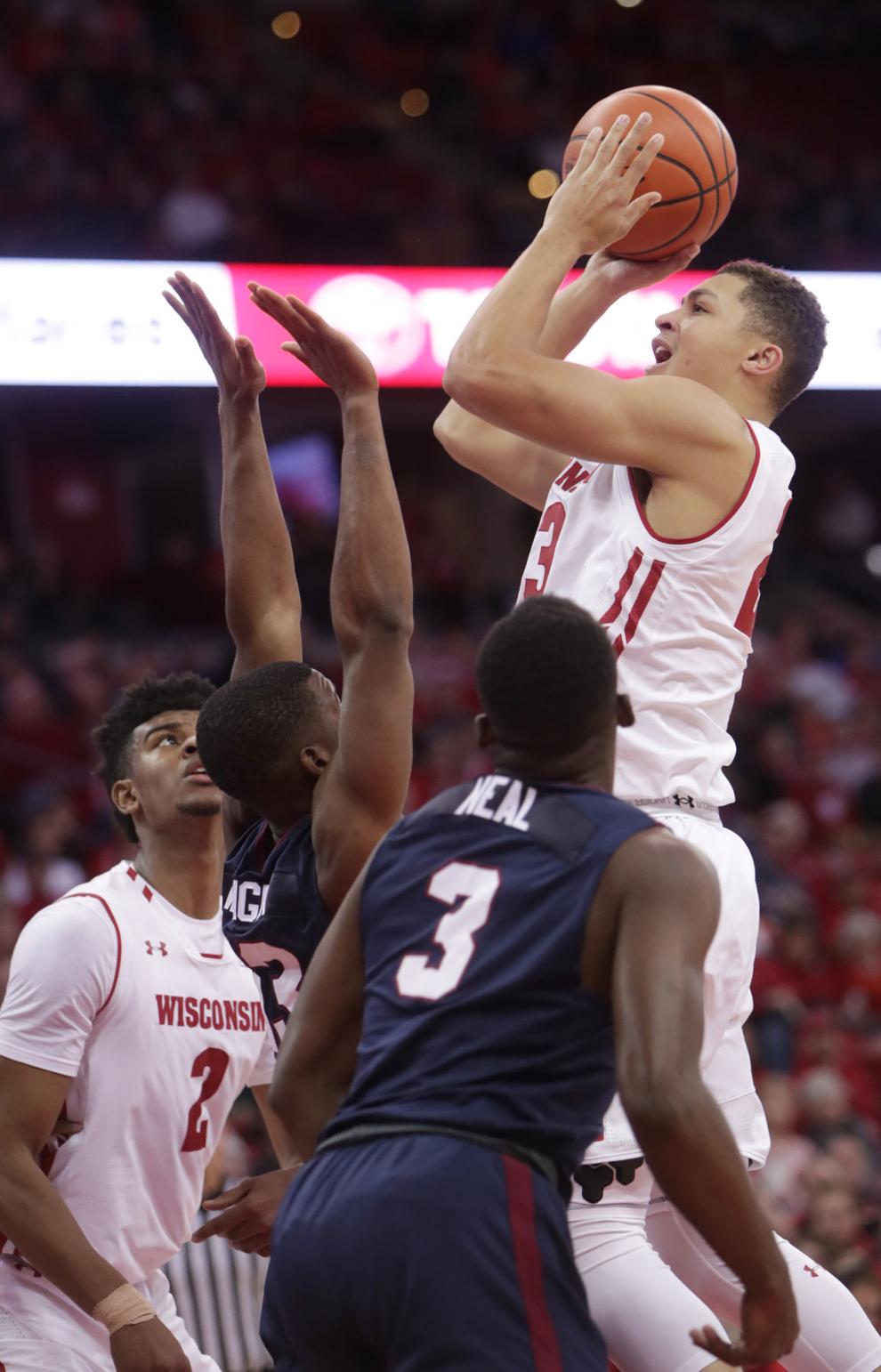 UW vs. Houston Baptist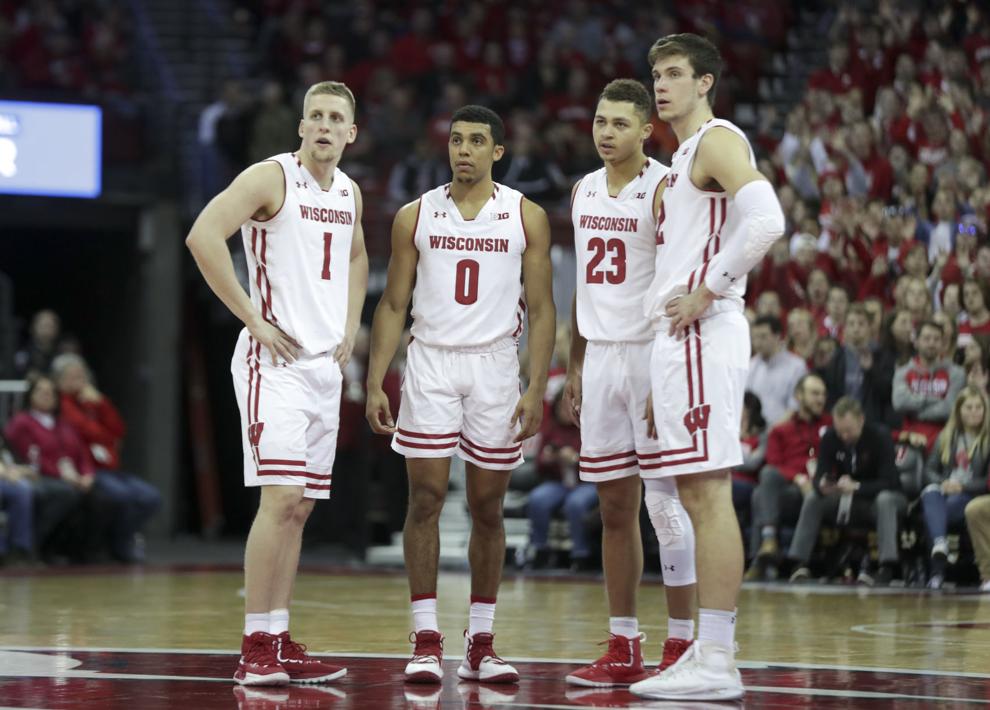 UW vs. N.C. State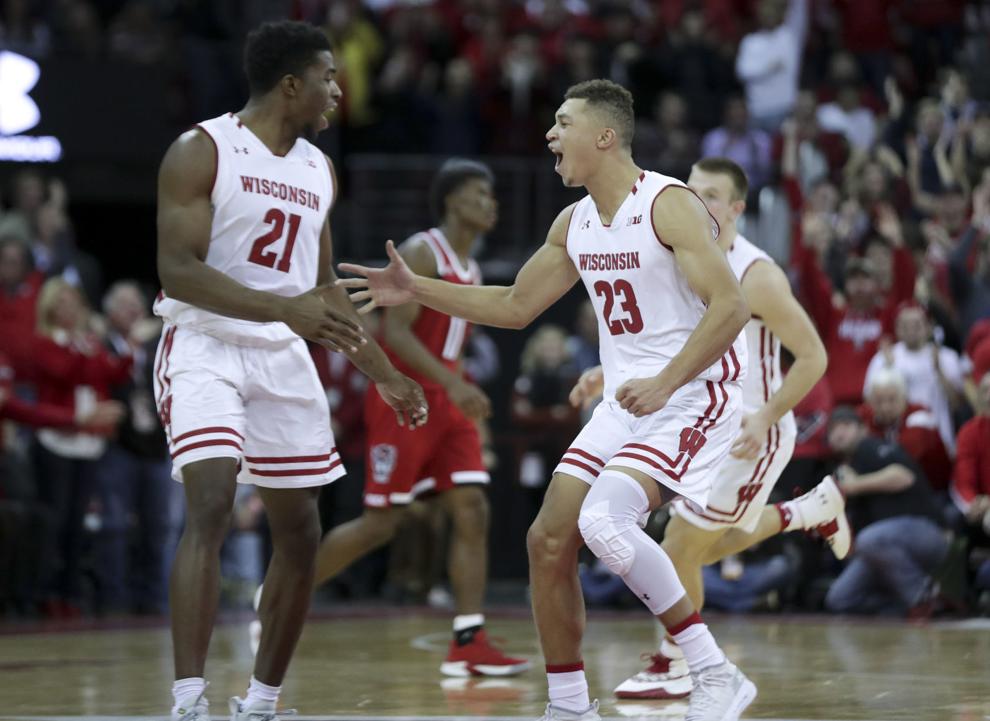 UW vs. N.C. State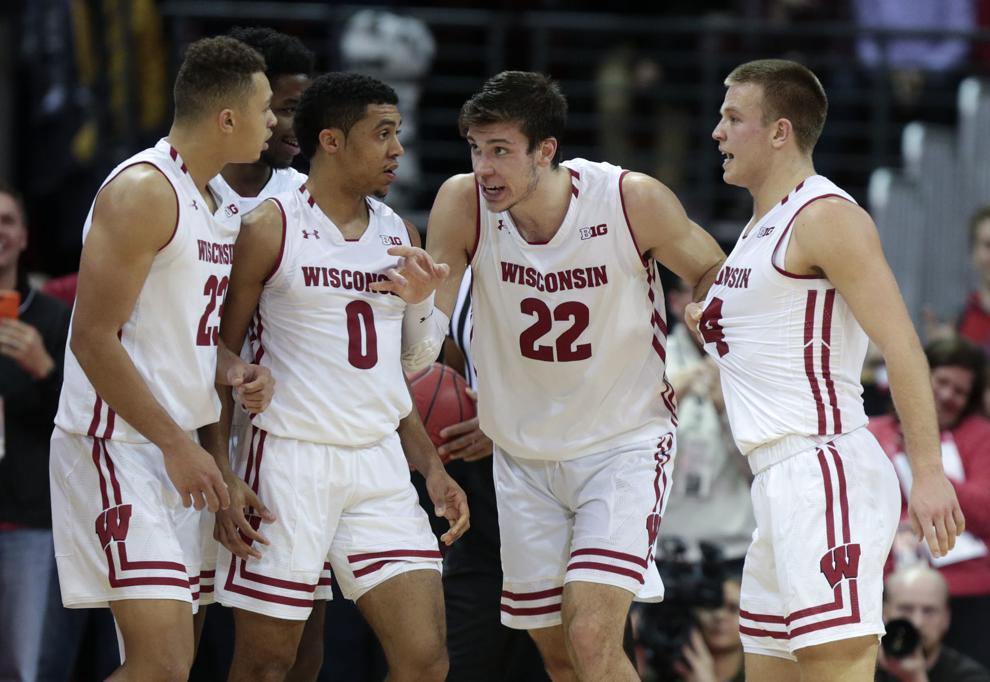 UW vs. Rutgers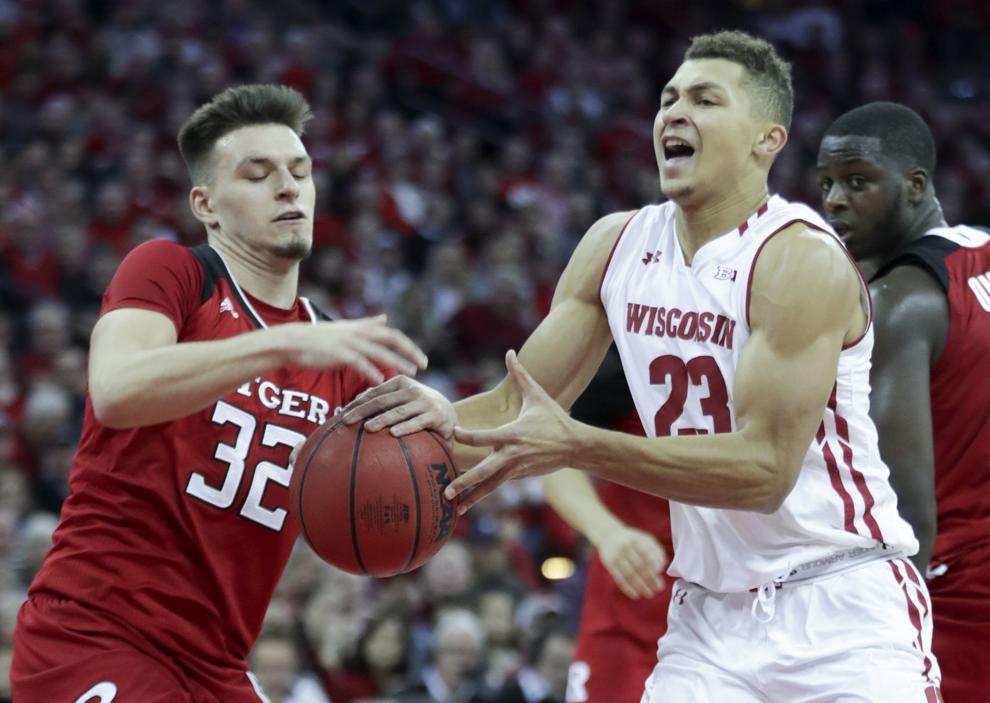 UW practice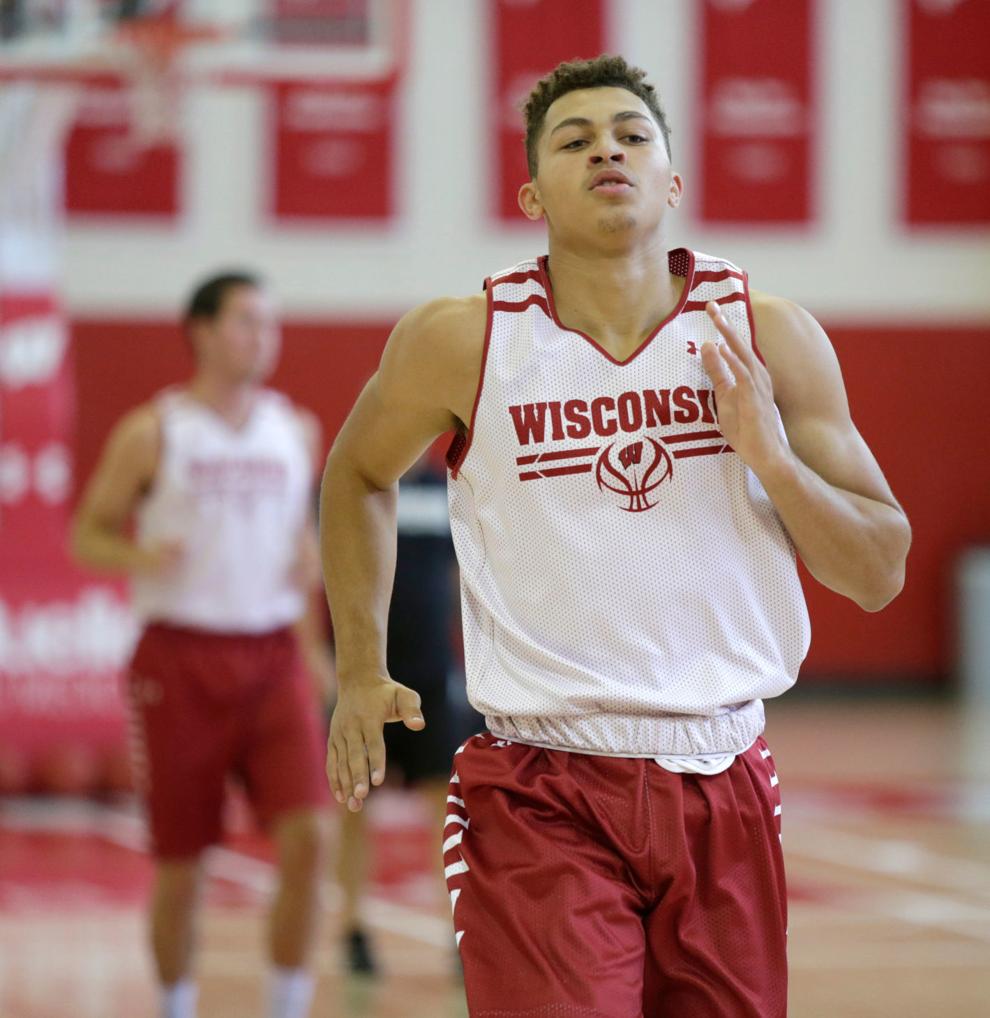 UW practice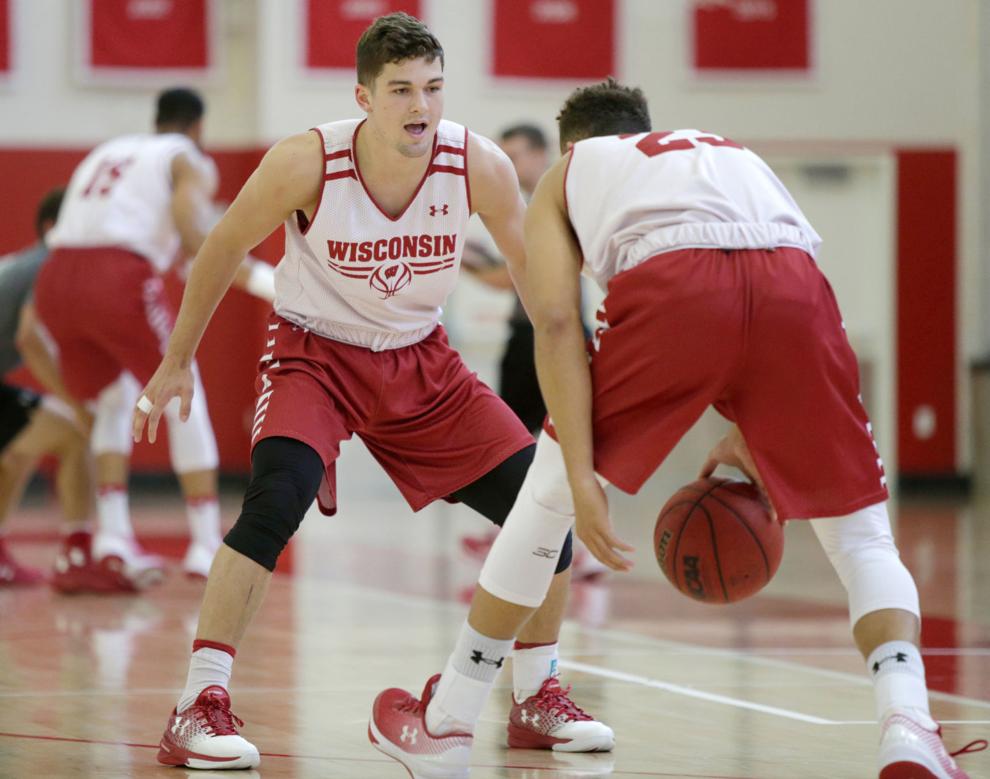 UW vs. Coppin State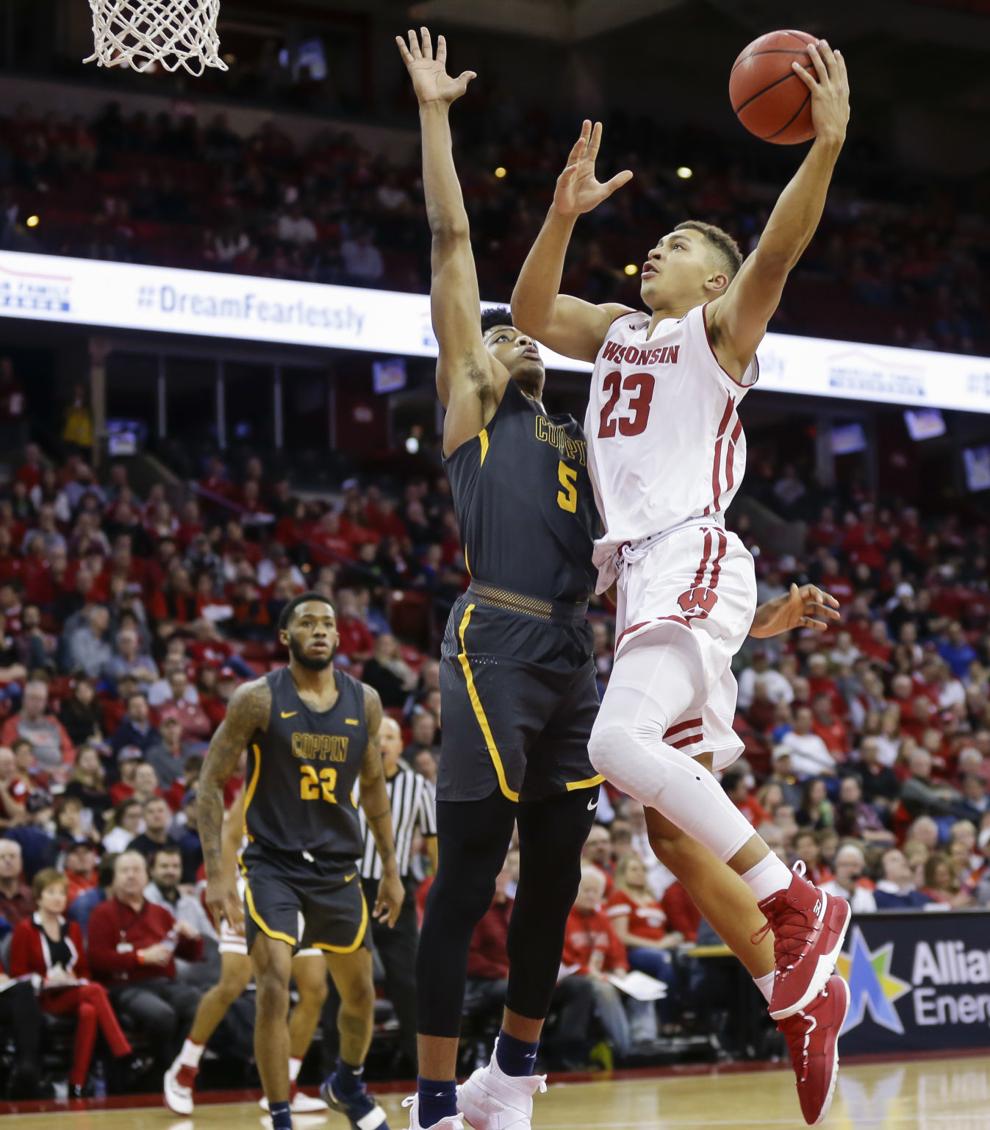 UW vs. Coppin State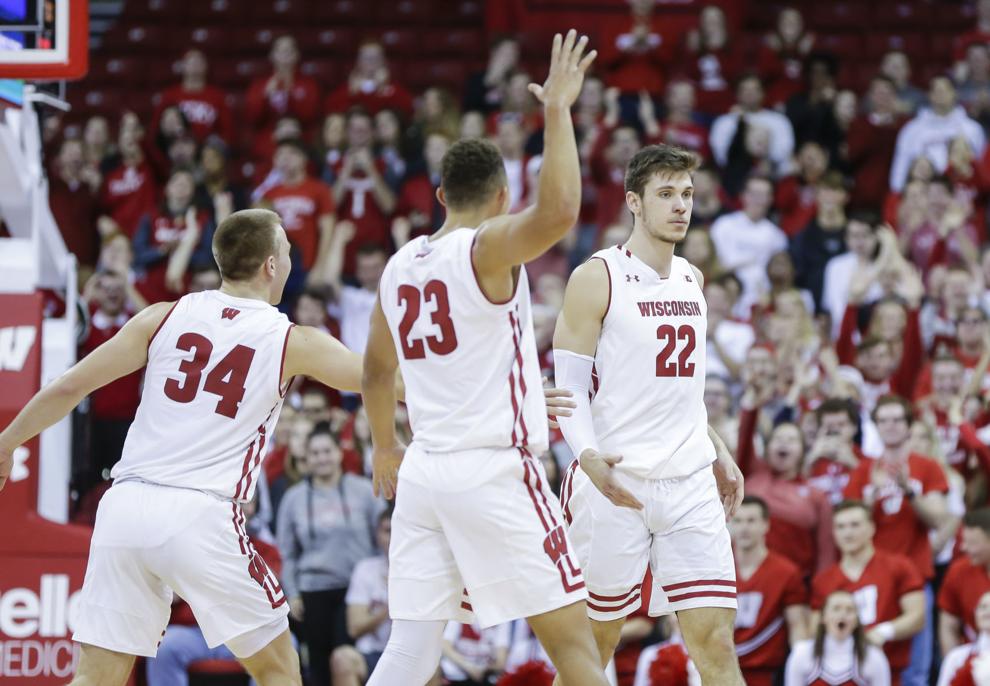 UW vs. Savannah State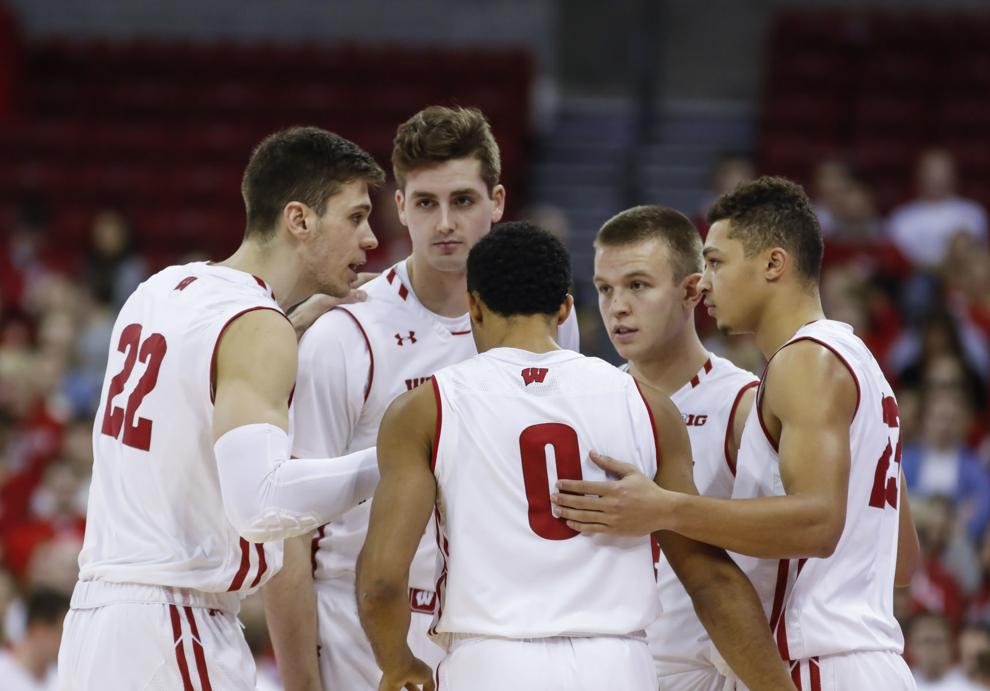 UW vs. Savannah State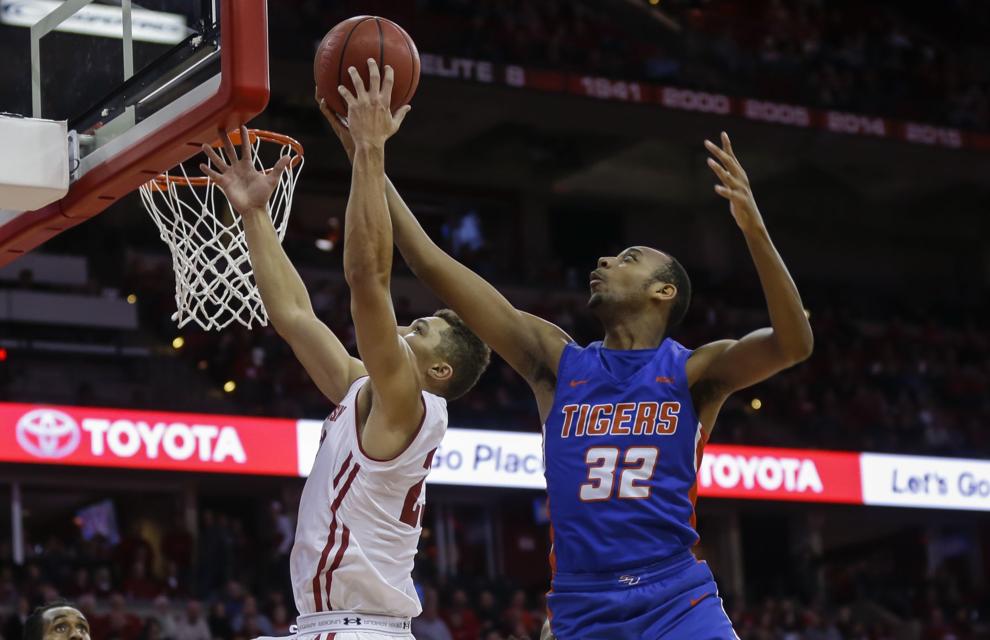 UW vs. Michigan State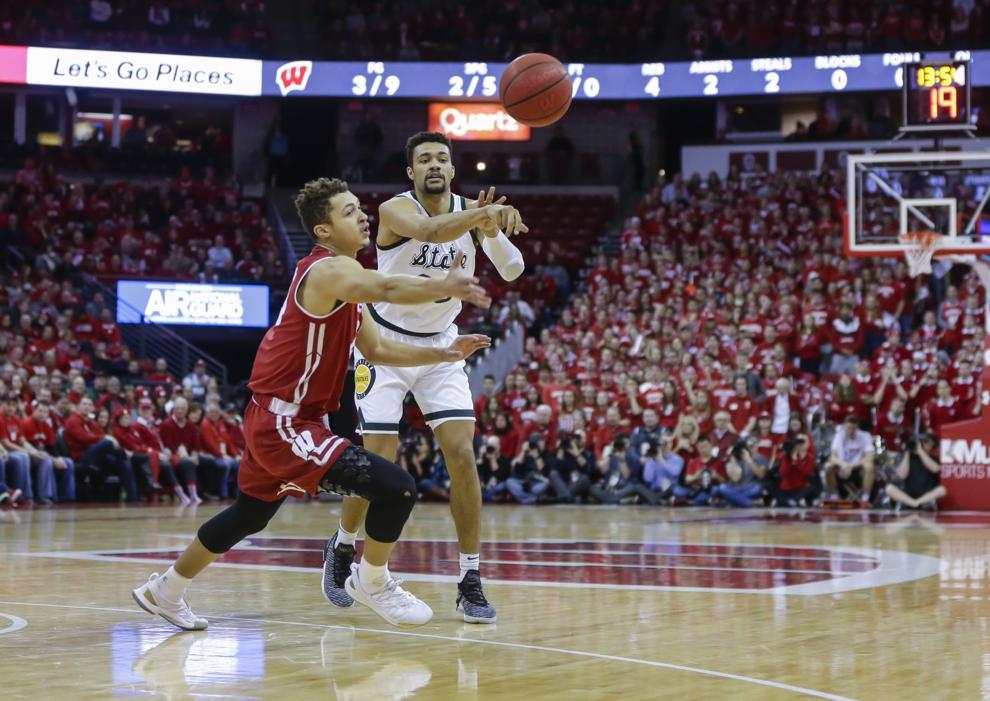 UW vs. Maryland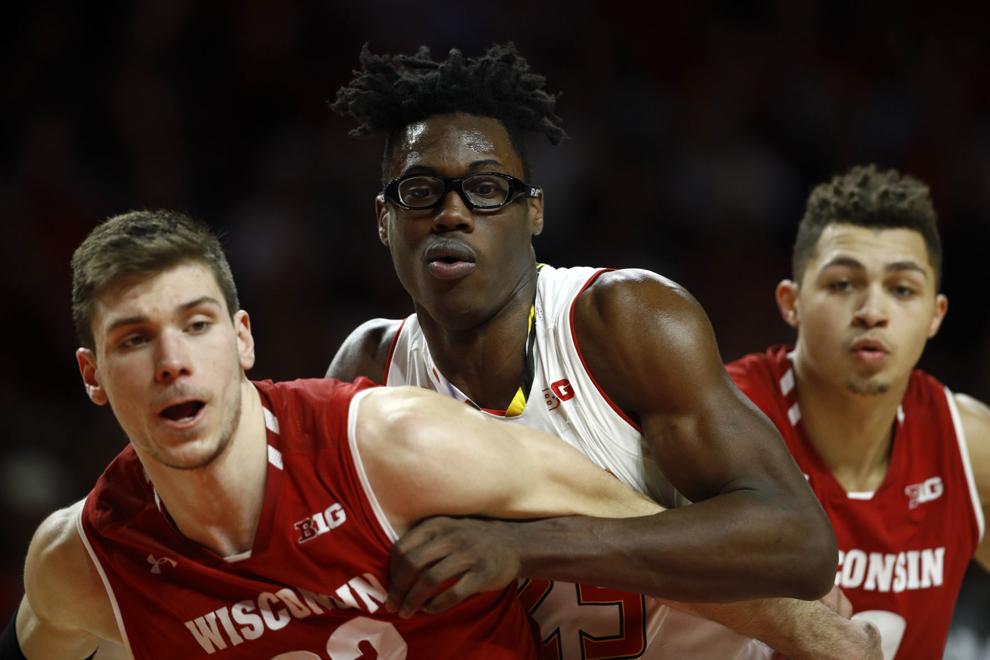 UW vs. Illinois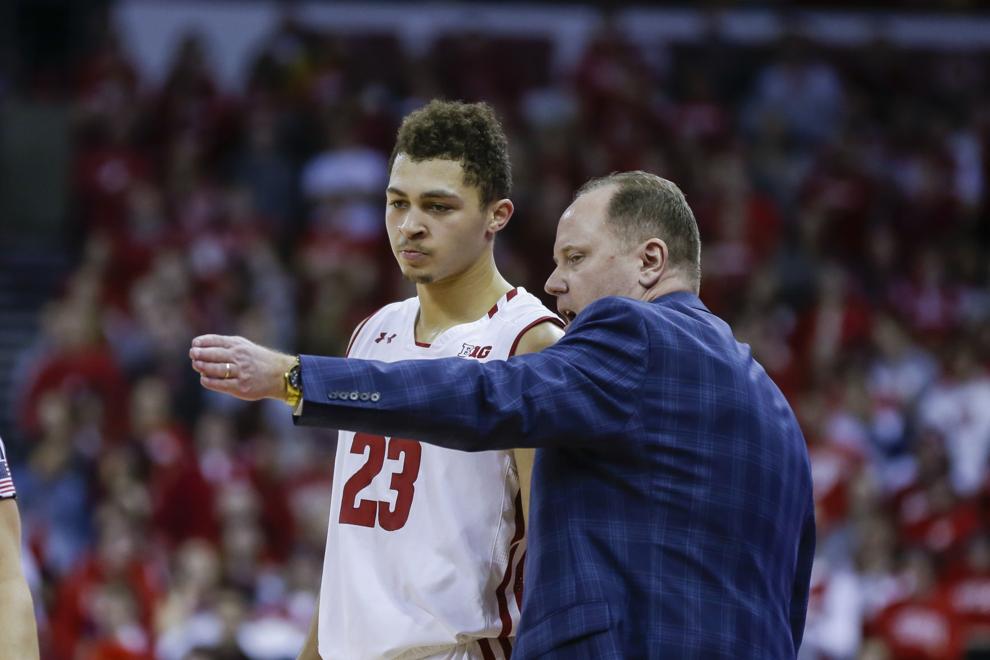 UW vs. Ohio State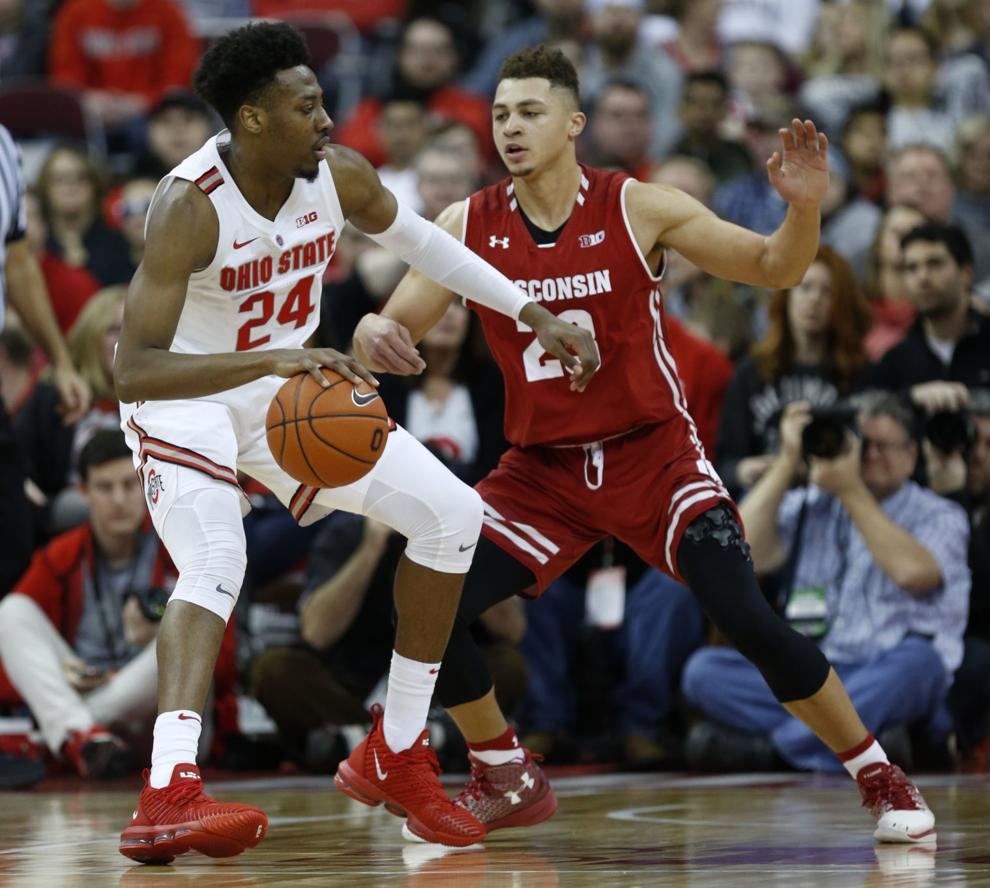 UW vs. Michigan State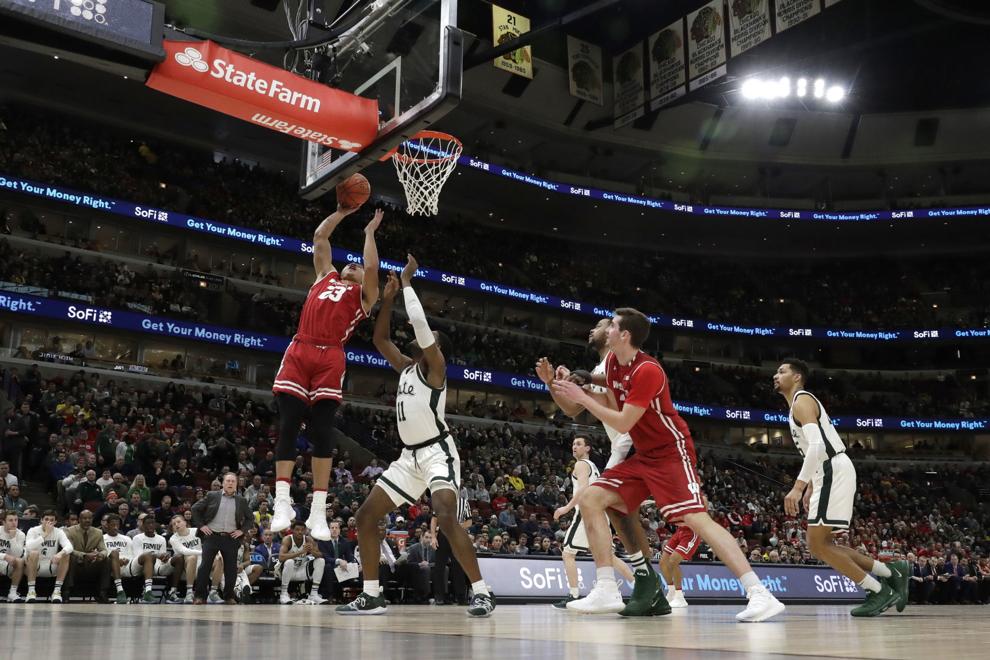 UW vs. Richmond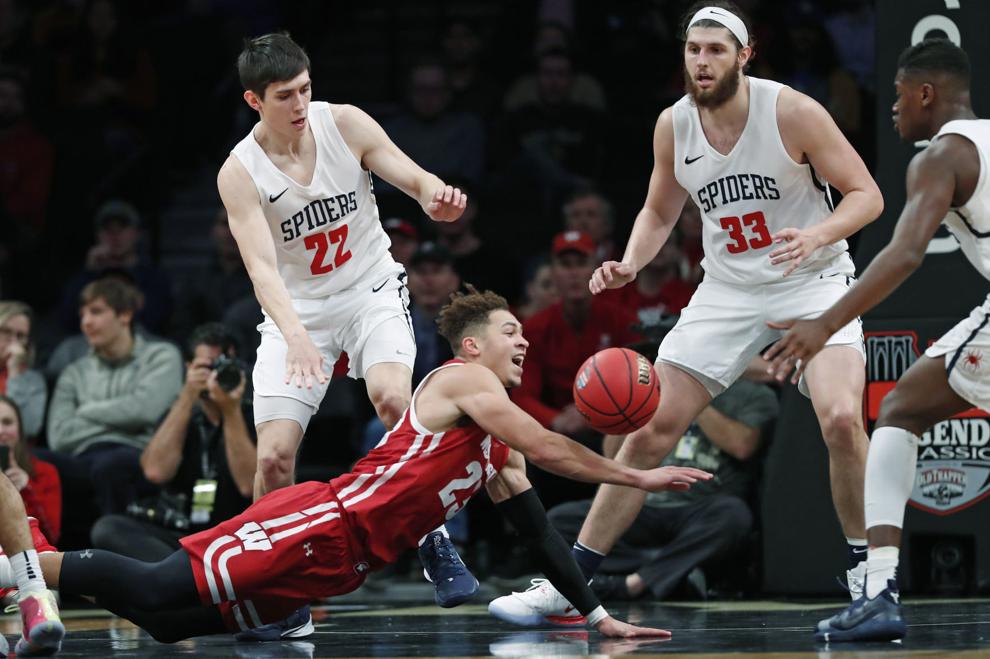 UW vs. Oregon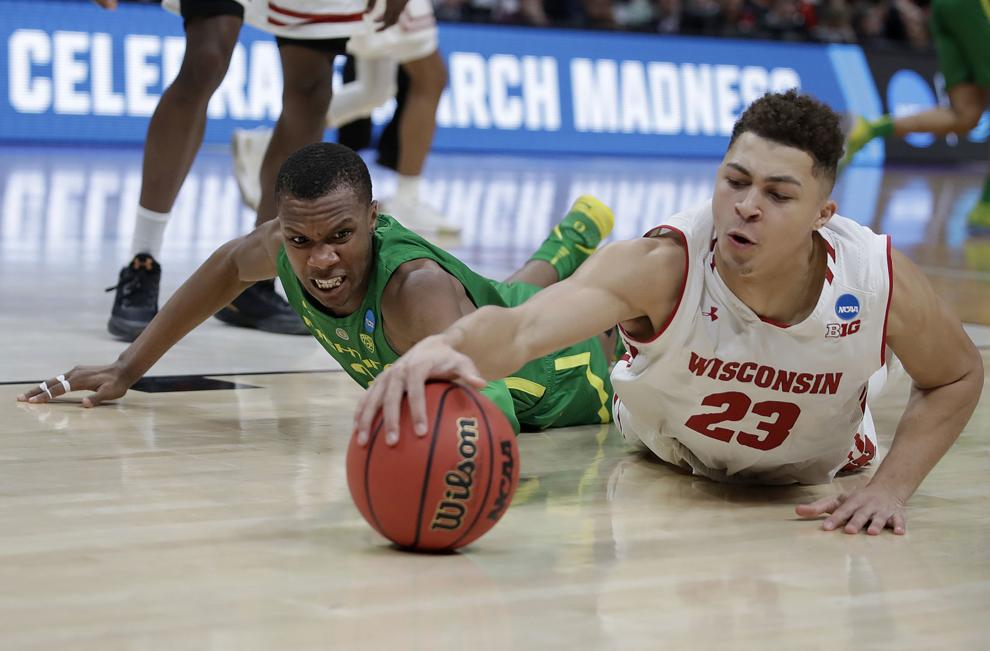 UW vs. New Mexico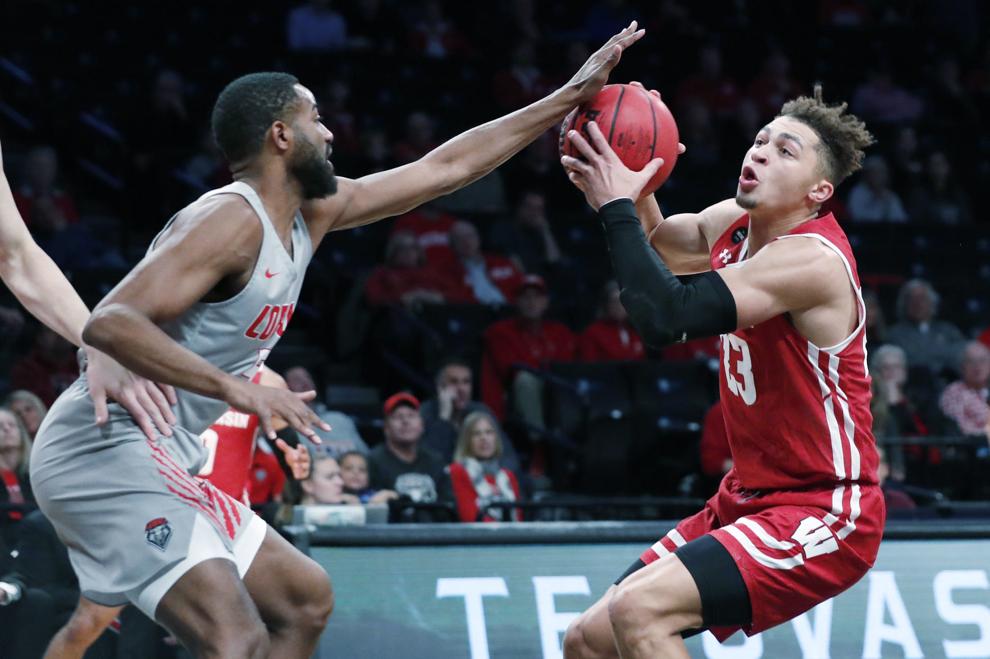 UW vs. Indiana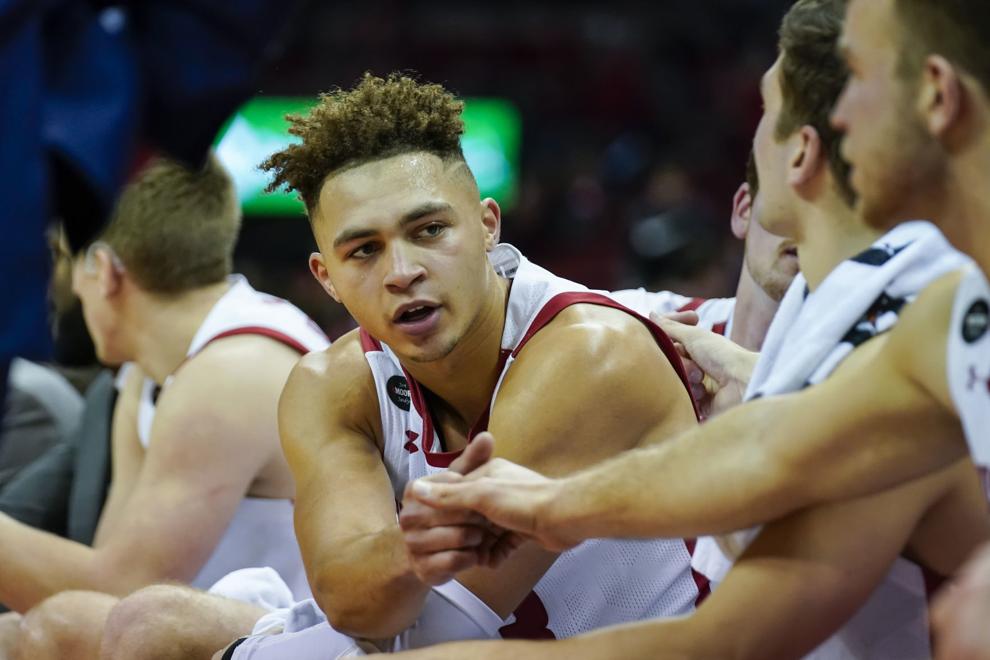 UW vs. Indiana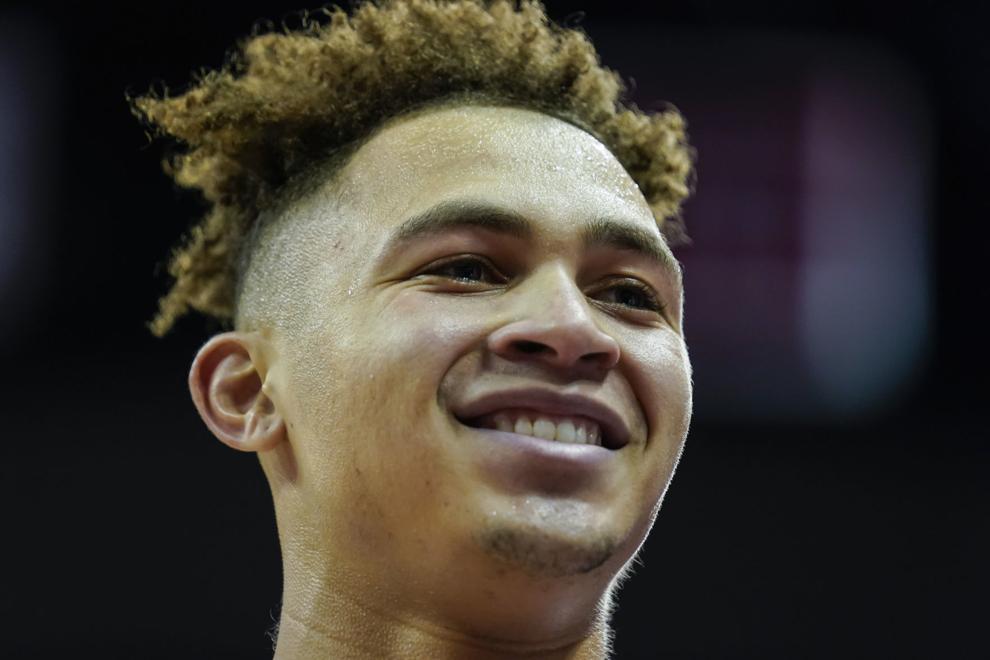 UW vs. Ohio State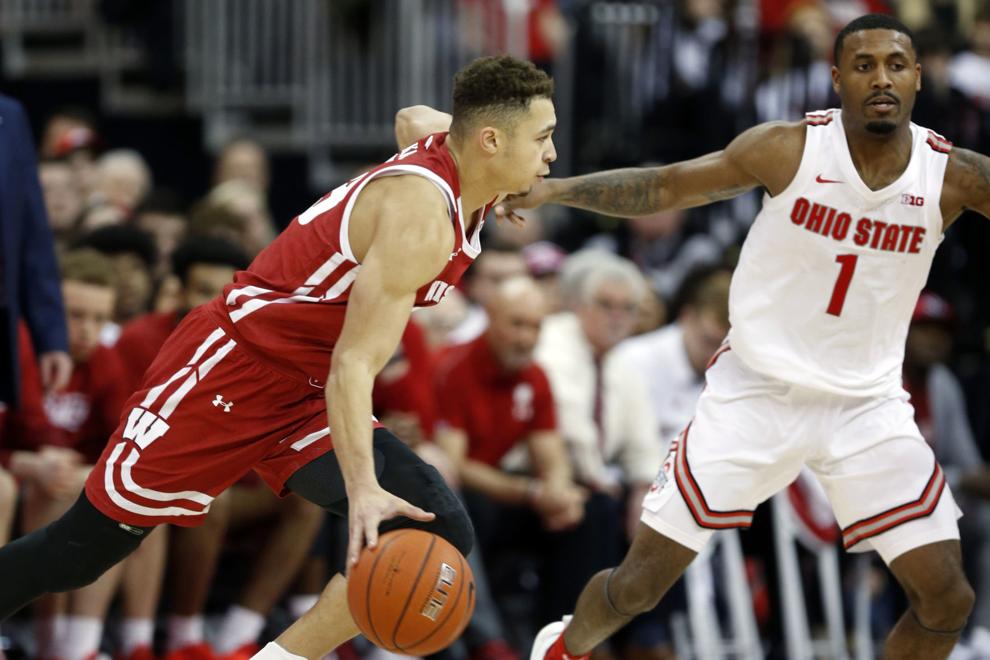 UW vs. Maryland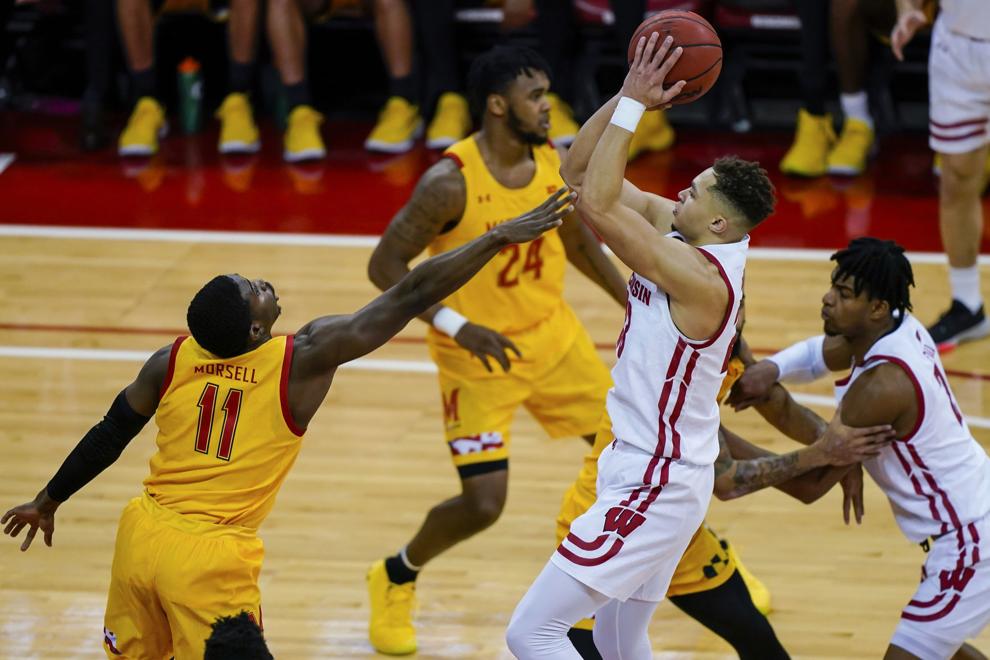 UW vs. Michigan State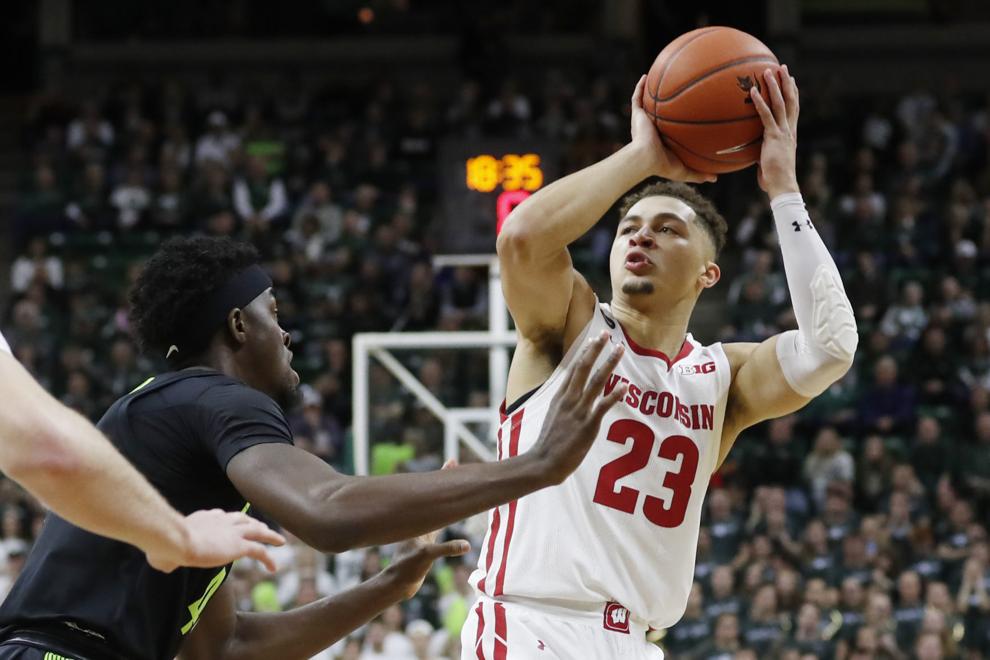 UW vs. Purdue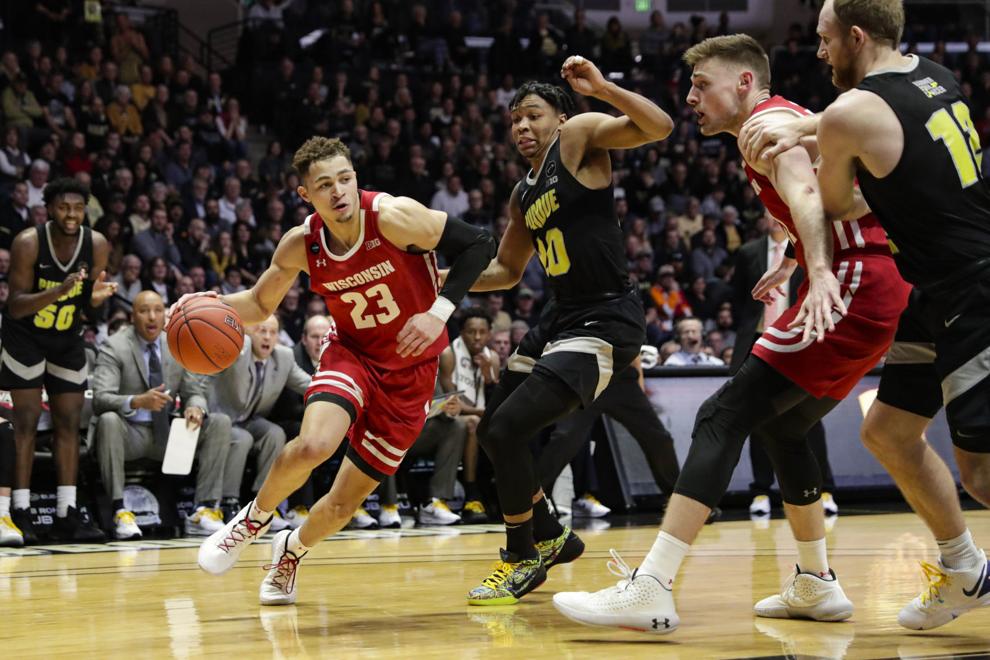 UW vs. Marquette