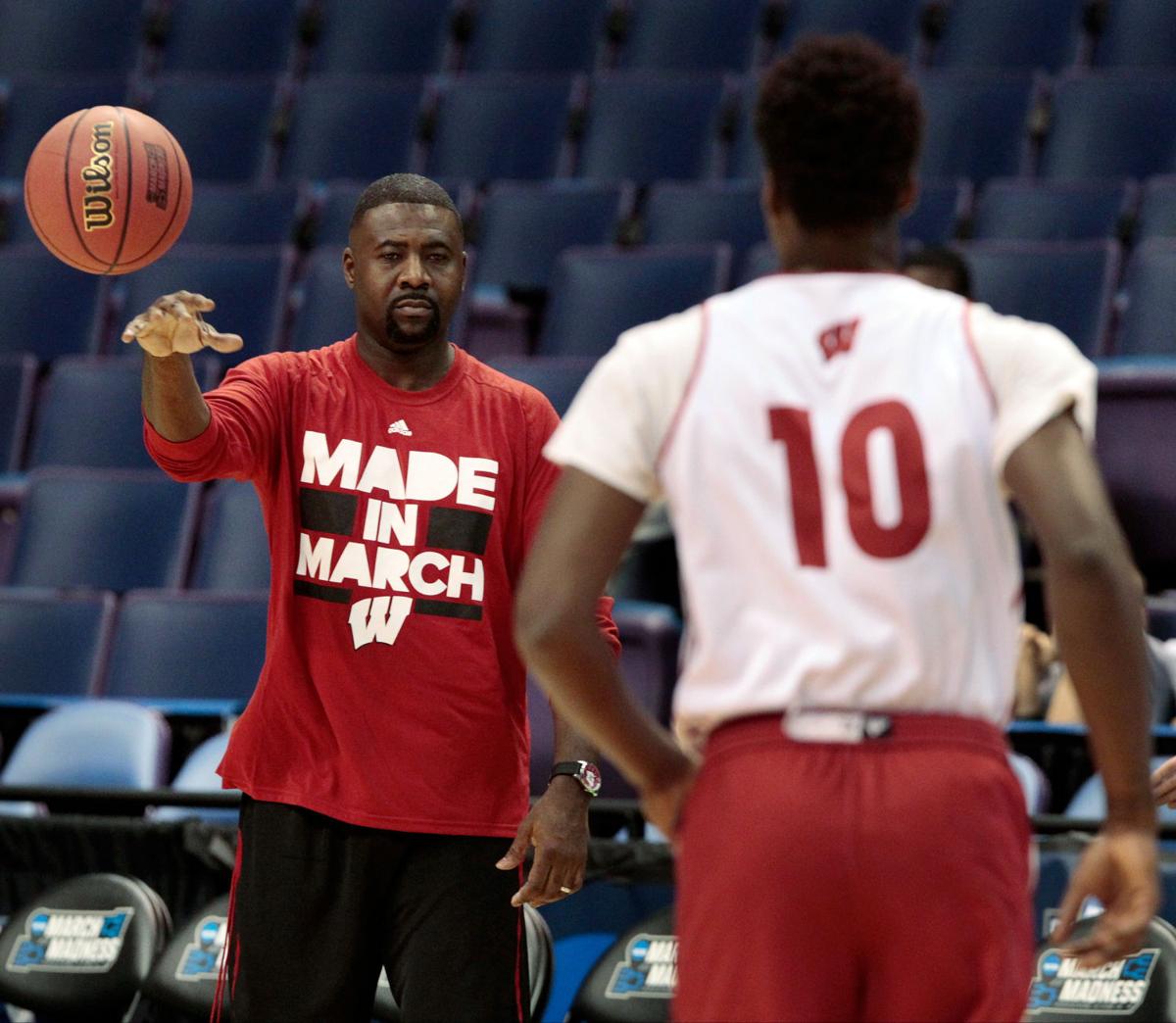 University of Wisconsin men's basketball assistant coach Howard Moore has been moved to a long-term care and rehabilitation facility and won't coach this season, his family announced in a statement Monday afternoon.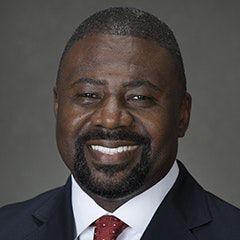 The statement also said Moore, who was involved in a crash in Michigan in May that claimed the lives of his wife Jennifer and 9-year-old daughter Jaidyn, "experienced a medical issue at his Madison-area home" on June 25 "that required ambulatory transportation to a local hospital. During the transportation to the hospital, Howard underwent cardiac arrest and has been receiving care by the doctors, nurses and staff at the hospital."
Moore sustained third-degree burns in the May 25 crash near Ann Arbor. The driver of the wrong-way vehicle that collided with the Moore family's SUV, 23-year-old Samantha Winchester, died at the scene. Jerrell Moore, the 13-year-old son of Howard and Jennifer, also was involved in the crash but escaped with minor injuries.
After spending two weeks at the University of Michigan Hospital, Moore returned home to continue his recovery. In June, shortly after UW began summer practices, UW coach Greg Gard said Moore's goal was to return to his coaching job "in due time."
The following week, Moore suffered the setback at his home.
A UW official said Monday that Gard is working on addressing the coaching situation for the 2019-20 season.
Gard essentially had used two people to fill Moore's spot during the offseason: Kyle Blackbourn, the assistant director of basketball operations, went on the road recruiting; Alando Tucker, the program's all-time leading scorer who now works in the athletic department, was doing on-court coaching during the eight-week session of summer practices.
Moore is in his second stint as a UW assistant coach. He was rehired in December 2015 after Bo Ryan, whom Moore worked for from 2005 to '09, retired and was replaced by Gard.
Moore played for the Badgers in the 1990s and graduated from UW in 1995.
Also in the statement released by UW was a message from Moore's family: "The Moore Family greatly appreciates the outpouring of love and support from the greater Madison and Chicago communities, the Badgers and Big Ten families and all whose lives Howard and his family have touched. Please continue to keep Howard and his son, Jerrell, in your prayers."