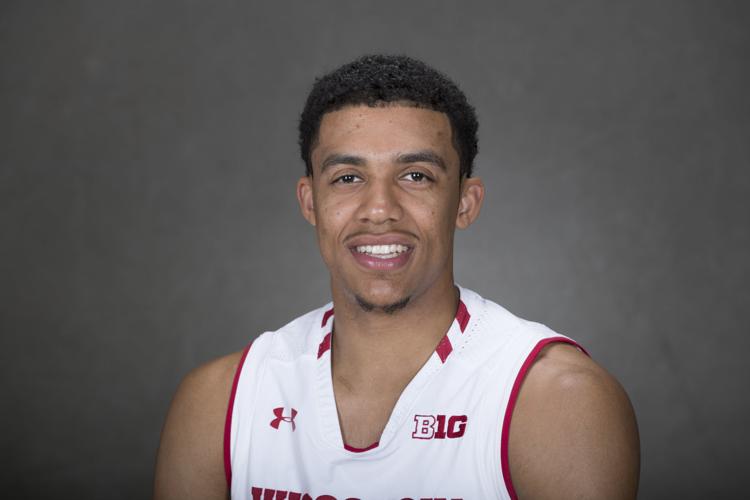 Career numbers: 6.4 points, 1.9 rebounds and 1.8 assists in 47 games, including 12 starts.
Scouting report: After spending his freshman season as a backup at point guard, Trice moved into the starting lineup as a sophomore and was being counted on to provide leadership and experience on a young team. But Trice's season came to an abrupt end after 10 games when he sustained a fractured fifth metatarsal in his right foot that required surgery. He didn't play the rest of the season and recently received a medical redshirt for the 2018-19 season. Trice averaged 9.4 points and 2.3 assists in 10 games and is shooting 38.2 percent from 3-point range for his career. Prior to UW, Trice was two-sport star at Wayne High School and spent a post-graduate year at IMG Academy in Florida. He went 25-3 as a two-year starter at quarterback at Wayne and finished with 7,231 career passing yards and 82 total touchdowns. On the court, Trice averaged 10.3 points and 5.7 assists per game as a senior to help Wayne win an Ohio state title. Trice's father Travis played two seasons each at Purdue and Butler; his older brother Travis II played at Michigan State.
What's your nickname? Meech.
A movie is being made about this team. What actor plays your character? Will Smith.
Best singer on the team? Michael Ballard.
Worst dancer on the team? Joe Hedstrom.
In 20 years I'll be … : A millionaire.