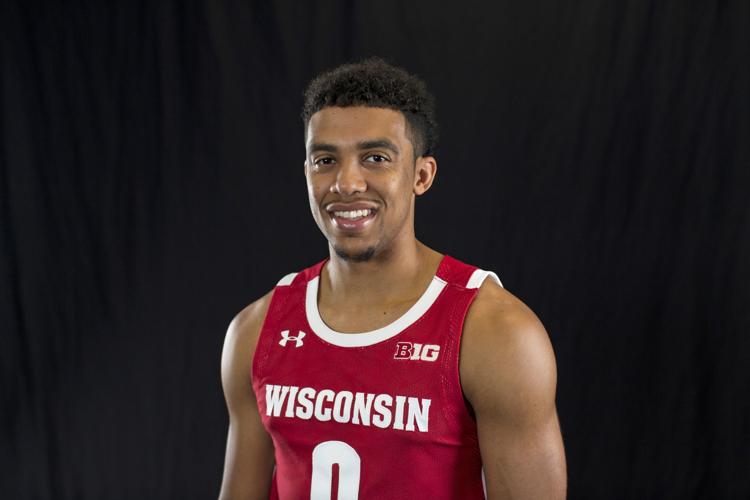 Junior point guard | 6-0, 184
Career numbers: 8.6 points, 2.3 rebounds and 2.2 assists in 81 games, including 46 starts.
Scouting report: Trice earned All-Big Ten honorable mention last season while finishing second on the team with 11.6 points per game. He shot 39.0 percent from 3-point range, going through a couple of streaky switches along the way: Trice made 30 of his first 50 shots from beyond the arc but missed 44 of his final 59 attempts. He made at least four 3-pointers nine times, including seven en route to a career-high 25 points in a win over Oklahoma. Trice was coming off a season in which he was awarded a medical redshirt after missing all but 10 games due to a fractured fifth metatarsal in his right foot that required surgery. Trice is a two-time Academic All-Big Ten honoree. His father, Travis, played two seasons each at Purdue and Butler; his older brother Travis II played at Michigan State.
If you could have dinner with anybody in the world, who would it be? Scarlett Johansson.
Favorite TV show to binge? The Fresh Prince of Bel-Air.
You're invited to a 2-on-2 tournament and can pick one teammate to partner with. Who do you choose? Aleem Ford.
Favorite restaurant on campus? Tornado Steak House.
Other than basketball, what's your favorite sport? Football.
On Twitter and Instagram: @DMitrikTrice0, @dmitrik_trice0