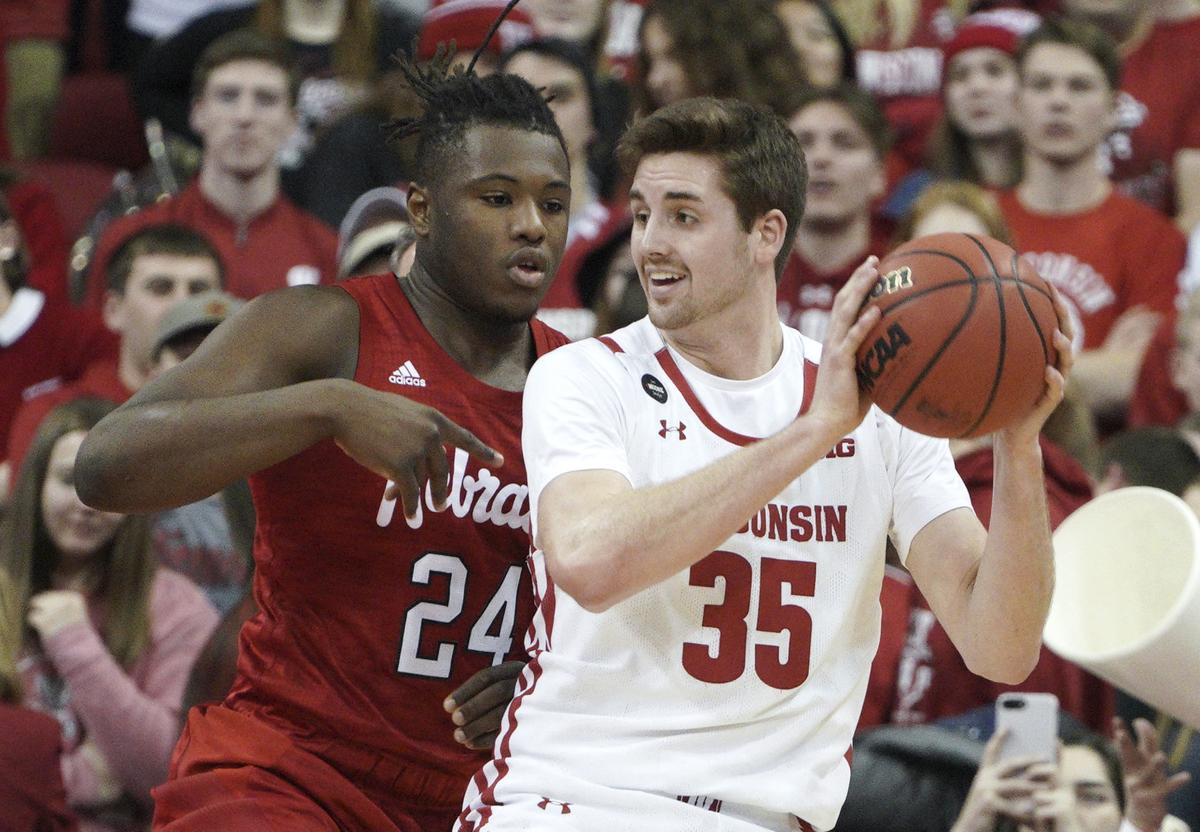 University of Wisconsin men's basketball coach Greg Gard brought up his predecessor this week when the topic of looking ahead was raised.
Bo Ryan always used to say he didn't know the Badgers' schedule beyond the game at hand. That claim caused eyes to roll, and Gard admits even he had a hard time believing his mentor at the time.
"I always thought the previous head coach was lying when he told me, 'I don't know who's next,' " Gard said. "But now, sitting in this seat, I know the feeling. You operate one day at a time."
That mantra was as important as ever Tuesday night at the Kohl Center, where UW set a program record with 18 made 3-pointers en route to an 82-68 victory over Nebraska.
Junior guard Brad Davison finished with 14 points for the Badgers (12-7, 5-3 Big Ten), who also got 11 points, 10 rebounds, seven assists and three steals from junior point guard D'Mitrik Trice.
UW was tested by the Cornhuskers, a 16-point underdog, but held serve at home for the ninth time in 10 games this season.
"There are no off nights, no matter who you're playing from the top to the bottom," Trice said. "Every game is a testimony to that."
Holding off Nebraska (7-12, 2-6) required a sharp-shooting performance that was unexpected from a team that has struggled from the perimeter this season.
The Badgers finished 18 of 34 from 3-point range, topping the program record of 17 made 3-pointers set against Coppin State on Dec. 23, 2010. UW's previous high against a Big Ten opponent was 14.
Not bad for a team that came into the game shooting 32.5% from beyond the arc overall and 30.3% in Big Ten play.
Davison and senior wing Brevin Pritzl (12 points) had four 3s each, while Trice made three. The only rotation player who didn't make one was sophomore wing Kobe King.
Led by Trice, who produced the first double-double of his career, the Badgers finished with 23 assists on their 29 made field goals.
"The ball didn't stick, we didn't over-dribble," Gard said. "It went side, top side, back two or three times. And you have to move it like that against how they play defensively.
"When you move the ball like that and put it on target, you're going to shoot it well. Usually, good shooting teams are good passing teams. And at times, we haven't passed it as well as we need to this year. Tonight, we passed it pretty well and obviously the numbers bear that out."
As happy as he was with the high assist and 3-point totals, Gard was equally displeased that the Badgers allowed 36 points in the paint.
You have free articles remaining.
Dachon Burke Jr. had a game-high 20 points for Nebraska, which has lost four consecutive games. Kevin Cross added 17 for the Huskers, while Cam Mack had 14 points, seven rebounds and six assists.
Nebraska only trailed by a point at halftime, mainly because dribble penetration by Mack and Burke led to easy baskets.
Gard blamed miscommunication on screens and UW's simply not doing a good job of staying in front of the quick Nebraska guards. He was testy with his team at halftime and thought they responded well to the criticism.
"The defensive end, we needed to tighten the belt a little bit," Gard said. "Which we did. The second half, I thought we were much better."
It didn't hurt that the Badgers were scorching the nets on the other end of the court.
Davison scored 11 points and Reuvers had seven during a 20-4 run to open the second half. That helped UW turn a one-point lead into a 59-42 cushion with 14 minutes, 29 seconds remaining.
The Badgers' lead was at 63-48 after a free throw by Micah Potter, but Cross scored six points during a 10-0 run that got Nebraska back in the game.
After the Huskers pulled within 66-61 after a 3-pointer by Cross with 7:36, a pair of 3-pointers by Trice served as the book ends of a 13-1 run that put the game away for UW.
The only thing left in doubt was whether the Badgers would break the record for 3s. They did when Pritzl drained one in the closing minute.
"We'll go back and look at it and how we can prevent some of those shots," Nebraska coach Fred Hoiberg said. "But I thought for the most part, a lot of those were contested. Give Wisconsin credit for stepping up and knocking them down."
Taking care of business against the Huskers was important because the Badgers, coming off a brutal five-game stretch, are about to start another one.
As things stand now, UW's next five games are Quadrant 1 opportunities. The gauntlet begins with back-to-back road games, against Purdue on Friday and Iowa on Monday.
"What comes with the big challenges is really great opportunities for us, too," Davison said. "We've shown and we've proven that we can win on the road in this league, in two pretty hostile environments against two really good teams.
"That's what we see. Some people from the outside might see challenges, we see a lot of big opportunities. That's why we came here, that's why we wanted to be in this league, to play against the best on their turf."
---
Photos: Wisconsin Badgers sink Nebraska Cornhuskers with barrage of 3-pointers
Badgers 82, Cornhuskers 68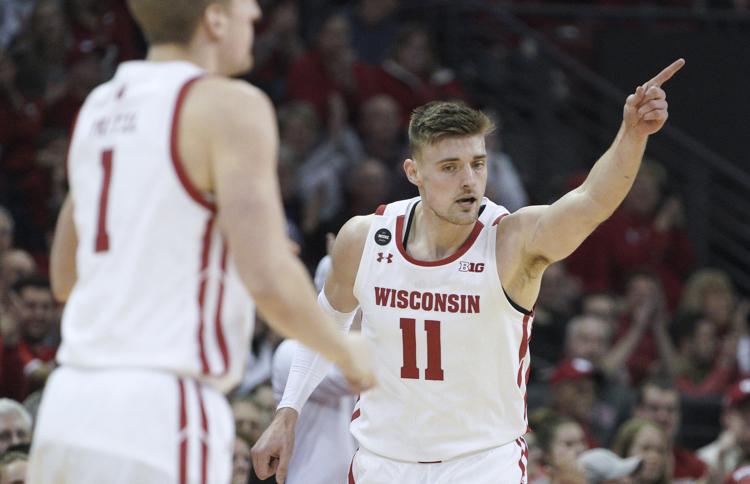 Badgers 82, Cornhuskers 68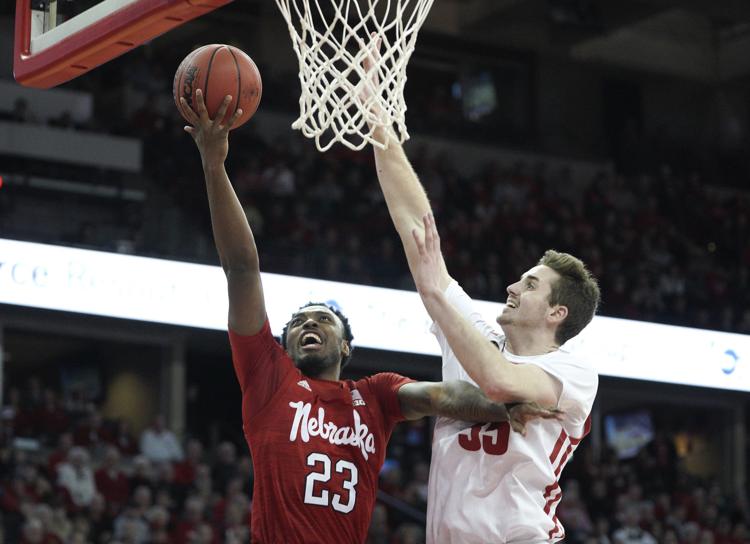 Badgers 82, Cornhuskers 68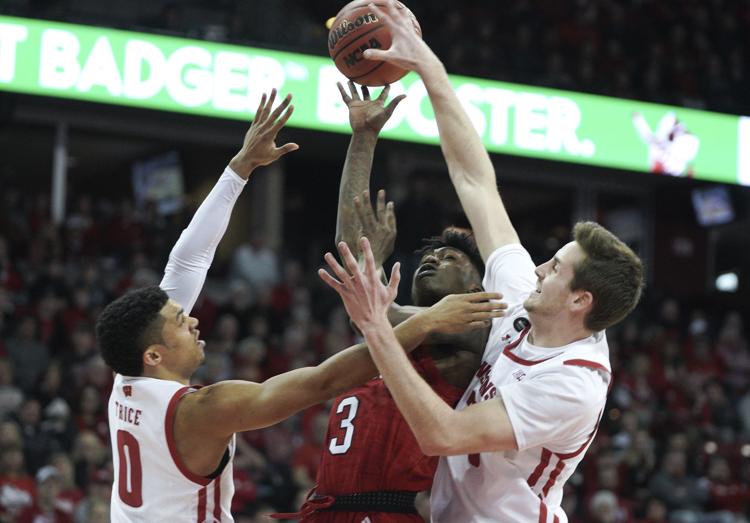 Badgers 82, Cornhuskers 68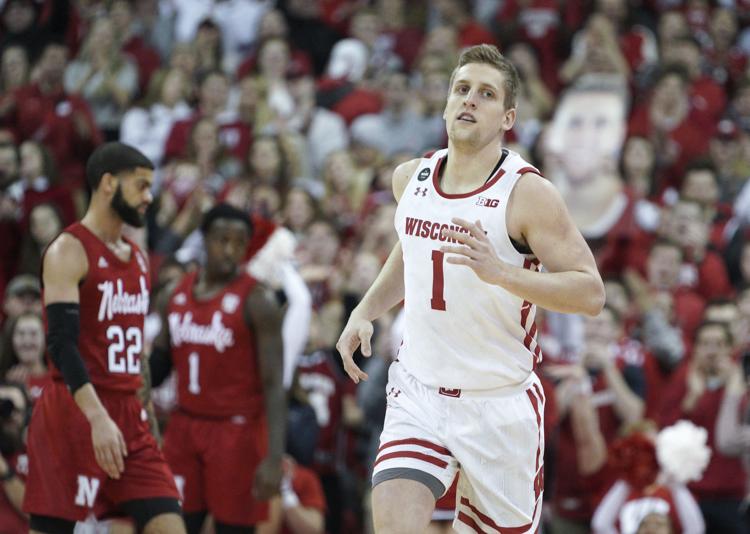 Badgers 82, Cornhuskers 68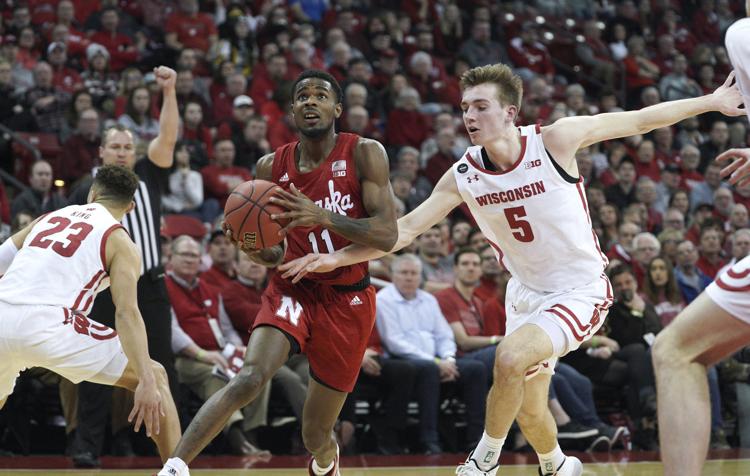 Badgers 82, Cornhuskers 68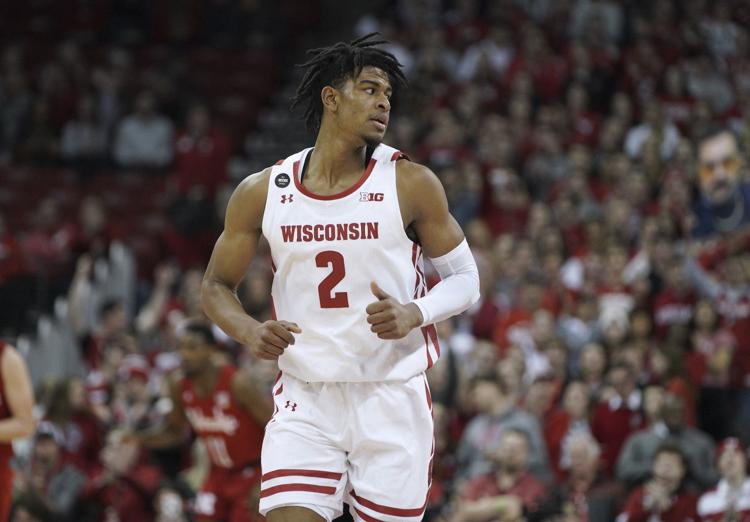 Badgers 82, Cornhuskers 68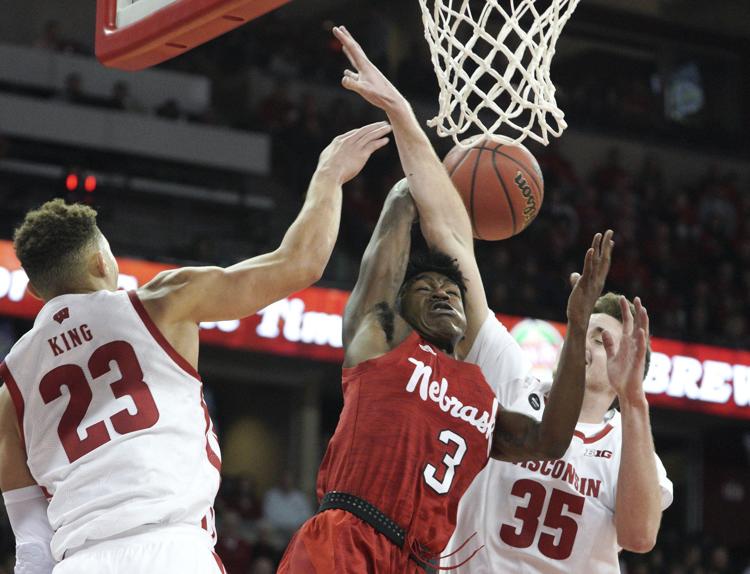 Badgers 82, Cornhuskers 68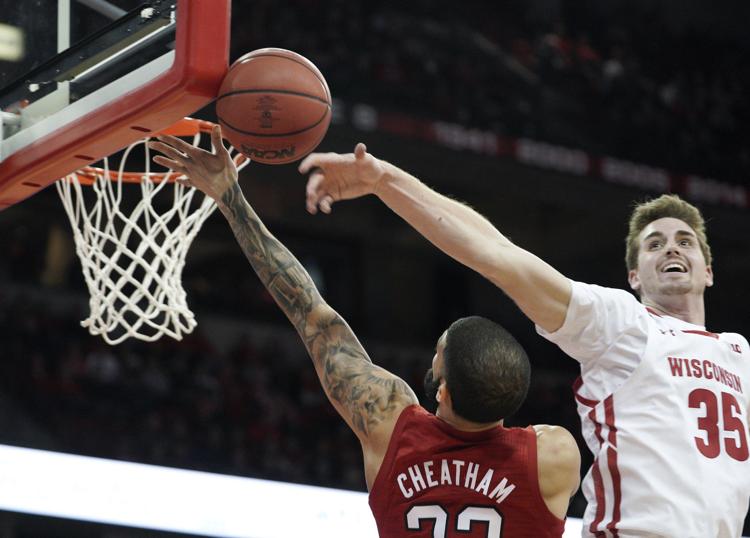 Badgers 82, Cornhuskers 68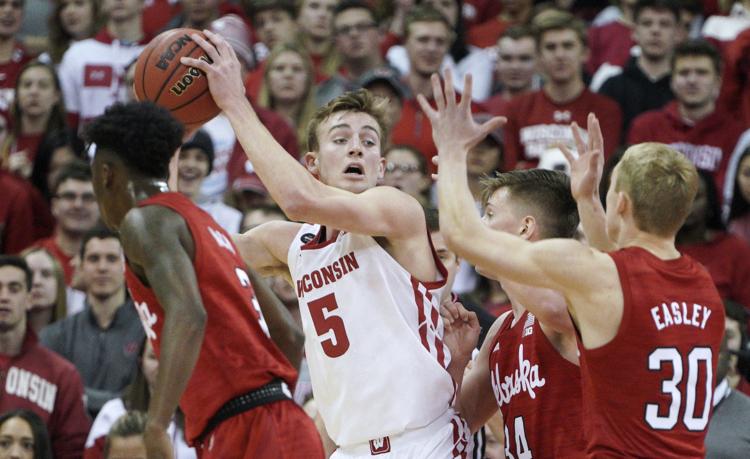 Badgers 82, Cornhuskers 68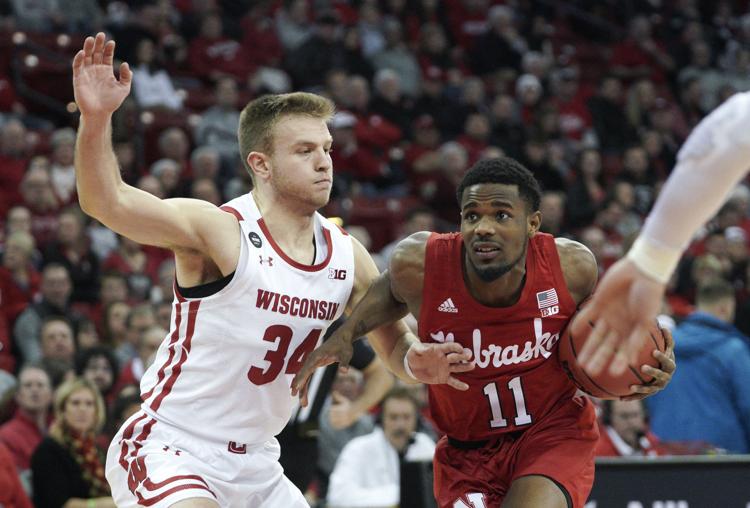 Badgers 82, Cornhuskers 68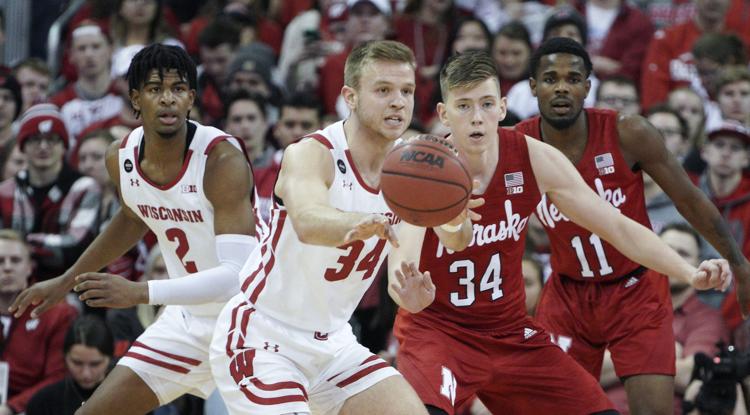 Badgers 82, Cornhuskers 68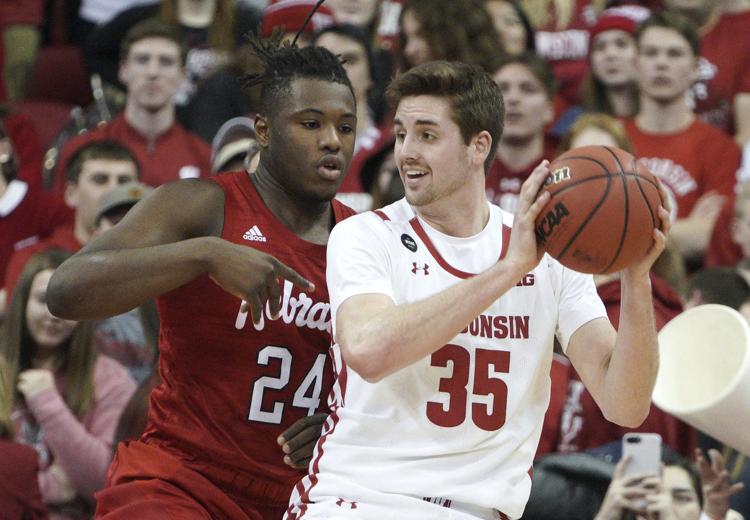 Badgers 82, Cornhuskers 68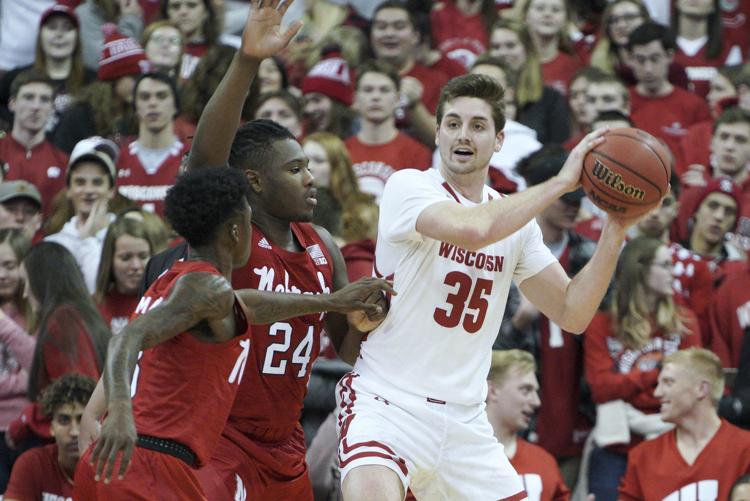 Badgers 82, Cornhuskers 68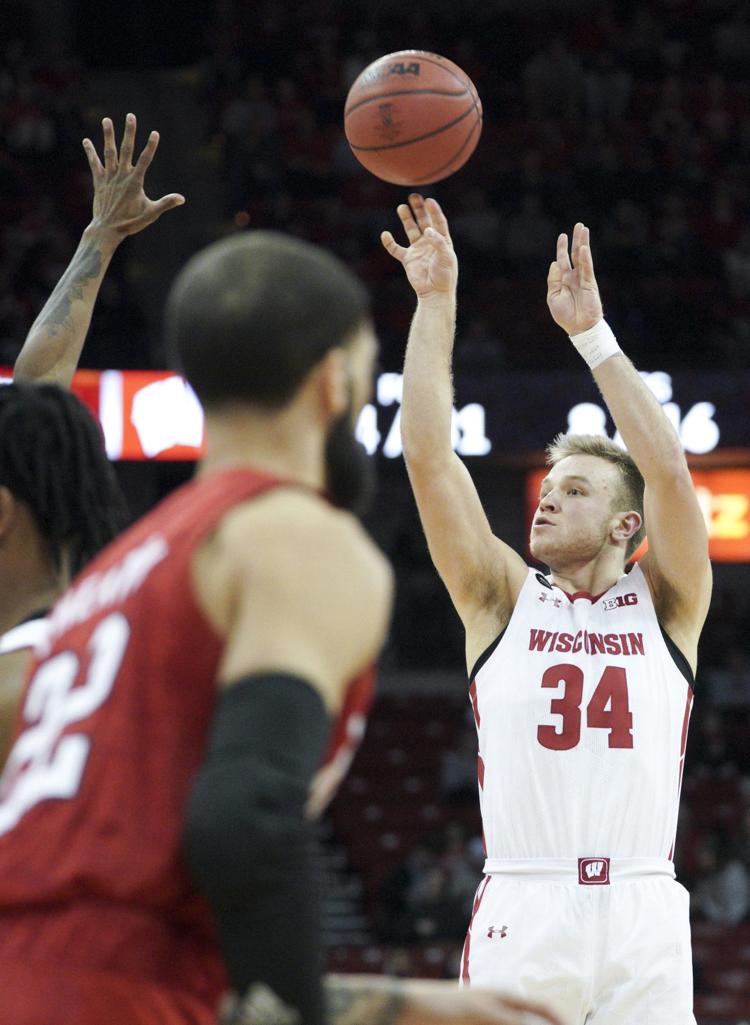 Badgers 82, Cornhuskers 68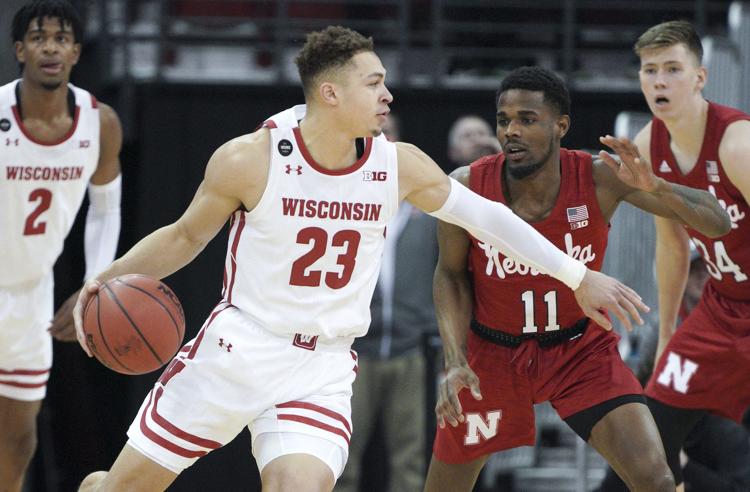 Badgers 82, Cornhuskers 68
Badgers 82, Cornhuskers 68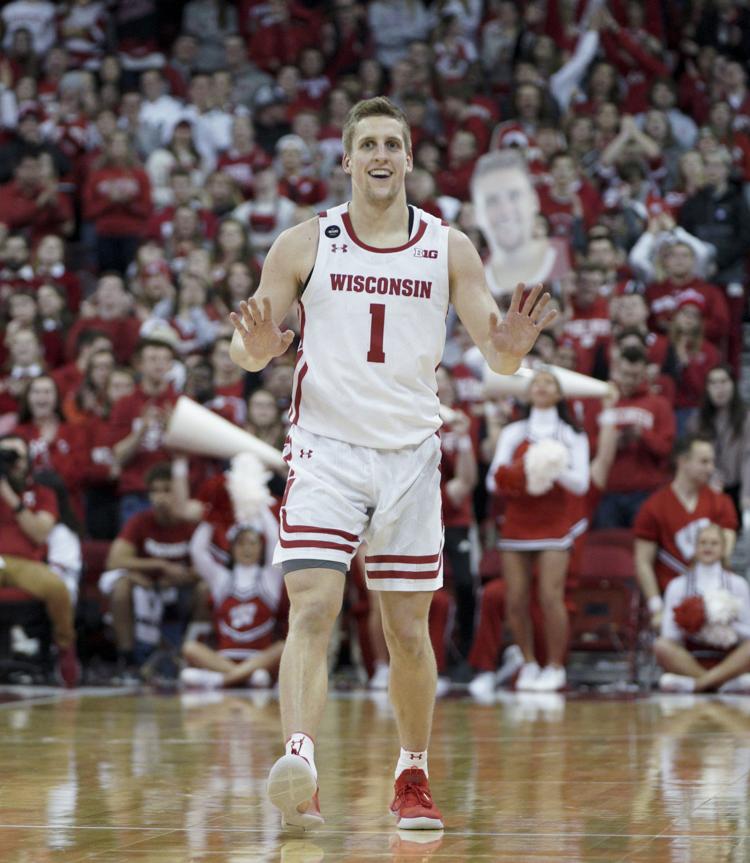 Badgers 82, Cornhuskers 68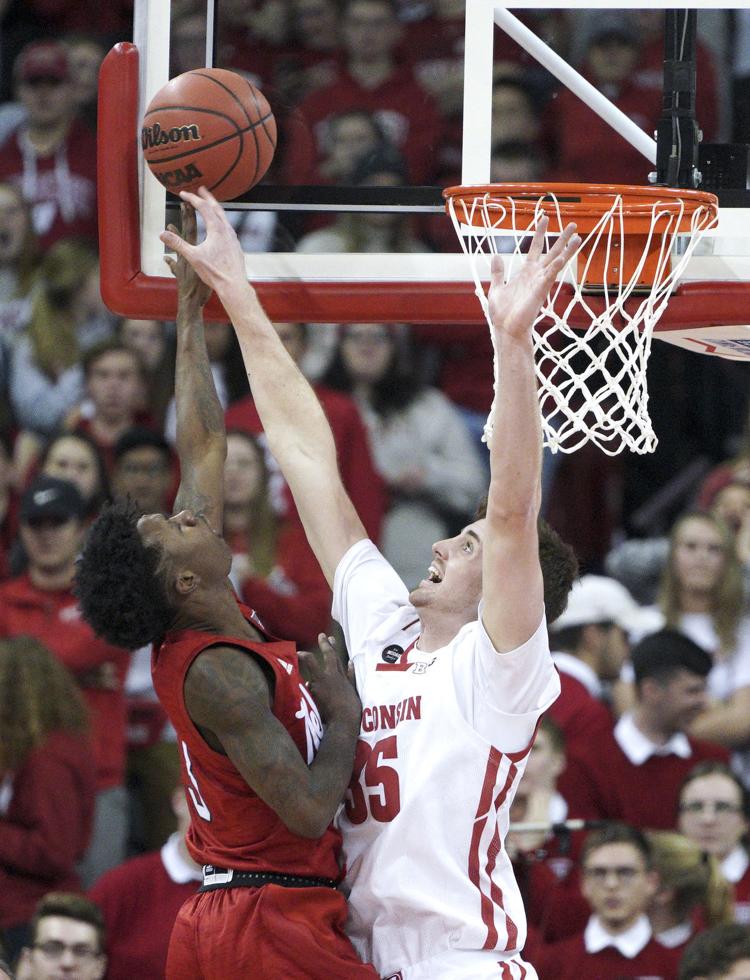 Badgers 82, Cornhuskers 68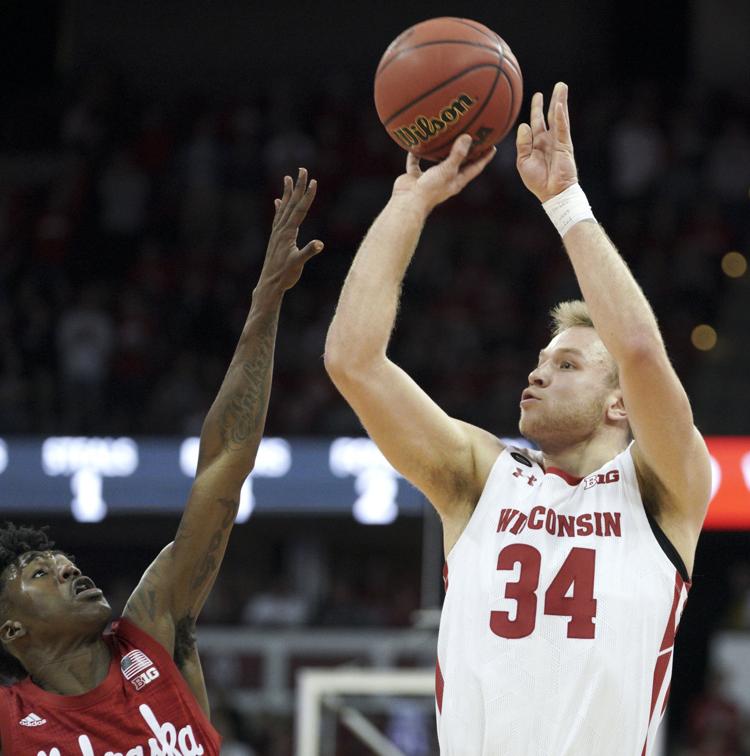 Badgers 82, Cornhuskers 68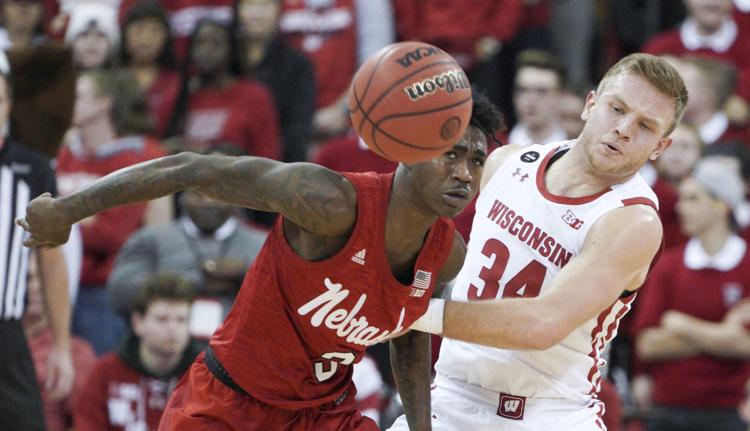 Badgers 82, Cornhuskers 68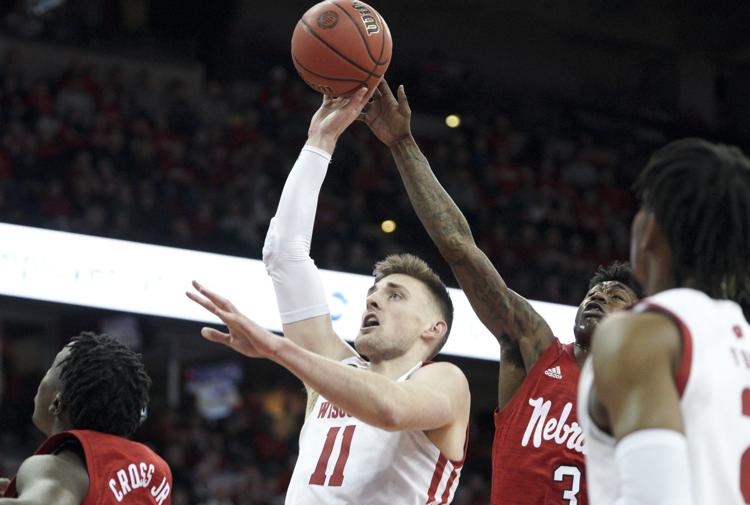 Badgers 82, Cornhuskers 68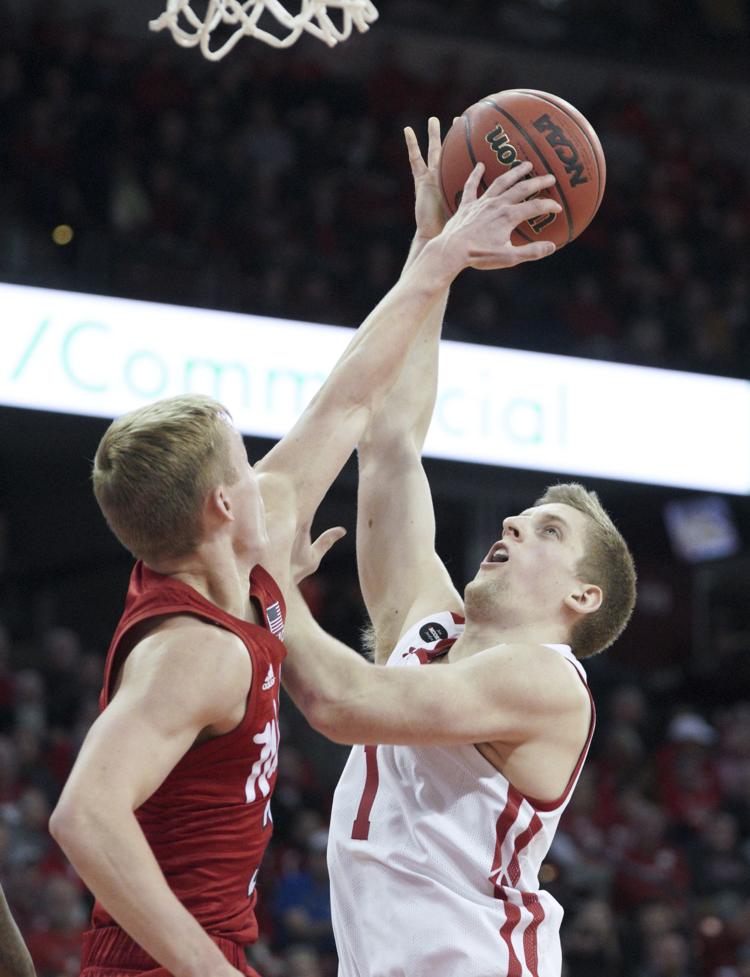 Badgers 82, Cornhuskers 68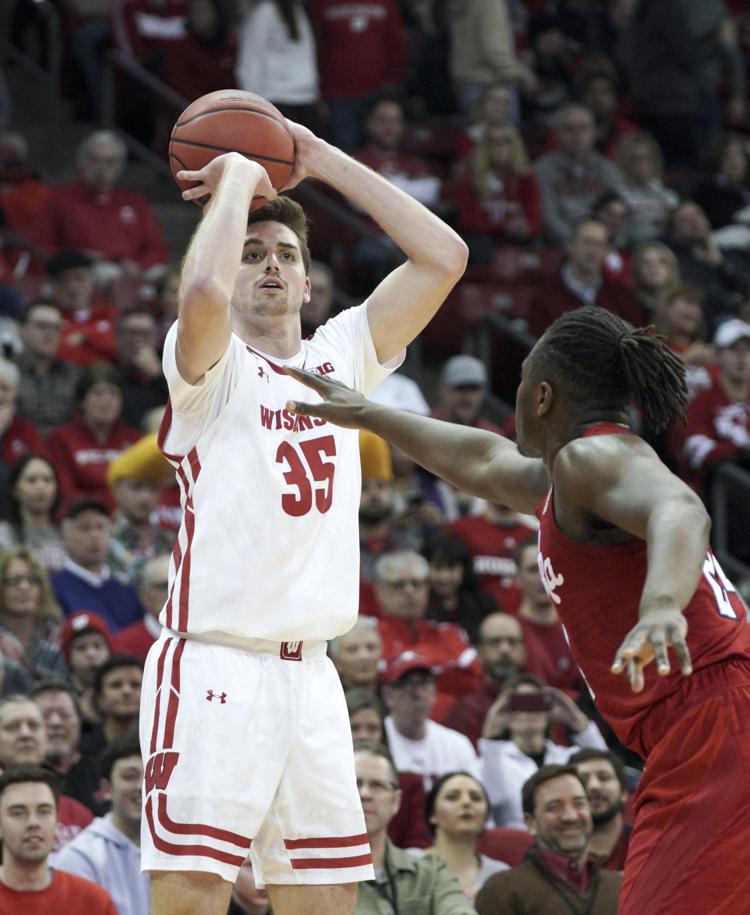 Badgers 82, Cornhuskers 68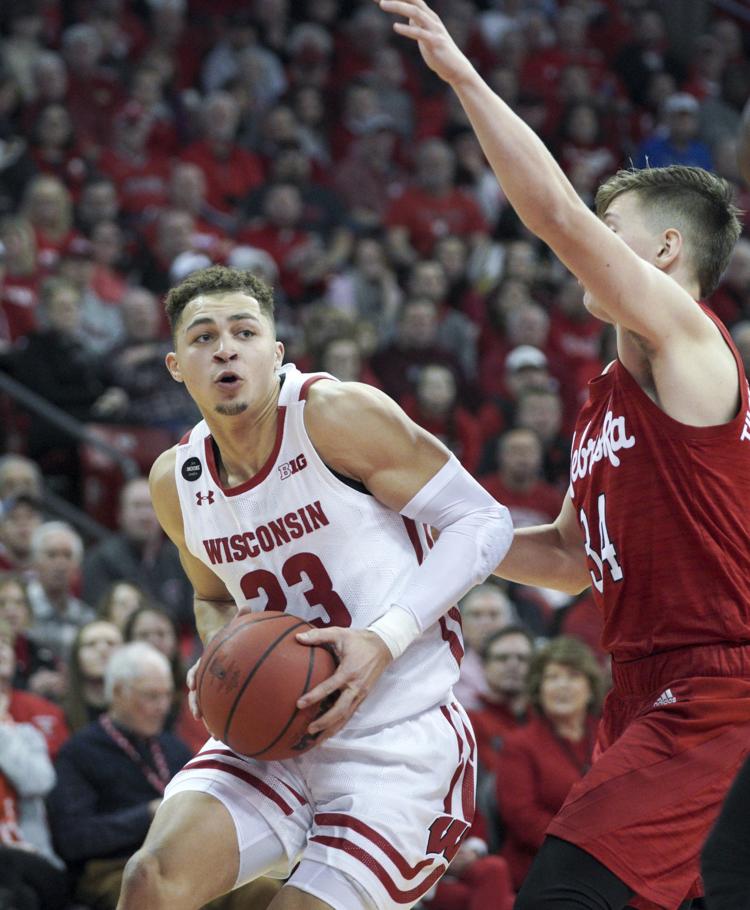 Badgers 82, Cornhuskers 68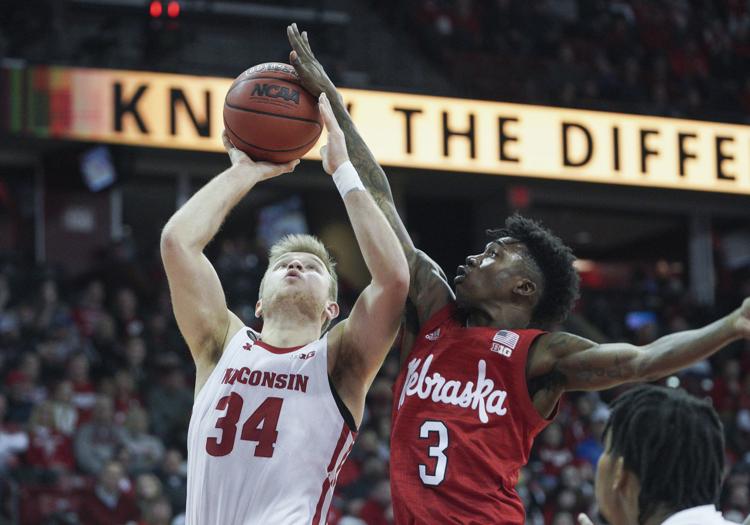 Badgers 82, Cornhuskers 68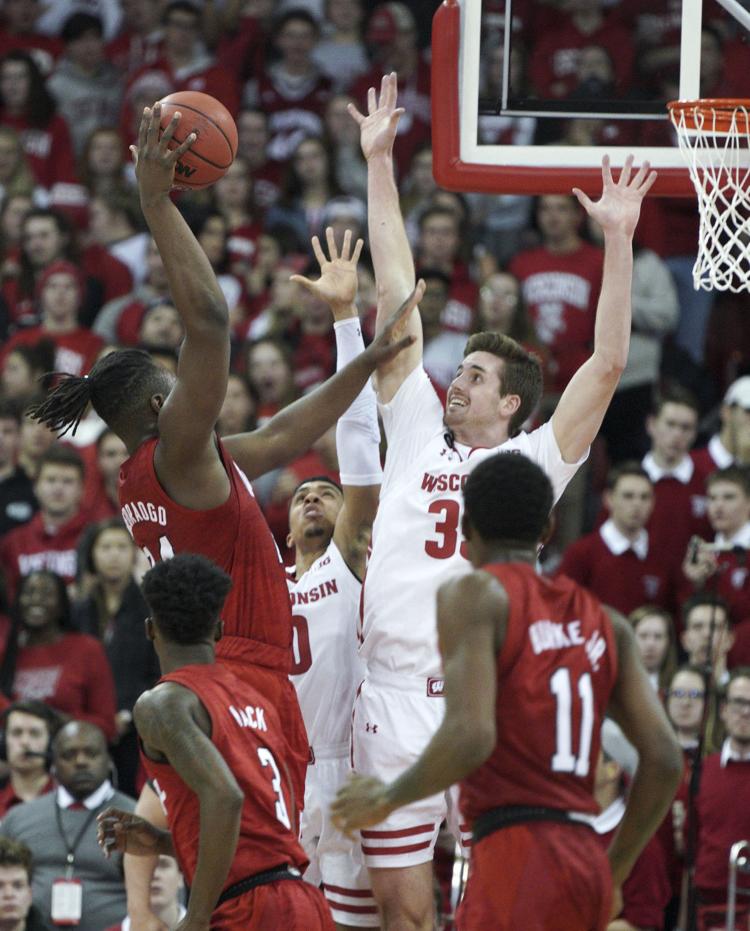 Badgers 82, Cornhuskers 68