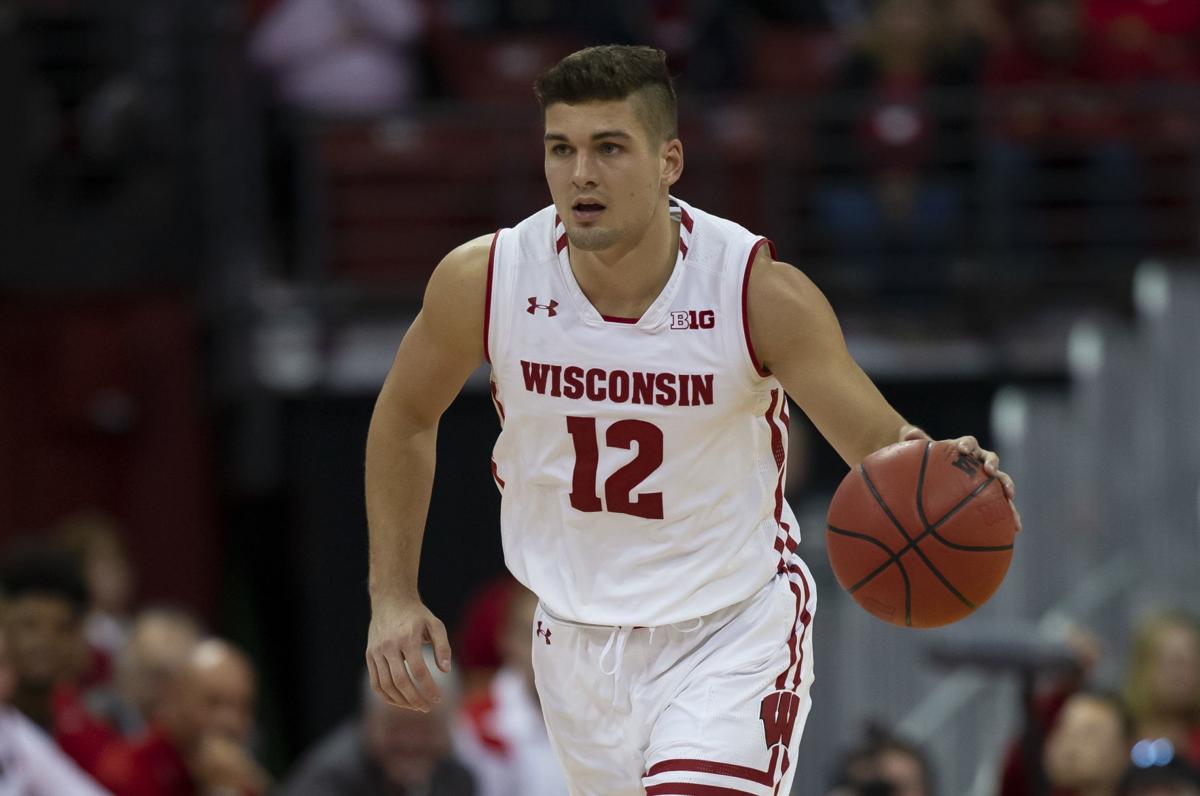 Trevor Anderson is being patient. Or trying to be, anyway.
While his University of Wisconsin men's basketball teammates are going through drills and playing summer pick-up games, Anderson mostly is relegated to the role of sideline observer. He's a veteran of the watching-and-waiting game by now, but that doesn't make it any easier.
The primary objective, Anderson understands, is to be completely ready in the fall when preparations for the 2019-20 season officially begin. And Anderson, coming off a knee injury that essentially wiped out his sophomore season, says he's right on schedule in his rehabilitation process.
After a workout last week, Anderson went down a checklist of positive developments: He's started working on cutting. He recently had a checkup with UW medical personnel and was told he was progressing well, that the strength in his quadriceps is improving.
Naturally, Anderson wants to do more. But there's no need to rush: The season doesn't start for another 3½ months.
"I thought maybe I was going to be working out full go by now, but I never had experience with knee (injuries)," Anderson said. "It's definitely more grueling than I thought and a tougher process, but each week I can feel it getting stronger and me being able to handle more."
Anderson was limited to eight games and 55 minutes in 2018-19 because of a torn anterior cruciate ligament in his right knee. He sustained a partial tear during a non-contact drill in a preseason practice but decided to play through the pain.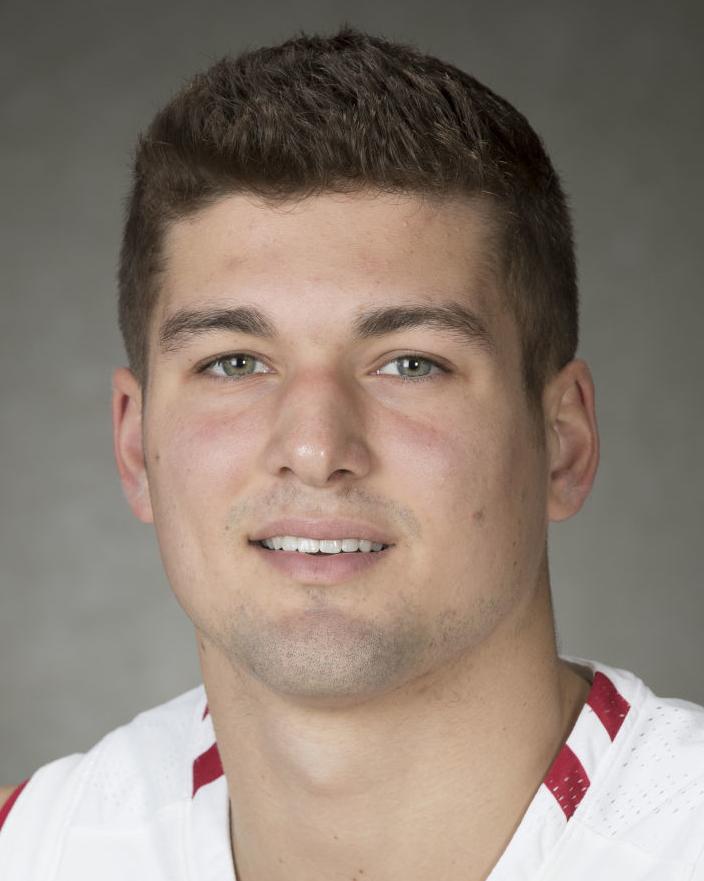 It was a no-brainer decision for Anderson, even though he was told there was little chance he'd be able to make it through the season because, as a guard, he'd constantly be cutting and chasing players around screens. Even Anderson's parents were strongly encouraging him to have surgery that would have ended his season before it even began.
But Anderson was tired of sitting. He sat out the final 13 games of his true freshman season at UW-Green Bay in 2016-17 due to a back injury and, per NCAA transfer rules, was forced to watch from the sidelines the entire 2017-18 season after walking on with the Badgers.
"I wanted to play," he said. "My thing was, "if it's going to tear, it's going to tear.'"
Anderson made it through the first seven non-conference games and was closing in on his Big Ten debut in late November, but his knee was getting more and more sore. The night before UW played at Iowa on Nov. 30, Anderson was walking to a gas station near the team's hotel in Iowa City and predicted to teammates Kobe King and Walt McGrory that his knee was about to go.
The following night, it did after Anderson drove to the basket and scored during UW's 72-66 win.
"He's definitely another big piece of our team that we're looking forward to having back," UW guard Brad Davison said. "I don't think a lot of people talk about it, but that hurt us a lot last season when he went down, just that depth at the guard position. Not just physically, but the mentality that he brings to our team. That toughness, competitive, gritty factor gets overlooked sometimes but it's extremely important for a team."
That's exactly what Anderson, who began last season as a backup to point guard D'Mitrik Trice, hopes to bring when he's back to 100 percent in the fall.
"That's my goal," he said. "I thought I was playing the best basketball of my life last fall. I just felt the most athletic I've ever been, I got my body right in the weight room with that year off. I felt really good.
"I don't want to make excuses, but I definitely wasn't at my best (after the initial injury). I was definitely hesitant and not as confident. I think the lack of confidence was definitely what struck me the most. I just didn't feel like myself going out there for long periods of time and jump stopping, just making simple plays."
A few days after last season ended, Anderson met with UW coach Greg Gard and received some good news. He was being rewarded with a scholarship for this season.
"I totally respect those guys doing that for me," Anderson said. "It's definitely a relief to have that taken care of. Now, I've just got to get this knee right and pay it back to those coaches that believe in me."
Be the first to know
Get local news delivered to your inbox!