Twice last season, the University of Wisconsin men's basketball team was in position to end its losing streak vs. Michigan State.
But Greg Gard's team couldn't get over the hump either time, something UW will try to do tonight when the No. 20 Badgers (17-7, 9-4 Big Ten) host the No. 11 Spartans (19-5, 10-3) at the Kohl Center.
UW has lost five consecutive games to Michigan State since a 77-76 win over the Spartans on Jan. 17, 2016, Gard's seventh game as interim coach after taking over for Bo Ryan.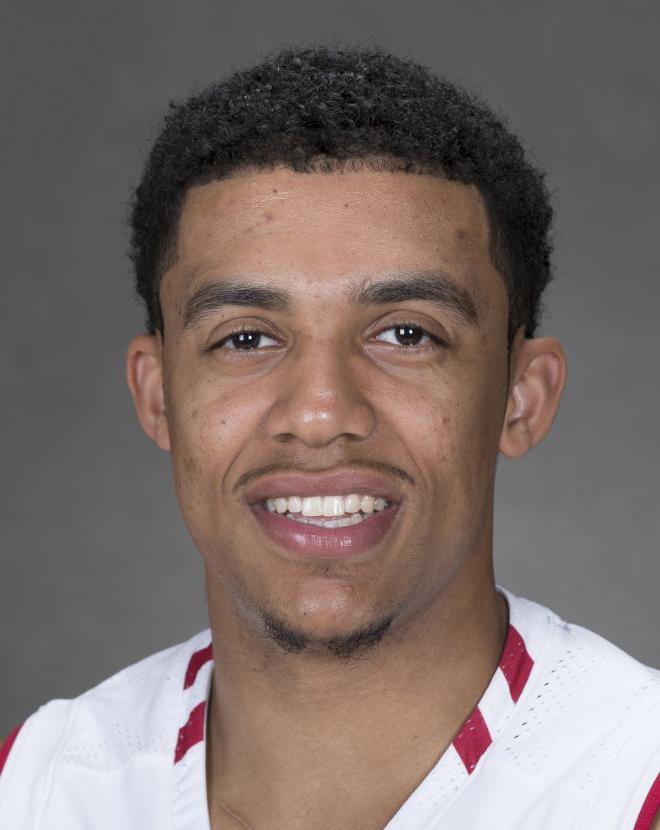 That included three defeats last season alone. Michigan State handed UW its final two defeats of a 15-18 season, a 68-63 decision in Madison and a 63-60 nail-biter in the quarterfinals of the Big Ten tournament five days later.
"Honestly, I think we're a whole different team than last year," said UW sophomore point guard D'Mitrik Trice, who missed all three losses to Michigan State due to a foot injury. "I think it's going to start on the defensive end, obviously, getting stops when we need it and then just trying to make it a grind-out type of Wisconsin-type game."
One common theme during the Badgers' skid has been poor perimeter shooting: They've shot 27.8 percent (27 of 97) from 3-point range in the five losses, never finishing above 35 percent in that span.
If knocking down shots at a better clip is No. 1A on UW's keys to beating Michigan State, holding its own in the paint has to be 1B.
The Spartans' front line includes junior forward Nick Ward, who had 22 points and nine rebounds in a 79-55 rout of visiting Minnesota on Saturday. Leading rebounder Kenny Goins, a fifth-year senior, is questionable with an elbow injury, but he has a capable backup in sophomore Xavier Tillman.
Both Ward and Tillman are 245 pounds, while Goins weighs in at 230.
"They're going to be physical," UW assistant coach Howard Moore said. "They're not going to let us get to our sweet spots. They're going to be very hands-on, they're going to chuck, they're going to push, they're not going to let you be where you want to be on the floor. The key with that is you've got to fight for your position. You can't wilt when you meet some resistance. And you've got to play through the physicality. It's going to be a grinder, it always is."
The Badgers are coming off a 61-52 loss to Michigan in which they finished a woeful 16 of 41 on shots in the paint.
Finishing won't be any easier against the Spartans, who lead the Big Ten with 5.7 blocks per game. Ward, Tillman and Goins all average more than one rejection per game.
Michigan State ranks ninth nationally in adjusted defensive efficiency, per KenPom. Opponents are shooting only 40.2 percent on 2-point shots, the lowest mark in the country.
"They're a very physical team," UW sophomore guard Brad Davison said. "Obviously, they're very talented. Very physical and big inside with Ward and Tillman and Goins. So again, just playing our game (is important). Don't let them speed us up and don't back down. Play physical. Be tough. It's about us, just execute our stuff and play our own game."
Michigan State is the only Big Ten team in the top 10 nationally in both offensive and defensive efficiency. The Spartans' 81.2 points per game are the most in the conference, with junior point guard Cassius Winston serving as the ringleader of that potent attack.
"He's the playmaker," Trice said. "He knocks down timely shots. He finds open people. He's really smart. He's definitely a key component for their offense."