The rant lasted over 4 minutes and included more than 650 words.
It began late Thursday night when University of Wisconsin men's basketball coach Greg Gard was asked after the Badgers' 88-70 win over UW-Green Bay at the Kohl Center about the news of the day: the waiver UW filed on behalf of junior forward Micah Potter getting denied for a third and final time by the NCAA.
Gard railed on the Committee for Legislative Relief, the seven-member group that includes Division I athletic department, compliance and conference officials from around the country. He raged about an inconsistent system that rewards some transfers with immediate eligibility and yet penalizes Potter, who didn't play at all last season and will be forced to sit out the first 10 games in 2019-20.
Potter wasn't expecting to be eligible immediately after deciding to leave the Ohio State program a few days before the 2018-19 opener, spending the rest of the semester at Ohio State and arriving at UW last December as a transfer. He knew he'd have to sit out until at least this season.
But Potter hoped the CLR would provide relief and allow him to play sometime during the first semester. That didn't happen.
Gard sometimes rambled during his commentary, but he also showed as much fire as I've ever seen from him in this my ninth season on the UW men's basketball beat.
You have free articles remaining.
Here's a condensed version featuring the highlights from his impassioned answer:
"Frustrated," Gard said. "The level of frustration has gone beyond anything I have ever experienced in almost 30 years of coaching. Really, I look back over 30 years, the reason why I got into this profession was to try to help young people and make their experiences and their lives better. Unfortunately, during this scenario as this has played out since June, we haven't done a good job as a membership and as the organization that kind of heads that membership, the NCAA, of making a student-athlete's experience better. …
"Aren't we as a membership in the business of — the human business, as I'll take one of the NCAA's terms — of trying to make the experiences of the student-athlete better? The problem is with all my frustration and everybody's frustration and everybody's work that was put into this, that is irrelevant. The one that gets penalized in this the most is Micah Potter, and that's completely unfair. To be able to have to sit this much and to do the things he did. He did it the right way. He stayed at Ohio State to try to stay on track to graduate. He wanted to stay because his brother Noah was coming on the football team and he didn't want to make life difficult for him coming in as a freshman when he was going to be there in January last year. But he found out it wasn't going to work, so he had to make a change. Really, what he didn't want to do. And he did things the right way. …
"What's so frustrating in all the things that go on in the NCAA today and across college athletics, you see so many negative things. Micah Potter's the quintessential student-athlete. He's exactly what the NCAA should want representing them as student-athletes. Instead of using that as a positive message to the rest of the student-athletes, you took one of your best student-athletes in the country and penalized him (more) than everybody else. …
"His clock is ticking. The rest of us will go on. The people that are in those positions, in that committee, the NCAA staff, they obviously don't have the boots on the ground and understand the impact that this has on a young man and on his life and on his future. Credit to Micah … I was so irate this afternoon and Micah was the one that took the news better than anybody, better than me, better than our administration, our compliance. I just feel it was such an injustice and I thought everything was done the right way. But, like I said, it's unfortunate. …
"It's really a shame. It's a shame. Regardless of if he makes us a better team, it has nothing to do with that, it has to do with this kid's experience that's been yanked away from him and he's getting over-penalized than any other transfer."
---
Photos: Six Badgers finish in double figures as Wisconsin rolls past UW-Green Bay Phoenix
Badgers 88, Phoenix 70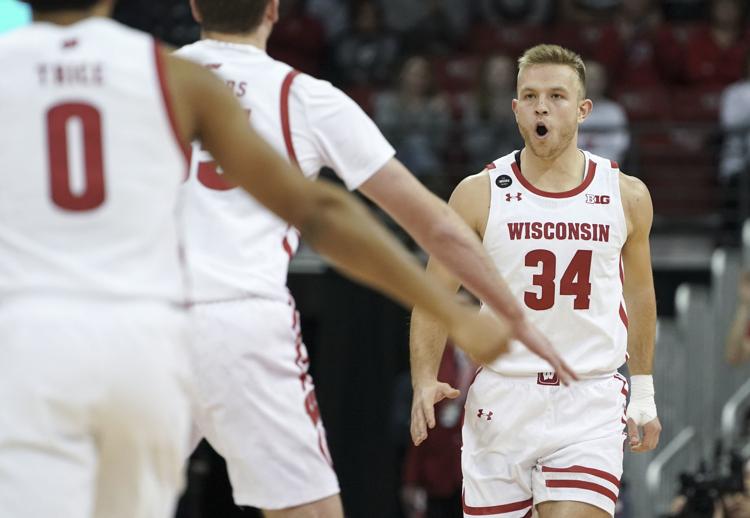 Badgers 88, Phoenix 70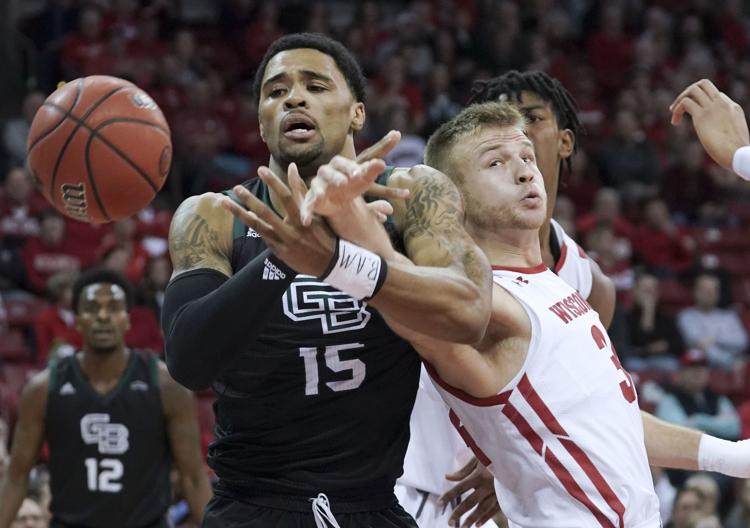 Badgers 88, Phoenix 70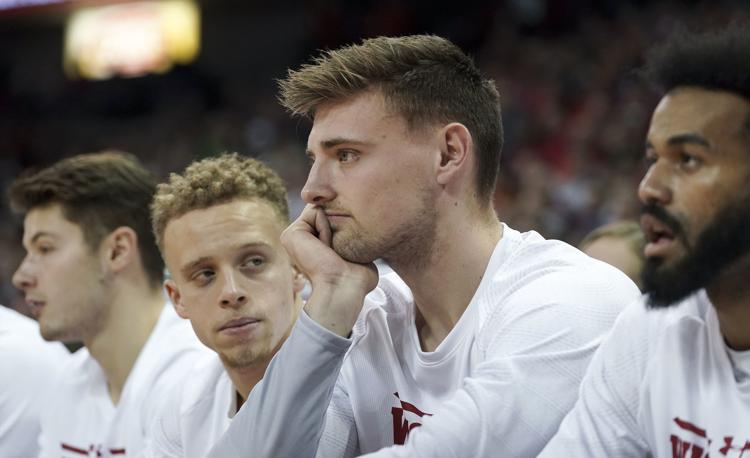 Badgers 88, Phoenix 70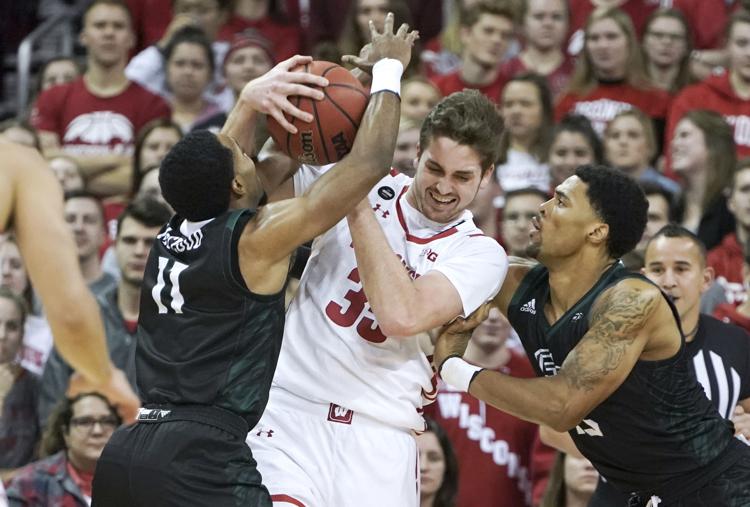 Badgers 88, Phoenix 70
Badgers 88, Phoenix 70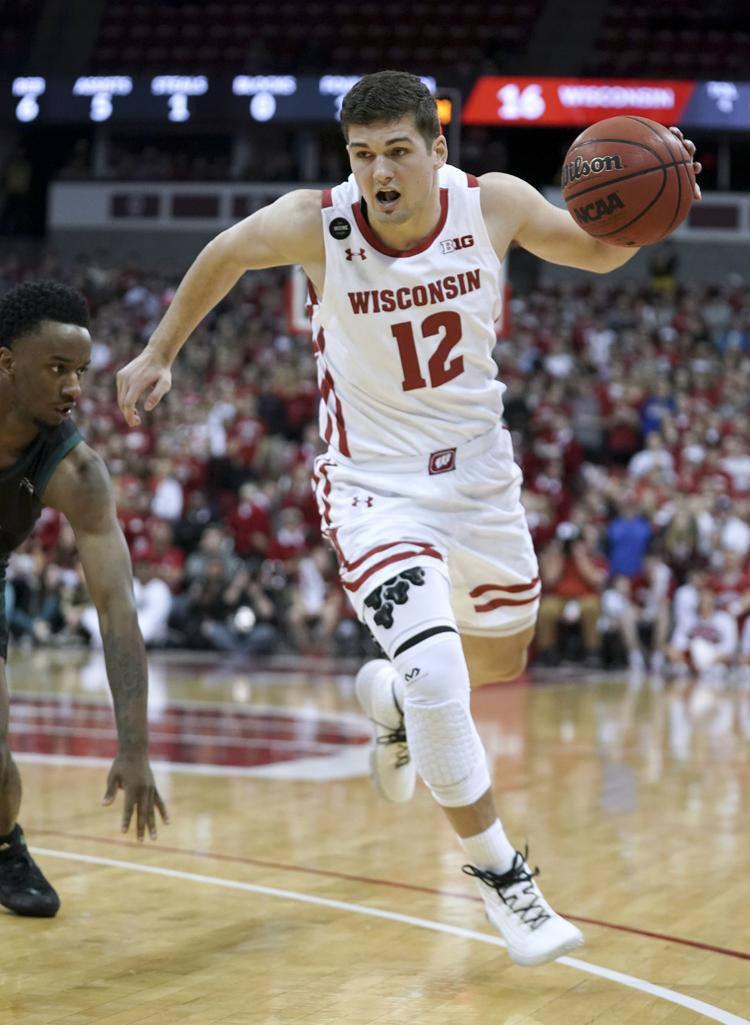 Badgers 88, Phoenix 70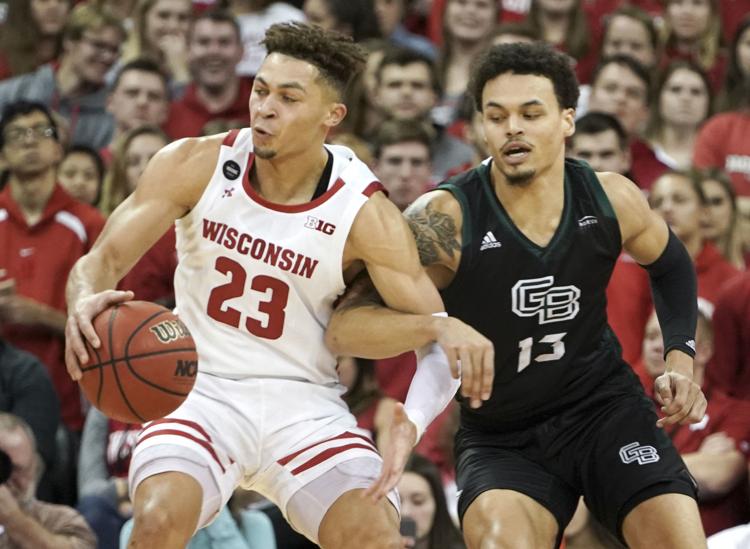 Badgers 88, Phoenix 70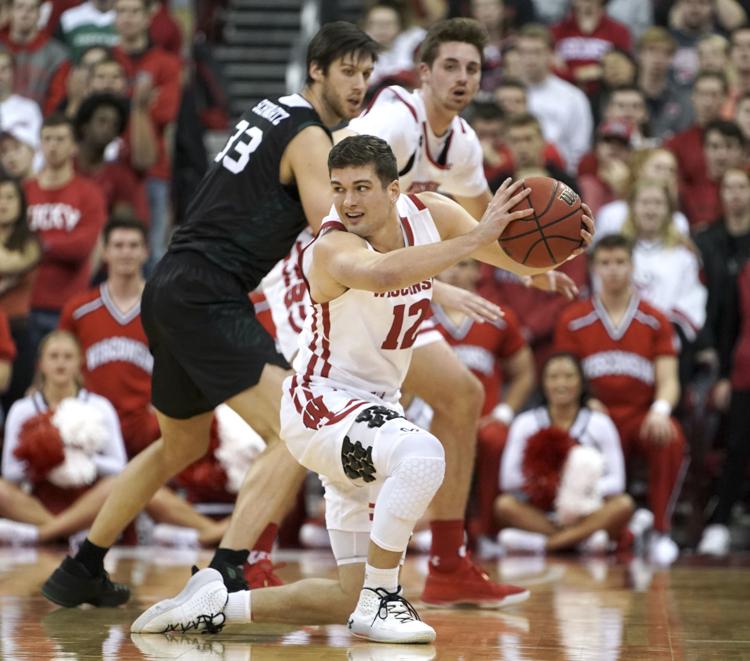 Badgers 88, Phoenix 70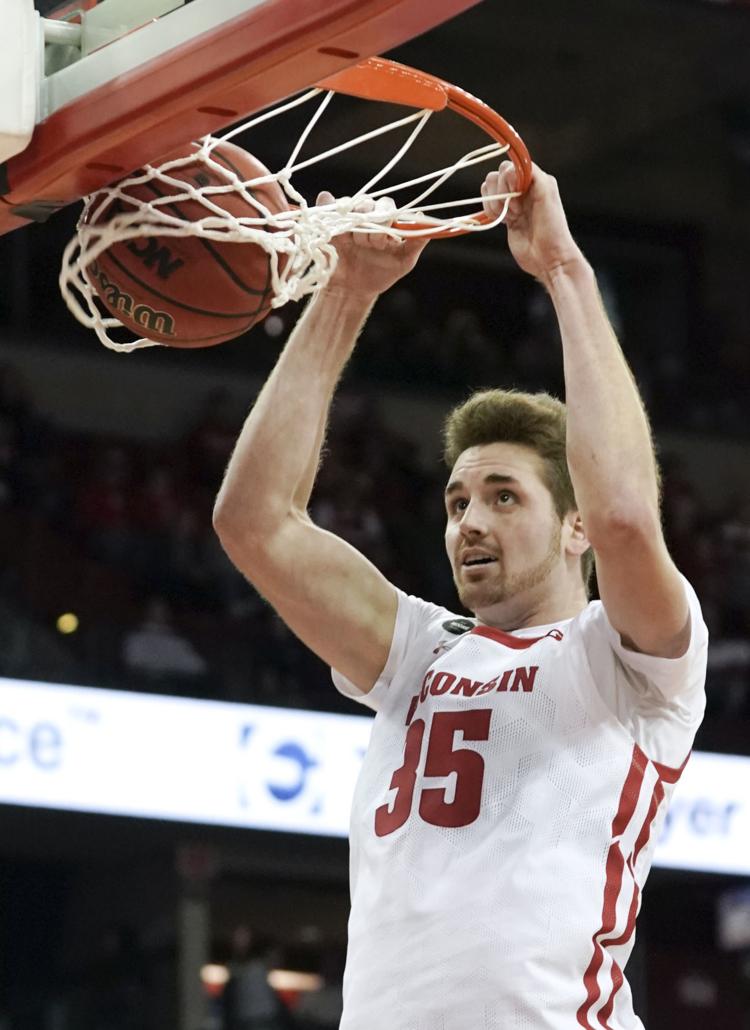 Badgers 88, Phoenix 70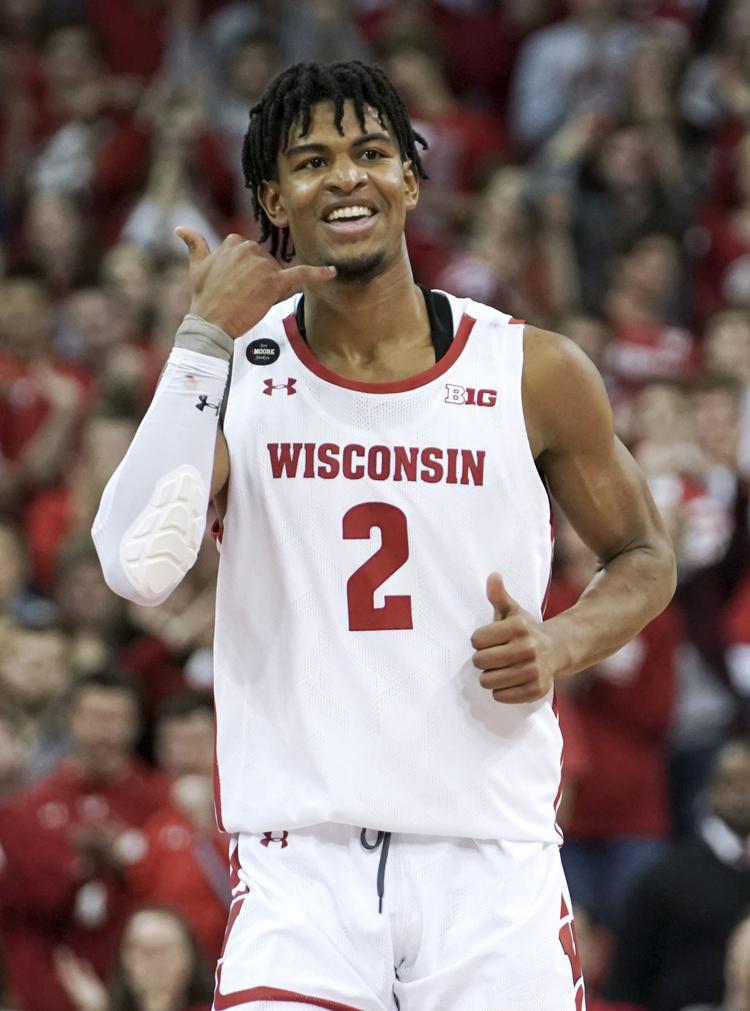 Badgers 88, Phoenix 70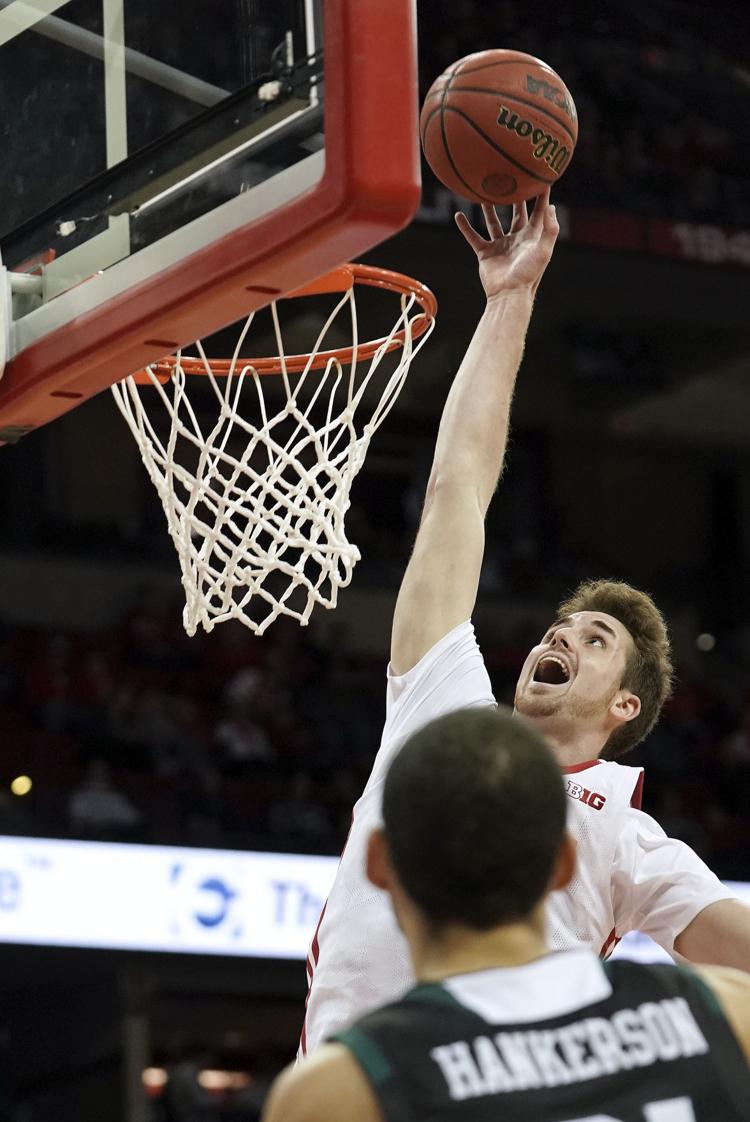 Badgers 88, Phoenix 70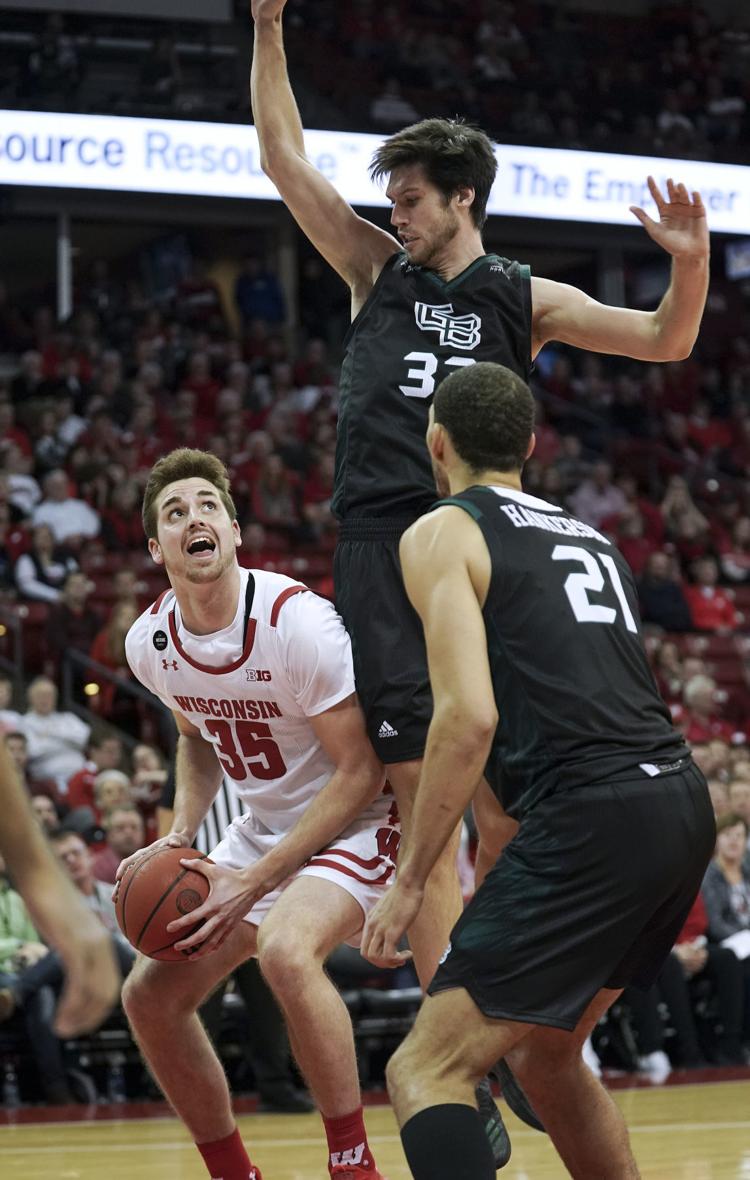 Badgers 88, Phoenix 70
Badgers 88, Phoenix 70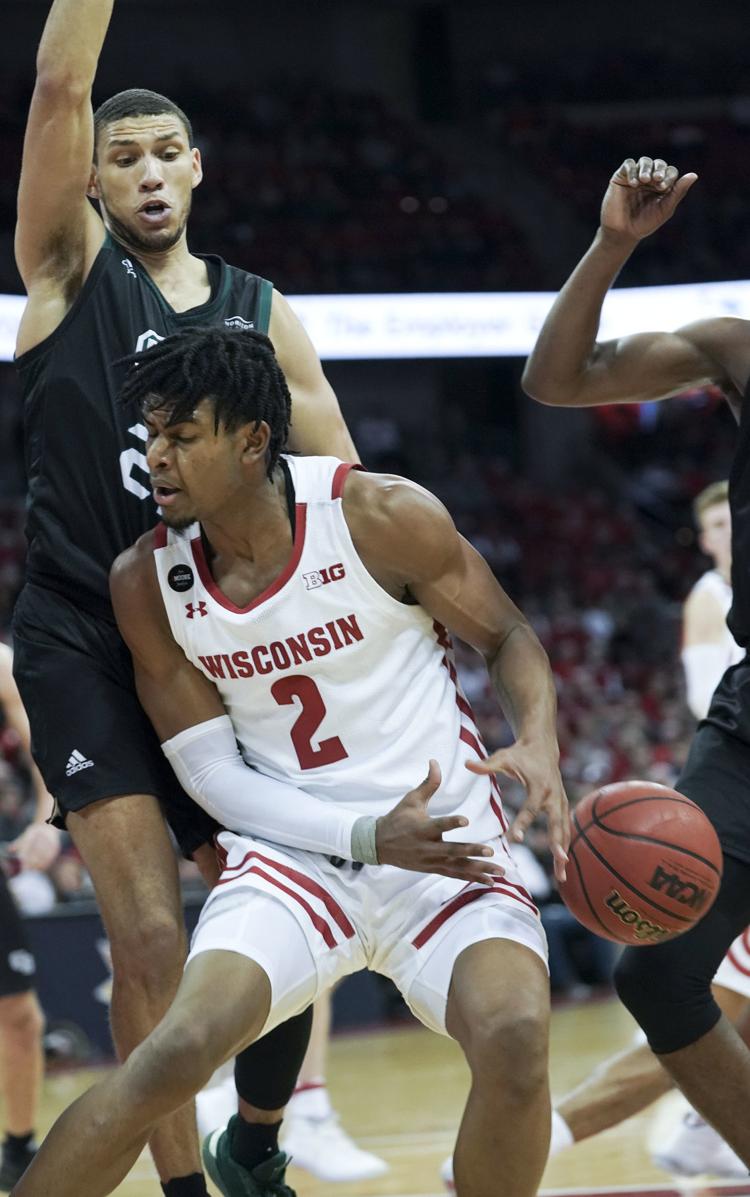 Badgers 88, Phoenix 70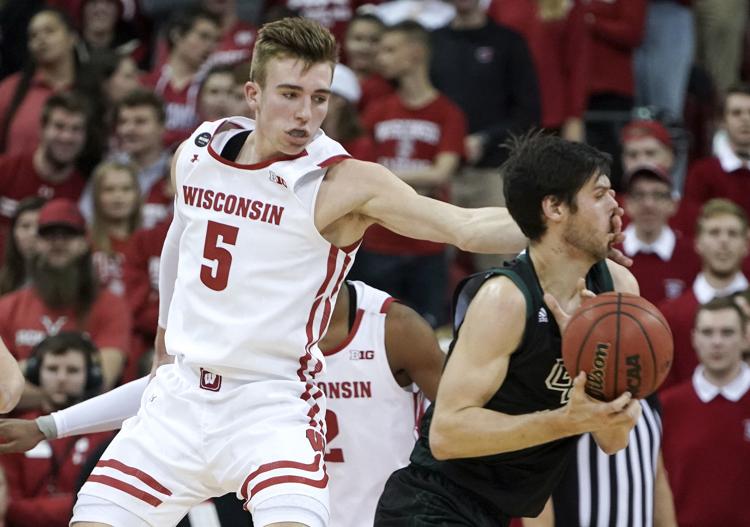 Badgers 88, Phoenix 70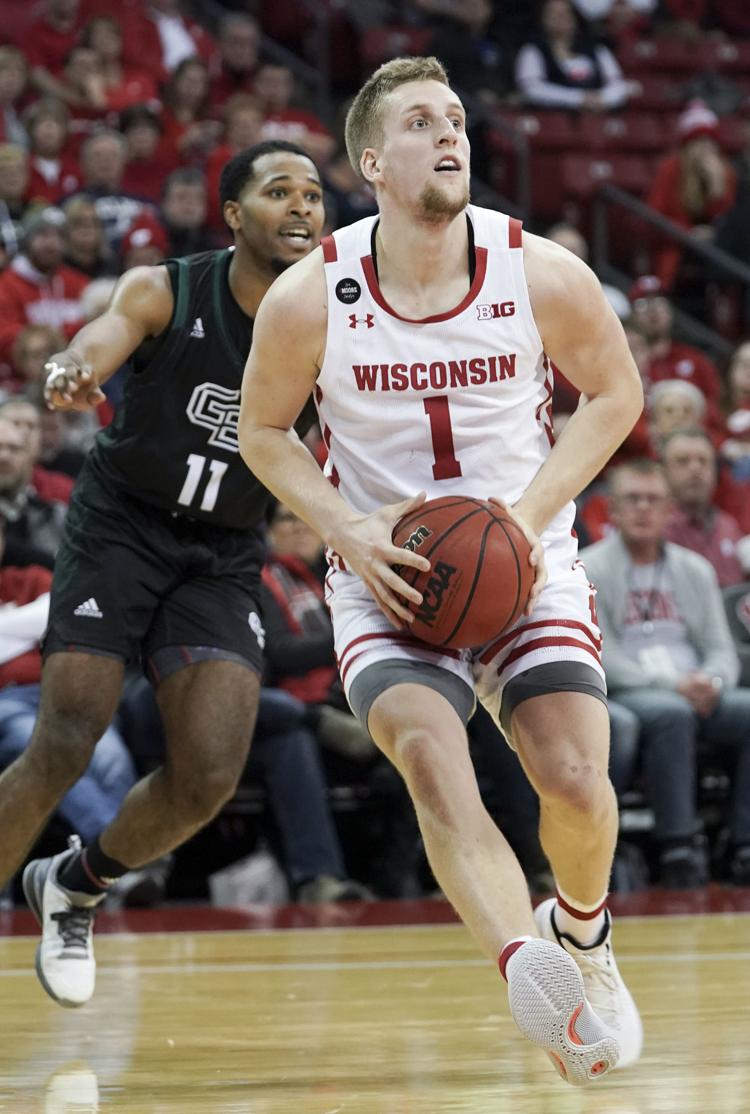 Badgers 88, Phoenix 70
Badgers 88, Phoenix 70
Badgers 88, Phoenix 70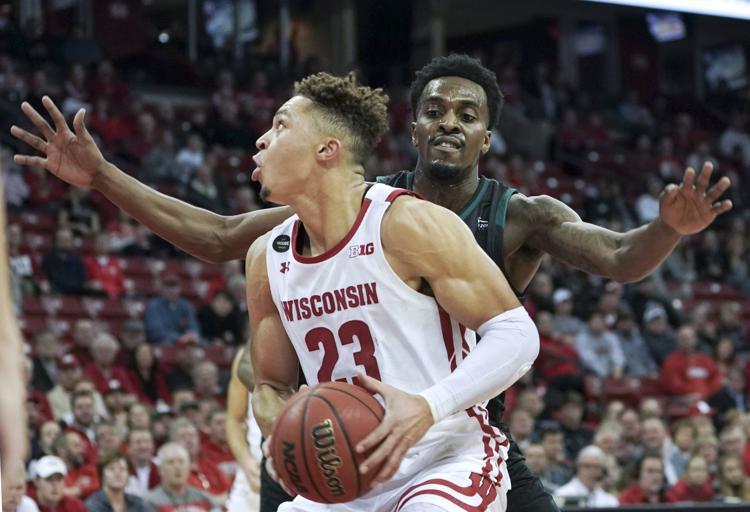 Badgers 88, Phoenix 70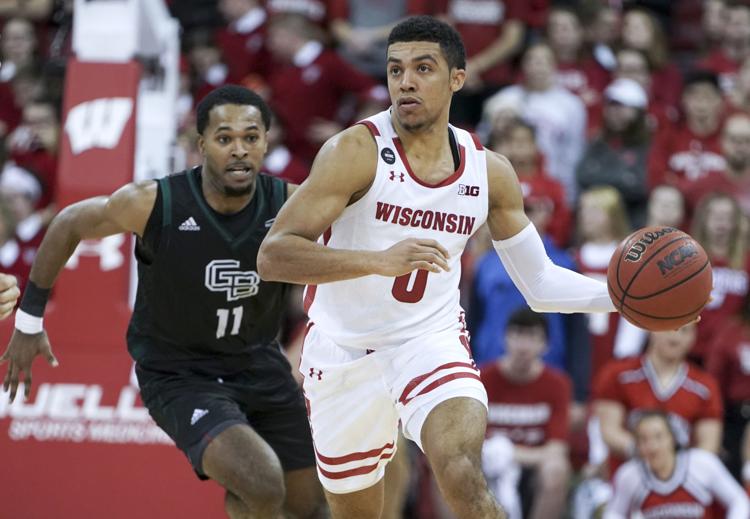 Badgers 88, Phoenix 70
Badgers 88, Phoenix 70