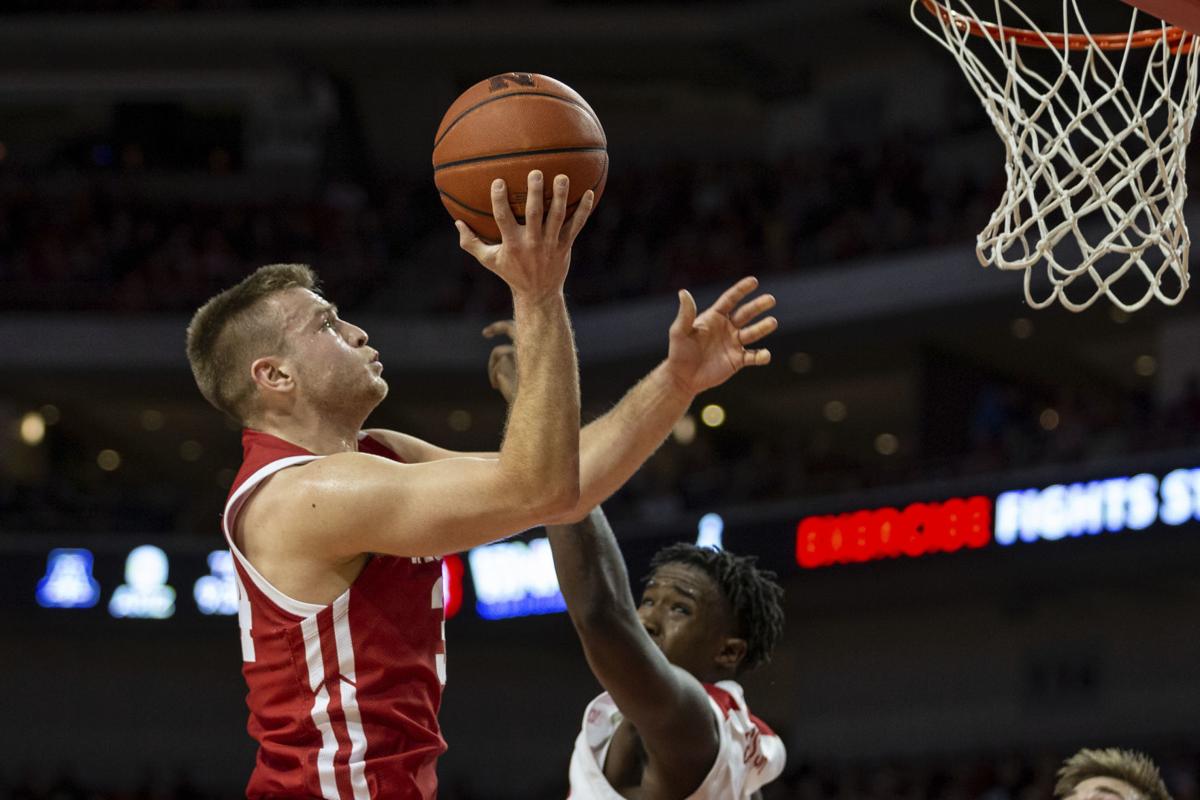 LINCOLN, Neb. — Brad Davison would have been well down the list of University of Wisconsin men's basketball players likely to get hot on Saturday afternoon.
Not only has the junior guard shot poorly away from home this season — Davison certainly isn't alone in that regard — he couldn't buy a basket during practice the previous two days.
Davison followed both sessions with some extra shooting in an attempt to find something — anything — to help him bust out of his slump. "Spent a lot of extra time in the gym seeing the ball go through the hoop," he said.
He spent a good portion of 40 minutes against Nebraska doing the same thing. Davison matched a program record with eight 3-pointers, finishing with 30 points in the Badgers' 81-64 victory over the Cornhuskers at Pinnacle Bank Arena.
Toss in a solid performance from D'Mitrik Trice — the junior point guard had 15 points, five assists and no turnovers in 36 minutes — and its veteran backcourt was the biggest reason UW (15-10, 8-6 Big Ten) was able to win on the road for the first time in over a month. He and Davison were a combined 13 of 17 from beyond the arc with nine assists and one turnover.
Davison's eighth 3-pointer came in the final minute of the game and helped him match Bronson Koenig for UW's single-game record.
There are multiple reasons why Davison joining that exclusive list was so shocking. For starters, he was was 10 of 50 from 3-point range in UW's 12 games away from home this season prior to Saturday. He'd also gone 2 of 16 from beyond the arc in his previous four games, dropping below 30% on the season.
Toss in the two practices leading up to the game against the Cornhuskers, and nobody would have predicted a performance like this was coming. That said, Davison arrived Saturday with the mentality that he was going to hunt his shot.
"I came in with the mind-set that I was going to be aggressive today," said Davison, who matched his career high in points. "I think there have been quite a few games this year where I've let the game come to me a little bit too much. I haven't been assertive as I probably should have been, as (much as) the team needs me to be."
UW's 15 made 3-pointers against the Huskers were its most ever in a game away from home. That output came 25 days after the Badgers set a program record with 18 made 3s in an 82-68 win over Nebraska at the Kohl Center.
In two games against the Huskers, the Badgers shot a sizzling 50.7% (33 of 65) from 3-point range. This game played out much like the teams' first meeting, including the exact same halftime score (UW led 39-38) followed by Davison and Co. getting red hot in the second half.
"In the second half, especially when they started making those to extend the lead, we kind of got a little frustrated and kind of went away from what we were supposed to be doing, and that's on us," Nebraska's Thorir Thorbjarnarson said. "I think they got some looks, but they also made some ridiculous shots so I think we've got to give credit to them. They made 15, so we've got to give credit to them for some of those."
As in the first game, UW tightened up its defense after halftime. Nebraska had 20 points in the paint in the first half, a total that would have been higher had the Huskers (7-18, 2-12) not missed multiple times from point-blank range.
Senior Haanif Cheatham scored 17 points to lead Nebraska, but only four of those came in the second half.
"We didn't talk one thing about offense at halftime," UW coach Greg Gard said. "The whole halftime conversation was about what we needed to do on the defensive end of the floor. We needed to tighten up things on that end."
UW used a 20-4 run in the first game against Nebraska to pull away. This time, it was a 16-0 burst that turned a tight game into a 62-45 cushion for the Badgers.
Trice was the player most responsible for that charge. Not only did he make three 3-pointers, Trice assisted on easy baskets by junior forwards Micah Potter (15 points) and Nate Reuvers (13).
The Badgers followed that outburst with a slump, with their only points over the next eight possessions coming on a 3-pointer by Davison.
But any chance of Nebraska getting back in the game was ruined by Davison sandwiching a pair of 3-pointers around a basket inside from Potter. That gave UW a 73-55 lead with just over 5 minutes remaining and had Nebraska fans flocking toward the exits with their team on its way to a 10th consecutive defeat.
Afterward, Trice said he was proud of his backcourt mate. "He was due," he said of Davison, who also scored 30 points in a game against Michigan State during his freshman campaign. "He was definitely due for something like that."
So was UW, which hadn't won away from the Kohl Center since a 58-49 decision against then-No. 20 Penn State on Jan. 11. It's no wonder Davison and his teammates were looking forward to their first happy trip home in five weeks.
"Everything that we've ever wanted to play for is all still in front of us," Davison said. "We're in a good spot, we've got a lot of opportunities coming up. … Lot more work to do."
---
Photos: Badgers outgun Cornhuskers
Photos: Wisconsin Badgers outgun Nebraska Cornhuskers
Badgers 81, Cornhuskers 64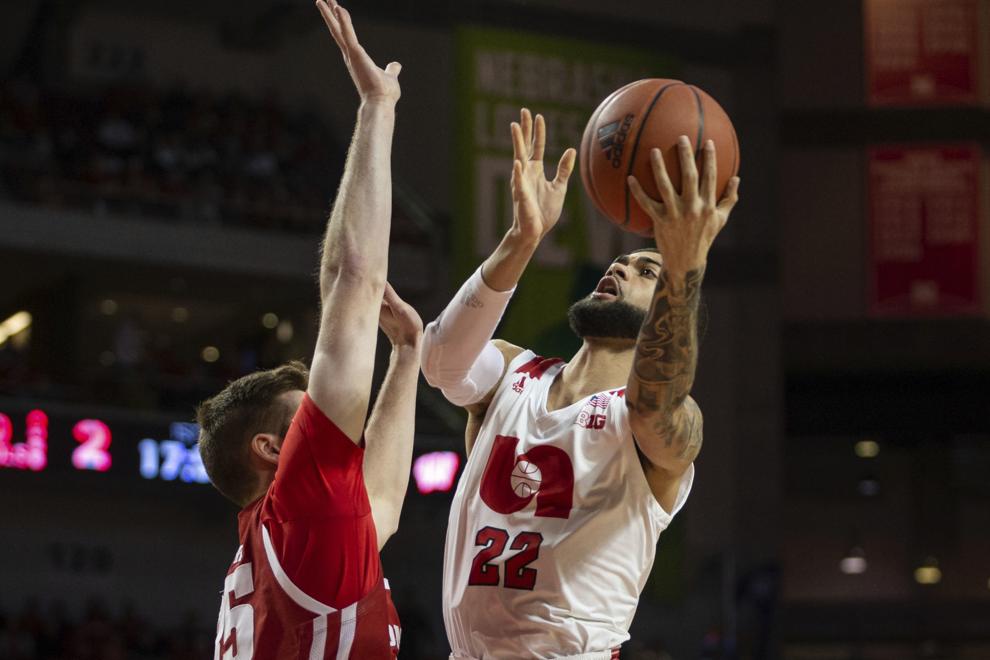 Badgers 81, Cornhuskers 64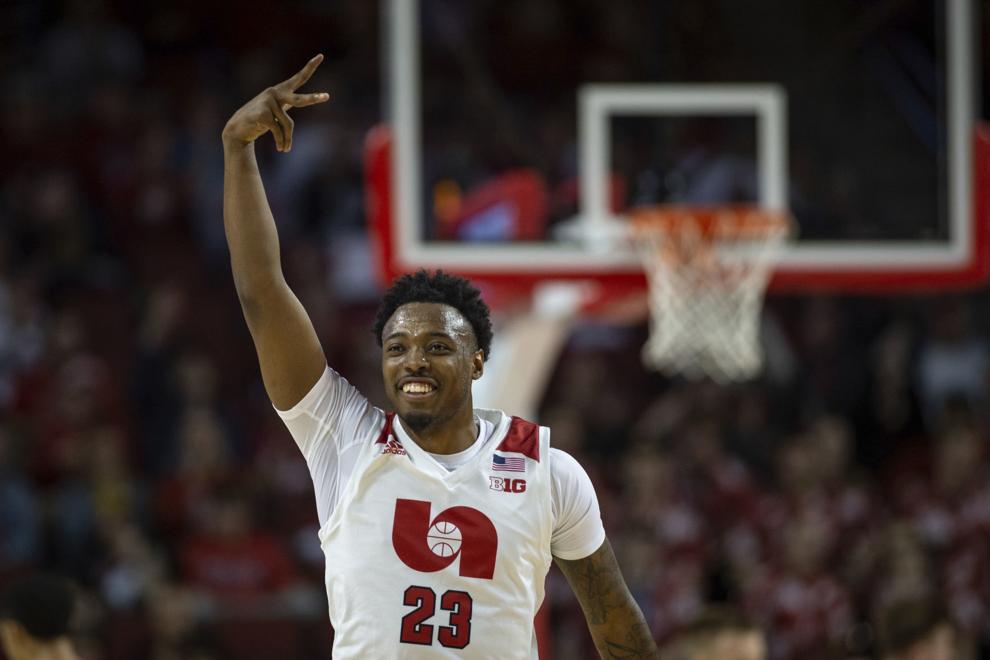 Badgers 81, Cornhuskers 64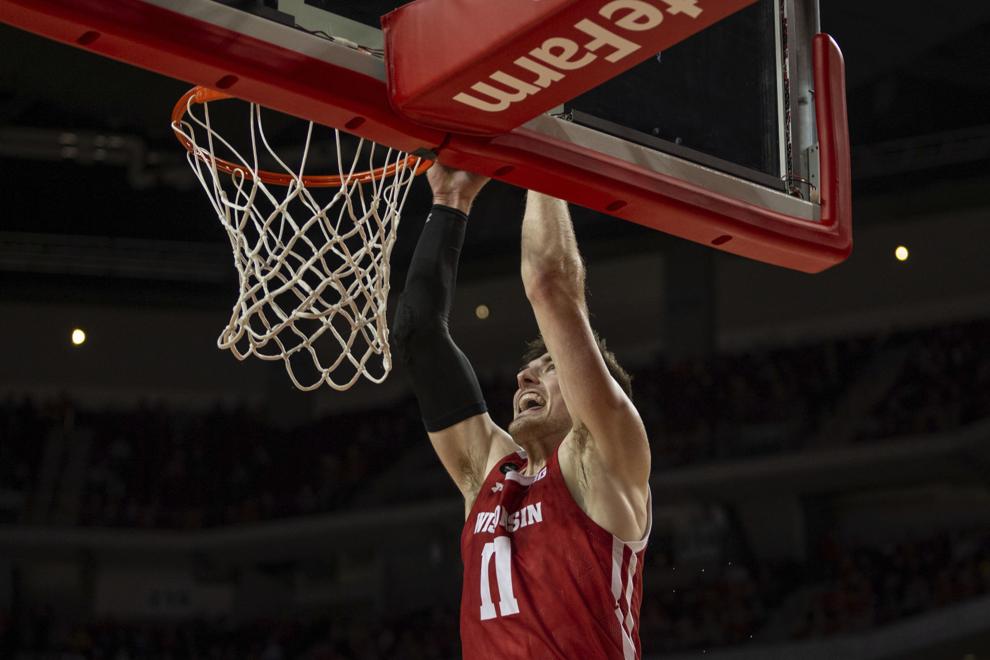 Badgers 81, Cornhuskers 64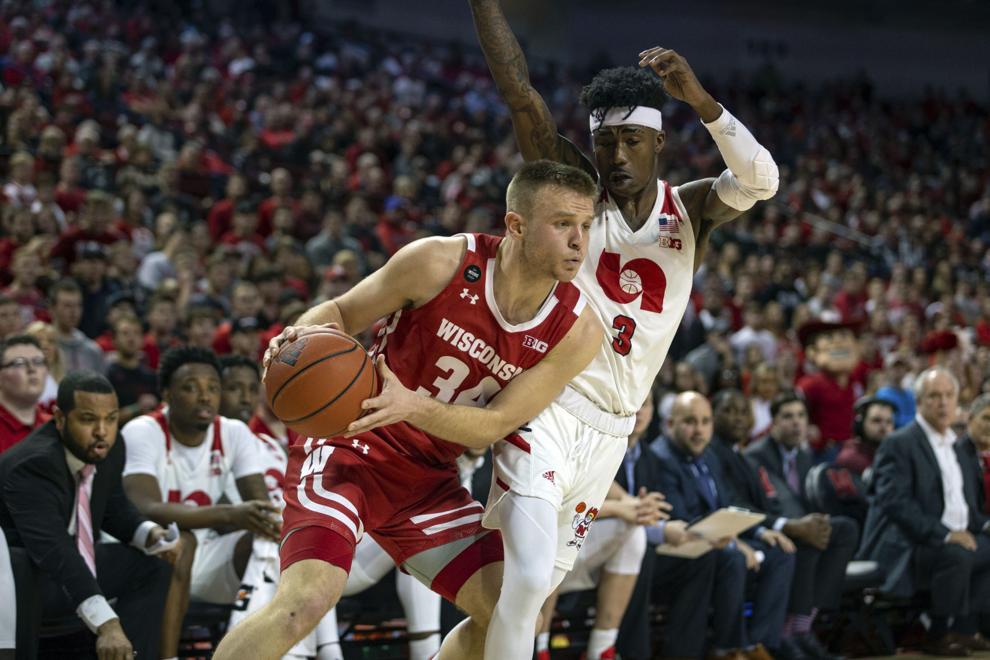 Badgers 81, Cornhuskers 64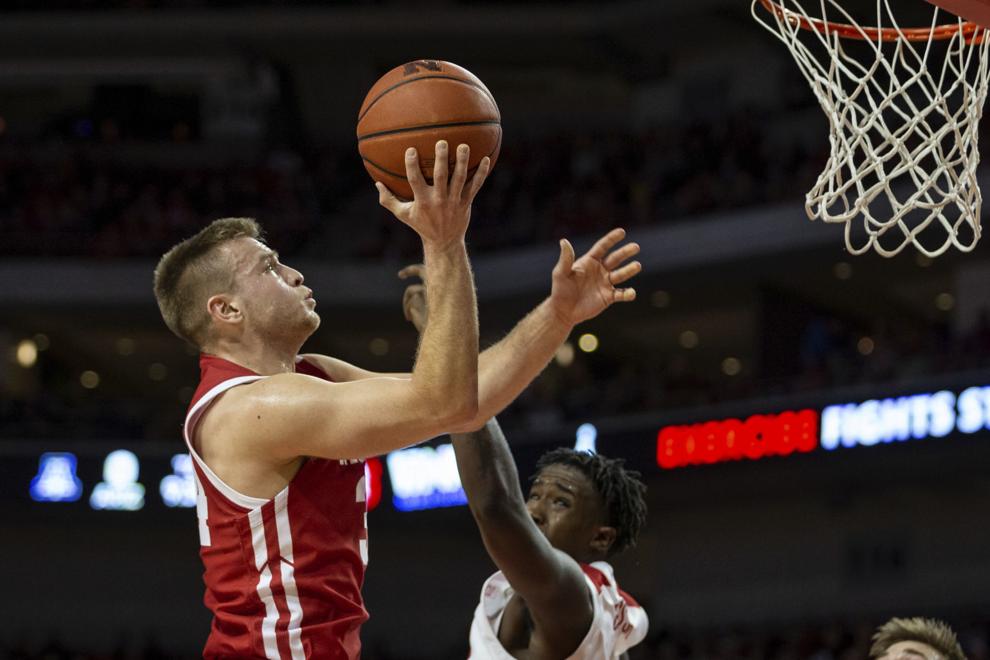 Badgers 81, Cornhuskers 64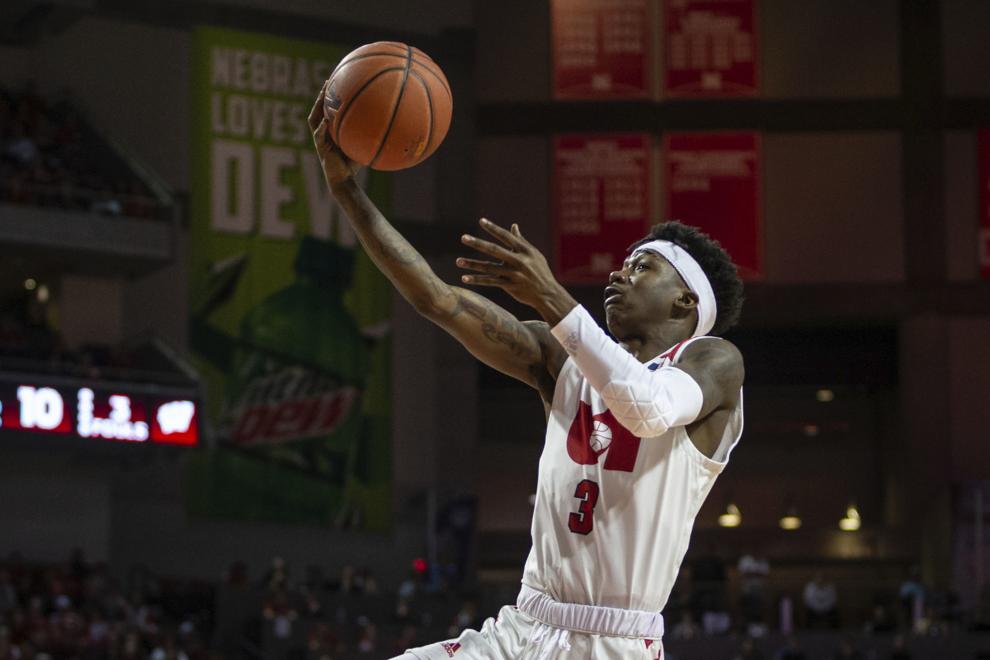 Badgers 81, Cornhuskers 64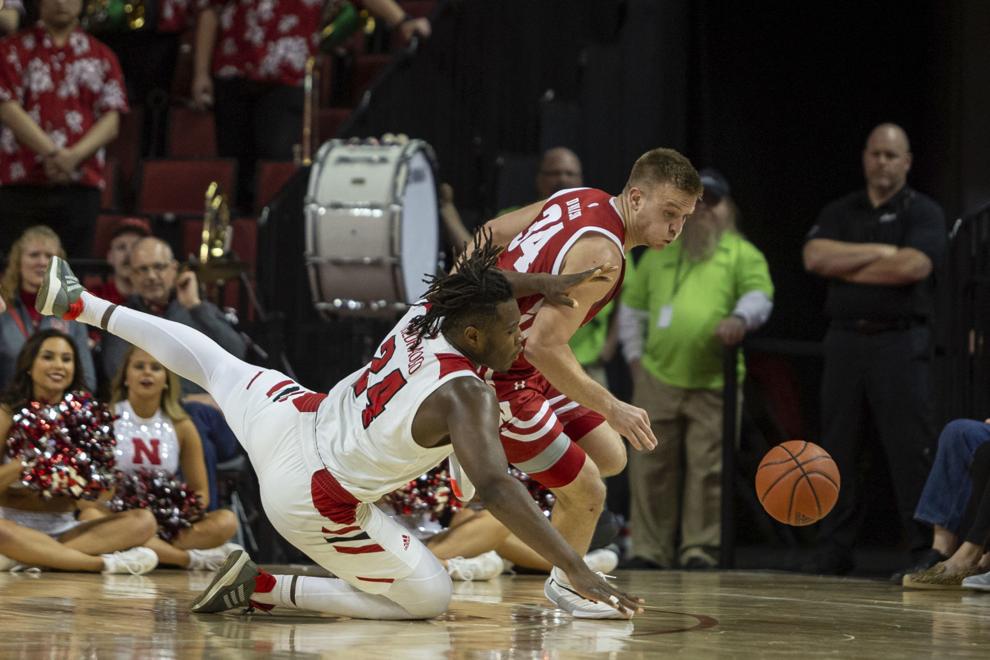 Badgers 81, Cornhuskers 64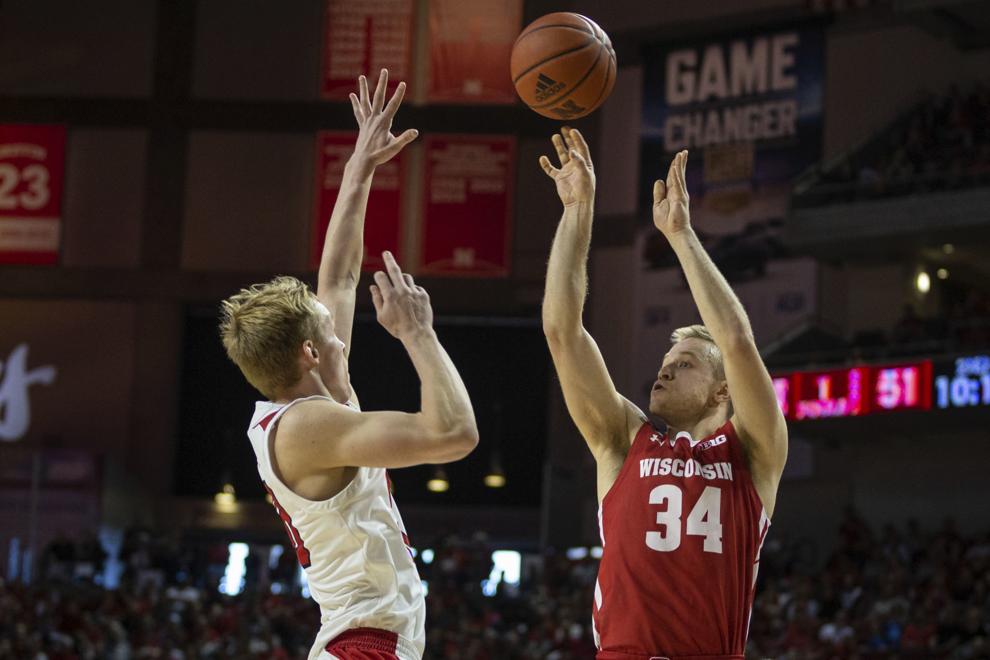 Badgers 81, Cornhuskers 64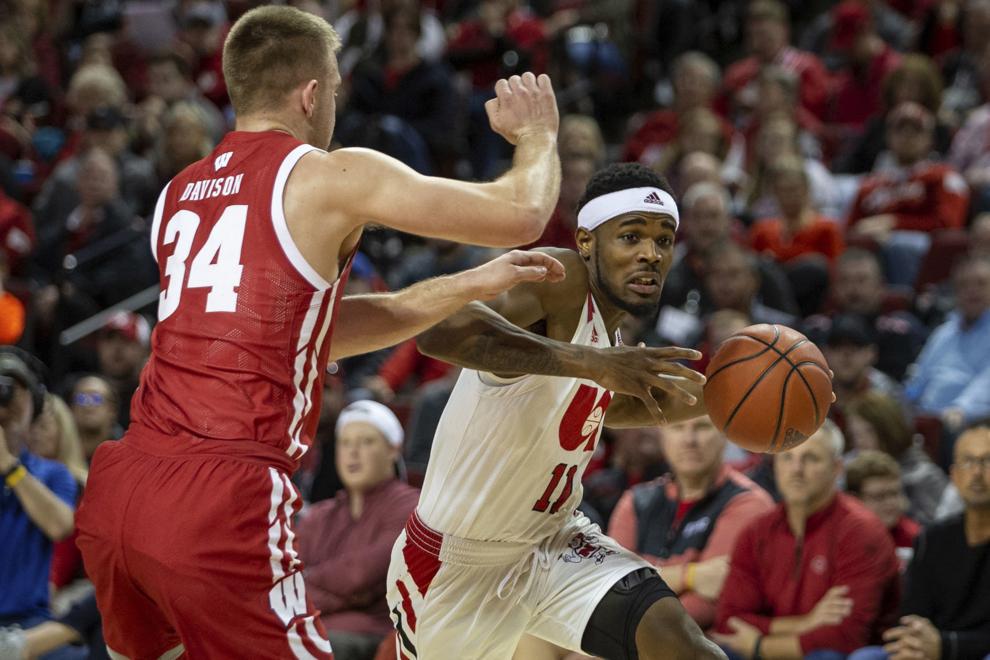 Badgers 81, Cornhuskers 64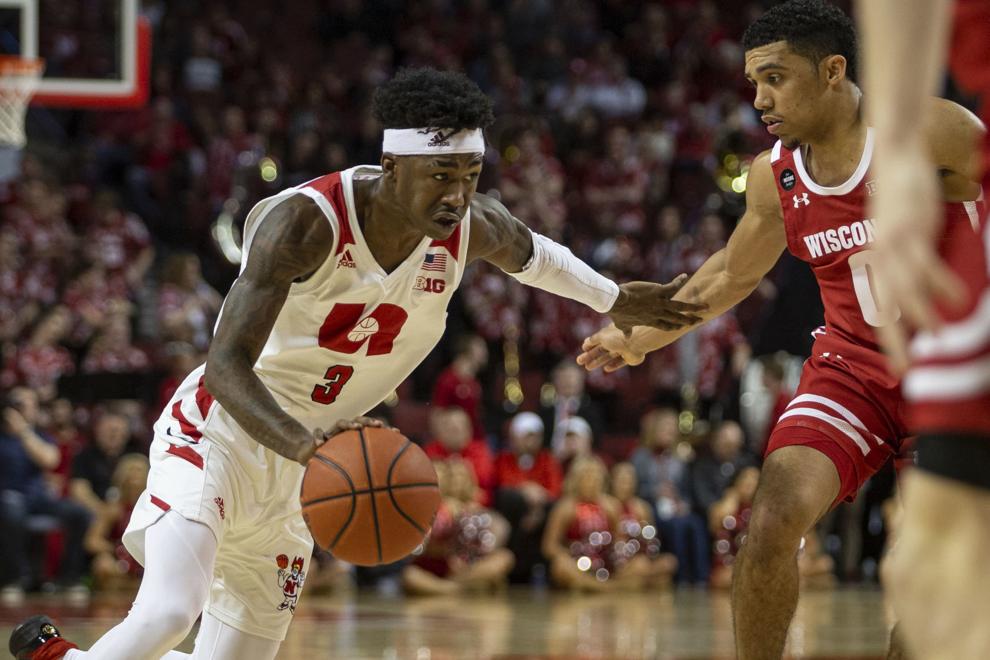 Badgers 81, Cornhuskers 64
Badgers 81, Cornhuskers 64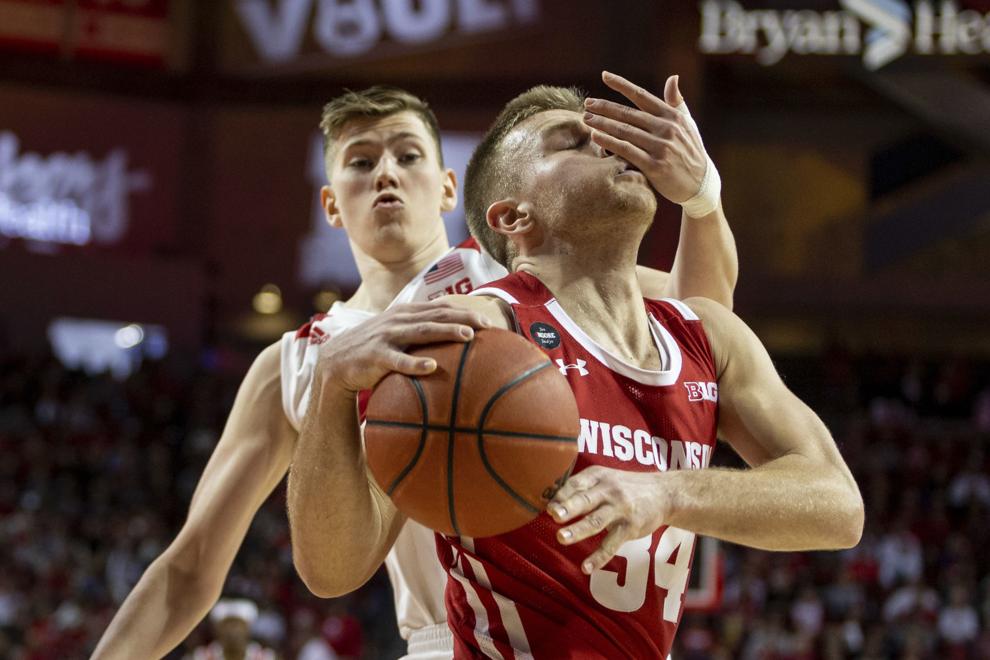 Badgers 81, Cornhuskers 64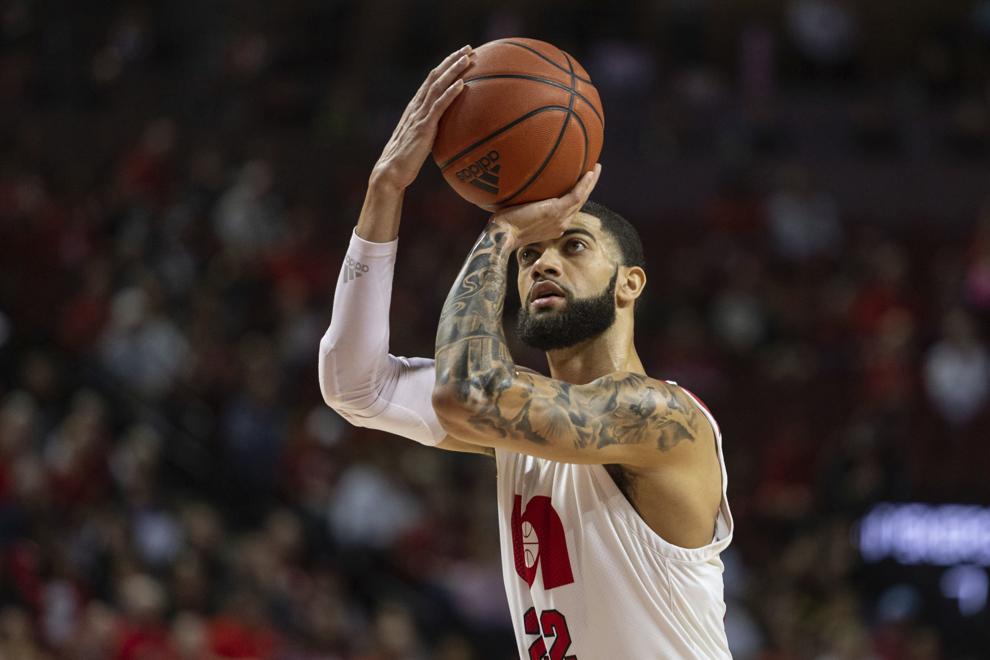 Badgers 81, Cornhuskers 64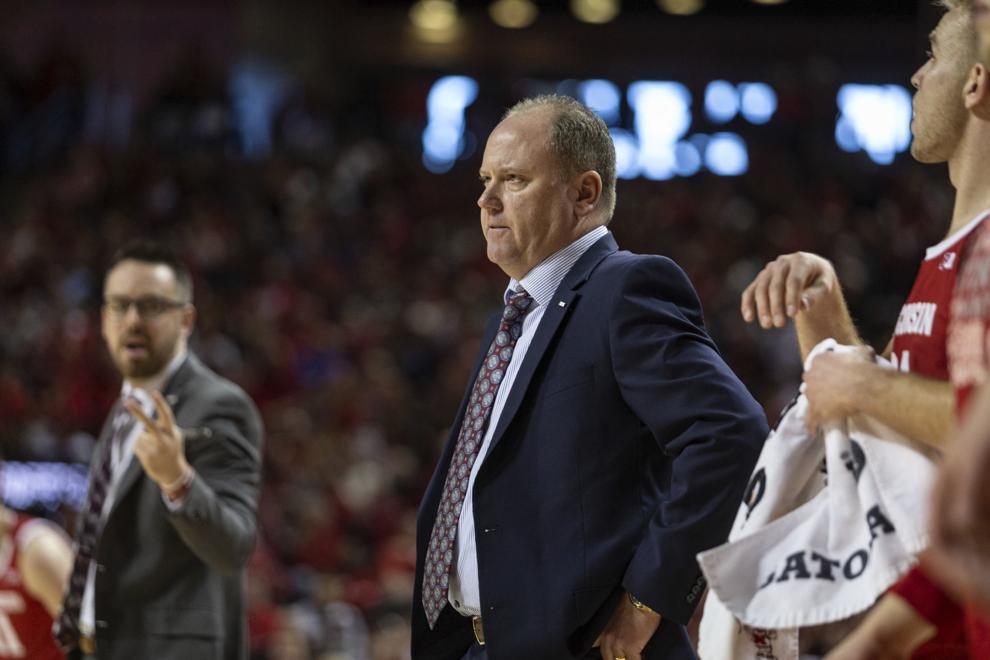 Badgers 81, Cornhuskers 64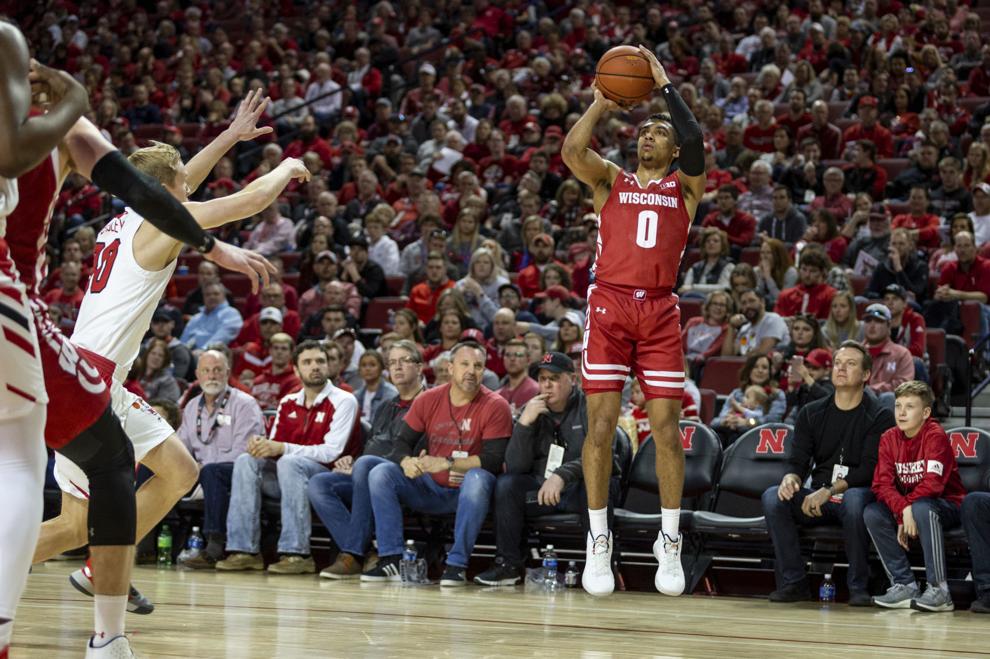 Badgers 81, Cornhuskers 64