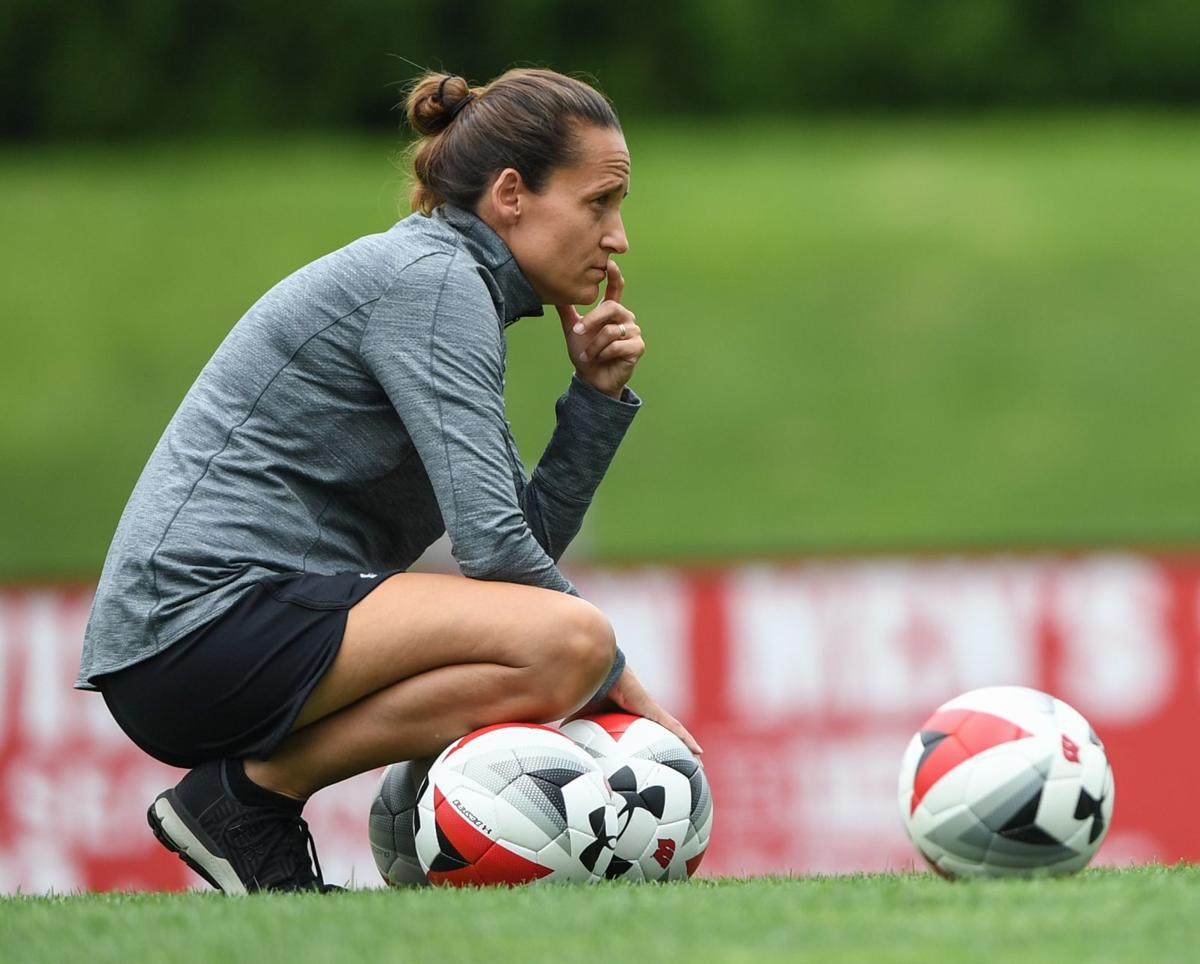 Goals from senior Dani Rhodes and sophomore Natalie Viggiano led the 15th-ranked University of Wisconsin women's soccer team to a 2-0 victory against UW-Green Bay on Sunday at McClimon Field.
After a scoreless first half, junior Maia Cella drew a penalty in the box in the 52nd minute. Rhodes took the penalty and fired the ball to the top-right corner of the net to give UW (4-1-1) the lead against UWGB (3-3-0). In the 81st minute, Viggiano delivered an insurance goal.
Junior goalie Jordyn Bloomer stopped both shots she faced to earn her third shutout of the season. UW outshot UWGB 20-2.
Men: Sophomore Bobby Harris scored off an assist from senior Elan Koenig at 59:45 to break a tie and provide UW (2-2) with a 2-1 victory against Lehigh (2-1) at the Lakeside Classic in Evanston, Illinois.
Freshman Iñaki Irribarren got his first goal for UW (2-2) off a first-half assist from sophomore Zach Klancnik.
Senior goalie Dean Cowdrey made two saves.