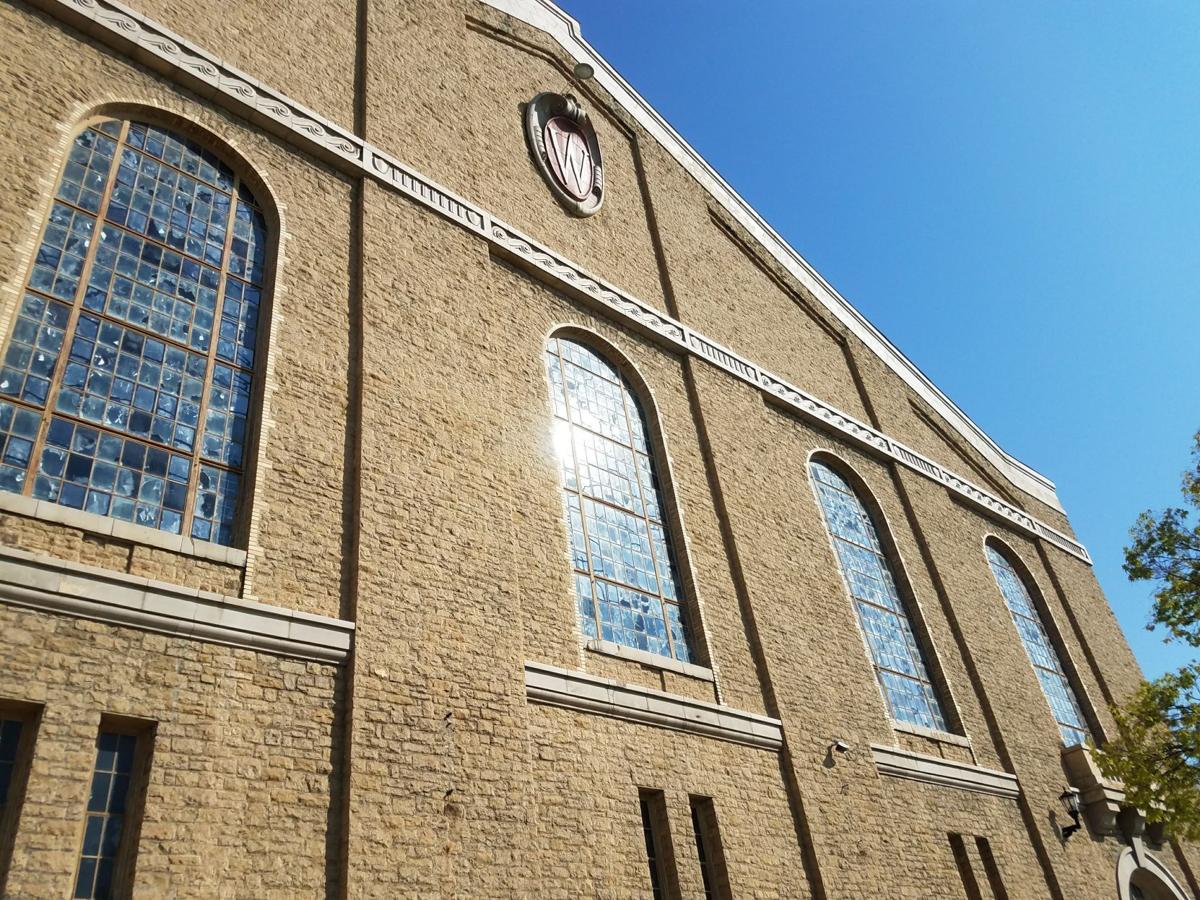 The University of Wisconsin Athletic Board on Friday approved the athletic department's 2020-21 budget request, which totals more than $186 million in operating funds and capital projects.
Projected operational expenses of $139.469 million next fiscal year is a 3.5% increase over the current year.
An increase in revenue from gift funds held for athletics at the UW Foundation will make up for the increased expenses.
Be the first to know
Get local news delivered to your inbox!