Now comes the downside to finishing with the best record in the NBA.
The Milwaukee Bucks earned the 30th and final pick in the first round of today's NBA draft, which meant their expectations were, shall we say, limited.
That might have caused some to dismiss the draft as a waste of time for the Bucks. After all, it's hard to find help, immediate or long-term, when you're drafting so late. But that doesn't mean the draft runs out of talent once the 14 lottery picks are off the board. A team just has to find it.
The NBA champion Toronto Raptors didn't have a single lottery pick on their roster. Finals MVP Kawhi Leonard was taken the highest, the 15th overall pick in 2011. And while the Western Conference champion Golden State Warriors had seven lottery picks, the Bucks, who won 60 regular-season games but lost to the Raptors in the Eastern Conference finals, had only one lottery pick on their playoff roster — Brook Lopez, the 10th overall pick in 2008. Likely NBA MVP Giannis Antetokounmpo was next, the 15th overall pick in 2013.
The success of the Bucks and Raptors shows that there is talent to be found in the back half of the first round and throughout the second round. The Bucks in particular are proof of that as two starters — Khris Middleton and Malcolm Brogdon — entered the league as second-round picks.
Having said that, the Bucks found a better use for the 30th pick than taking a chance on a player who was a long shot to help them. Wednesday night, they agreed to trade shooting guard Tony Snell and the 30th pick to the Detroit Pistons for former University of Wisconsin power forward Jon Leuer. It will be Leuer's second stint with the Bucks, but this trade wasn't about players, it was about contracts.
The Bucks, who don't own a second-round pick this year, want to keep their core group together and, with three starters headed to free agency, are marshaling their financial resources under the salary cap. Trading Snell, who fell out of the rotation in the playoffs, helps them do that. By acquiring Leuer, who has one year remaining on his contract compared to two for Snell, they will save $4 million against the cap this year and Snell's $12 million for next season.
If the Bucks can't trade for a second-round pick, something they're reportedly trying to do, they will sit this draft out and any help will have to come from within.
With that in mind, here is one projection of how the draft's first round might unfold:
1. New Orleans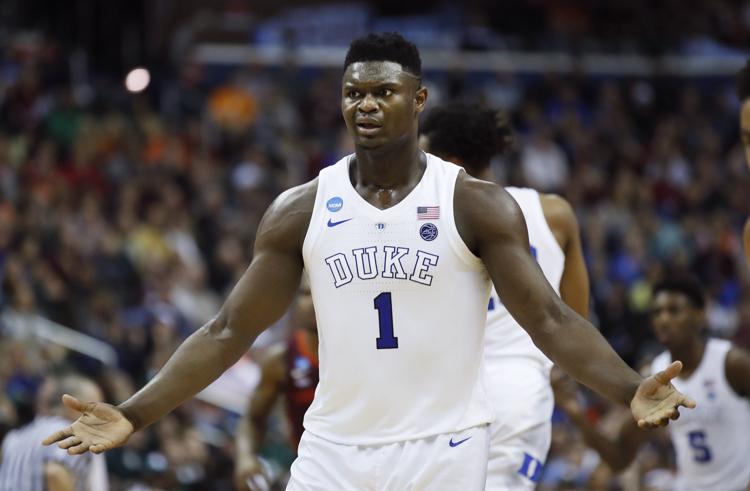 2. Memphis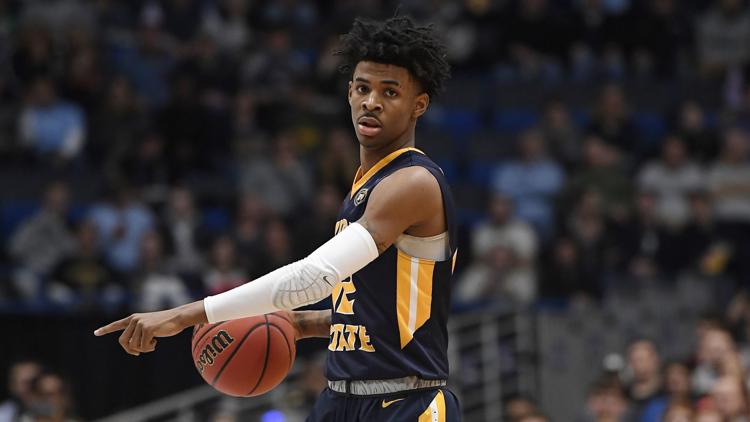 3. New York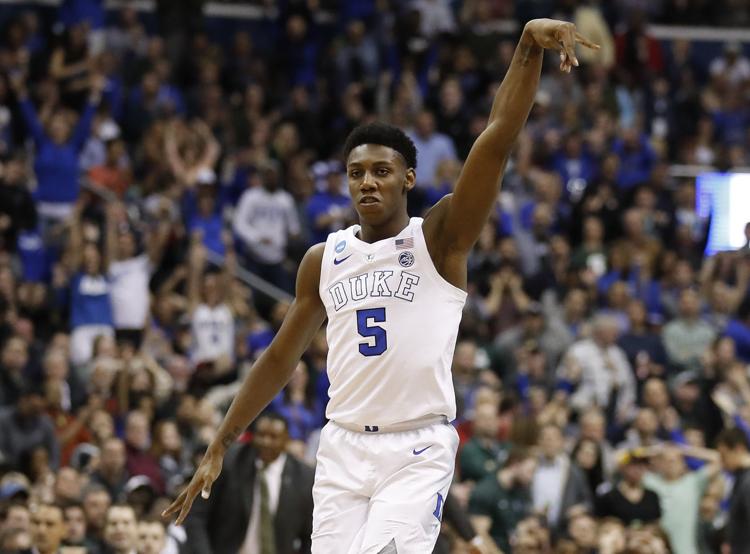 4. New Orleans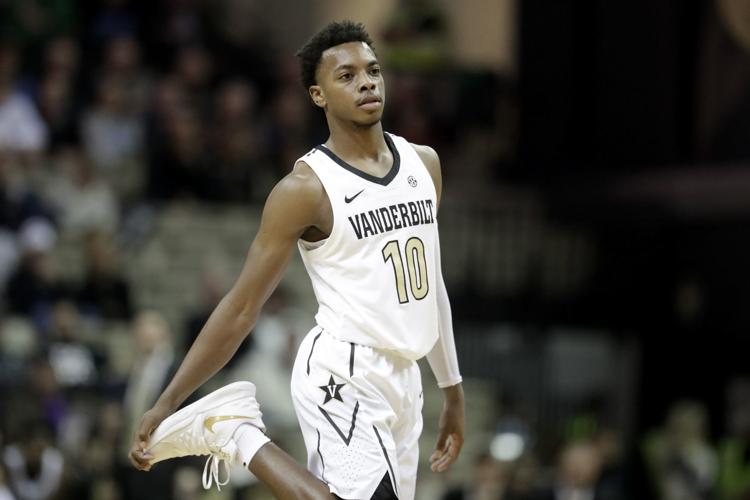 5. Cleveland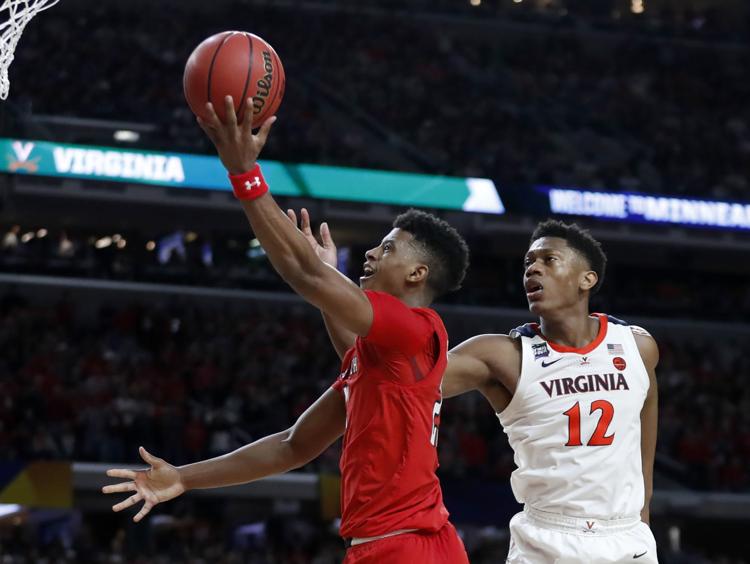 6. Phoenix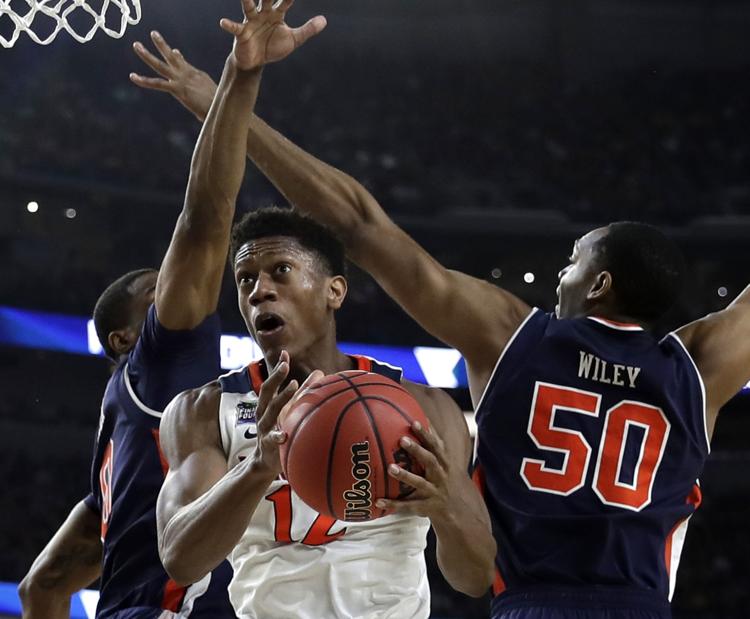 7. Chicago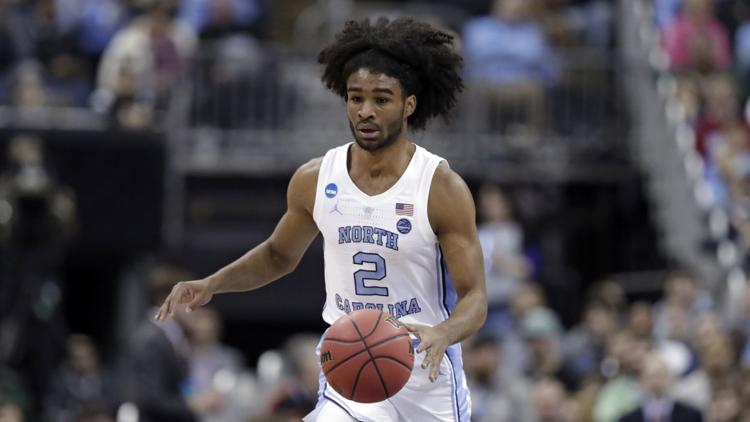 8. Atlanta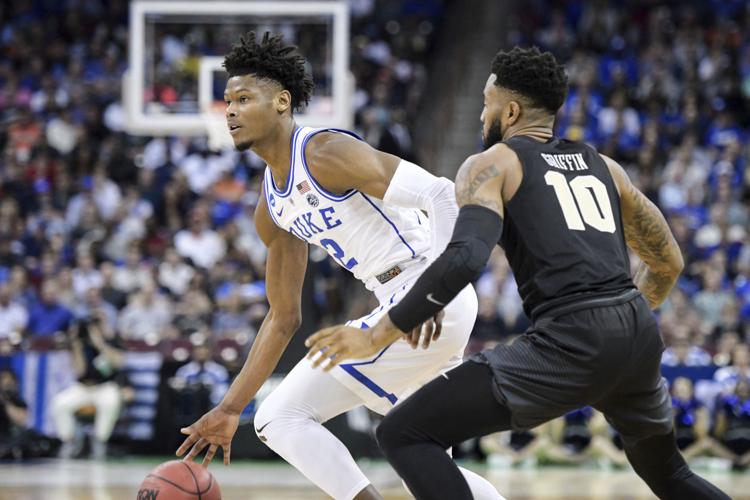 9. Washington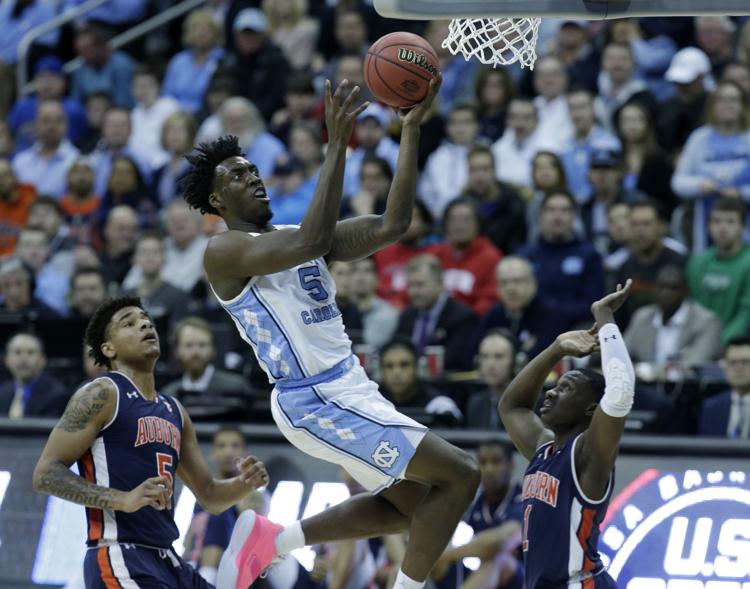 10. Atlanta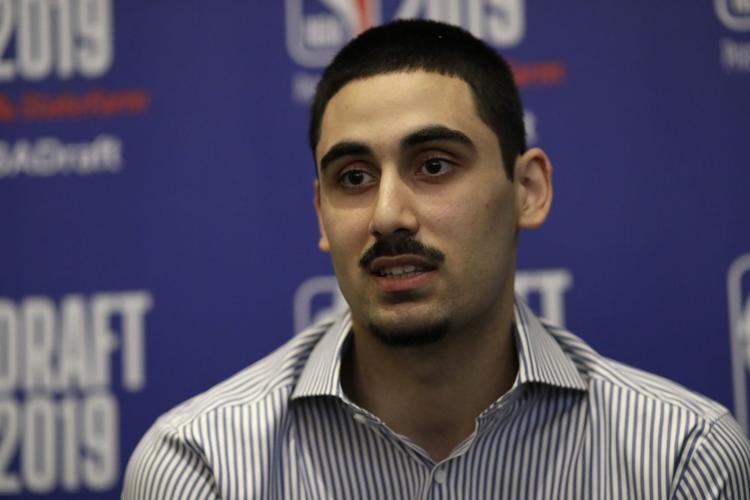 11. Minnesota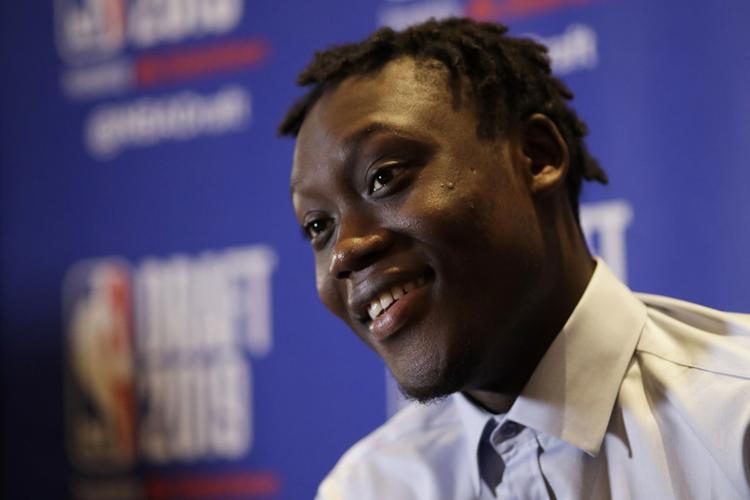 12. Charlotte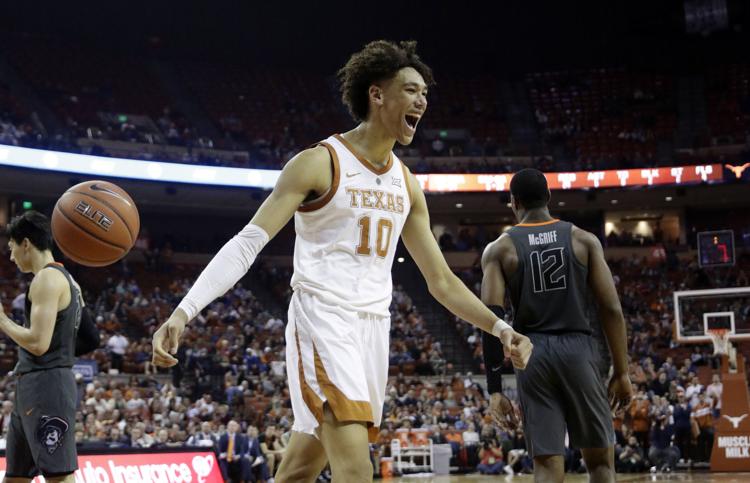 13. Miami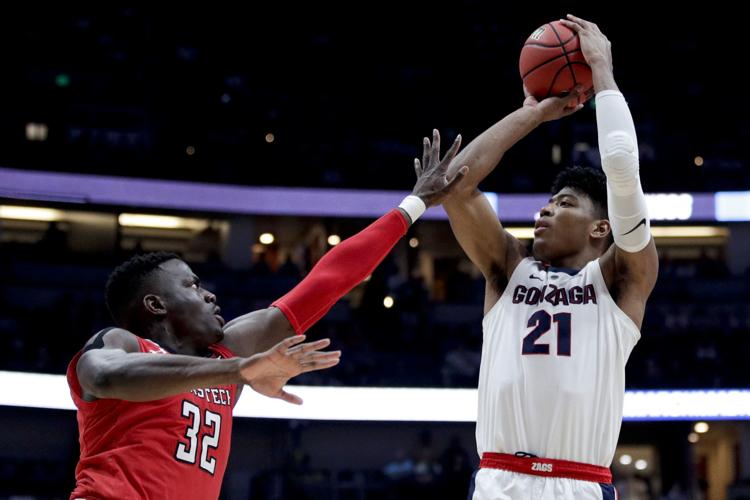 14. Boston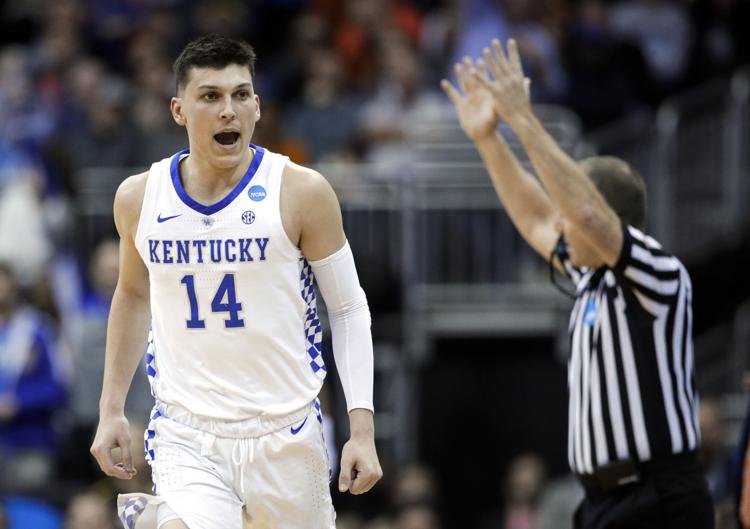 15. Detroit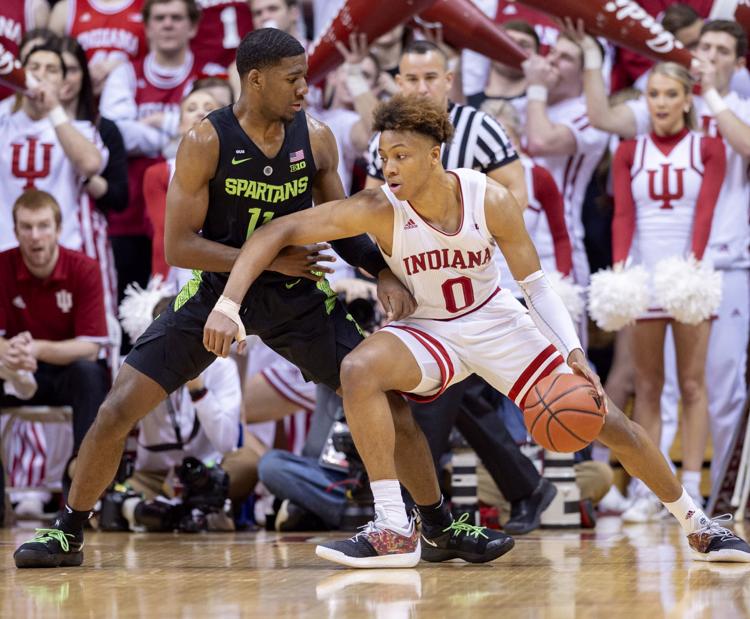 16. Orlando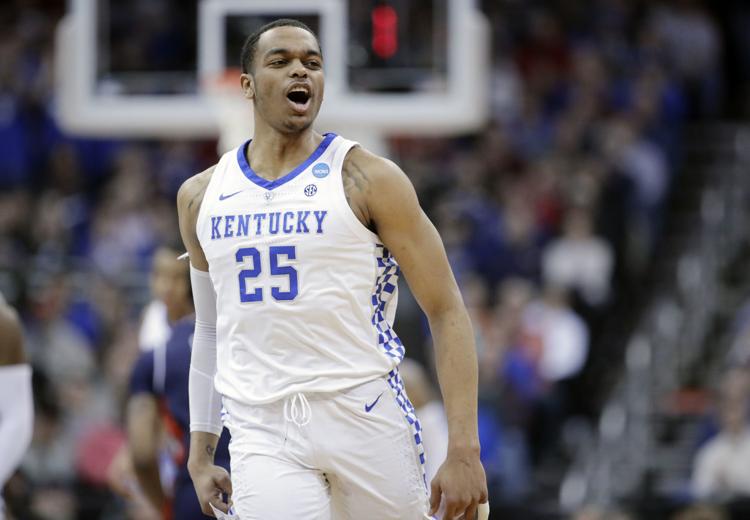 17. Atlanta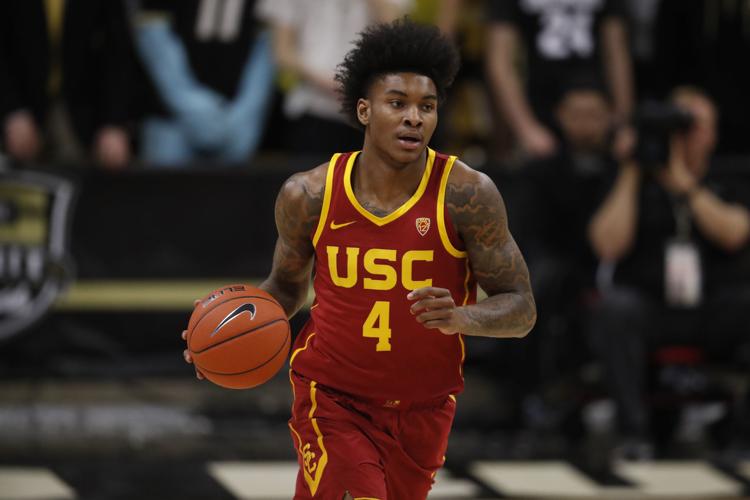 18. Indiana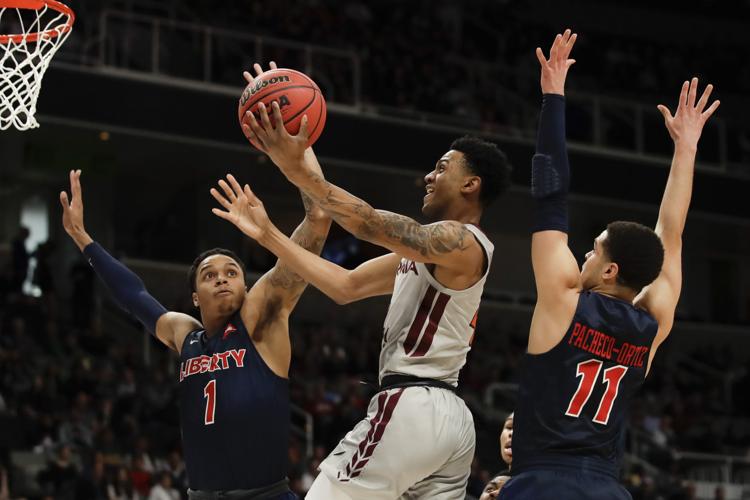 19. San Antonio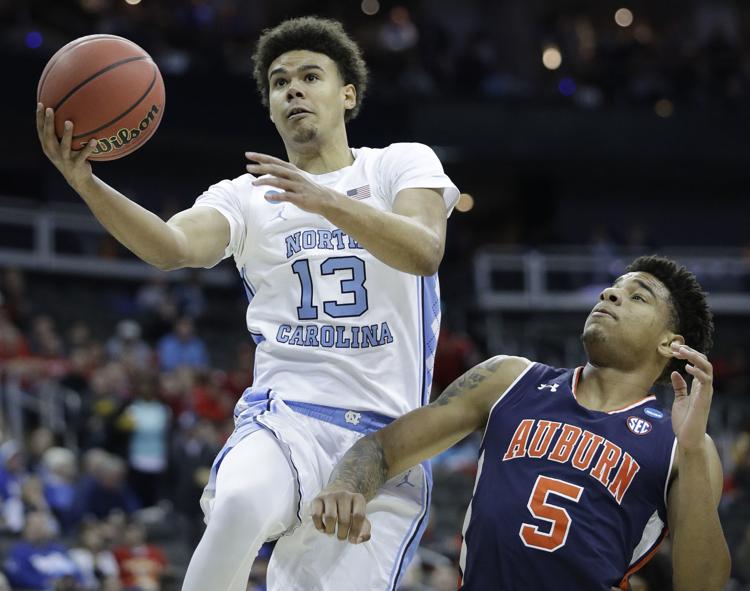 20. Boston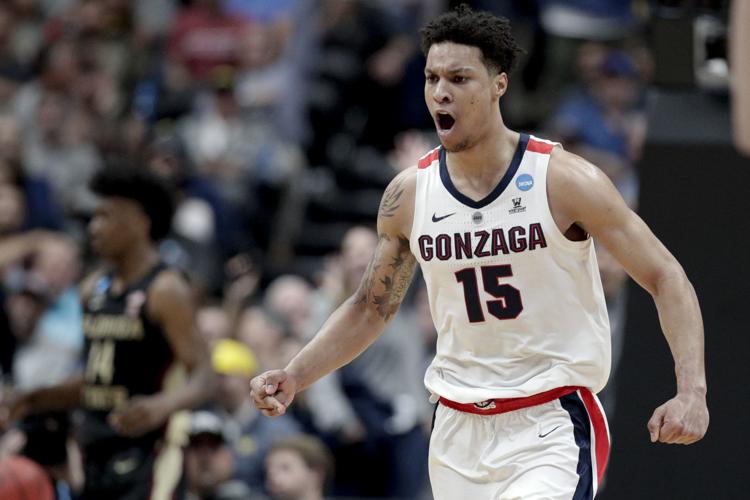 21. Oklahoma City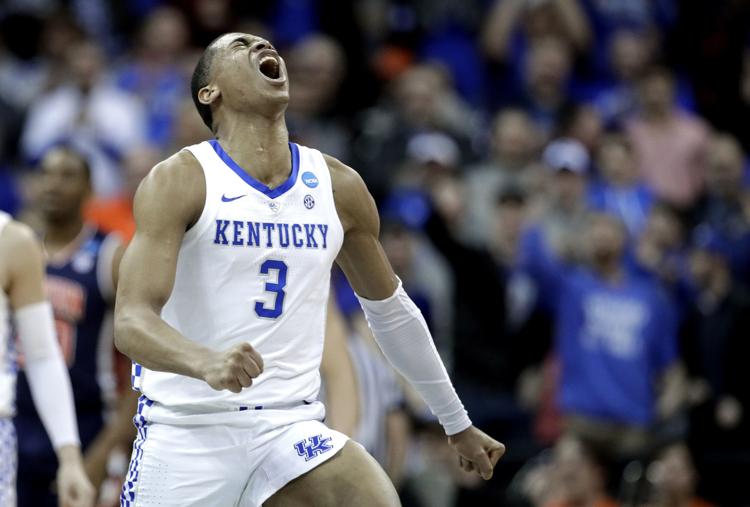 22. Boston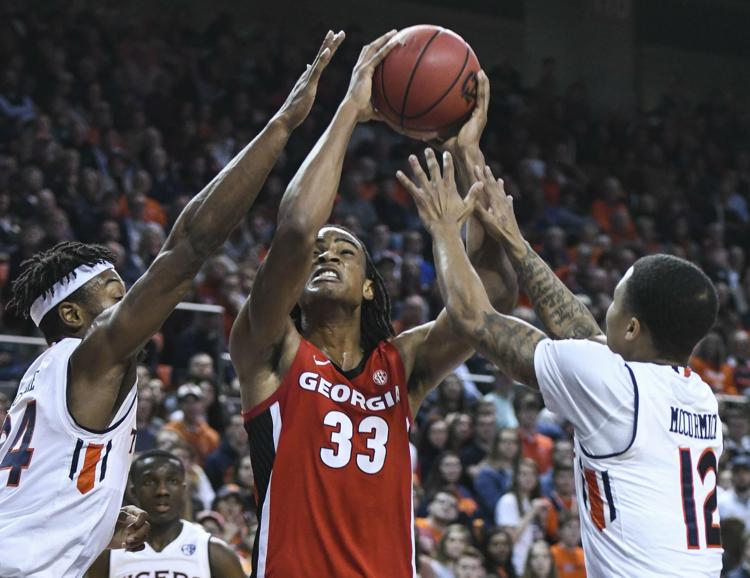 23. Memphis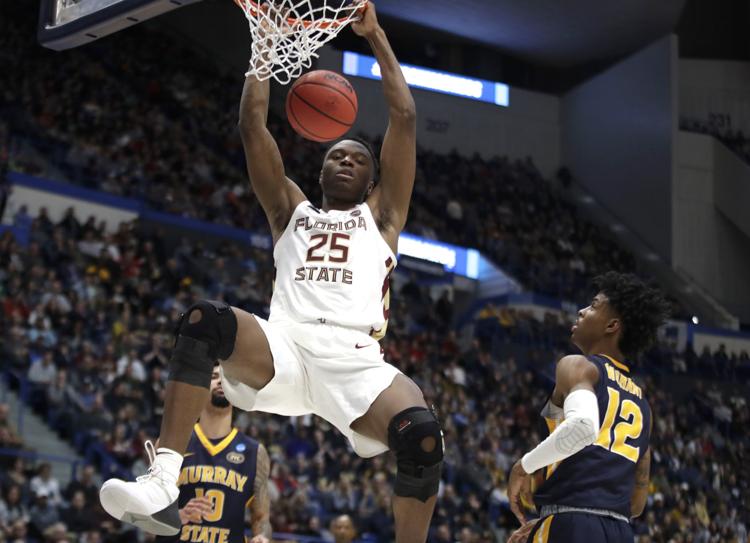 24. Philadelphia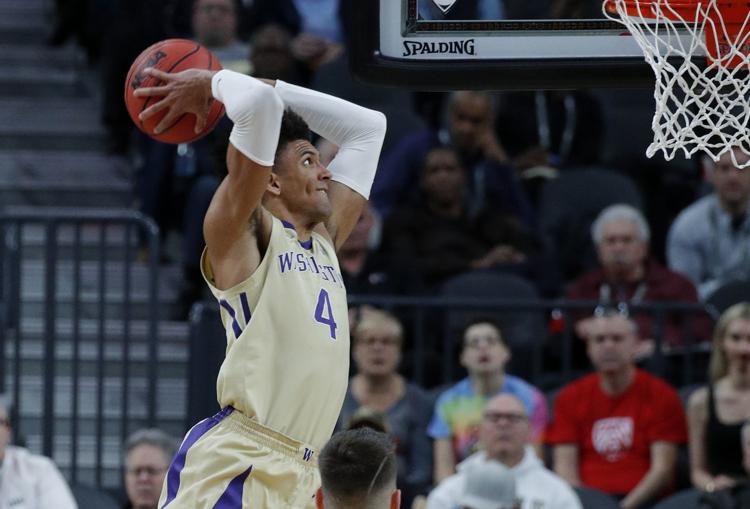 25. Portland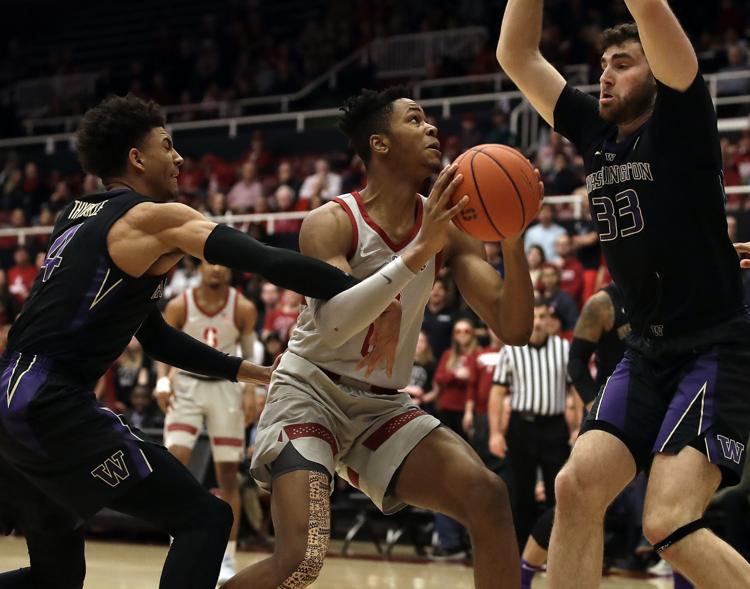 26. Cleveland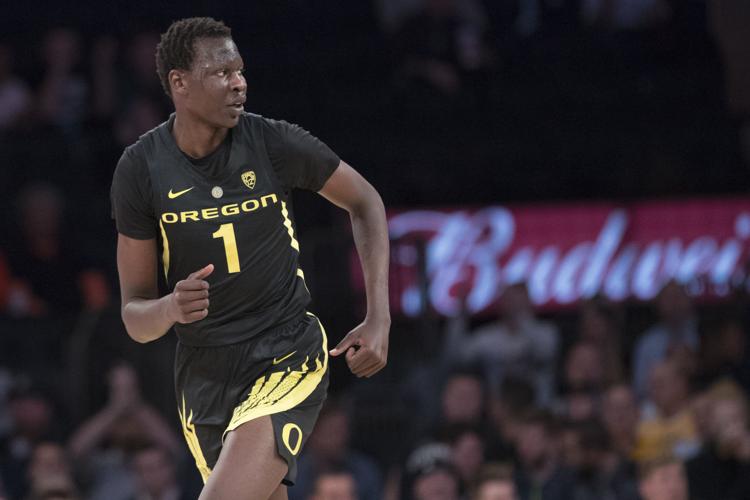 27. Brooklyn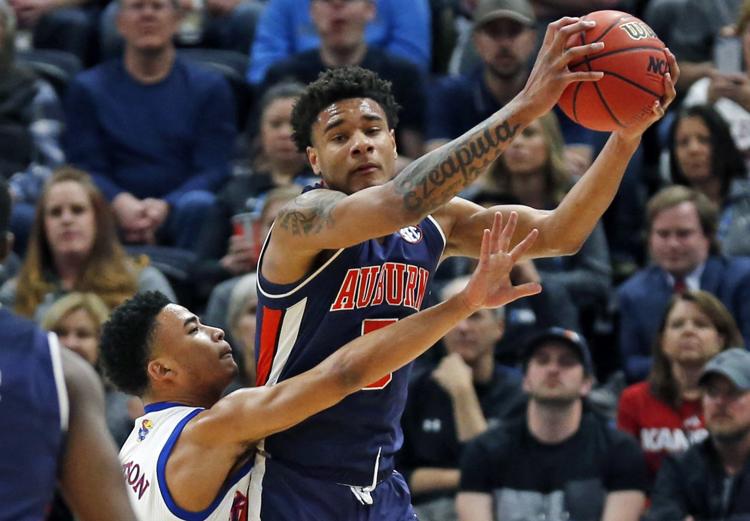 28. Golden State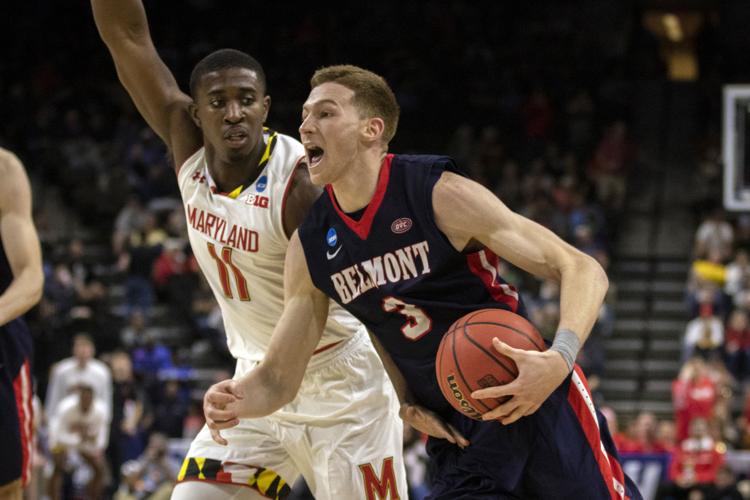 29. San Antonio
Luka Samanic, PF, Croatia
Spurs would be thrilled if Samanic, blessed with size and skill, fell this far in draft.
30. Detroit