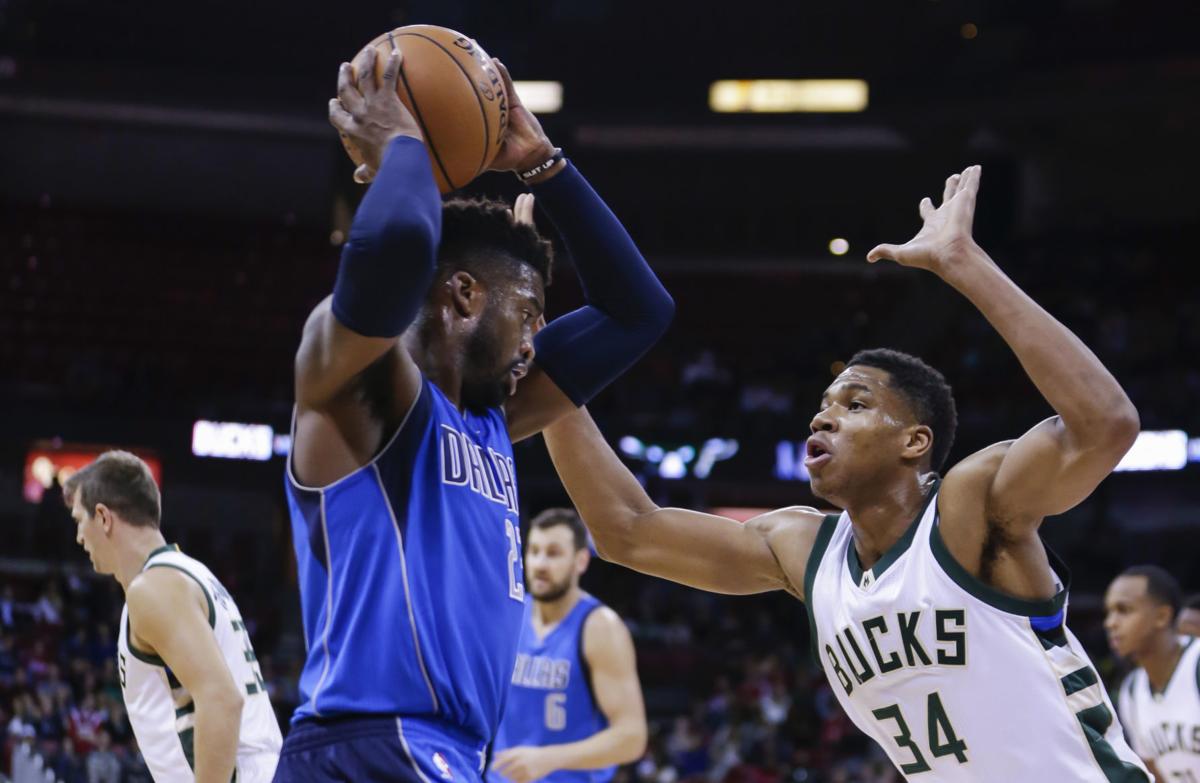 Coming off their best season in almost two decades, the Milwaukee Bucks announced Friday morning that the team will open training camp for the 2019-20 season Oct. 1 at the Nicholas-Johnson Pavilion on the University of Wisconsin campus. 
The Bucks, who finished last season with an NBA-best 60-22 regular-season record before falling in the Eastern Conference Final to the Toronto Raptors — who went on to win the championship — will practice in Madison for the first three days of camp. Practices are scheduled for 11 a.m. each day, with media availability following the closed sessions. 
This is not the first time the Bucks have made Madison their temporary home during training camp. The team spent time preparing for the 2015-16 and 2016-17 seasons at UW before deciding to stay in Milwaukee the past two years to hold camp at the Froedtert & the Medical College of Wisconsin Sports Science Center, the team's downtown practice facility, which opened in 2017. 
In the Bucks' early years it was fairly common for the franchise to spend time in Madison, with the team playing 25 regular season games, seven playoff games and five preseason games in the city during the 1960s and 70s. 
Unlike their previous two fall stops in Madison, when the Bucks faced the Minnesota Timberwolves (2015) and Dallas Mavericks (2016) in preseason games at the Kohl Center, Milwaukee will not play an exhibition game this year in Madison. 
The Bucks' five-game preseason schedule is set, with Milwaukee opening on the road Oct. 7 against the Chicago Bulls at the United Center.
The Bucks will play two exhibition games at the Fiserv Forum in Milwaukee — Oct. 9 against the Utah Jazz, and Oct. 17 against the Timberwolves. Milwaukee will also face the Dallas Mavericks (Oct. 11) and Washington Wizards (Oct. 13), before opening the regular season on Oct. 24 against the Houston Rockets at the Toyota Center in Houston.