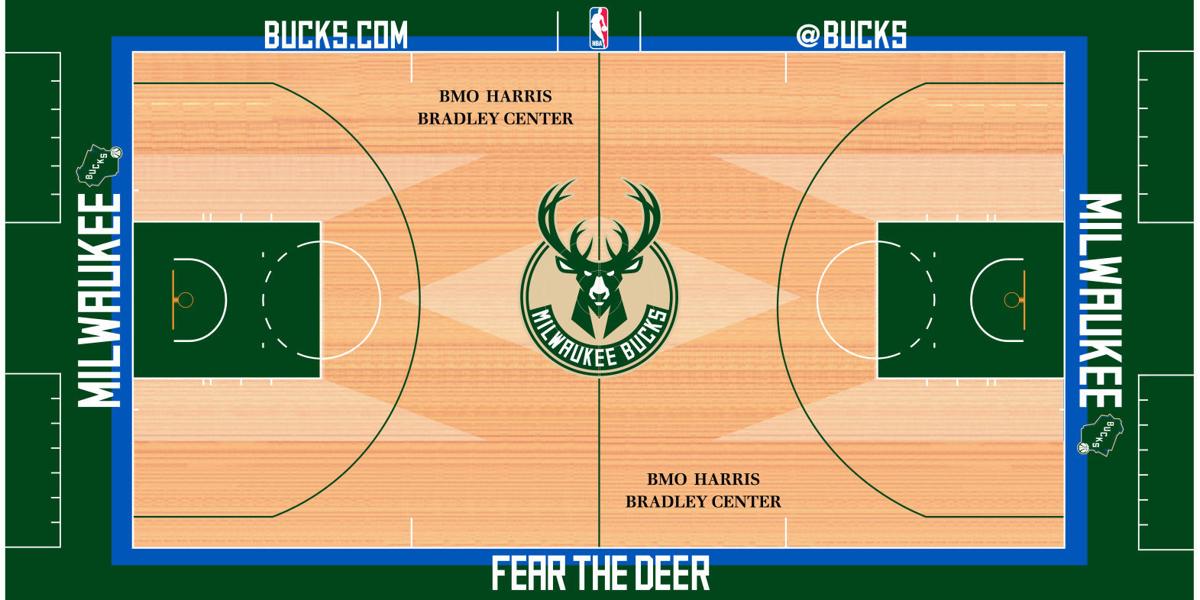 MILWAUKEE — The Milwaukee Bucks Foundation is awarding $1 million in grants to 15 city-based organizations.
You have free articles remaining.
The foundation is the charitable arm of the NBA team.
The Bucks say the 15 organizations will also have their logos and missions statements displayed on fencing around the construction site for the duration of the project.
The Bucks are expected to move into a new practice facility later this summer. The new arena is expected to be completed in time for the start of the 2018-19 NBA season.