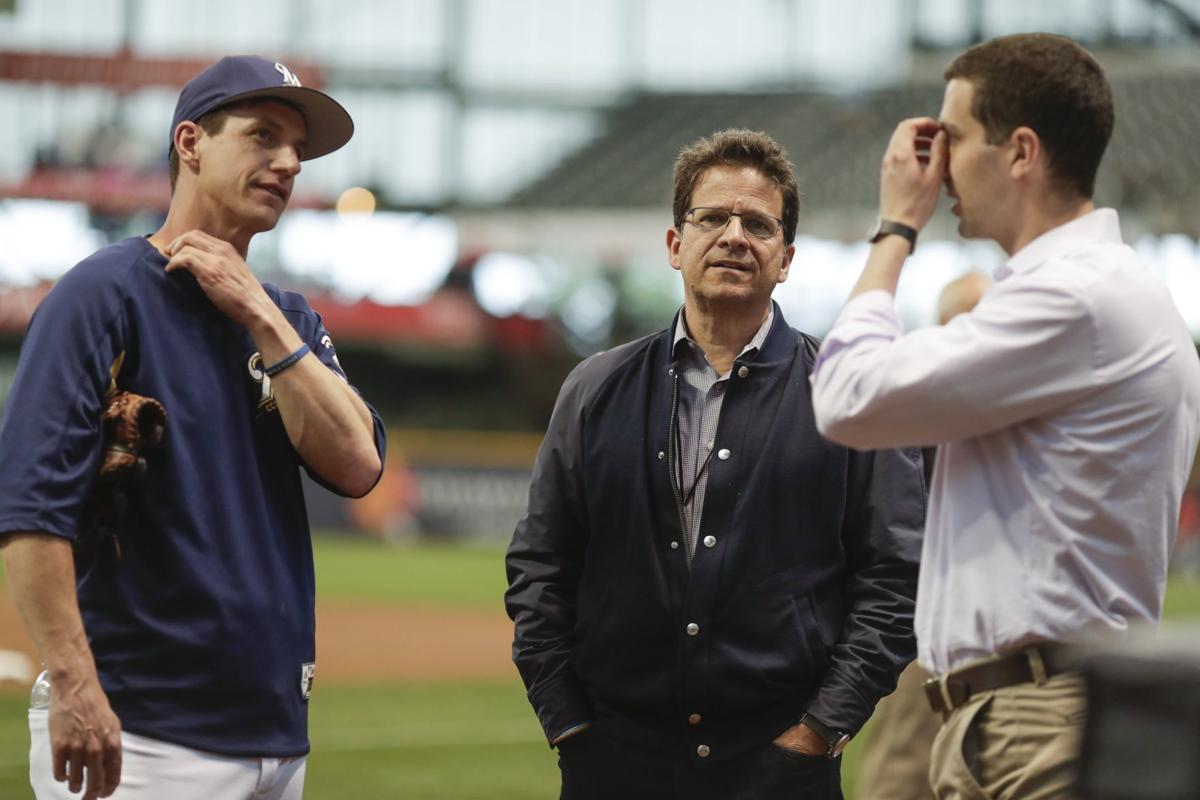 There are many plausible excuses for why the Milwaukee Brewers failed to achieve a .500 record in the condensed 60-game regular season and meekly dropped two games to the Los Angeles Dodgers in the expanded playoffs, most of which had to do with their dismal offense.
Leadoff hitter Lorenzo Cain opted out after five games due to concerns over the COVID-19 pandemic.
Top-of-the-order hitters Christian Yelich and Keston Hiura had shockingly low batting averages of .205 and .212, respectively. Yelich, the two-time defending National League batting champion, never recovered from a slow start and Hiura didn't adjust to the way pitchers were attacking him after his strong debut season in 2019.
The shortened season was a fraction of the normal sample size and played mind games with hitters who got off to slow starts because they didn't have a full season to get their numbers back to their usual levels.
The coronavirus rules created a strange environment that saw no fans, few days off, makeup doubleheaders, no access to video and restrictions on player movement at the ballpark and in their private lives. Some players simply couldn't adjust.
Injuries caught up with the Brewers at the end as slugger Ryan Braun, starting pitcher Corbin Burnes and relief pitcher Devin Williams were unavailable for most or all of the Dodgers series, a death blow for a team that relied heavily on all three in September.
All of the above contributed to the team's season-long scoring slump, but the biggest reason for the hitting woes was the lack of run production from the heart of the order.
General manager David Stearns allowed proven run-producers Mike Moustakas, Yasmani Grandal and Eric Thames to walk in free agency following the 2019 season and the Brewers never adequately replaced their consistent pop in the fourth, fifth and six spots in the order. The Brewers didn't hit above .220 in any of those spots and their home runs and RBIs were down sharply in the five and six holes, a major factor in their franchise-low .223 batting average and an offense that ranked 26th in the majors in runs.
Stearns has accumulated tons of goodwill during his time as general manager, and rightly so as his personnel moves and manager Craig Counsell's ability to milk every last drop out of a roster turned the Brewers into annual contenders. But for the first time, Stearns had a poor offseason. To his credit, he has admitted publicly his moves didn't work out.
Whether the Brewers' offseason plan was influenced by fiscal considerations, analytics or the pandemic, it was fundamentally flawed from the start. A team needs consistent run-producers behind its get-on-base guys, but of the players who spent most of last season hitting directly behind Yelich and Hiura — Braun, Moustakas, Grandal and Thames — only Braun was with the team this season. And he missed more than a third of the season due to injuries.
The team's plan for replacing that run production was to build its depth by bringing in inexpensive veteran hitters and platooning them based on matchup advantages. The Brewers went into the season expecting to use platoons at first base, third base and catcher.
The problem was none of the players they acquired lived up to their track record.
Moustakas, Grandal and Thames all hit around .250 last year, but they combined for 88 home runs and 225 RBIs. The collection of veterans who replaced them, mostly journeymen or players whose best years were behind them, didn't come anywhere near that level of productivity. Omar Narvaez, Justin Smoak, Brock Holt, Logan Morrison and Ryon Healy all hit under .190 with negligible power. Eric Sogard (.209) and Jace Peterson (.200) weren't much better.
Stearns' two biggest additions were Narvaez and Avisail Garcia. Narvaez hit .176 with two home runs and 10 RBIs, losing the catching job to career minor leaguer Jacob Nottingham late in the season. Garcia, coming off a 20-homer season, was slated to hit fourth or fifth. The outfielder had to move to the leadoff spot when Cain departed and did a decent job there, but his two home runs and 15 RBIs weren't the kind of run production the Brewers were expecting.
The only real success story was Jedd Gyorko, who hit .248 and eventually won the first base job. But Gyorko had only 17 RBIs to go with his nine home runs, which is not the kind of run production the Brewers needed in the fourth spot. Indeed, if it wasn't for the surprise hitting of Orlando Arcia and in-season addition Daniel Vogelbach, the Brewers wouldn't have claimed the NL's eighth and final playoff berth.
The Brewers spoke often about the track record of the players they brought in, but in most cases those track records were overstated. The Brewers seemed to be hoping the players would match their best seasons, not their normal seasons. In fact, most of them did neither.
No one knows what the current offseason will bring and how much the pandemic will affect next season. More than some contenders, the Brewers' payroll could be adversely affected by the truncated season and lack of fans in the seats.
Still, Stearns can't afford to make the same mistake this offseason that he did last winter. With Braun expected to retire, his biggest task will be to find a proven run-producer or two, either in free agency or via trade, to power the middle of the Brewers' order.
---
Photos: Brewers offense blanked by Clayton Kershaw as Dodgers sweep NL wild card series
Photos: Brewers offense blanked by Clayton Kershaw as Dodgers sweep NL wild card series
Dodgers 3, Brewers 0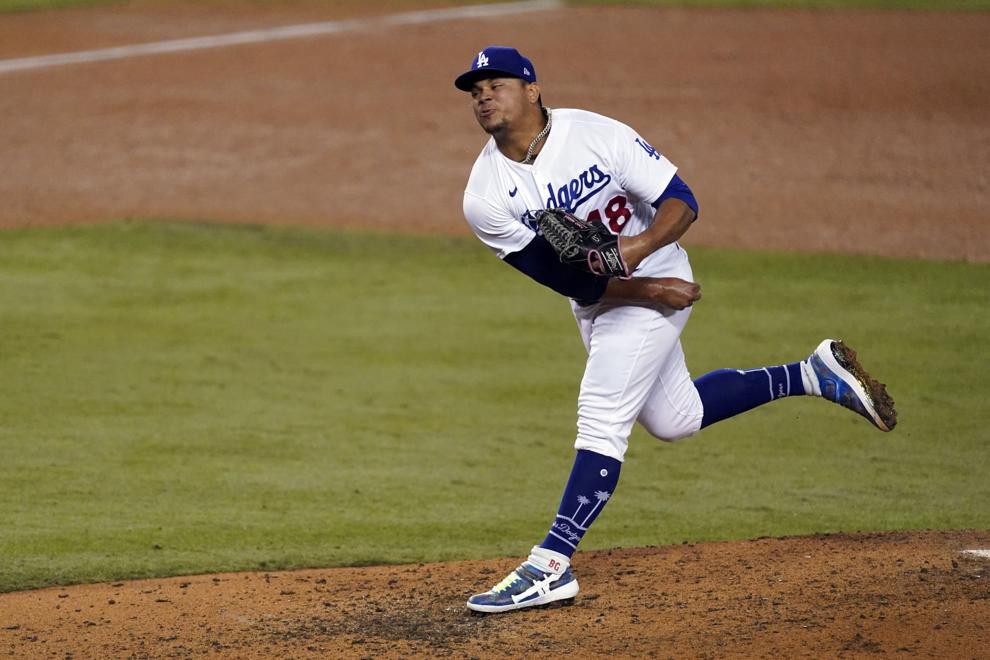 Dodgers 3, Brewers 0
Dodgers 3, Brewers 0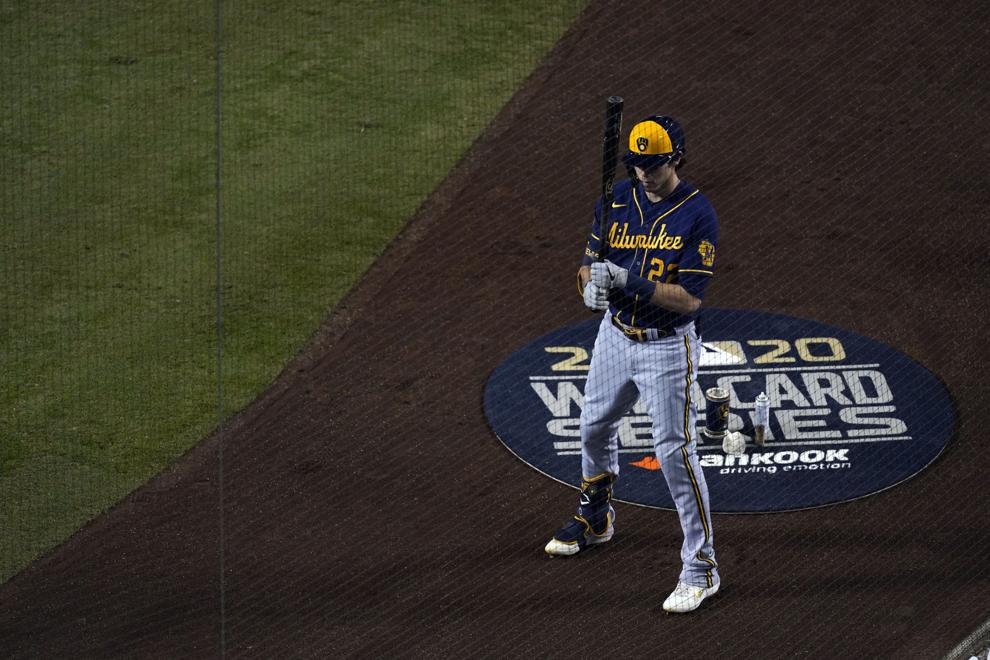 Dodgers 3, Brewers 0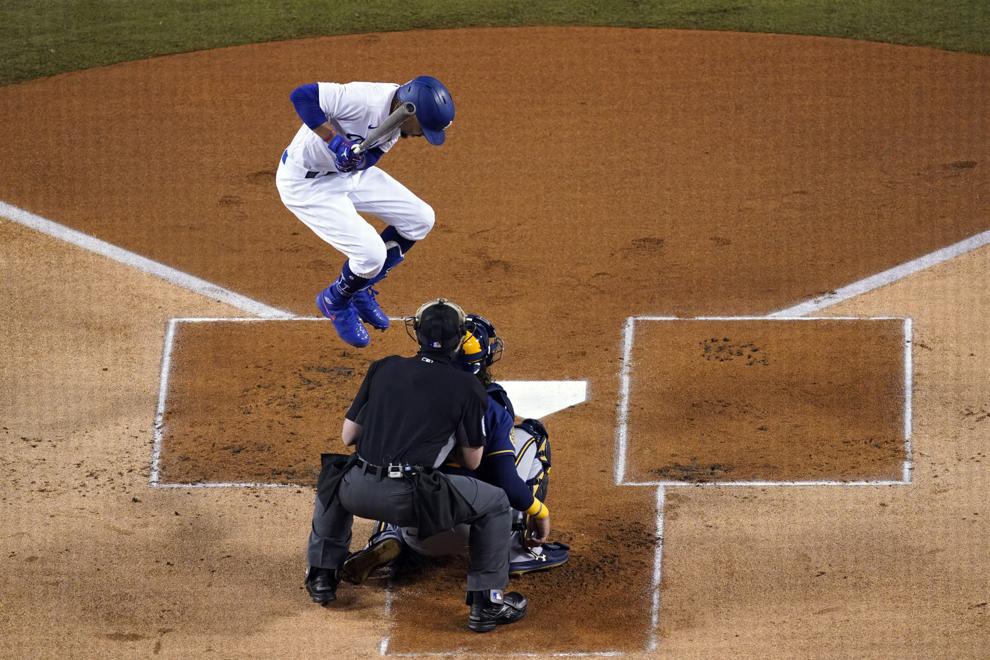 Dodgers 3, Brewers 0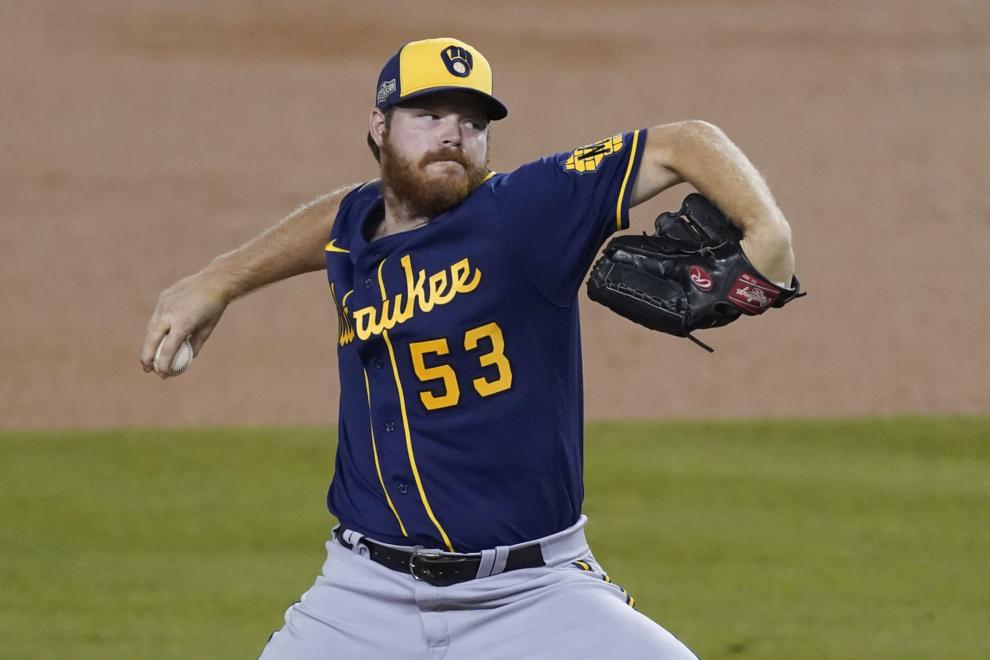 Dodgers 3, Brewers 0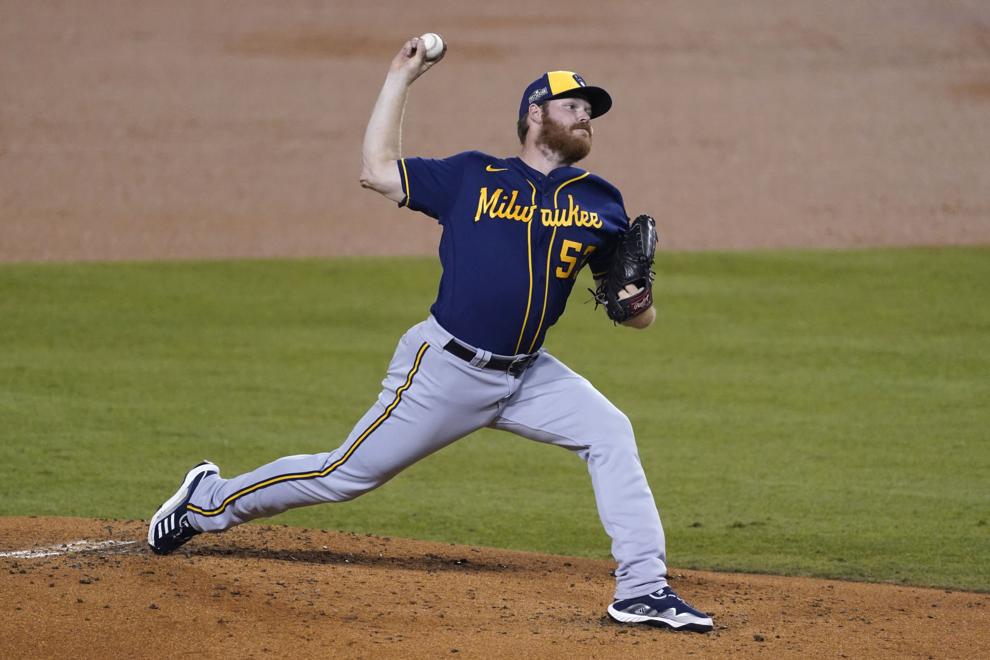 Dodgers 3, Brewers 0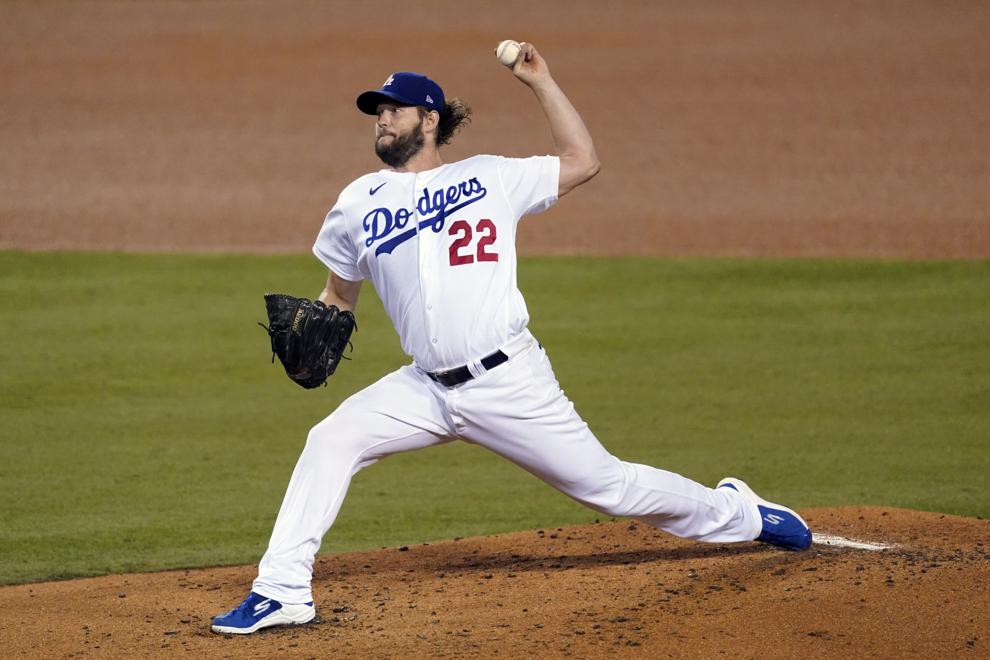 Dodgers 3, Brewers 0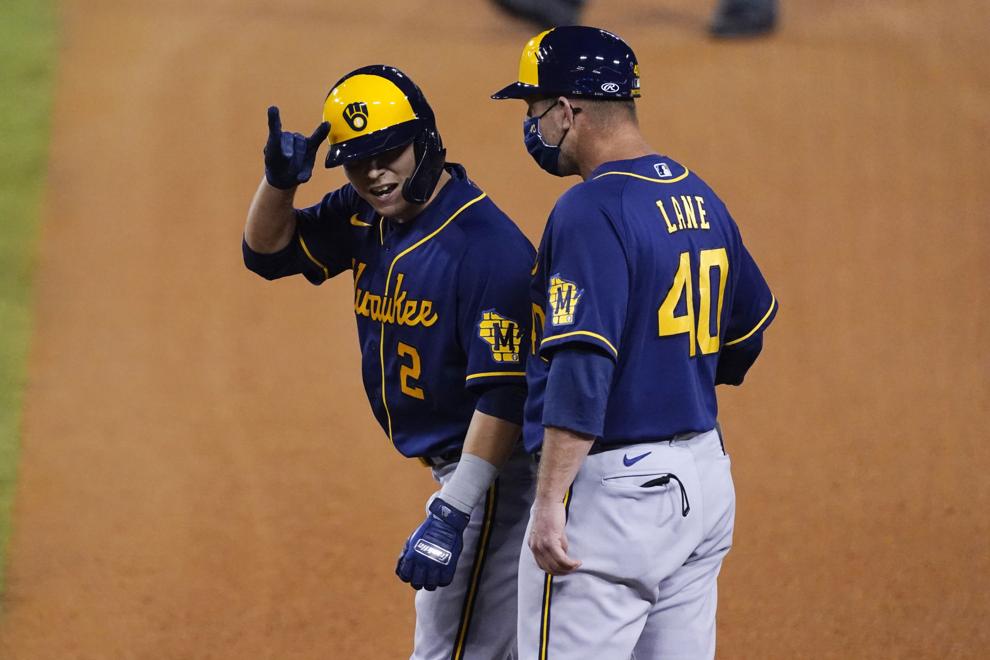 Dodgers 3, Brewers 0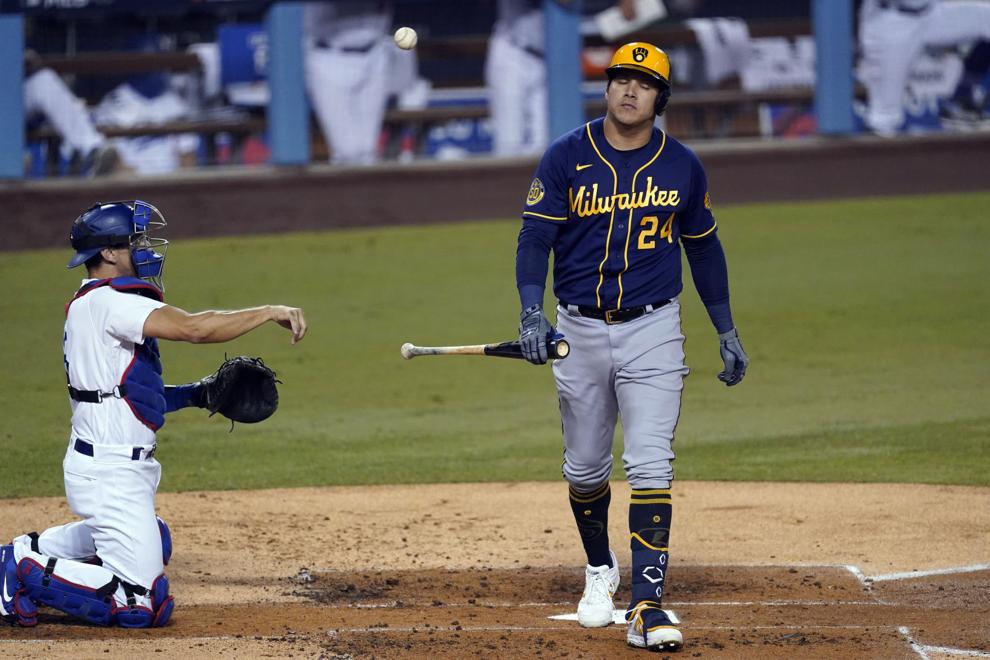 Dodgers 3, Brewers 0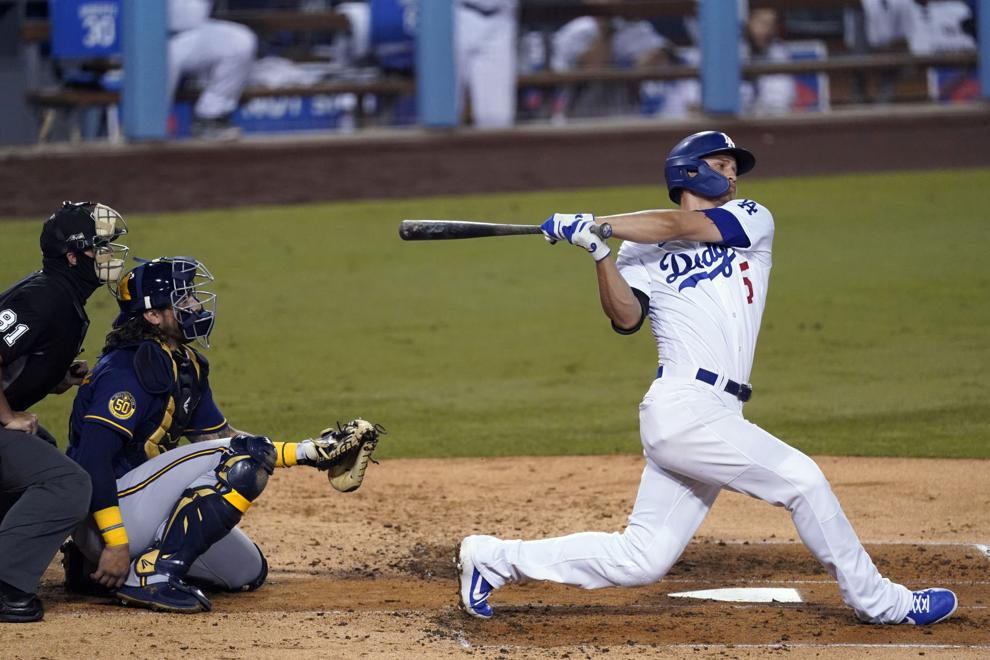 Dodgers 3, Brewers 0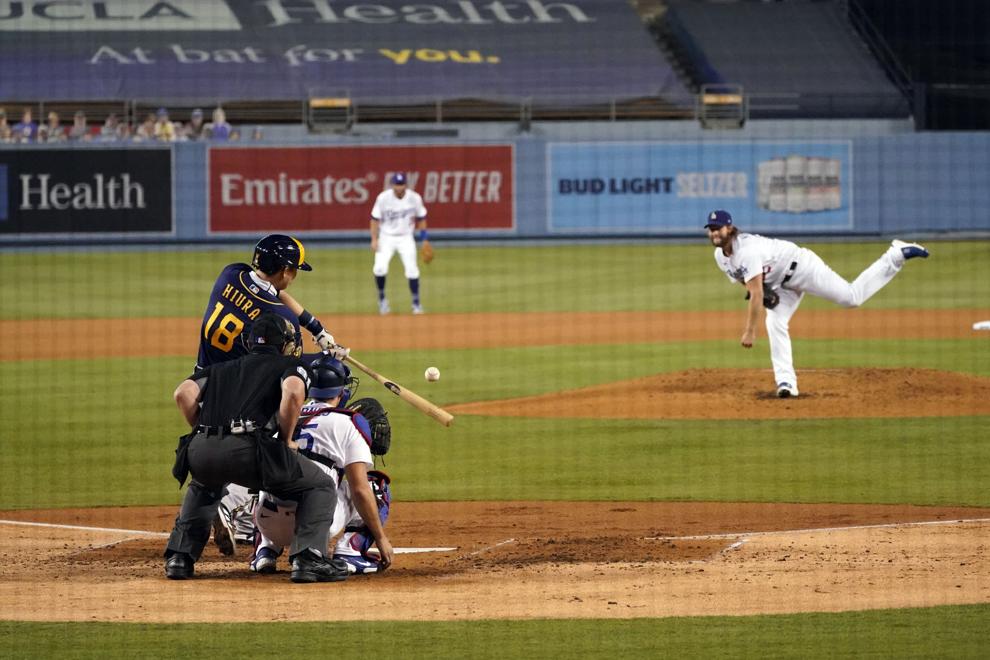 Dodgers 3, Brewers 0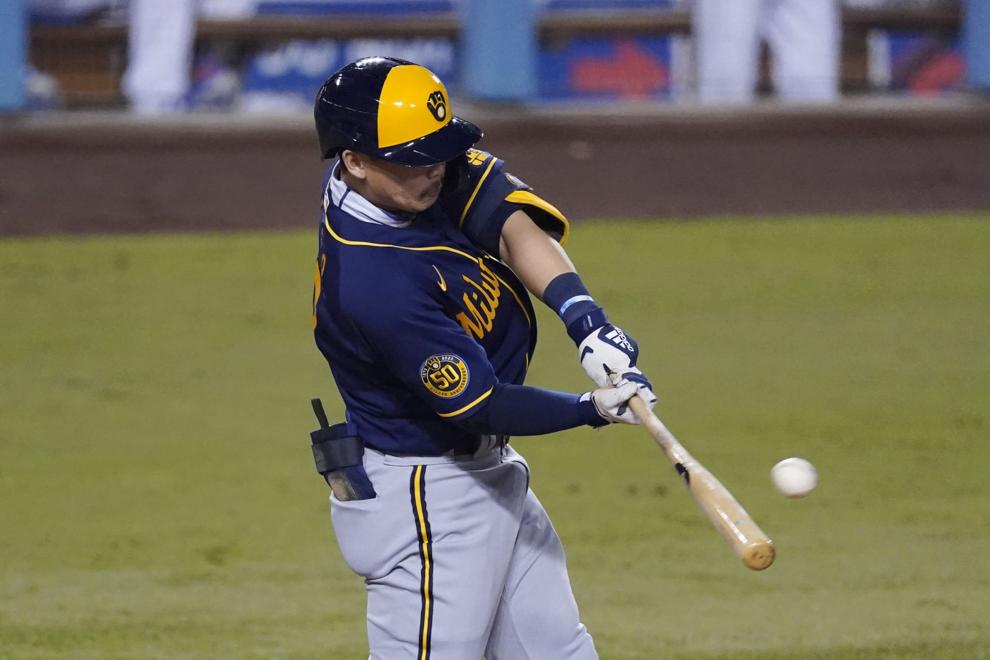 Dodgers 3, Brewers 0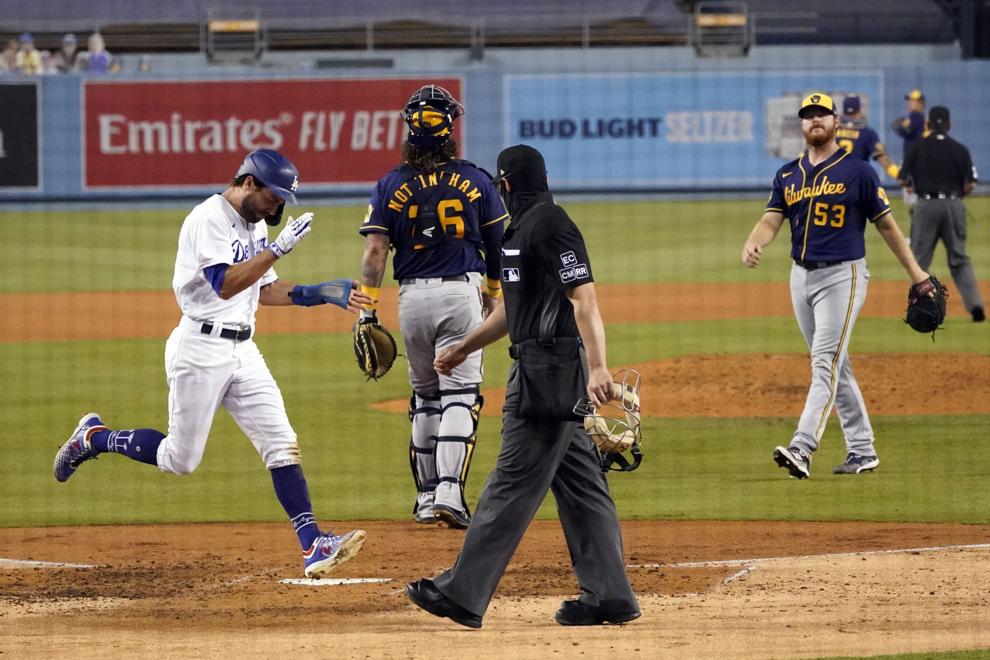 Dodgers 3, Brewers 0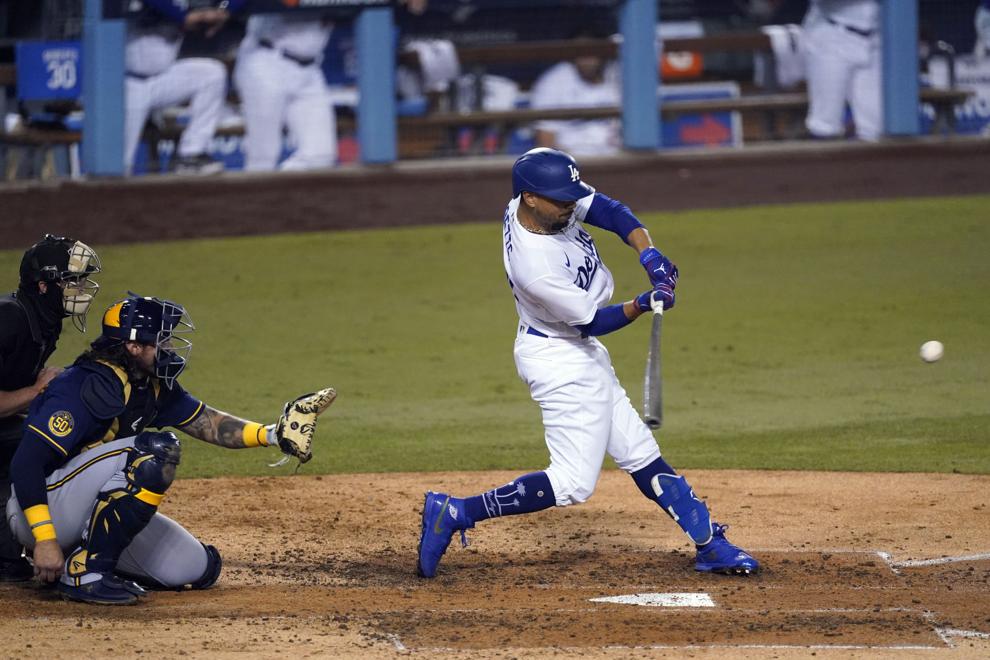 Dodgers 3, Brewers 0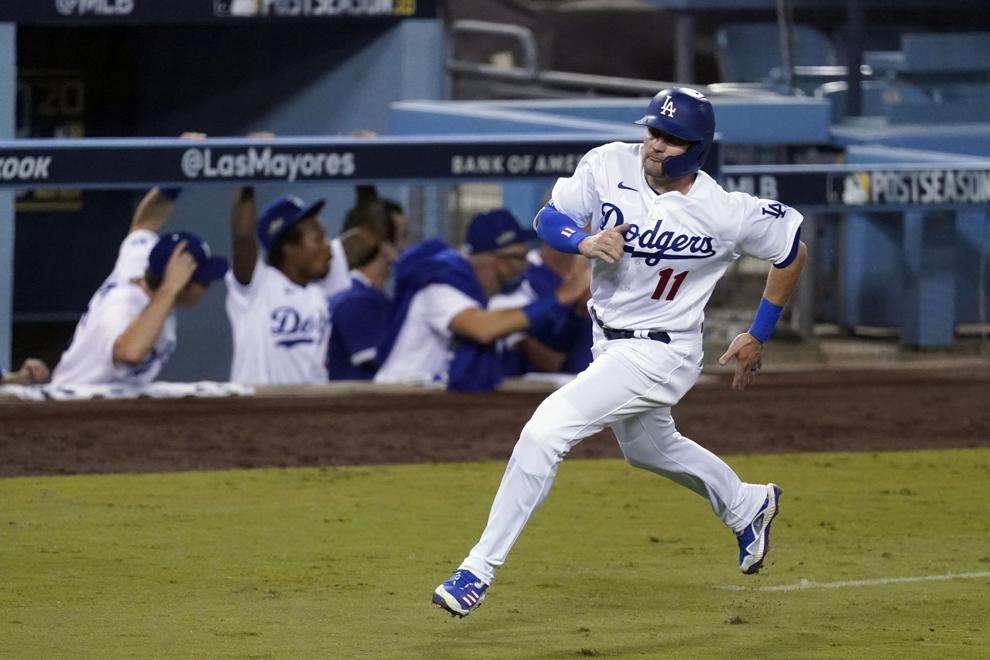 Dodgers 3, Brewers 0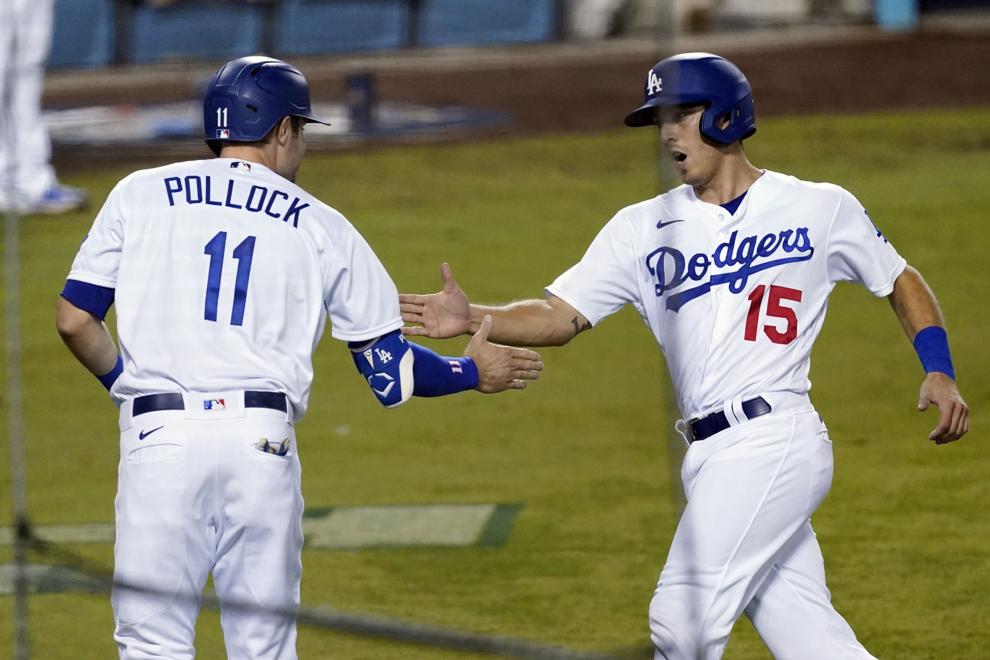 Dodgers 3, Brewers 0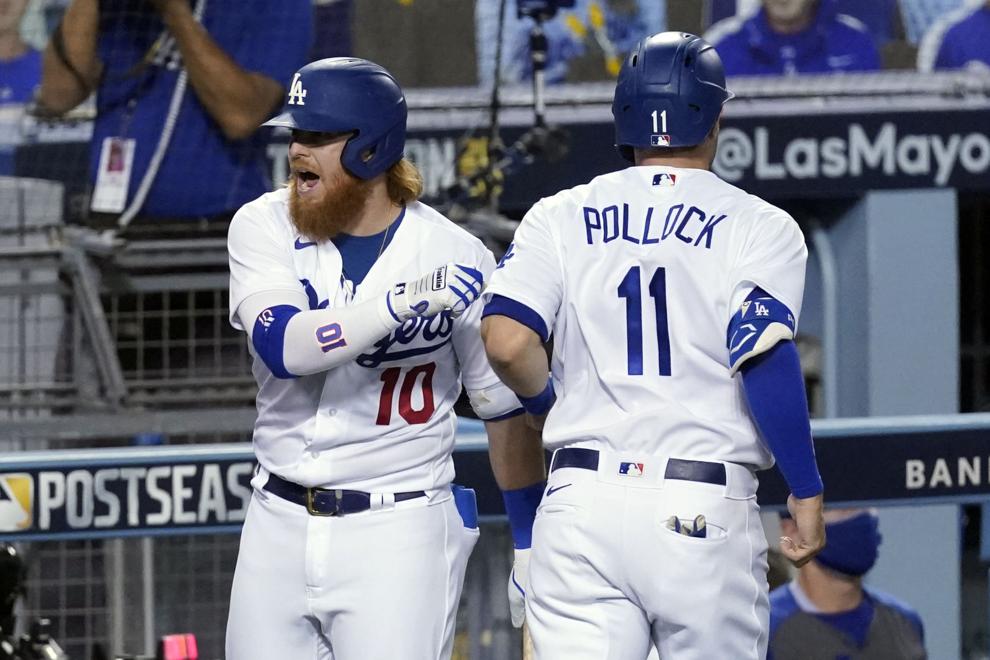 Dodgers 3, Brewers 0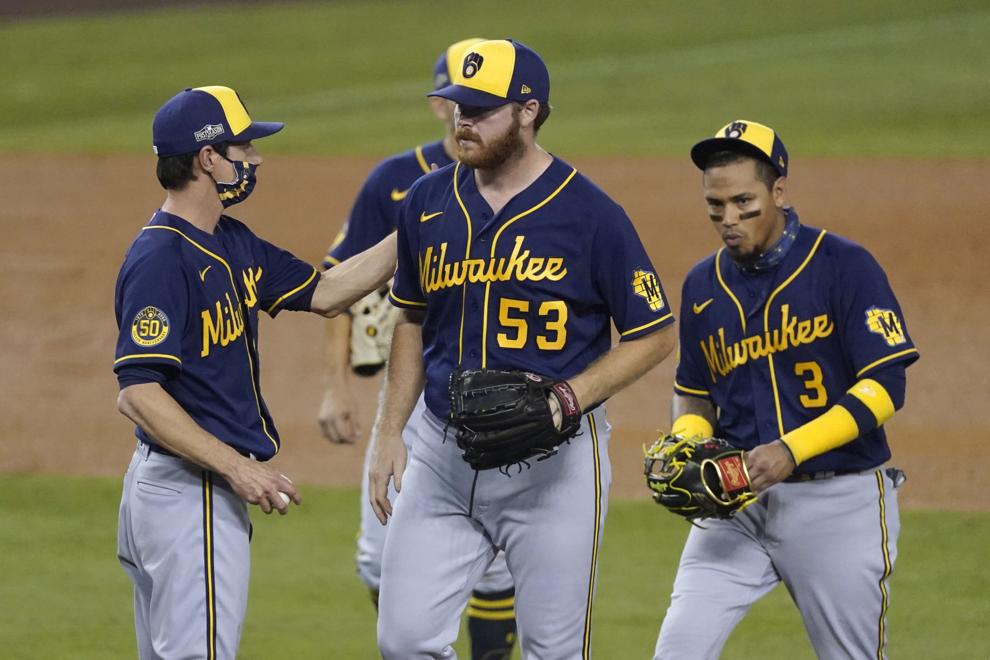 Dodgers 3, Brewers 0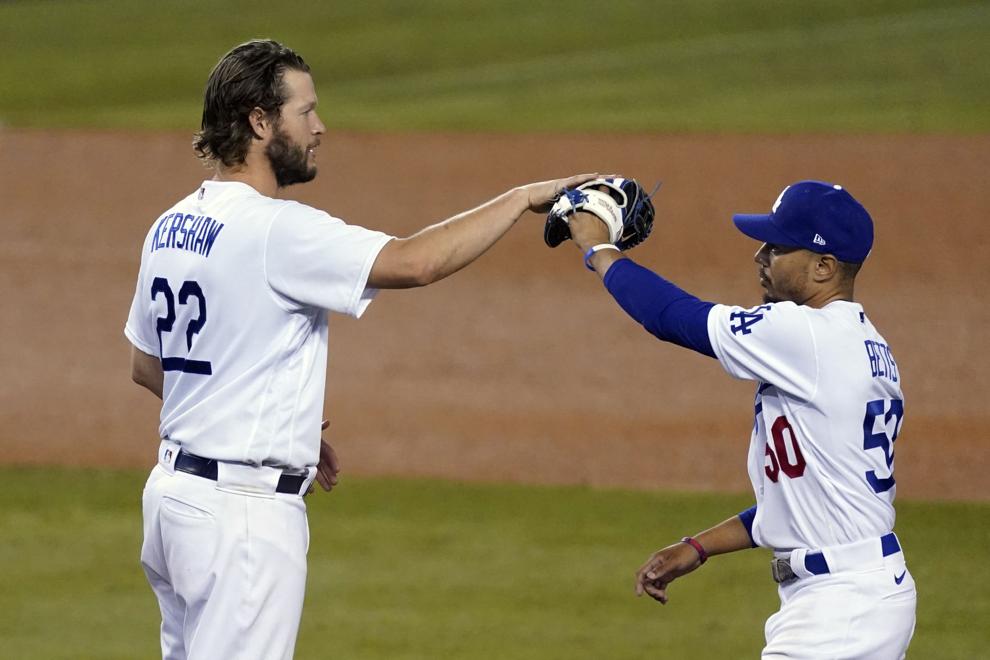 Dodgers 3, Brewers 0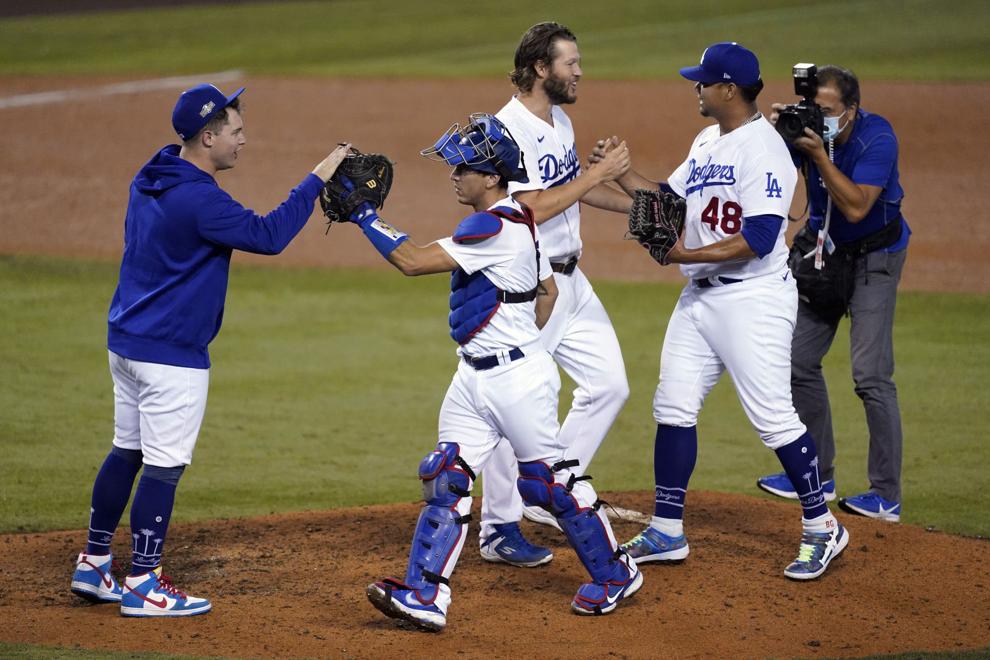 Tom Oates, who retired as a full-time columnist, has returned to write occasional columns for the State Journal.