The biggest names in Wisconsin sports over the last year were Aaron Rodgers of the Green Bay Packers, Jimmy Nelson of the Milwaukee Brewers, Jabari Parker of the Milwaukee Bucks, Jack Cichy of the University of Wisconsin football team and D'Mitrik Trice and Kobe King of the UW men's basketball team.
What did they have in common?
All missed significant portions of their seasons due to injuries and, in almost every case, their teams suffered the consequences. The UW football team had the talent to overcome the loss of Cichy, but the rest of the injuries had a negative impact on the fortunes of their teams, leading to a year in which most state teams came up well short of expectations.
Hopefully, the next 12 months will bring better health. For now, though, it's time for a look back at the last year via the 13th annual Tommy Awards. Selected by yours truly, the Tommys recap the exploits − good and bad − of Wisconsin's athletes and teams over the past 12 months. Why now? Because this is the one time of year where there is litte overlap among sports.
Without further ado, the Tommys go to:
BEST COACHING JOB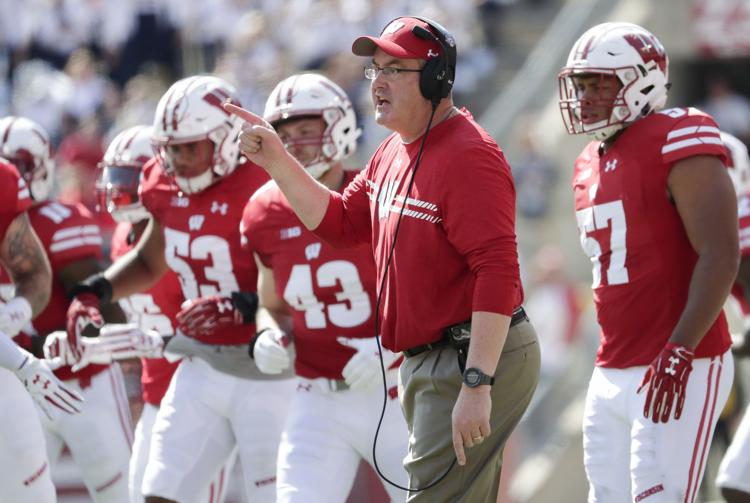 WORST COACHING JOB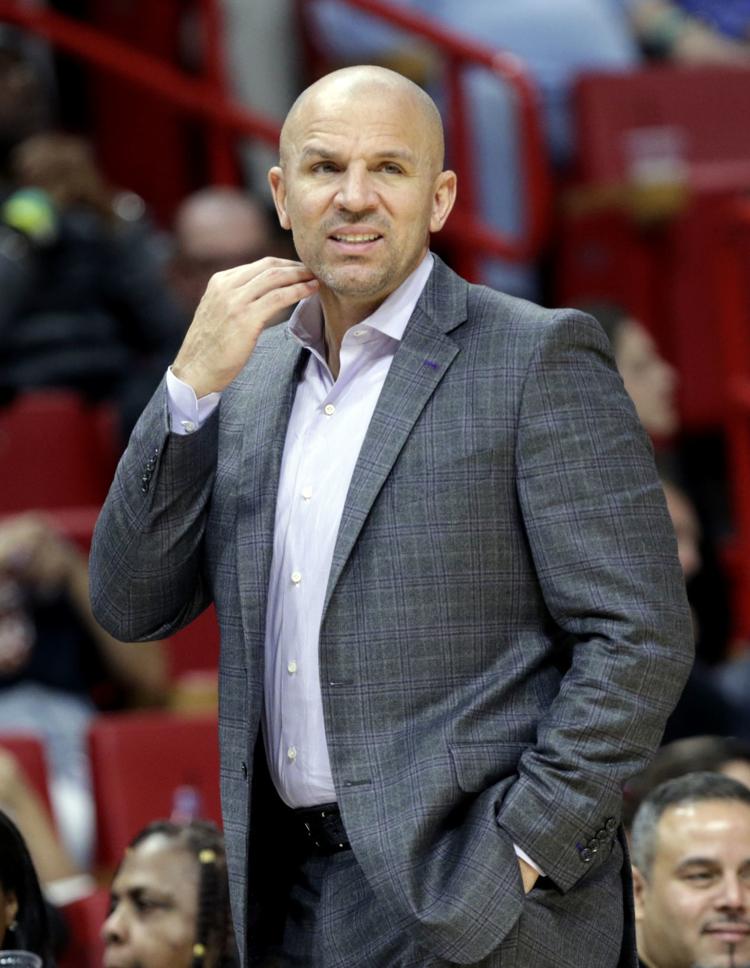 BEST SEASON − INDIVIDUAL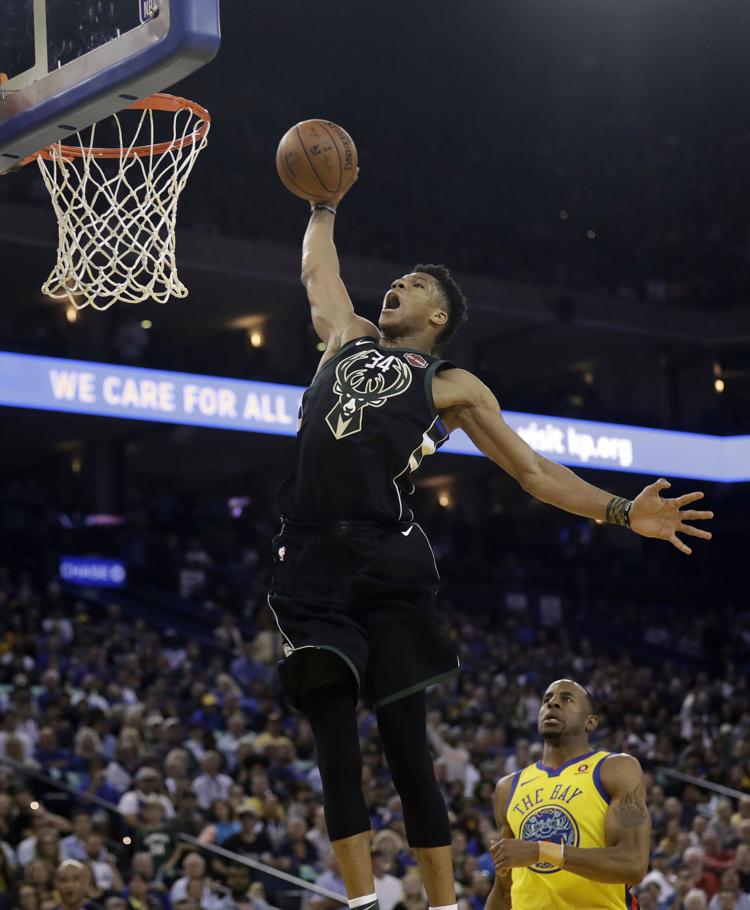 BEST SEASON − TEAM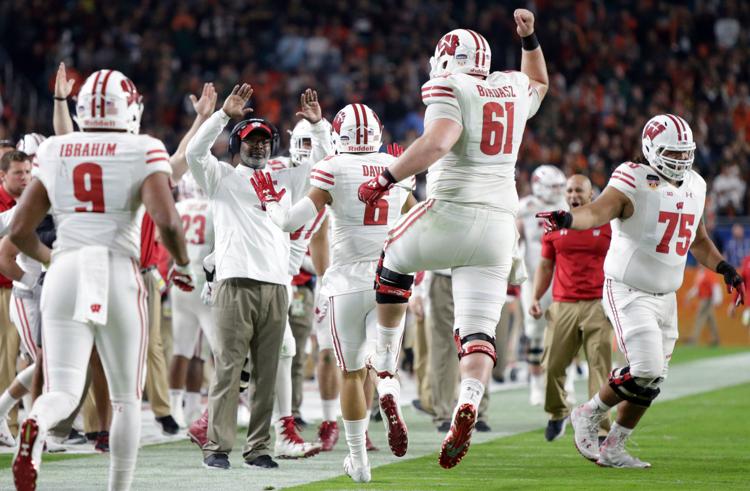 WORST SEASON − INDIVIDUAL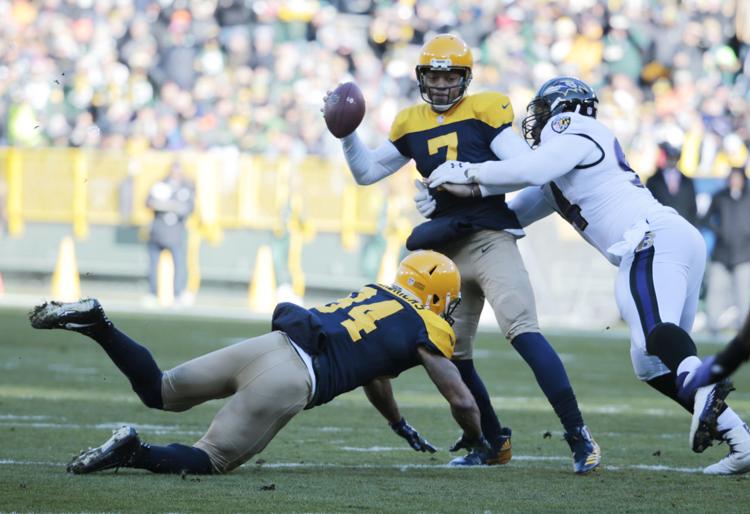 WORST SEASON − TEAM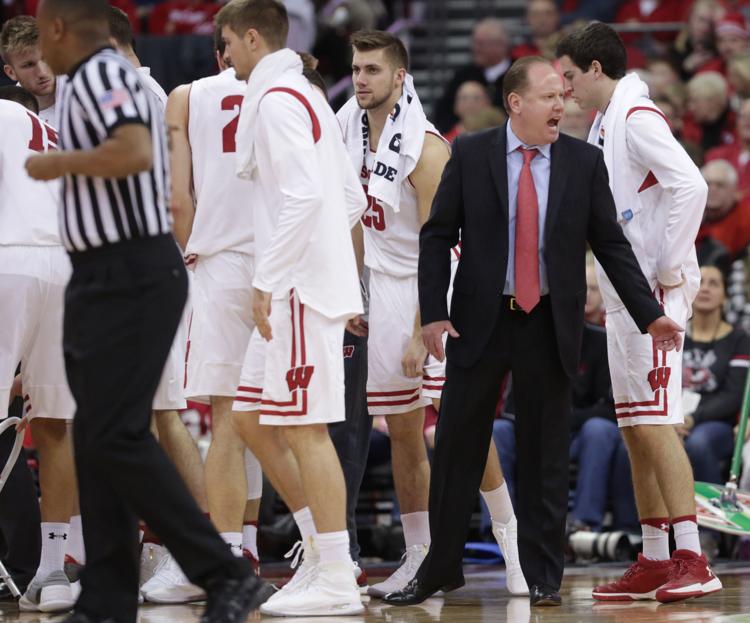 MOST MEMORABLE MOMENT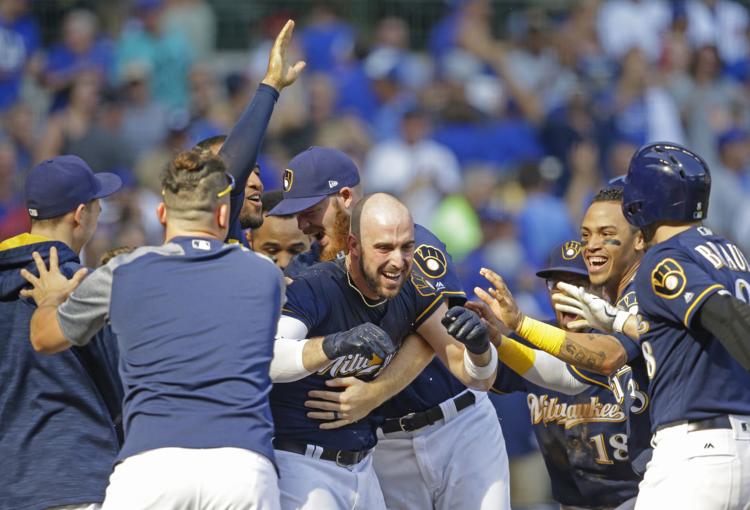 MOST DISAPPOINTING MOMENT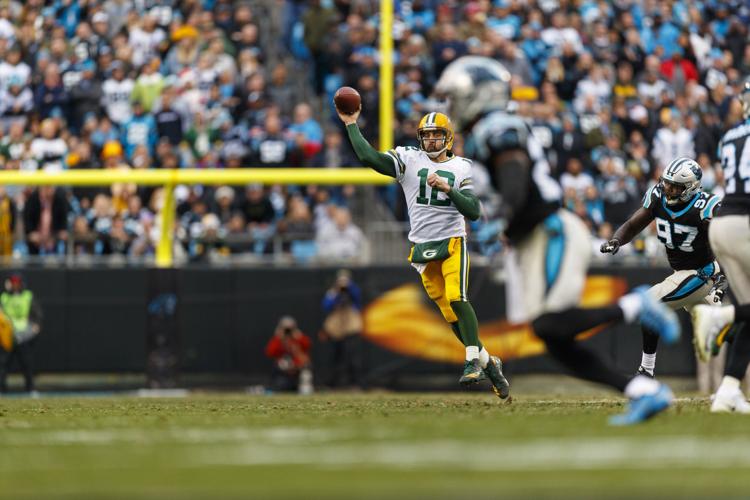 BEST COMEBACK − GAME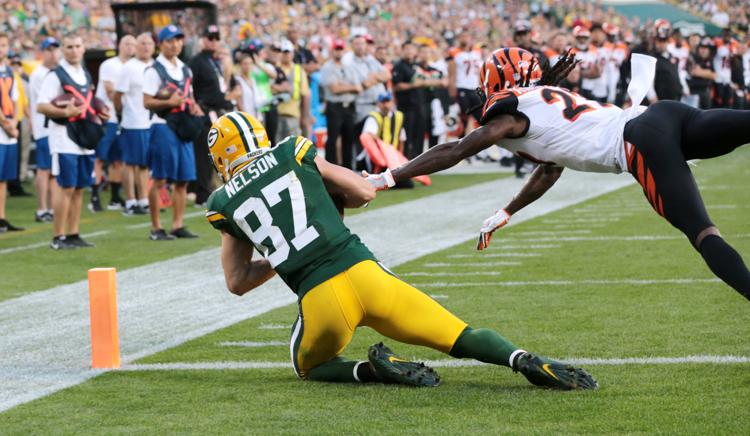 BEST COMEBACK − PLAYER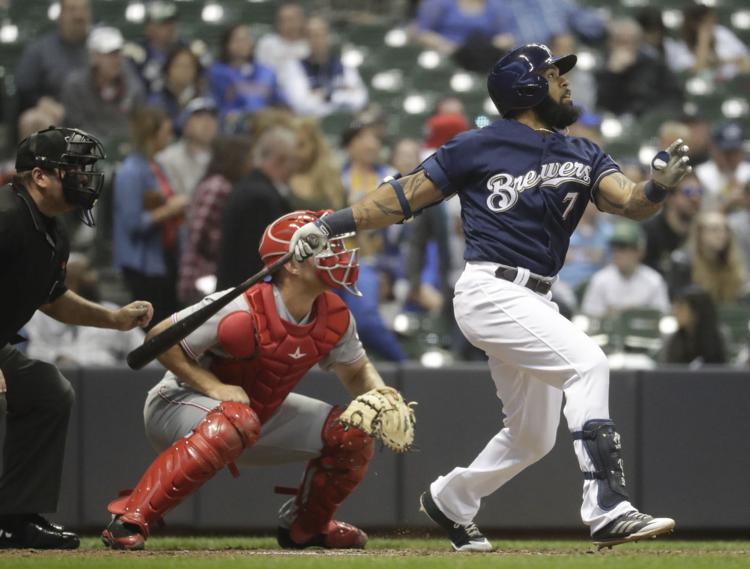 BIGGEST SURPRISE − PLAYER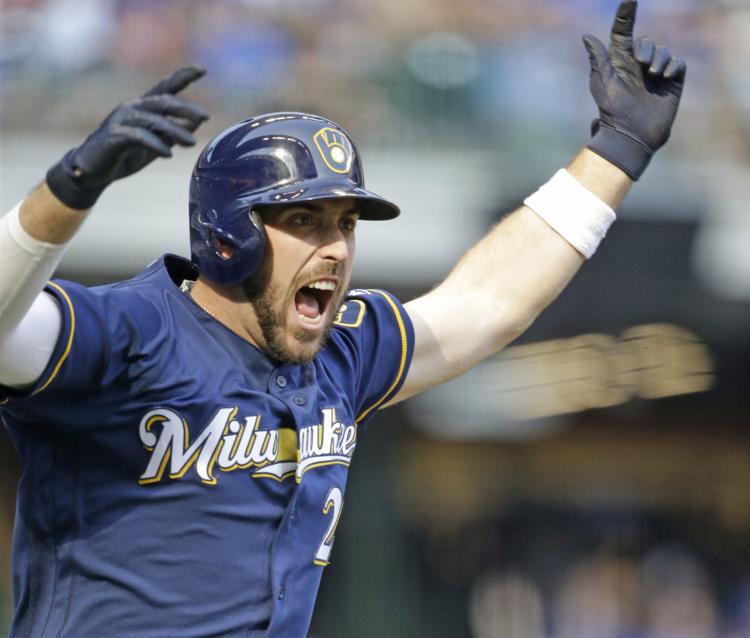 BIGGEST SURPRISE − TEAM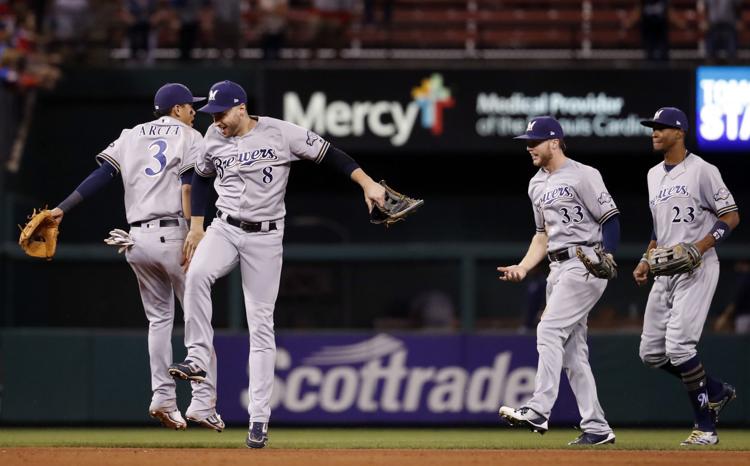 MOST IMPRESSIVE GAME − INDIVIDUAL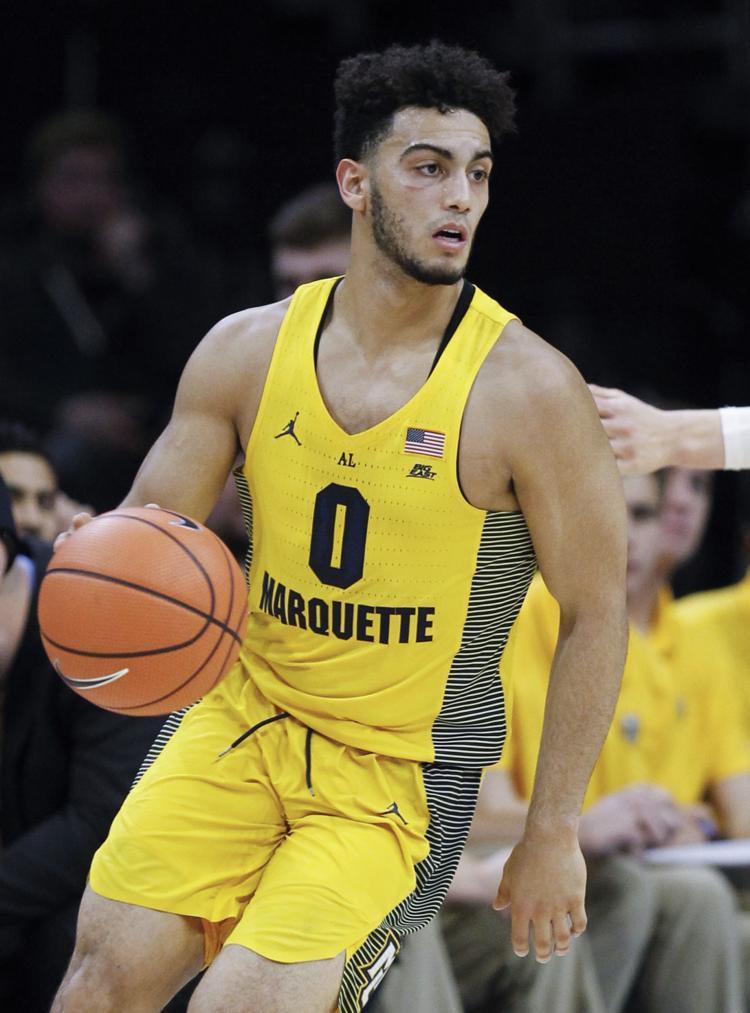 MOST IMPRESSIVE GAME − TEAM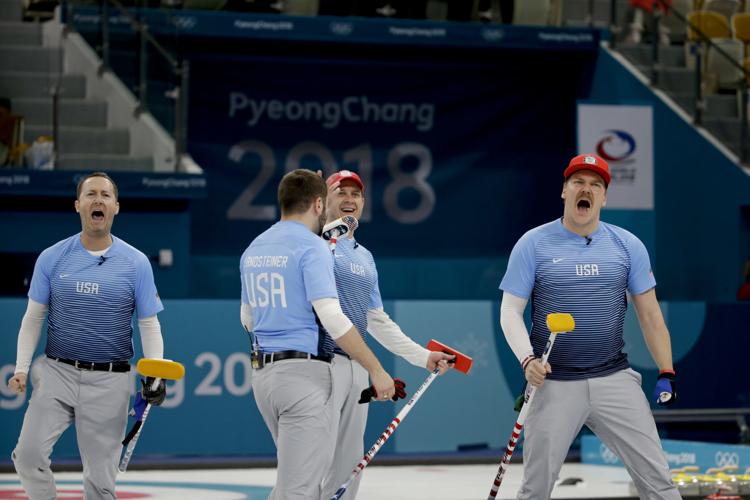 BEST DEBUT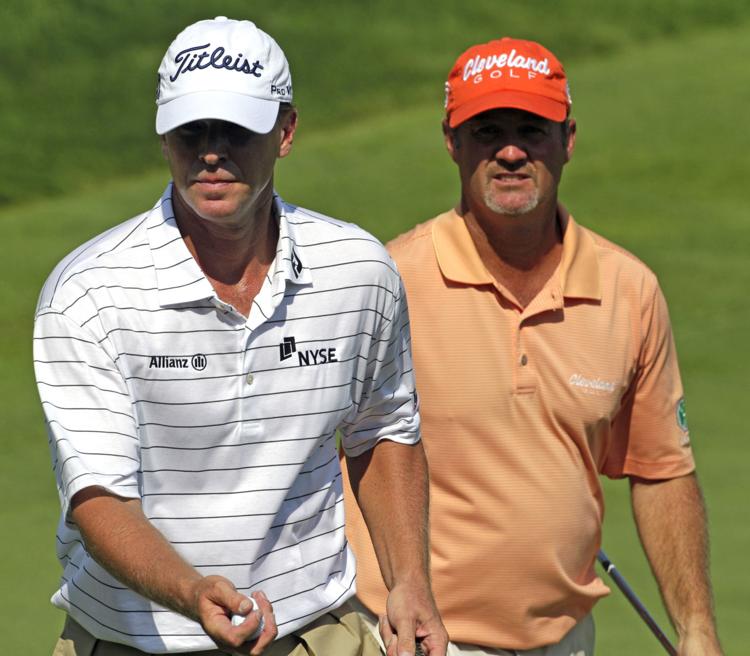 MOST IMPROVED PLAYER