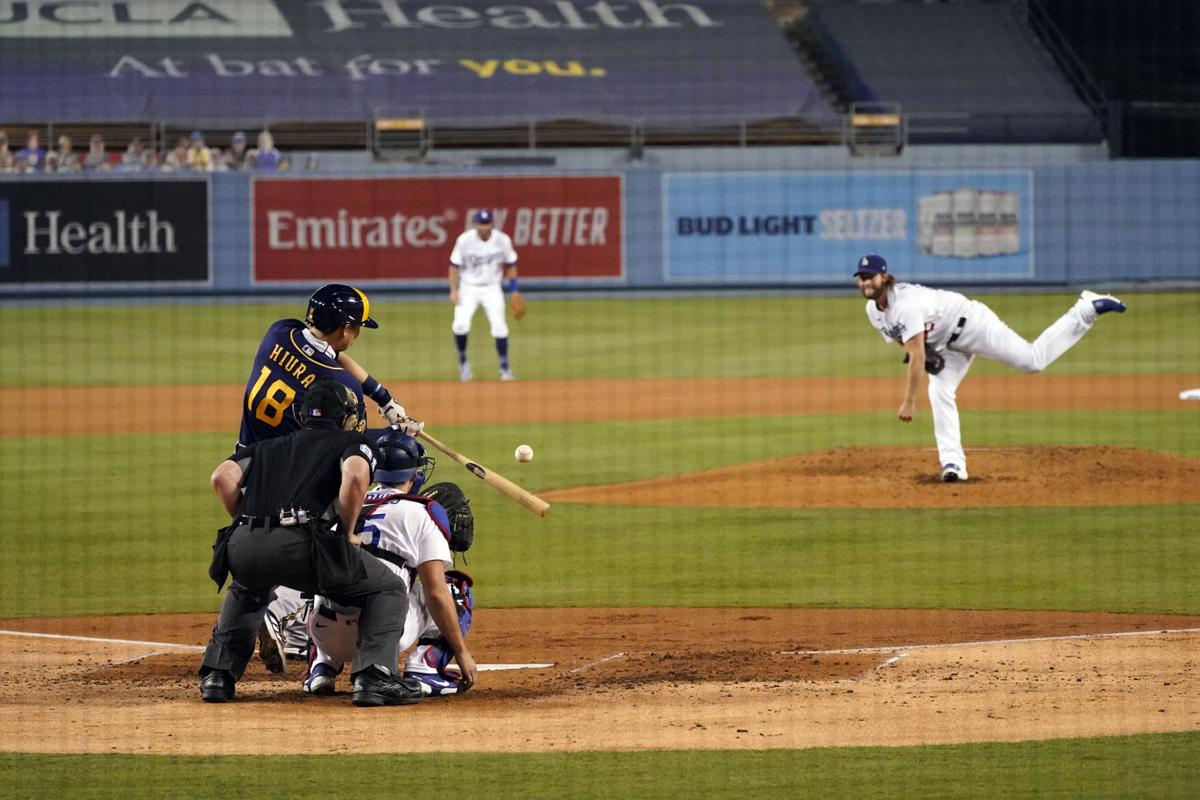 LOS ANGELES — The Milwaukee Brewers' season came to an end in painful, but unsurprising fashion Thursday night in Game 2 of their National League wild card series against the Los Angeles Dodgers.
Brandon Woodruff ran into a hurdle in the fifth inning yet managed to hold the Dodgers to three runs and Milwaukee's bullpen combined for 5 1/3 scoreless innings but the Brewers' offense was silenced by Clayton Kershaw in a 3-0 loss at Dodger Stadium.
"We pitched well again today and (Woodruff), frankly, deserved better than giving up three runs," manager Craig Counsell said.
Woodruff had saved the Brewers' season his last time out, striking out 10 over eight scoreless innings against the Cardinals in the second-to-last game of the regular season. He was on track for a similar outing through his first four innings Thursday when he allowed just one hit with eight strikeouts.
After Will Smith opened the bottom of the fifth looking at a slider to increase that total to nine, Woodruff found himself in a jam for the first time when Cody Bellinger and Chris Taylor followed with back-to-back singles.
Woodruff nearly got out of the inning when A.J. Pollock hit a grounder to third. Luis Urias fielded it and stepped on third for the force then threw to first for what would have been an inning-ending double play but his throw was too low for first baseman Jedd Gyorko, allowing Pollack to reach safely.
"The throw was just a little low and Jedd just couldn't come up with it," Counsell said. "It's a play you feel like you have to make but we didn't make it and it ended up costing us."
Austin Barnes followed and Woodruff thought he was out of the inning after throwing a 1-2 fastball for strike three but home plate umpire Quinn Wolcott called it ball two and after Barnes fouled off Woodruff's next offering, he made it a 1-0 game with a base hit up the middle.
"That was a pitch I should have buried in the ground," Woodruff said. "I just wasn't able to do that. That one just didn't get to where I wanted to and he did what a big leaguer does."
Mookie Betts had struck out in his two previous at-bats against Woodruff Thursday but added to the Dodgers' lead with a double, driving in two runs and chasing Woodruff.
"Woody was exceptional," Counsell said. "He was going strong and he was giving us what I thought we needed to have a chance to win the game. I knew the Betts matchup was going to be tough for him a third time but I thought it was really important that we get through that and then we get Josh (Hader) for two innings."
On his way back to the dugout, Woodruff had a few words for Wolcott about the earlier pitch to Barnes, leading to an ejection.
"I went back and watched it on the app on my phone, and it was just a hair off," Woodruff said. "But I think that at that moment, I knew that could have been a big turning point with that call. That's why the reaction was what it was."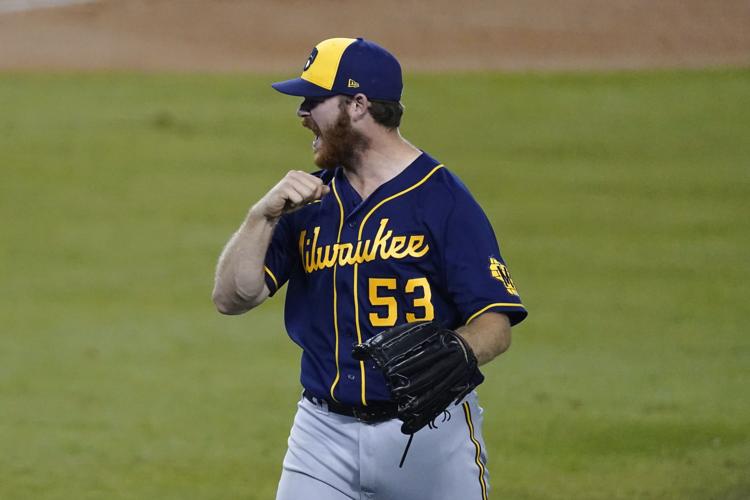 Hader got Milwaukee out of the inning and kept Los Angeles scoreless in the sixth before Adrian Houser took over and threw two scoreless innings of his own; but the Brewers' offense couldn't do anything against Kershaw, who surpassed his single-game postseason record with 13 strikeouts over eight innings.
Milwaukee's best scoring opportunity came in the third, when Urias led off with a single and moved to second on Jacob Nottingham's ground ball, giving the Brewers a runner in scoring position with the top of the order due up. Kershaw, however, left Urias stranded by striking out Avisail Garcia and retiring Christian Yelich on a fly ball to center.
"He made it tough on us," Yelich said. "He pitched a great game."
Keston Hiura singled to lead off the fifth inning but again, the Brewers failed to take advantage of the opportunity. Kershaw struck out two of the next three batters, then struck out the side in the sixth. He needed only seven pitches to get through the seventh, bringing his total to 81 on the night.
Urias drew the first walk off Kershaw with one out in the eighth but got picked off at first base, and Kershaw stuck out David Freitas with his next pitch to end the inning.
"We just didn't do enough offensively," Counsell said. "They pitched really well."
Despite going into the series without their best starter in Corbin Burnes or their best reliever in Devin Williams, the Brewers' pitching staff held the Dodgers to just seven runs over the two-game series. But continuing a season-long trend, the Brewers' offense managed only two runs against the Dodgers — both of them coming off Orlando Arcia's Game 1 home run — and scored a total of 18 over their final 10 games of the season.
"Everybody did the best they could with what we did," Yelich said. "It wasn't pretty; it didn't go the way most of us wanted offensively. Obviously, we need to improve in that department next year and I think we will."
---
Dodgers 3, Brewers 0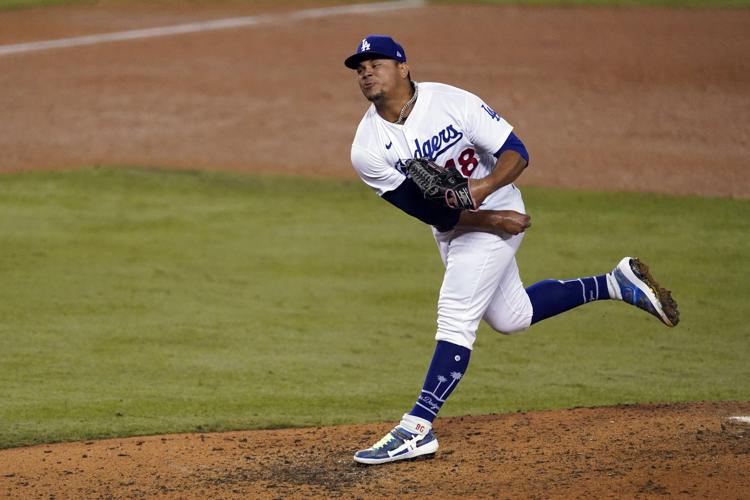 Dodgers 3, Brewers 0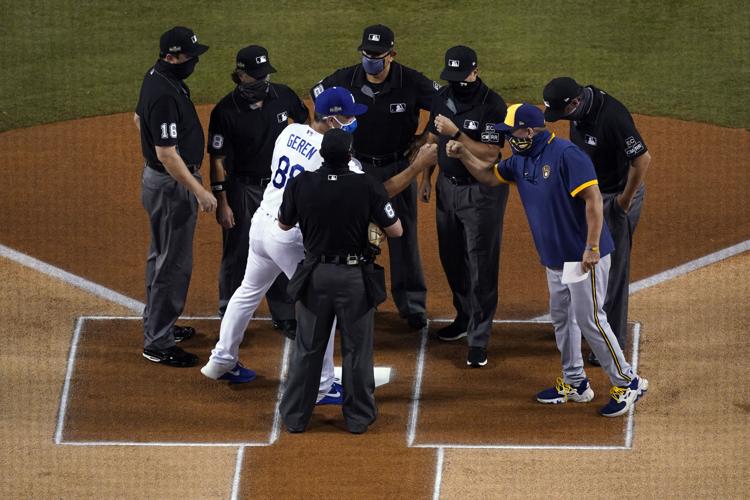 Dodgers 3, Brewers 0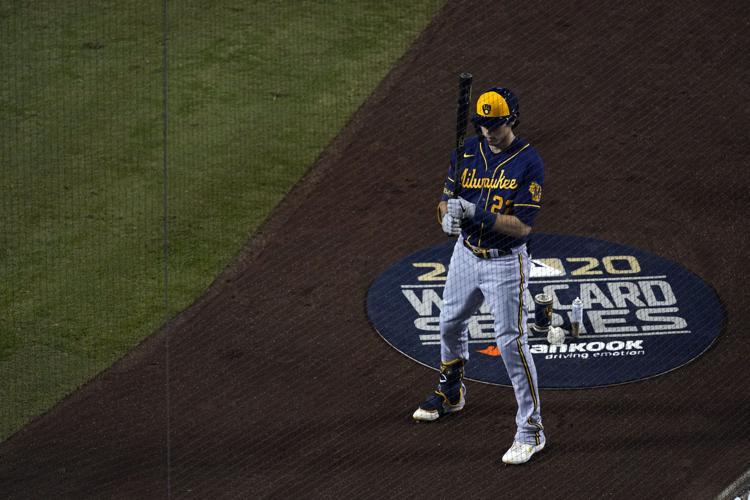 Dodgers 3, Brewers 0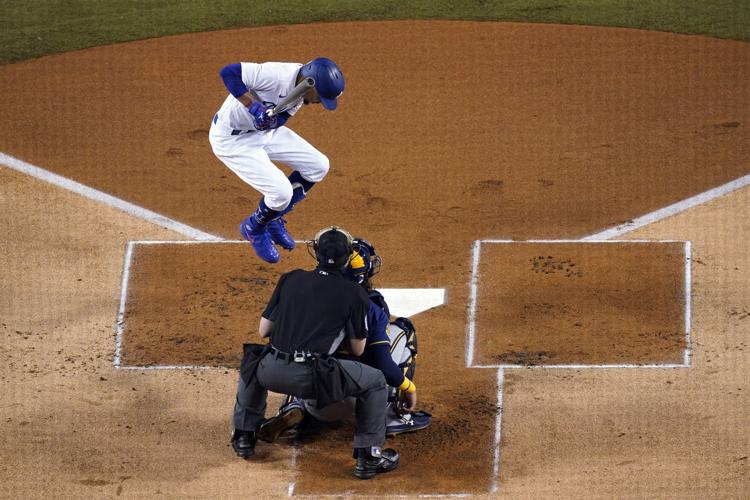 Dodgers 3, Brewers 0
Dodgers 3, Brewers 0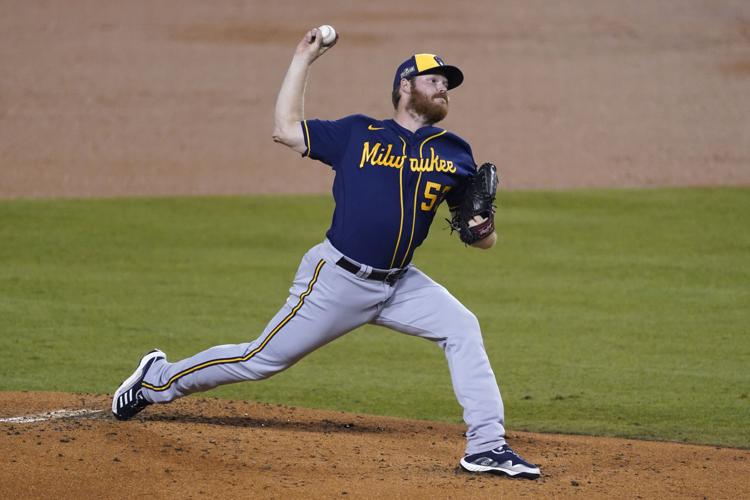 Dodgers 3, Brewers 0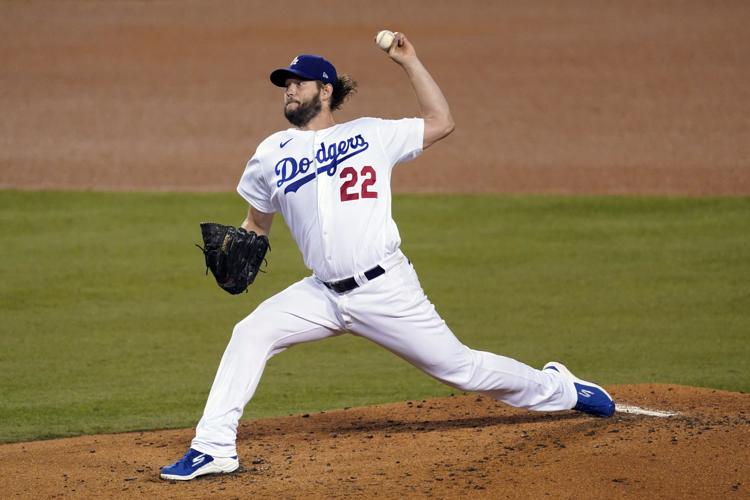 Dodgers 3, Brewers 0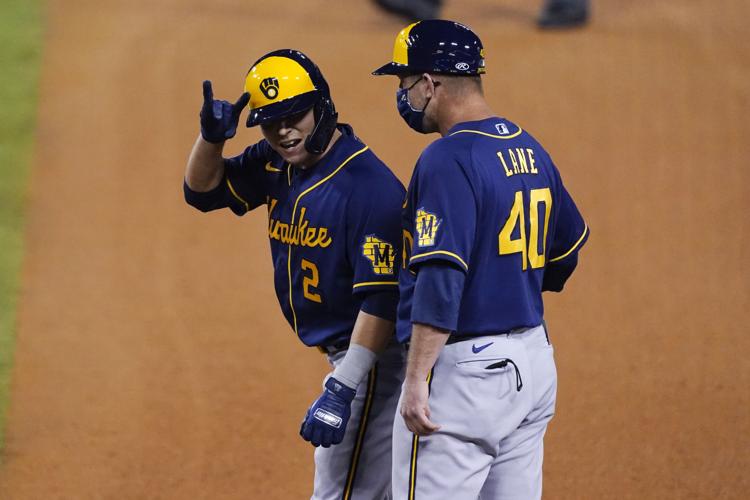 Dodgers 3, Brewers 0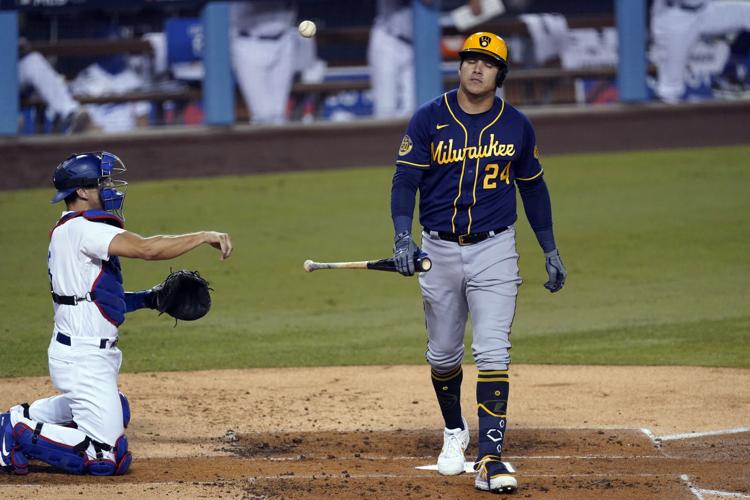 Dodgers 3, Brewers 0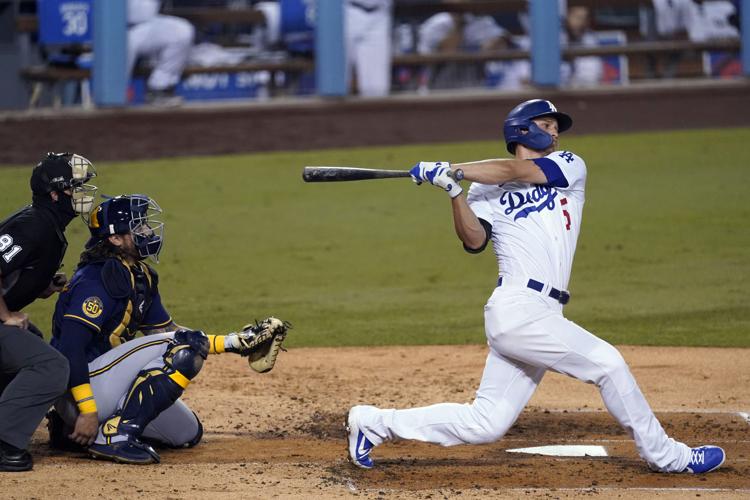 Dodgers 3, Brewers 0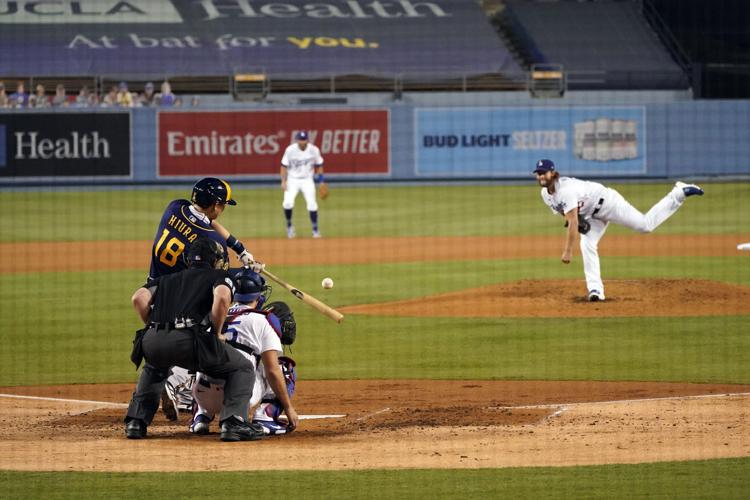 Dodgers 3, Brewers 0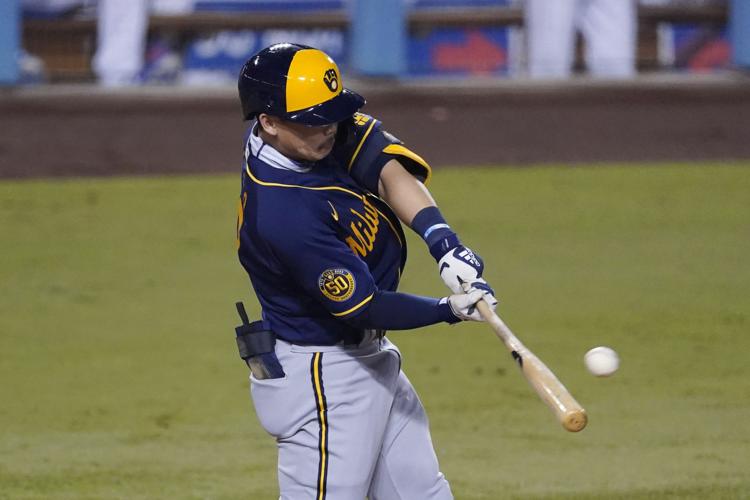 Dodgers 3, Brewers 0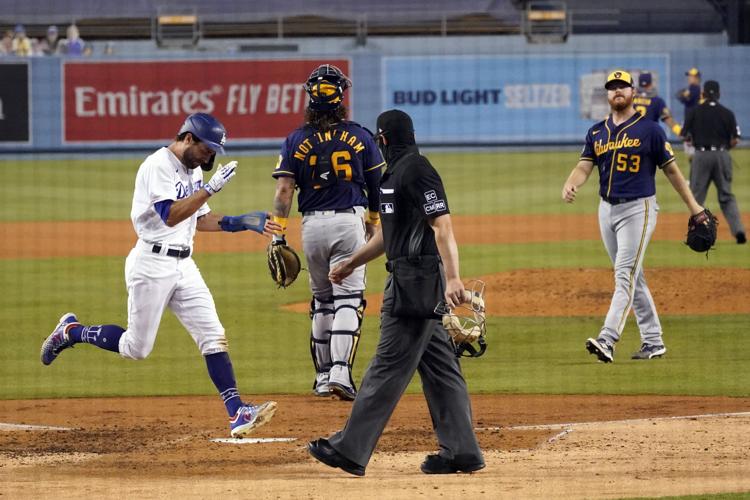 Dodgers 3, Brewers 0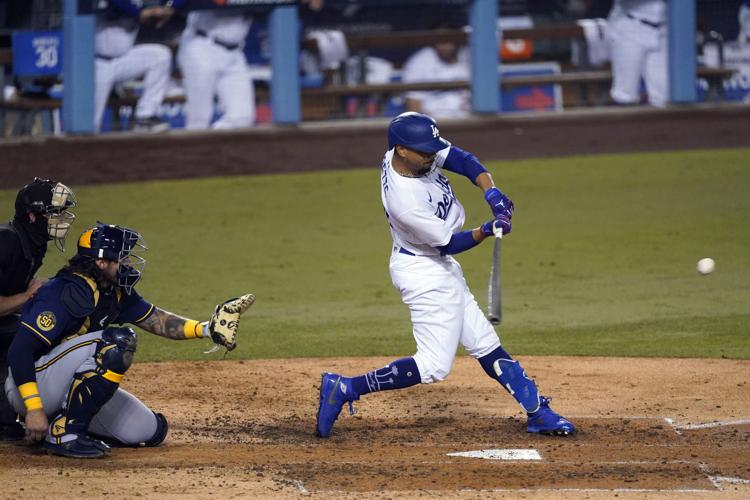 Dodgers 3, Brewers 0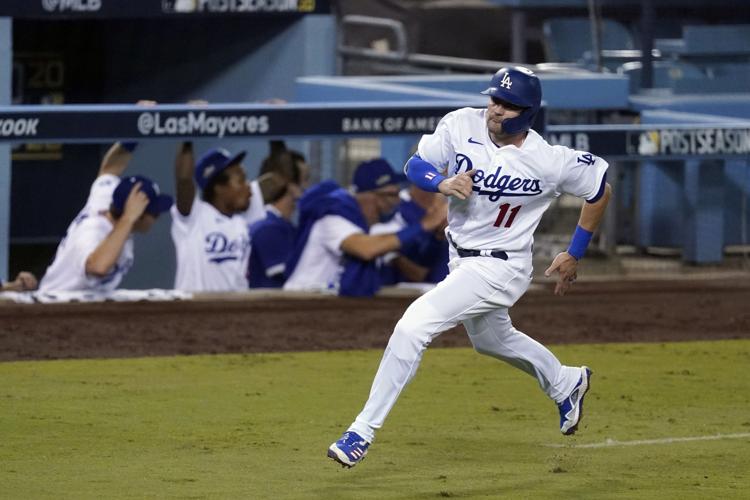 Dodgers 3, Brewers 0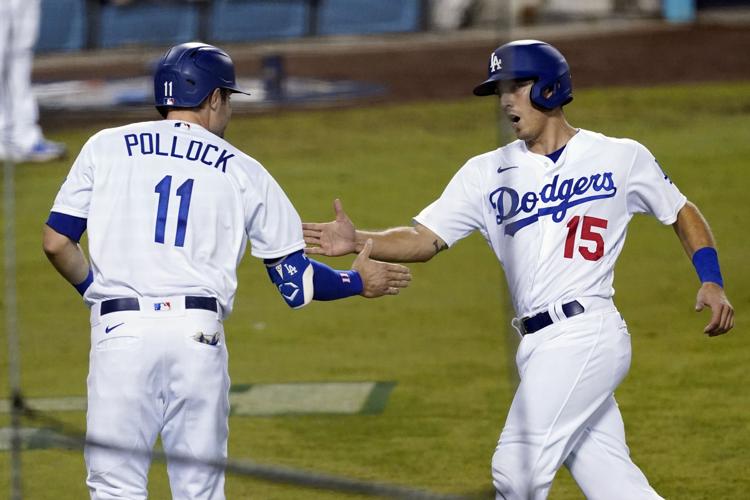 Dodgers 3, Brewers 0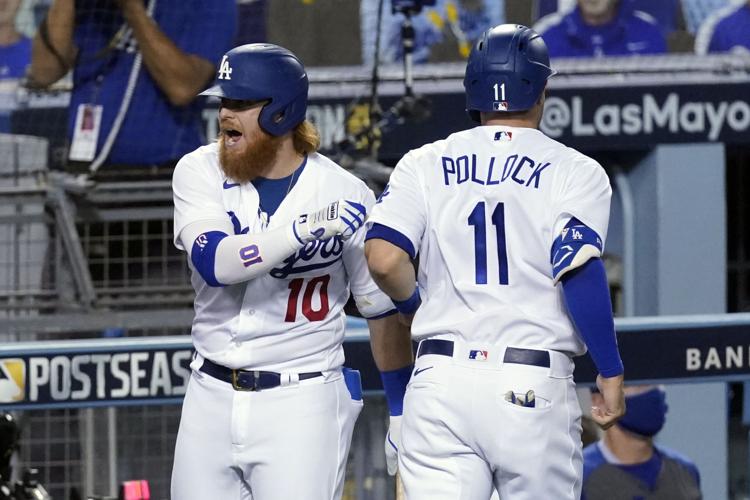 Dodgers 3, Brewers 0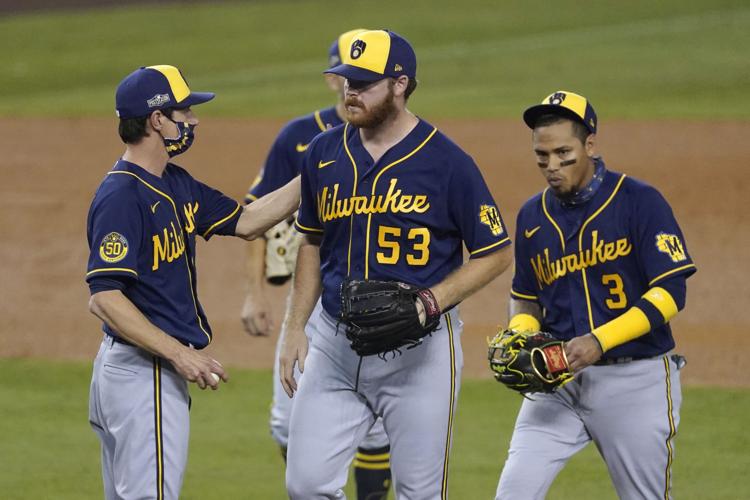 Dodgers 3, Brewers 0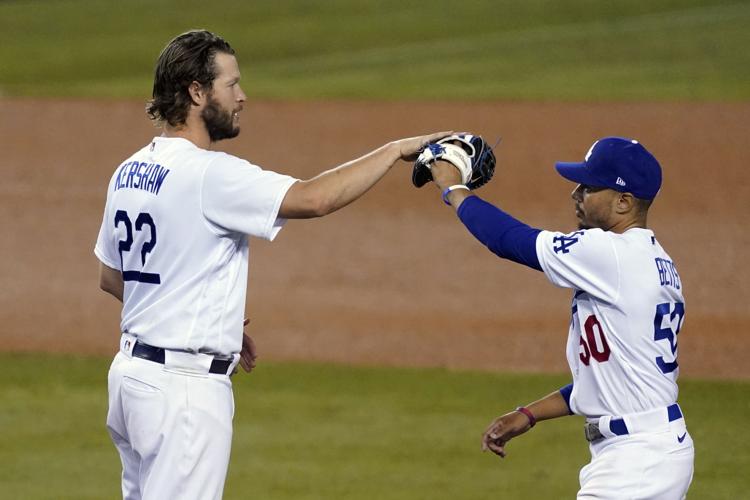 Dodgers 3, Brewers 0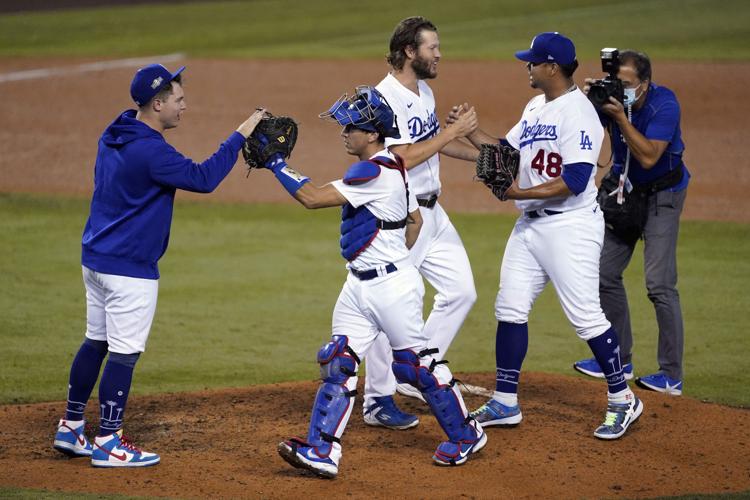 Get the latest baseball news delivered to you!
Sign up to receive professional baseball news in your inbox every week.