Harvey's Wallbangers: Remembering the 1982 Brewers who went to the World Series
Thirty-six years ago. Half a lifetime. That's how long it's been since the Milwaukee Brewers advanced to the World Series in 1982, their only appearance in franchise history. That powerhouse Milwaukee team – affectionately known by fans as "Harvey's Wallbangers" – stormed through the American League East and AL Championship Series before being stopped by the St. Louis Cardinals in Game 7 of the World Series. The Brewers, taken over mid-season by manager Harvey Kuenn, featured plenty of legendary names such as Paul Molitor, Robin Yount, Cecil Cooper, Rollie Fingers and Pete Vuckovich. They had great camaraderie and a good-time reputation that helped them earn their nickname.
With fans fired up about the current Brewers team, set to take on the Los Angeles Dodgers in the National League Championship Series, fans are starting to think back on what it was like in 1982, when a team deep in talent and personality stole Wisconsin's hearts. Here's a look back at coverage of that remarkable 1982 season.
Paul Molitor, Ned Yost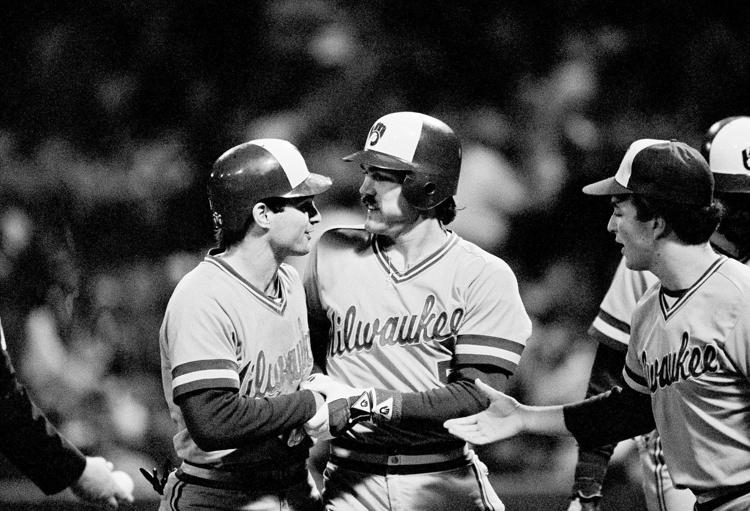 Rollie Fingers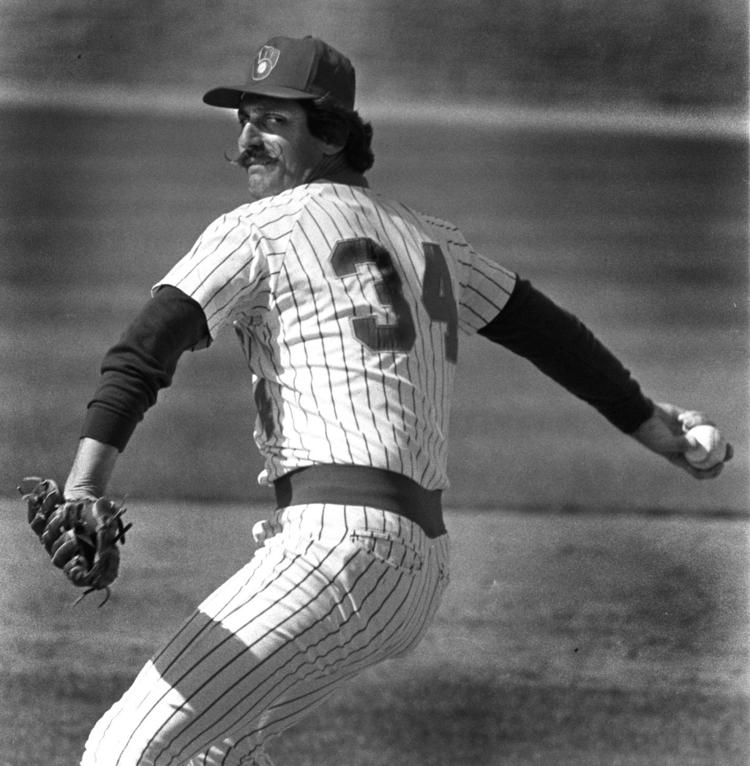 Ben Oglivie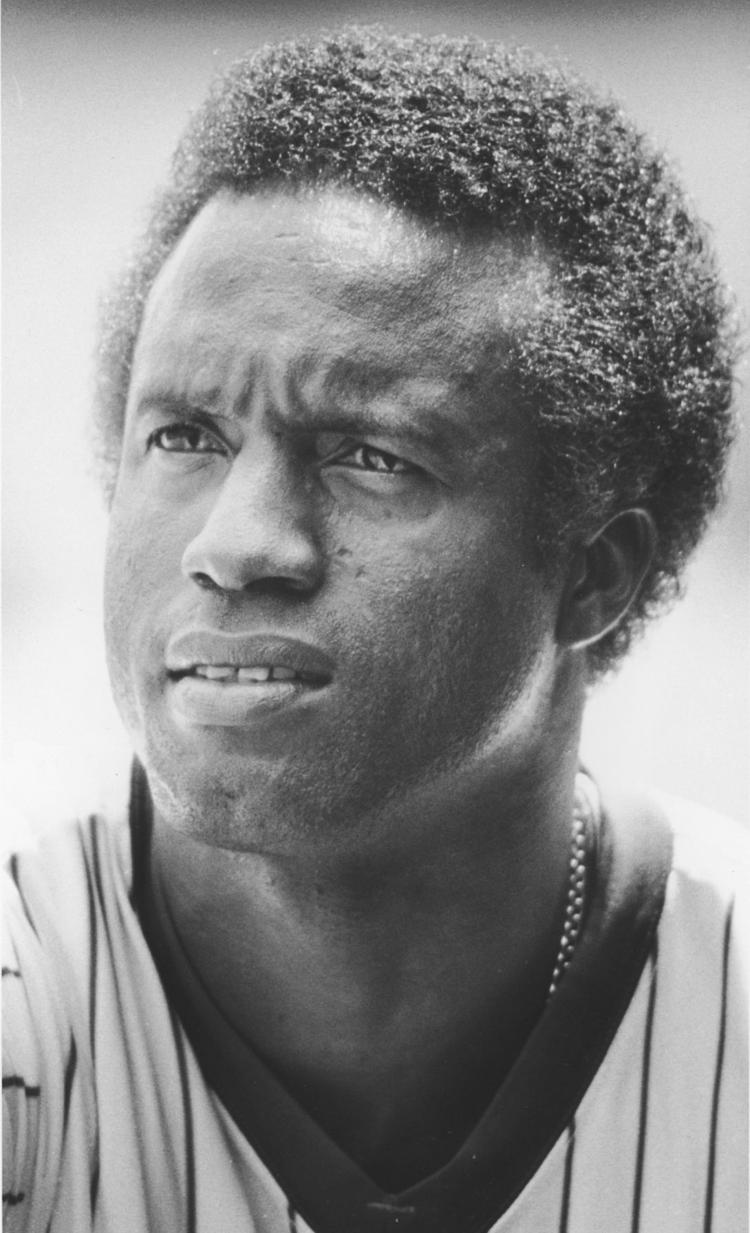 Robin Yount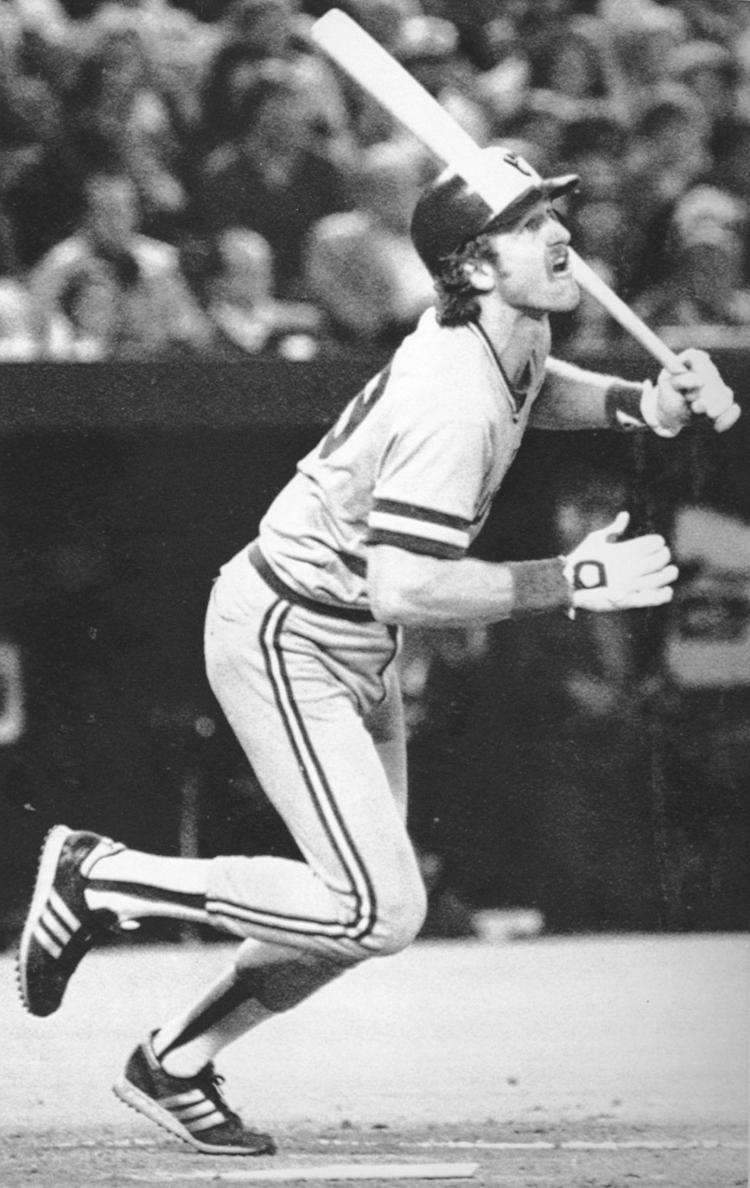 Mike Caldwell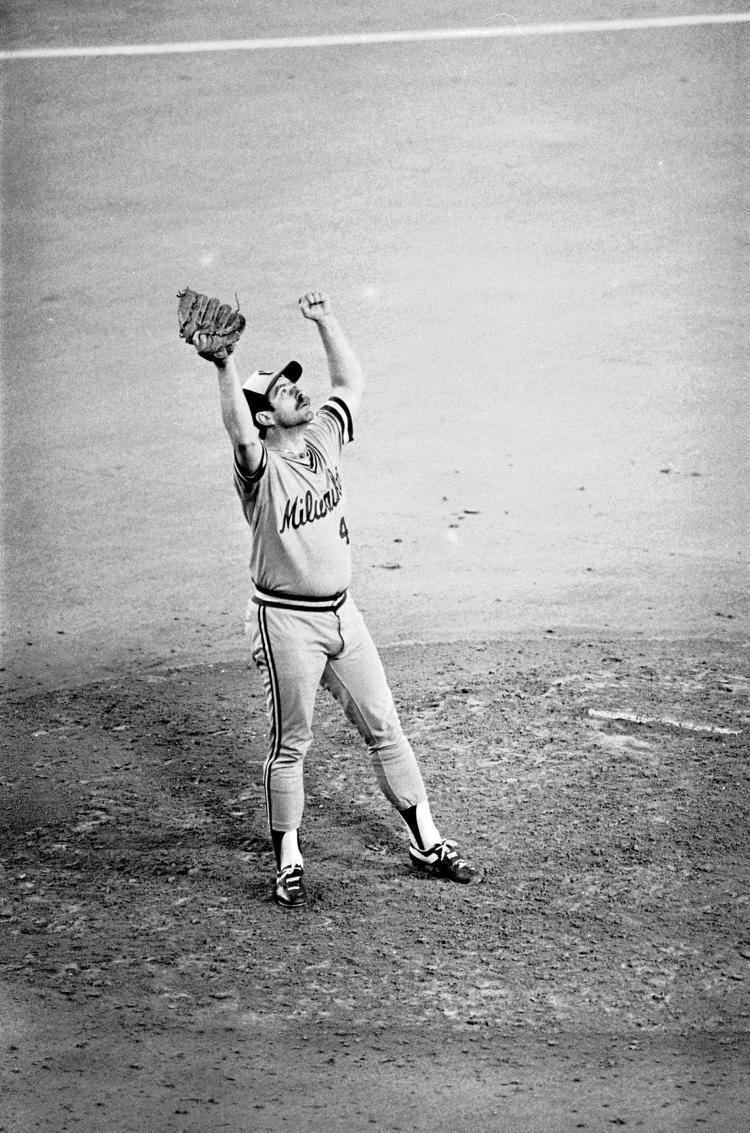 Gorman Thomas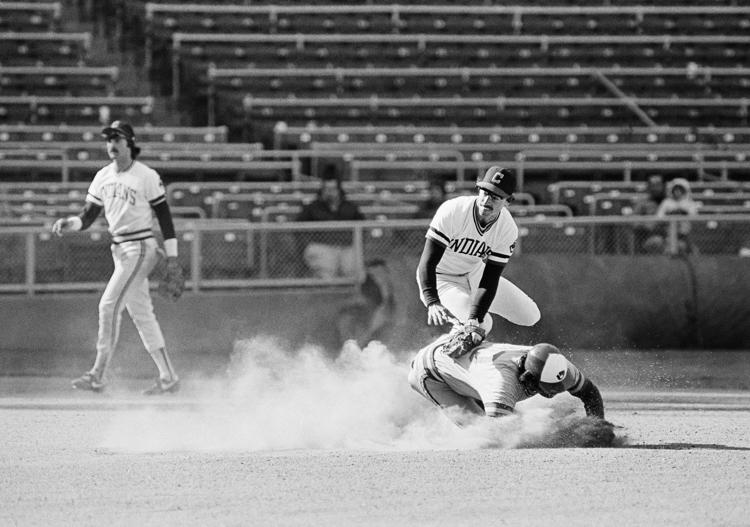 Jim Gantner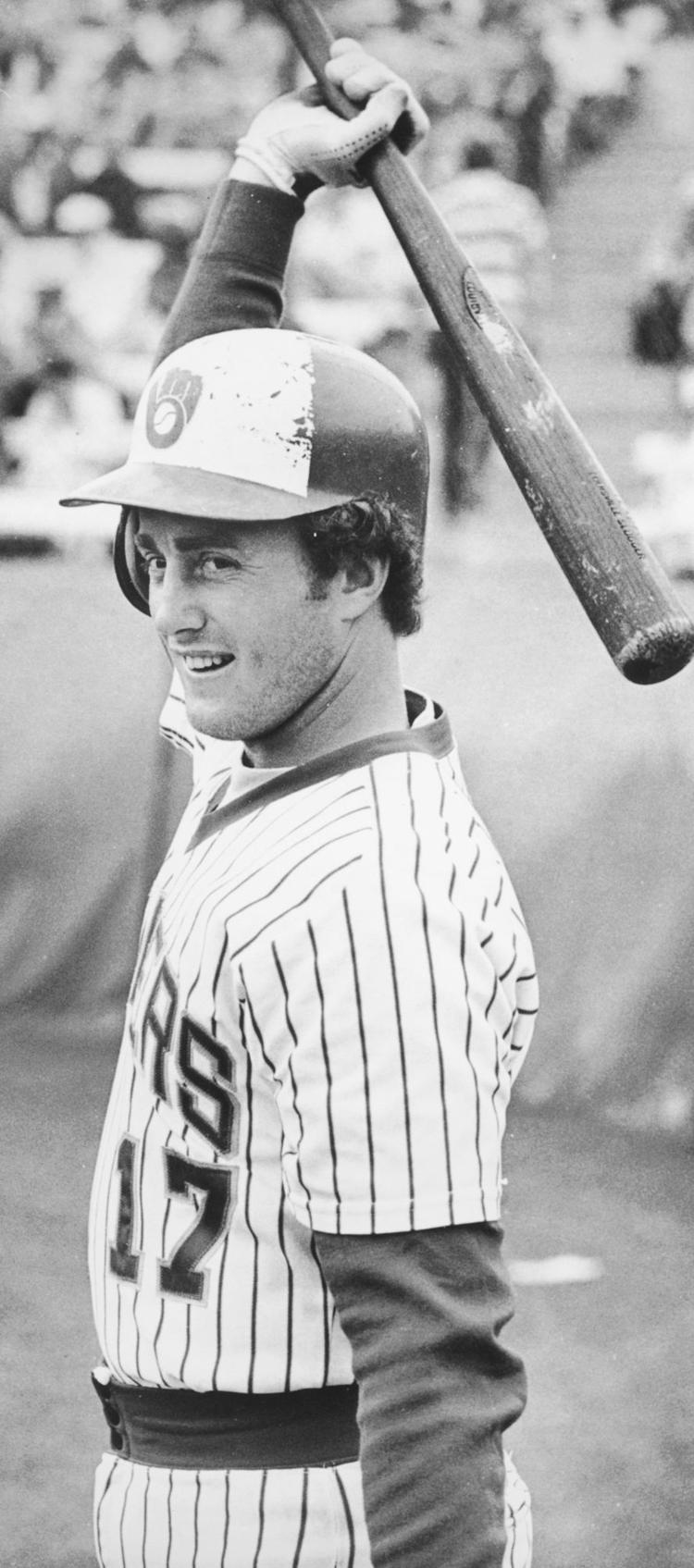 Cecil Cooper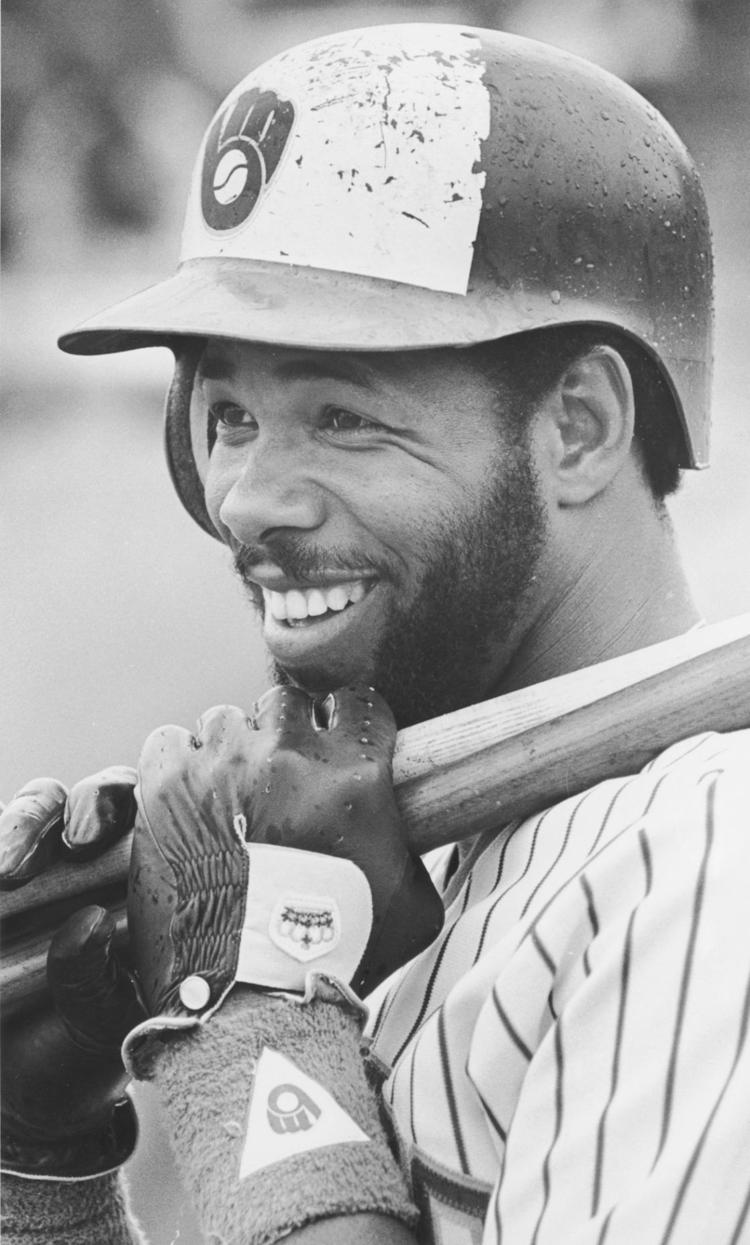 Gorman Thomas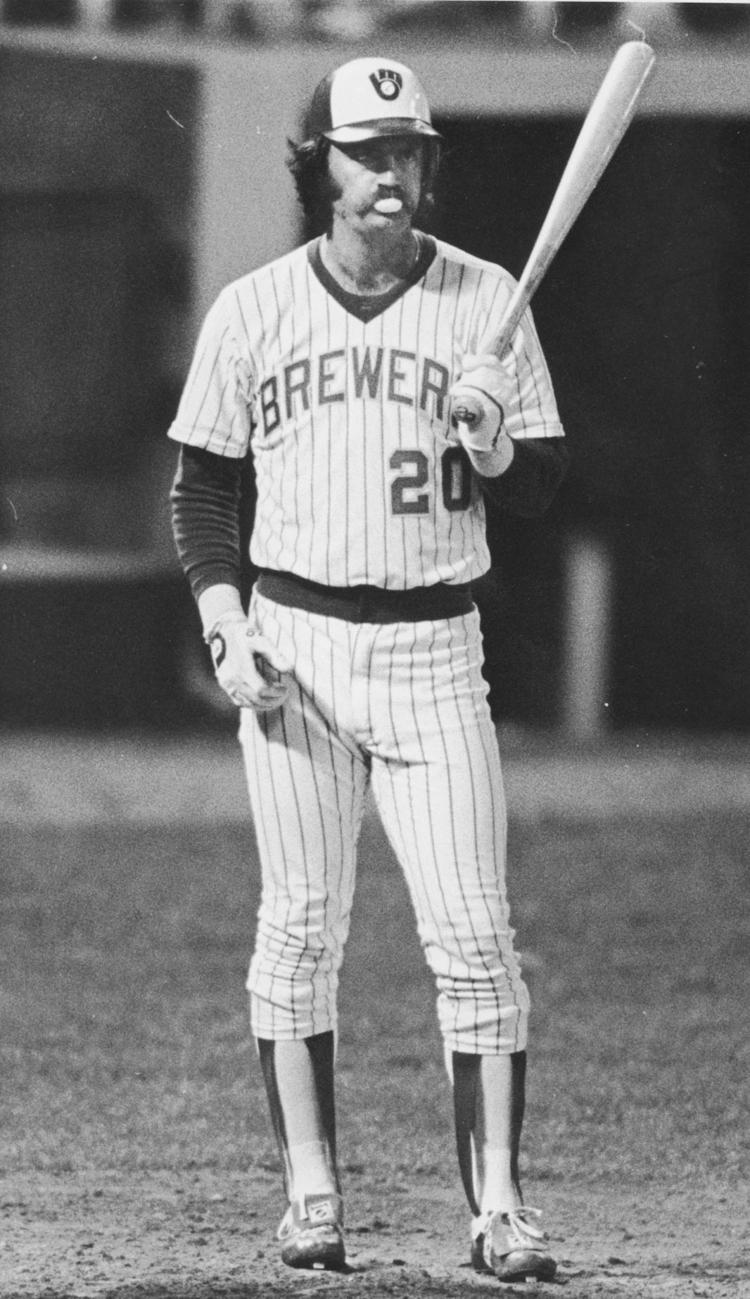 Harvey Kuenn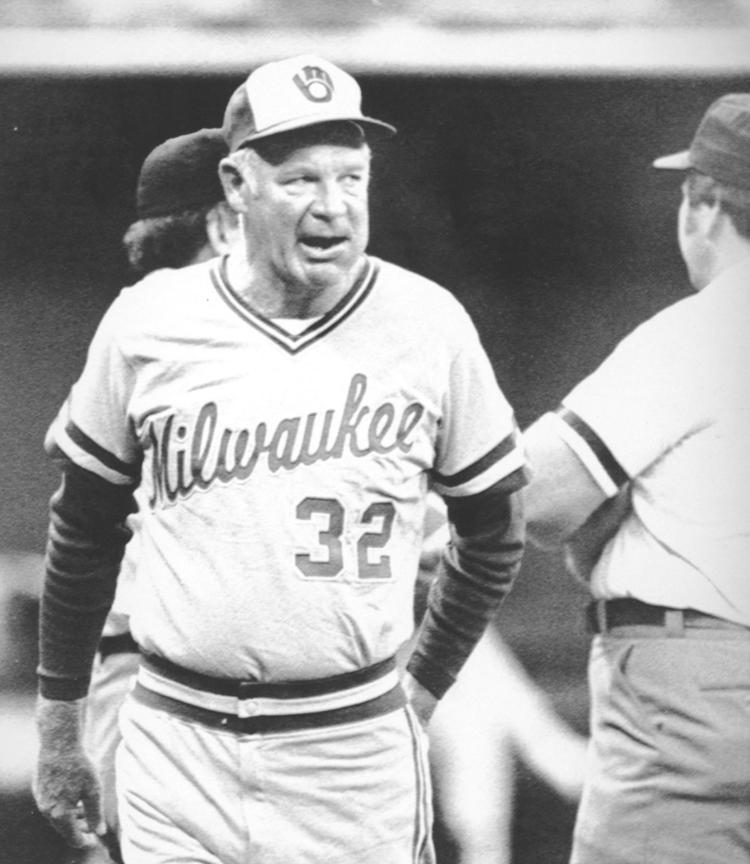 Harvey Kuenn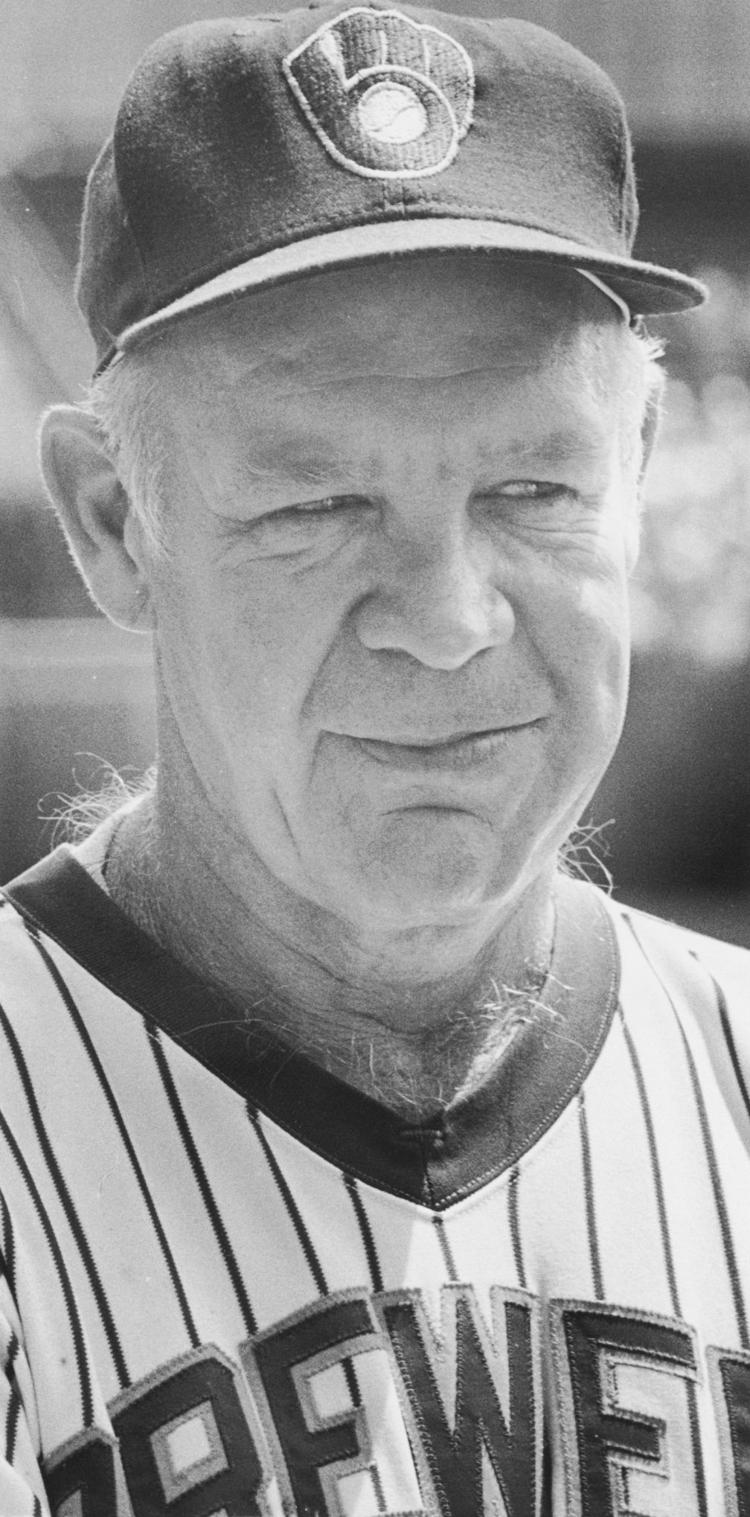 Pete Vuckovich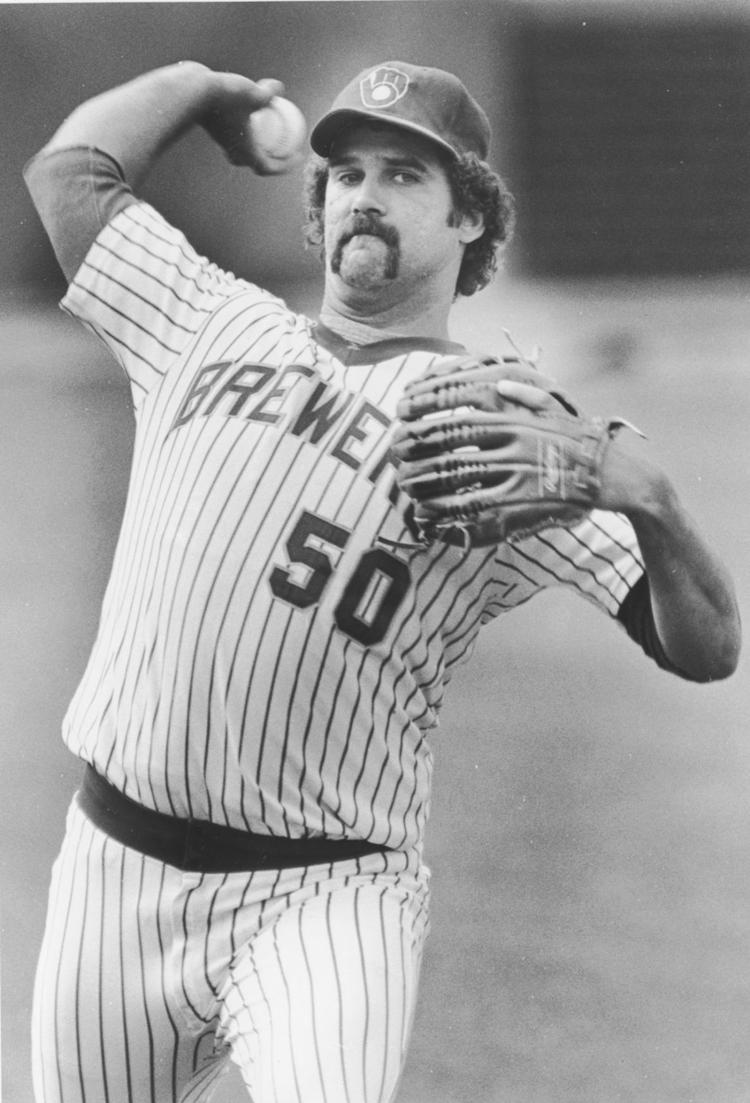 Rollie Fingers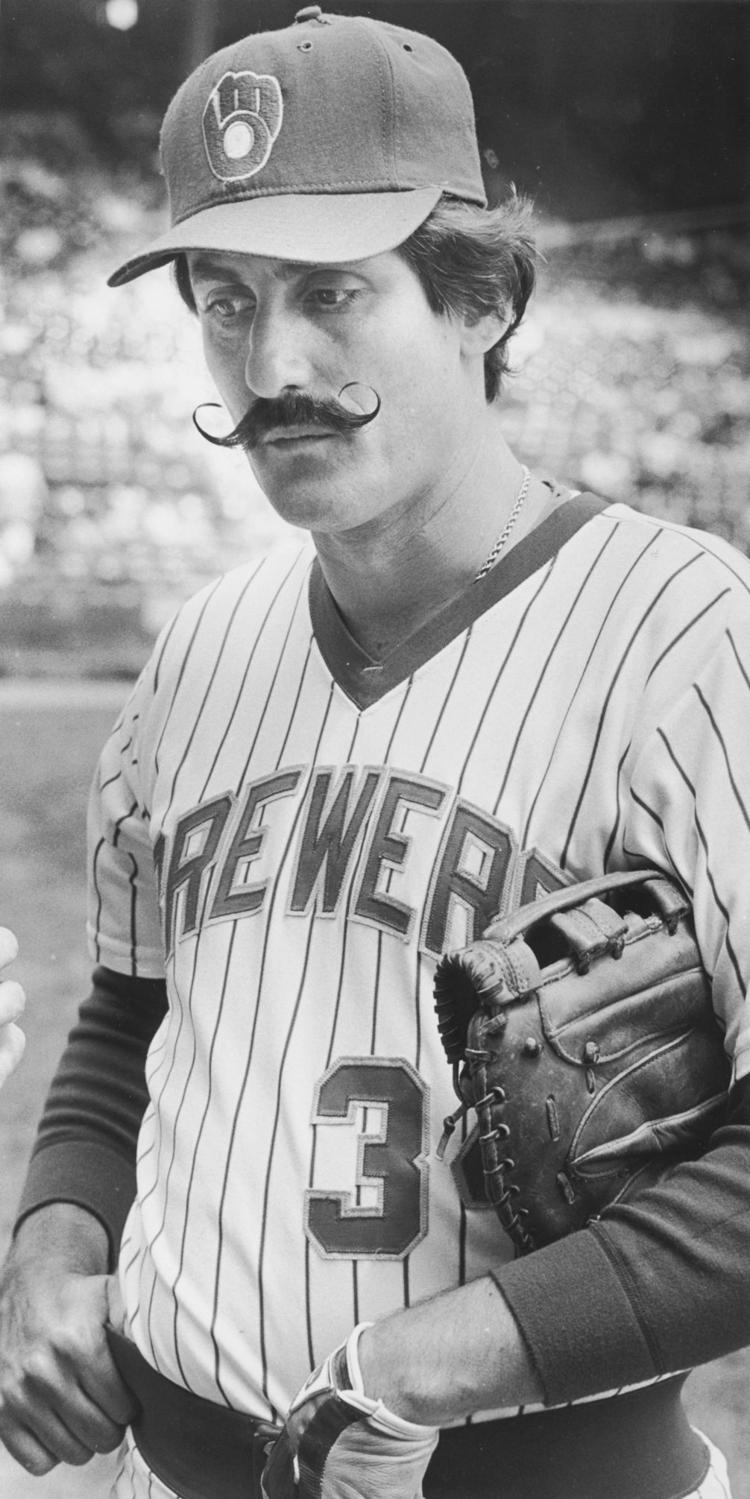 Gorman Thomas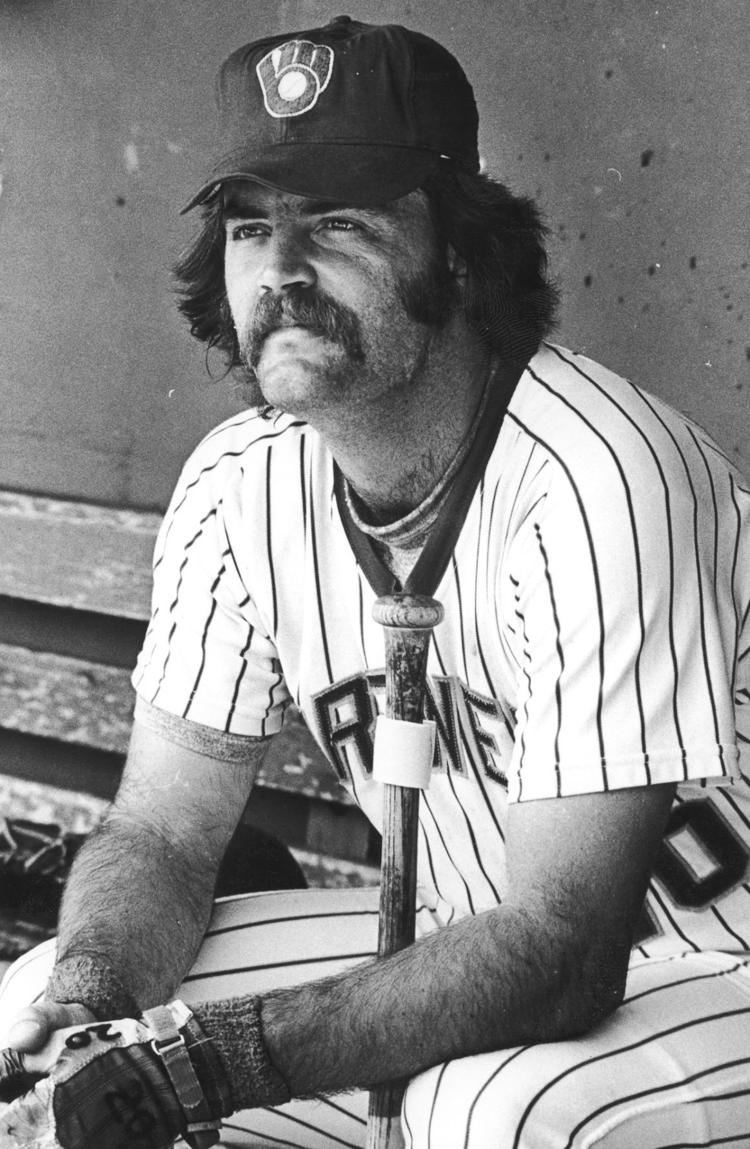 Robin Yount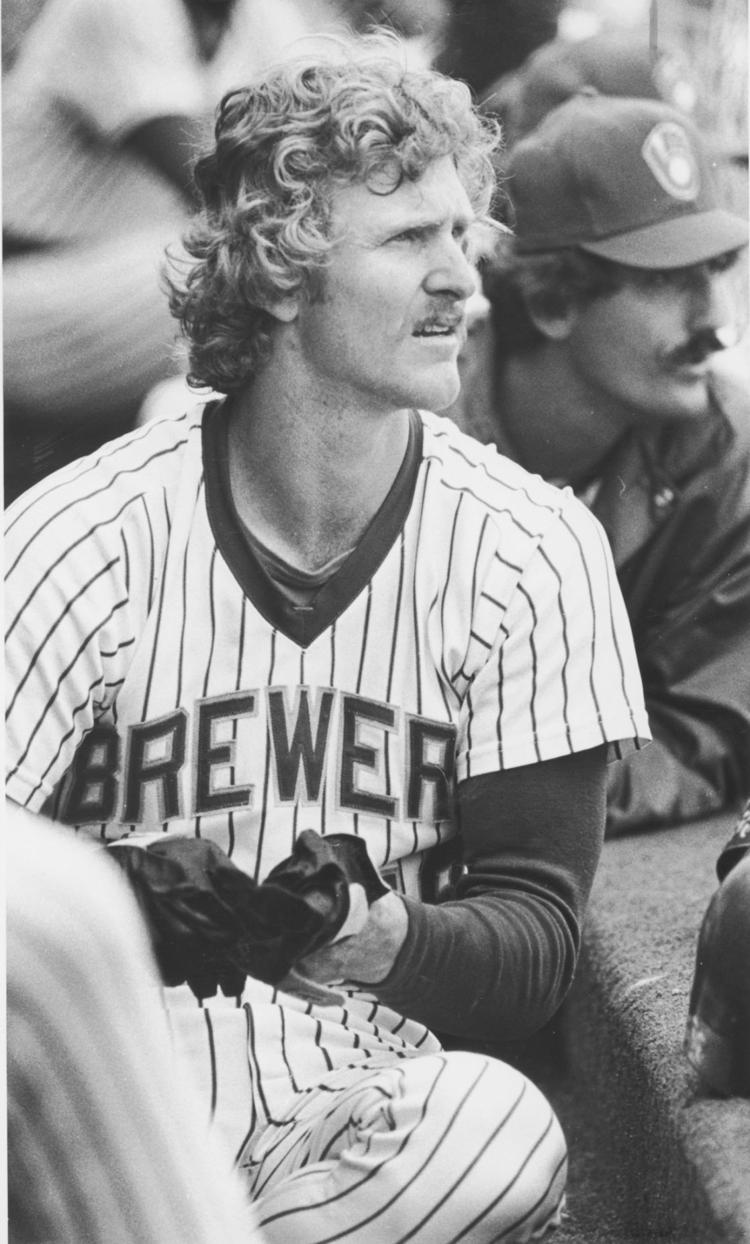 Paul Molitor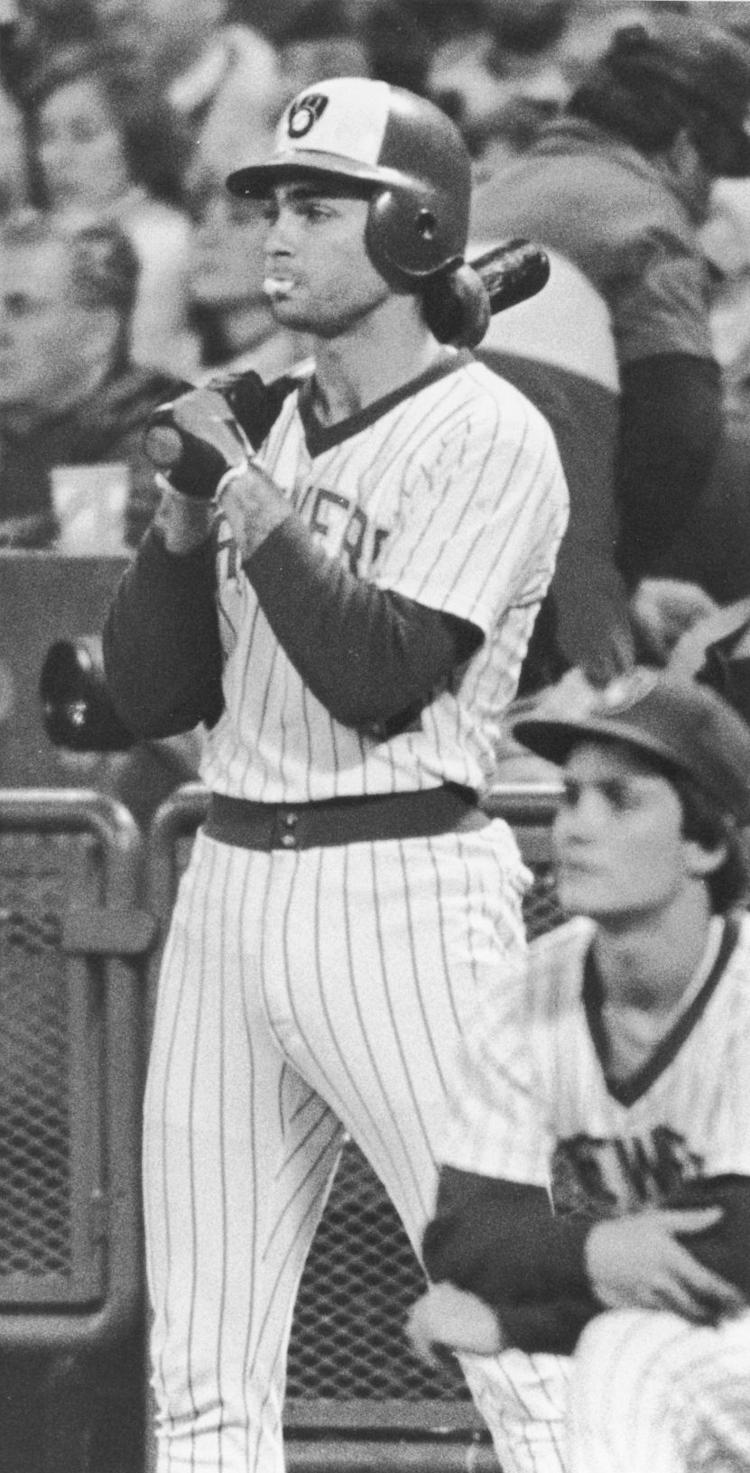 Robin Yount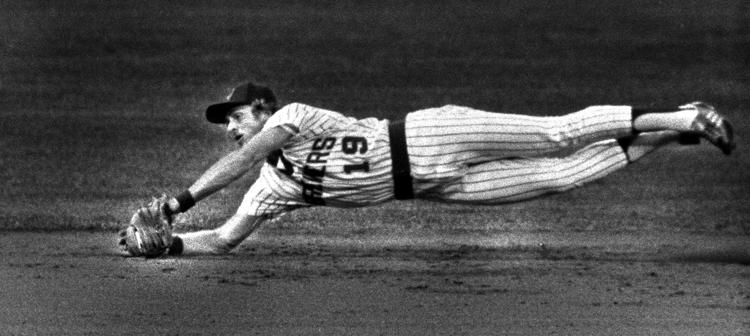 Ted Simmons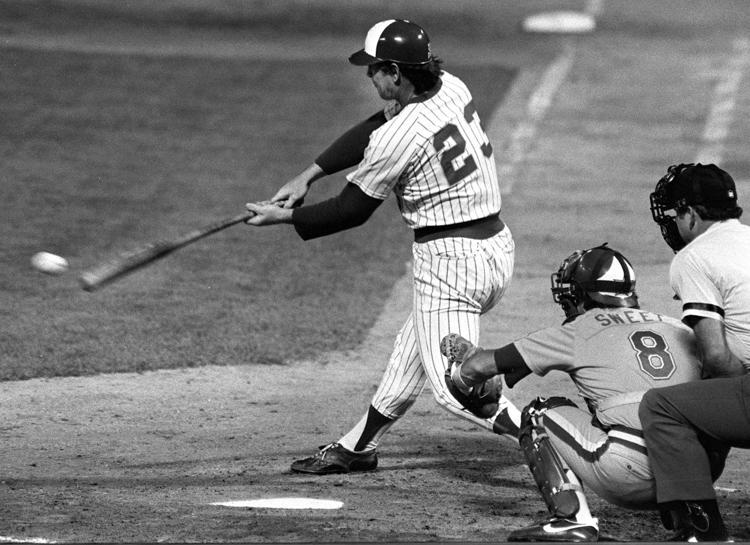 Cecil Cooper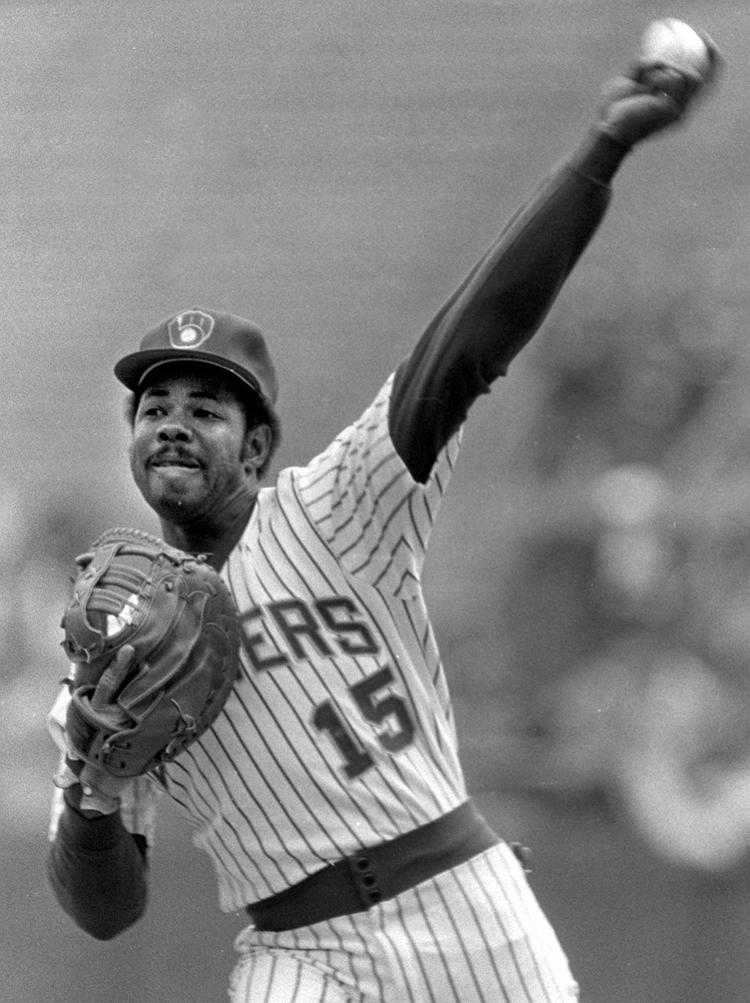 Paul Molitor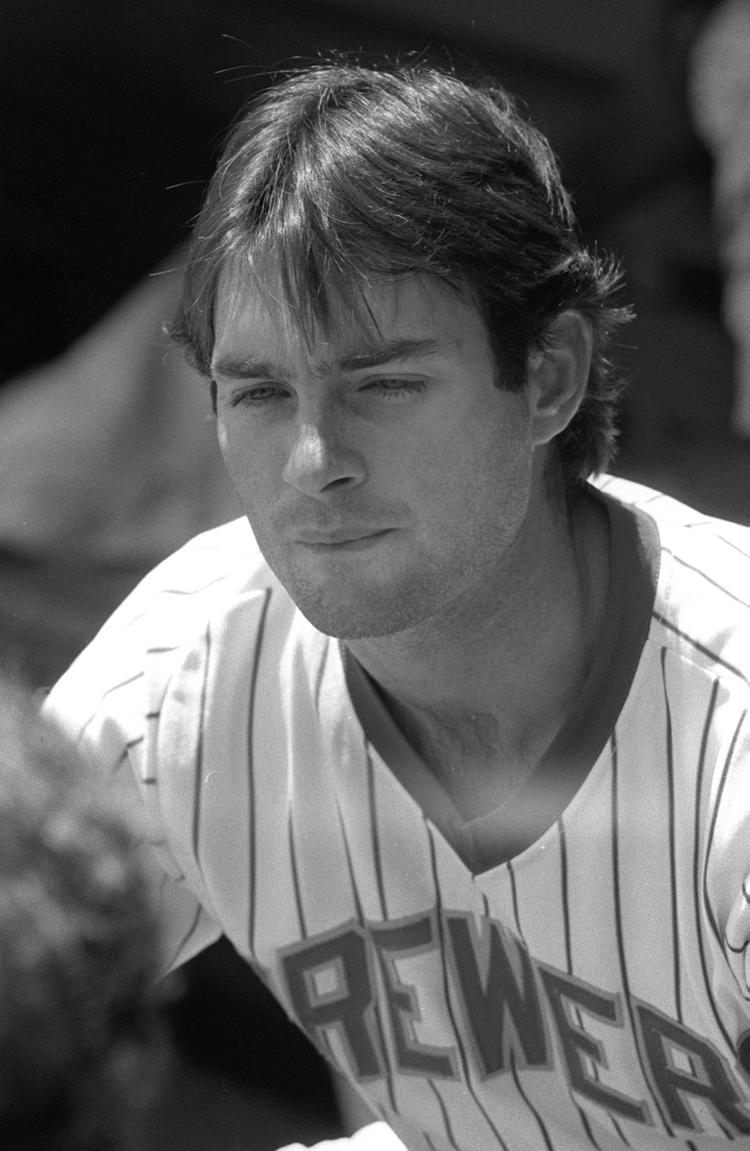 Don Sutton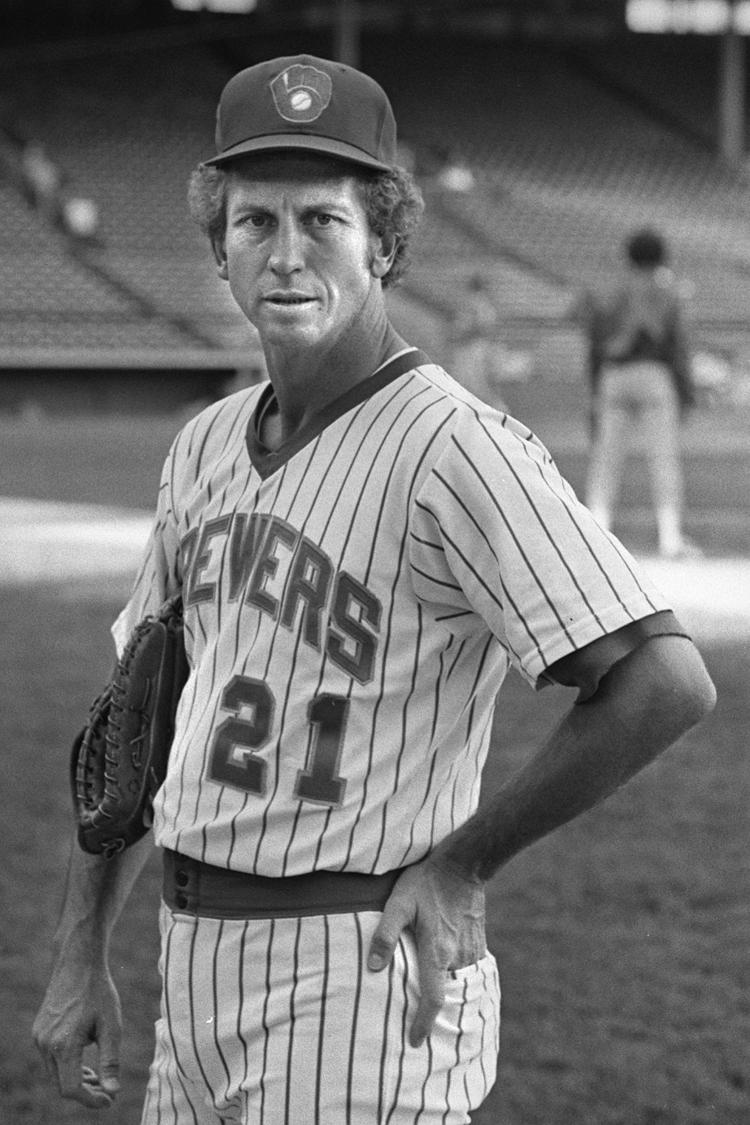 Bud Selig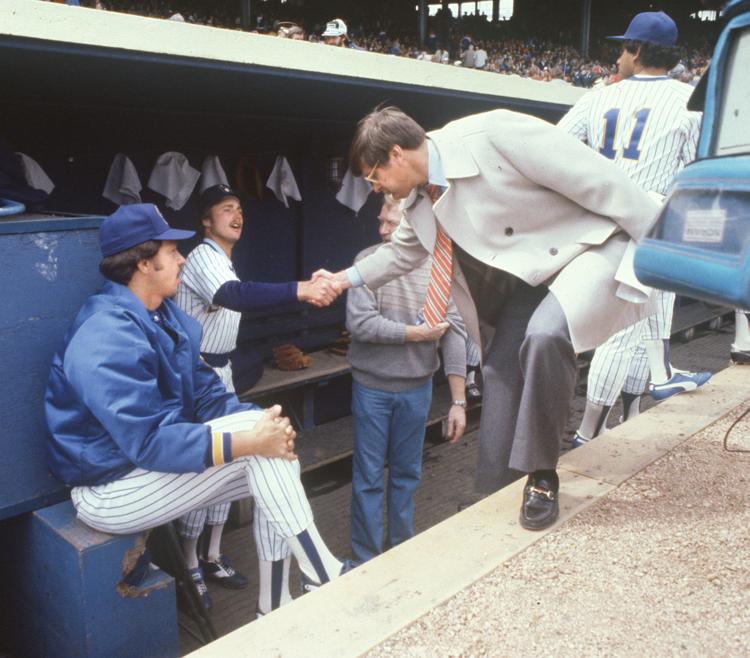 Night game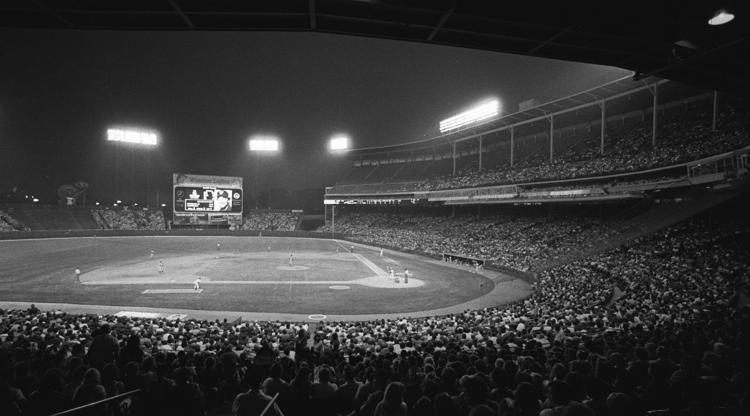 Jim Slayton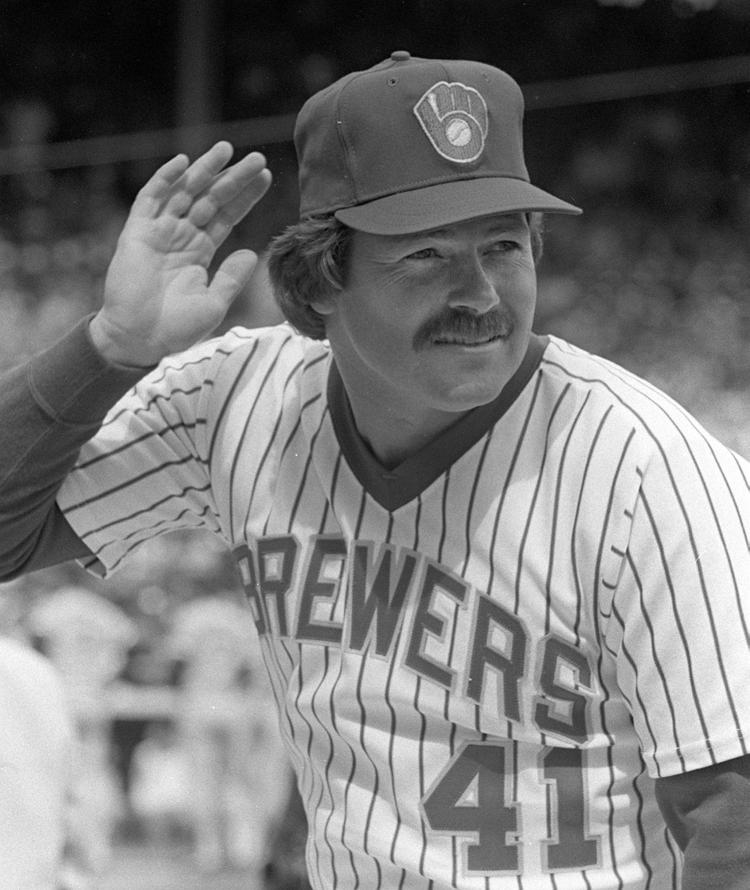 Harvey Kuenn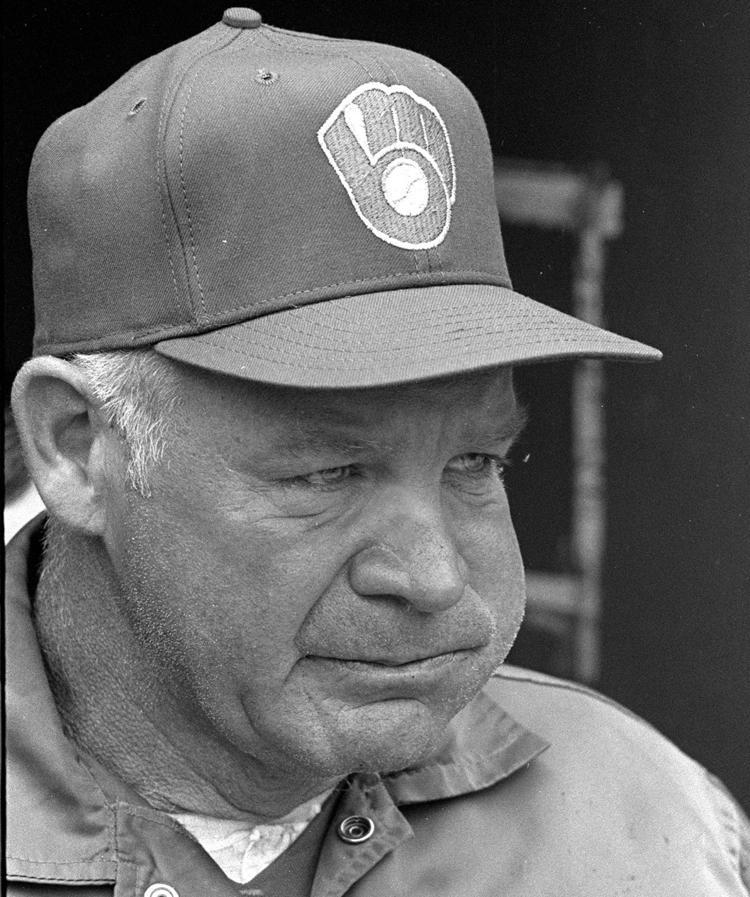 Pete Ladd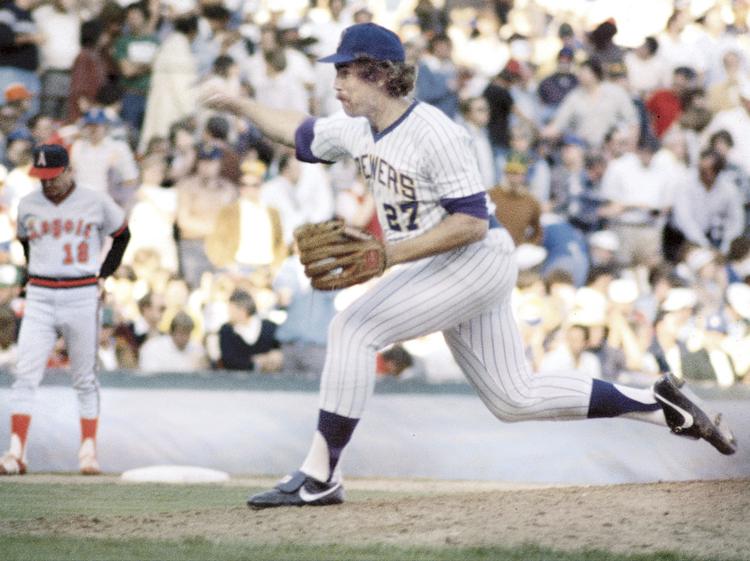 Paul Molitor, Robin Yount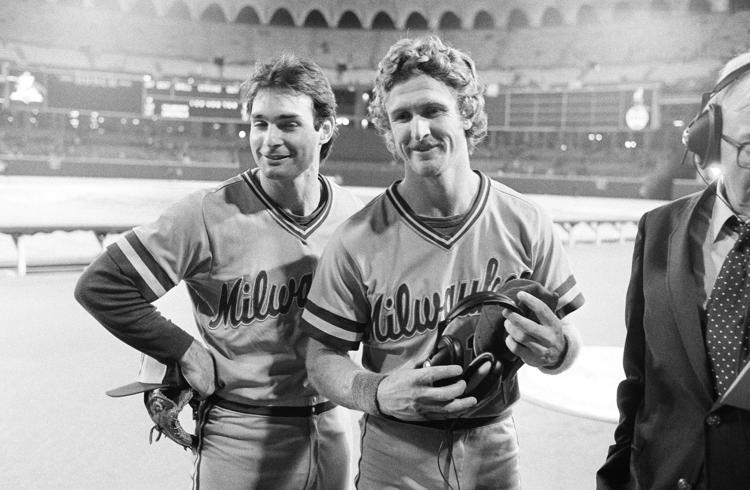 Angels vs. Brewers AL Playoffs 1982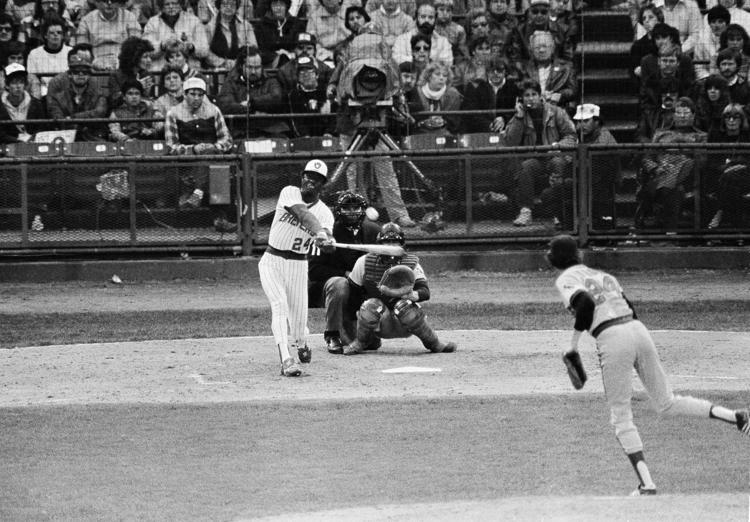 Angels vs. Brewers AL Playoffs 1982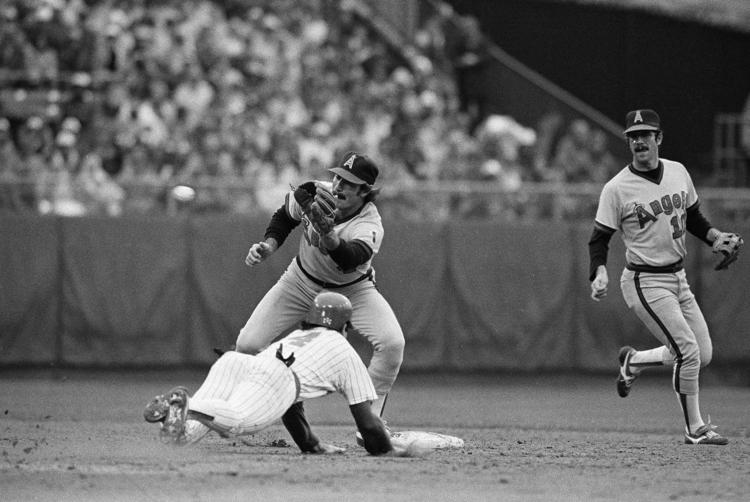 Angels vs. Brewers AL Playoffs 1982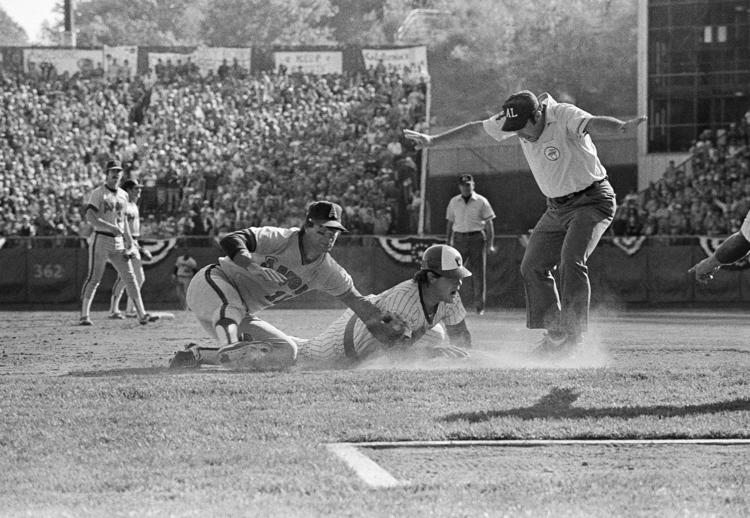 Angels vs. Brewers AL Playoffs 1982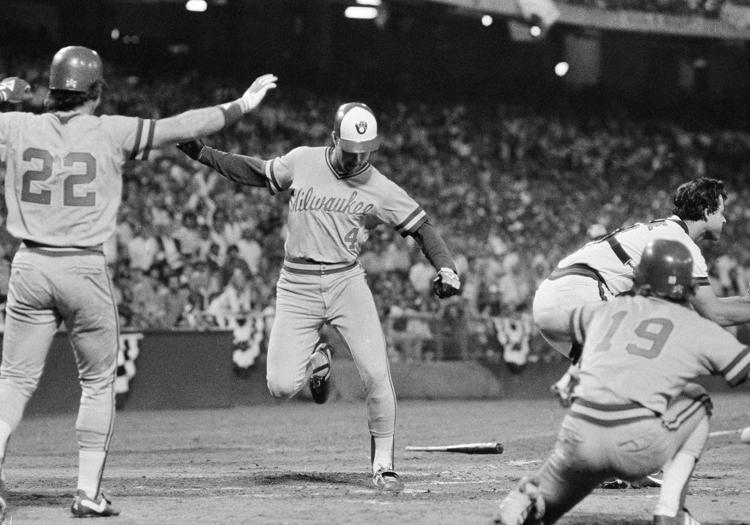 Winning American League pennant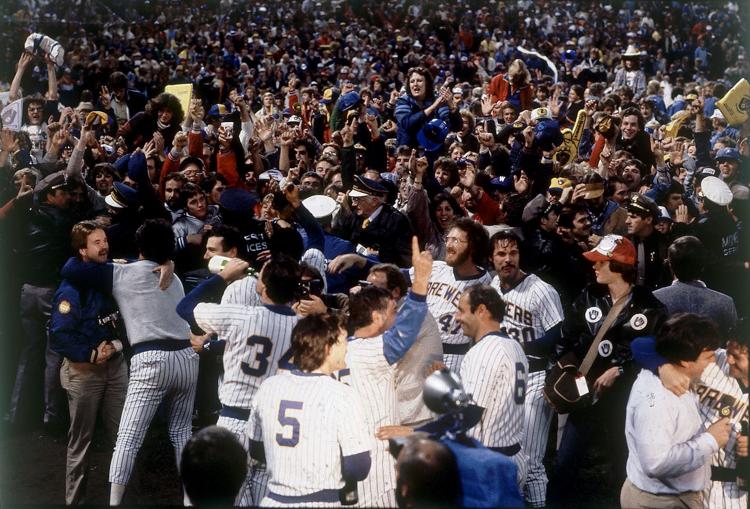 World Series Brewers-Cardinals 1982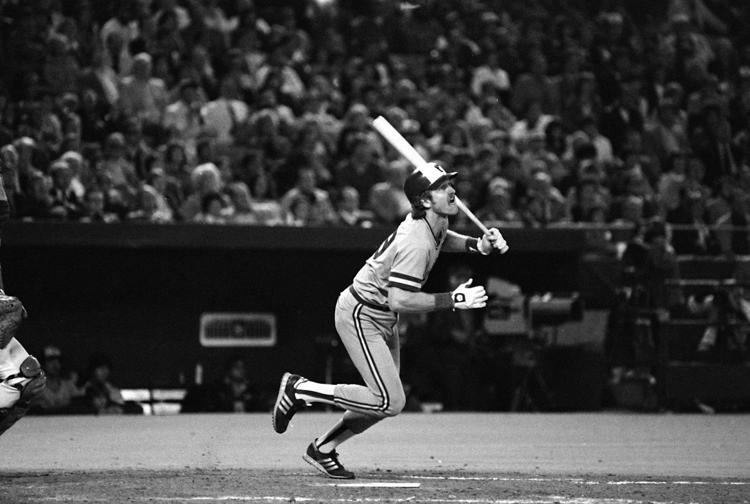 World Series Brewers-Cardinals 1982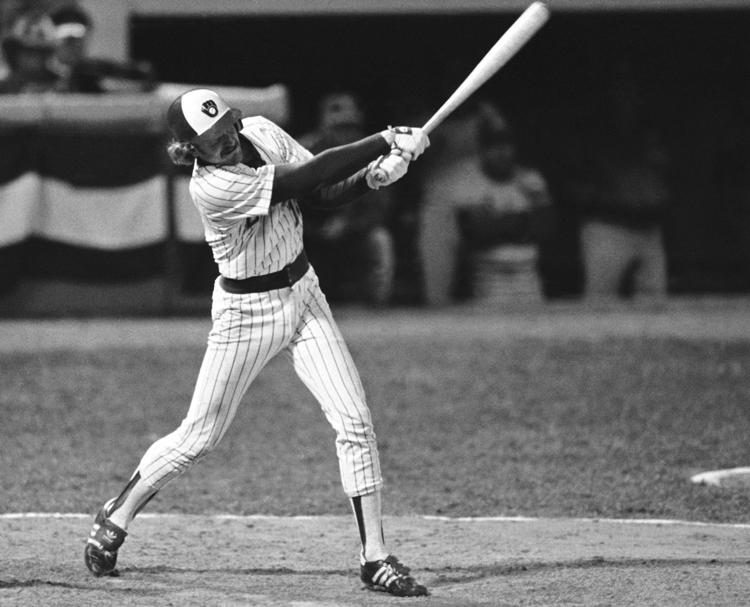 World Series Brewers-Cardinals 1982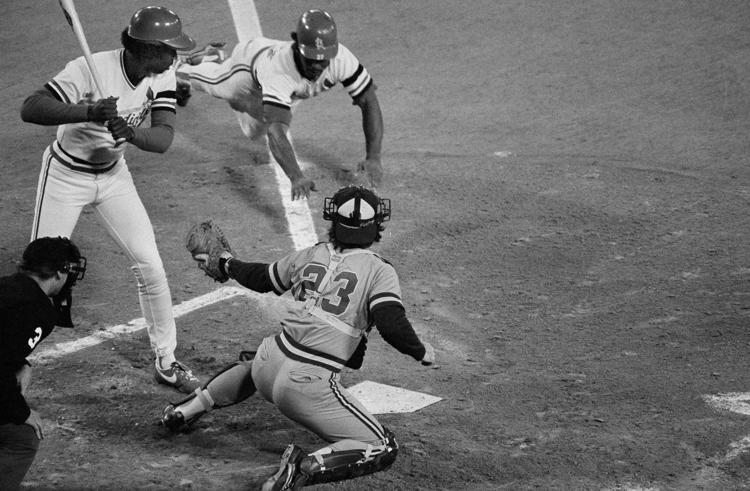 World Series Brewers-Cardinals 1992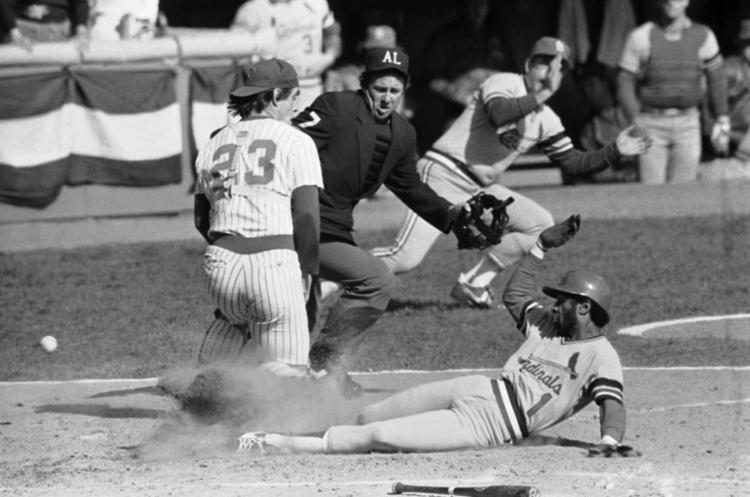 World Series Brewers-Cardinals 1982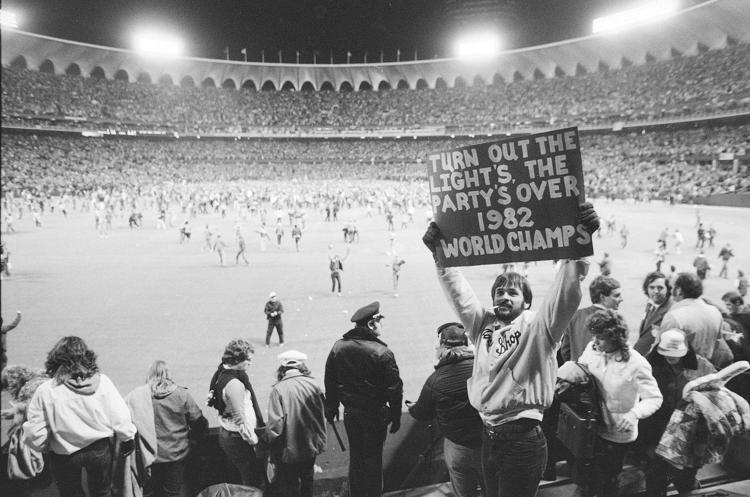 State Journal sports page, Oct. 13, 1982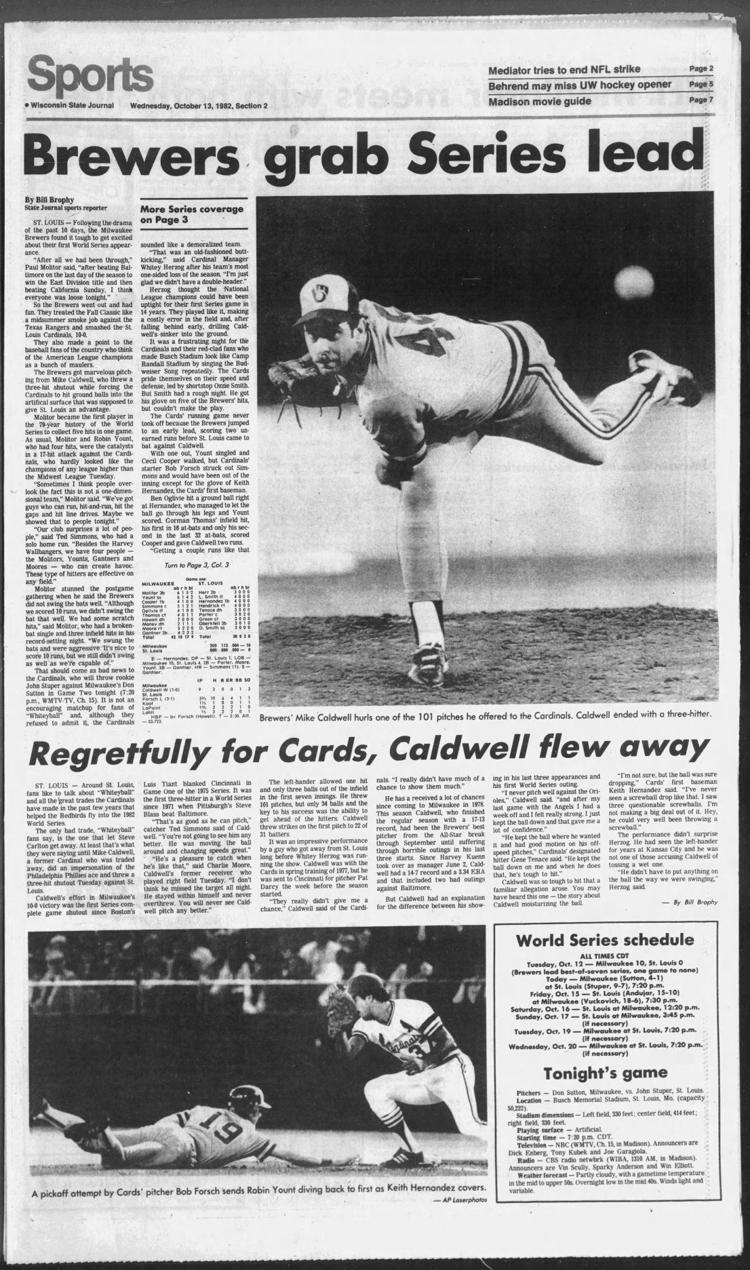 State Journal sports page, Oct. 14, 2018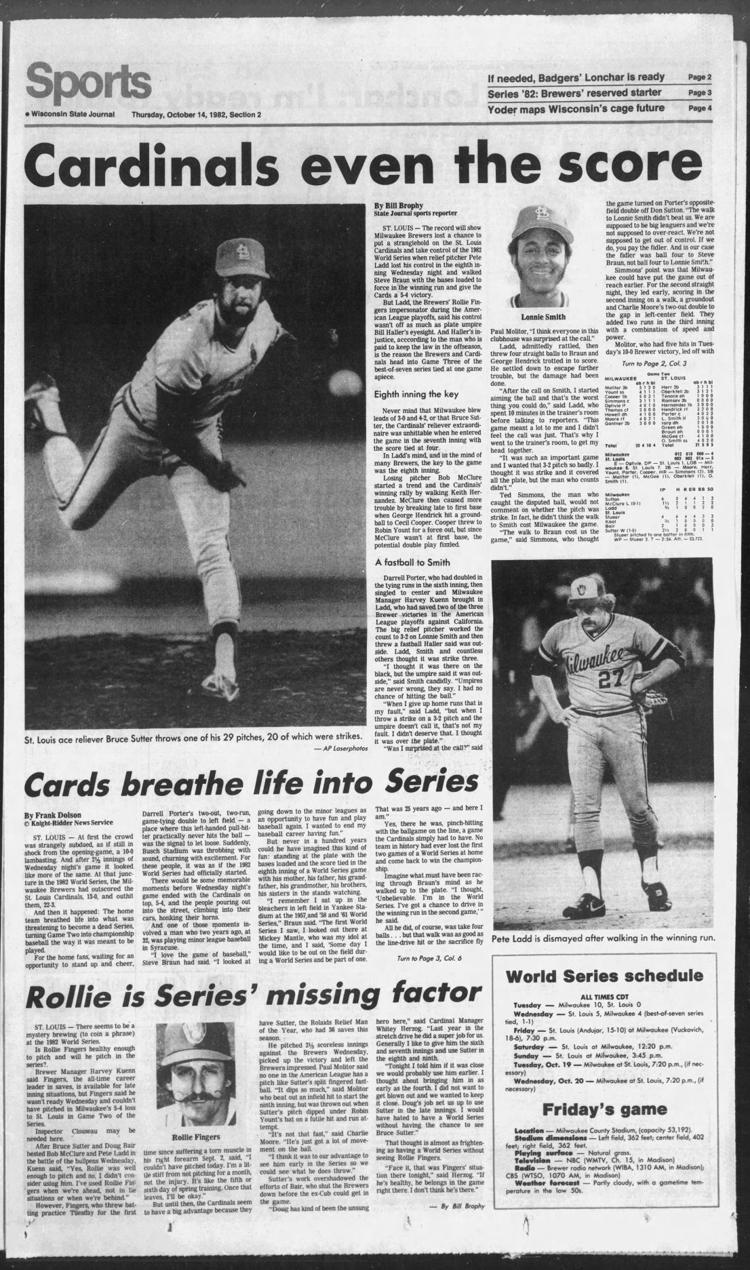 State Journal sports page, Oct. 15, 1982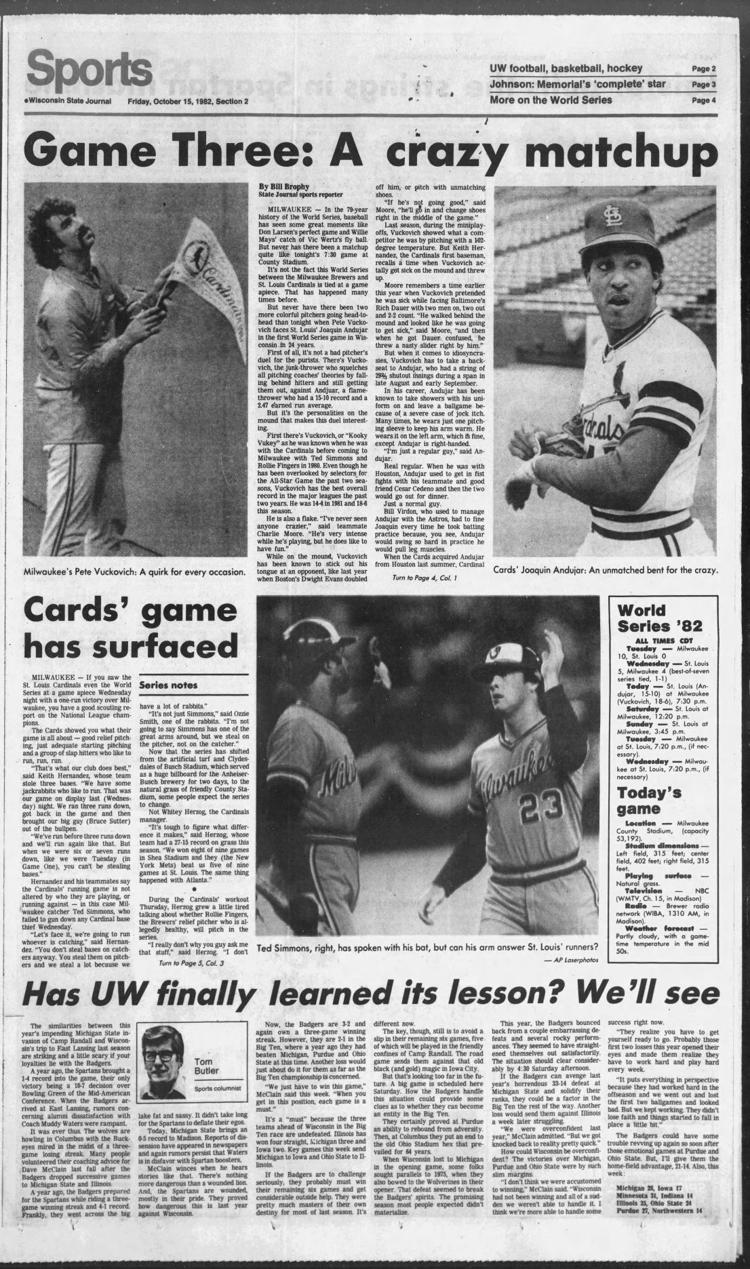 State Journal sports page, Oct. 16, 1982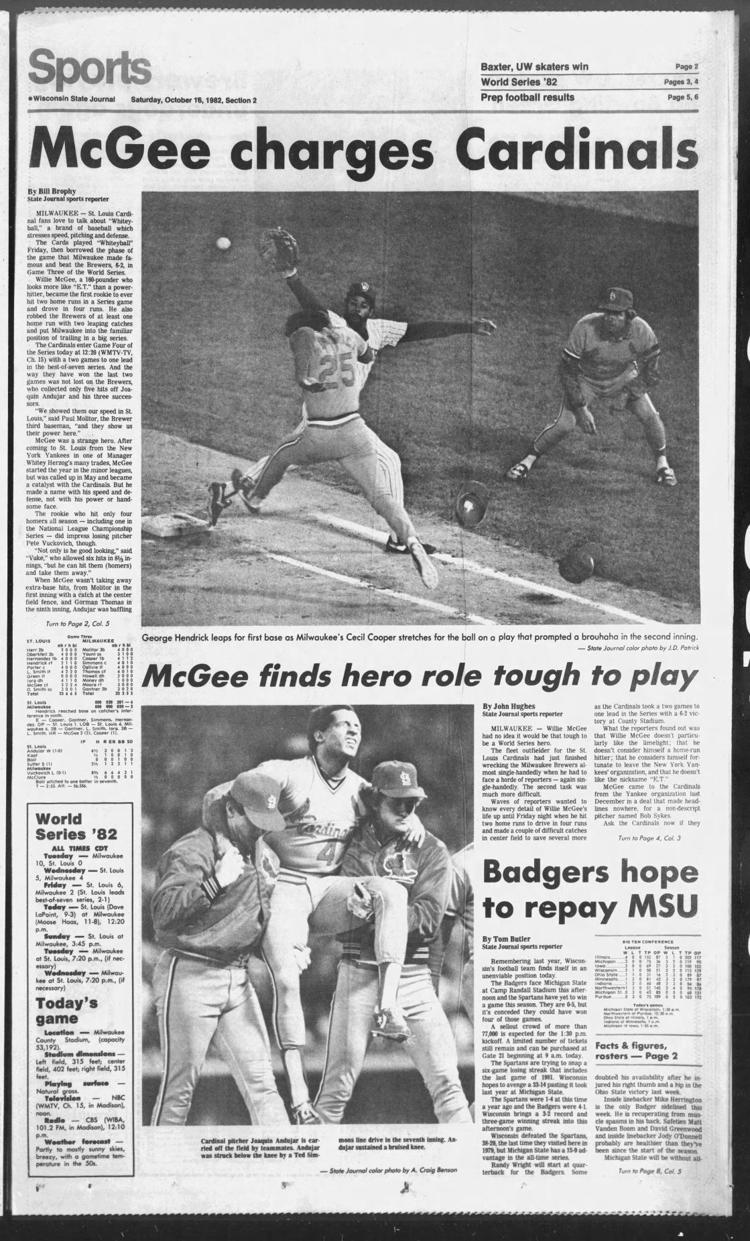 State Journal sports page, Oct. 17, 1982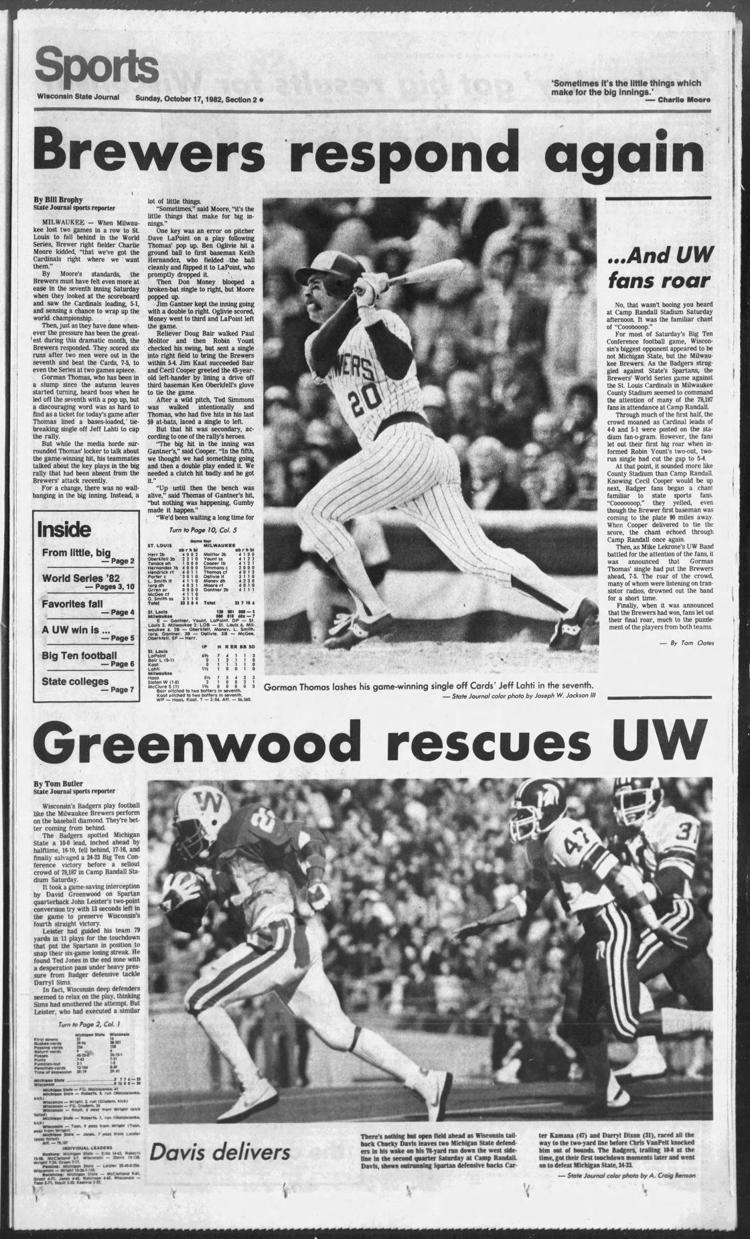 State Journal sports page, Oct. 18, 1982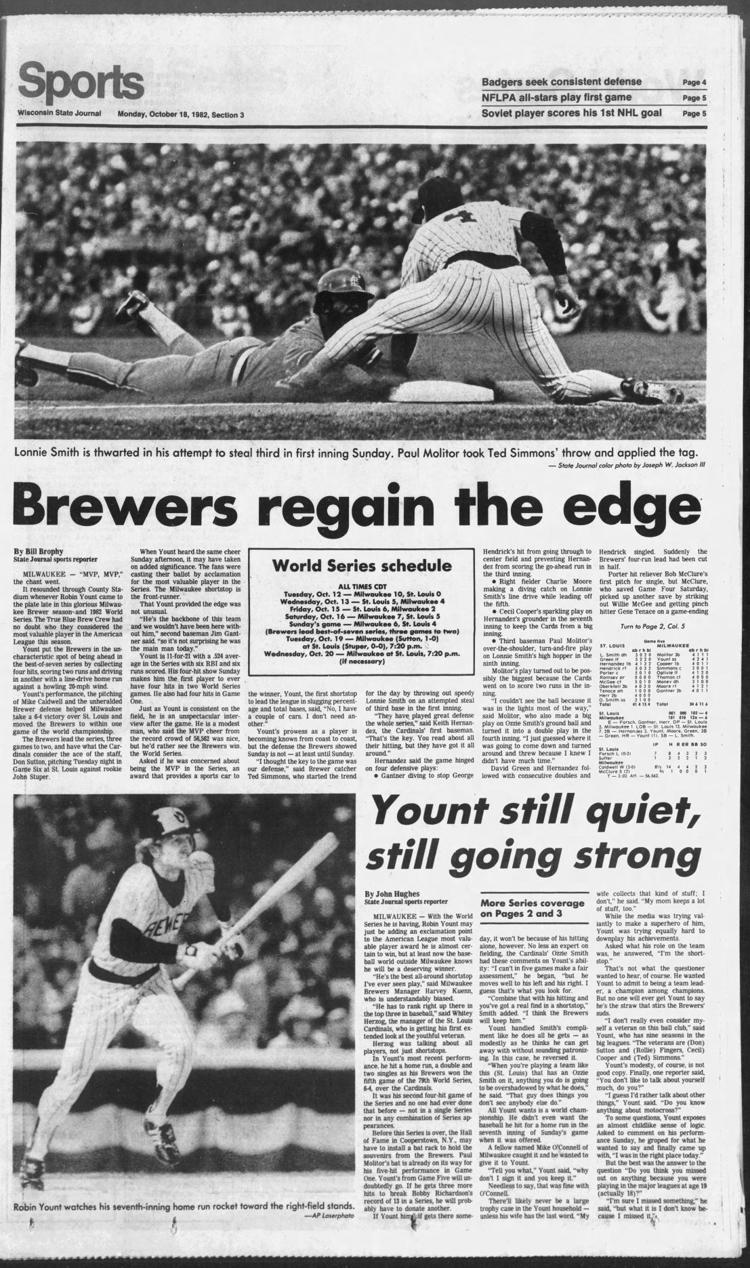 State Journal sports page, Oct. 20, 1982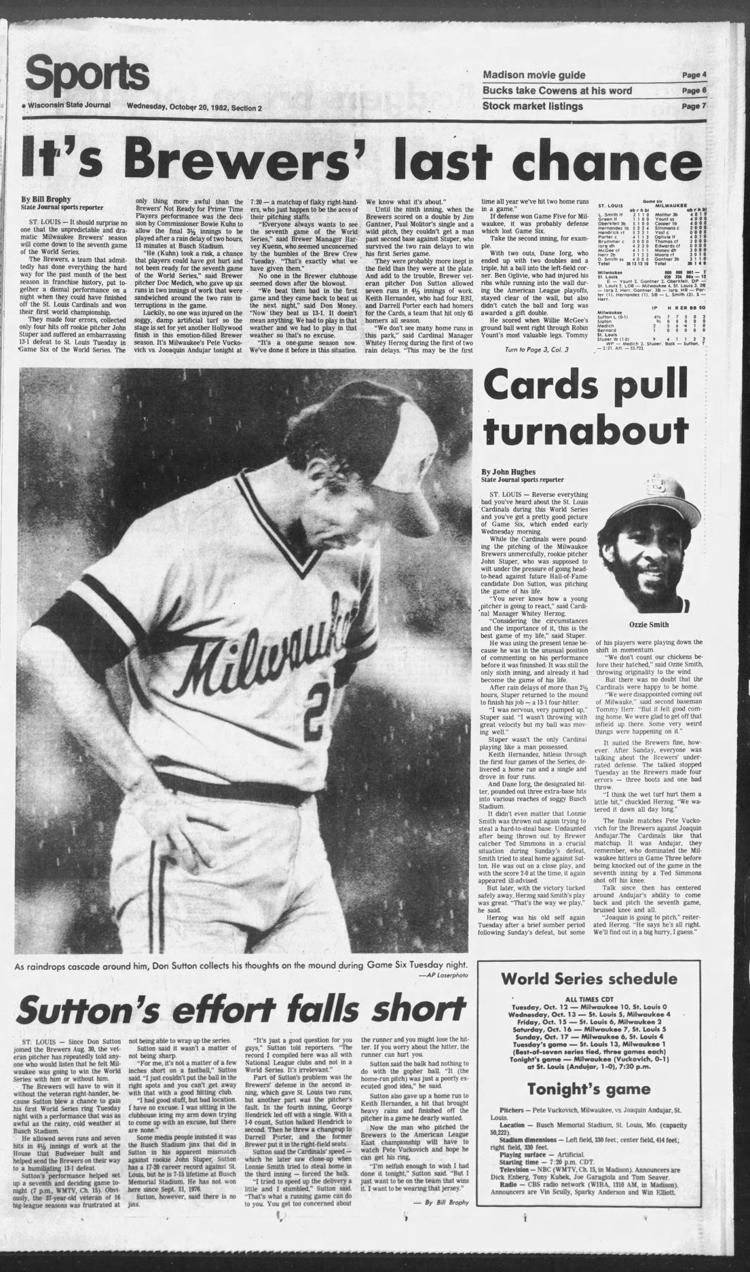 State Journal front page, Oct. 21, 1982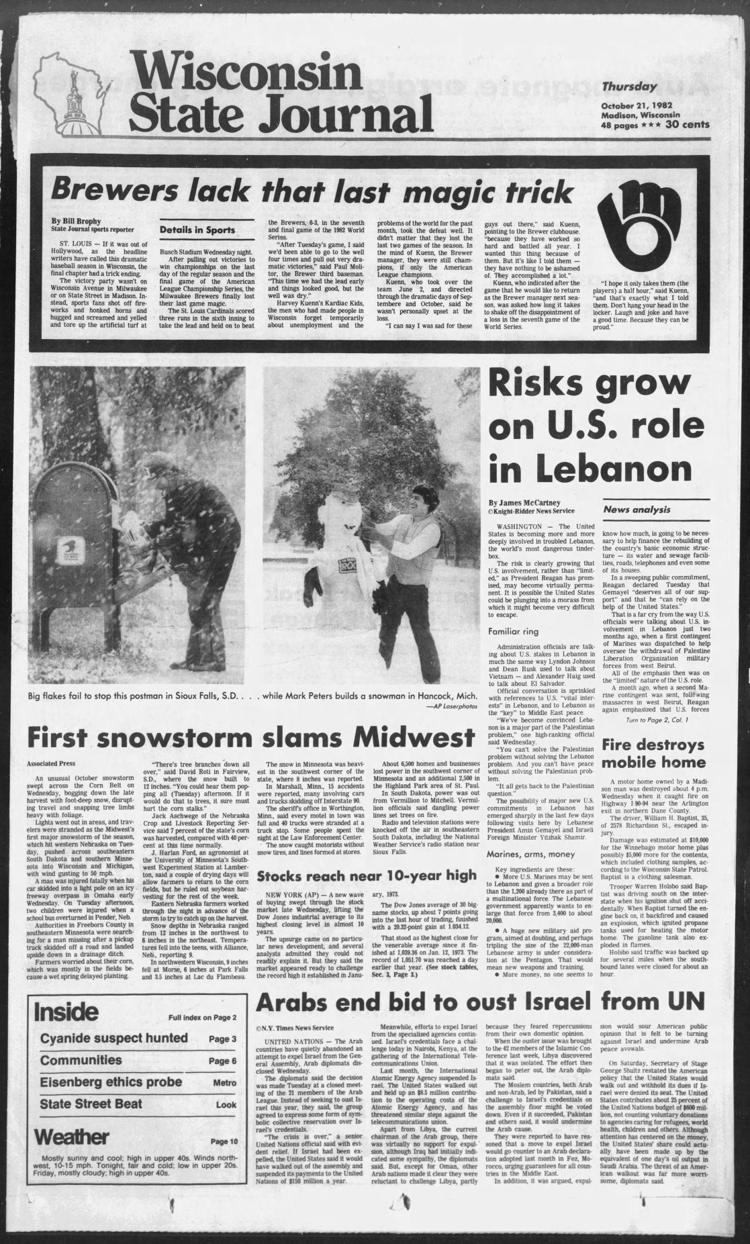 State Journal sports page, Oct. 21, 1982