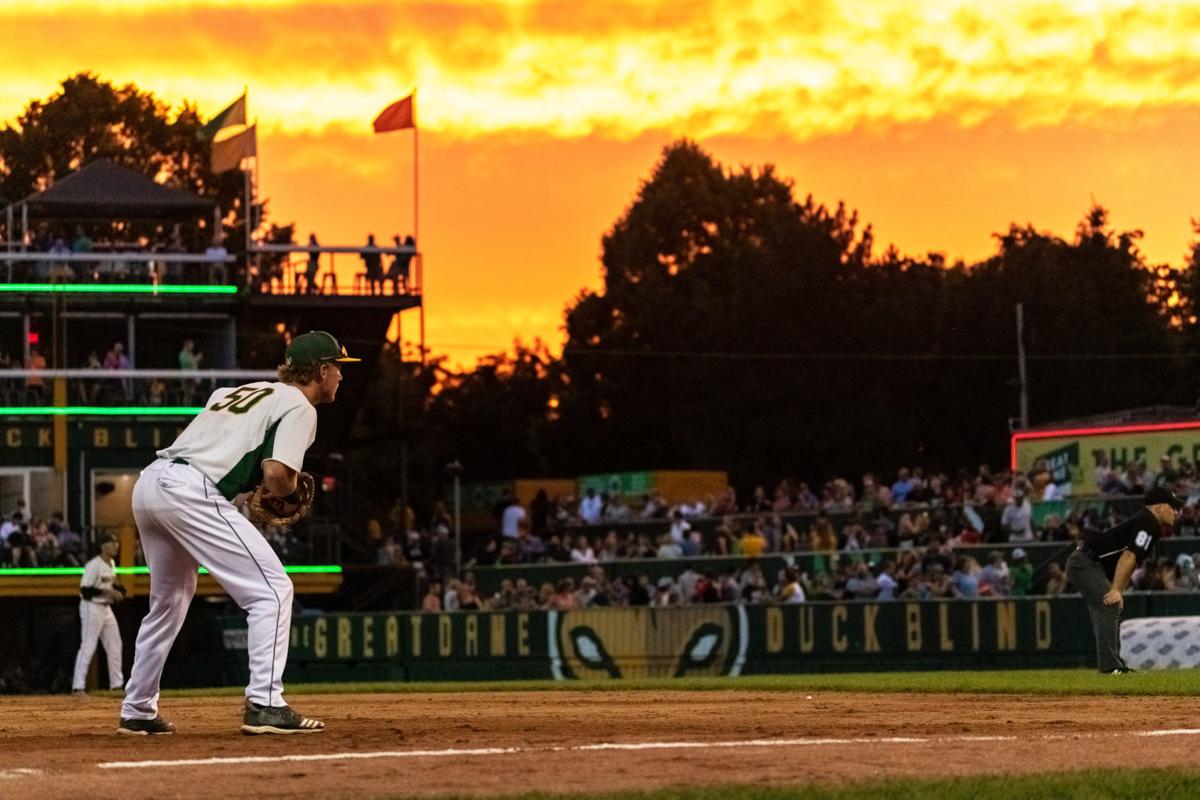 Another staple of Madison's summer has been wiped out because of the COVID-19 pandemic.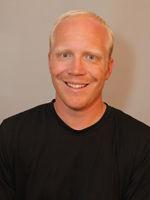 The Madison Mallards won't play baseball in 2020 because of limitations imposed by Dane County public health officials, team president Vern Stenman said Wednesday.
A majority of the nine Wisconsin-based Northwoods League teams are preparing to start a shortened season in a regional format on July 1, but the Mallards won't join them.
"We looked at every option and every way and pursued a lot of different angles to try to make something happen," Stenman said. "This is a sad, sad moment for us."
Competition between teams in medium-risk sports such as baseball isn't allowed in the ongoing second phase of Dane County's COVID-19 reopening plan, Public Health Madison and Dane County communications supervisor Sarah Mattes said.
Guidance for sports in the third phase of the reopening plan known as Forward Dane is under review by the public health agency, Mattes said. Dane County can't move to the third phase until a set of criteria related to test results, crisis care, contact tracing and more is met.
"At this time we have not finalized if competitions between teams will be allowed for medium- and high-risk sports and/or what type of game modifications will be needed to minimize the potential spread of COVID-19," she said.
Uncertainty of whether Dane County would reach the third phase in time for the Mallards to be included in the Northwoods League's "pod" of Wisconsin and Illinois teams left the Mallards on the outside, Stenman said.
So did a capacity of 250 people for outdoor mass gatherings in phase 3. Stenman said the two other Wisconsin teams run by Big Top Baseball in Ashwaubenon and Kenosha were being limited to a percentage of capacity like a bar or restaurant.
The Mallards, who were going to celebrate their 20th season in 2020, have been the top-drawing team in summer collegiate baseball for at least the past 12 years. They averaged an announced attendance of 6,080 for 36 home games at Warner Park in 2019.
A 250-person capacity "wasn't something that was going to work for us," Stenman said. "And it didn't look like there was going to be much of a path beyond that for any flexibility."
Last week, the Mallards contacted ticket buyers with a survey asking about options for the team's return to play. The survey included questions on whether fans would attend and be comfortable wearing a mask at sporting events.
One query asked for opinions on the team's best option if it was only able to play home games with reduced crowds or behind closed doors. In addition to an open response, the options provided were: not play until 2021; play at a significantly reduced capacity; play closed door games; and play at a different venue altogether.
Stenman said the survey got 2,000 responses within six hours.
"As you would expect, it was pretty divided," he said. "I think, unfortunately, everything's divided in the country right now. And our fans' opinions on what the Mallards should do were divided almost exactly how you would expect them to be."
The team also asked whether fans would be interested in attending games at a different ballpark, and how far they'd be willing to travel.
The Mallards' agreement with the city to use Warner Park includes a clause prohibiting the team from playing home games outside of Madison. The city can waive the requirement to allow for "isolated exhibition games."
"In the mode of pursuing all possible options, we did kick the tires with the city and with other spots that we could play to see if it was feasible to make anything work," Stenman said. "It ultimately wasn't."
Fifteen of the Northwoods League's 22 teams have confirmed they're joining regional "pods" that will play a shorter schedule this summer.
The first started June 15 in North Dakota with the Bismarck Larks and two temporary teams. Three other "pods" are scheduled to start July 1: a six-team grouping of teams from Wisconsin and Illinois; five teams in Minnesota and Iowa; and three Michigan teams with three temporary additions.
Thunder Bay, Kokomo, Madison, Eau Claire and Duluth have said they're not playing in 2020. Officials from Kenosha and Lakeshore said decisions on this season for their teams are likely to be made in the coming days.
Many teams planning on hosting games have released safety plans to outline changes from a typical visit to the ballpark.
Seating maps have been altered to allow for space between groups, and kids play areas are being shut down. Interactions between players and fans such as signing autographs or throwing balls into the seats have been halted. Wearing a mask is being encouraged while fans are walking around the stadium.
Mallards chief operating officer Conor Caloia said the team will assist players who had signed with the team this summer another place to try to find another place to play.
On Wednesday afternoon, Stenman gathered with Caloia and fellow Mallards owner Steve Schmitt on the Duck Blind to raise a glass to the season that never was.
"I think that's what most people in Wisconsin would probably do when they had to wrap their head around some bad news, right?" Stenman said.