Among this year's Top Workplaces, employees singled out several companies for their extraordinary efforts in important phases of workplace life, ranging from leadership to transparency.
These special award winners were determined by employee responses to specific survey statements. Based on these statements, they ranked their workplaces on a seven-point scale that ranged from "strongly agree" to "strongly disagree."
In the category of leadership, employees were presented with the survey statement, "I have confidence in the leader of this company." There were three winners in this category:
Large company category
Kevin Conroy, CEO Exact Sciences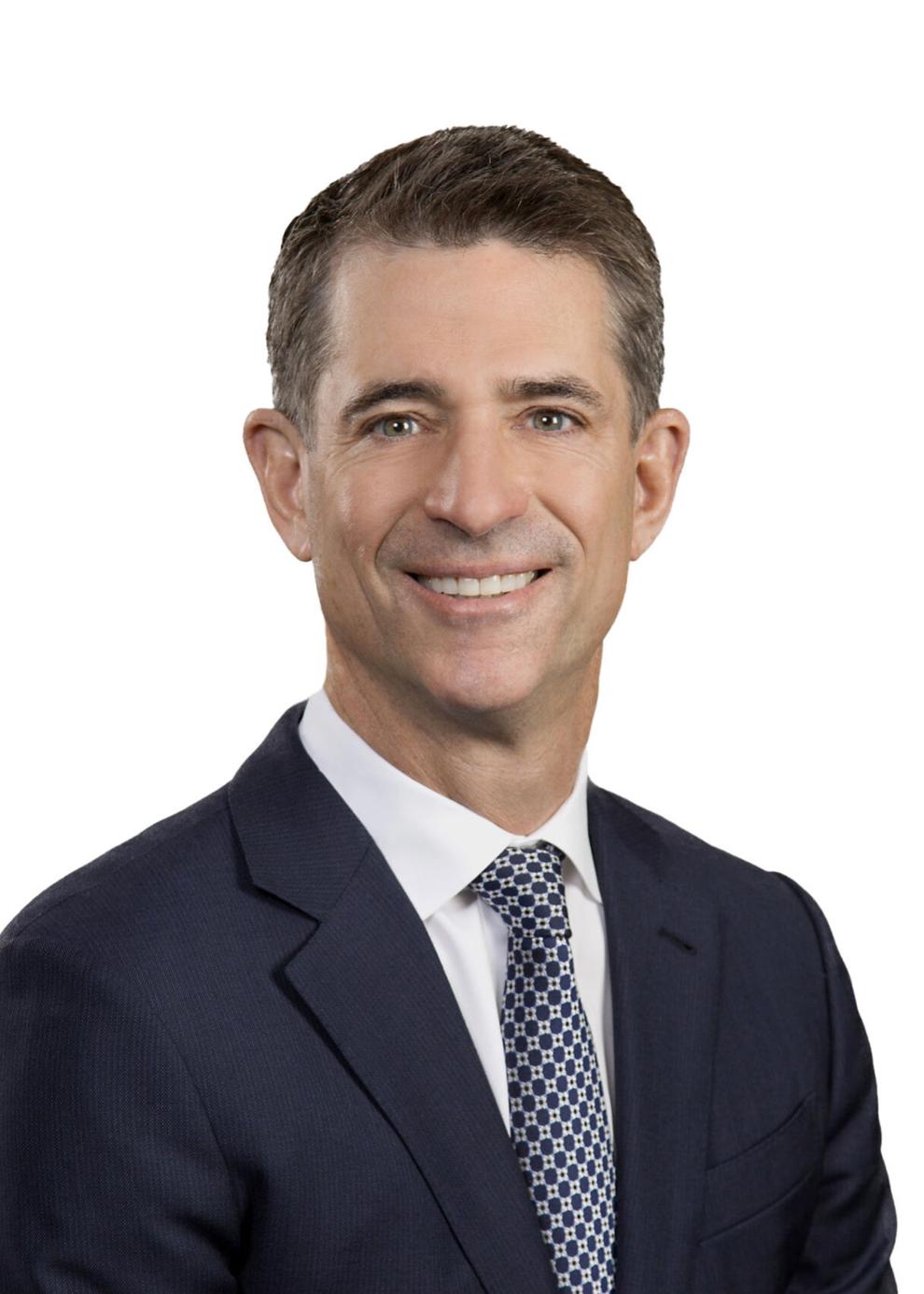 Employee comment: "Kevin always seems to put his all into everything. Most CEOs feel like they put on a face when they address their company, but his concern and encouragement always feels genuine and raw. Finding a leader that cares not only about his business but the employees to the degree that Kevin has is incredible."
Midsize company category
Paul Shain, CEO Singlewire Software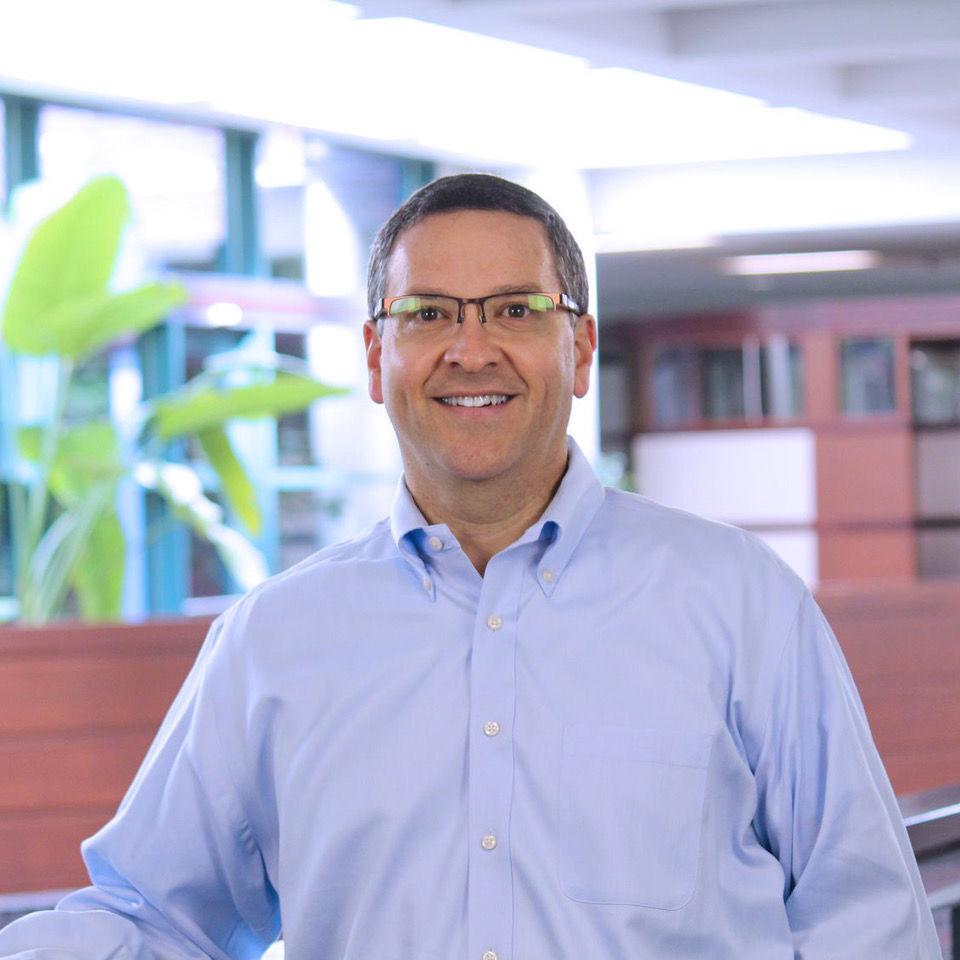 Employee comment: "Management is open about the directions of the company, the challenges we face, the successes we've had and financial standing. They communicated clearly a plan and backed up reassurances during the COVID pandemic. It truly feels like a business that wants every individual in the business to succeed."
Small-company category
Sally Dischler, CEO Heartland Credit Union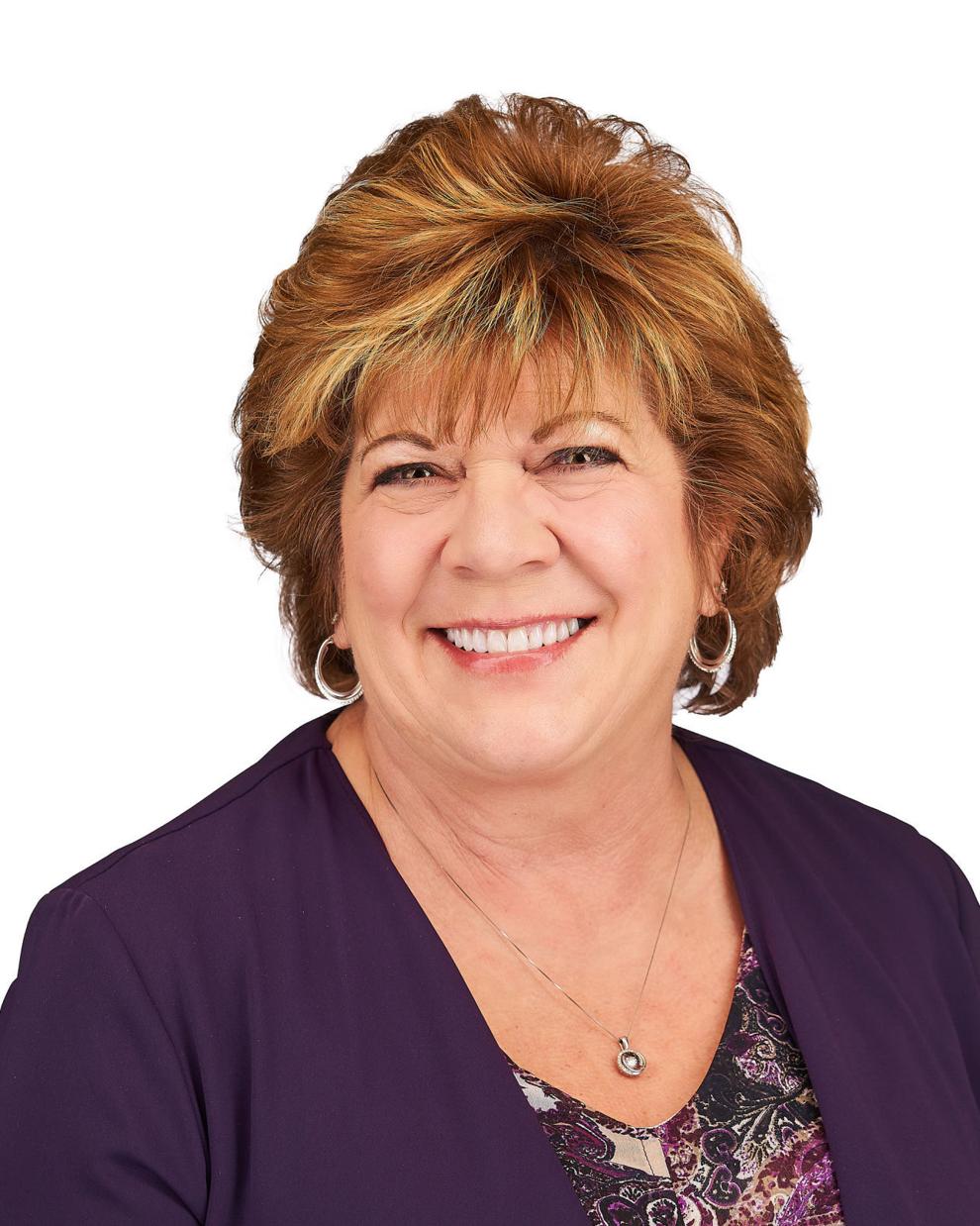 Employee comment: One staff member says, "Sally is great. She gives the women of the company confidence is knowing someday we could be CEO of a company." And another adds: "I can tell the leader and leadership team care about employees and try to make things better for us. … They are sounds decisionmakers and care."
Direction
Survey statement: "I believe this company is going in the right direction."
The convenience store chain, with 73 locations in the Madison area continues to grow, and employees credit the company's innovation and care for employees. According to one employee, "I am allowed to run my division as if it were my own company. The people I work with are great and the leadership team values my and everyone's opinion. I have worked for the company for 35 years and never once worried about if I would have a job tomorrow. We are well compensated, and the benefits are great."
Managers
The Douglas Stewart Company
Survey statements: "My manager helps me grow and learn," "My manager makes it easier to do my job well," and "My manager cares about my concerns."
This company, founded in 1950, distributes goods to academic resellers across the U.S. and Canada and employees there credit their managers with pushing them toward success. Say one: "My manager is fantastic. She encourages me to grow, challenges me and is a strong, positive leader. My team is amazing. Everyone works hard, respects one another and is very teamwork and customer-service focused."
New ideas
Survey statement: "New ideas are encouraged at this company."
The 93-employee company, which educates organizations and their staffs about cybersecurity, encourages new ideas. The company encourages cross-functional communications, so team members in one division are talking with those in other part of the company. "I think the encouragement of new ideas is built into the culture at Infosec. Management seems willing to explore new ideas from everyone," one employee responded.
Doers
Survey statement: "At this company we do things efficiently and well."
Employees at the Milwaukee-based law firm, which has 57 staff members at its Madison office, appreciate the way things get done collaboratively and independently. "I have independence and still have community by working on multiple teams. Co-workers all take pride in their work. We are busy," said one employee.
Meaningfulness
Horizon Develop Build Manage
Survey statement: "My job makes me feel like I'm part of something meaningful."
Employees at this company, which specializes in developing, constructing and managing affordable and market-rate housing for seniors, take their mission to heart. "The team is very supportive and full of very smart people. We work hard and are proud to provide much-needed affordable housing to so many," one employee said.
Values
Survey statement: "This company operates by strong values"
The credit union has prioritized diversity, equity and inclusion, established a $16 hourly "foundation wage" for entry-level employees and has helped create employee resource groups. One employee noted: "Our minimum wage is $16 per hour, in alignment with our desire to respect people by ensuring that every employee earns a sustainable income."
Clued-in senior management
Fairway Independent Mortgage Corporation
Survey statement: "Senior managers understand what is really happening at this company."
Employees at Fairway's Madison headquarters say senior managers are skilled communicators who are knowledgeable about company affairs. "Senior management not only stays educated in their respective fields of expertise but are also very in-tune with their department's day-to-day processes. And step in when needed and communicate updates, changes."
Communication
Survey statement: "I feel well-informed about important decisions at this company."
The member-owned operation places a strong emphasis on communication and transparency in an effort to keep everyone at the organization focused on goals. It supplies 51 local electric utilities with wholesale electric power, technologies and services and one employee said, "WPPI keeps us informed about what is happening with them, where struggles are occurring and how WPPI is helping to meet those struggles."
Appreciation
Survey statement: "I feel genuinely appreciated at this company."
The Madison advertising and branding firm provides employees access to a robust benefit package and professional resources. "The Shine leadership team is always thoughtful about providing the tools one needs to be successful in their role, as they want everyone to succeed and feel fulfilled. They are always encouraging and appreciative."
Work-life flexibility
Survey statement: "I have the flexibility I need to balance my work and personal lives."
Widen, which provides clients with software that creates compelling digital experiences, got high marks for providing its employees with a balance in their lives. One employee noted, "I couldn't think of a place that values this more than Widen. …Vacation policies are generous, as is being able to work remotely, when needed."
Training
Ascendium Education Group
Survey statement: "I get the formal training I want for my career."
Ascendium, a federal student loan guarantor and leading educational
philanthropy and provider of student services, places a strong emphasis on career development. "I've shifted roles a few times in my career here and have always felt supported in learning the nuances of the new responsibilities," said one employee.
Benefits
Survey statement: "My benefits package is good compared to others in this industry."
The credit union provides a bonus program, help in paying off student loans, tuition reimbursement and generous 401(k) matching. The credit union covers 85% of health insurance premiums and the choice of a pair of retirement plan options. One employee observed: "Health insurance is good quality and very affordable."