No fewer than 11 Democrats are hoping to win the party's nomination to take on U.S. Sen. Ron Johnson, R-Oshkosh, in next year's election. Milfred and Hands break down the field and play audio clips from some of the leading candidates on the latest episode of "Center State, with Milfred and Hands."
Click the play button above to listen.  
Wisconsin's U.S. Senate seat is considered one of three toss-up races across the country. That means voters here could decide who controls the Senate, which is evenly split now.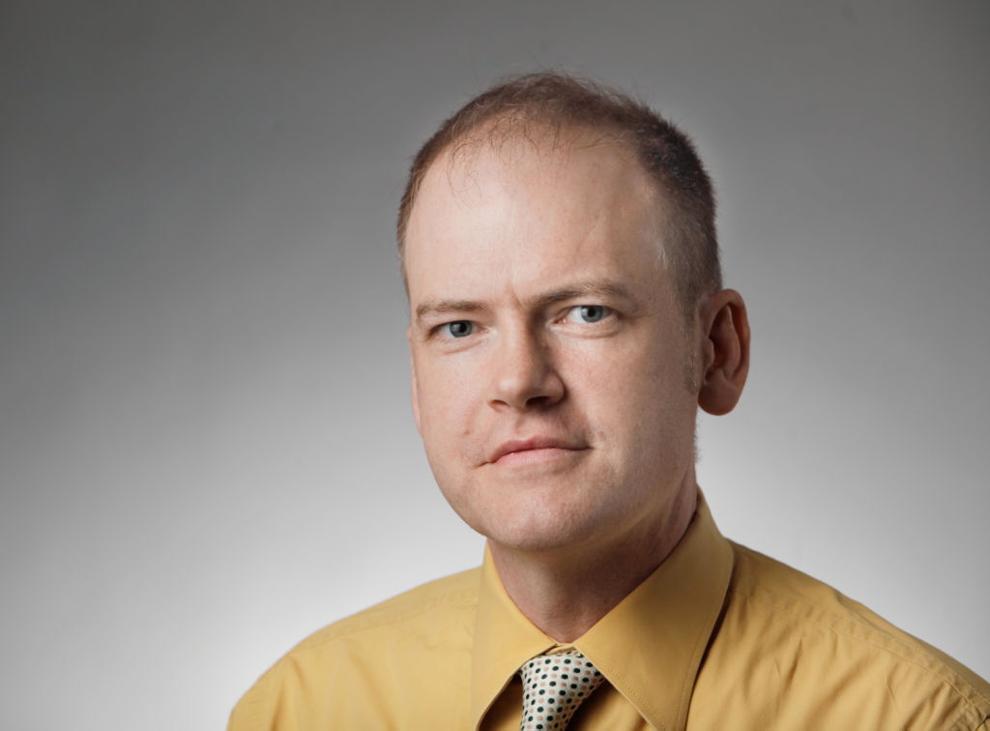 Wisconsin Lt. Gov. Mandela Barnes is the front-runner in the Democratic primary -- which is less than a year away -- because more people know who he is, our political podcasters agree. But he's hardly invincible, they quickly add. State Treasurer Sarah Godlewski has gained some attention, proposing help for homebuyers and retirees, though her job has few duties and little say. The treasurer isn't the state's "fiscal watchdog" Godlewski claims it is. 
Milwaukee Bucks executive Alex Lasry has benefited from good vibes in the wake of the team's NBA championship, and he's participated in social activism with players. He's got plenty of money as the son of a billionaire. But will Democratic voters go for another big-bucks Bucks executive with no experience in government, as they did with former owner and U.S. Sen. Herb Kohl decades ago? Milfred and Hands have some doubts.
Another top-tier candidate for the Democratic nomination (according to Milfred) is Outagamie County Executive Tom Nelson, who got into the race first and has the most experience. He's also run a clever race, but isn't widely known outside the Fox Valley, where he has led a county that Donald Trump won in the last election.
Some of the other Democratic hopefuls include Milwaukee Ald. Chantia Lewis (her compelling life story is an asset), Wausau radiologist Gillian Battino (a physician running for office during a pandemic seems timely) and Steven Olikara (an entrepreneur and millennial son of Indian immigrants.)
"Center Stage, with Milfred and Hands" features Scott Milfred, the newspaper's editorial page editor, and Phil Hands, the State Journal's political cartoonist. They offer their perspectives from the sensible center of Wisconsin politics. They also serve on the State Journal editorial board.