Spring elections are sometimes a snooze. And on Tuesday, Jill Underly easily won the race for state superintendent of schools as expected, with only 20% of eligible voters showing up.
But Republican state Sen.-elect John Jagler got a scare, collecting just 52% of the vote in a normally GOP-dominated district. And the Madison City Council lost two incumbents, including a major upset on the North Side.
Milfred and Hands analyze the results and look ahead on this week's edition of "Center Stage," the State Journal's political podcast.
Click the play button to listen.
"The North Side voting with Charles Myadze over Rebecca Kemble -- that is a giant rebuke of progressive politics up there on the North Side," says Phil Hands, the State Journal's editorial cartoonist.
At the same time, Nikki Conklin unseated longtime incumbent Paul Skidmore on the West and Far West sides.
Milfred highlights the conflicting message that sends: Skidmore was a staunch supporter of the Madison Police Department, while Kemble was one of the department's sharpest critics. Yet they both lost.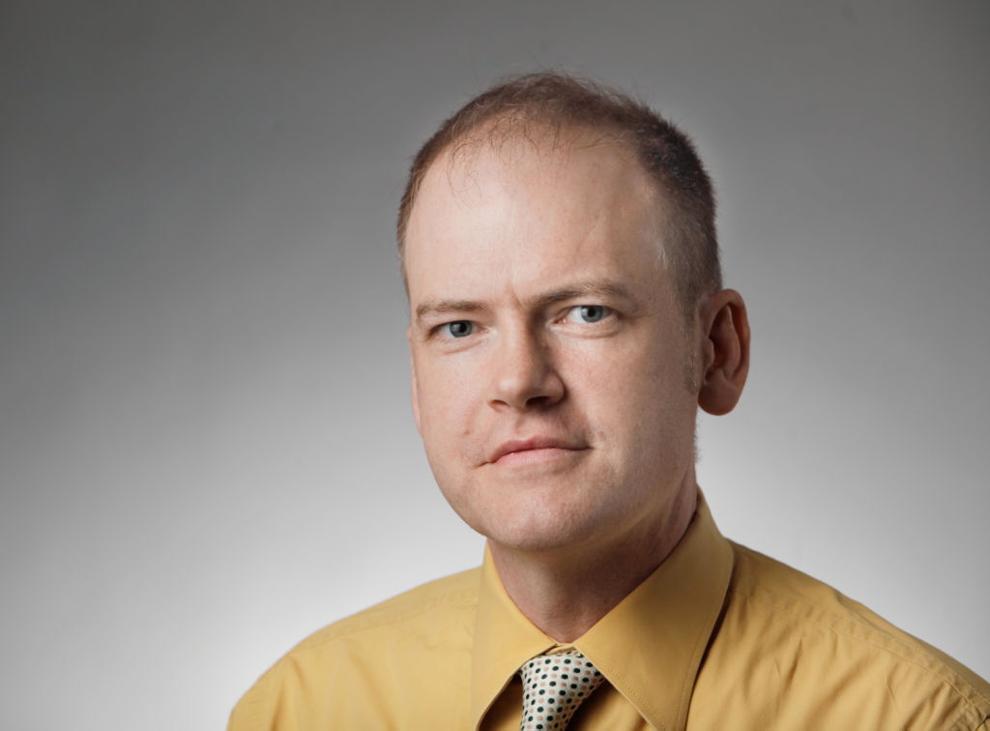 Madison voters also rejected the idea of a full-time council making five times as much money with longer terms. Nearly three-quarters of voters favored term limits, but that question was prefaced with the assumption that the council would become full-time, which it likely won't.
"People overwhelmingly said 'yes' to term limits because they thought, 'Well, gee, if we're going to have a full-time council making a bunch more and be more insulated from voters, yeah, we should limit how long they can stay," says Scott Milfred, editorial page editor for the State Journal. "But going forward, I don't think that means much. I just think we're not going to have a full-time City Council."
Hands called the advisory referendum on a full-time council "a solution in search of a problem." Supporters had claimed a full-time council was needed to help more people of color serve. But as Tuesday's election results showed, the council is only becoming more diverse. And it will continue to be far more diverse than the city itself.