One candidate's husband caught COVID-19 and had to quarantine for weeks. Another challenger in the Nov. 3 election sustained a concussion in a car accident as she swerved to avoid hitting a tractor. A third reminded the State Journal editorial board that he had promised he wasn't going to run for another term -- even though he is.
On this week's "Center Stage" political podcast, Milfred and Hands give the backstory on the newspaper's exhaustive endorsement process and describe some of the most interesting things they learned about each person seeking an Assembly or Senate seat this fall.
Click the play button above to listen.
The State Journal editorial board met with more than two dozen candidates for the Wisconsin Legislature over the last two weeks. We couldn't meet in person, as we usually do at our newspaper offices in Madison, because of the pandemic. So we held Zoom video conferences.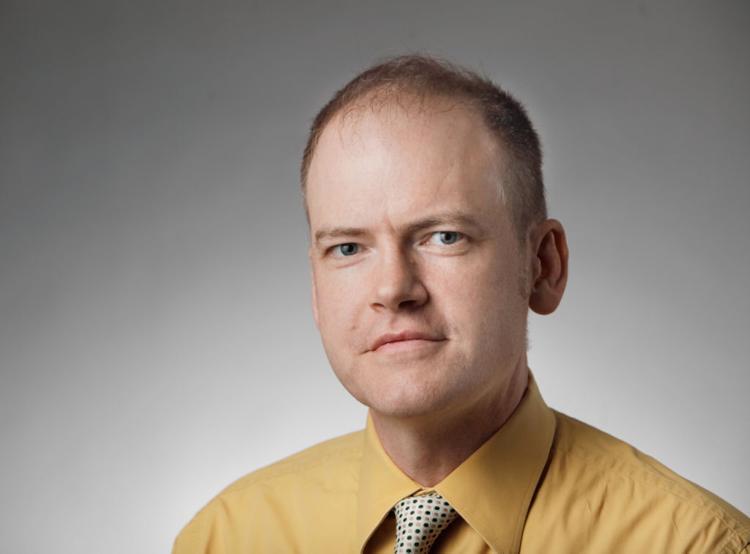 The results of all those meetings led to 14 endorsements in Sunday's newspaper for Senate and Assembly seats across south-central Wisconsin. Previously, our editorial board endorsed three candidates from among 18 hopefuls in hotly contested races for Senate and Assembly seats in Madison that were decided in the Democratic primary.
All told, that's 44 candidates for 17 seats at the statehouse who we spent time with and interviewed before endorsing.
Phil Hands, the State Journal's editorial cartoonist and a member of the editorial board, says the newspaper's presidential recommendation is "the endorsement that means the least, but the one people care the most about." That's because most people already have their minds made up about whether they're going to vote for President Donald Trump or challenger Joe Biden.
But in legislative races, "even the most informed people probably don't know much about who is challenging the incumbent," says Scott Milfred, the newspaper's editorial page editor. "And we actually get to meet with them."
The most competitive race across south-central Wisconsin is for Assembly District 51, in which incumbent Rep. Todd Novak, R-Dodgeville, is being challenged by Lafayette County Board member and Democrat Kriss Marion of Blanchardville. Our editorial board podcasters explain why the board has again endorsed Novak -- even though Marion had won the paper's endorsement for a Senate seat two years ago.
Be the first to know
Get local news delivered to your inbox!