Madison's congressman says he's progressive and pragmatic. That might sound contradictory to some.
But in U.S. Rep. Mark Pocan's case, it rings true, given his efforts to befriend and work with colleagues he sharply disagrees with to get things done. The Democrat from rural Dane County tells Milfred and Hands on this week's "Center Stage" political podcast about being flamed on Twitter -- from the left. He also talks about his recent visit to his hometown of Kenosha, where the police shooting of Jacob Blake led to mass protests, senseless destruction and two subsequent deaths.
Click the play button above to listen.
Pocan wants to adopt national training standards for police, and he agrees with the State Journal editorial board's push for body cameras on officers. Pocan touts his efforts to support UW-Madison and the University of Wisconsin System on the House Appropriations Committee. This includes securing money for ag research.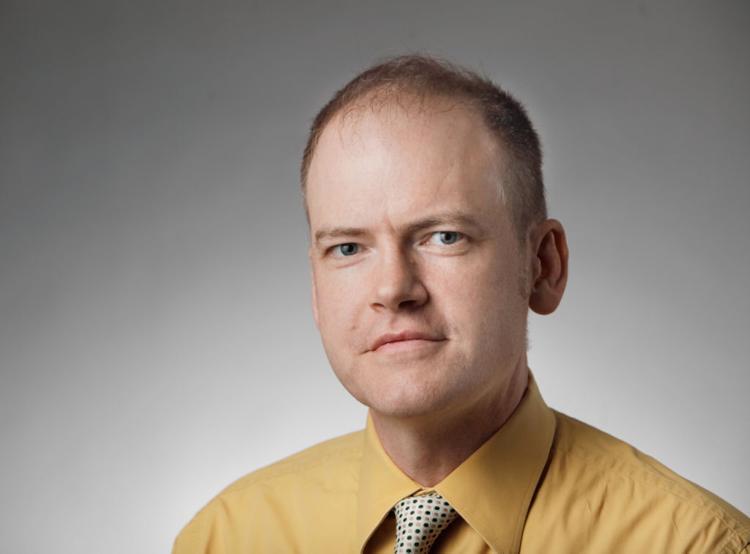 A magician in his youth, Pocan has forged an unlikely friendship with another politician who has dabbled with magic tricks -- a staunch conservative from Alabama who wants to help farmers, too. Milfred credits Pocan for seeking out Republican colleagues to work with, including former U.S. Rep. Reid Ribble, R-Sherwood, and at the state Capitol: Assembly Speaker Robin Vos, R-Rochester. "He's just somebody who can get along with people that he disagrees sharply with on a lot of things," Milfred says. "And I think that's one of the problems with politics and us as citizens is that too many of us can't do that. We've just demonized the other side."
Pocan talks about a recent visit to Kenosha, where the police shooting of Jacob Blake led to a militia member shooting three people, two who of whom died. Pocan touts better police training and thinks police should respond to fewer calls involving mental health crises. But the congressman doesn't sound like he supports defunding police, a demand of some protesters.
"No," Pocan tells Milfred and Hands. "I think it's looking at what we do with policing that's really the debate. You know, where money goes and what account it goes into is less important than what services we expect from our police department." 
Pocan said he helped get nine of the University of Wisconsin System's Top 10 priorities into House appropriation bills, and he's confident most will survive after negotiations with the Senate.
As usual, Pocan has only token Republican opposition for his 2nd Congressional District seat, which leans left.
"I think he has the luxury of knowing that as long as he'd like to be a congressman, he can be a congressman," Hands says. "He's never going to face a challenger from the right, and he's such a scion in liberal politics in Madison that" it would be difficult for anyone to challenge him from the left in a Democratic primary.
Be the first to know
Get local news delivered to your inbox!