Madison Mayor Satya Rhodes-Conway is adamant that city buses will continue to rumble down at least the top half of State Street -- preventing the city's signature shopping and entertainment district from becoming a true pedestrian mall.
That's unfortunate, our political podcasters say in this week's episode of "Center Stage, with Milfred and Hands," because turning State Street into a grand promenade could reenergize Downtown in the wake of the pandemic and police protests last year that led to smashed windows and looting. 
Click the play button to listen.
State Street is hurting, with lots of vacancies, thinner crowds and some windows still covered with plywood, which isn't an inviting atmosphere. Meanwhile, other Downtown streets in Madison, such as Pinkney and King, have blossomed with outdoor cafes, some of them in the street.
State Street similarly needs more outside space for people to have fun. 
Milfred and Hands agree with the mayor that Madison needs a faster, better bus system, called "bus rapid transit." The State Journal editorial board endorsed Rhodes-Conway two years ago for mayor in part because of her determination to improve public transit. The city recently announced it expects to receive $80 million from the federal government to help pay for an east-west "bus rapid transit" route with stylish bus stops and modern, longer buses that should attract more users while reducing car traffic.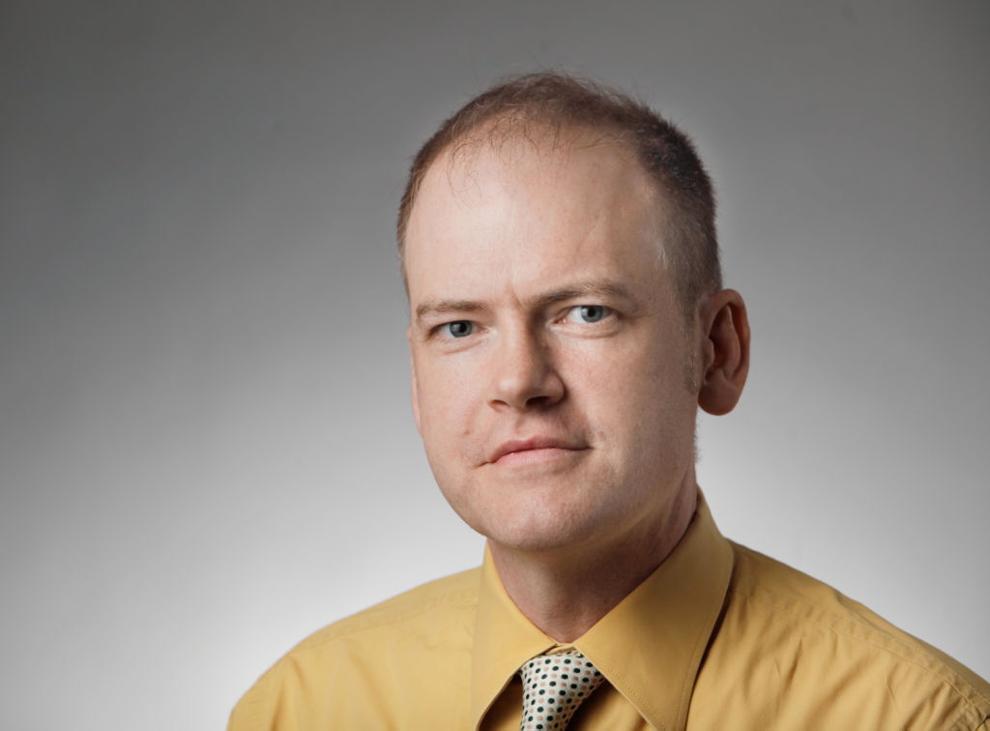 But do these high-capacity buses with fewer stops and speedier travel times really need to roll down State Street, which will slow them down?
No. They do not — especially when so many residents and small-business owners would instead like to pursue the long-held dream of turning State Street into a grand promenade, similar to popular Pearl Street in Boulder, Colorado. Removing buses from State Street shouldn't hurt ridership because users could still catch a convenient bus on the Capitol Square, at cross streets along State Street, and on the UW-Madison campus.