Get the buses off State Street and turn Madison's signature shopping and entertainment corridor into a grand pedestrian mall. That's what our political podcasters advocate for on this week's episode of "Center Stage, with Milfred and Hands."
Click the play button to listen.
Nearly half of State Street's 150 storefronts were boarded up in Downtown Madison last week. COVID-19 has ravaged the local economy and cost thousands of jobs, especially in the hospitality and retail industries. Looting and vandalism that followed local protests against police violence in Minneapolis, Kenosha and elsewhere caused further damage.
What can the city do to bring back Downtown Madison's mojo?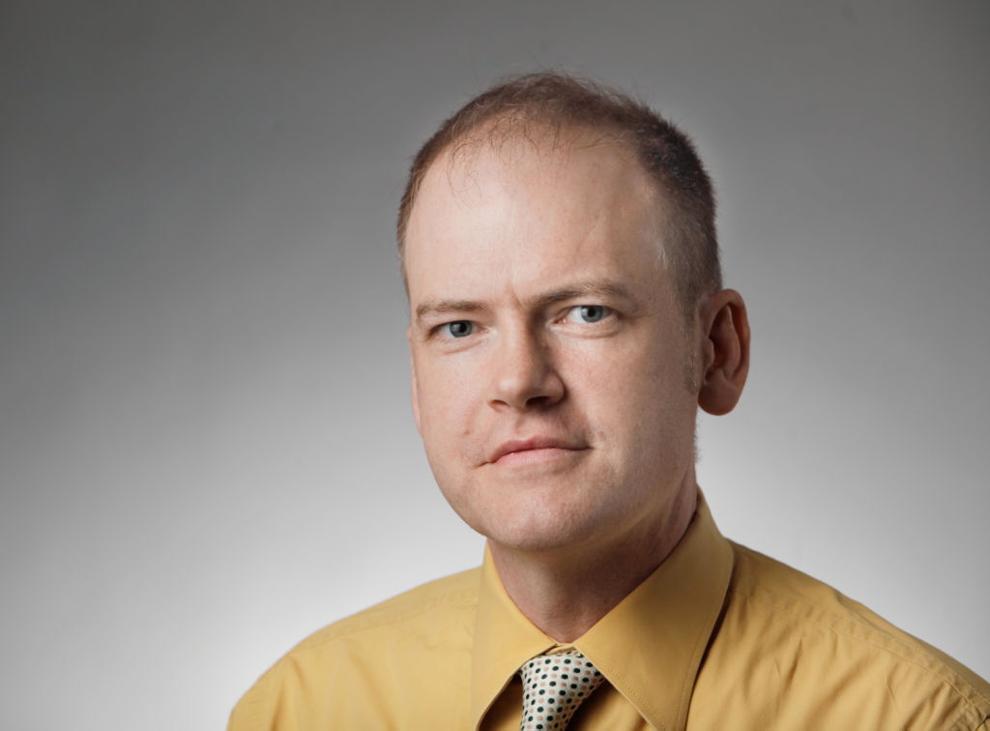 Jason Ilstrup, president of Downtown Madison Inc., a booster organization, guest stars on this week's podcast, giving Milfred and Hands his prescription for urban renewal in the heart of the city. State Street musician Art Paul Schlosser makes a cameo appearance.
Milfred and Hands tout this Sunday's Wisconsin State Journal editorial calling for State Street to become a grand promenade, which would allow shops, cafes, public art and other amenities to take over the street. It's safer to do business outside during the pandemic. City officials should let restaurants and shops move into State Street and reroute buses to prioritize a better urban experience and fun for everyone Downtown.
"I just fantasize about this world where cafes are all along the Capitol Square, and cafes up are up and down State Street, and people are outside all the time and not just on a Farmer's Market Saturday," Hands says.
Ilstrup says he would "heartbroken" if 13 parking stalls on Pinckney Street ever go back to being parking. They've been used during the pandemic as extra space outside for restaurants.
Milfred and Hands and the State Journal editorial board want to multiply the success of the city's "Streetery" program, which is allowing restaurants more space outside, by extending the concept along the entire stretch of State Street, from Library Mall to the Capitol.
Out podcasters cite Pearl Street in Boulder, Colo., as an example of what State Street could become. Church Street in Burlington, Vermont, is another good example. Lots of cities — including in cold weather climates — have had great success in creating fun open walkways where residents and visitors alike love to eat, stroll and shop.