Should the Madison City Council get a five-fold increase in pay and become professional politicians?
Milfred and Hands, the State Journal's political podcasters, don't think so.
Click the play button above to listen.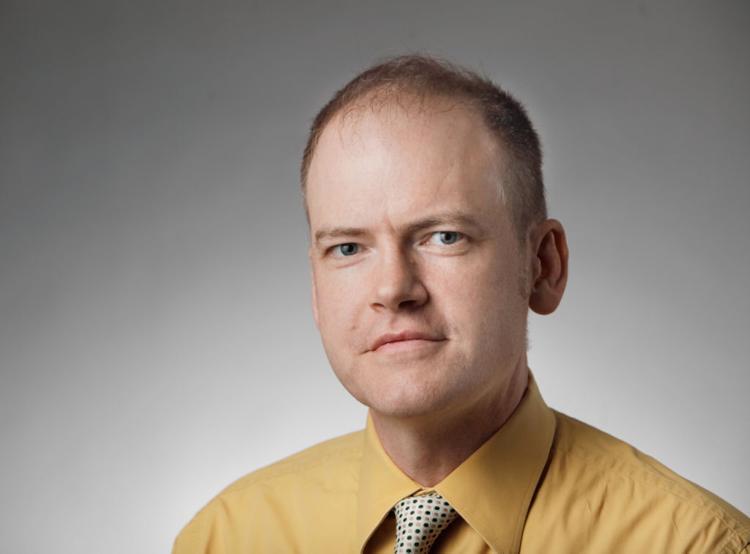 The City Council is considering reducing its size from 20 to 10 members, increasing pay from $13,570 a year to $67,950, and extending terms from two to four years. The council could ask voters to approve some of the changes next spring in a referendum.
Milfred and Hands play audio clips from recent city meetings in which a full-time council was debated. They also explain some of the city's bureaucratic language and the history behind the changes. Talk of a full-time council has been periodically floated for more than a half century.
Proponents of a full-time council claim it would allow more people of color and low-income residents to be able to afford to serve in city government. But about 40% of the City Council are people of color now, compared to just over 20% of Madison's population. And the need for more campaign cash and political support to win a higher-stakes seat would discourage people outside the city's establishment from running. That means minority representation would be more likely to fall with full-time salaries. 
A better approach to making the time-consuming job of being a city alderman or alderwoman more appealing is to limit the number of meetings that council members must attend, and to continue teleconferencing for convenience and efficiency.
"Center Stage" is the State Journal's weekly podcast from the sensible center of Wisconsin politics. It features Scott Milfred, the newspaper's editorial page editor, and Phil Hands, our political cartoonist.
Be the first to know
Get local news delivered to your inbox!