A pedestrian who died after a crash Monday night on the Southeast Side was identified Thursday as a 35-year-old woman from Madison, according to the medical examiner's office. 
The Dane County Medical Examiner's Office said preliminary autopsy results confirmed that Susan Johnson died because of injuries from the crash, which happened shortly after 7 p.m. on Highway 12 near Millpond Road. 
She died on the scene of the crash. 
Shuan Jones, 37, who was driving the vehicle that hit Johnson, was arrested on tentative charges of knowingly operating while revoked causing death.
Jones was also tentatively charged with ignition interlock device tampering-failure to install and resisting/obstructing an officer. 
Jones' driver's license had been revoked due to an OWI conviction, according to his Dane County Jail booking page.
Police release photos from gun incident at West Towne Mall in which bystander used as shield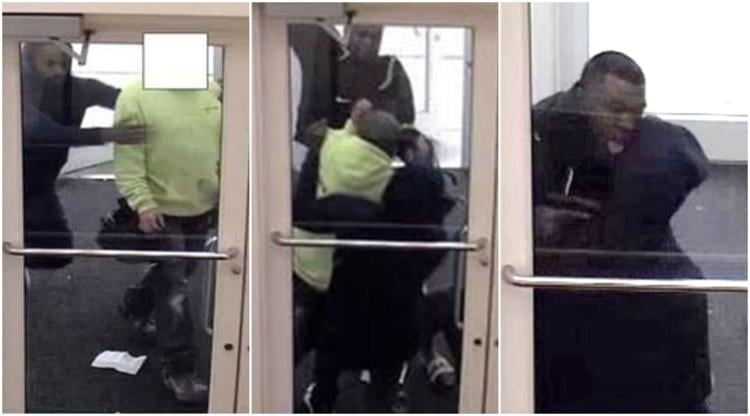 Man fatally shot by Madison police after allegedly shooting at officers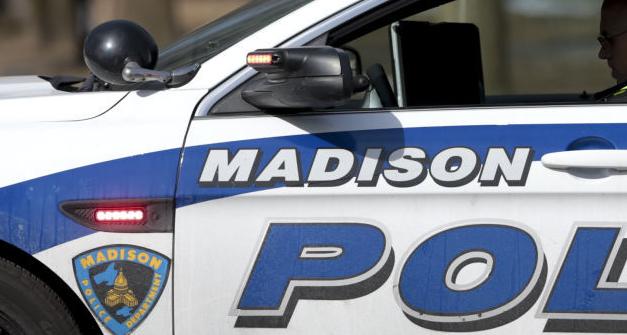 Madison firefighter who was on unpaid leave arrested in drug raid, authorities say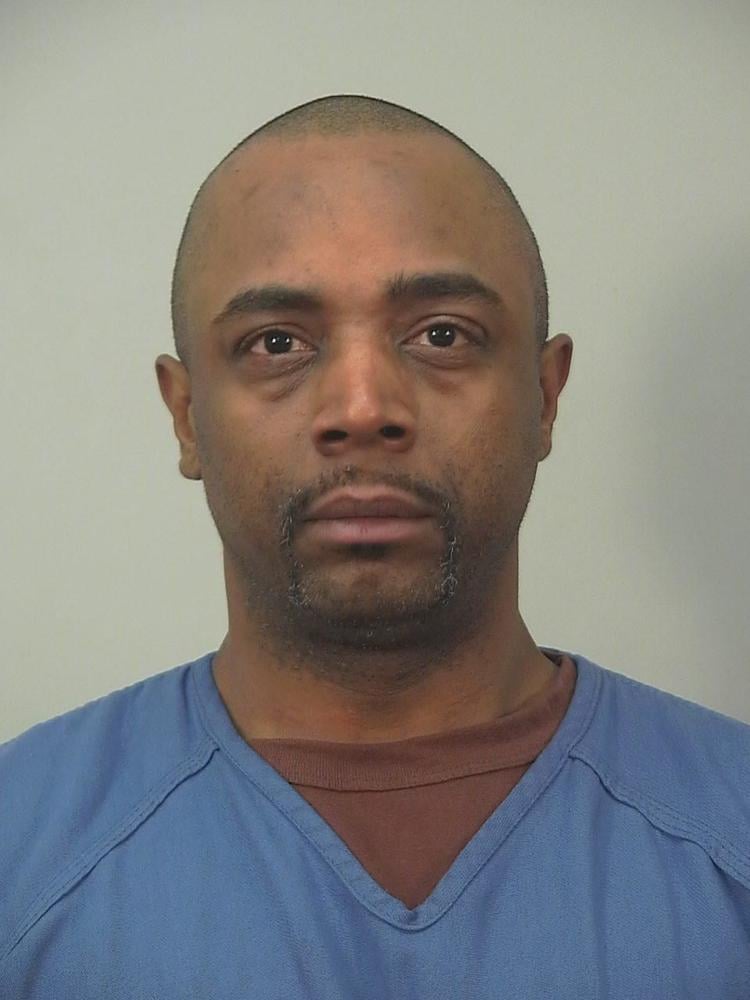 Madison man driving 'like a bat out of hell' crashes stolen car on West Beltline, police say

5-year-old student finds unloaded handgun on Leopold Elementary School grounds, police say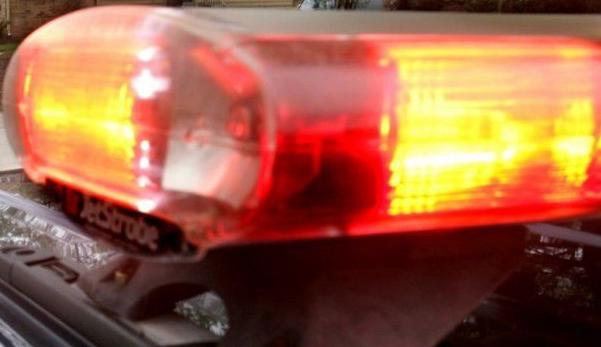 At least 5 injured in town of Dunn crash caused by teen driving stolen vehicle while intoxicated, police say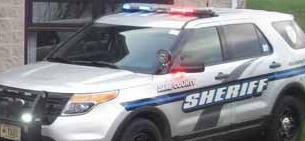 Wounded man shows up at hospital after shooting outside Far East Side bar, Madison police say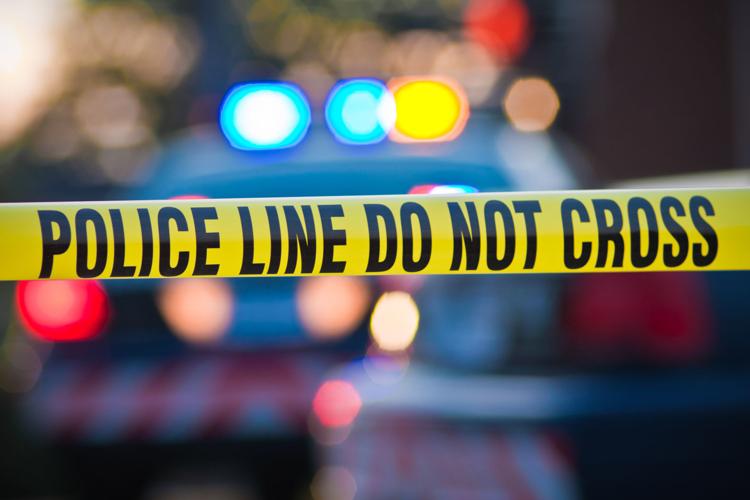 Man with revoked license arrested after Southeast Side crash that kills pedestrian, Madison police say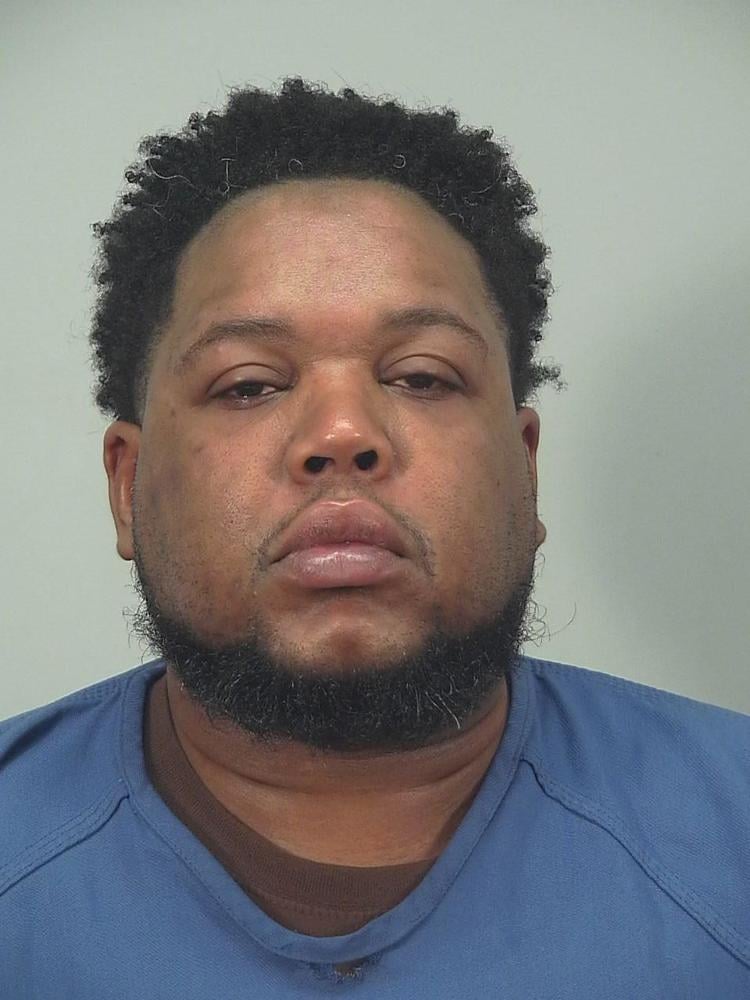 Deer started crash that injured 2, blocked I-39/90/94 at Highway 51 for hours, police say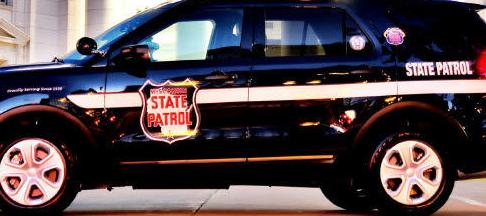 Accused of sexual assault, Richland Center Police Chief Lucas Clements resigns