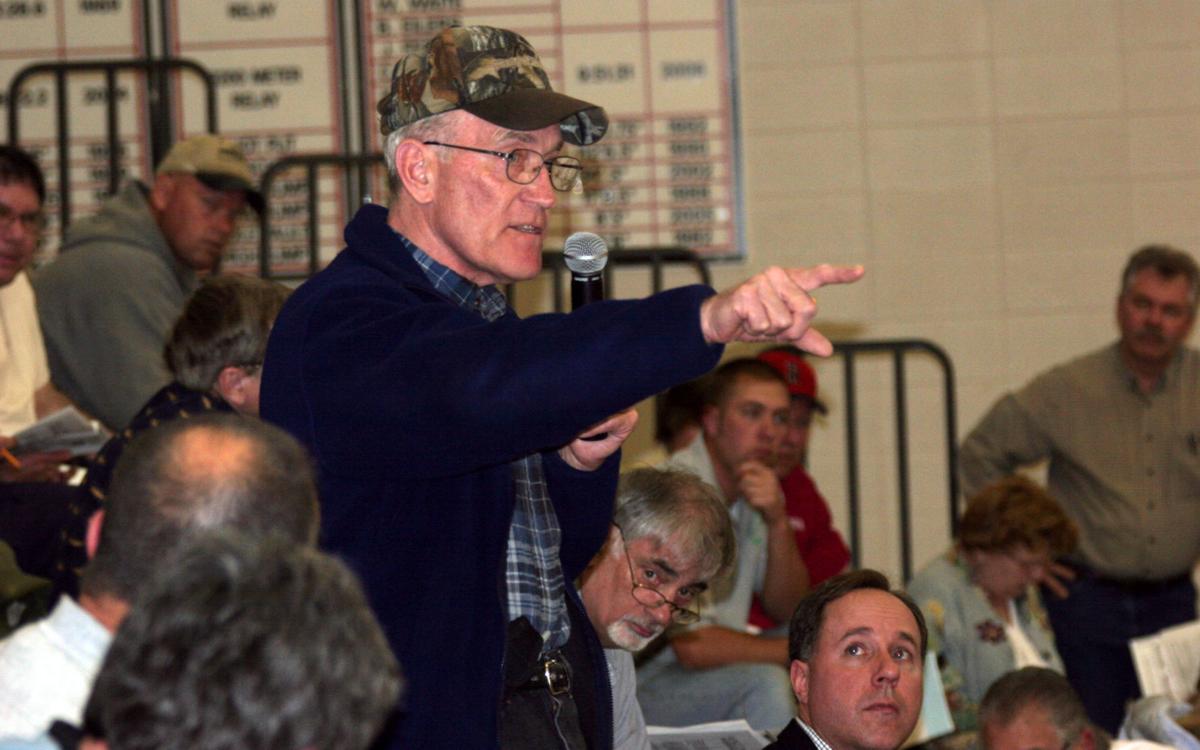 Wisconsin residents will again be able to use the internet this spring to weigh in on issues including the hunting of albino deer and a tax on carbon dioxide emissions as the state's citizen advisory board suspends elections for a second straight year.
The Wisconsin Conservation Congress announced Monday that the annual spring hearings will be held online as a result of the COVID-19 pandemic.
There are 23 proposed rules changes related to fisheries and five regarding wildlife management, as well as an advisory referendum on whether the Natural Resources Board should form a collaborative group to address chronic wasting disease, or CWD, in deer.
The Wolf Management Plan Committee will provide recommendations for a new scientifically and socially supported management plan for the animals, which were removed earlier this year from the federal endangered species list.
The board has proposed forming a group with DNR and agriculture officials, as well as representatives of the Conservation Congress, wildlife groups, Native American tribes and deer farming organizations.
Survey participants can also advise the Conservation Congress on more than two dozen issues, including resolutions in support of a federal tax on carbon dioxide emissions, opposition to a crude oil pipeline through northern Wisconsin, and support for the evaluation of cumulative impacts when the DNR approves high-capacity well permits — all citizen resolutions submitted last year.
The survey also includes questions about whether to allow the hunting of albino deer, limiting the use of fencing to funnel deer onto private lands and prohibiting fishing guides from giving their clients the fish the guides catch.
While not binding, the survey results are meant to guide decision-making and will be considered by the Natural Resources Board, which sets policy for the DNR. Rule changes require action by the NRB and in some cases new legislation.
The survey will be available on the DNR website for 72 hours starting April 12 at 7 p.m. Citizen resolutions must be submitted by 5 p.m. April 5 to be considered.
Last year marked the first time in its 87-year history that the Conservation Congress did not hold in-person meetings in each of Wisconsin's 72 counties. A record 64,943 people responded to the online survey.
Conservation Congress chair Tony Blattler said the online forum will allow the public to have a voice while minimizing the spread of the COVID-19 virus.
"We understand the value of the in-person meeting for discussion and sharing of ideas," Blattler said. "The idea of having between 350 and 400 people in the compressed space of a room just didn't make sense."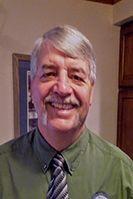 Created in 1934, the Conservation Congress is an independent citizen organization that advises the Natural Resources Board. Typically, delegates are elected in each county during the spring hearings.