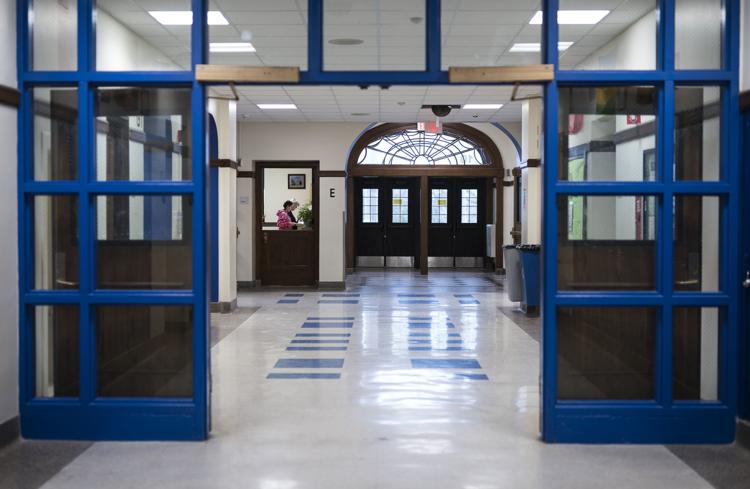 The firing of a security guard at West High School in Madison was an extreme and unfortunate response to something that never needed to happen. 
You have free articles remaining.
Policies of zero tolerance are a bad idea because they remove any opportunity for understanding or learning for all parties involved. It could have been a chance for the student to face consequences for his bad behavior. It could have been an opportunity for the student to learn what it means to the person being called those names.
The administrator could have supported the guard and discussed better ways to handle the situation. Instead the guard was fired. They should have at least had a discussion to show the students they do not have the right to disrespect those who are there to protect them.
But zero tolerance takes away any chance of making a bad situation better, and in this case it gives the guard no recourse and could end his career. And what of the student?
Lots of educational opportunities were lost. It is just sad all around.