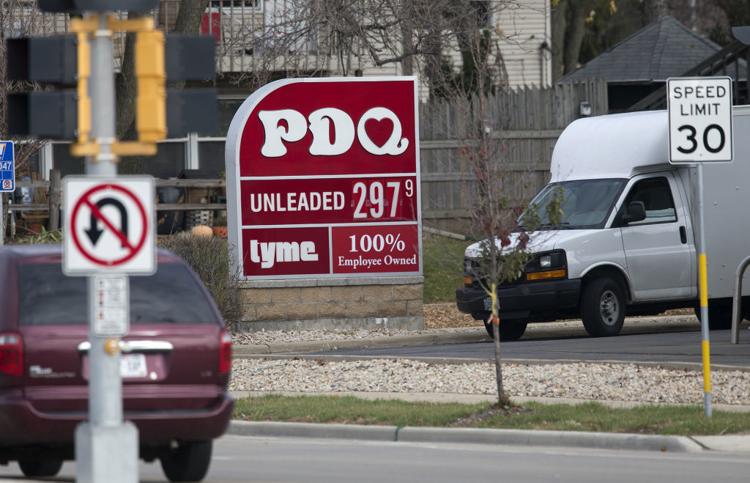 I have read with interest the views of others on the proposed gas tax increase and why it is necessary to improve the conditions of our roads.
The fact is that Wisconsin has the 19th highest gas tax in the United States at 32.9 as of 2019 and the 8 cent increase would likely make us the 10th highest, just ahead of Illinois. By the way, Illinois did increase its gas tax recently to 37 cents after being 19 cents for a long time. Give our high gas tax, as compared to other states, why do we rank so low on road conditions?
The state Legislature decides how to improve our roads, so I begin to wonder if we are spending our gas tax dollars efficiently.