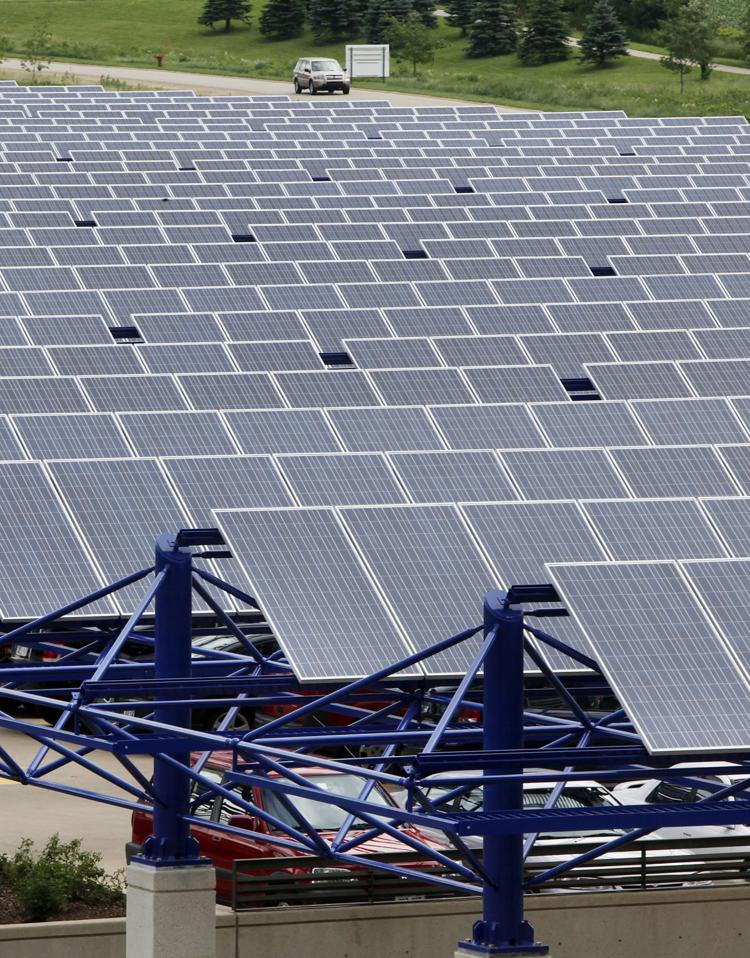 We Energies' proposed fee increases and charges on owners of solar panel are outrageous. We Energies shareholders have enjoyed generous returns for the past five years, and their executives are paid extravagant salaries. Thanks to We Energies, Wisconsin's rates continue to be among the highest in the Midwest.
Let's be clear: They are attempting to penalize those who wish to use solar to protect their monopoly and profits. While they recognize the inevitability of solar power coming to Wisconsin, they are nevertheless determined to wring every last dollar out of coal, the dirtiest of the fossil fuels.
Apparently, the health of the residents in this part of Wisconsin is not their concern. Their contribution to global warming doesn't seem to matter to them.
The owners of solar panels are doing more than their fair share for a healthy planet. We Energies must not be allowed to continue obstructing the arrival of clean energy in Wisconsin, especially after doubling down by building an expensive coal plant in Oak Creek less than a decade ago when the dire consequences to our air, water, soil and climate were abundantly clear.
To quote We Energies' spokesperson Brendan Conway, "It's just about fairness."