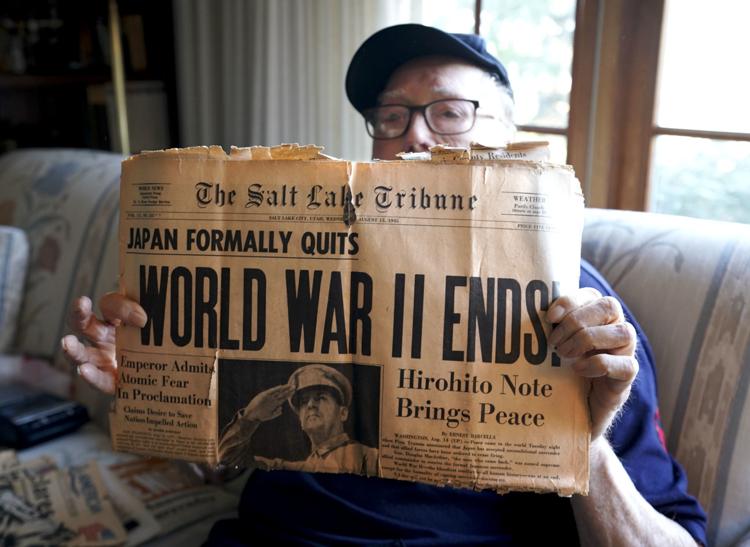 I very much enjoyed the State Journal's Veterans Day feature about World War II veteran Tom Gitter. I admire Gitter for his bravery, for his sacrifices on our country's behalf, and for the way he's lived his life.
You have free articles remaining.
His story is deeply moving, and his list of honors is very impressive. It was lovely, too, to read about the ways in which he's sharing his experiences with his grandchildren and with schools and senior centers in the area.
Reading his comment that, "There's no experience in the world you'll ever have like somebody shooting at you and trying to kill you," was a reminder of just what our soldiers faced in his war, and in the wars that have followed. We are deeply grateful for his service, not only on Veteran's Day but throughout the year.