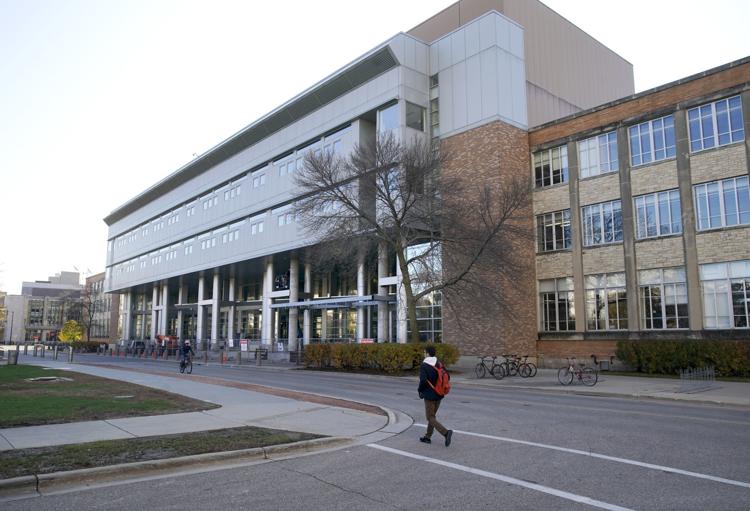 Graduates at UW-Madison last month were made painfully aware of the abusive behavior of professor Akbar Sayeed, following the death of a fellow electrical and computer engineering graduate student.
As graduate students, we share the concerns of many about the return of Sayeed to campus. The provost's decision to suspend, rather than dismiss, Sayeed for his behavior sets a dangerous precedent, signaling that abusive professors will be protected at UW-Madison.
You have free articles remaining.
We know that this is not the only case of adviser bullying. Graduate students across the university system endure similar mistreatment.
Abuse, fear and secrecy have no place at UW-Madison and are damaging the next generation of research faculty. UW-Madison can and should set an example for universities across the nation by opening a new investigation into Sayeed's behavior and improving graduate workplace policies.
The university needs to make it clear that abusive supervisors are not tolerated and that graduate research labor is valued. Our reputation as a top research institute should not be secured at the price of graduate student well-being.
We invite community support at a rally Thursday from 12:30 to 2 p.m. at Engineering Mall on campus.
Adria Brooks and Jayer Fernandes, Madison