Republicans should be grateful that Donald Trump lost the election last year. It allows them to construct fantasies of supposed Trump competence.
The latest is that Trump bears no responsibility for the difficult withdrawal from Afghanistan and would have handled the withdrawal perfectly. This is not just laughable, it's delusional. Trump was responsible for setting the initial terms of the withdrawal, including releasing thousands of Taliban fighters and leaders over the objection of the Afghan government. He spent the last four years making sure that Afghan allies could not get visas to get out of the country when the need arrived.
How would he have handled the withdrawal? Look to Syria where he abandoned Kurdish allies and essentially handed intact bases over to the Russians. Biden has made mistakes, but at least he owns them and works to correct the errors. Trump never admits to his many errors and never had plans for any of his debacles.
That doesn't stop people from fetishizing his supposed perfection.
Scott Whitney, Platteville
A look back at the editorial cartoons of Phil Hands
MY VIEW | PHIL HANDS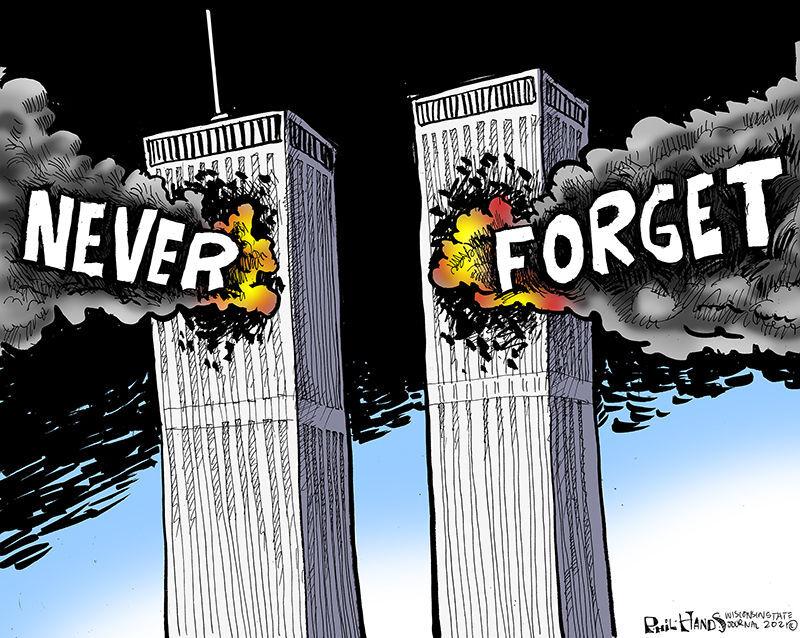 MY VIEW | PHIL HANDS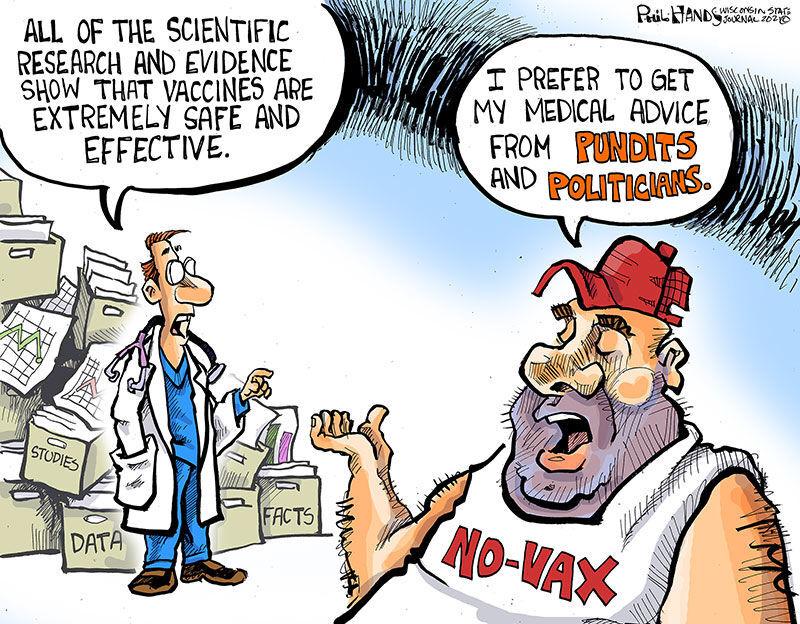 MY VIEW | PHIL HANDS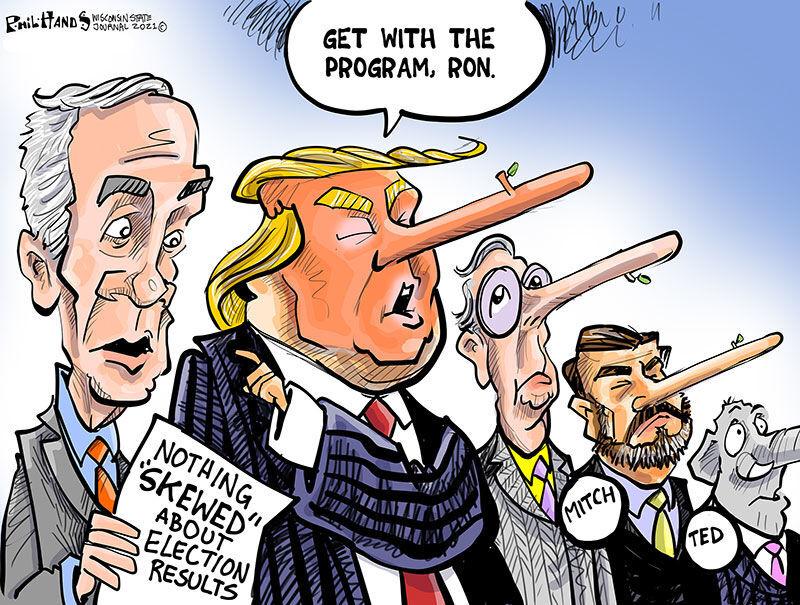 MY VIEW | PHIL HANDS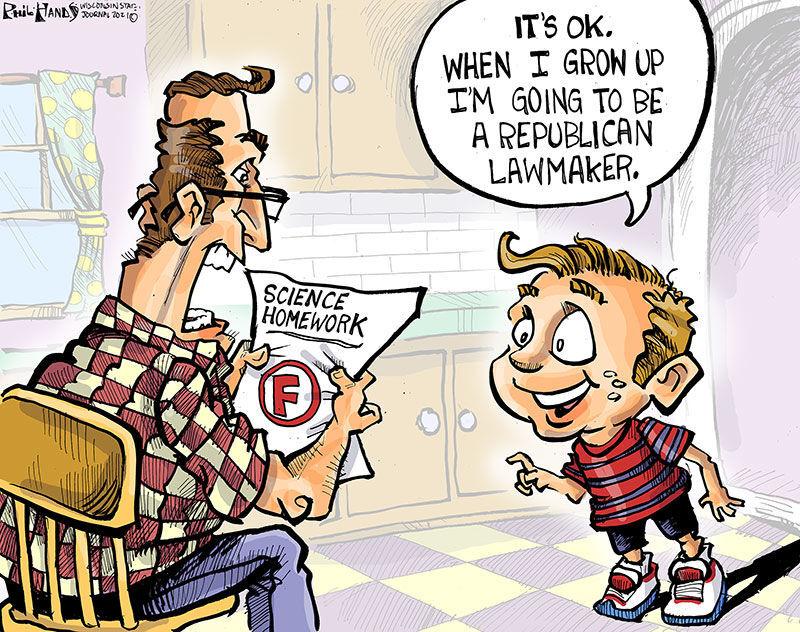 MY VIEW | PHIL HANDS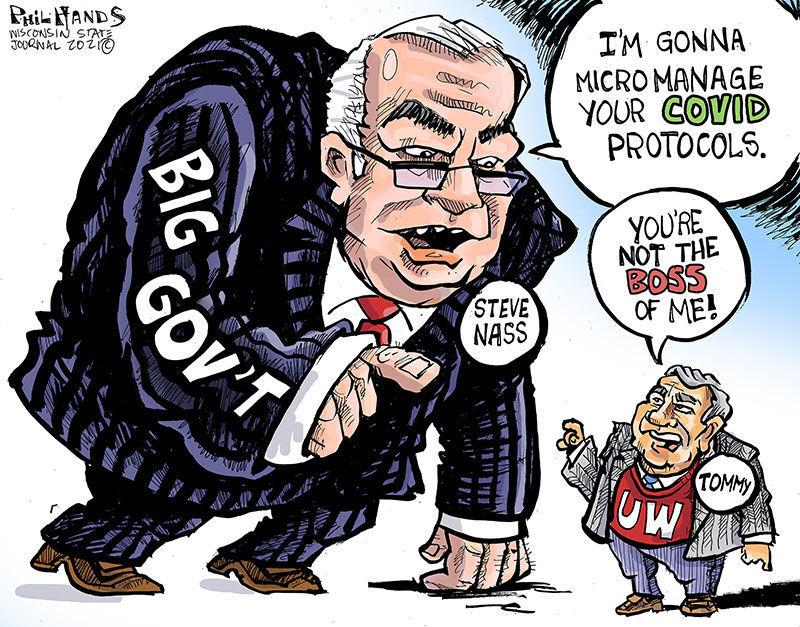 MY VIEW | PHIL HANDS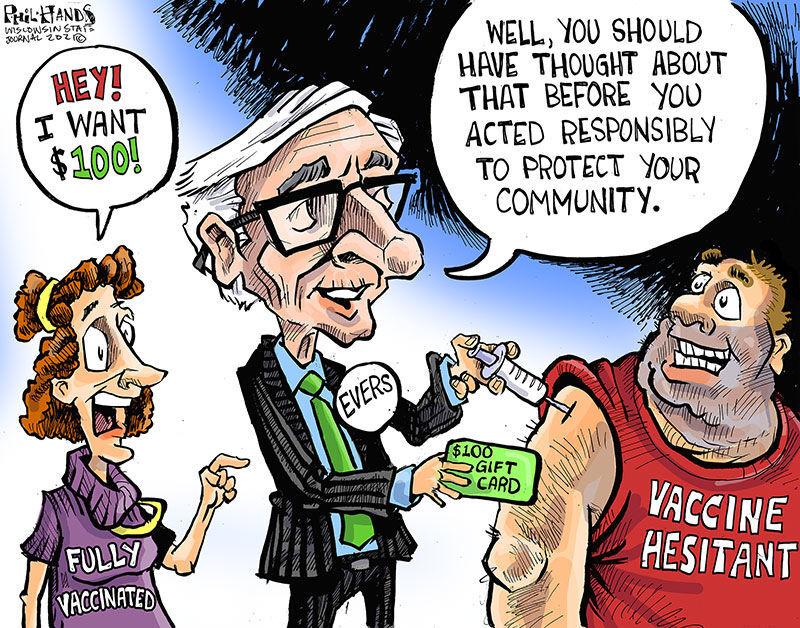 MY VIEW | PHIL HANDS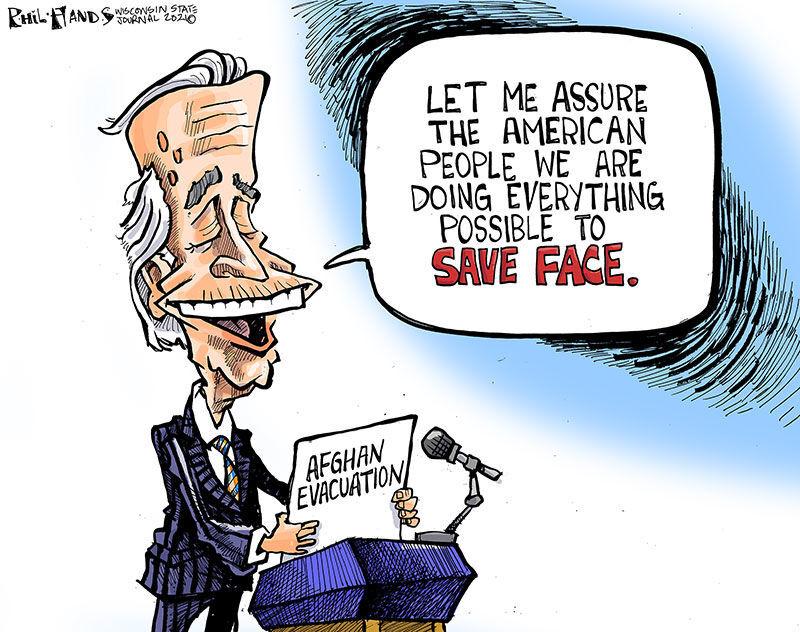 MY VIEW | PHIL HANDS
MY VIEW | PHIL HANDS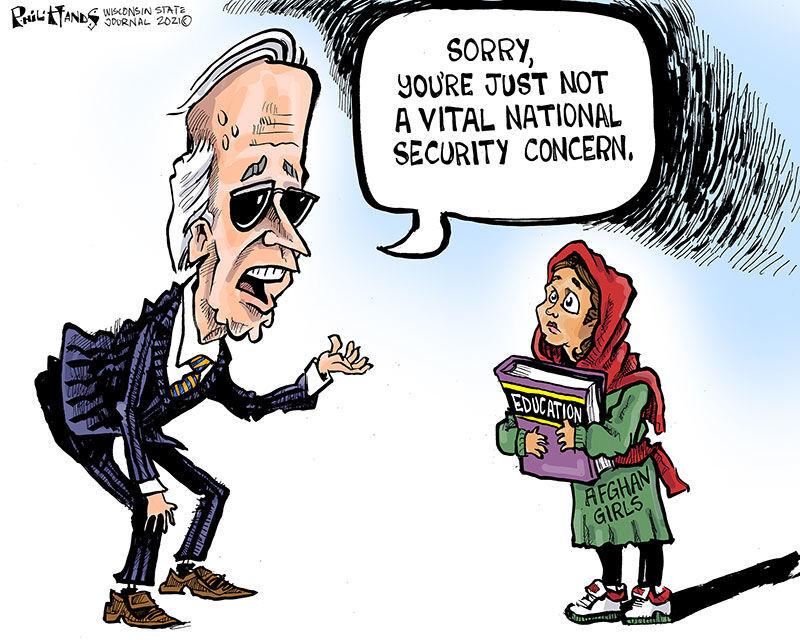 MY VIEW | PHIL HANDS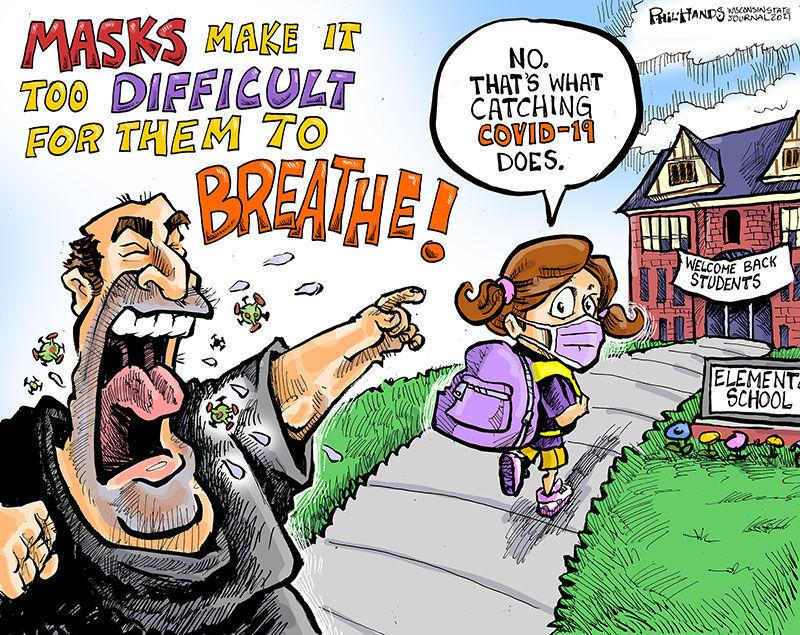 MY VIEW | PHIL HANDS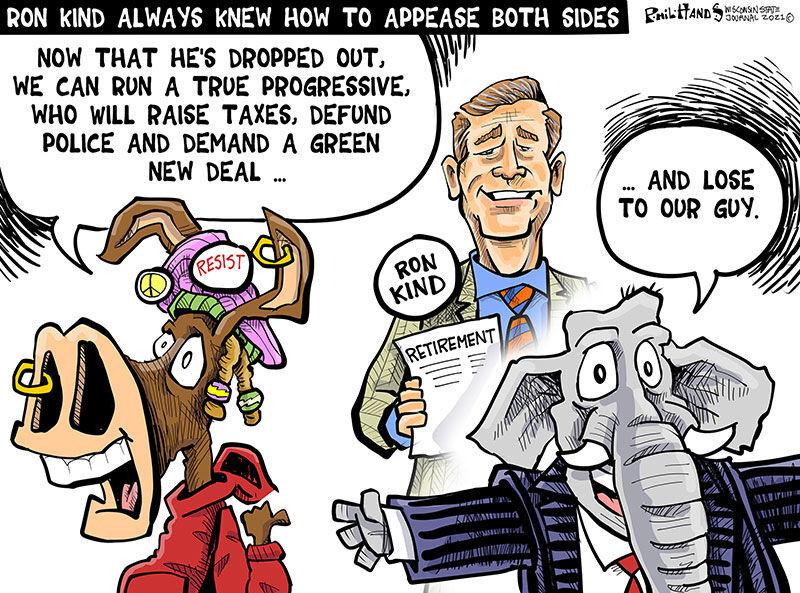 MY VIEW | PHIL HANDS
MY VIEW | PHIL HANDS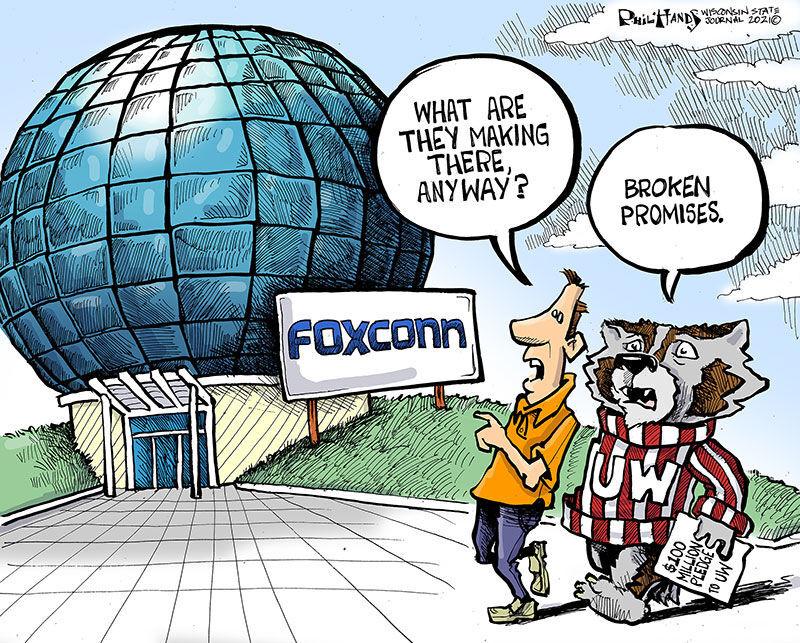 MY VIEW | PHIL HANDS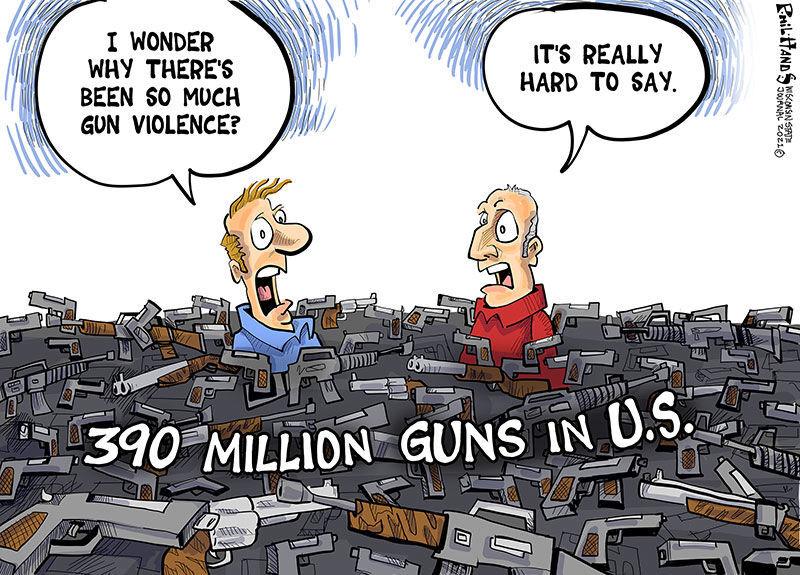 MY VIEW | PHIL HANDS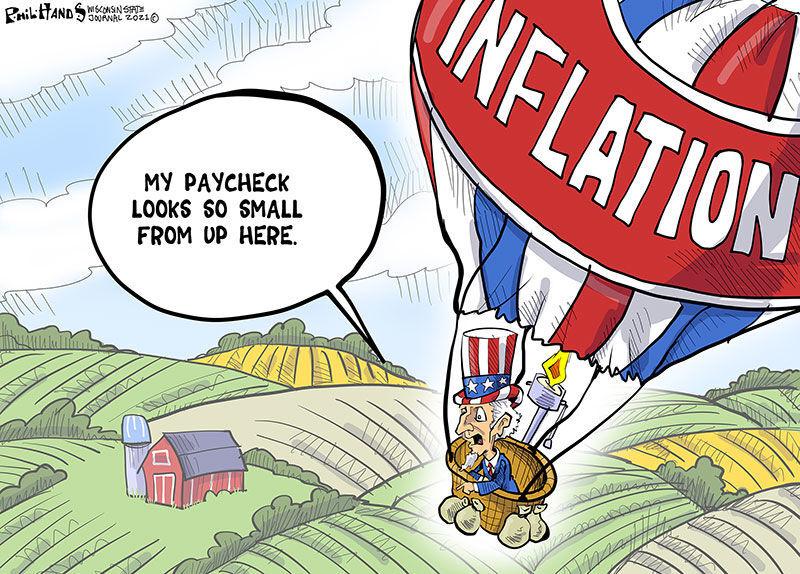 MY VIEW | PHIL HANDS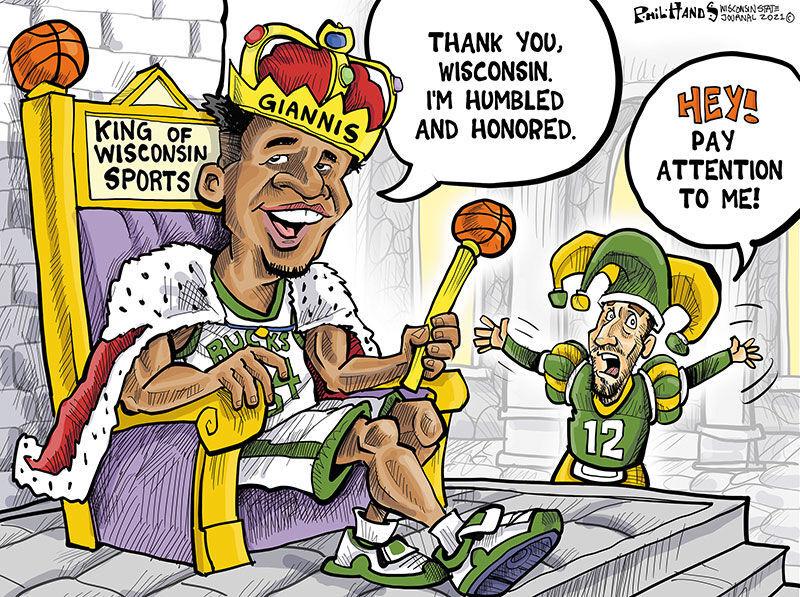 MY VIEW | PHIL HANDS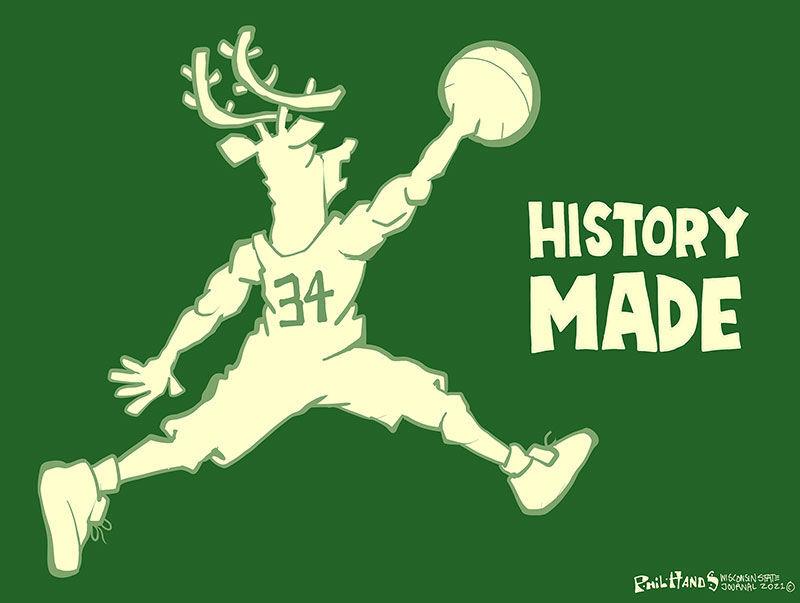 MY VIEW | PHIL HANDS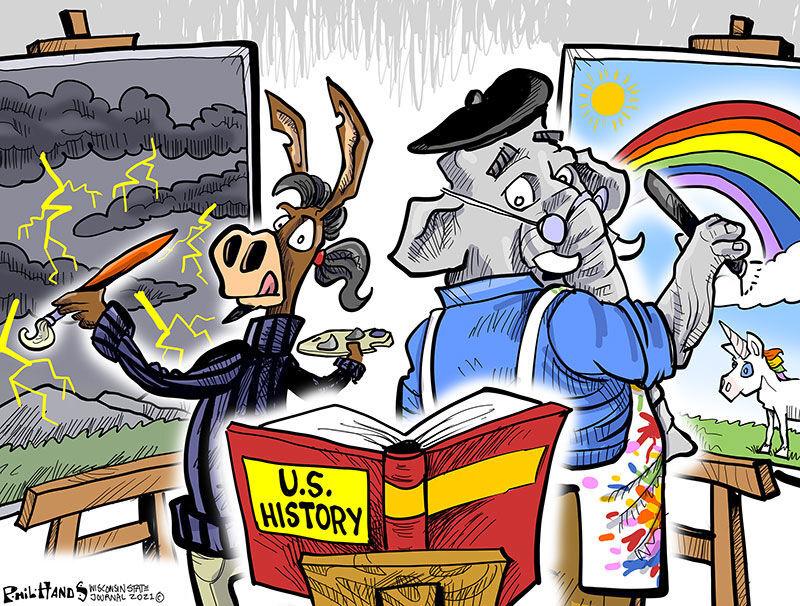 MY VIEW | PHIL HANDS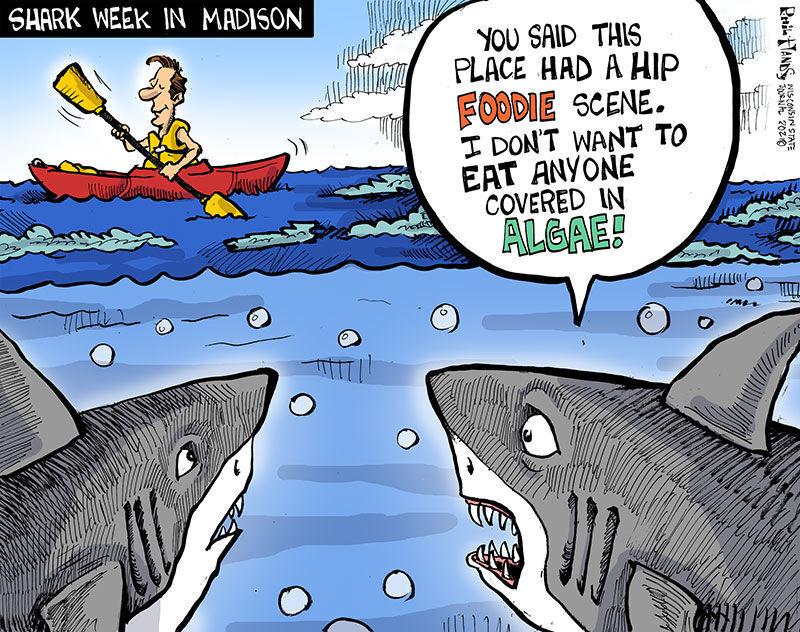 MY VIEW | PHIL HANDS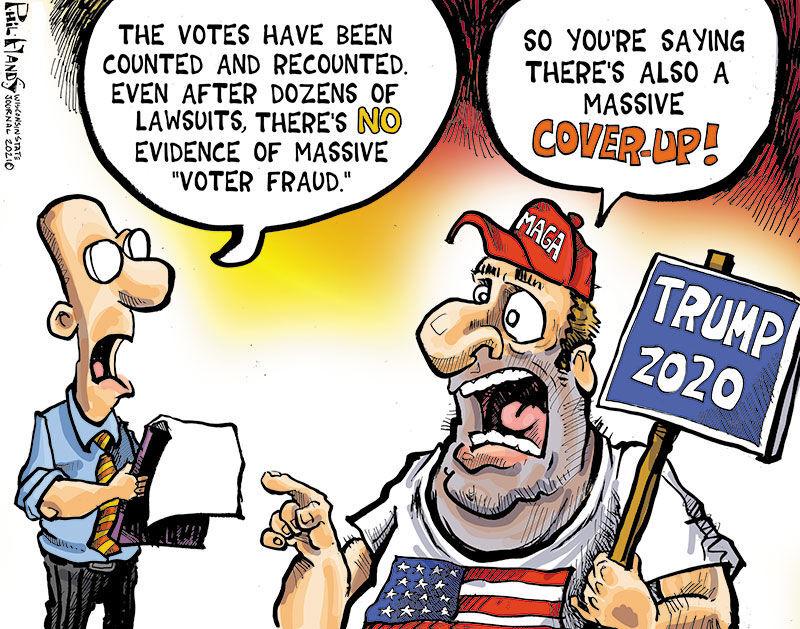 MY VIEW | PHIL HANDS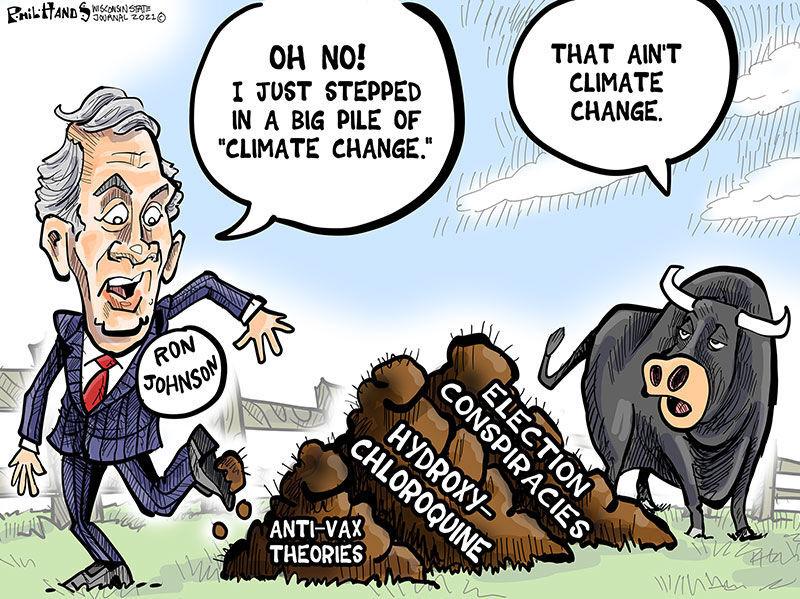 MY VIEW | PHIL HANDS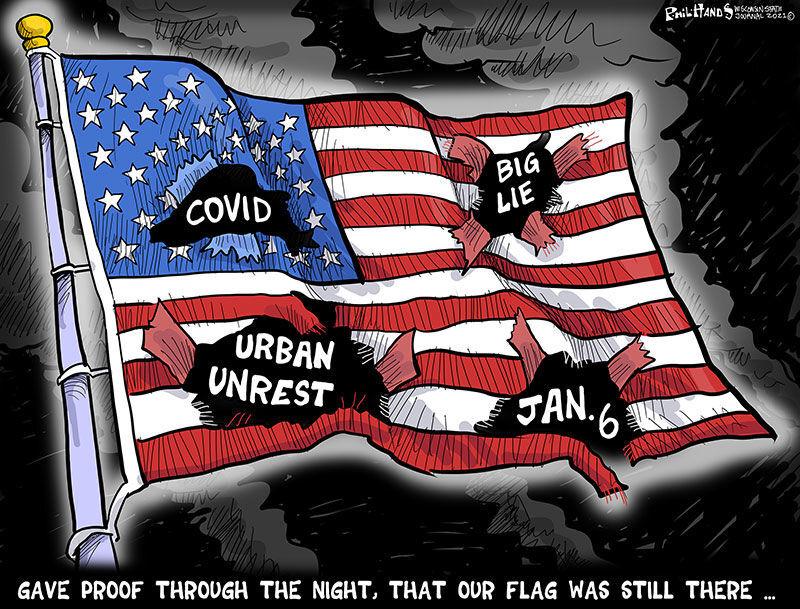 Joe Biden, Tammy Baldwin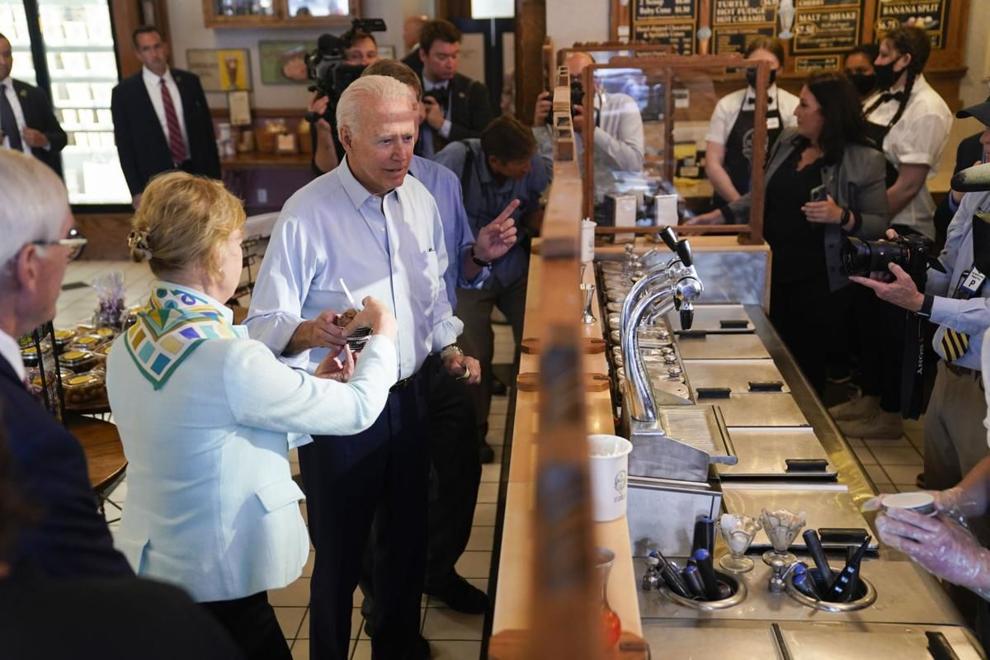 MY VIEW | PHIL HANDS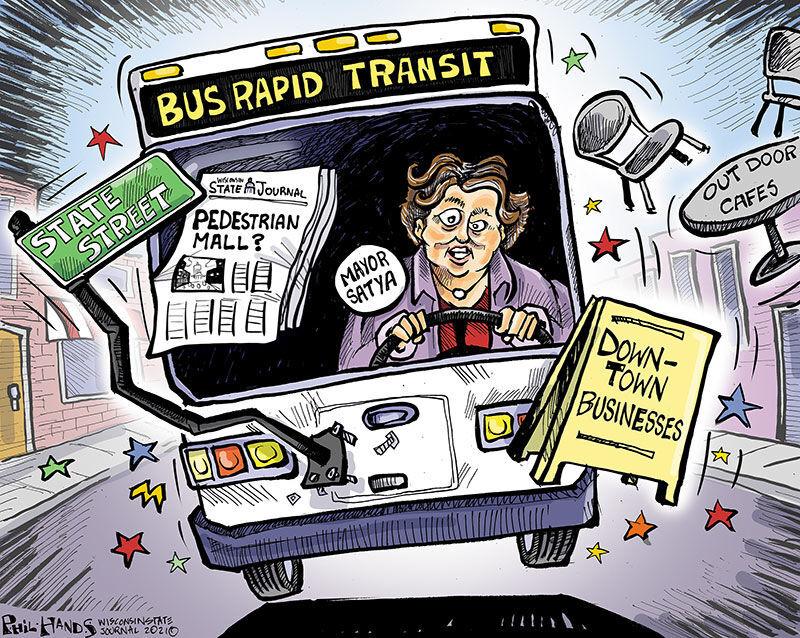 MY VIEW | PHIL HANDS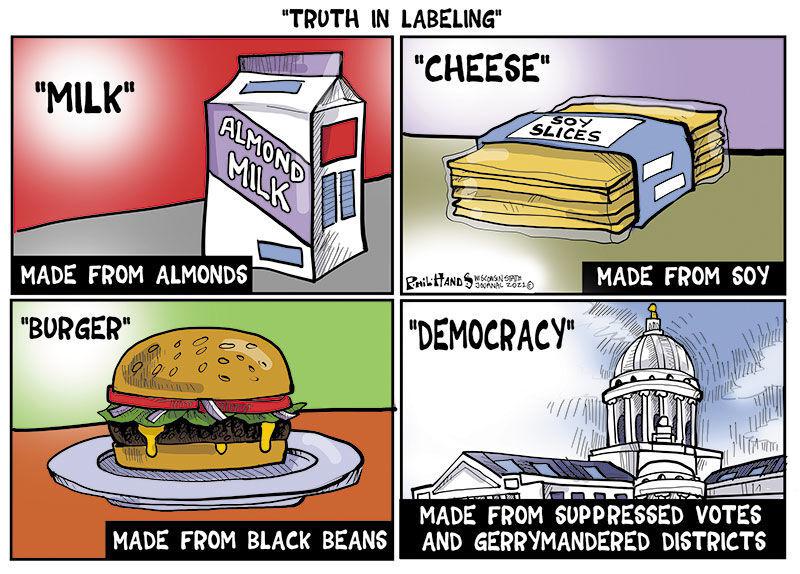 MY VIEW | PHIL HANDS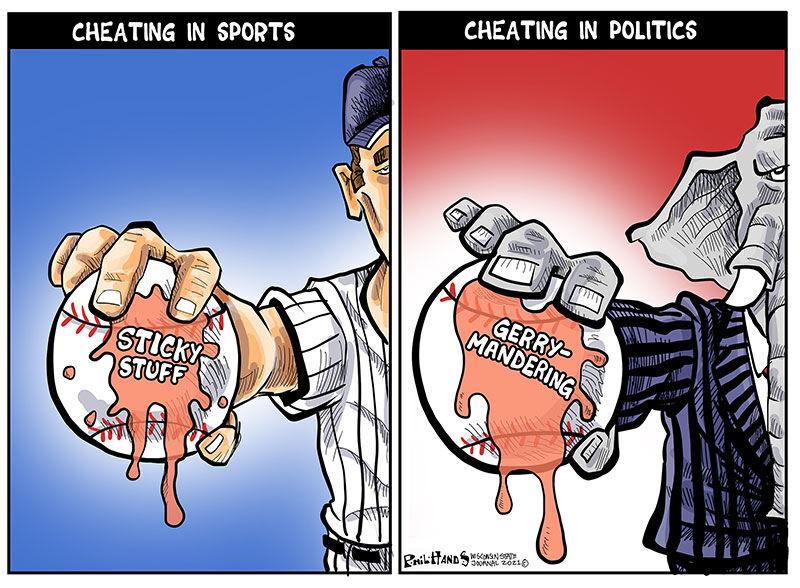 MY VIEW | PHIL HANDS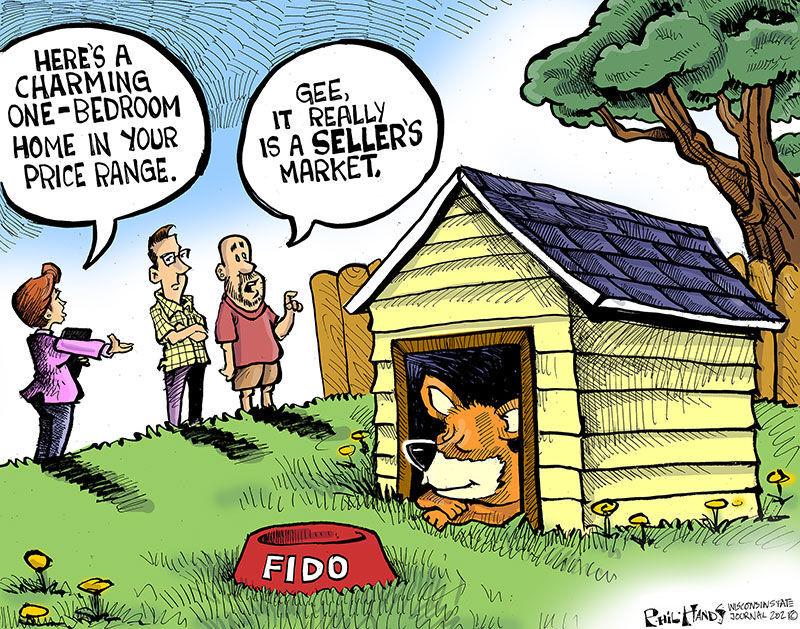 MY VIEW | PHIL HANDS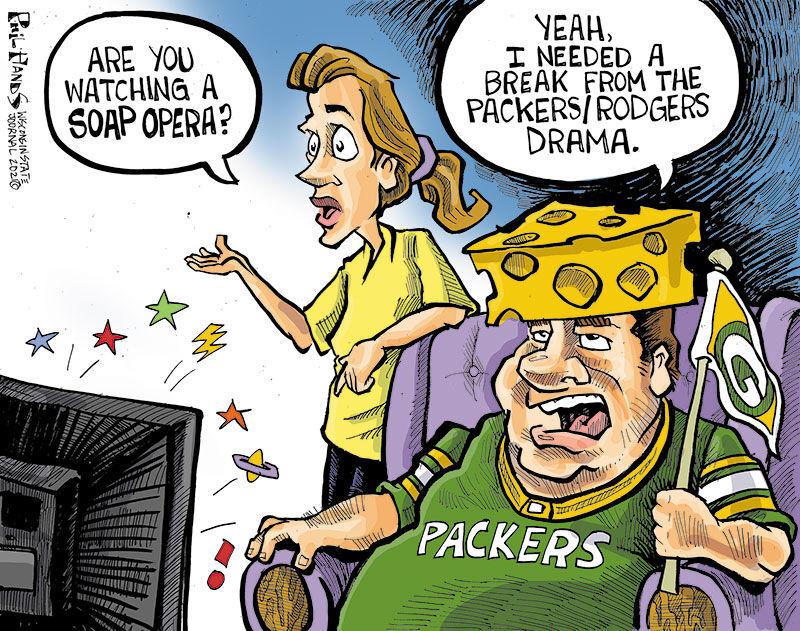 MY VIEW | PHIL HANDS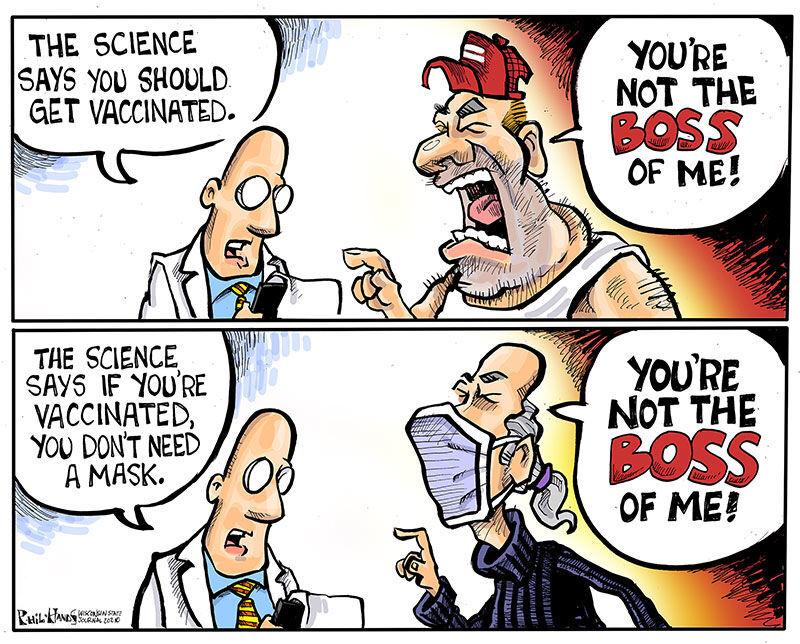 MY VIEW | PHIL HANDS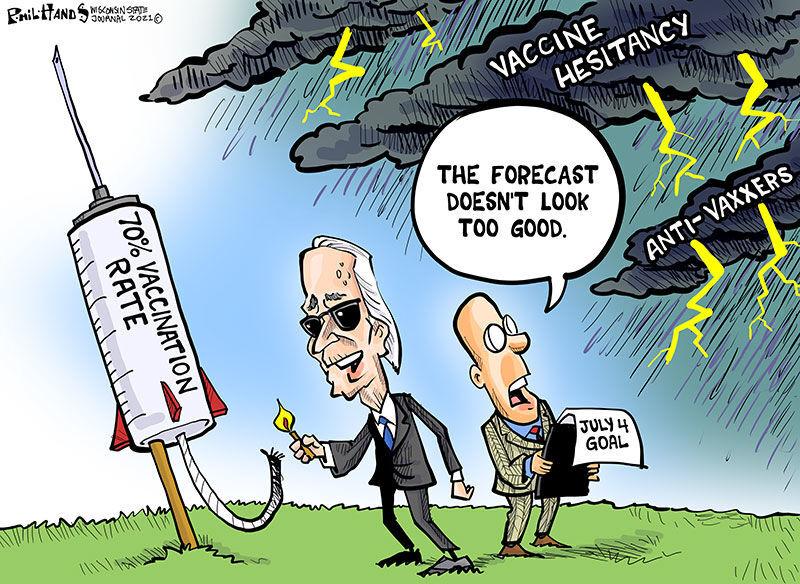 MY VIEW | PHIL HANDS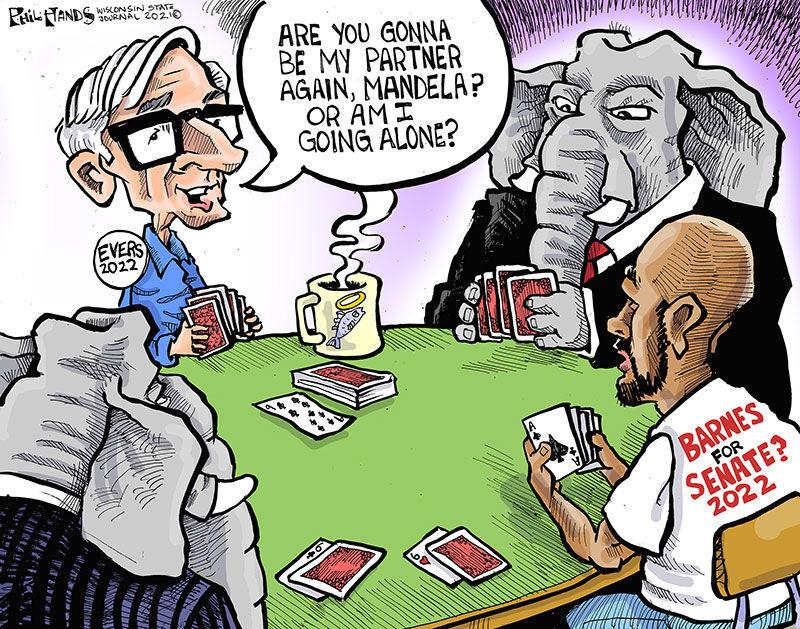 MY VIEW | PHIL HANDS
MY VIEW | PHIL HANDS
MY VIEW | PHIL HANDS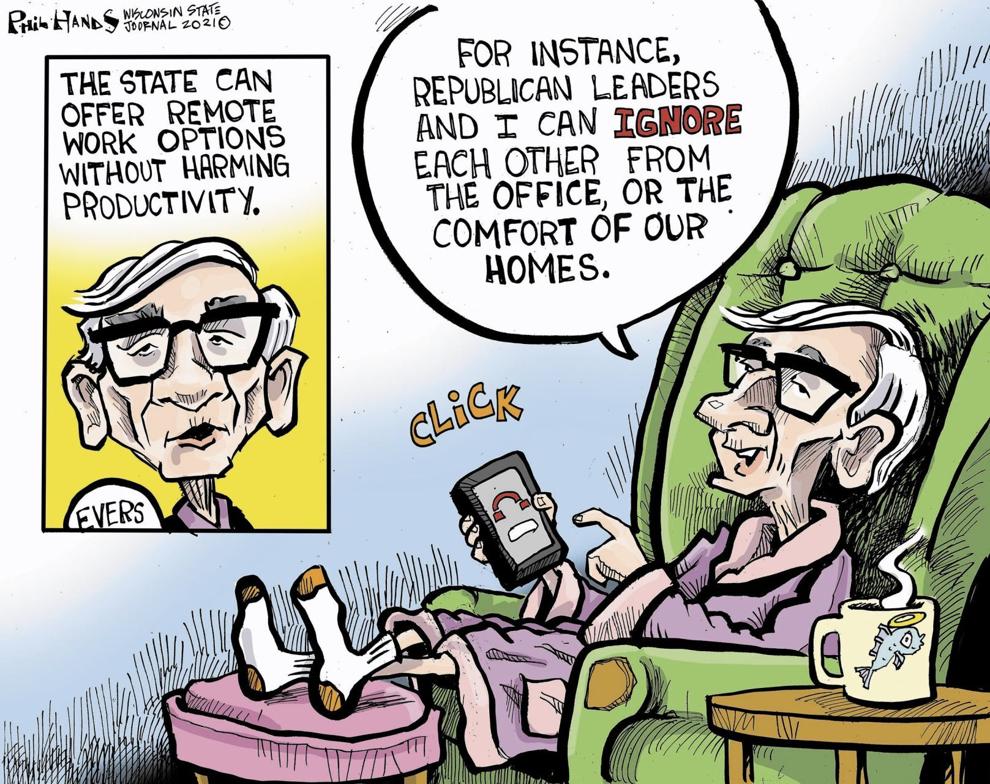 MY VIEW | PHIL HANDS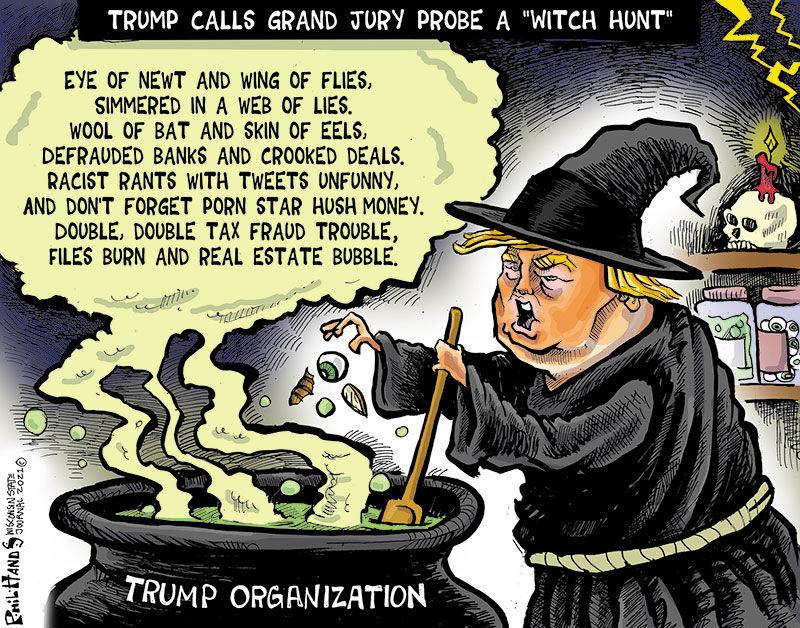 MY VIEW | PHIL HANDS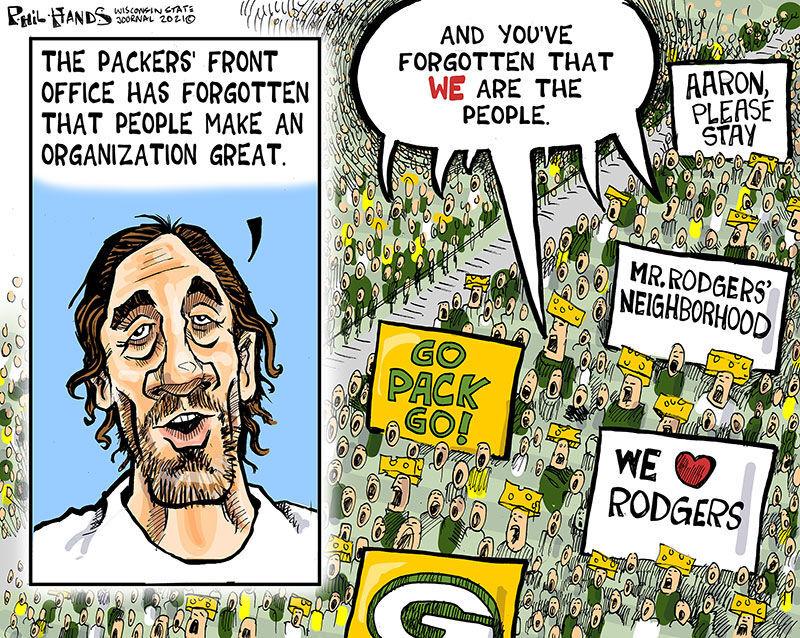 MY VIEW | PHIL HANDS
MY VIEW | PHIL HANDS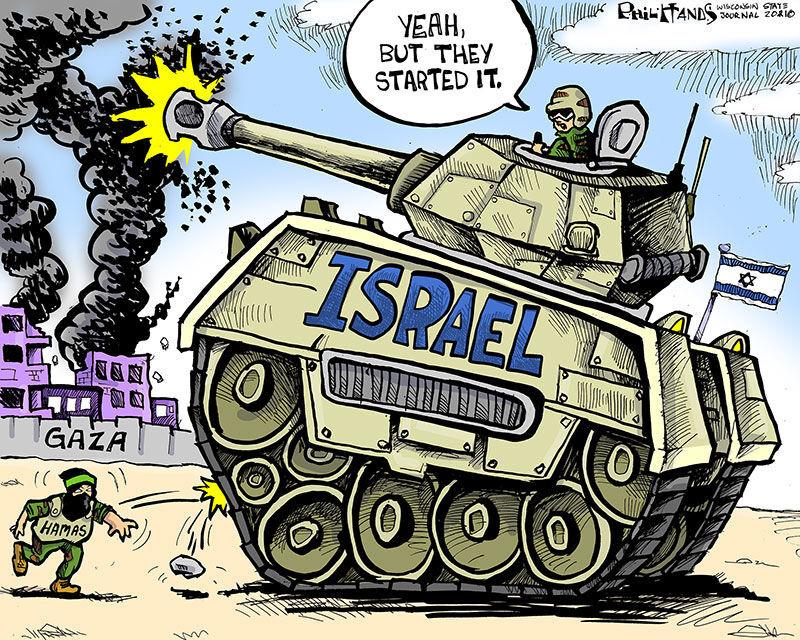 MY VIEW | PHIL HANDS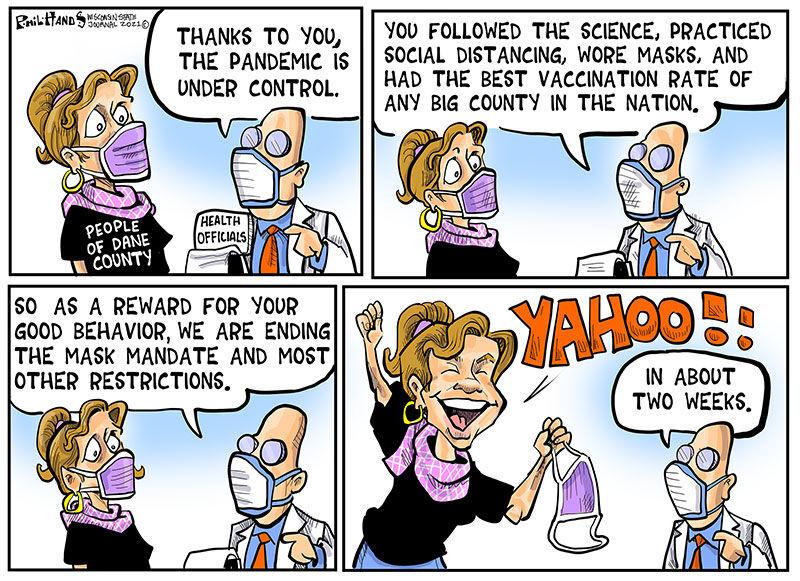 MY VIEW | PHIL HANDS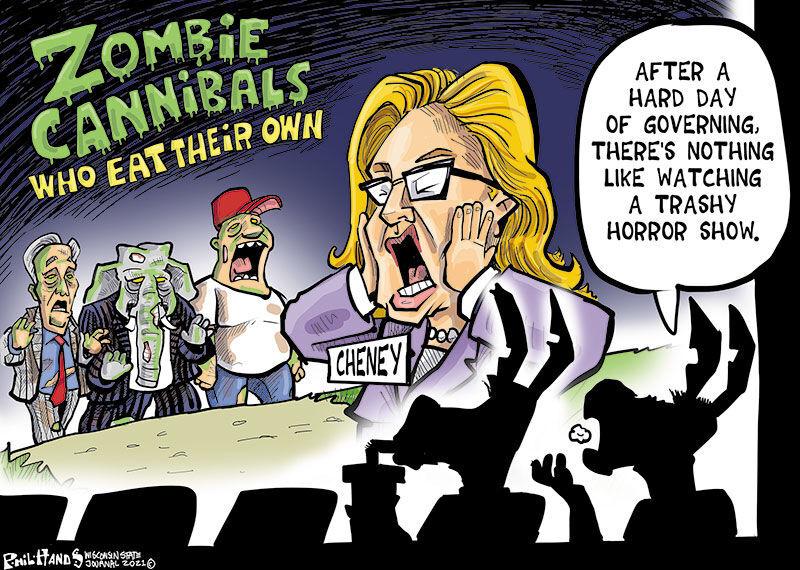 MY VIEW | PHIL HANDS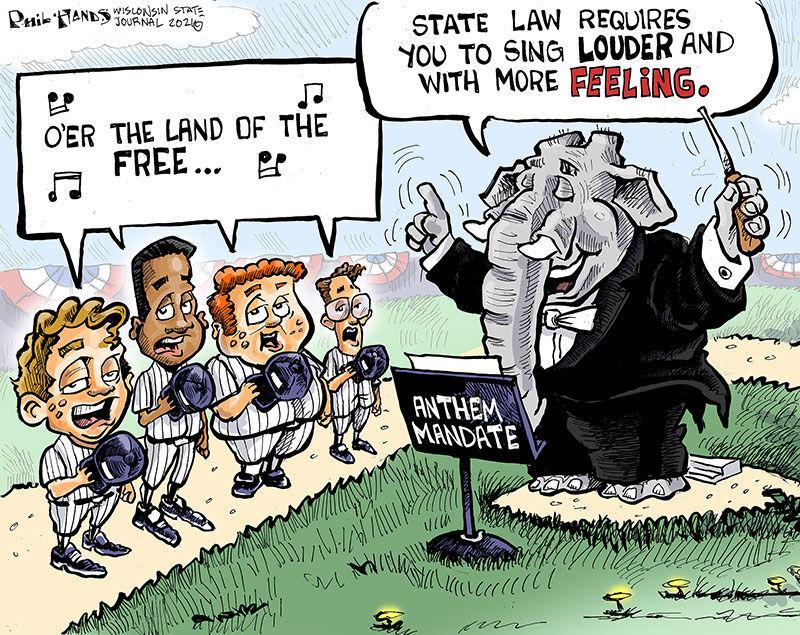 MY VIEW | PHIL HANDS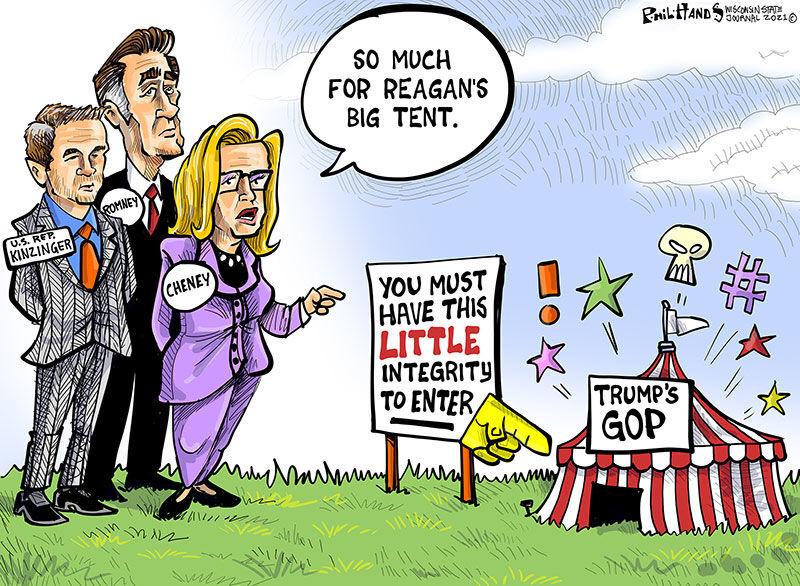 MY VIEW | PHIL HANDS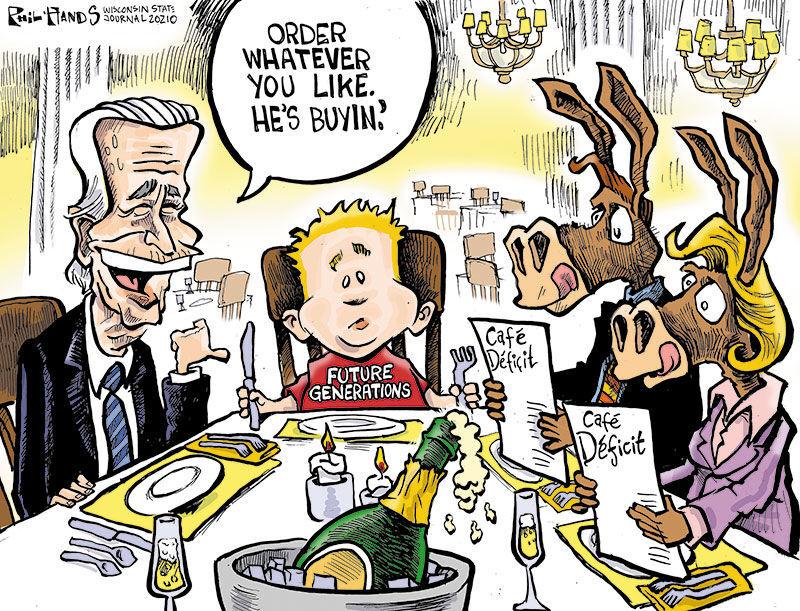 MY VIEW | PHIL HANDS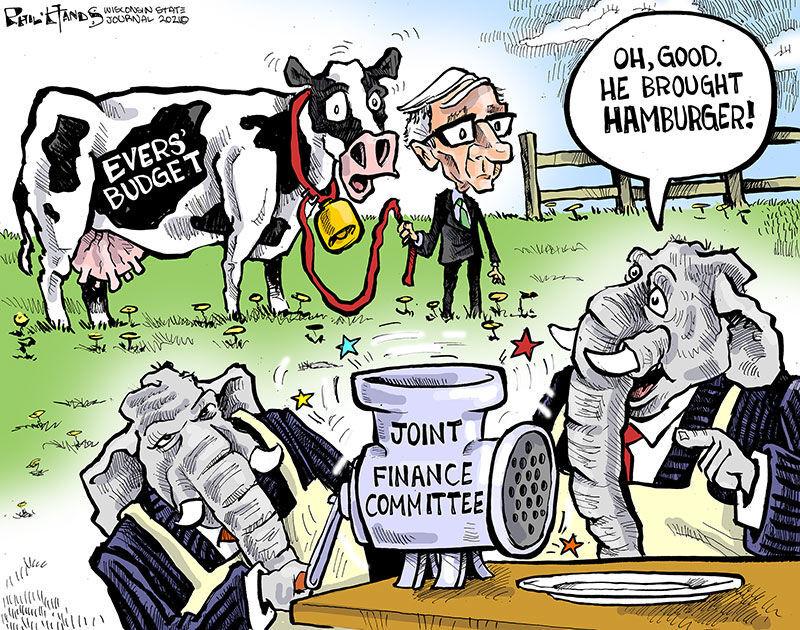 MY VIEW | PHIL HANDS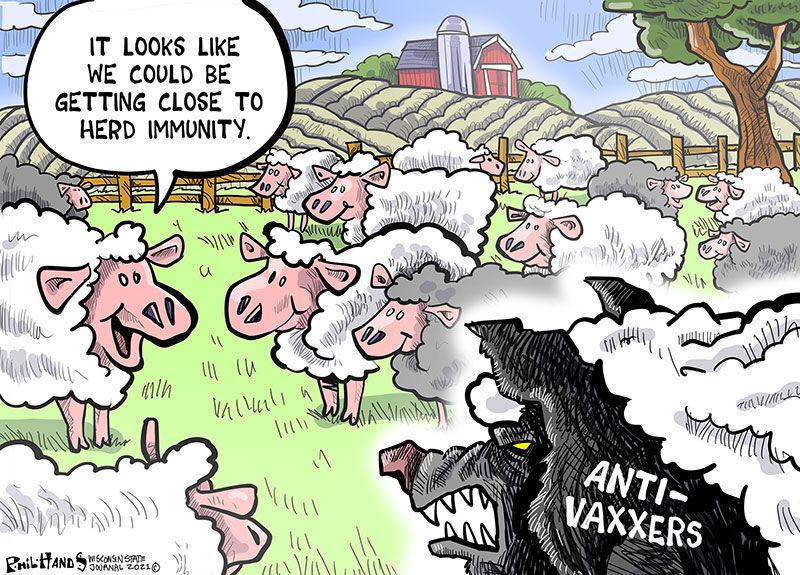 MY VIEW | PHIL HANDS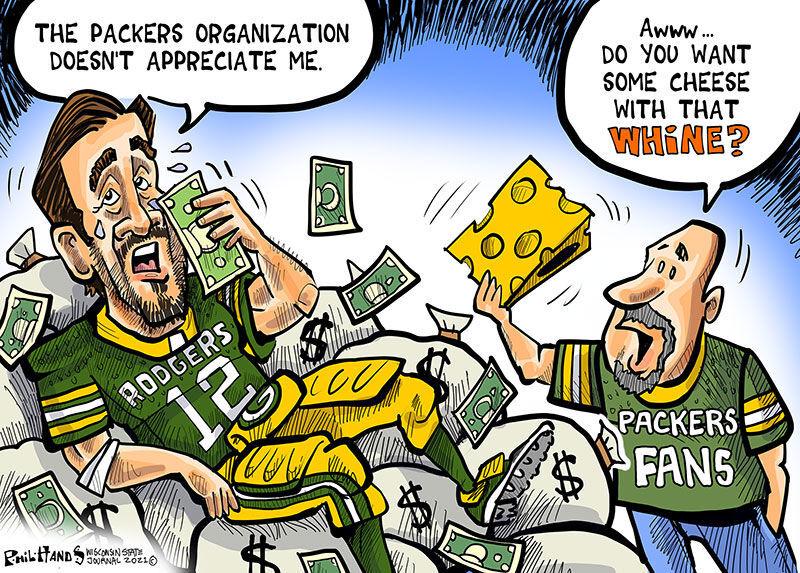 MY VIEW | PHIL HANDS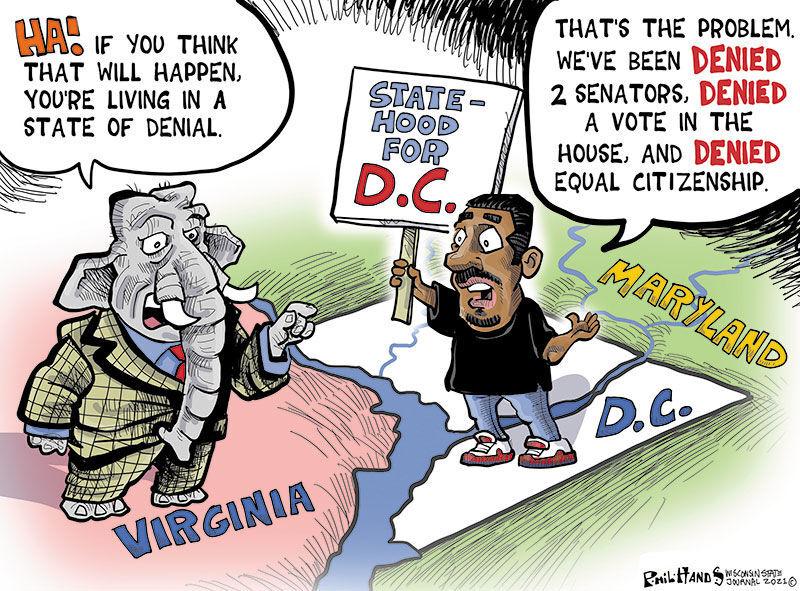 MY VIEW | PHIL HANDS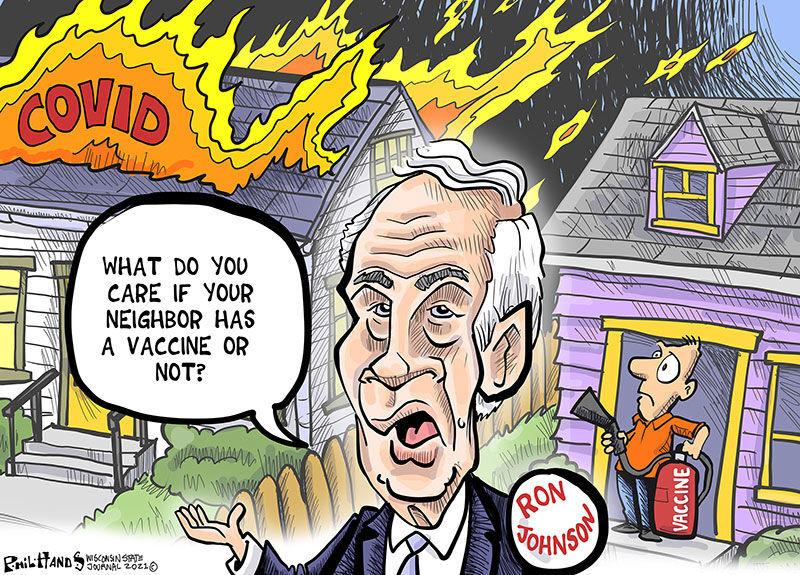 MY VIEW | PHIL HANDS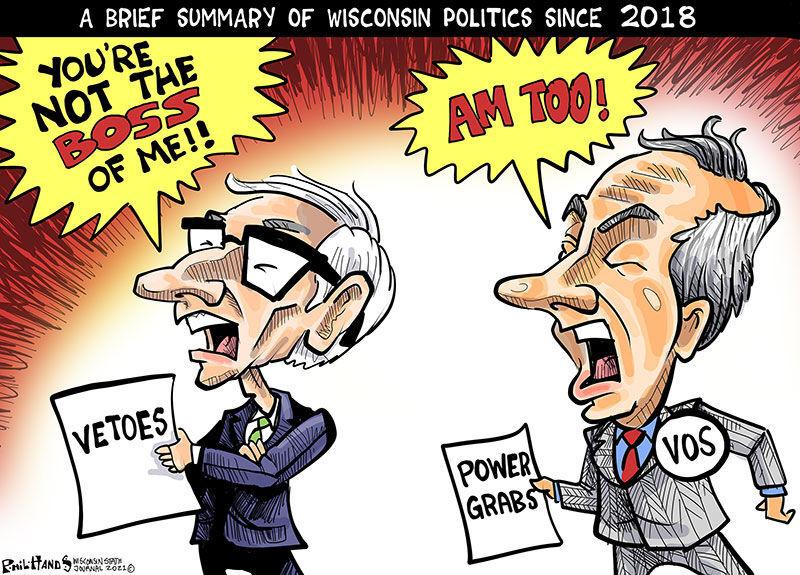 MY VIEW | PHIL HANDS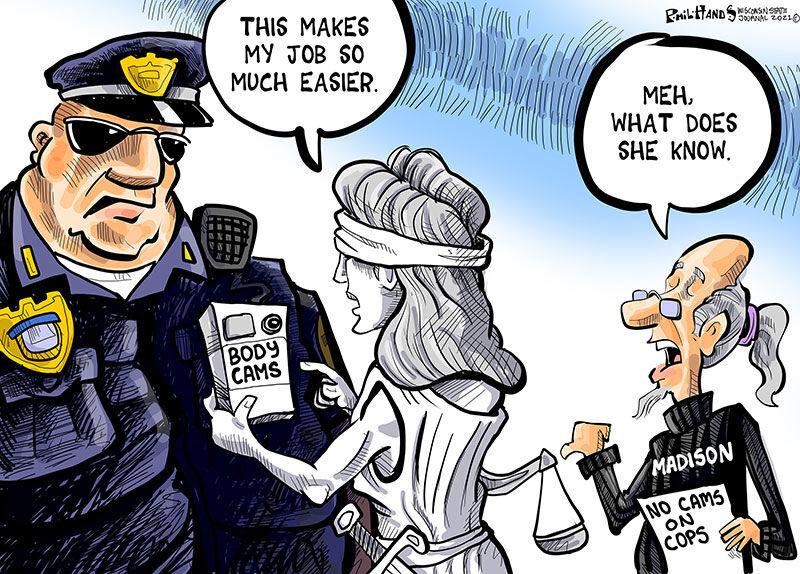 MY VIEW | PHIL HANDS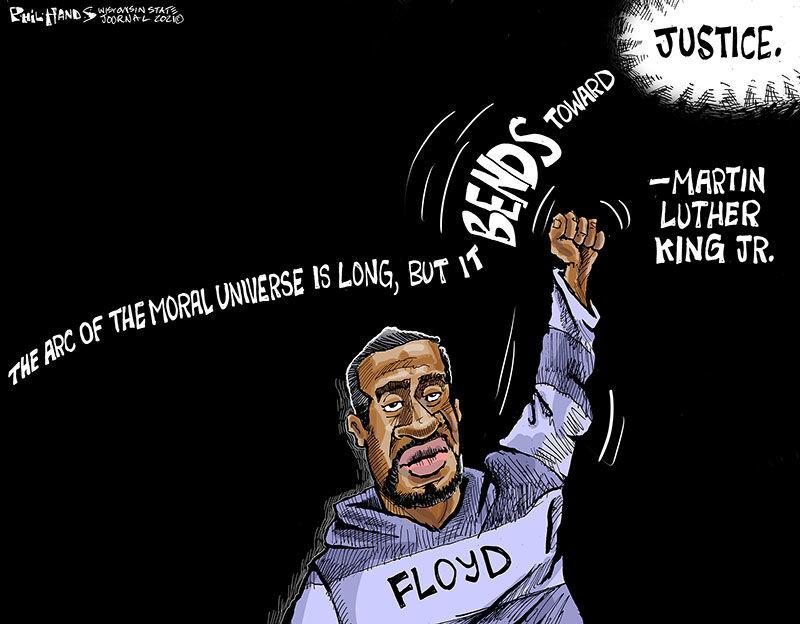 MY VIEW | PHIL HANDS
MY VIEW | PHIL HANDS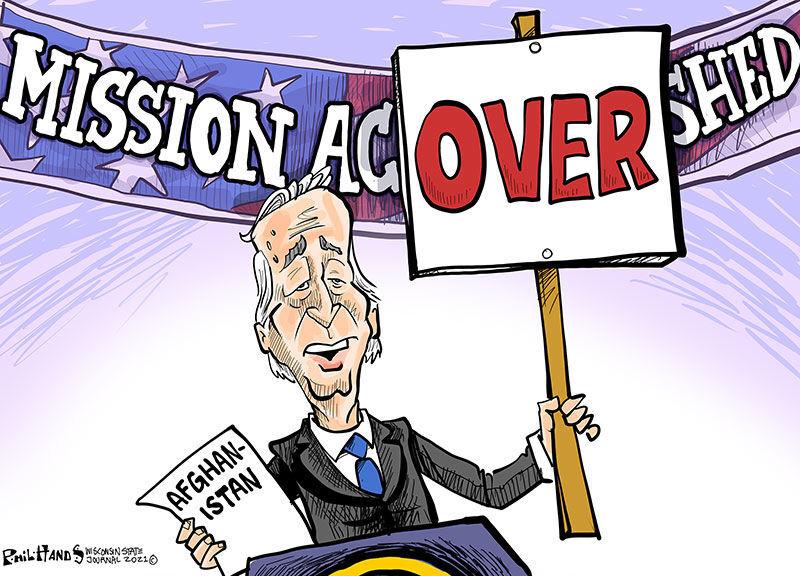 MY VIEW | PHIL HANDS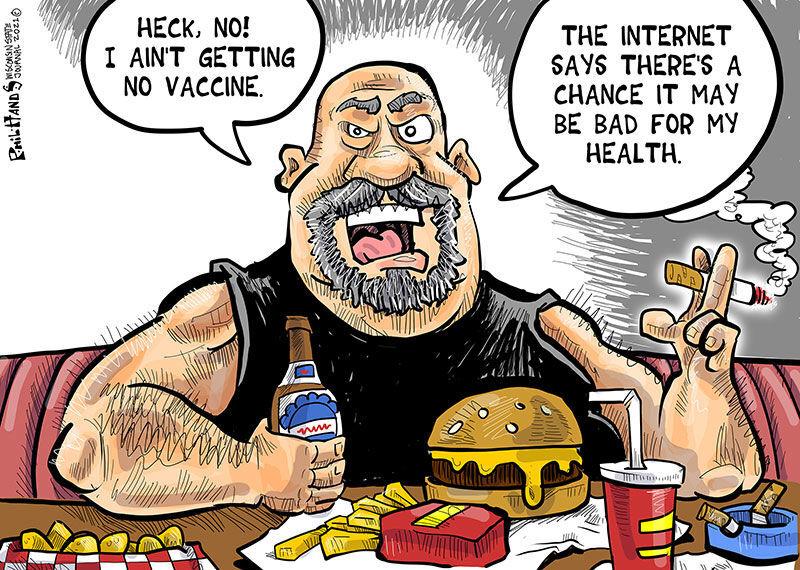 MY VIEW | PHIL HANDS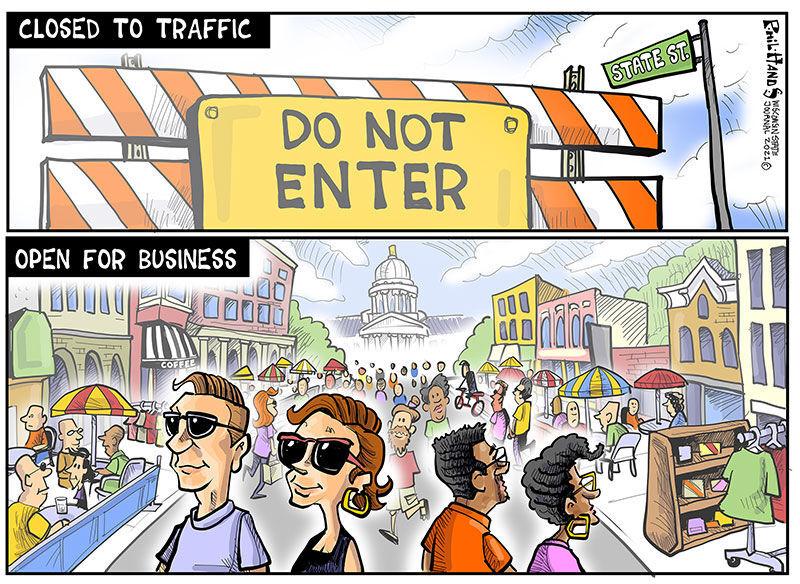 MY VIEW | PHIL HANDS