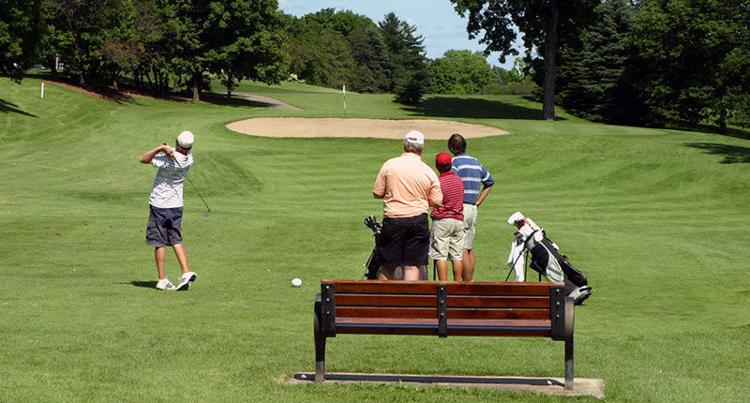 Having played on Madison's golf courses for 65 years, I'm familiar with all of them.
It appears the apparent goal is to save money on a sport that Madison citizens play by cutting back on where they play.
As a 72-year Madison resident, I have never heard of the city cutting back on any other public activity space. The city has improved and enlarged spaces such as softball diamonds, tennis courts, ice rinks, warming houses, parks and shelter houses -- and the granddaddy of them all, bicycling.
What do these city spaces have in common? Those who use them do not have to pay much (some have minor fees). The city does not require these other activities to be self-sustaining.
Public links should provide for the common good. We are the envy of other cities that don't have these wonderful public courses. Private club membership is often required.
To be fair, a study should include all pursuits in all public spaces, and consider whether higher fees should be charged. Perhaps bicyclist licensing should be enforced and trails should have higher fees. Then we can determine what is "fair play" for residents.
Catch the latest in Opinion
Get opinion pieces, letters and editorials sent directly to your inbox weekly!